So i live in Hyderabad and we were planning to visit this place during weekends and we left at night around 1 am from Hyderabad on a bike trip to nagarjuna sagar dam which was around 200 km so the trip started and let me tell you the most amazing thing was the roads at night it was cold and there was no one around. Empty roads and a bike with me is the only thing i always want and so the trip started and one more thing there are no dhaba's around anywhere on the way so keep your stuffs with you.
So we reached around 4:30 am and it was still night.After reaching just google for Ethipothala falls and start going towards it and while going towards it you will reach a bridge from there you will me able to see a bridge just infront of the dam so go there and you have to jump a wall but the view is worth it you can see it below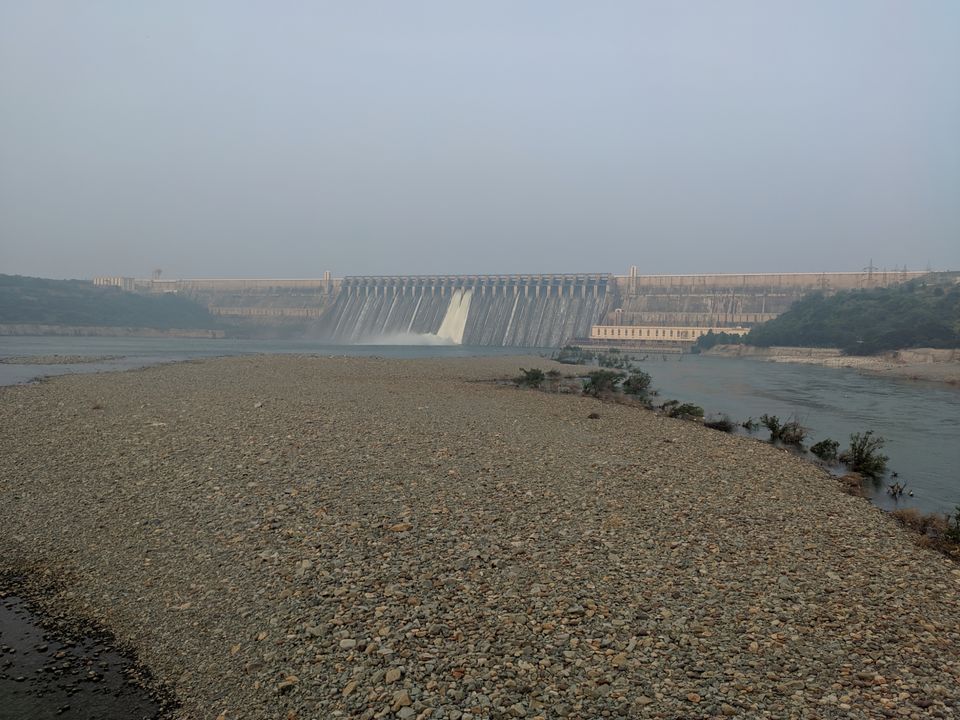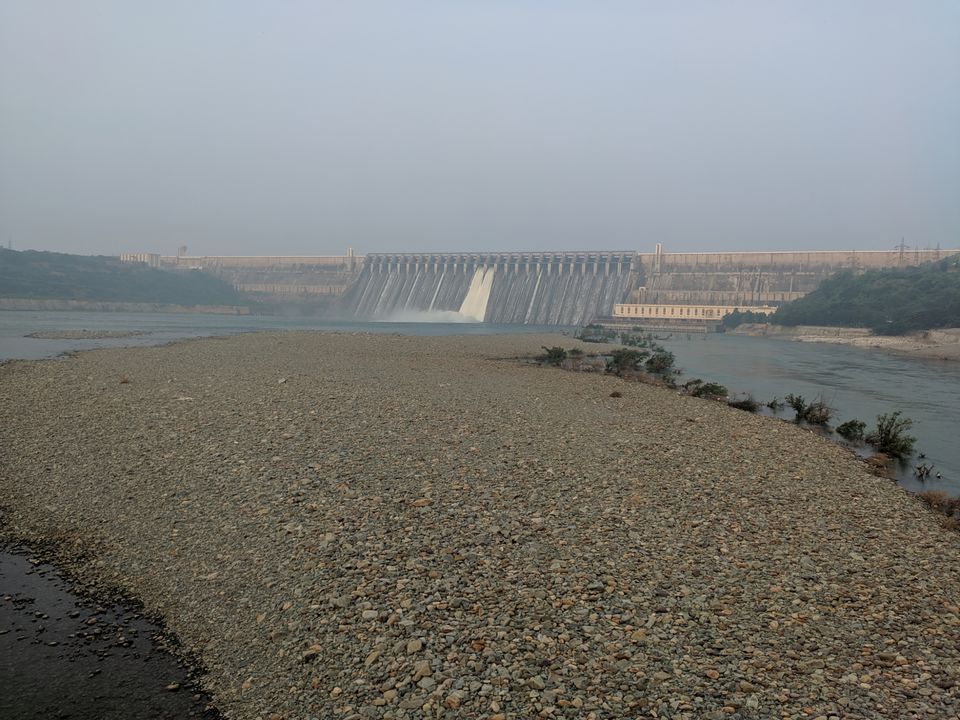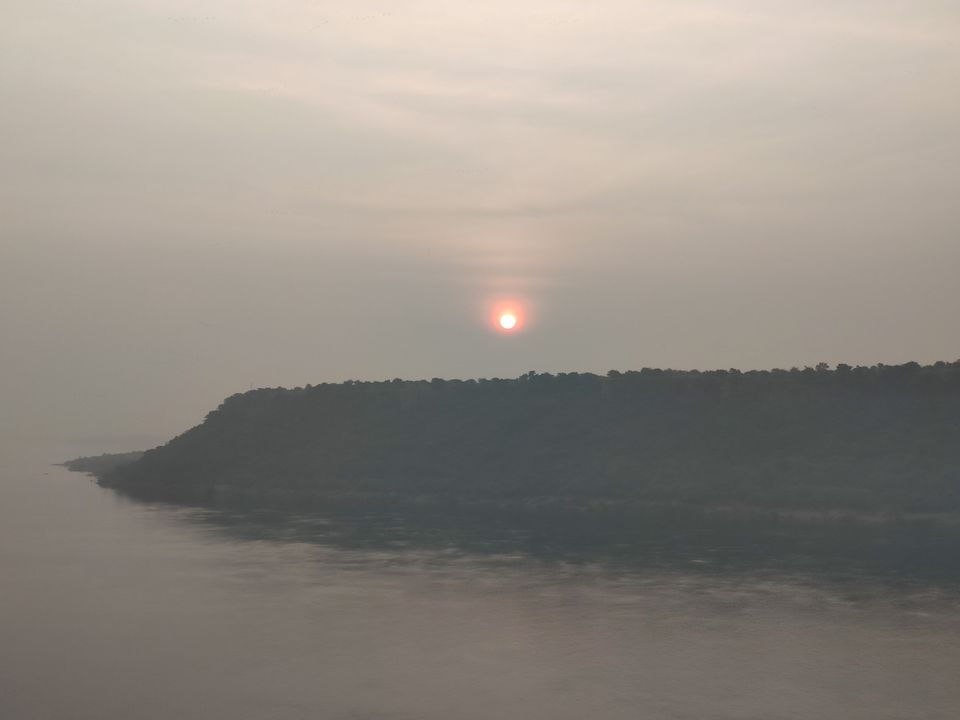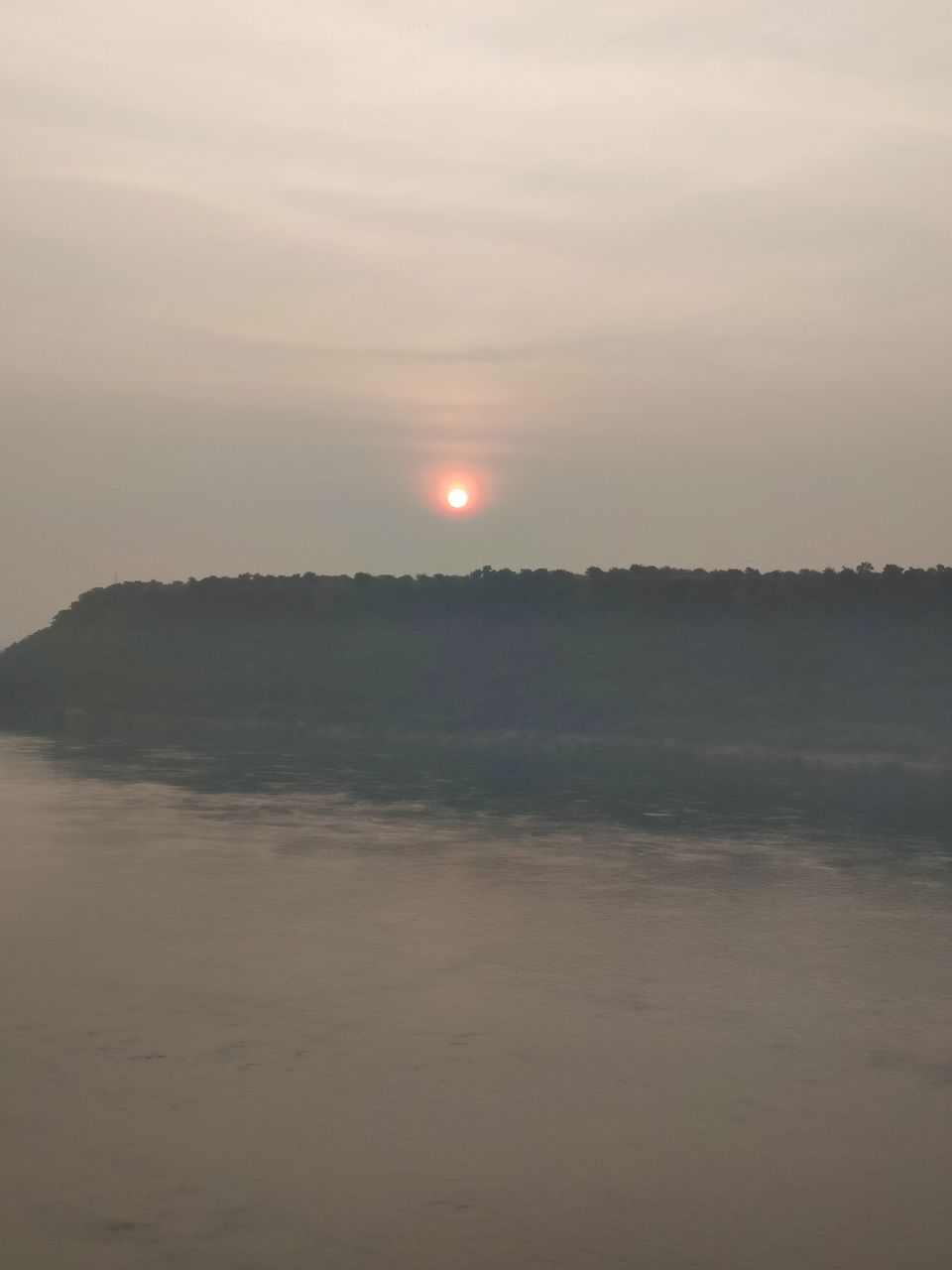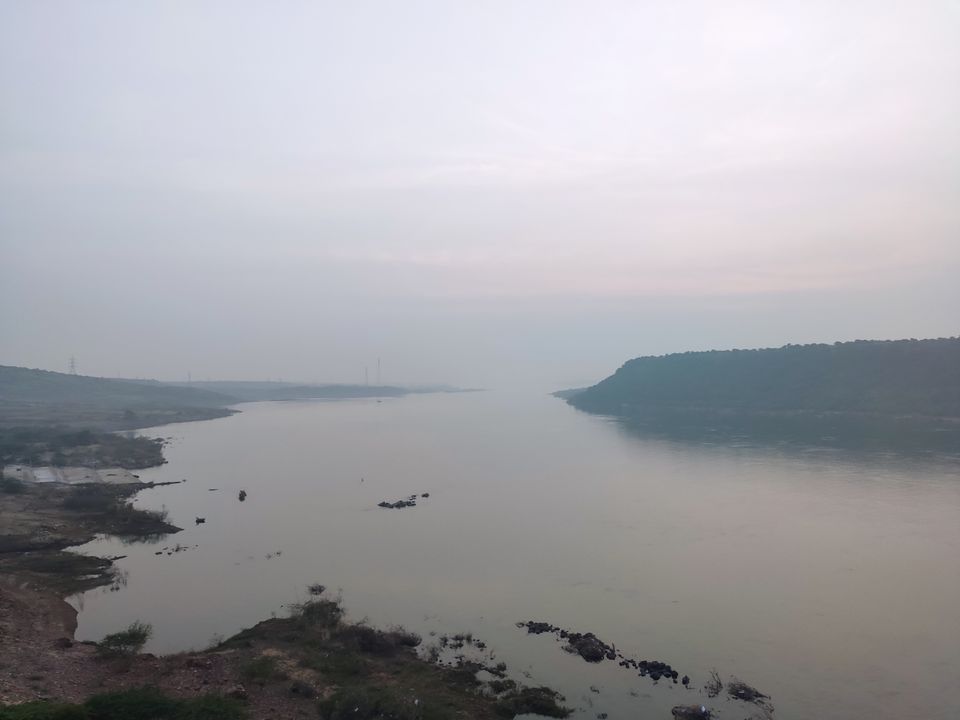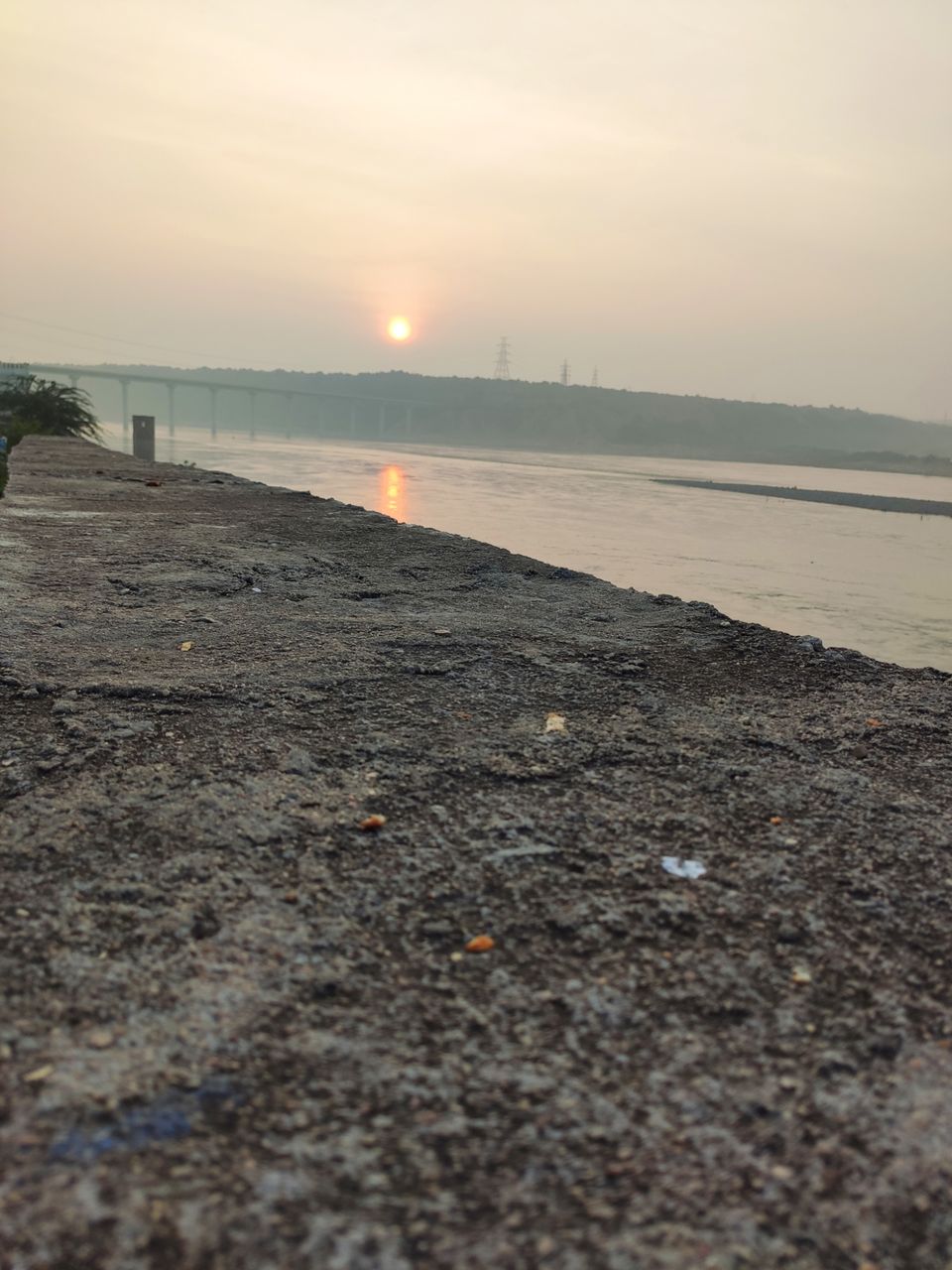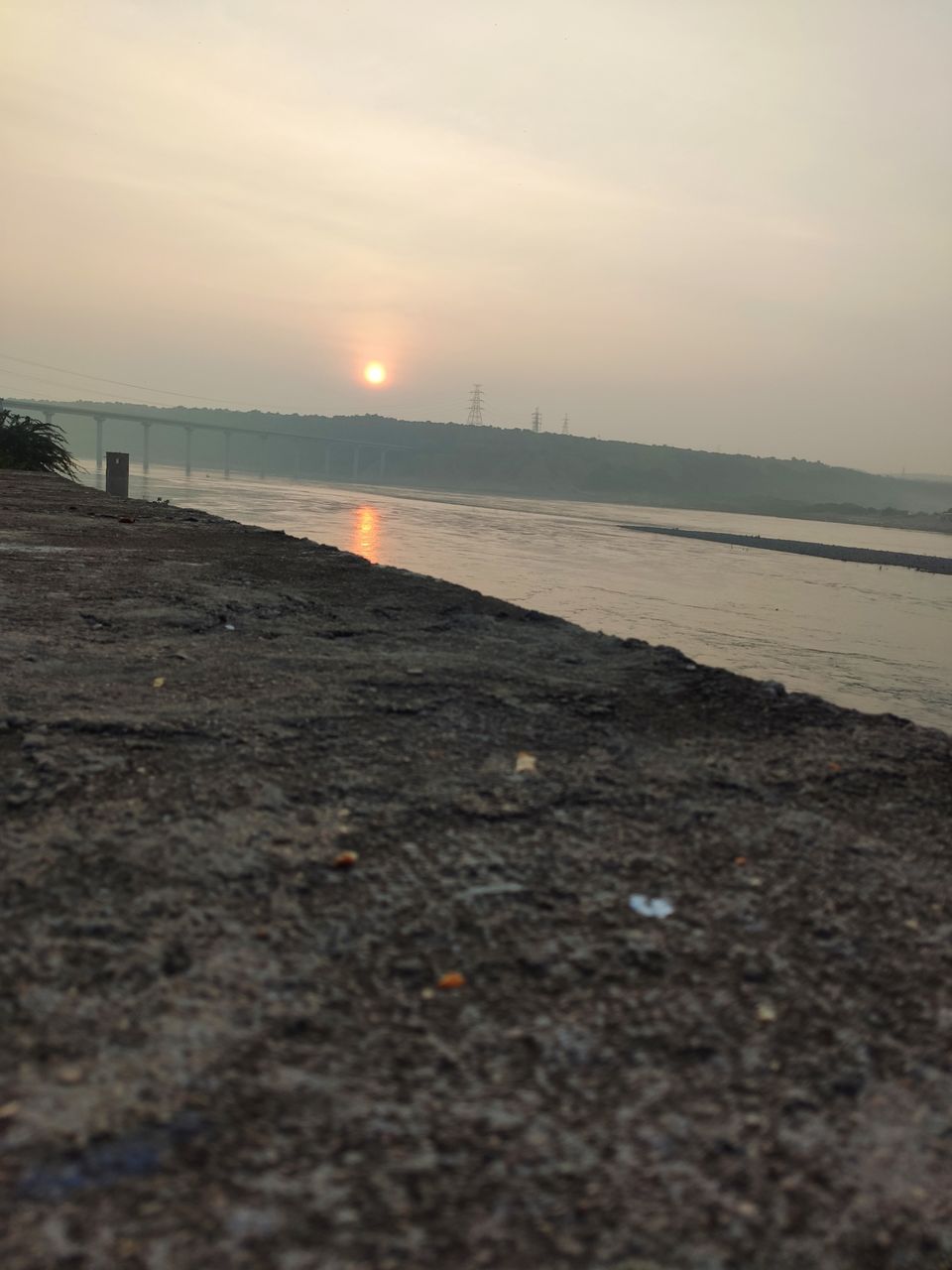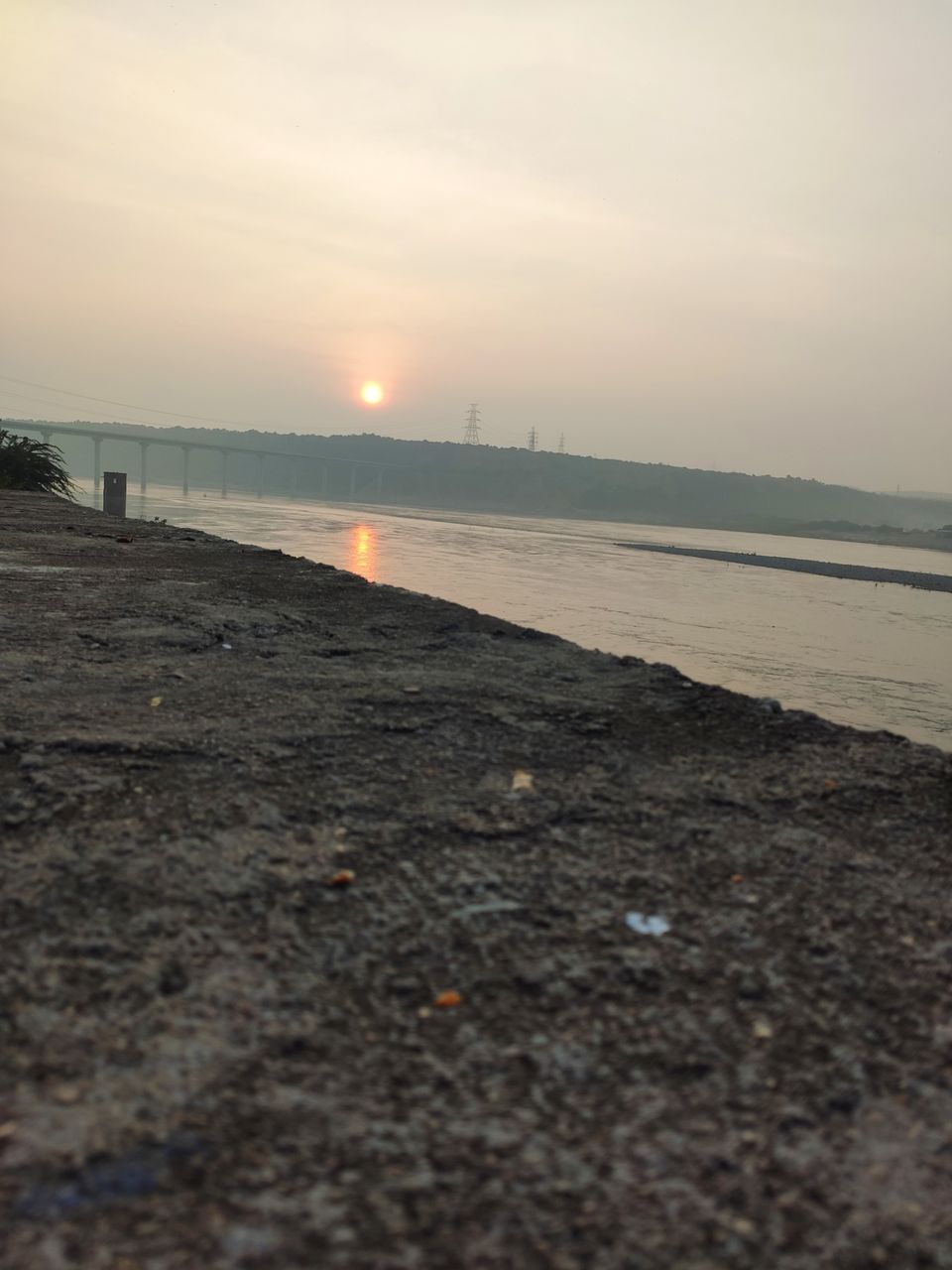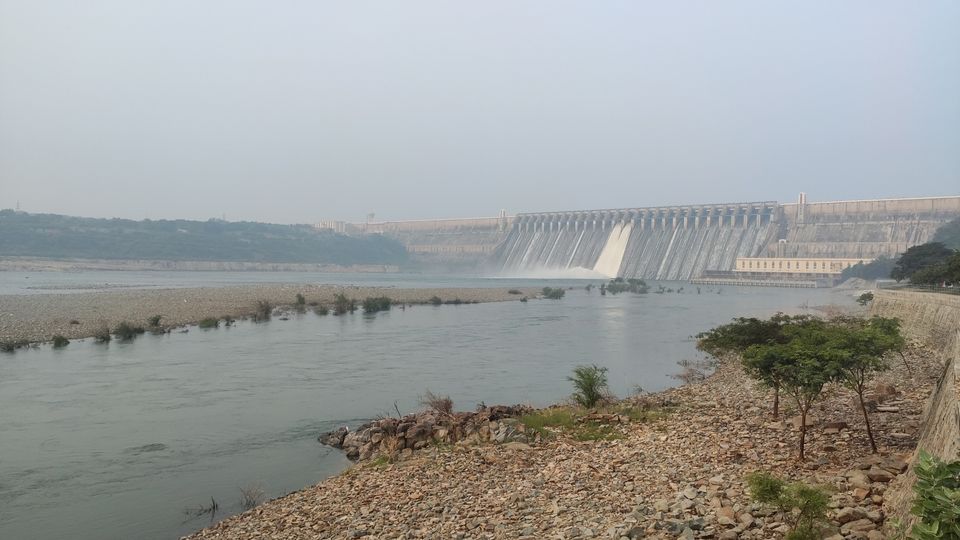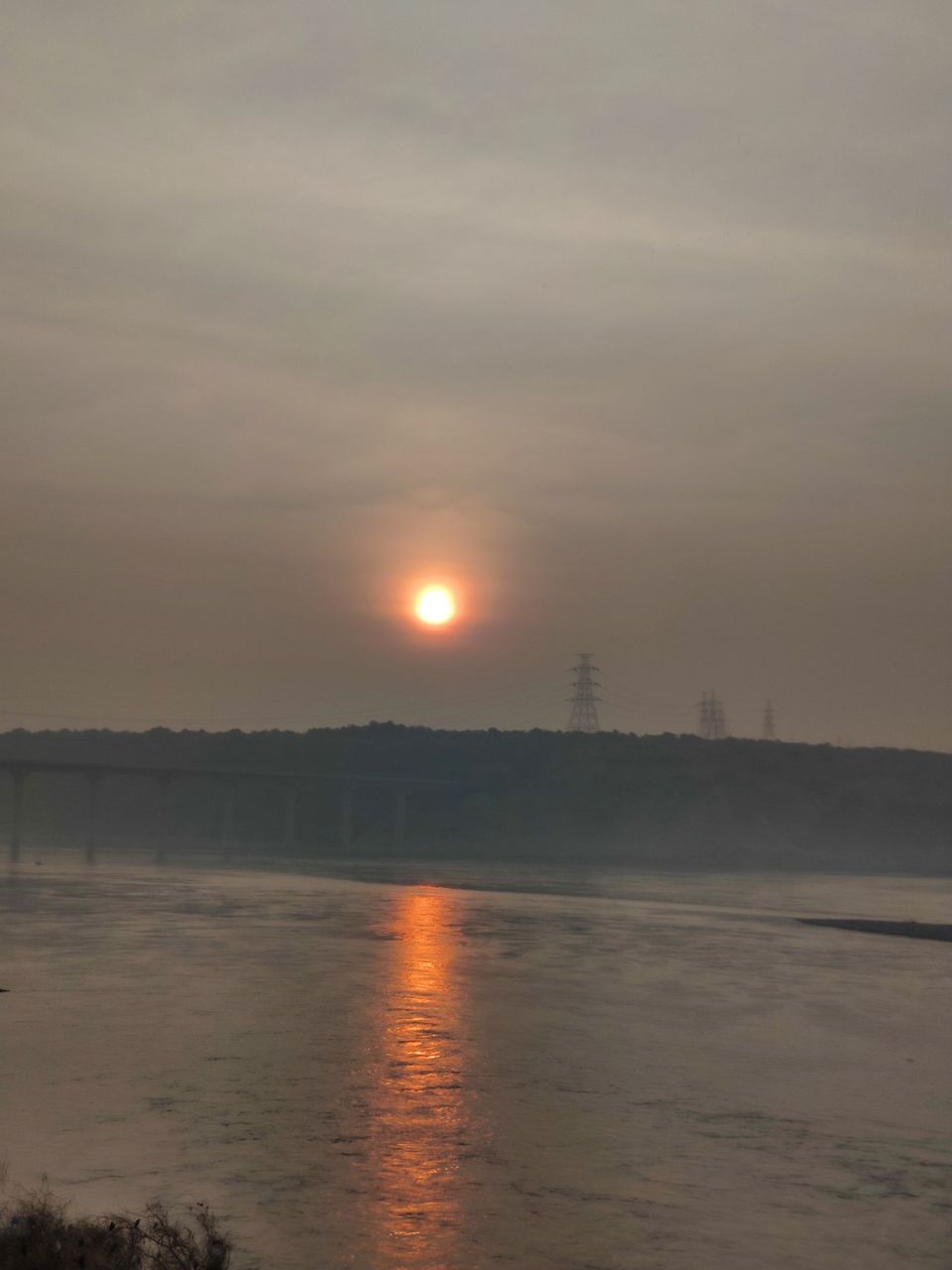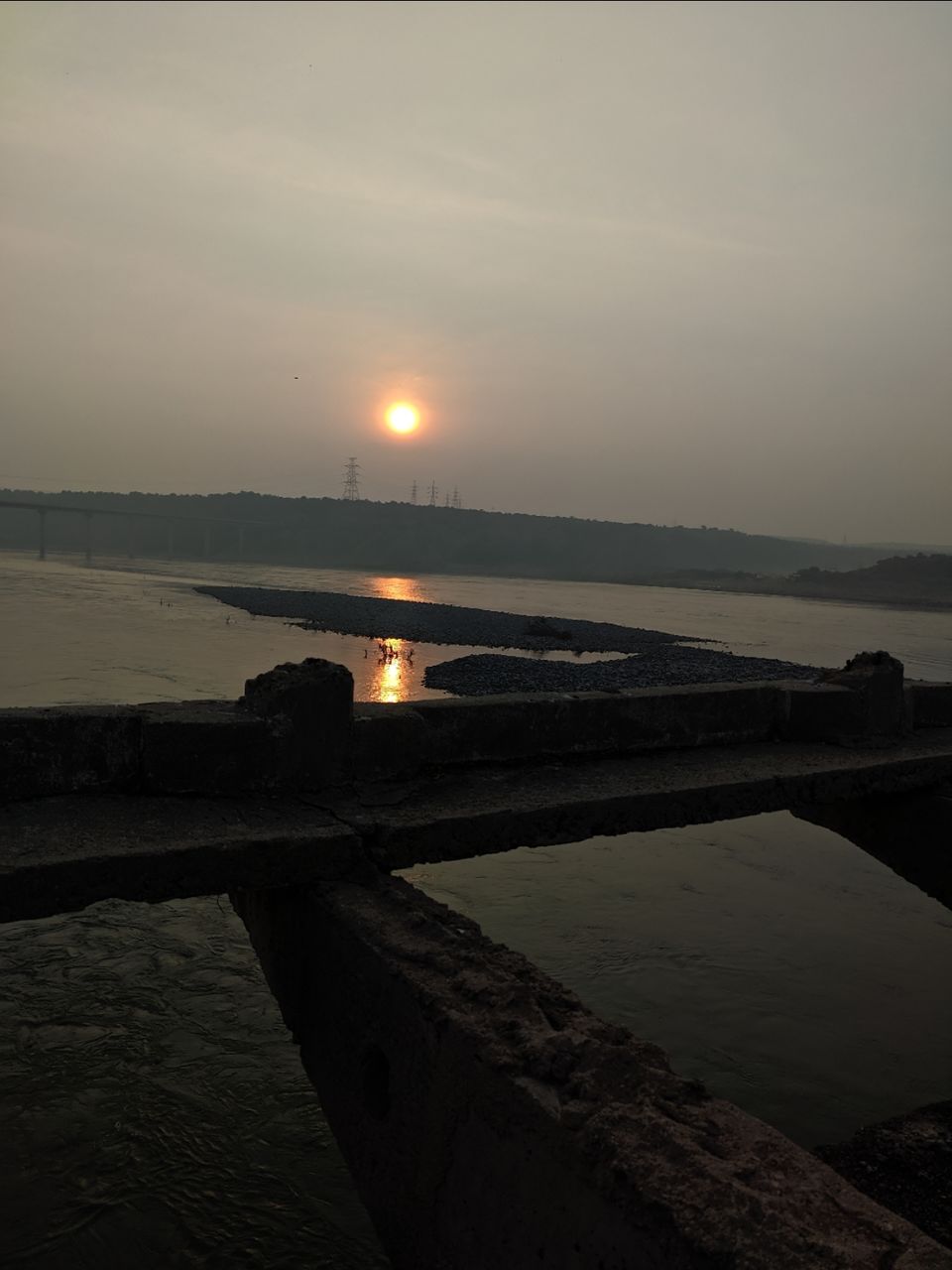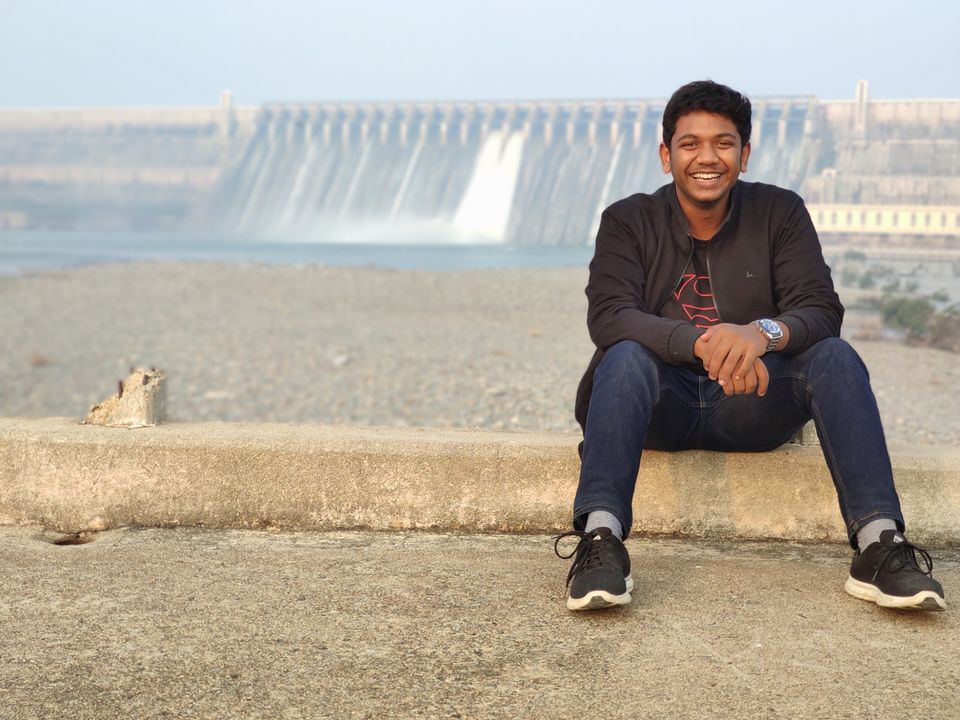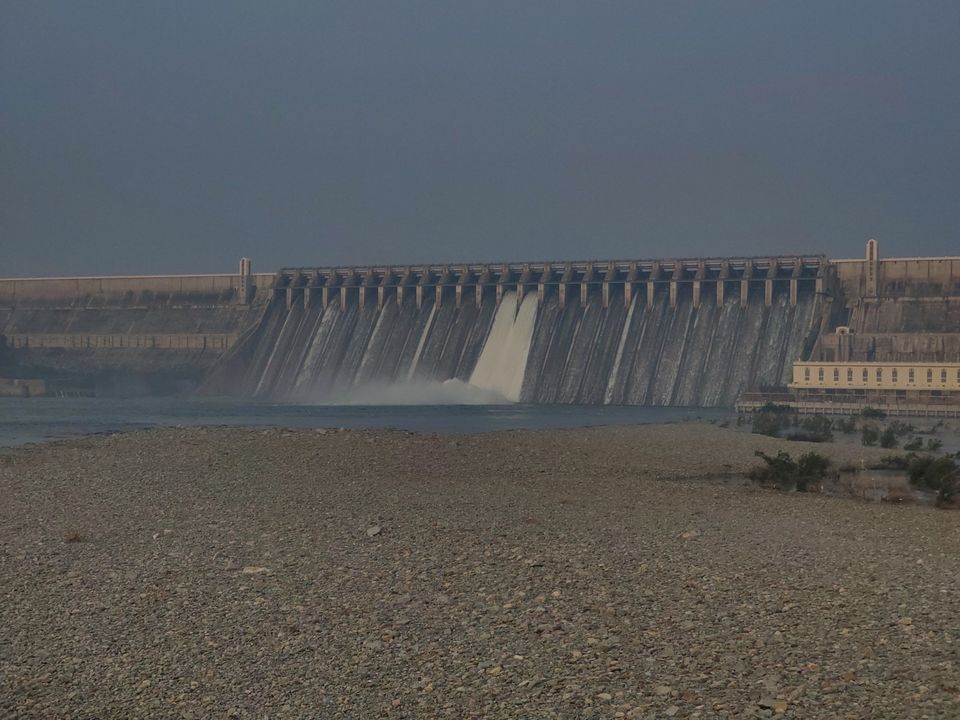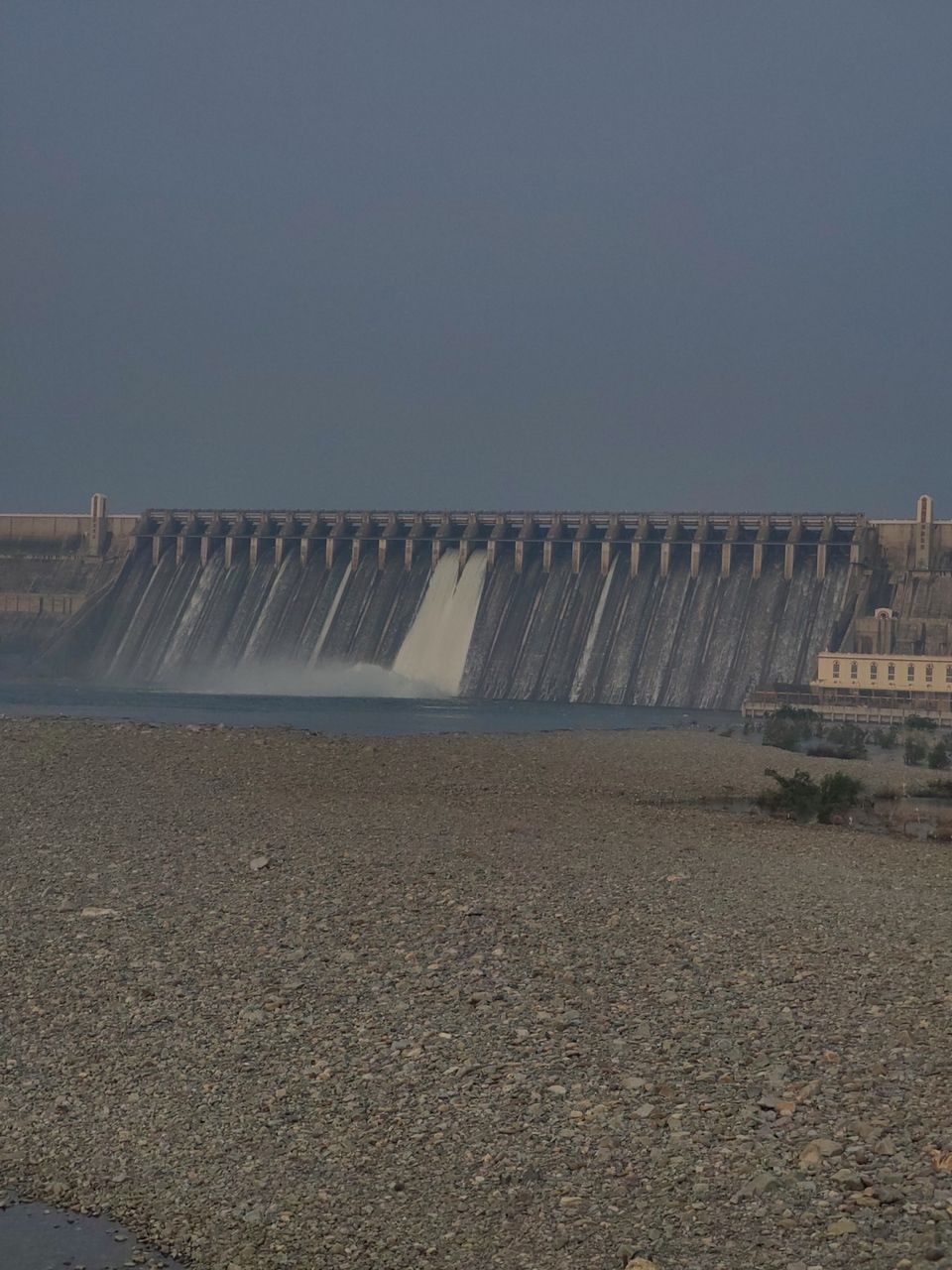 After seeing the sun rise from here you must leave for ethipothala falls cause it opens at 8:00 am and you will be charged rs.20 per person and after entering that you will see the water fall that is worth watching.Sit there for a while and then leave according but i would say that bike travelling is a bit difficult during day time.