I was relaxing near to my office reception and reading the newspaper. At first page of the new paper It was mentioned about "Gokak Falls" , looking at the picture only I have decided to visit this fall in upcoming weekend i.e. on upcoming Saturday. So this is how the idea of Bike Trip to Gokak Fall has come in my mind.
That day itself, I have shared my idea to my colleague Ruturaj, Nagraj (They are pro bike rider ????) and Chaitnya; so all agreed for Bike Trip.
On Friday, I rented the bike (Yamaha FZ) and next day we all started the journey from Navanagar nearly at 8 AM. We have taken our first stop at Dharwad for morning breakfast and after that we resumed for onward journey.
The road were too good with nearly zero traffic. On the way we saw wind turbine and many other beautiful scenic beauty.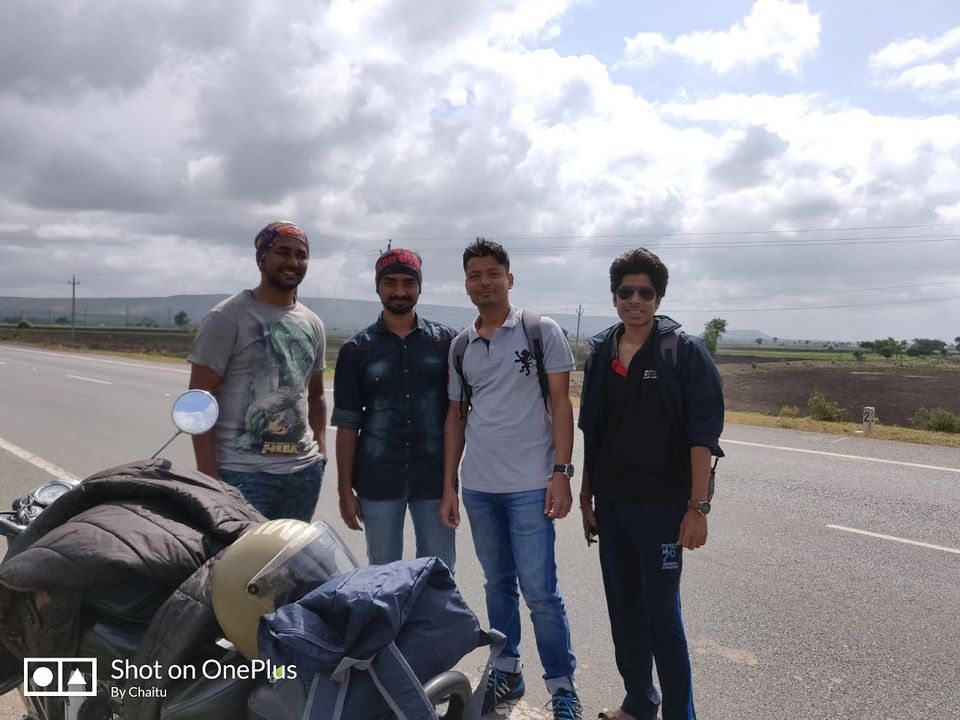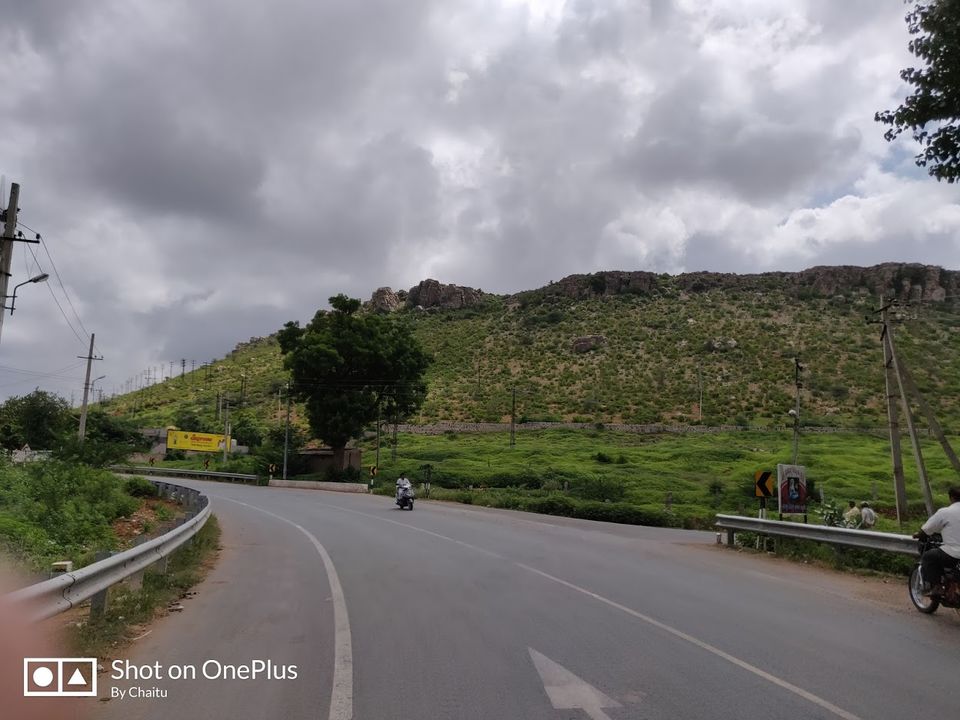 While heading toward Gokak, we saw a fort kind of thing in left side. We did google search then came to know that it is Sovadatti Fort. So it was the time to turn our bikes to left to explore the fort. There were no entree free and fort was maintained in the good condition. One can enjoy the mesmerizing view of a natural dam from the top of the fort.
After exploring the fort we headed towards the fall. In half way we stopped at a shop for break and there we took tea and also some rest ????????????????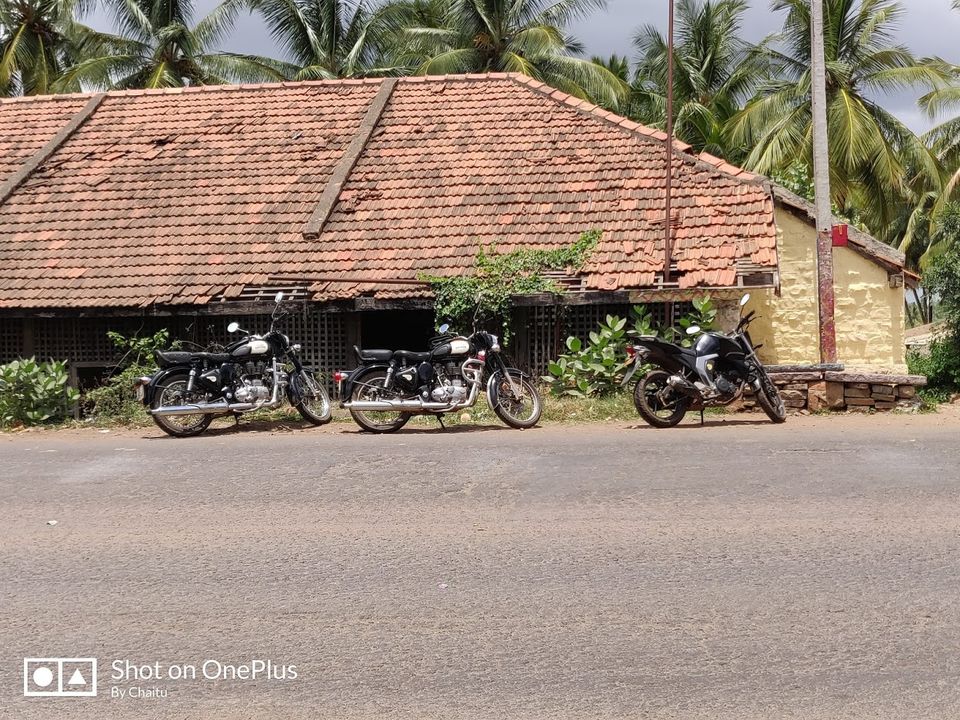 After driving few more hours, finally we reached the Gokak Fall and went to check how much water is there? There was no water in Fall ????????????. We were surprised and became sad ???????????? . Actually water was there but it was hidden by a big rock. One of among us went little bit ahead to cross check and then we came to know.
There is a view point from where you can get the good view of water falls. So we spent nearly 2 hours there. The beauty was too mesmerizing that we didn't want to leave that place.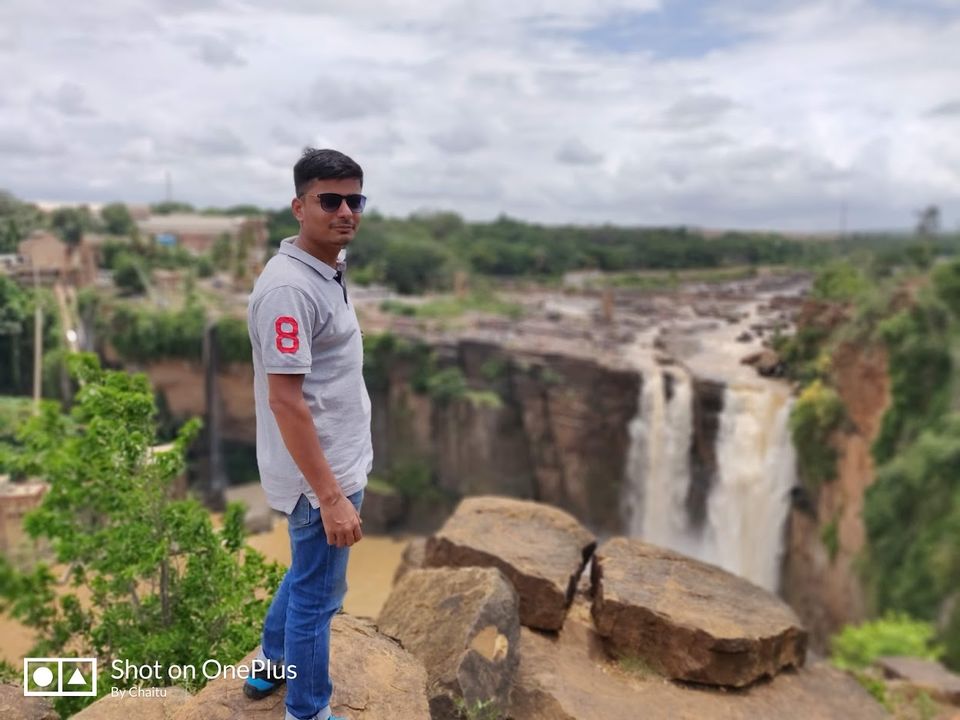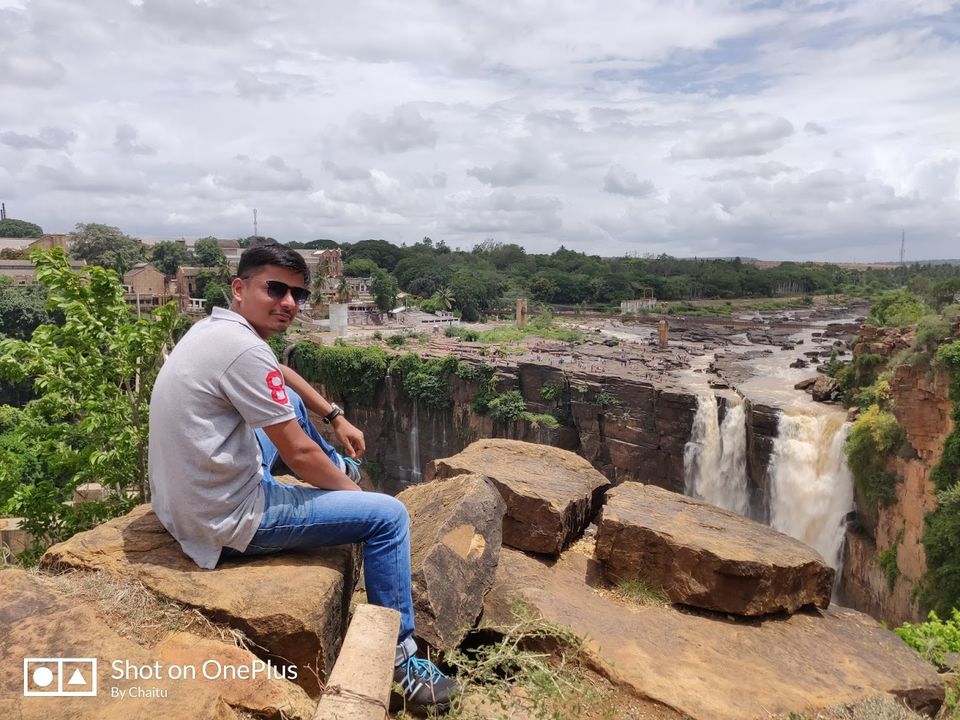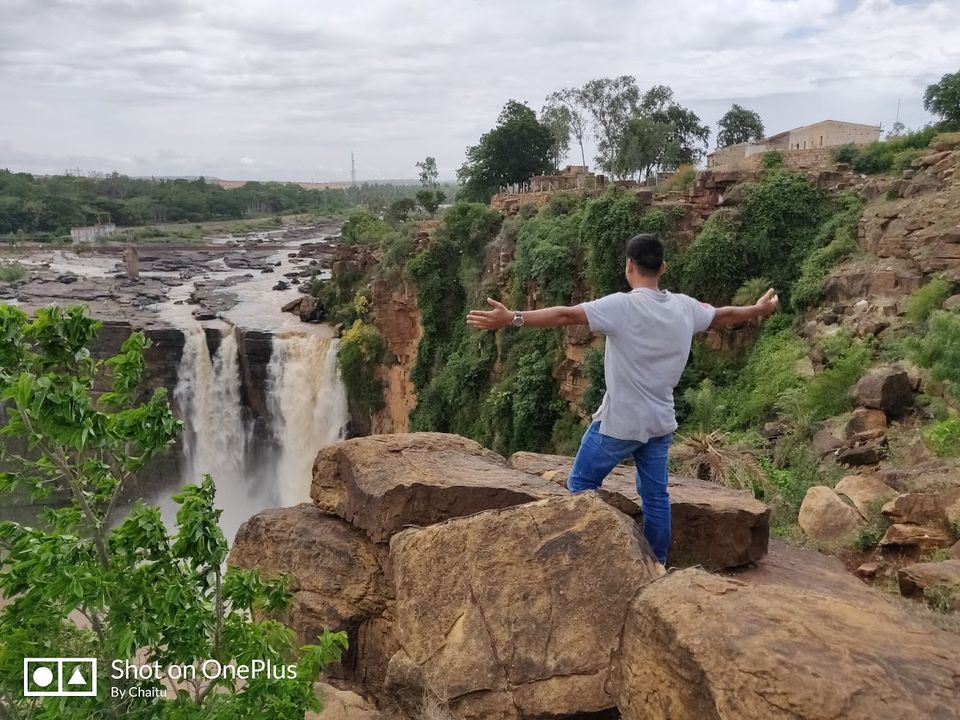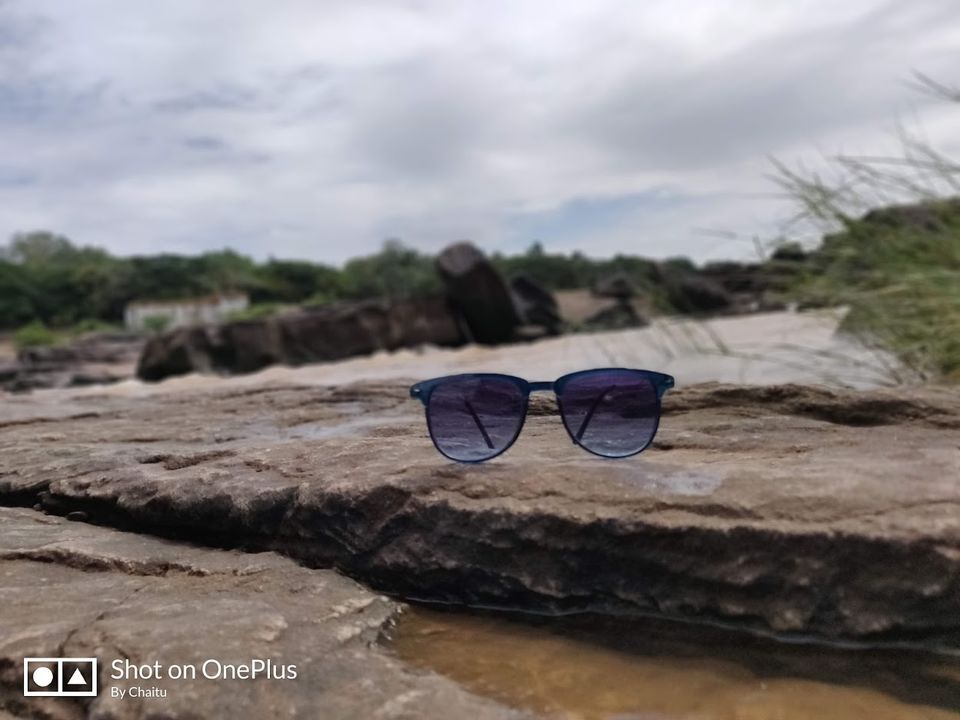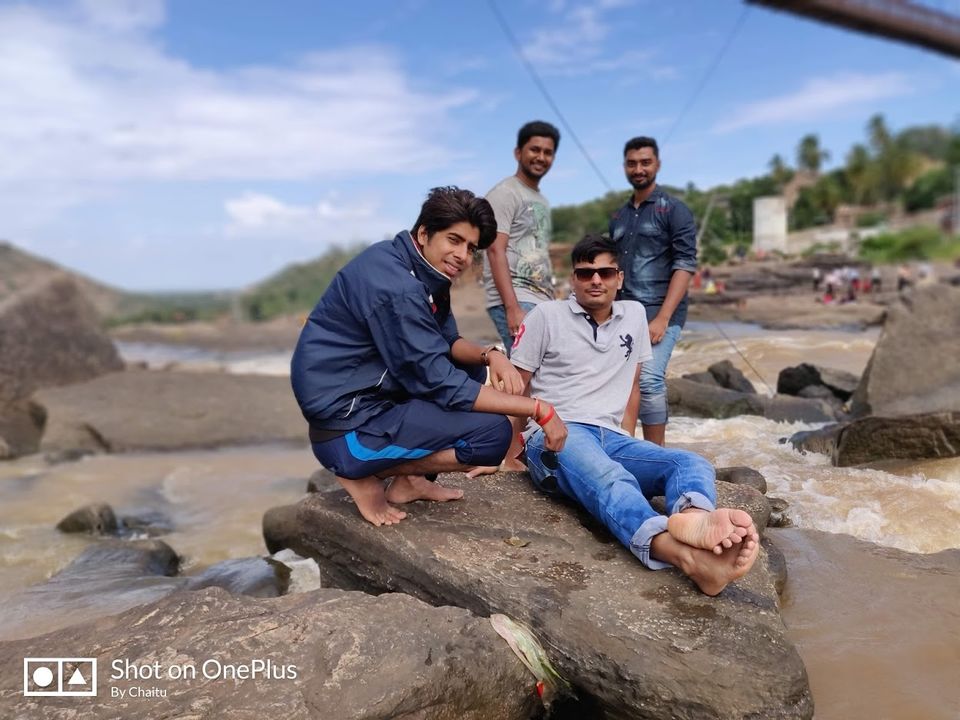 There is a hanging bridge over the river using which one can cross the river (It is hardly 100 meter from the view point). We went nearby and parked our bikes there. There were parking charge of Rs 10 per bike which was collected by nearby local. Meanwhile we are going towards the hanging bridge, a security personal who is sitting at the entrance stopped us by saying that bridge is week so visitors are not allow to go on bridge. Only access is provided to the locals ( As many visitors visit that falls , if everyone use that bridge then it will become more week)
We sat there nearly for 3 to 4 hours. After that we started our back journey towards Hubli. On the way we had food.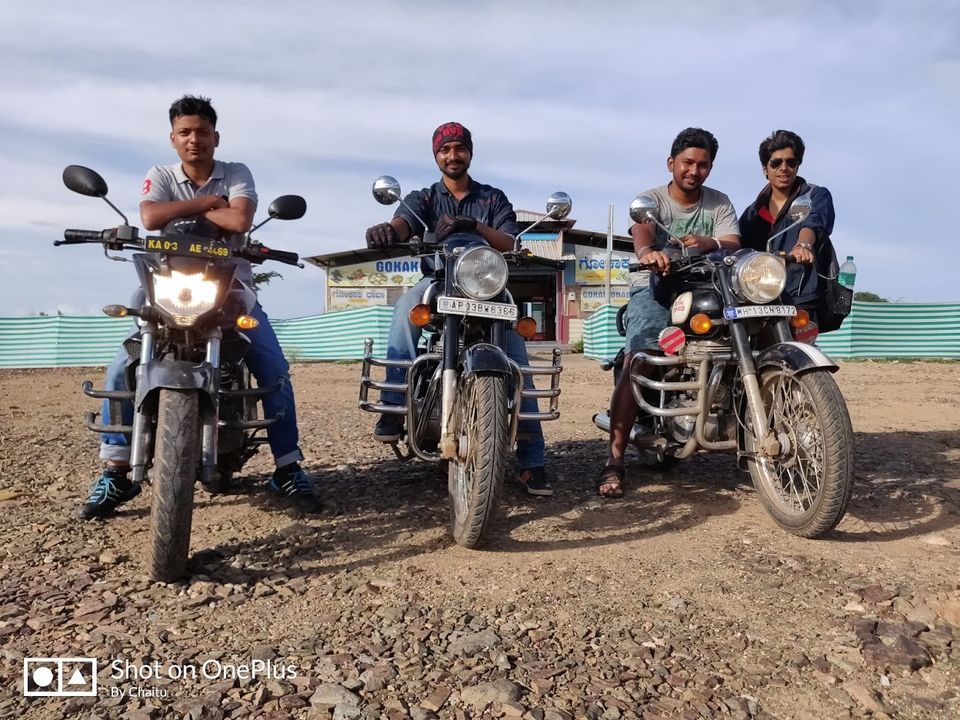 After aprrox. 4 hour of ride we were safely back to our homes.