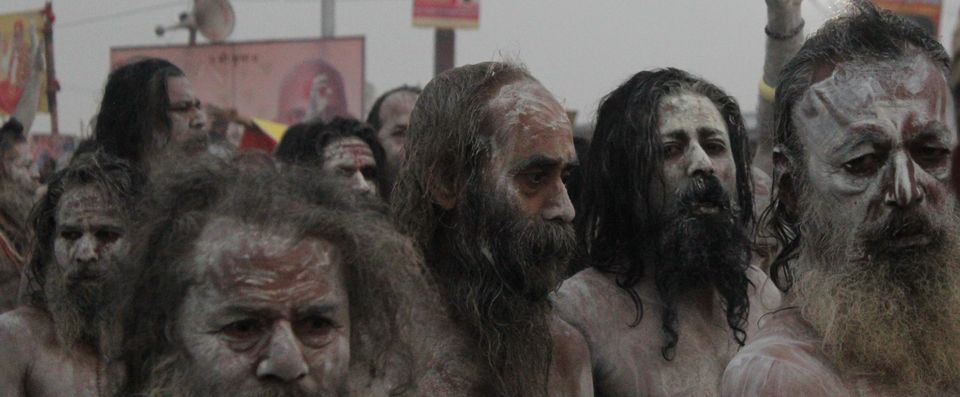 Naga Sages are Hindu Dharmavalambi Sadhus , famous for being nude and master of martial arts. They live in various akharas, whose tradition was done by Jagadguru Adi Shankaracharya.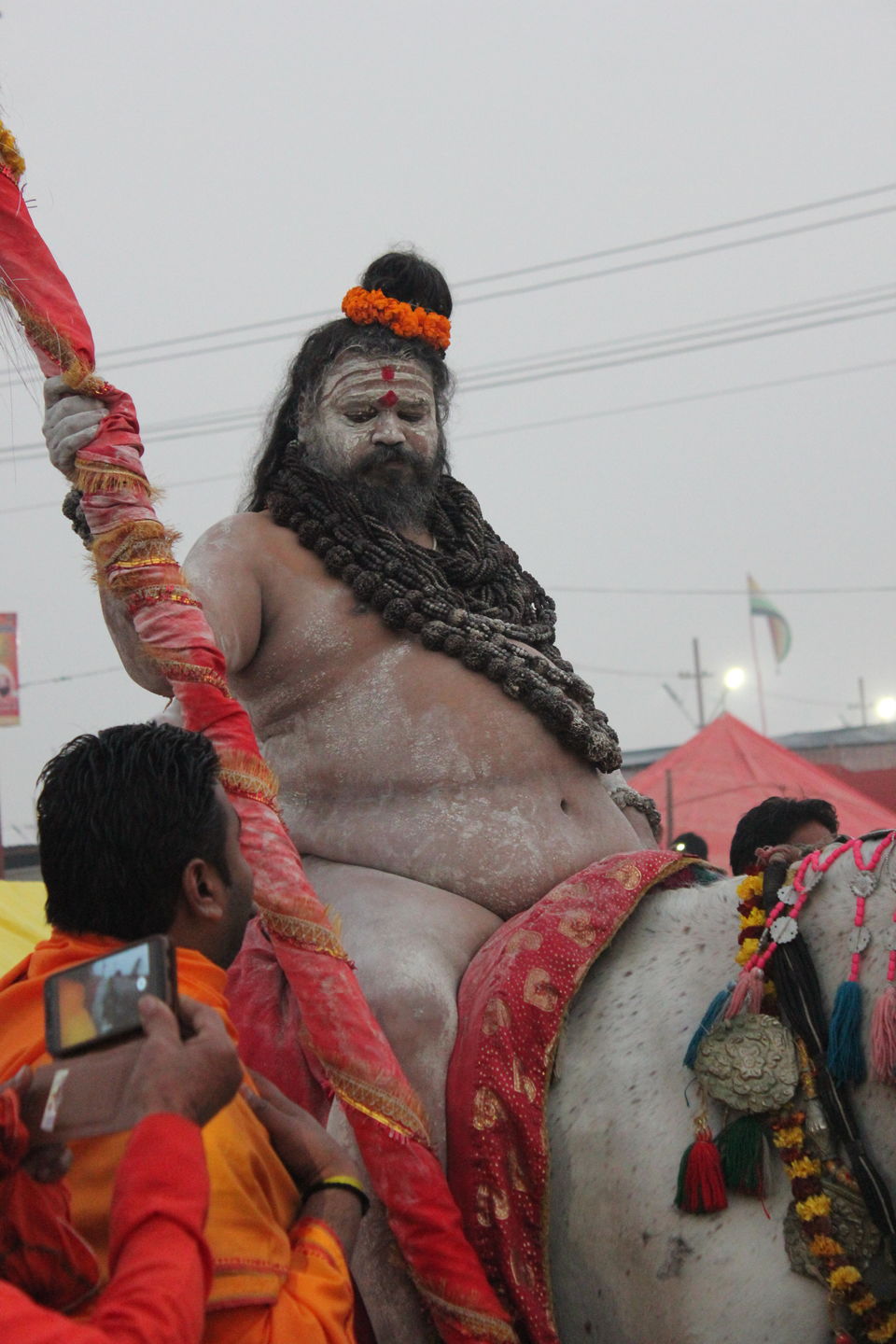 They have their own world, their power and their religion, their lifestyles are very unique and special in themselves. Usually, Naga Sadhus are related to the Shaiva community. Their goddesses are usually Lord Shiva. It takes 6 years to become a Naga sage. During this, they have to work hard. New members Naga sadhus do not have to wear anything other than a nappy in the beginning. After taking the last initiation in Kumbh Mela, they also have to give up the diapers and they remain naked throughout life, for this reason they are given the name Naga Sadhus.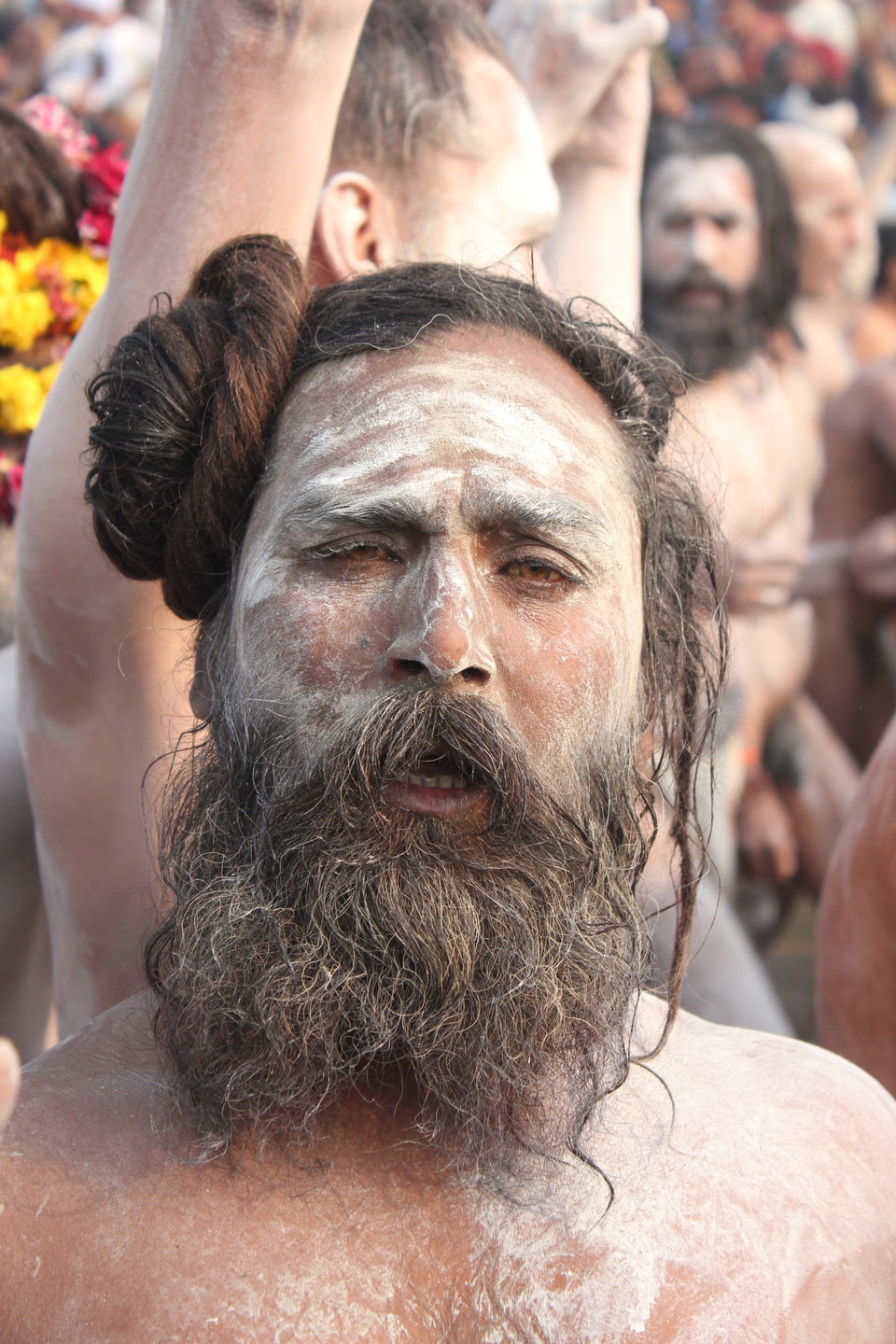 In order to become a Naga Sage, 108 dips are used during Kumbh. After this they are consumed with Rudraksh's garland, the ashes of the head or the ashes of the havan. After this, he is made a Jnanewala and administered the oath of becoming a ascetic. During the Maha Kumbha, Pindada is done for self and family members. After this, Om Namah: Moreover, chanting is done overnight. In this way, the process of becoming a monk's Naga sadhu is fulfilled. Under the strict rules, Naga sadhus do not eat only once, they also ask for begging from seven houses. The day when they do not get alms from seven houses, they are hungry. They do not have any village, no house, no clothes, no property, etc. They sleep on the ground without bed. They can not even bow to anyone.