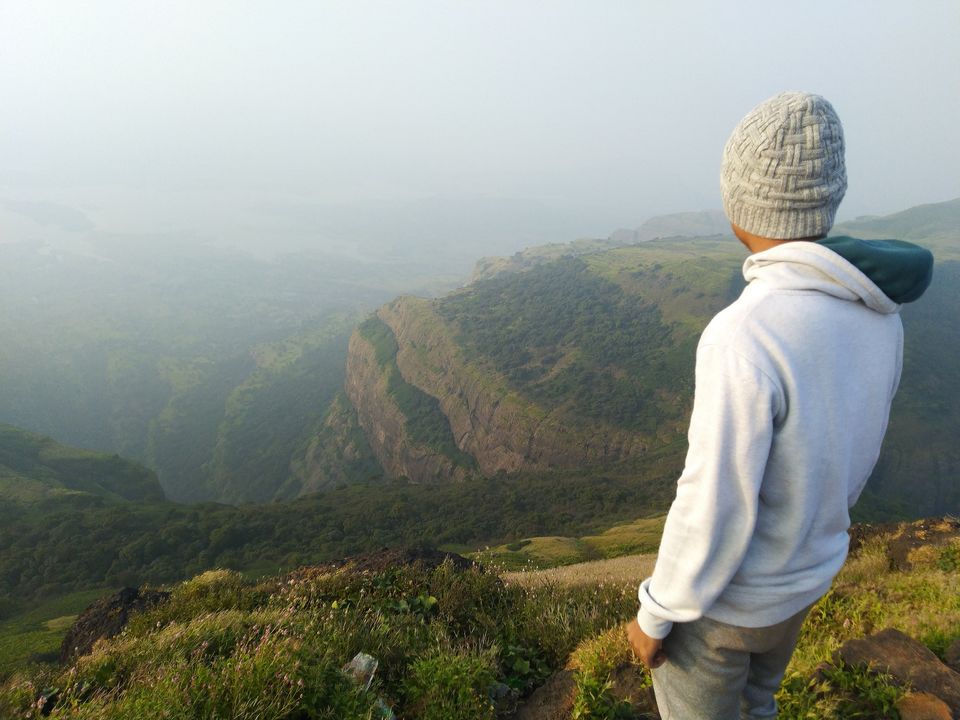 You can easily trek to this peak In day time as well as night time .
If you are from Mumbai it is very easy to reach to the base village of Kalsubai peak.Bari is the name of the base village.
1)First thing you have to do is just catch up a fast local train to Kasara. Which costs max. 30rs
2)After reaching kasara you just have to get outside the station and get a share taxi for Rajur route. Bari lies on the way to rajur.
It costs just 100rs-120rs per seat ,or else you can catch up msrtc bus which costs 80rs per seat.
3)After reaching base village you can anything to get..there are small hotels and also the locals offer home made food at cheap price.
4)we started the trek at 11PM.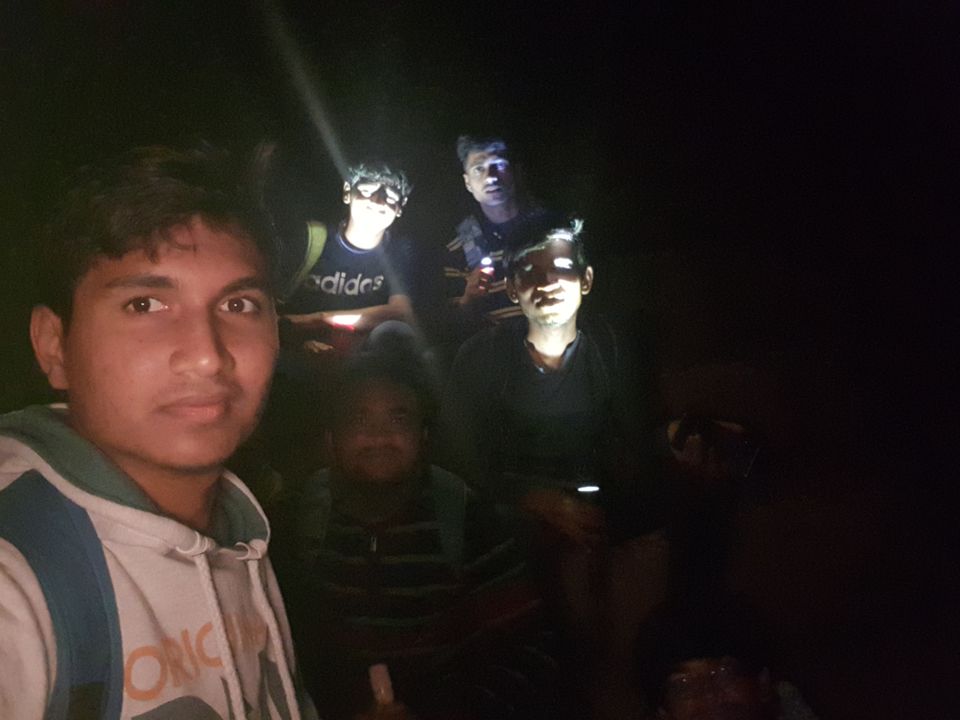 1) We reached the top at around 4 AM.
There is a small temple of Kalsubai built at the top.
2) Please take some warm clothes with you.
It is very cold at the top in any season.
3) Now you get the perfect view of sunrise as well as the natural beauty of Bhandardara.
4) we started heading down at around 8 am and reached the base village at 12 PM.
5)You can get a taxi or msrtc bus to Kasara easily within an hour.