Nimati Ghat is located in Jorhat Assam on the banks of might Brahmaputra. Distance from Jorhat to Nimati Ghat is approximately 12 kms. Also known as the gateway to the worlds largest river island Majuli. Majuli can be reached via ferry services which conducts 4 to 5 trips up and down at a very affordable prices. You can also transport your own vehicle (car, motorcycle etc.) to Majuli at a very nominal additional cost. Prime Minister recently in the month of February, 2021 performed Bhumi Pujan for the two-lane Bridge on the Brahmaputra between Majuli (North Bank) and Jorhat (South Bank). The bridge will be located on NH-715K and will connect Neemati Ghat (on Jorhat side) and Kamalabari (on Majuli side). The Construction of the bridge has been a long demand of the people of Majuli who for generations have been dependent on the ferry services to connect with the mainland of Assam.
Nimati Ghat is a perfect day outing and one can enjoy thoroughly with family and friends. The place is best known as a picnic hotspot in Upper Assam. This place is overcrowded during weekends in the month of December and January. Picnic goers flock this place on cars, buses, motorcycles, auto rickshaws and mini trucks. The place is usually high on spirit and one can see family cooking, kids and adults playing and dancing to music systems which the people carry with them. Best time to visit this place is between November and March.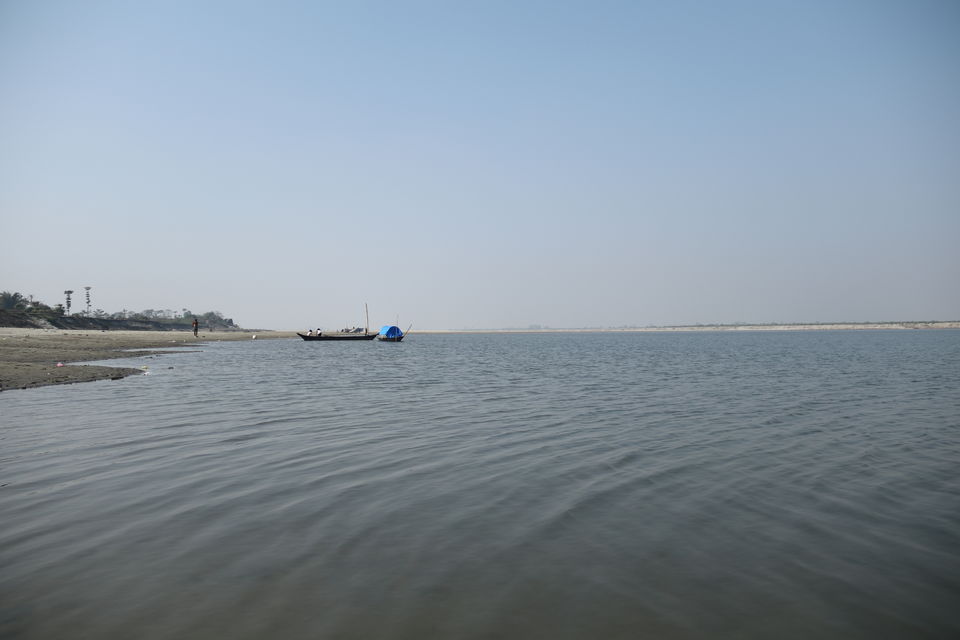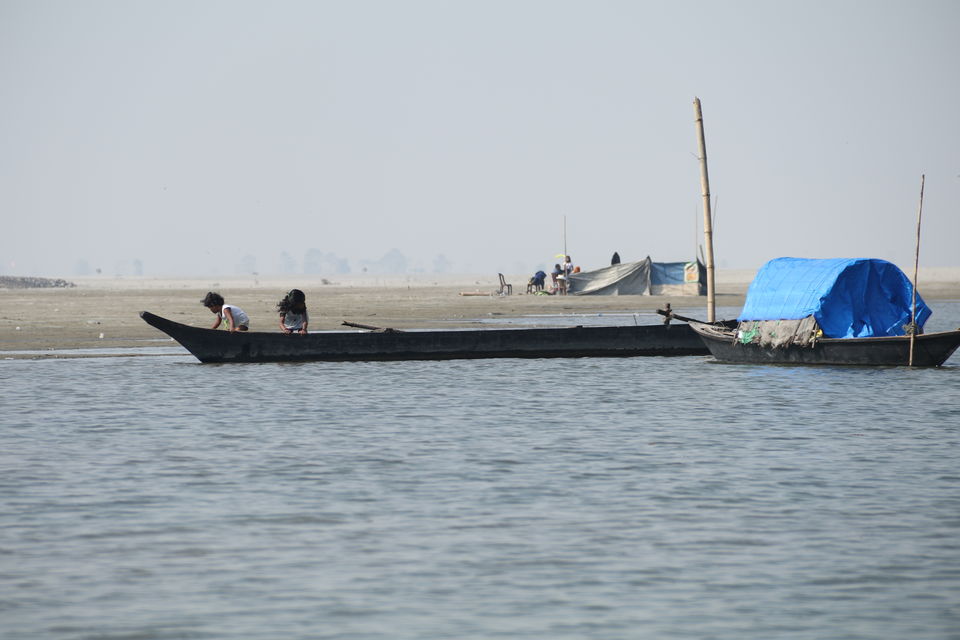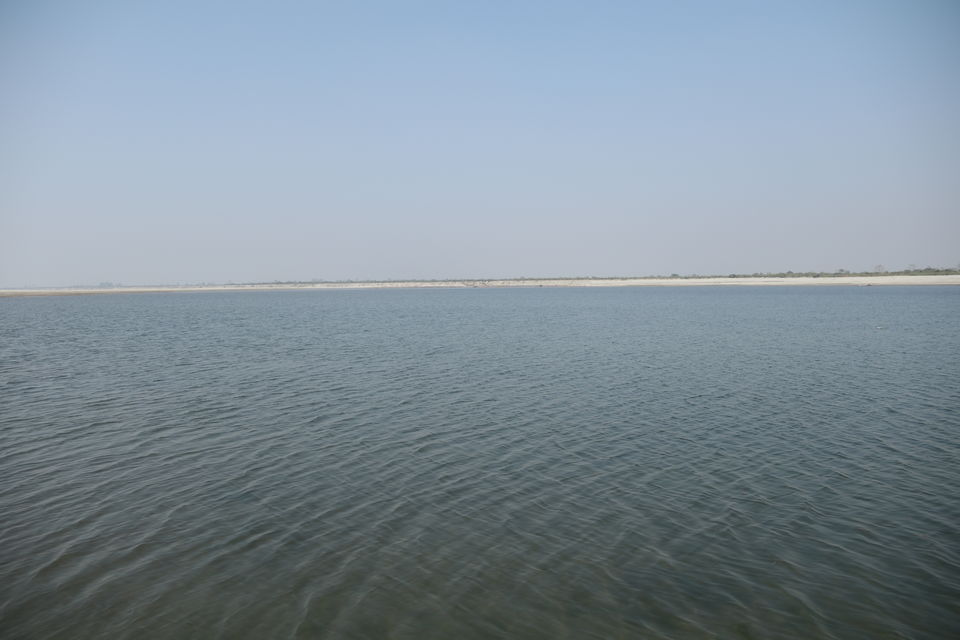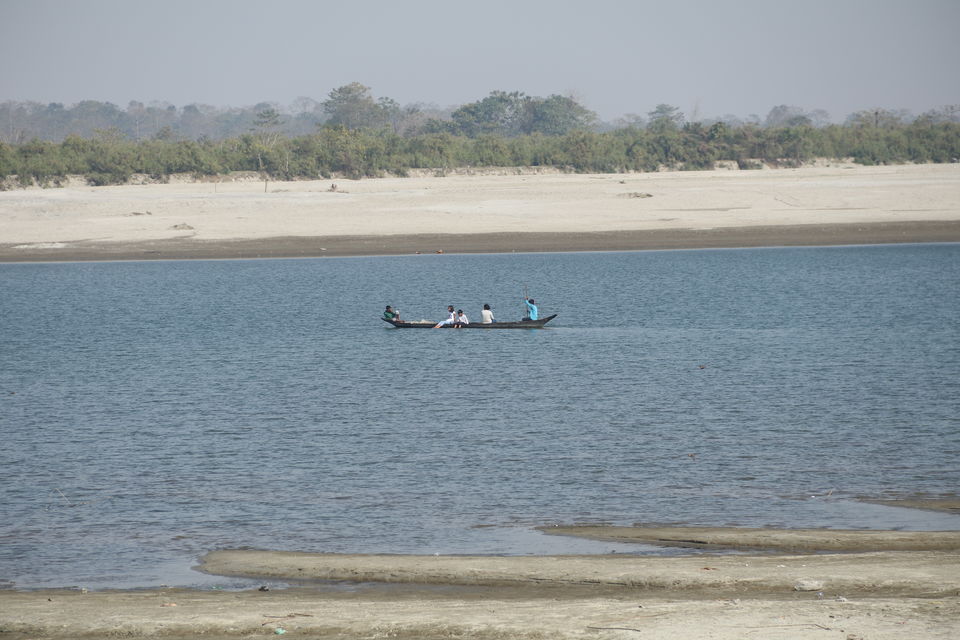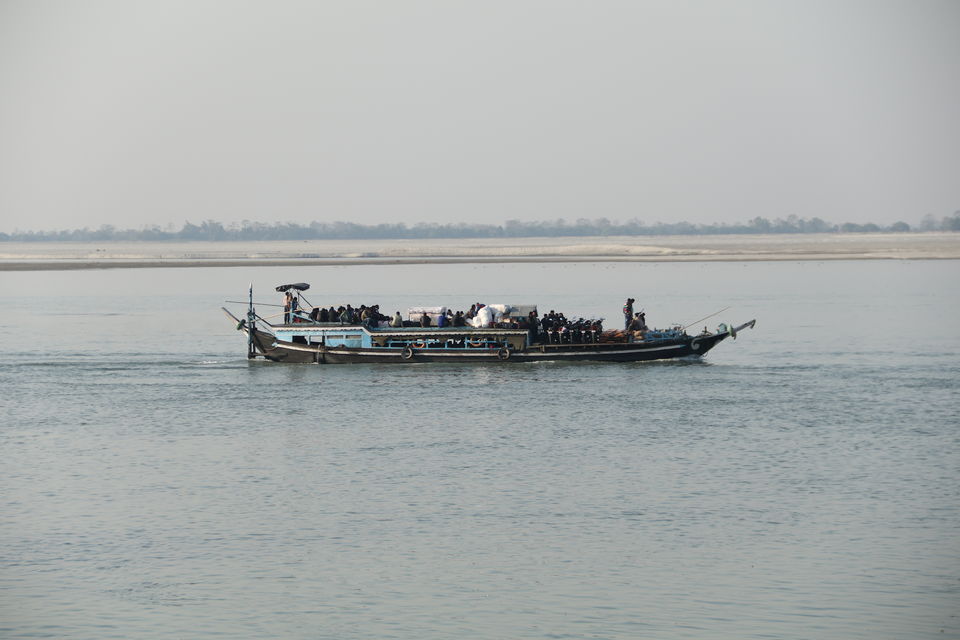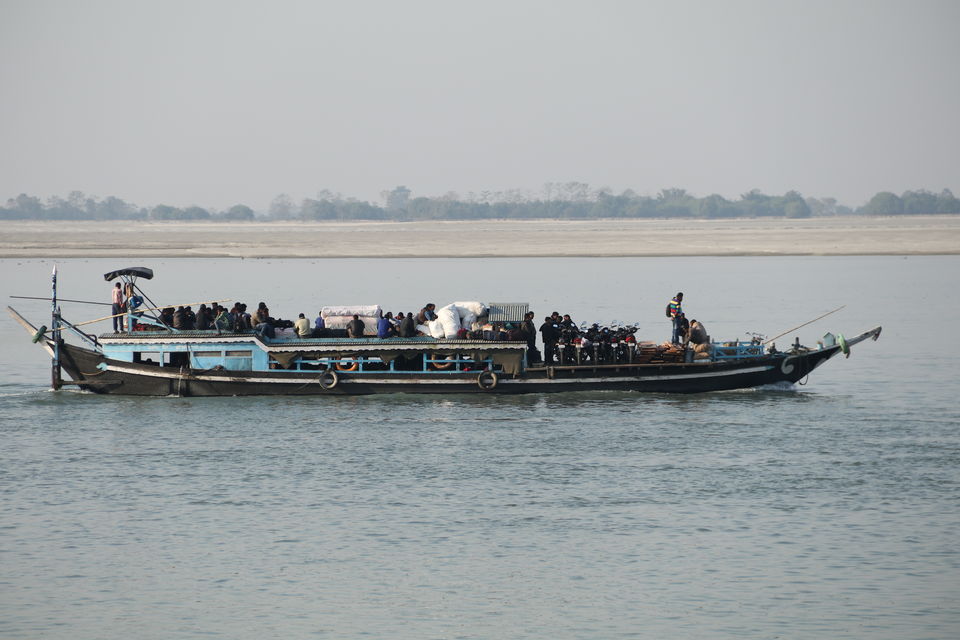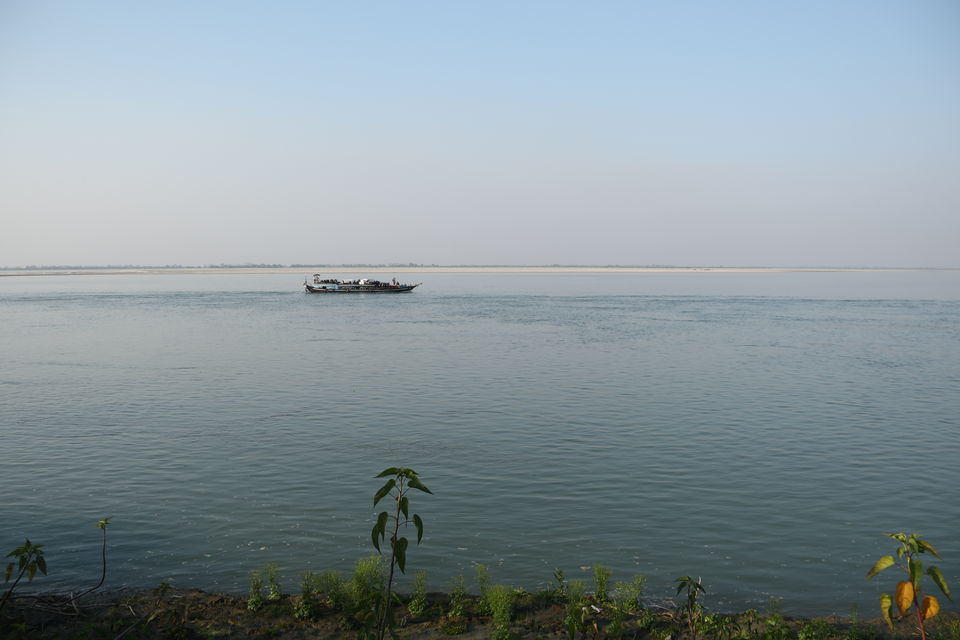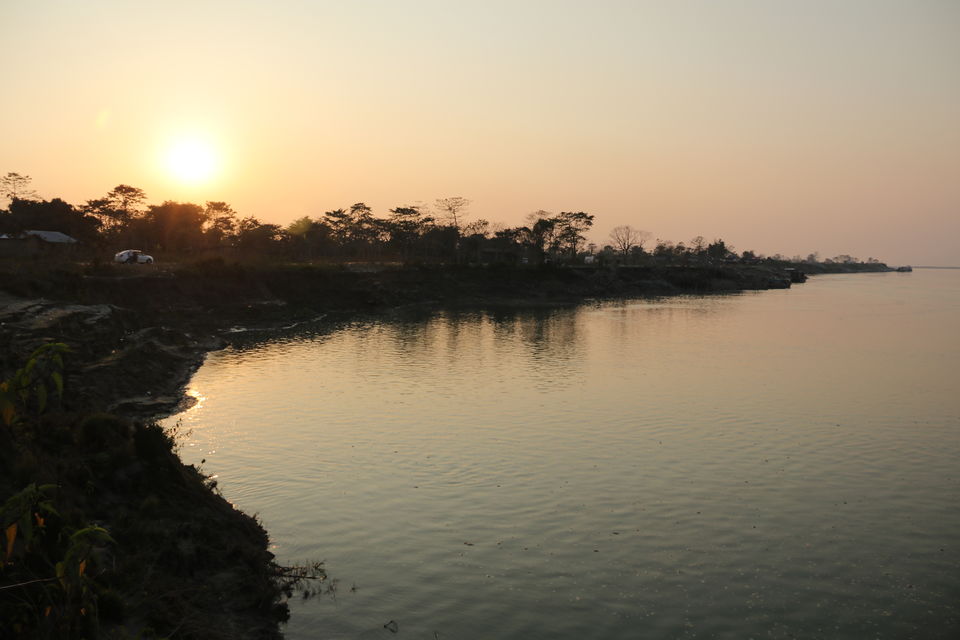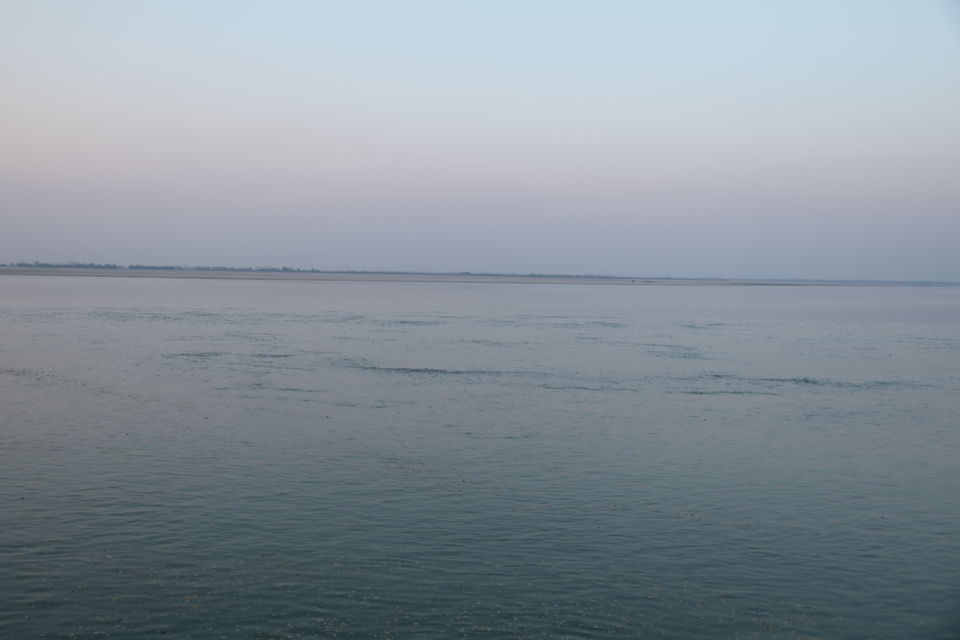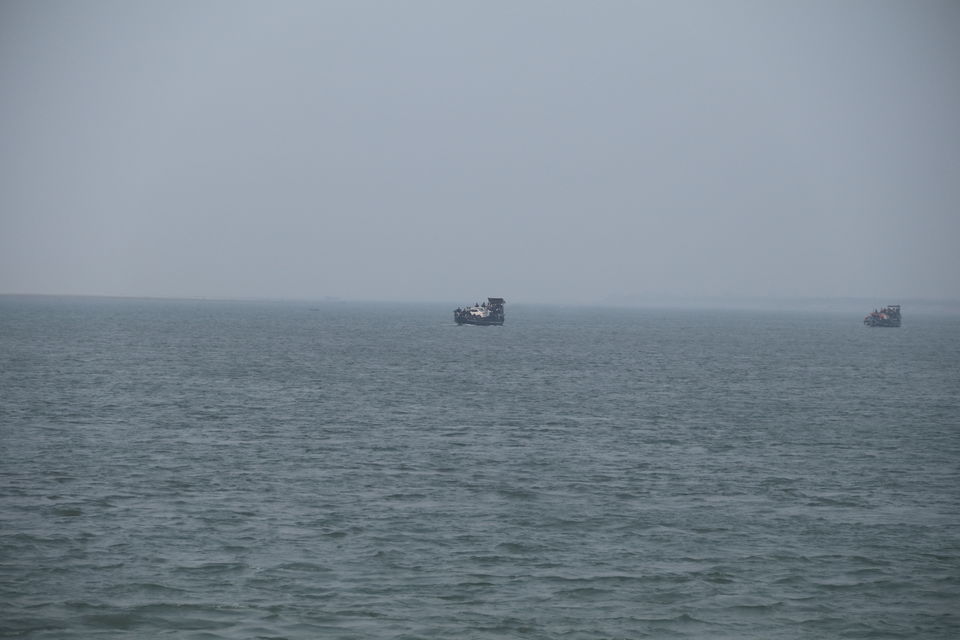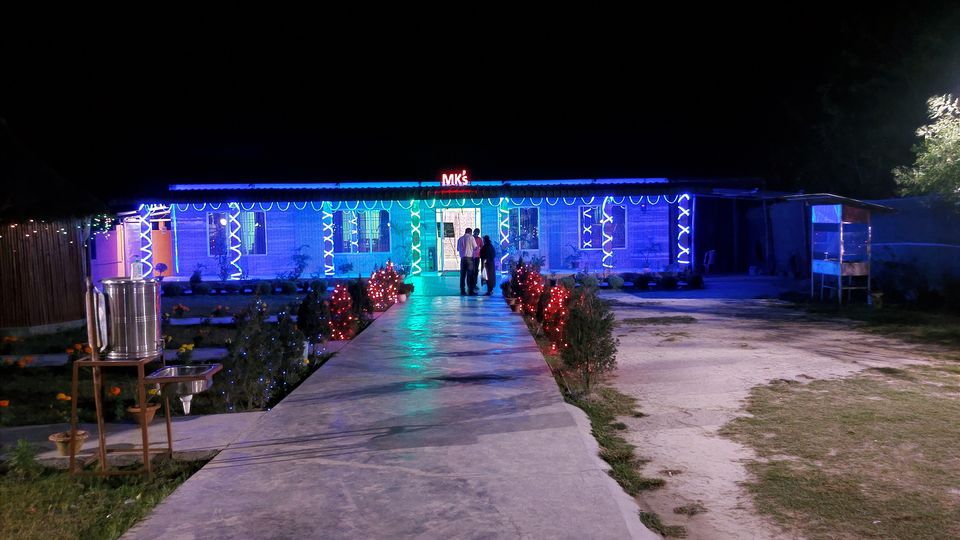 The newly opened MK's family restaurant is an added bonus to Nimati Ghat. It's located right in front of the ferry ghat. Quality and and quantity of the food is good. Both veg and non veg food are being served here. The lawn area has a small children's parks. There are small cottages outside the main dining hall. If one wish to have liquors, they can be seated there. Note: The restaurant doesn't serve liquors as they dont have a bar license. However, one can have drinks in the cottages brought from outside.