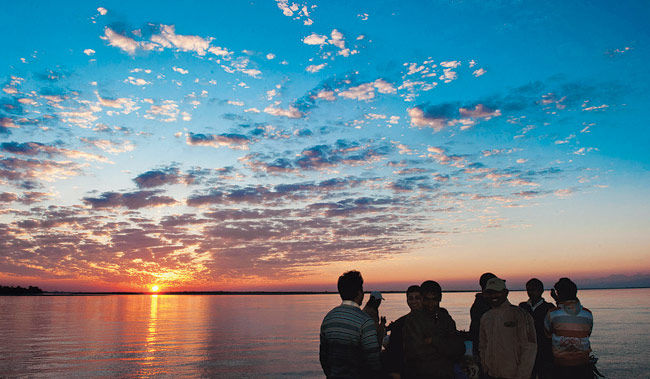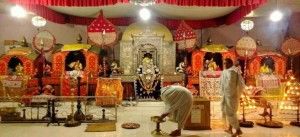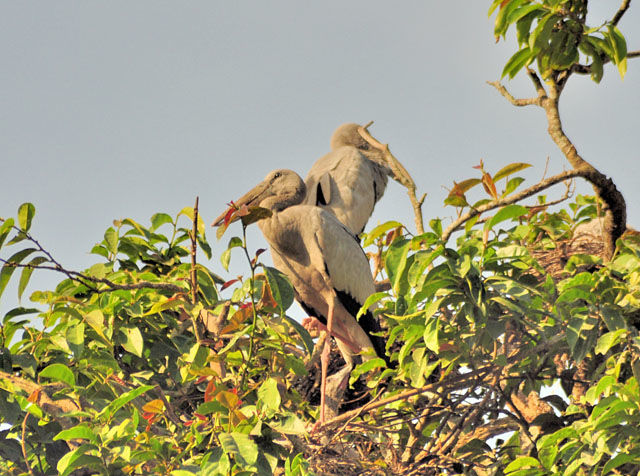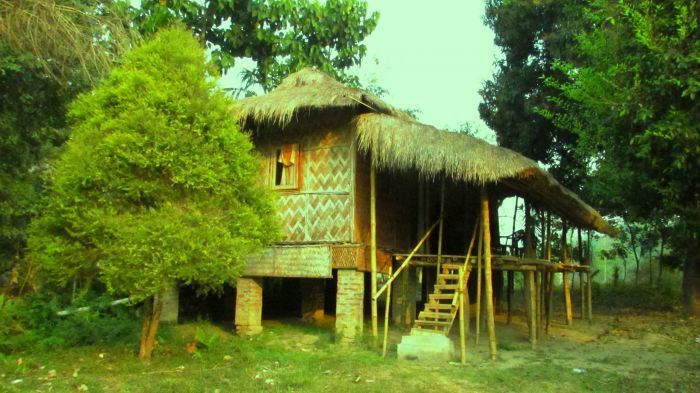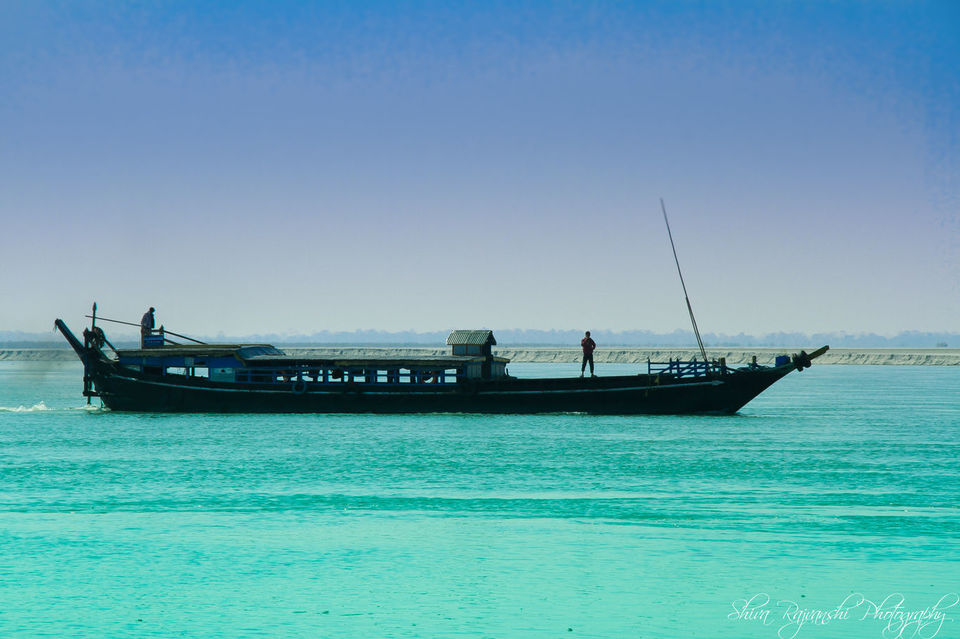 Location: Near Guwahati, Assam, India.
Majuli is a fresh water island in the mighty Bramhaputra River in Assam. The nearest town to Majuli is Jorhat. It is believed to be the largest river island in the Indian Subcontinent. Situated amidst the Brahmaputra river, Majuli is a nature's paradise! With the dynamic Brahmaputra and dense flora and fauna, it is a perfect getaway to experience peace and serenity in true sense.
Majuli is home to many tribes, who live a very simple and sustainable life. You can spend time with the tribes, understand their ways of life and indulge in their daily activities. You can experience the Vaishnavite satras culture in Majuli. Assamese culture is truly colourful and you surely will learn and enjoy a lot from there.
You can also spend time indulging in the pleasures of bird-watching, as the island is an important habitat for birds. The picturesque serene forms a beautiful portrait for all the photographers. Hundreds of migratory birds, various types of flora and fauna, culture, festivals and many other things make Majuli an interesting place to visit.
Here are few activities, which you can indulge into apart from the panoramic views on Majuli Island:
Boat ride in the mighty Brahmaputra River
Water Sports including Kayaking, Parasailing etc
Learn about Assamese culture
Interact with local tribes
Stay in a traditional tribal hut, and live a slow and relaxed life
Spend time bicycling
Go bird-watching rare and colourful species
Do a little fishing
Bird watching
Pottery and mask making
The sunset
Try local cuisines and apong (traditional rice beer)
Majuli, a place with calm & pollution free environment, drenched in the mighty river and breathe taking views to offer is an enchanting experience.
If you wish to experience the beauty of the North east, Majuli Island is indeed a place worth experiencing!
How to reach Majuli :
Majuli Island is nearly 200km away from Guwahati and 20 km from Jorhat. One can take the bus, auto rickshaw or a hired taxi to the Nimati Ghat from where ferry services ply.
Ferry Services between Majuli Island (Kamalabari ghat) and Nimati ghat:
Ferry Timings: 8:00 AM, 10:00 AM, 1:00 PM, 3:00 PM
Last ferry from Nimatighat to Majuli: 4:00 PM
Duration from Nimatighat to Majuli: 1:30 hours (downstream)
Frequent searches leading to this page:-
Experience the rich Vaishnavite culture at Majuli Island, Majuli - Kaziranga Package, Majuli Assam Water Water Everywhere, Assam Meghalaya Tour Package