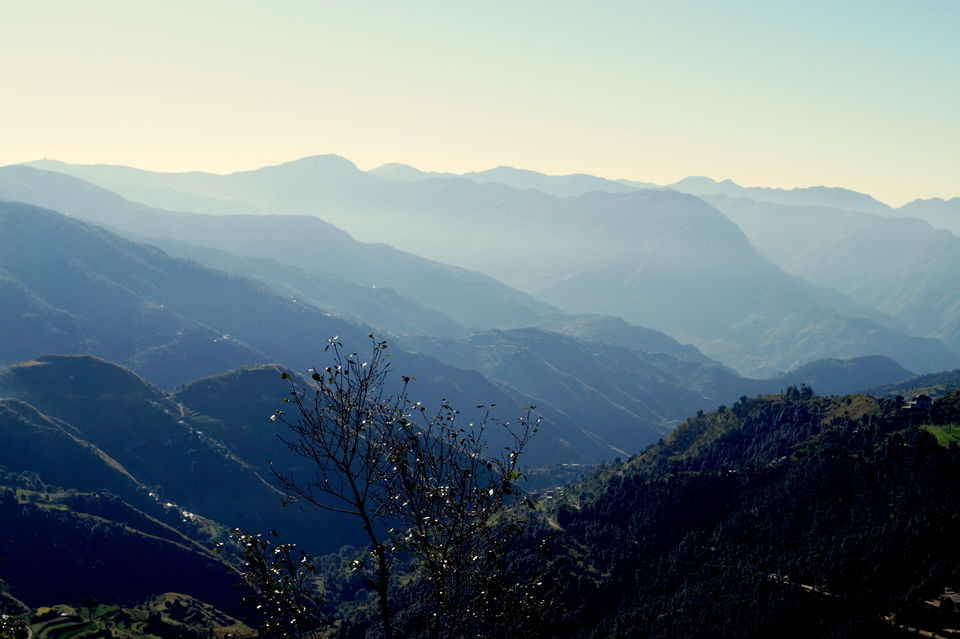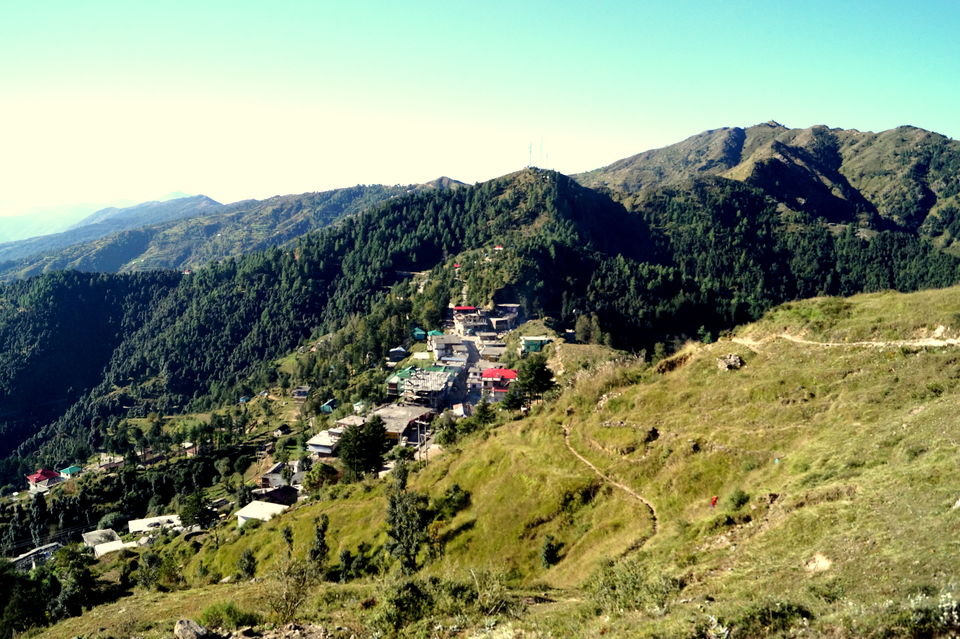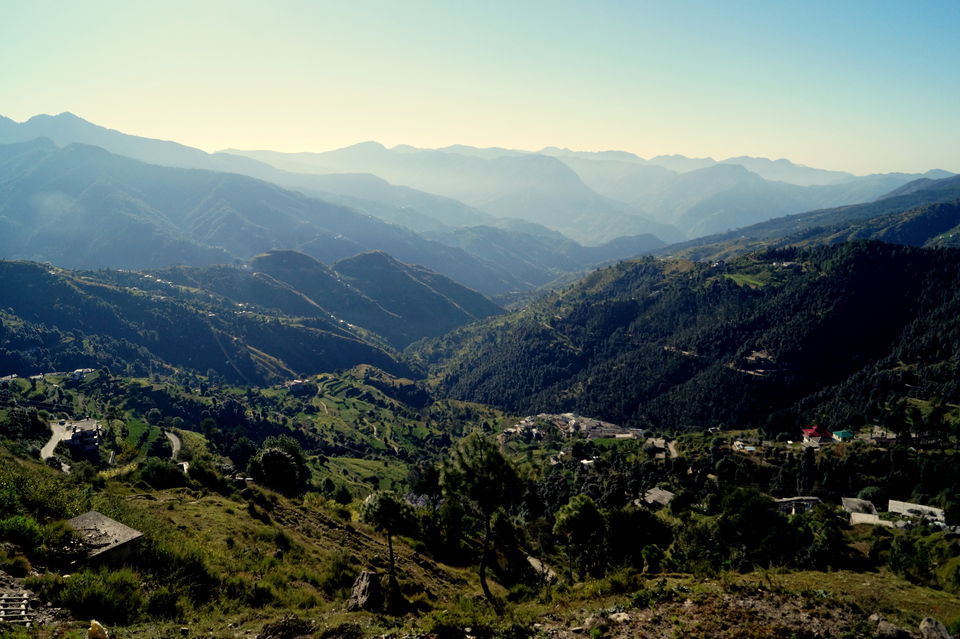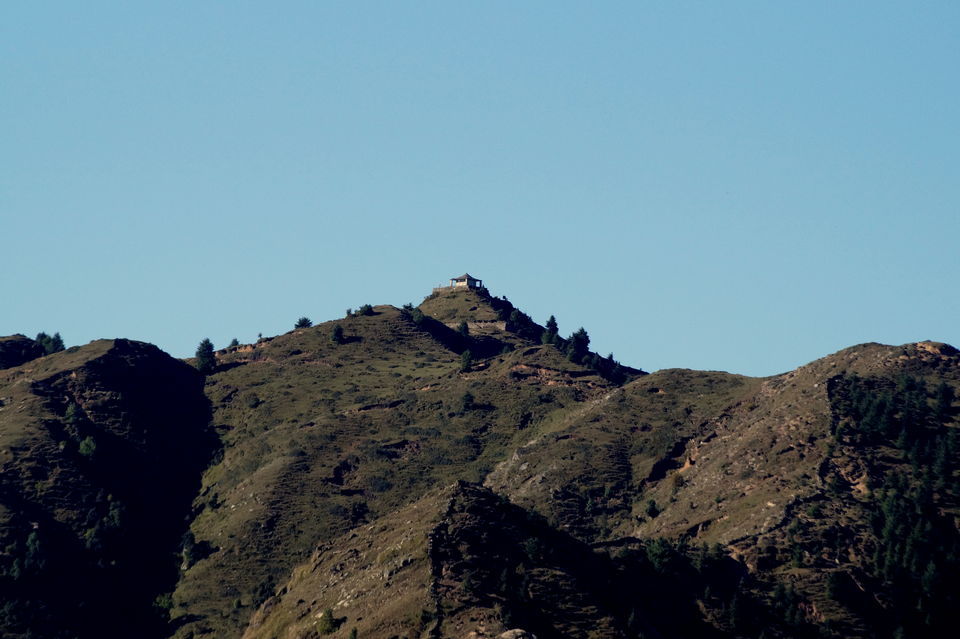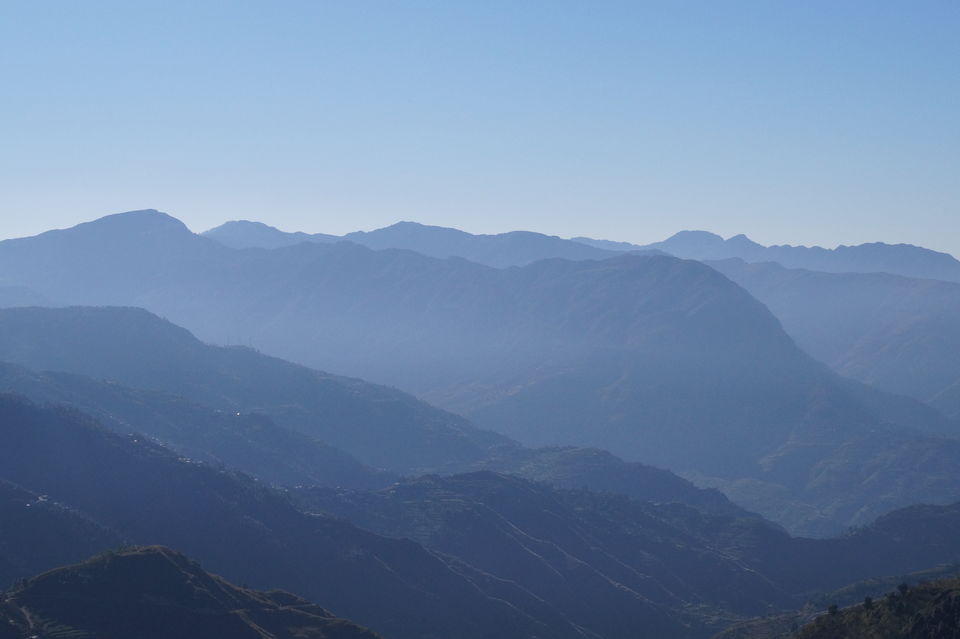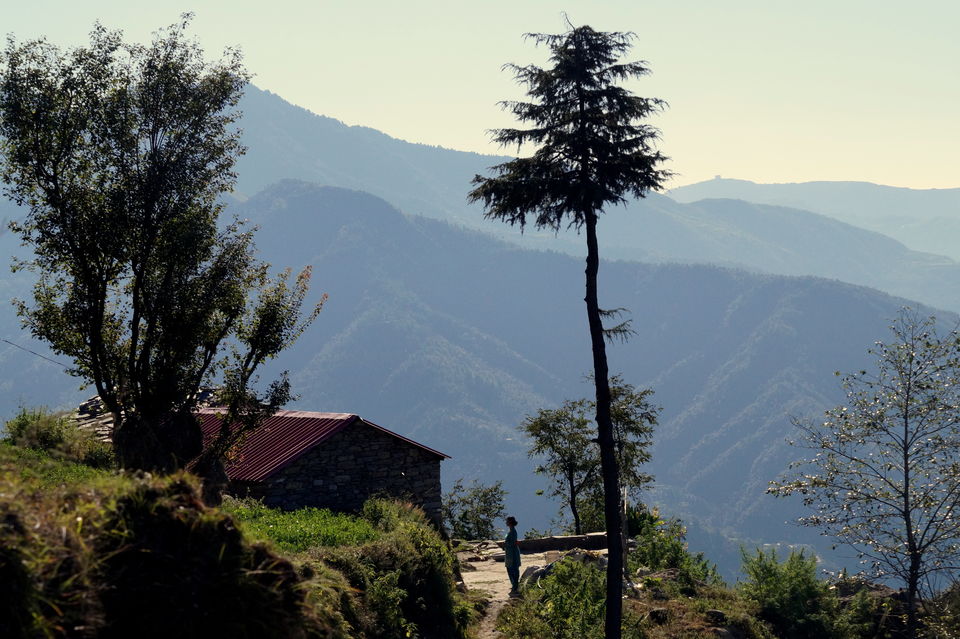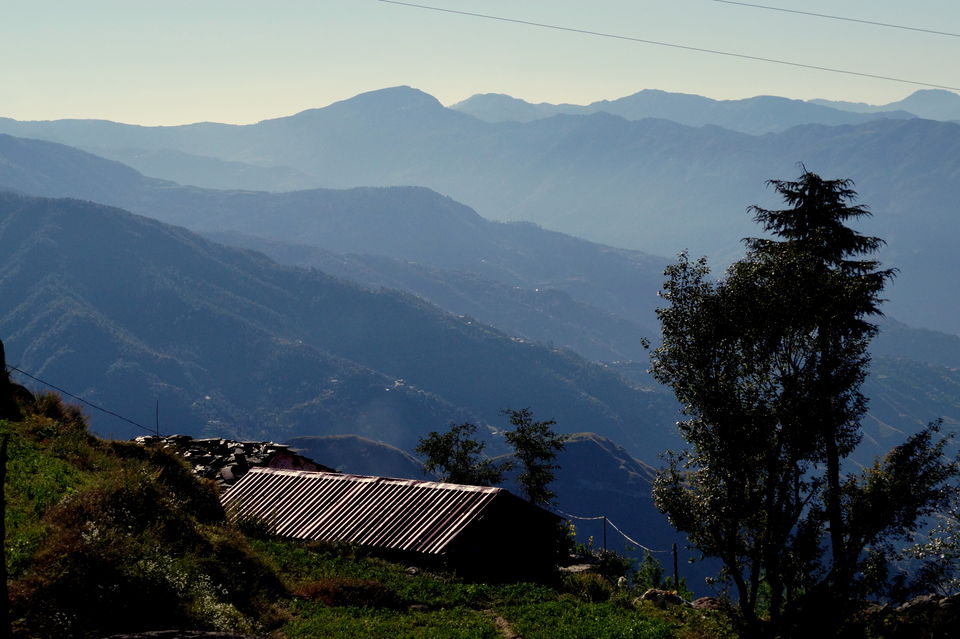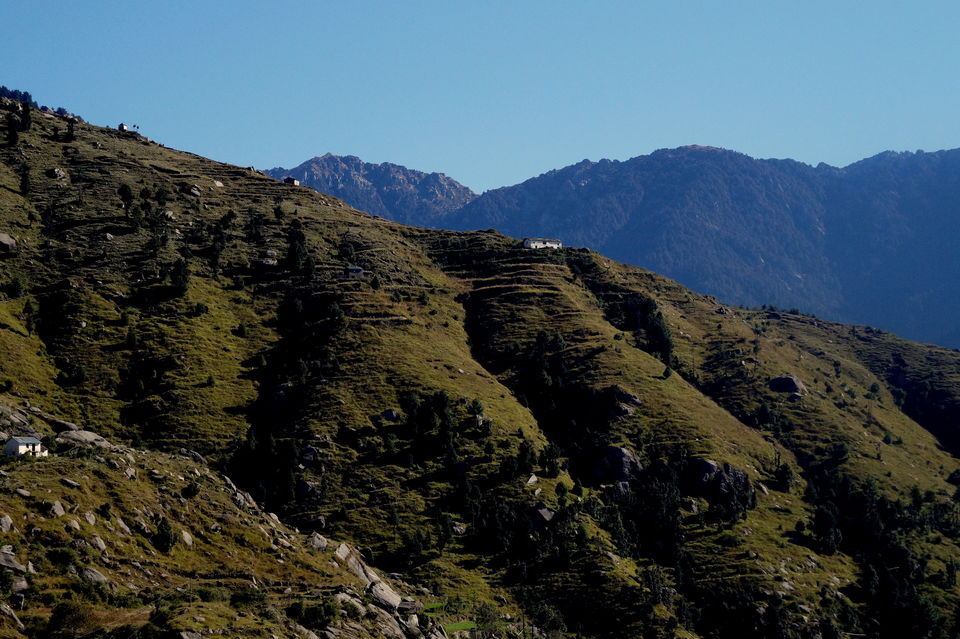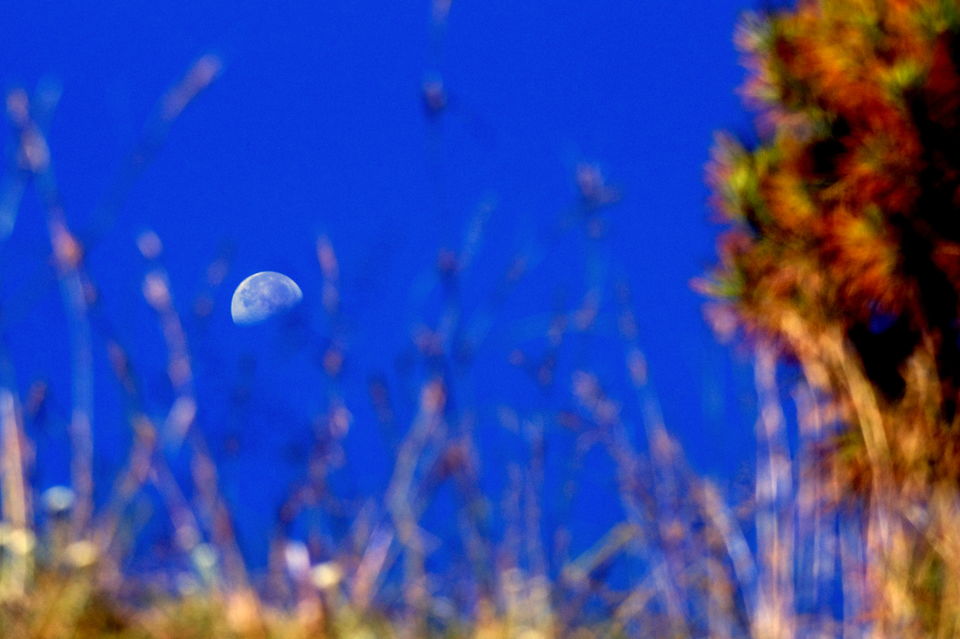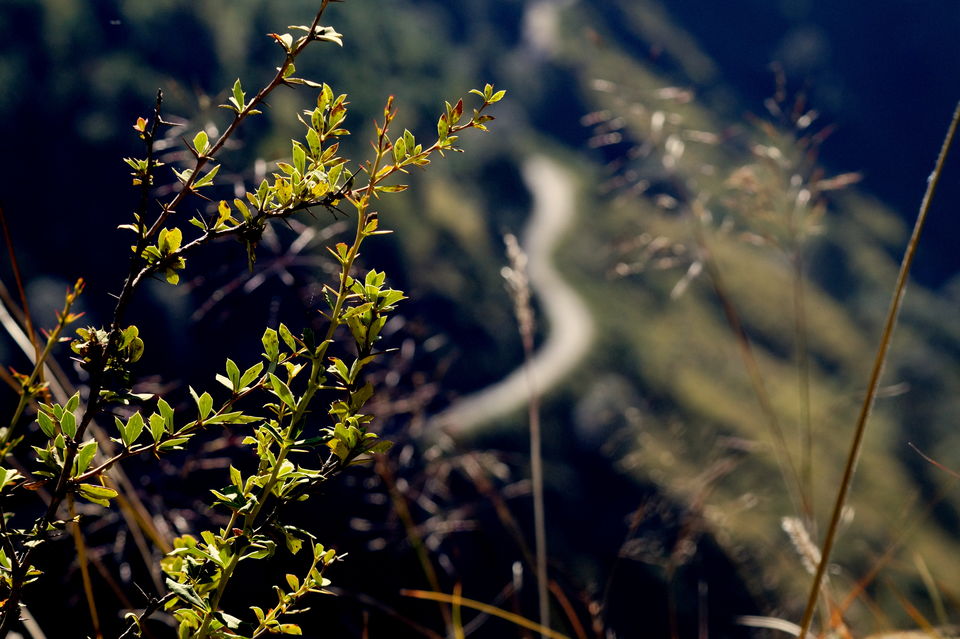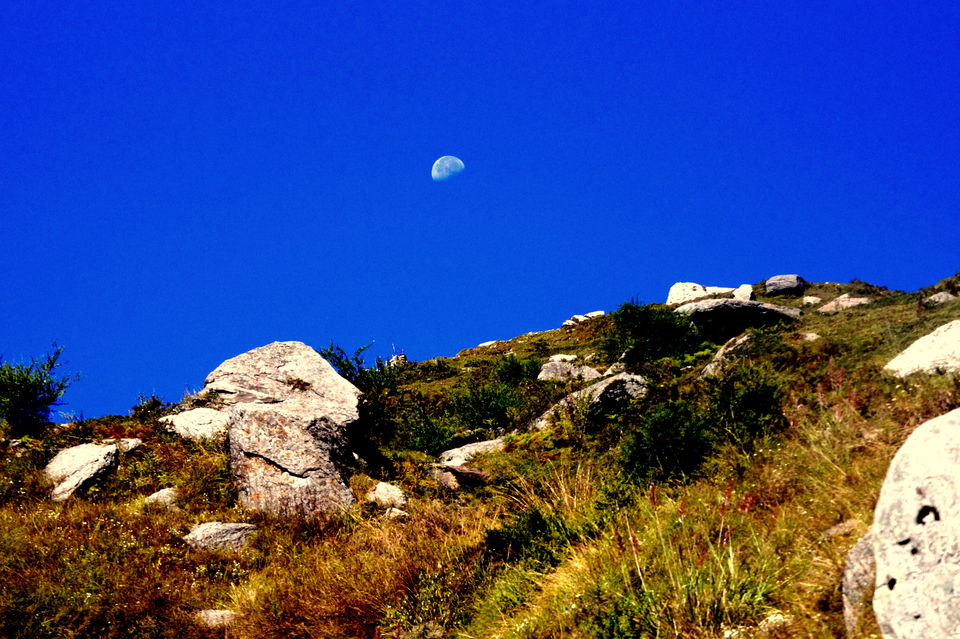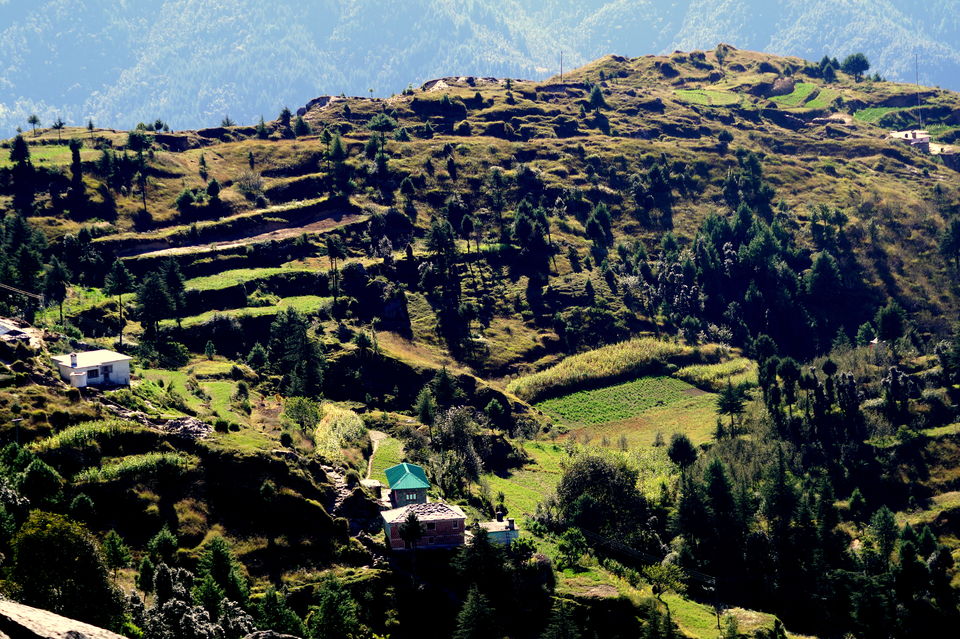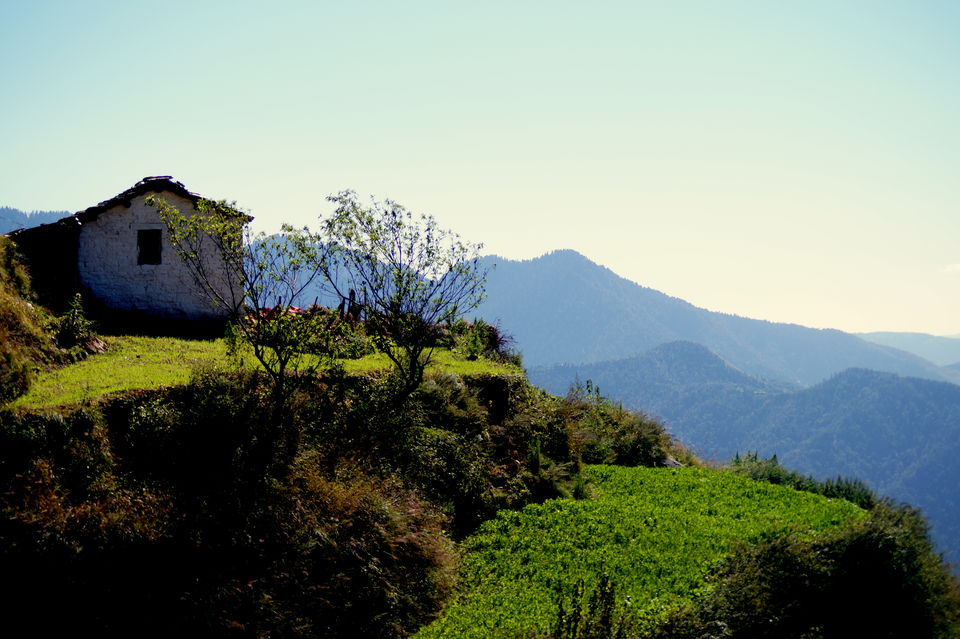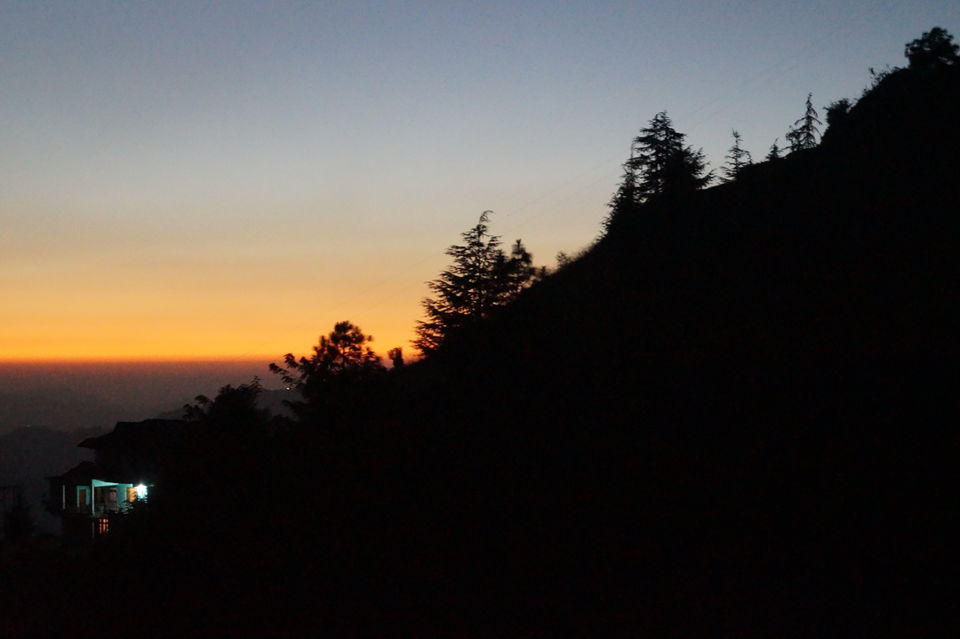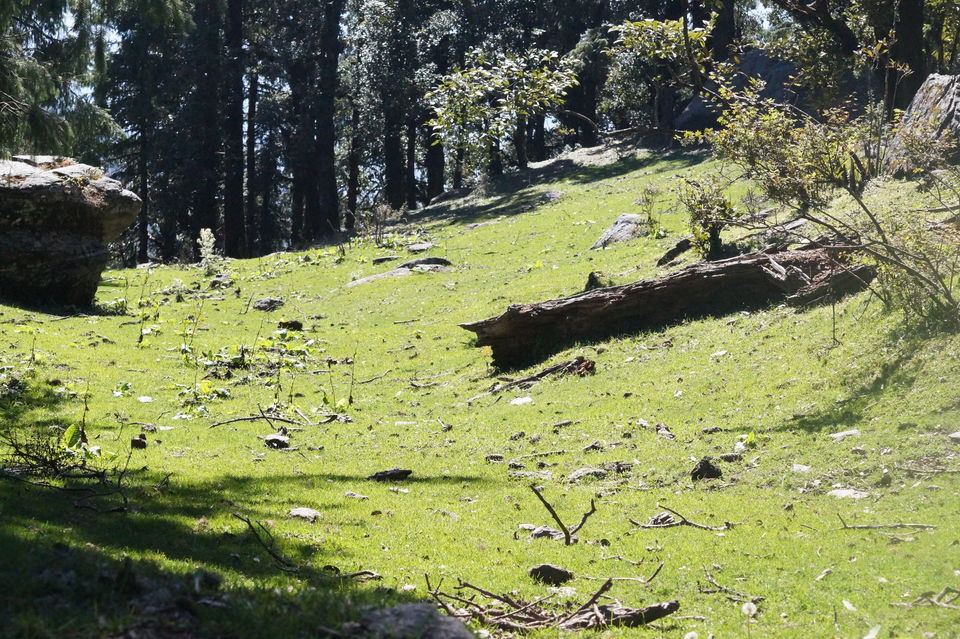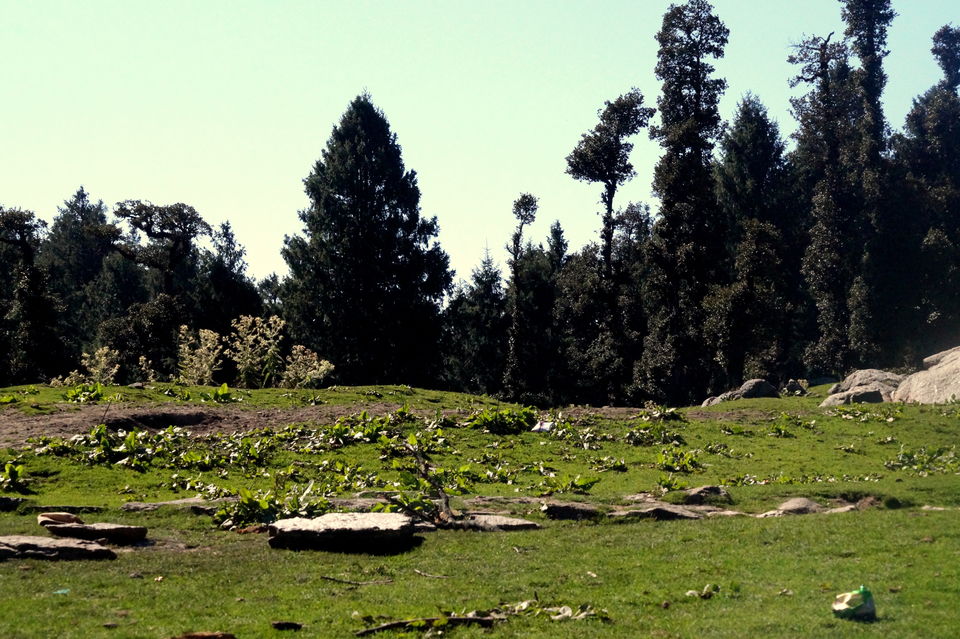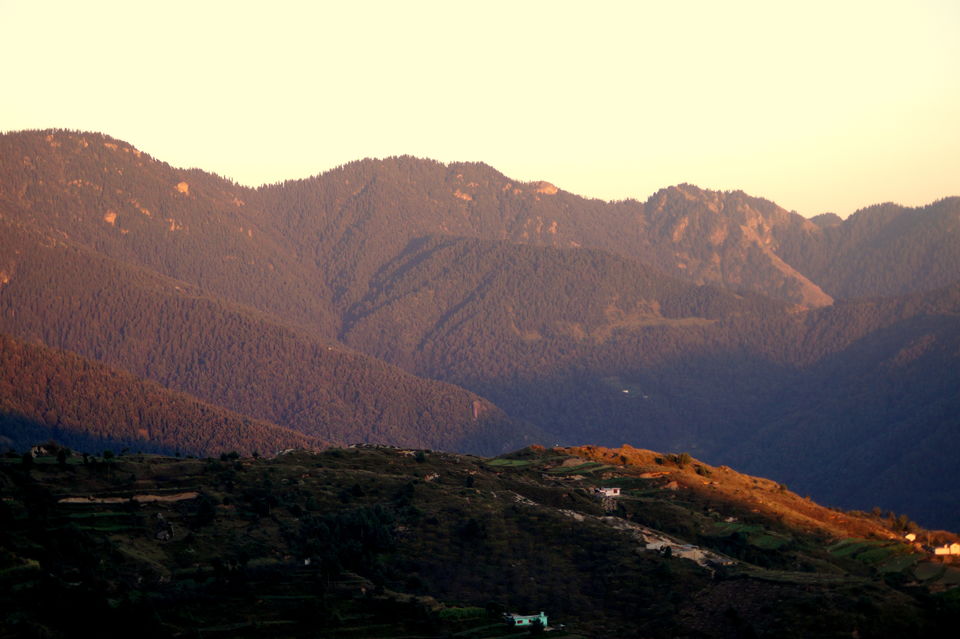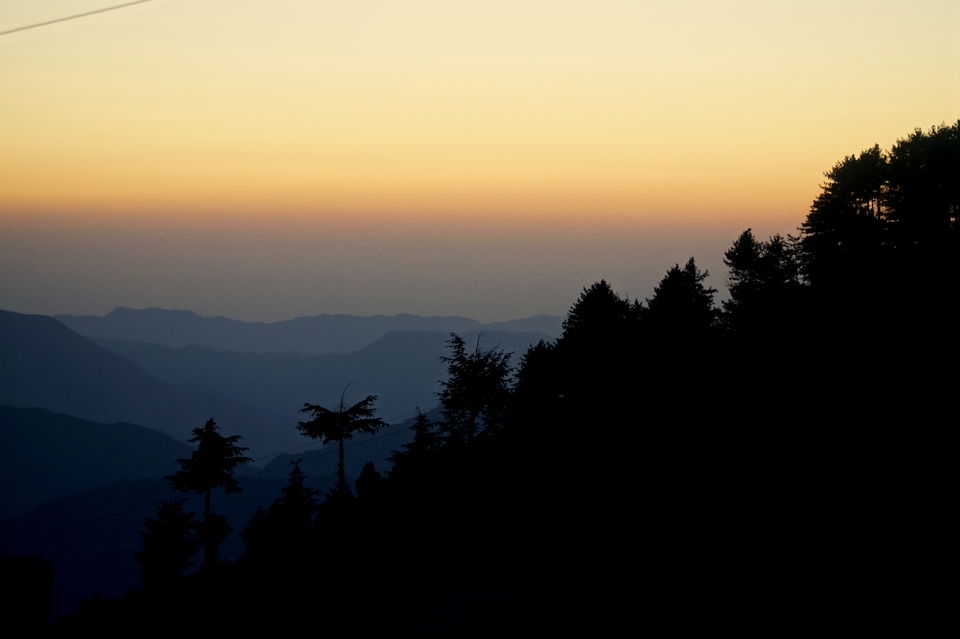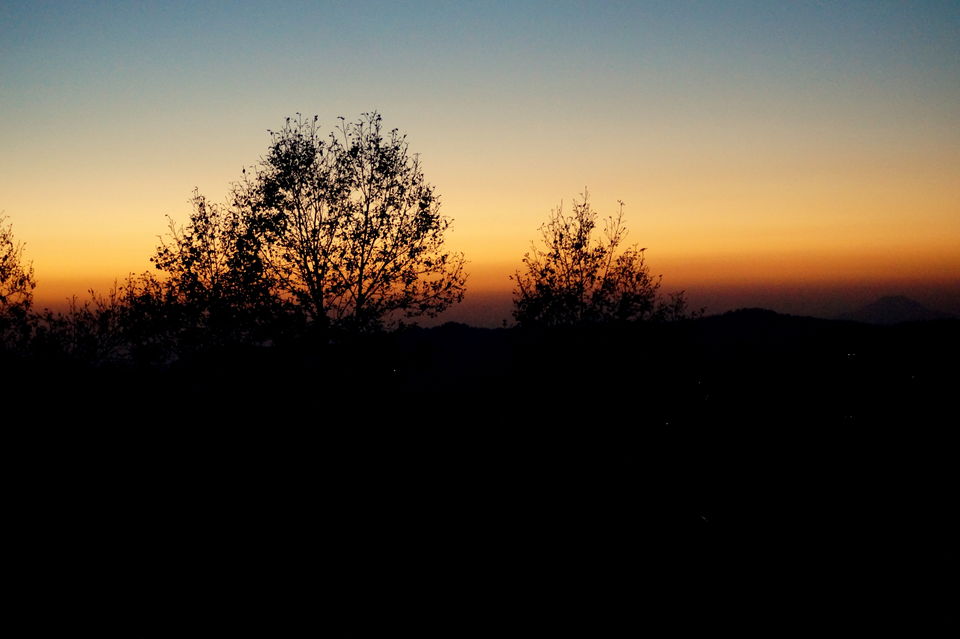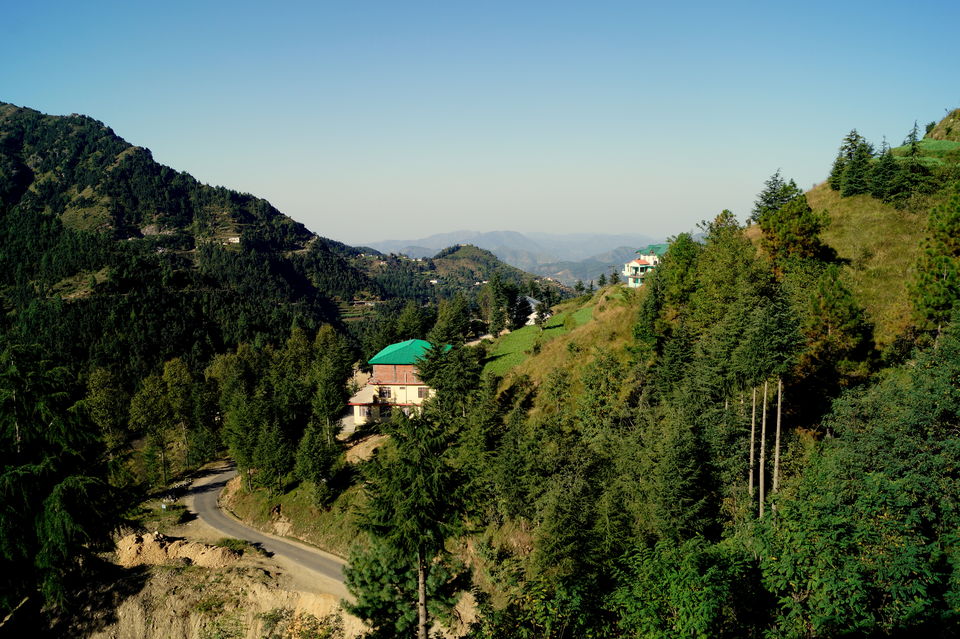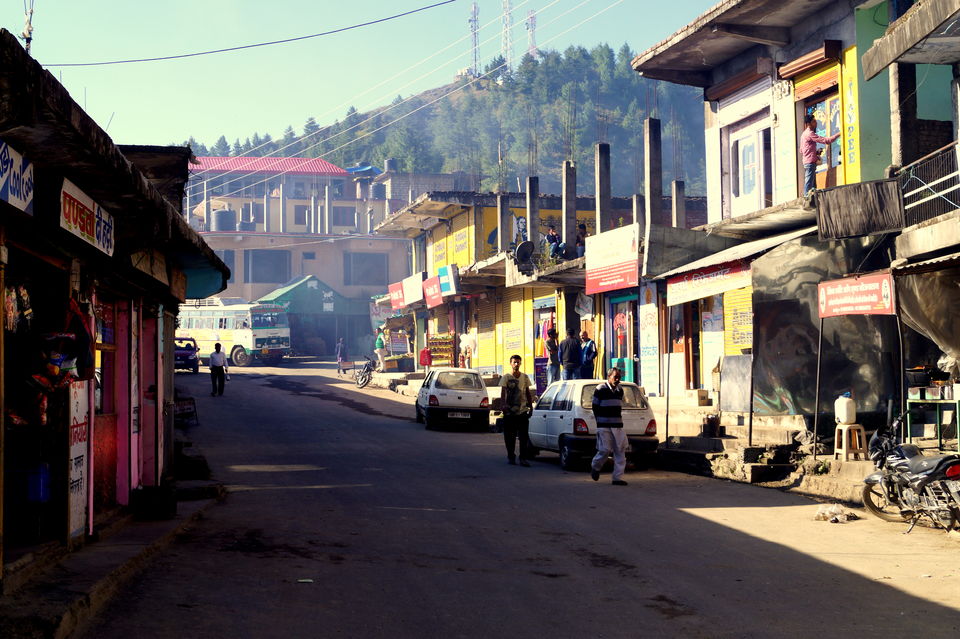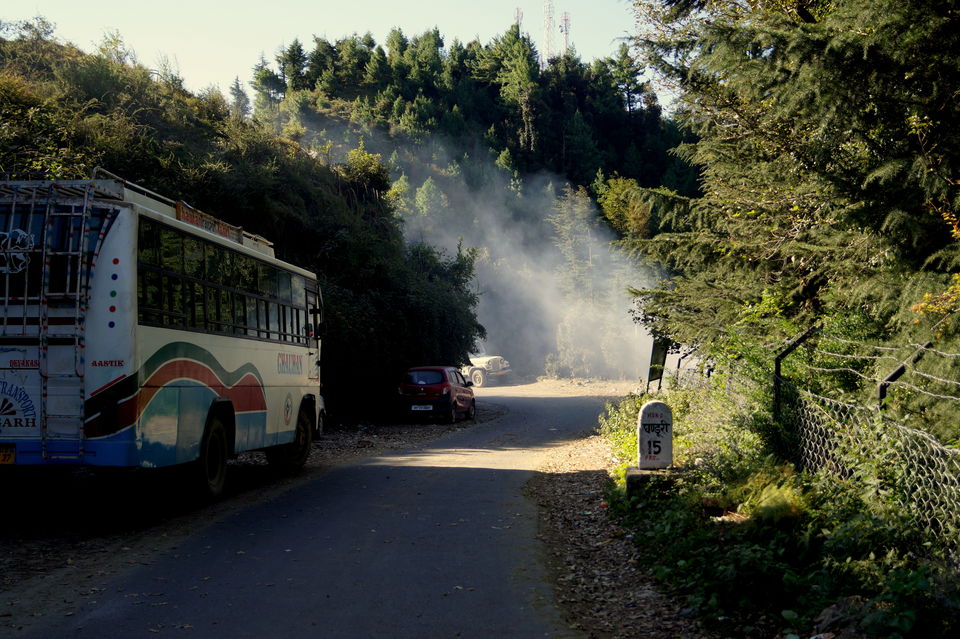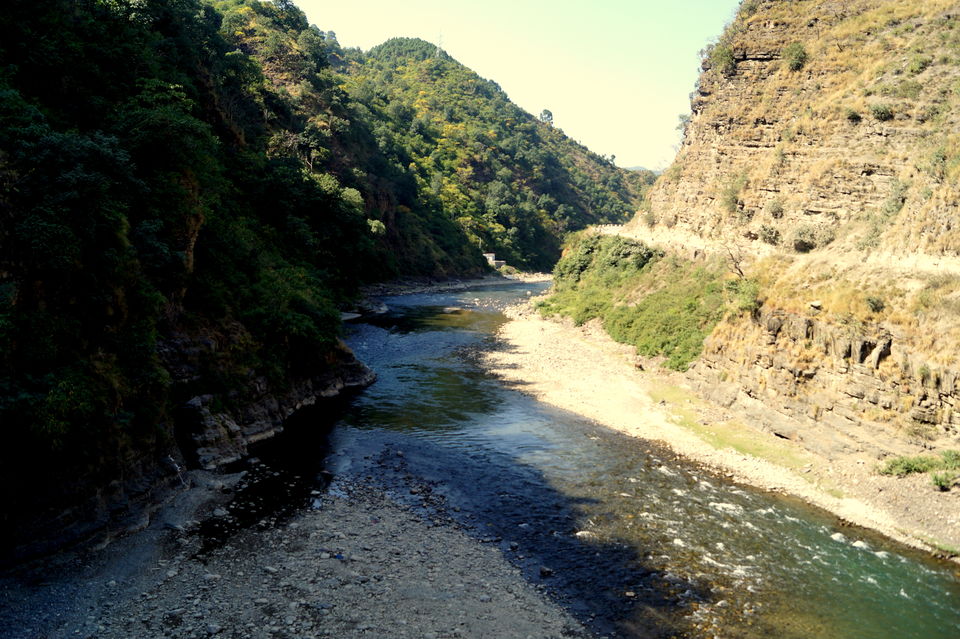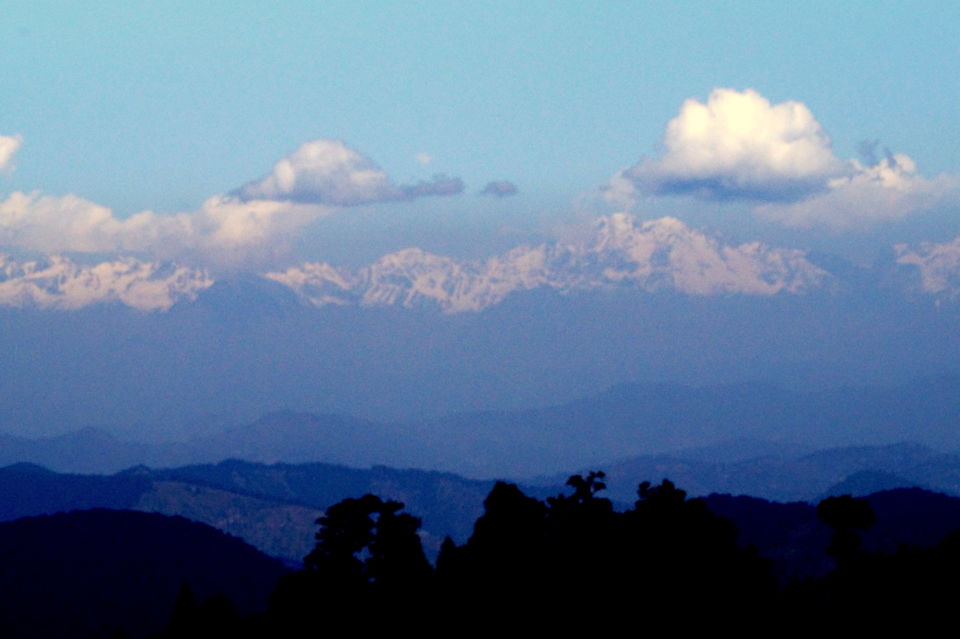 Far from the hustle bustle of popular hill stations in Himachal, Nohradhar is a quaint sleepy town situated at 7000 feet in Sirmour district, 70 KM from Solan. This place is the starting point for the trek to Churdhar, highest peak outside of himalayas at approx 12000 feet. Nohradhar or Nohra as the locals call is a one street town with some 15-20 shops and two hotels (Chureshwar resort and Anand Regency).
The trek to Churdhar starts near Chureshwar resort. The summit is about 18 Km from here .The initial climb is steep and you traverse across farms and small hamlets. At approx 8000 feet the forest starts and the trek becomes beautiful with Deodar and rhododendron trees. First stop is Jamnala (approx 9000 Feet) which is an amazing camping spot with water source and two small shops where one can get basic lunch. From here it takes about an hour to reach Teesri (10130 feet) which also has two small shops, from teesri onwards the landscape changes from forest to barren hill with grassy patches. Teesri is extremely windy and cold as there are no hills to stop the cold winds from the Himalayas. From here onwards its one and half hour climb to the summit.
Best time to visit is from May to mid november, post which this area receives heavy snowfall.