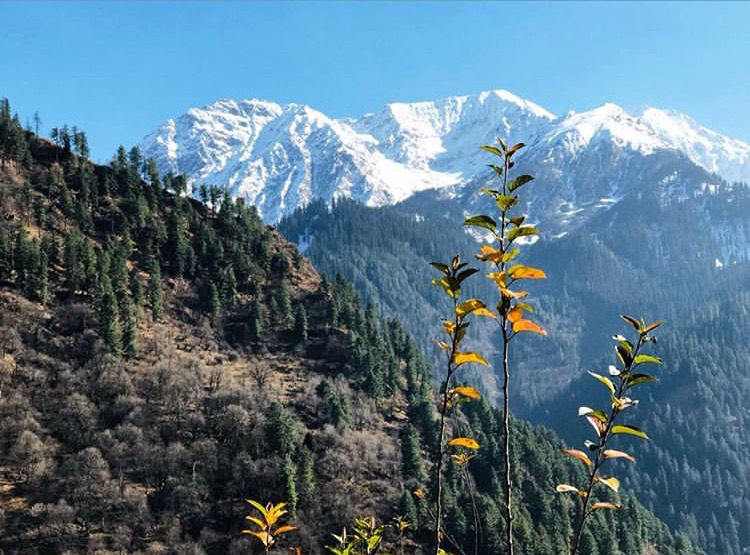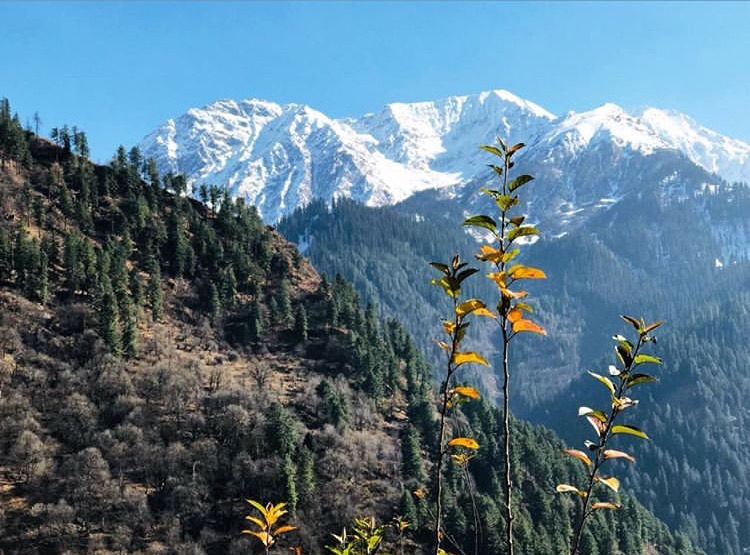 Kasol....a picturesque beautiful place located in Himachal Pradesh, far away from the hustle bustle of the city life. Kasol was in our bucket list from a long time but were not able to plan it due to some or other reasons.....but finally we ticked off from the list by planning this beautiful journey. Let me introduce myself...I am Yogeeta hailing from beautiful city of Uttarakhand- Dehradun.....with my travel and life partner Nishant.....We both share a common interest of traveling and exploring new destinations which brought us together in this beautiful journey called Life. It's been more than 3 years traveling and it has made our bond more stronger. We started our journey to Kasol from Delhi by our personal car at 6 am in the morning....it took us around 3-4 hours to reach Chandigarh where we made our first stop at a small Dhaba , we both work in night shifts so it was necessary to wake our senses and the best way to do that was none other then a cup of tea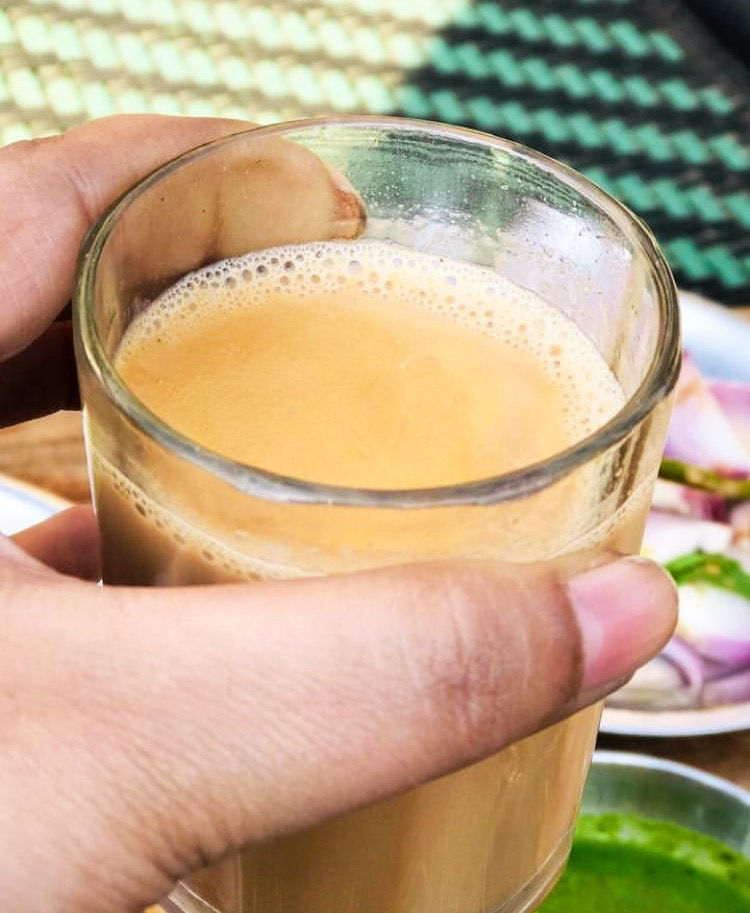 Also we had some delicious Aaloo pyaz paranthe served with green chutney ....they were too yummy. The best thing i like about road trips is indulging in roadside tea and mouth watering food
Then we continued our journey and crossed Mandi , Sundar Nagar before we finally reached Kasol... On our way somewhere 22 kms away from Kasol we saw a bonfire near a small restaurant Thakur Cafe....we stopped for a chai session which turned out to be a wonderful experience, he had prepared some Dimsums and samosas which were awesome......After a tiring journey it was like heaven.....The guy was so humble and soft spoken which left an embark on our hearts .
It was almost dusk when we reached Kasol, so we decided to take rest. We booked a room at Sandhya Hotel in Kasol which was a nice hotel and it took seconds for both of us to doze off .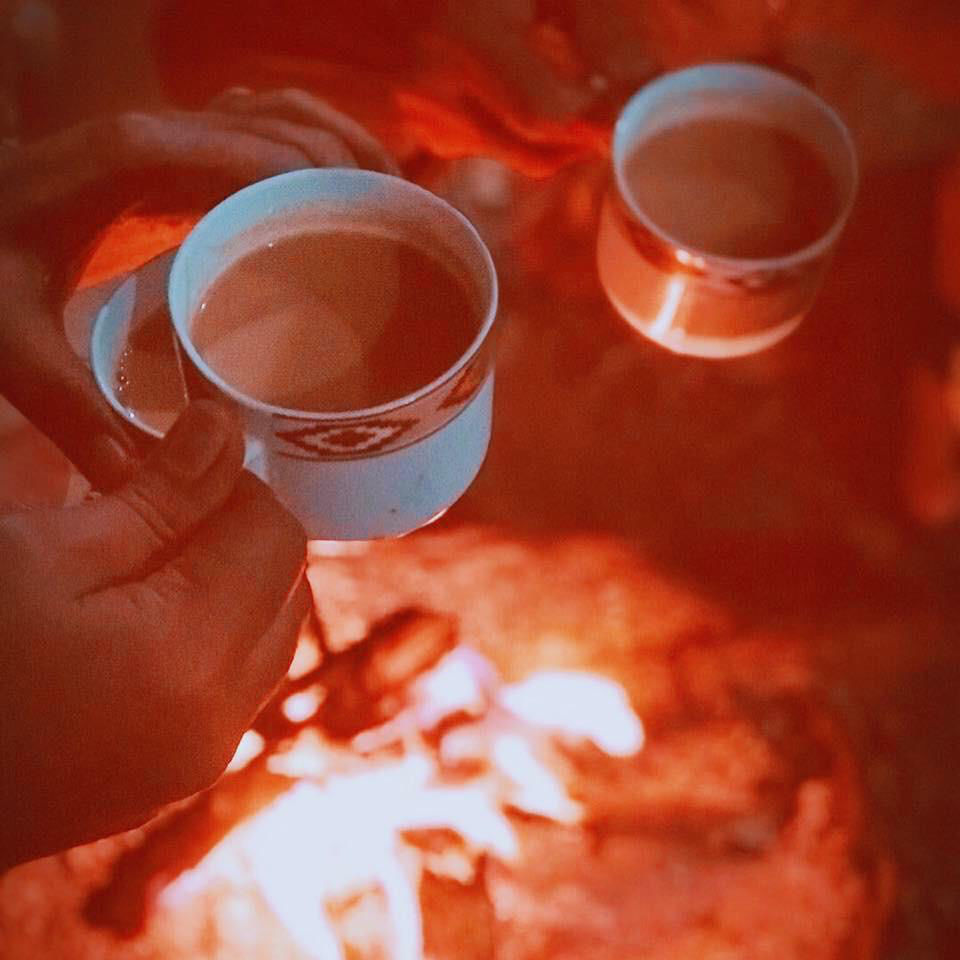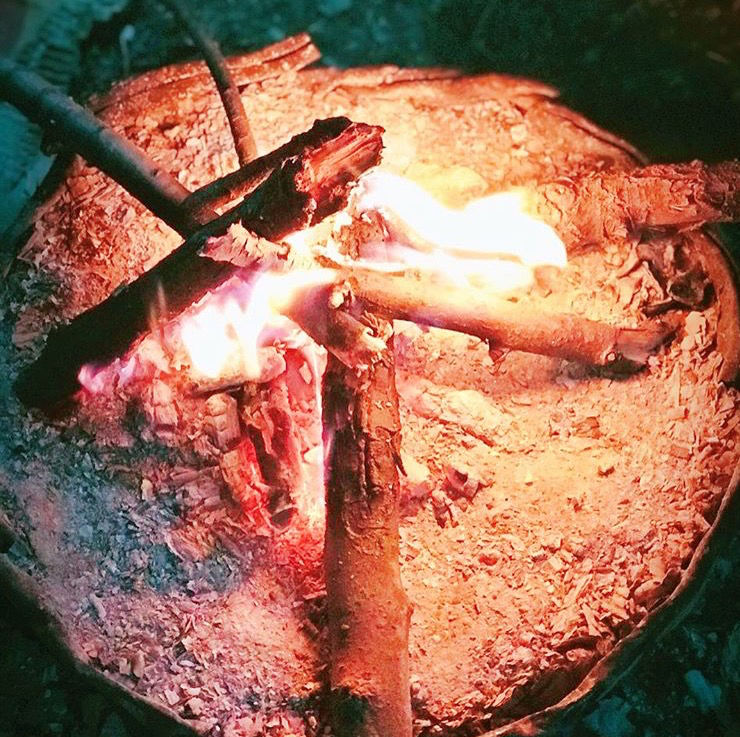 Second Day we set off to Manikaran Gurudwara after a heavy breakfast at our hotel. Manikaran is a beautiful gurudwara with natural hot water springs , the view was breathtaking and mesmerising, it looked liked we are totally in a different world . We visited the gurudwara and offered prayers and post which had lunger at the gurudwara which was very delicious .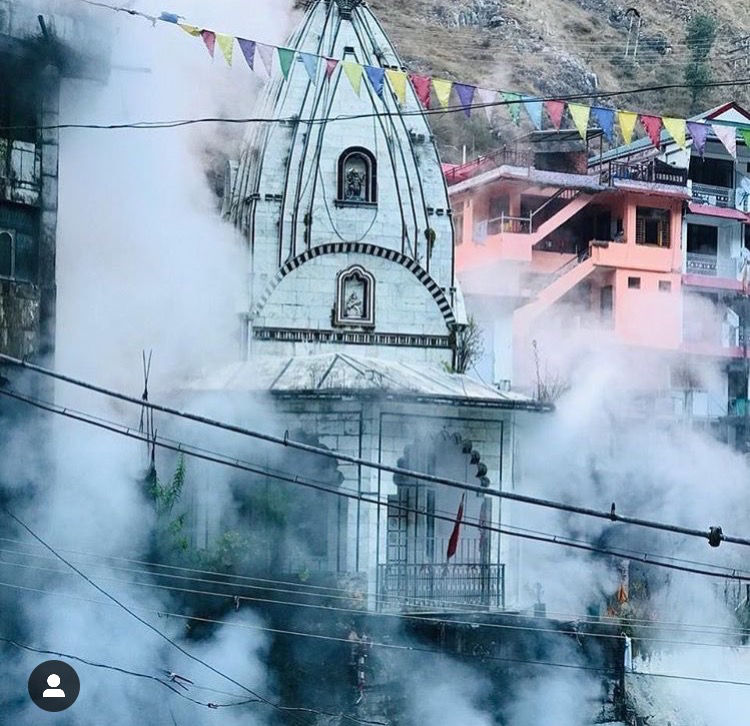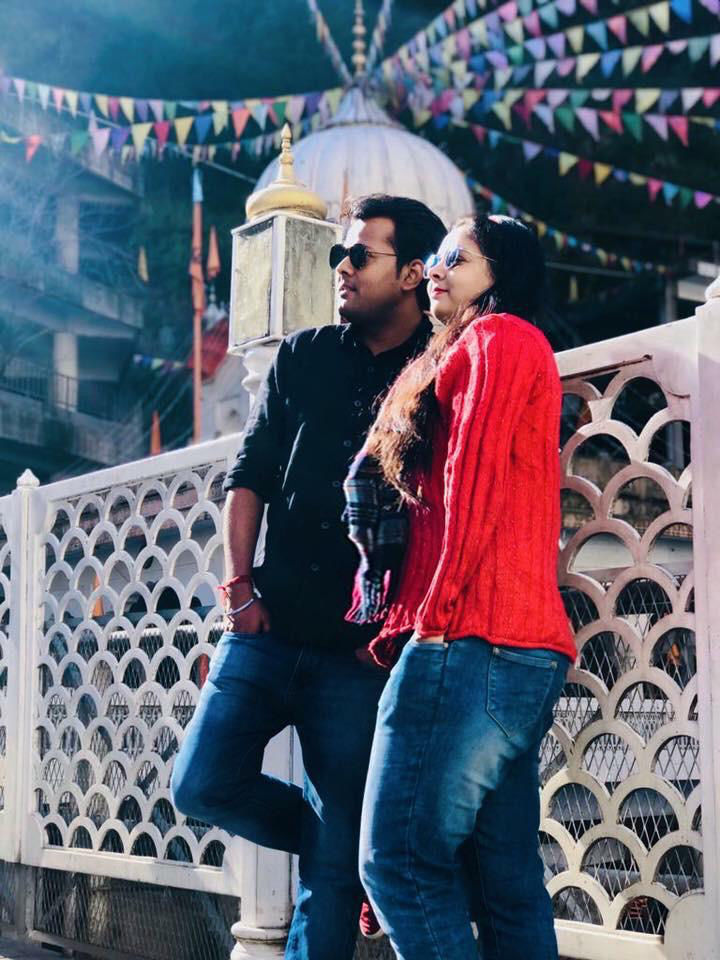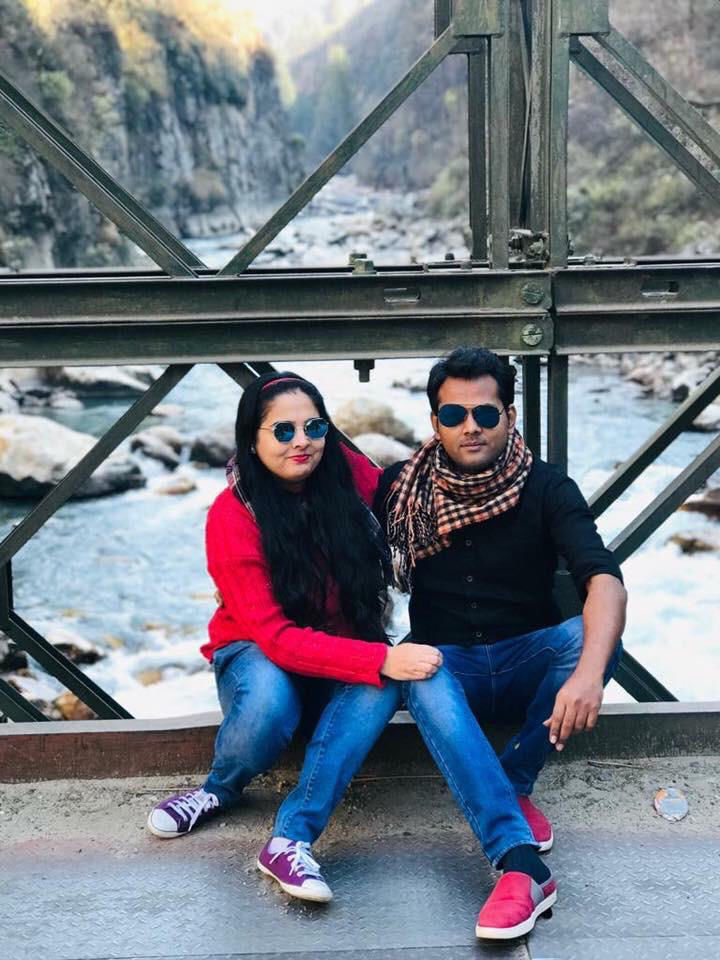 After Enjoying the scenic beauty at Manikaran we moved towards another beautiful destination Tosh Village in Kasol, usually people do trekking till Tosh but we went by our car . The village was full of colourful houses and cafes where one can enjoy food along with scenic beauty of Kasol.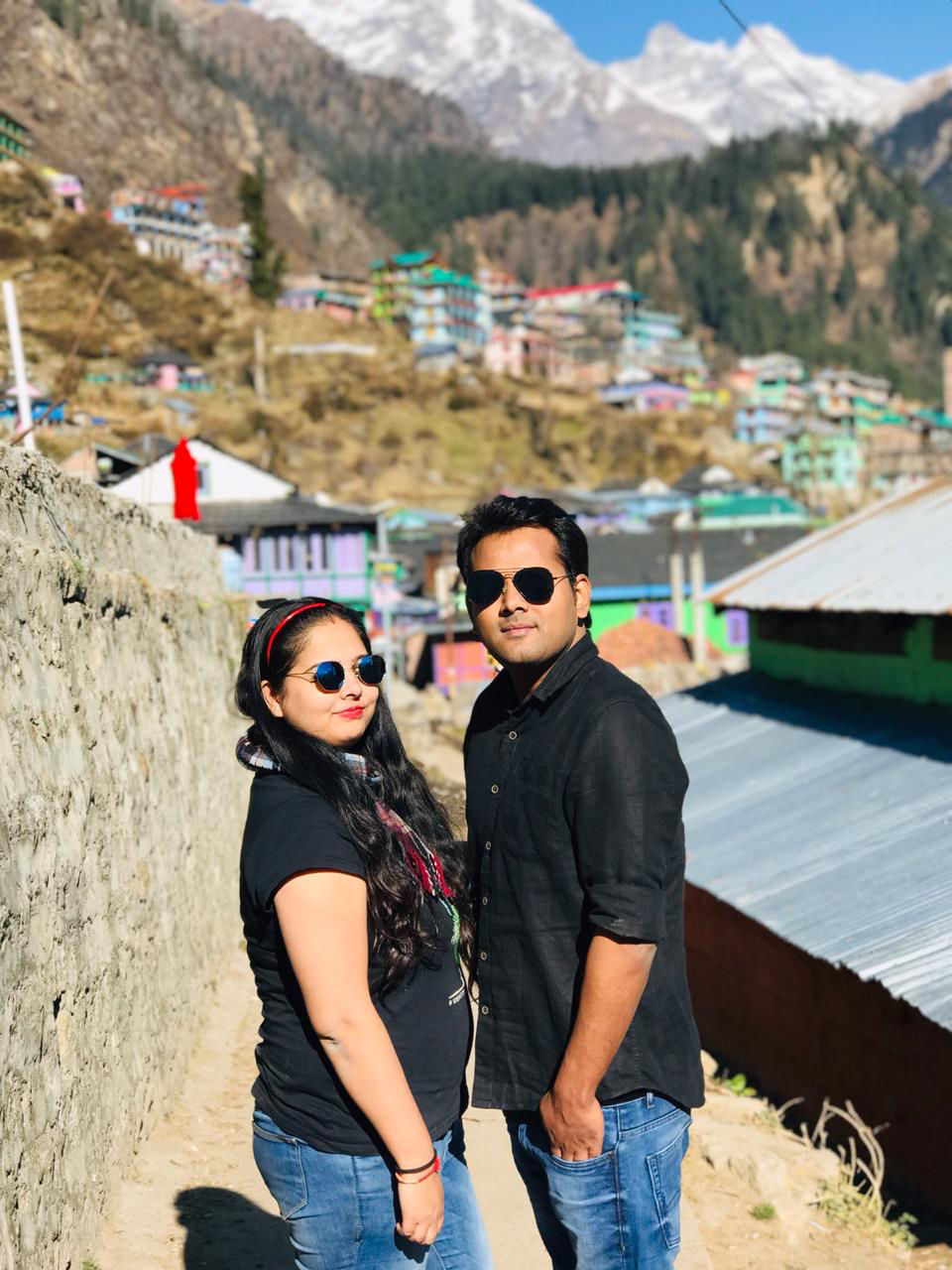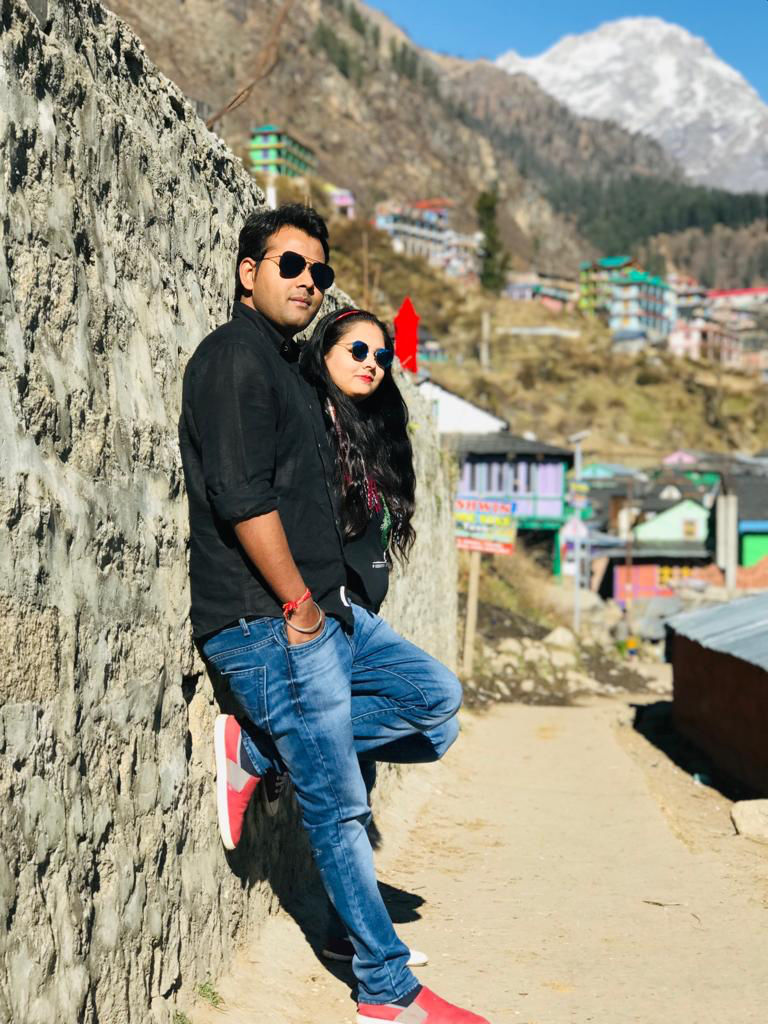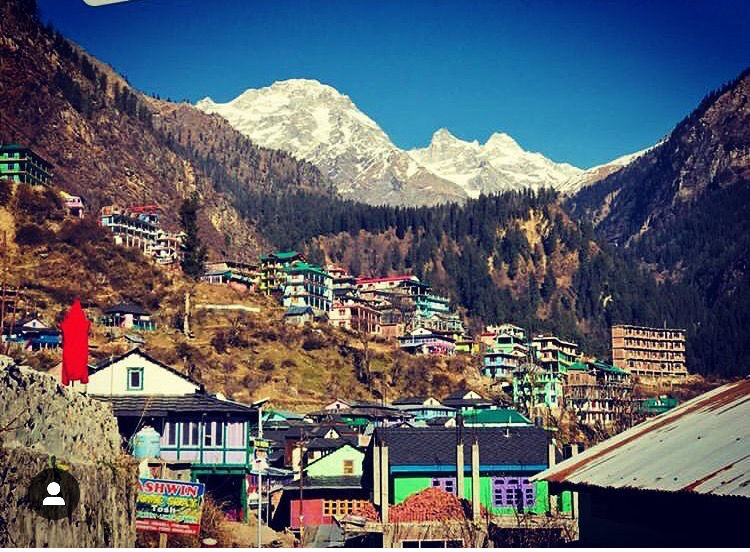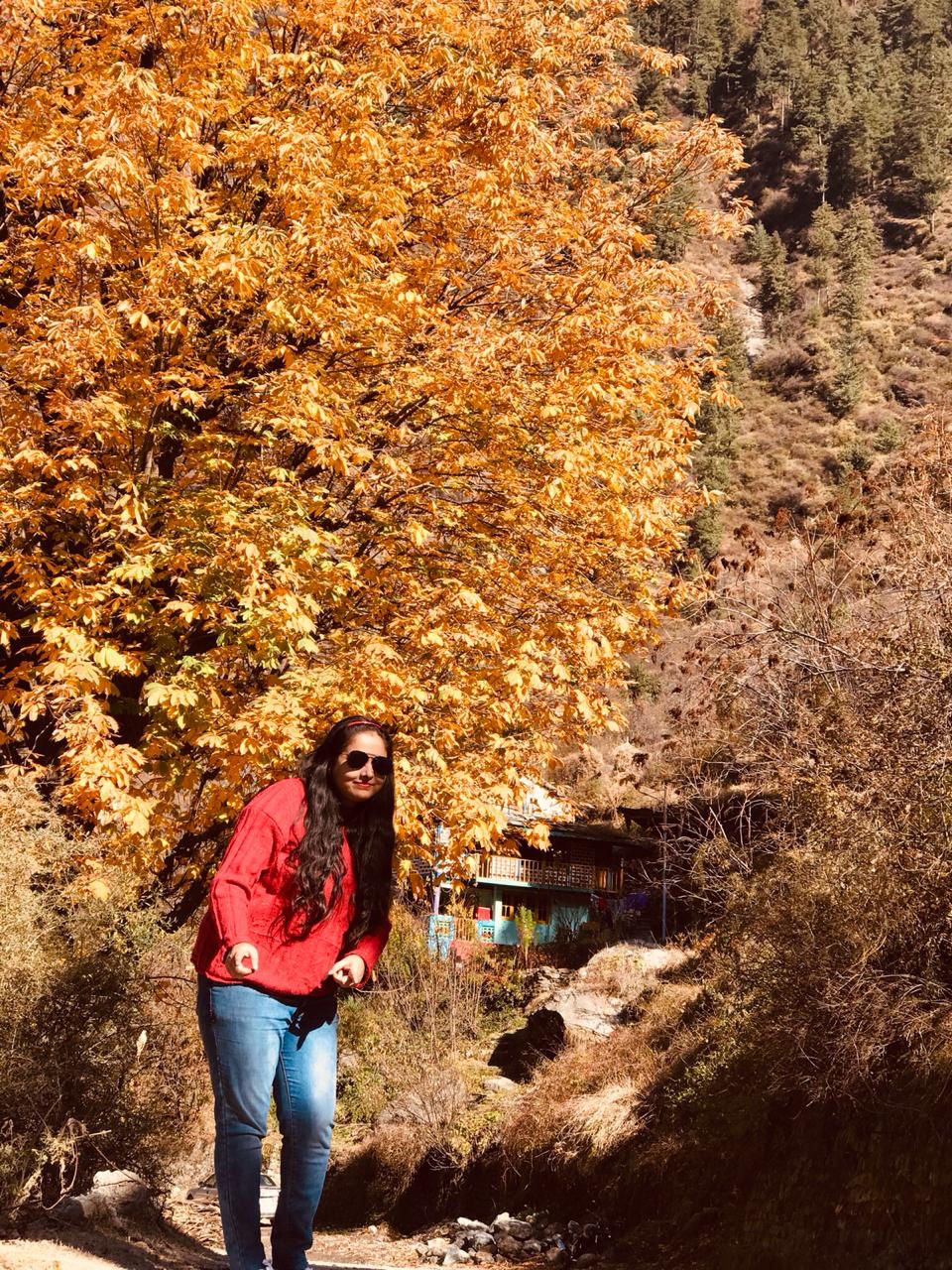 While returning back we stopped at a small restaurant for lunch and it was a wonderful experience, sitting near a waterfall enjoying hot cup of tea and food....memories will be cherished forever.
Next day we decided to visit another scenic village called Chalal, it was around 1 hour trekking to the village and was worth when we finally reached there . Colourful houses, cafes around make this place more beautiful.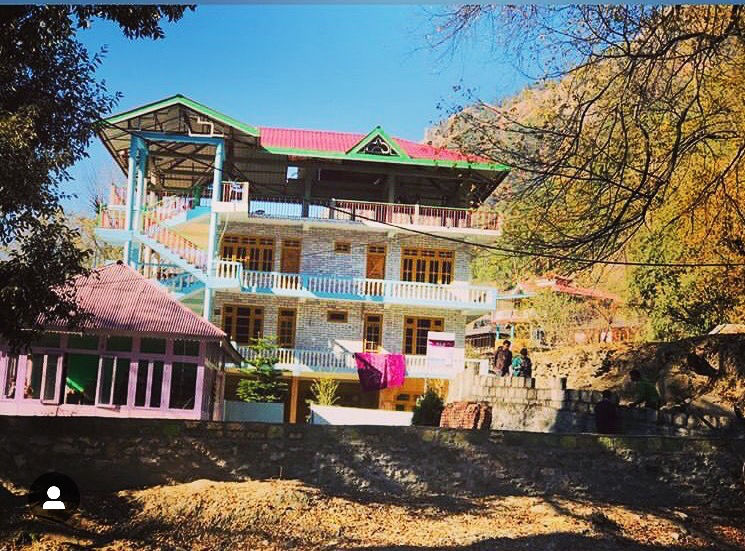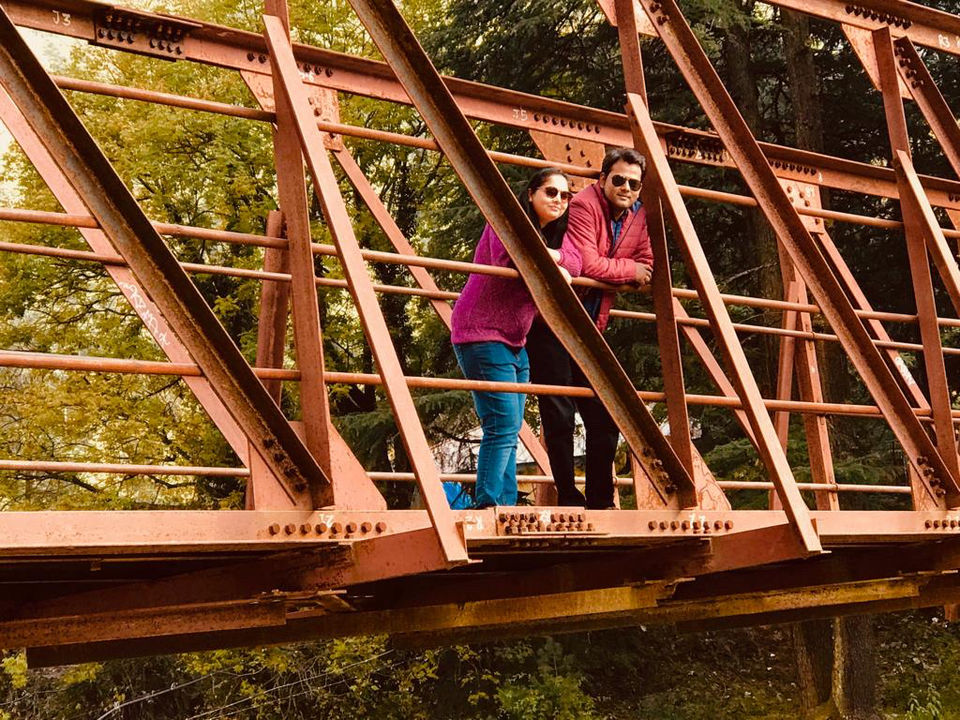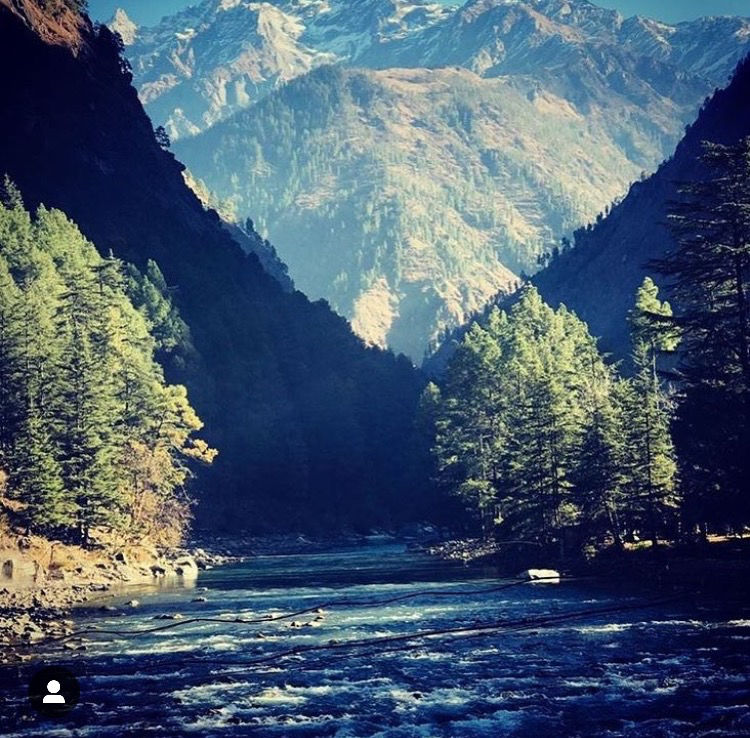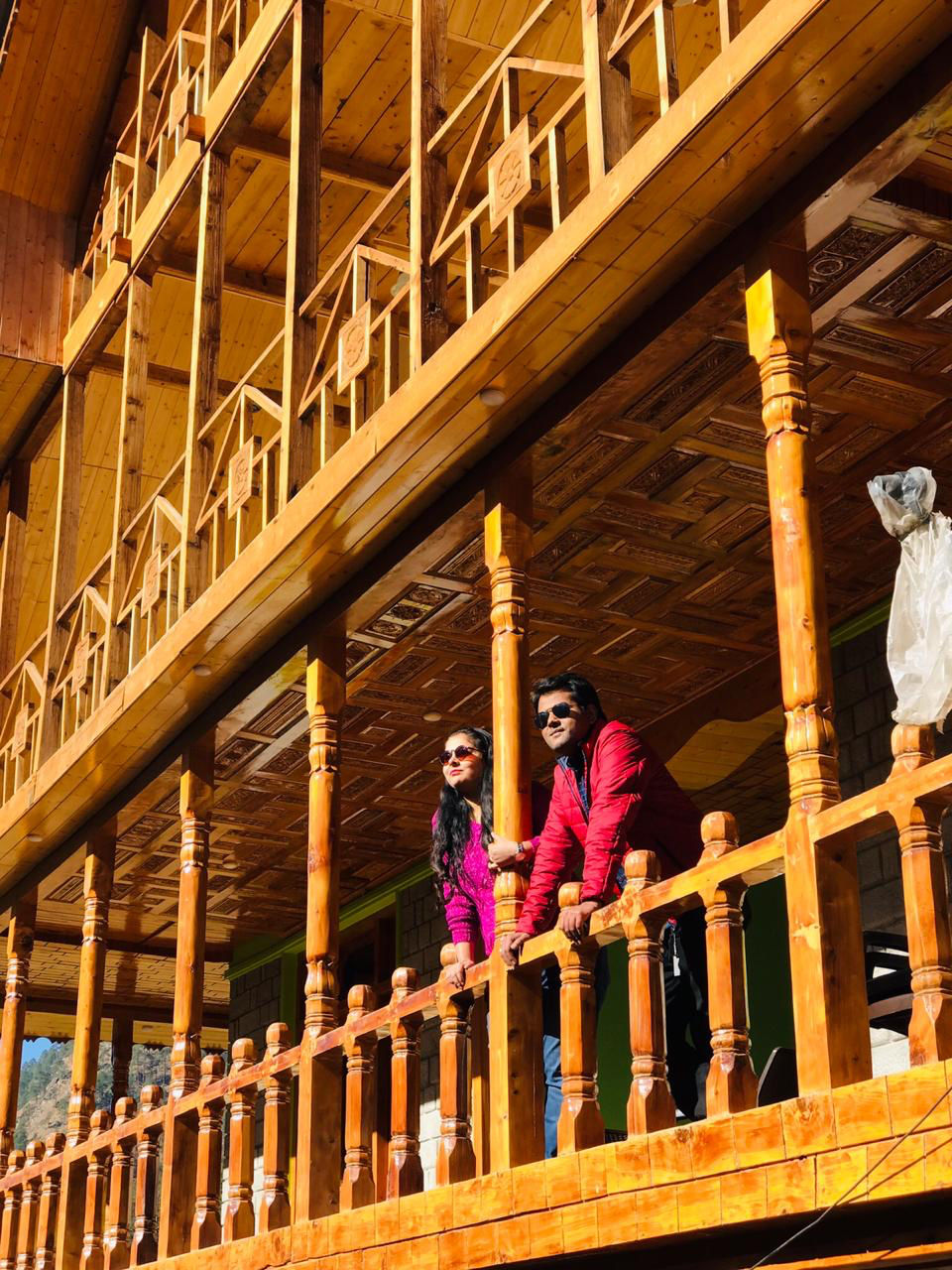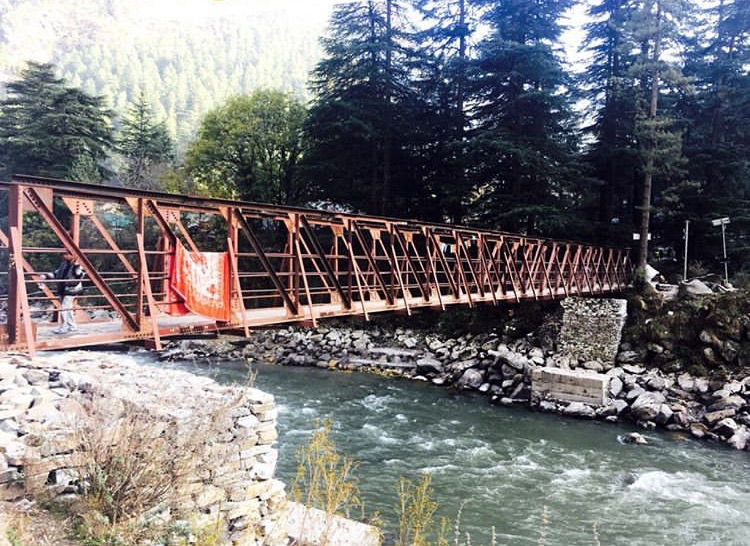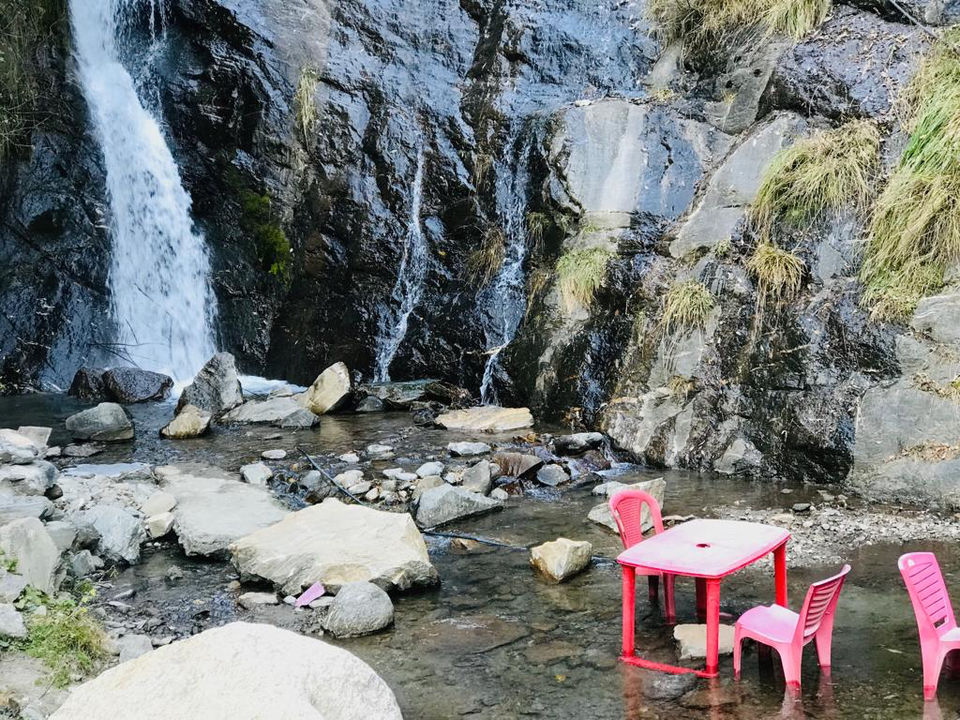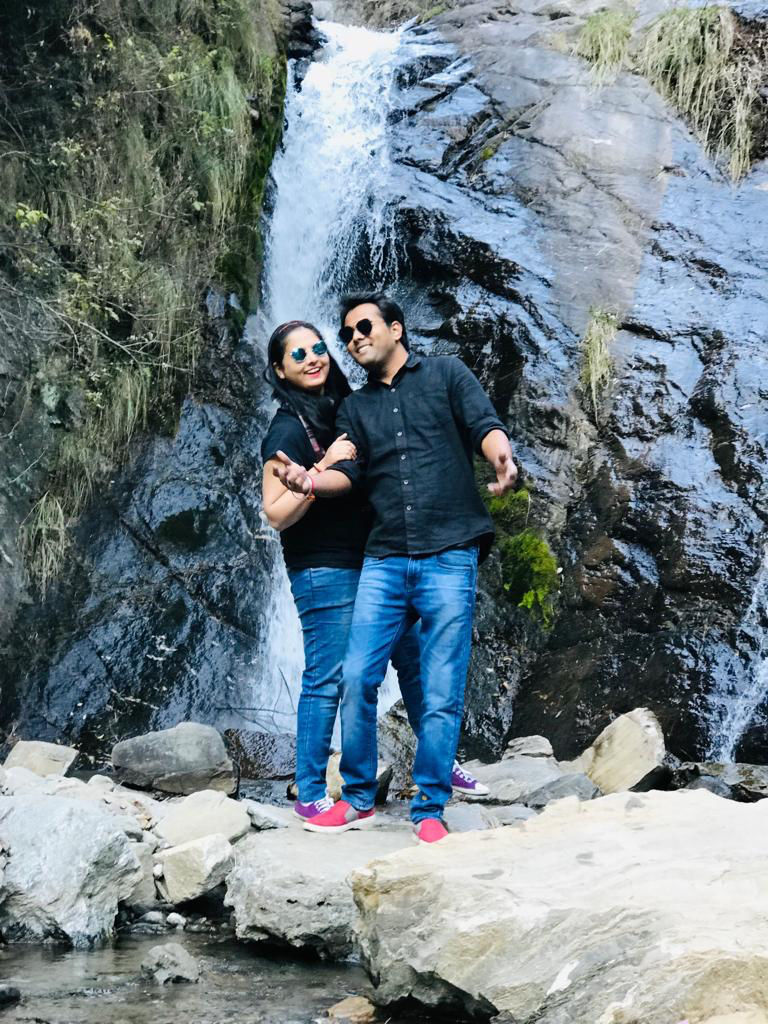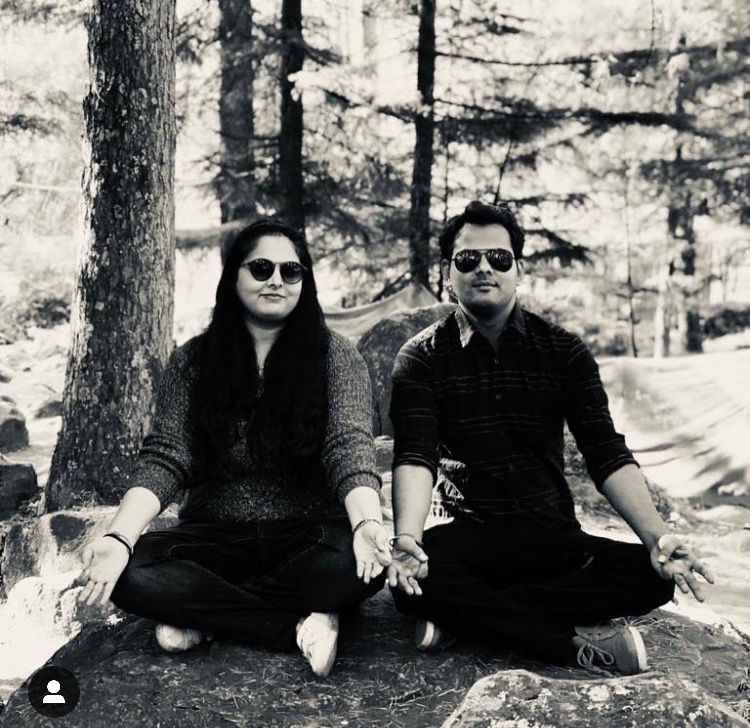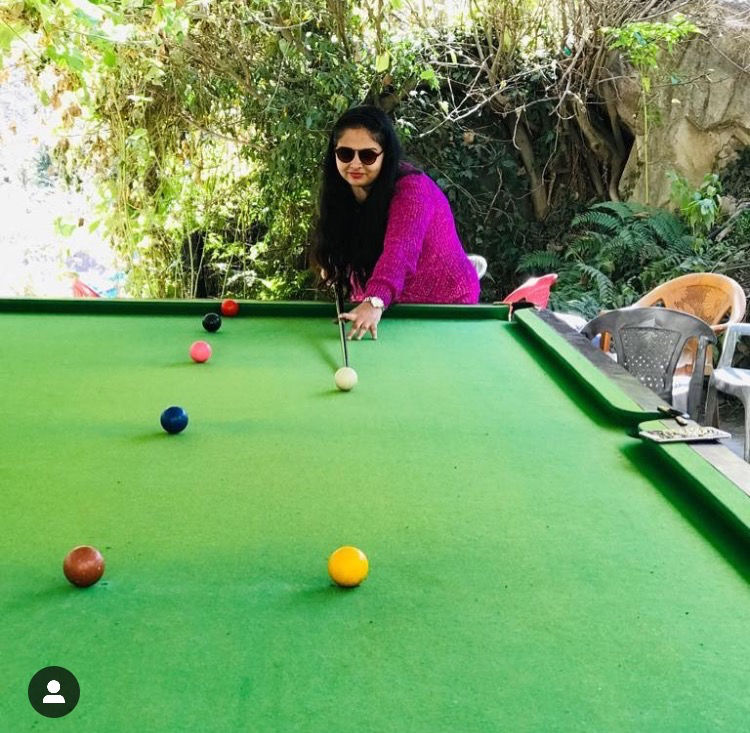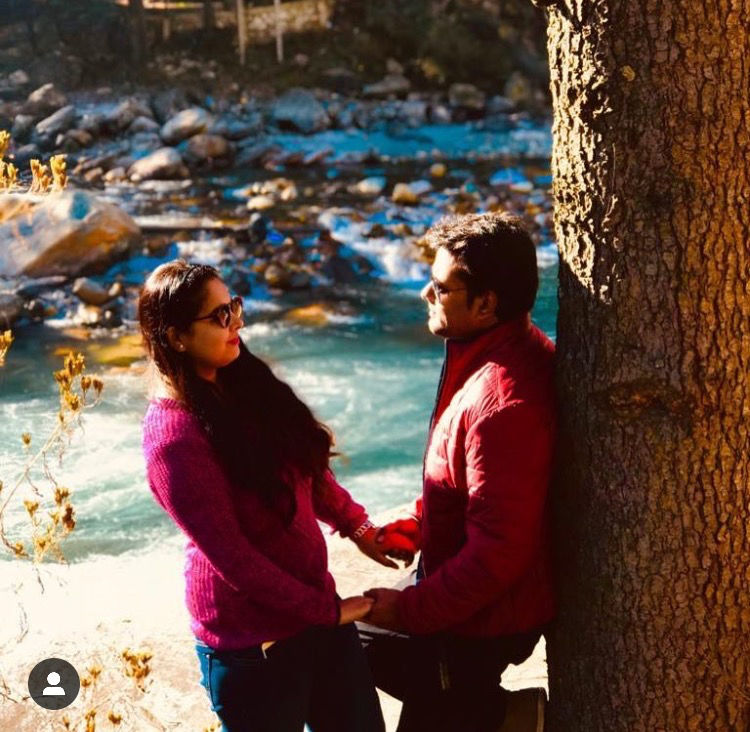 We sat in Cafe Chalal Inn and had yummy pancakes, bread toast ....tea......in the background was soothing music playing which made this more captivating.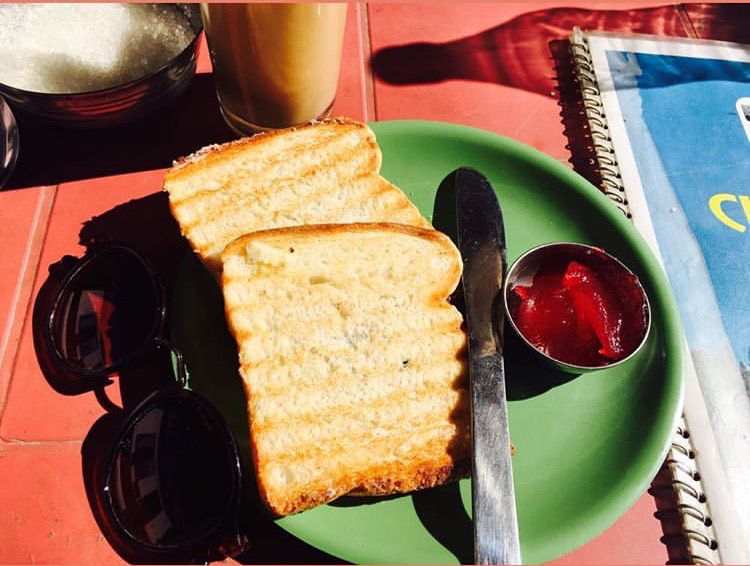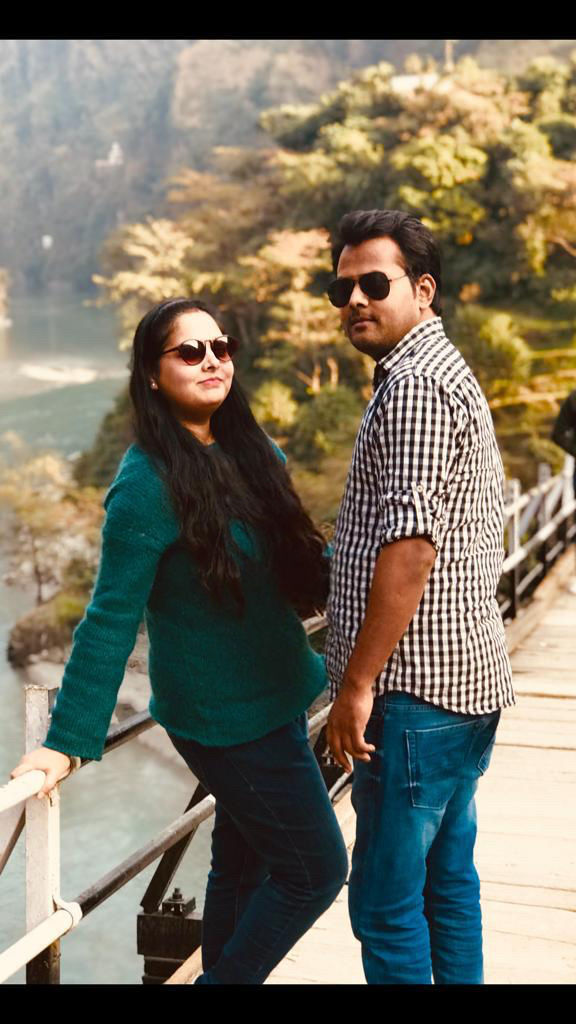 Next day we returned to New Delhi with some fond memories of Kasol with a promise in our hearts to come back soon.