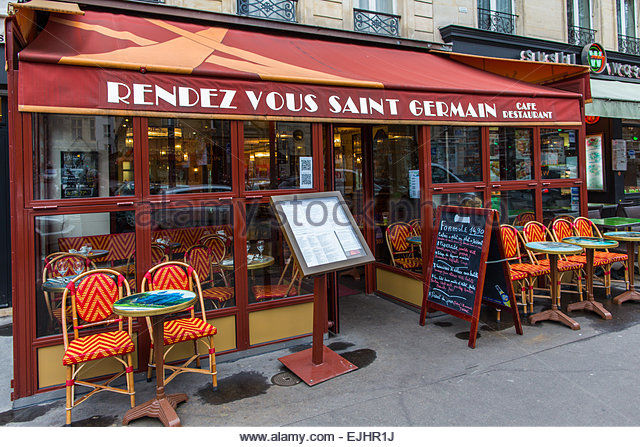 It's said that
'People who love to eat are always the best people.'
and for those best , here are some off - beat cafe's in Chandigarh to beat their satiety.
1. Books and Brew
Connect with coffee
I see a book ,
I see a coffee,
I see a good day ahead.
Evocative, provacative and memorable- Books and Brew is the one which serves it up.
Nondescript quite Cafe, came to LimeLight after the release of song 'khaab'.
The resplendent and intimate dining rooms and well furnished reading closet Serve up seriously sensational fare.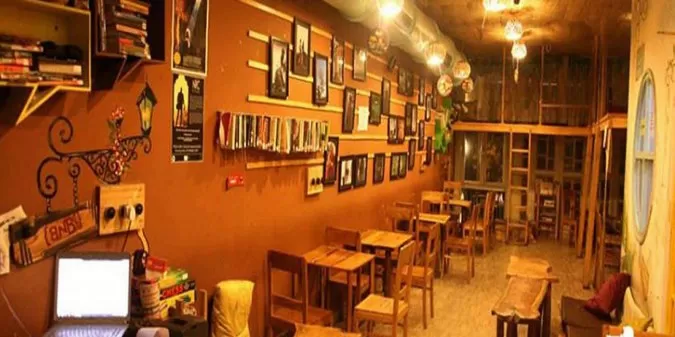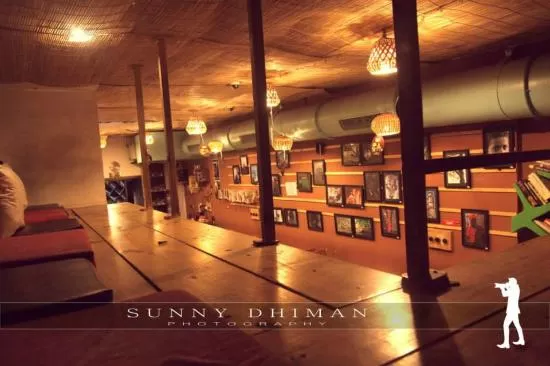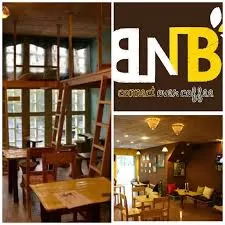 What on earth could be more luxurious than
A comfy seat,
A book,
And a
Cup of coffee?
Meal for two :-₹600 for two people (approx.)
Exclusive of applicable taxes and charges, if any
Address:- 1st Floor, SCO 8, Udyan Path, Sector 16D, Chandigarh, 160015
Phone Number - 0172 2541616
2. F - Cafe Chandigarh
Theatrical inspired, F- Cafe serves coffee, desserts and glamour at one place.
F Cafe Chandigarh third in the world after Vienna and Abu Dhabi and first in country as well , added colour to the night life of Chandigarh.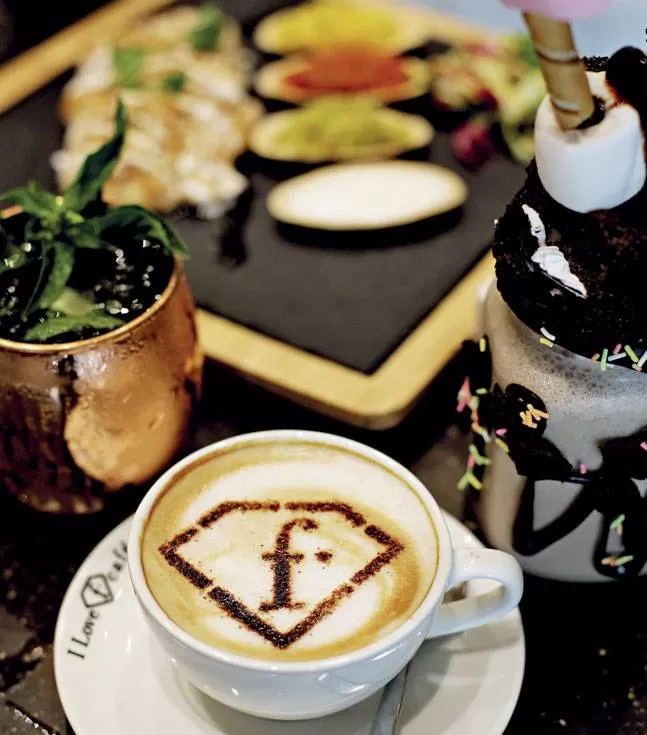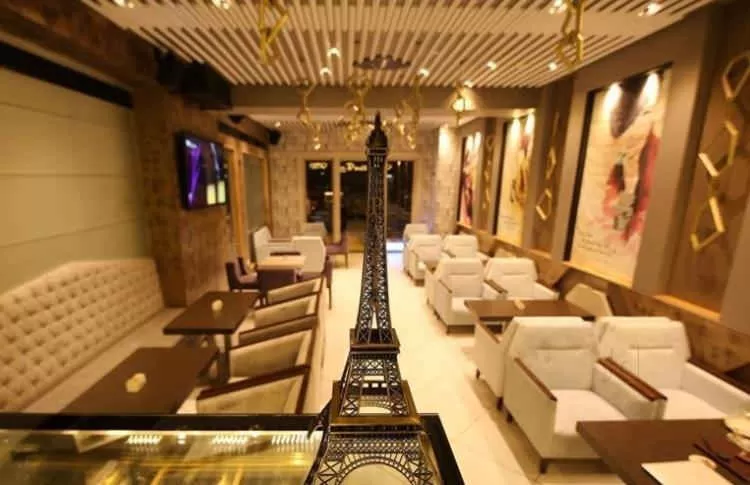 Everything is a Masterpiece here, be it a freak shake, a smooth coffee or a scrumptious dainties, interesting world cuisine with flavours from the globe with local fusions everything is unique.
Meal for two :-₹1,200 for two people (approx.)
Address:- SCO 14, Madhya Marg, Sector 26, Chandigarh
Phone Number:- +91 8725003903
3. Boombox Cafe
Enter the handsome, widely invented, high ceiling retro style hall and get ready to be blown away by the - BOOM
A perfect party or hang out Ventures with blends of good music, nice lighting and out of the world Ambiance, this cafe is making Chandigarh go crazy.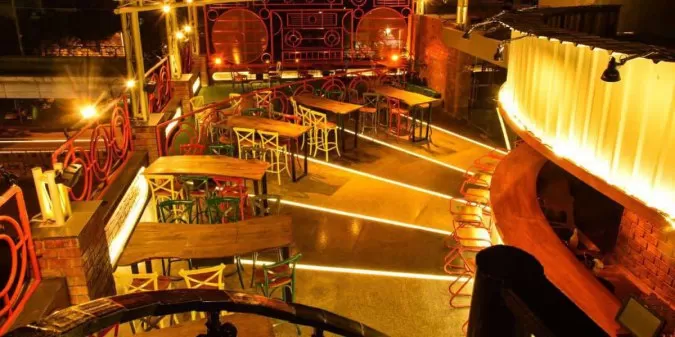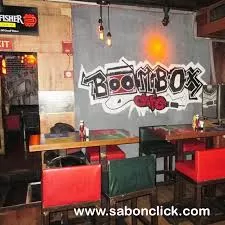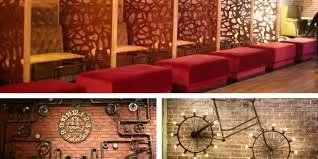 Leaving it's amazing|funkiest interiors, Paris wheel, live bands and DJs aside - fascinating flavours are brought to the table ranging from Continental to Indian and Italian to Oriental, all they cook will relish your tastebuds till the end bite.
Meal for two :-₹1,500 for two people (approx.)
Address:-SCO 34-37, Sector 9 D, Sector 9, Chandigarh
Phone number :- 0172 6670908
4. Whistling duck
A cosy little joint , just locked away in the back lanes of shopping compound, it is as endearing in it's decor as it is healthy in its fare. Take a pick from South American turnovers ' Empanades' stuffed with three cheese and Sun dried tomatoes, served with burnt garlic and papaya salad.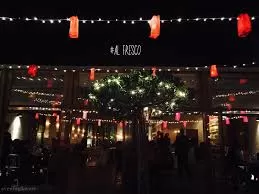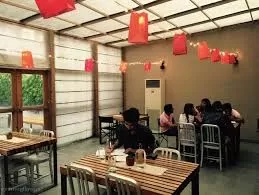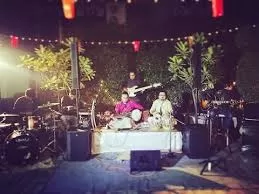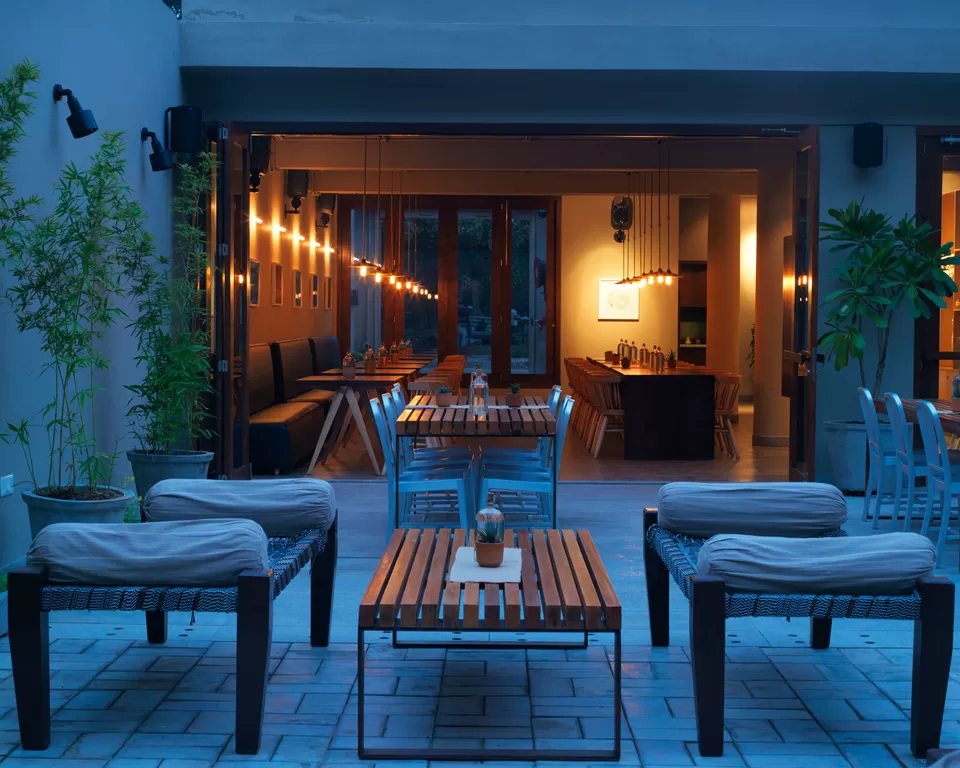 Super innovative menu with some of its populars like Cajun recipes, the Gyozas and kotthu Parotta - a Ceylon parantha, give a cultural twist to mundane dishes.
Meal for two :-₹1,700 for two people (approx.)
Address:-SCO 10, Back Lane, Sector 26, Chandigarh
Phone Number :-+91 9023691893
5. Virgin courtyard
Next time, head out to virgin Courtyard for some scrumptious Italian fare.
A perfect Ambiance - cobble stoned floor, White washed walls and open a sitting with Garden lanterns and spatial umbrellas.
It has come with a new menu to entice discerning taste buds- from exotic prawns with Calamari, pork belly with bacon jam or bacon - wrapped artichoke.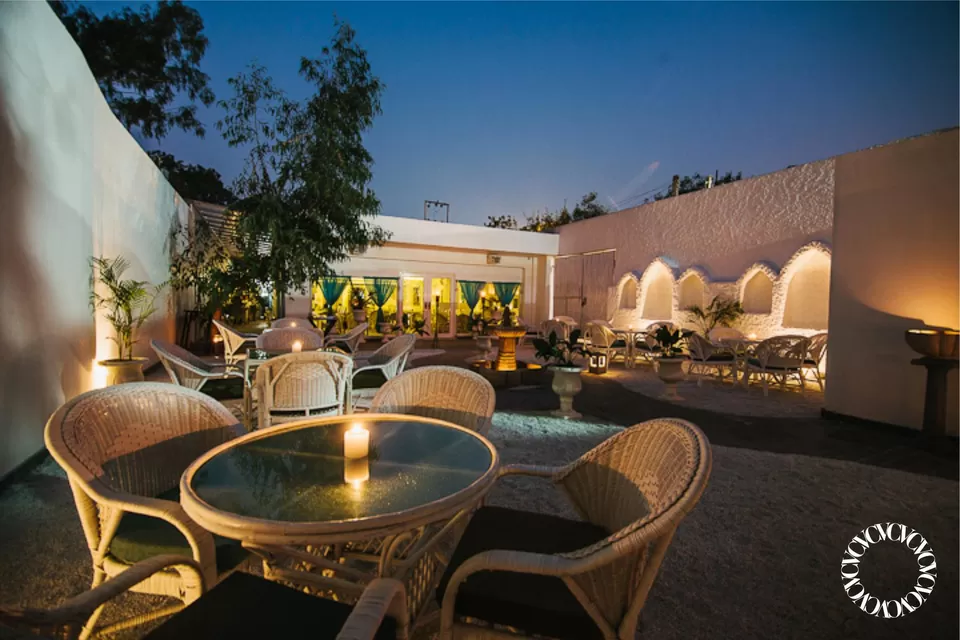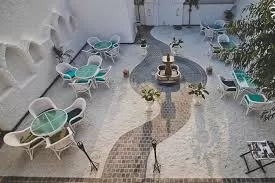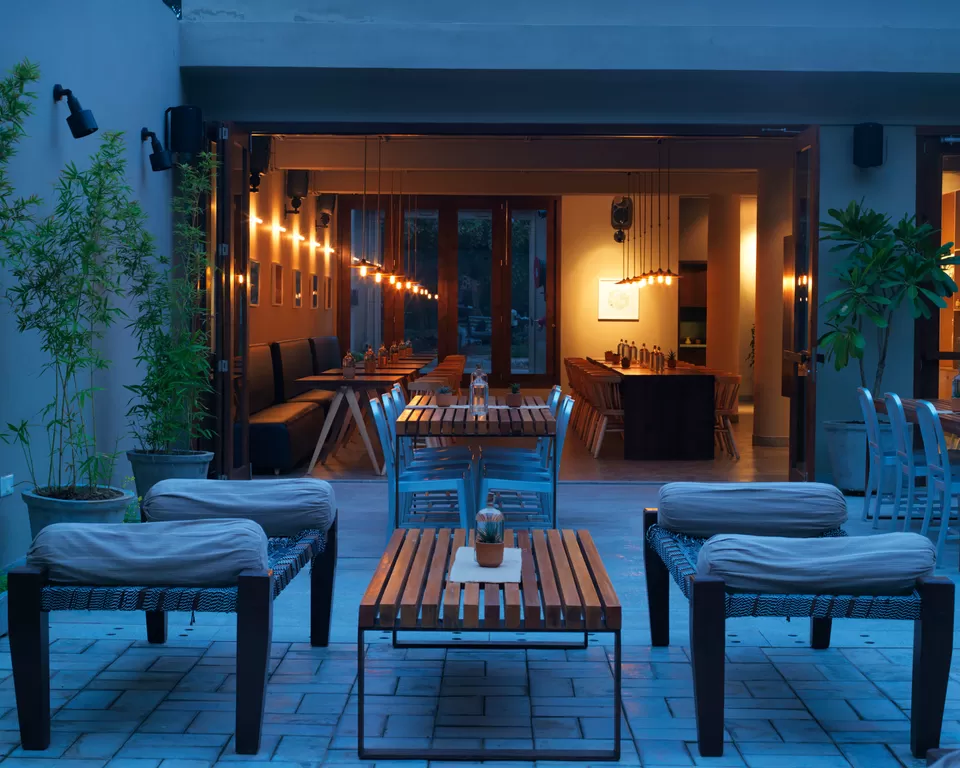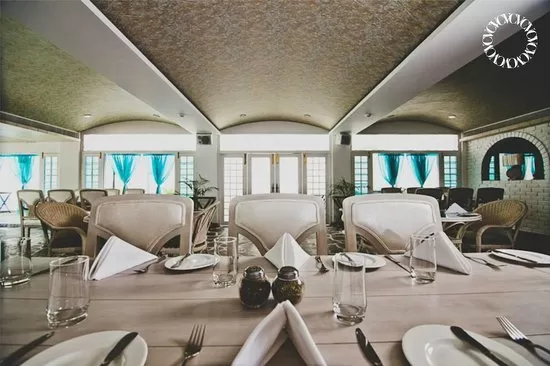 There are even plenty of options for vegetarians too - as a platter and pizza's subtle flavor rewards you by slowly engulfing you in it's warm embrace.
Meal for two :-₹2,200 for two people (approx.)
Address:- Backside, SCO 1A, Madhya Marg, Sector 7, Chandigarh
Phone Number:- 0172 5070045
So,
Eat good
Feel good..