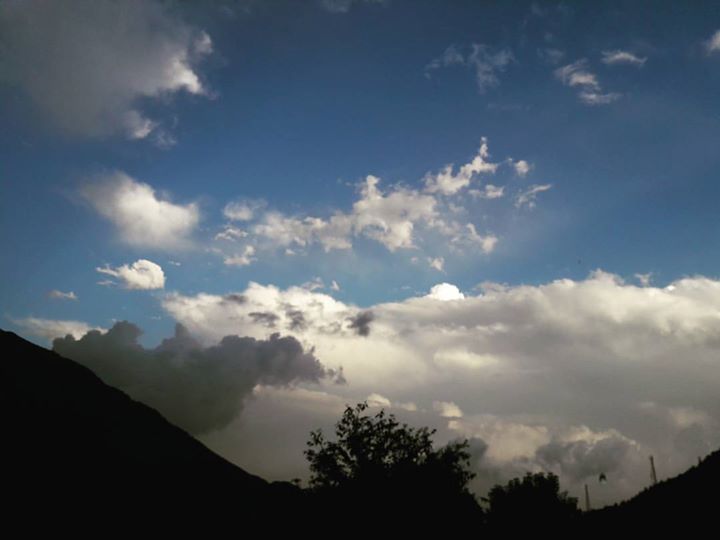 "Traveling – it leaves you speechless, then turns you into a storyteller." The one who goes alone can start today; but he who travels with another must wait till that other is ready.
"I haven't been everywhere, but it's on my list." I try to integrate the two a lot. Whenever I am travelling for work somewhere I try to make sometime for personal travel. I try to explore the cities around or the town that I am filing in. I always make time for that. So, for instance I went hiking, I took a beautiful road trip to Dharamshala, Mcleodganj & Dharamkot.
I just had two days off. I just decided to integrate this lovely trip into my work schedule. I was very fortunate that it all fell in place. I am a very keen explorer by nature. I really feel like if you seek those kind of experiences, somehow life presents those opportunities."
So I am Crazy about travelling, and recently had an awesome trip in the Dharamshala, is a city in the Indian state of Himachal Pradesh. Surrounded by cedar forests on the edge of the Himalayas, this hillside city is home to the Dalai Lama and the Tibetan government-in-exile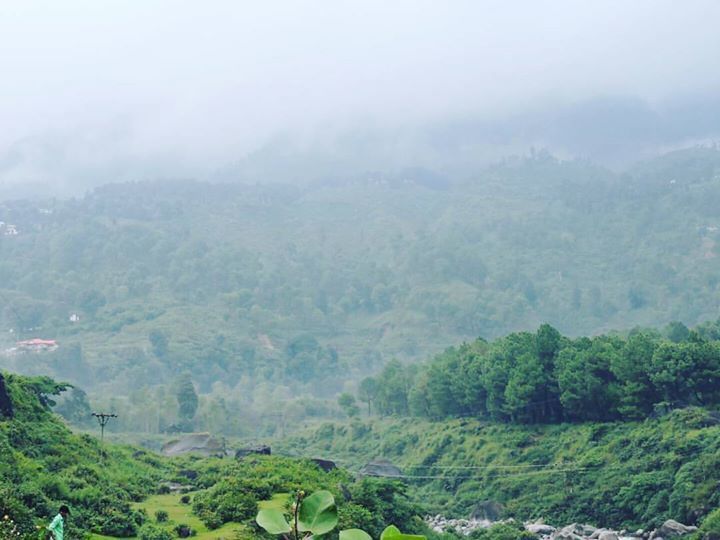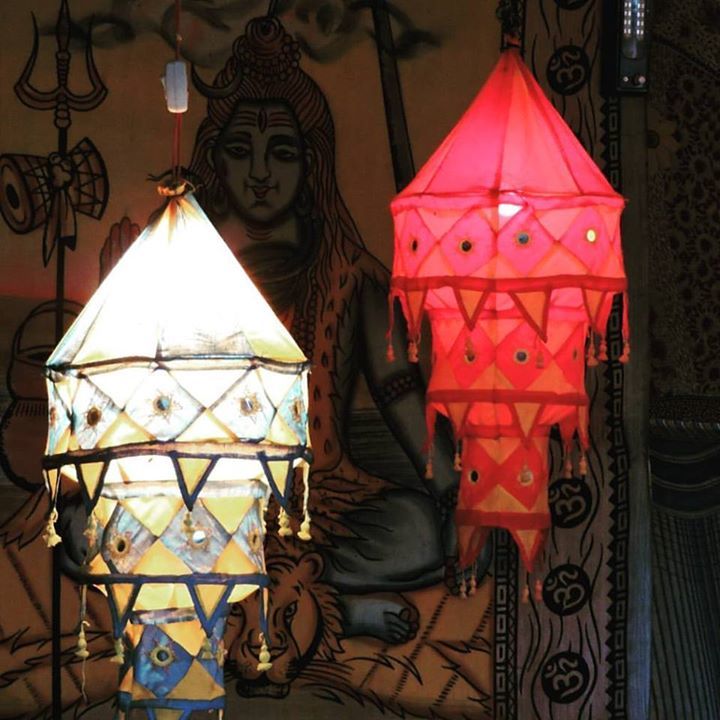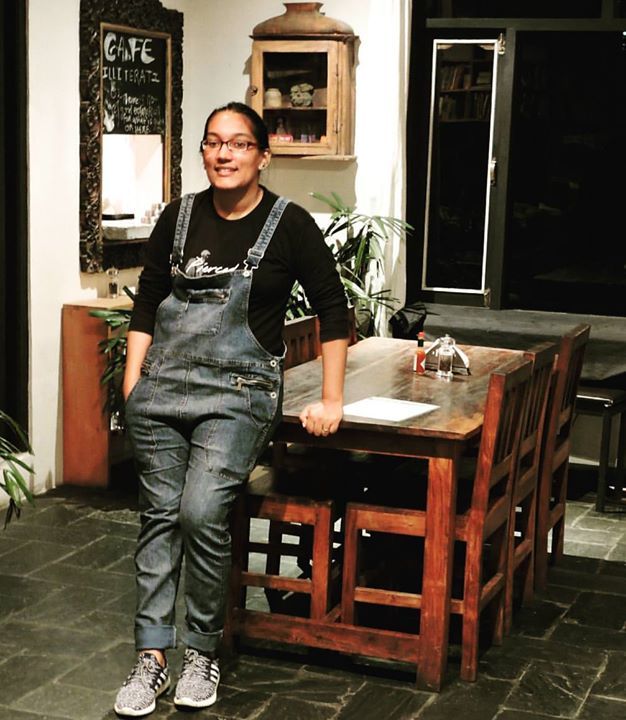 The café belongs to a Belgian Couple and is European in every sense. I remember first time when I went to Mcleodganj I saw a café on my way. The café looked quite exotic and inviting. It is hardly 200 meters from Mcleodganj on Jogiwara Road.. From Dharamsala to Mcleodganj the café comes on Khada Danda Side and the distance is 5 KM. Open windows and seating in the balcony facing the mountains are the highlights of this café. The walls are adorned by the humongous collection of books and that is their biggest strength. Nature of the books available here is as diverse as various dictionaries for foreign languages, Indian Culture, Other culture, Harry potter series, Mythological books, Raghu Rai photography to a book on Ethiopian people and lifestyle. You can spend days if you go through their collection of books. Café Illiterati is perfect place to eat, relax and read or spend your whole day just chilling.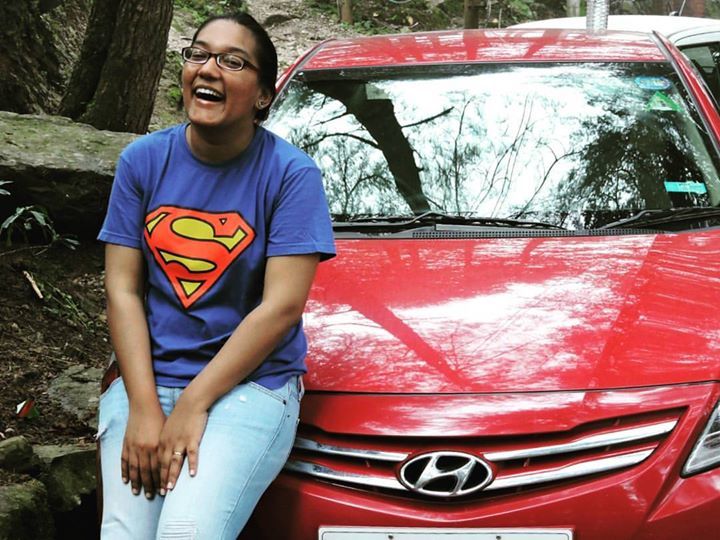 So My 2 Days Random Trip is done.. It was a Completely Surprised Call With full on Fun. I have been to many road, Seen many Views.. Lived Day & Night, I Was fully Excited.
Will definitely Miss the Cold Coffee & Many Chaai - their Oak Trees, Greenery, Peace, Fog, Clouds, Green Mountains, Peaceful Nature, Roadside Fountains, Pleasant Weather, Continuous Rainfall.. Many Cursive Roads, Nature Viewing Cafes, Jokes, Songs, Sarcasm, Pasta, Daal-Chaawal, Riverfont.. & Manything with "tashi delek" to Tibetans.
I wish i can go often as My Happiness is Clearly Visible.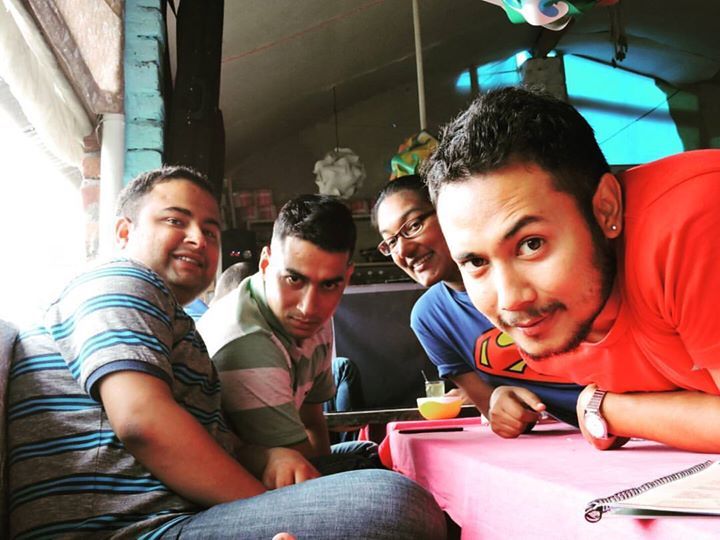 At Chillax-Cafe - Thanks To my Local Friends for adding an Experience Like Ice on the Cake. #HimanchalDiaries #dharamshaladiaries #dharamkotdiaries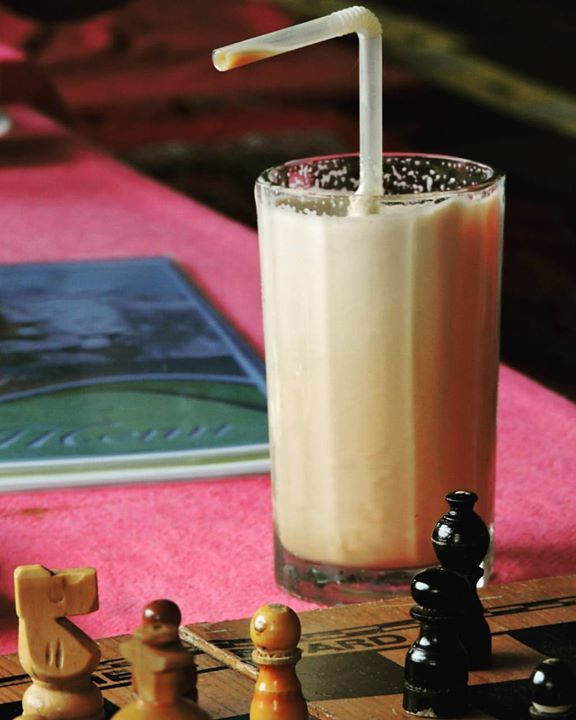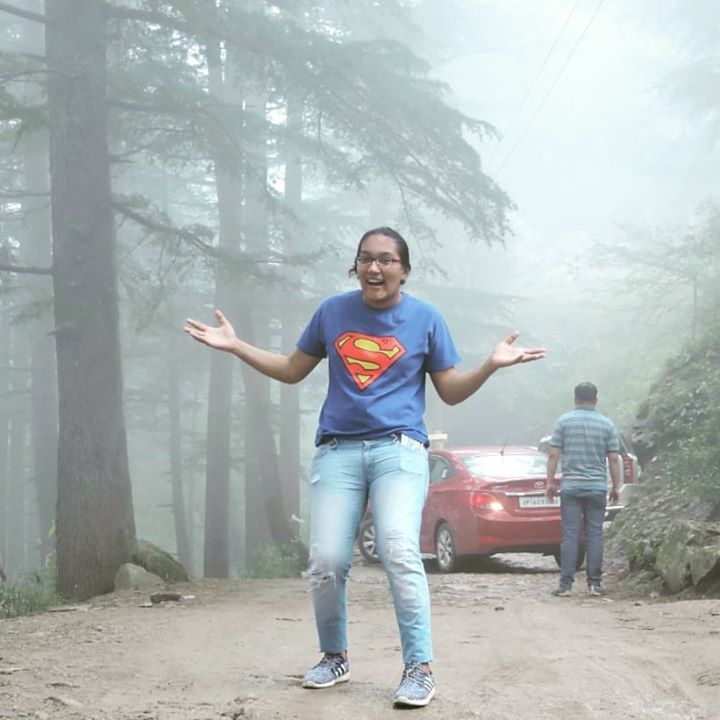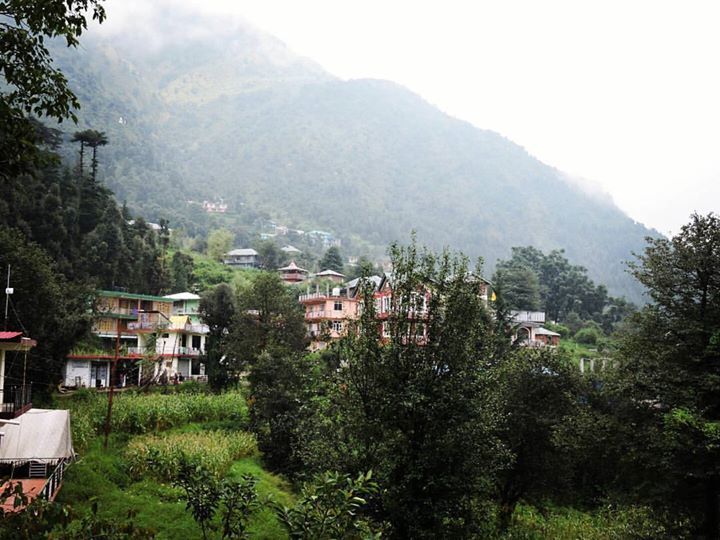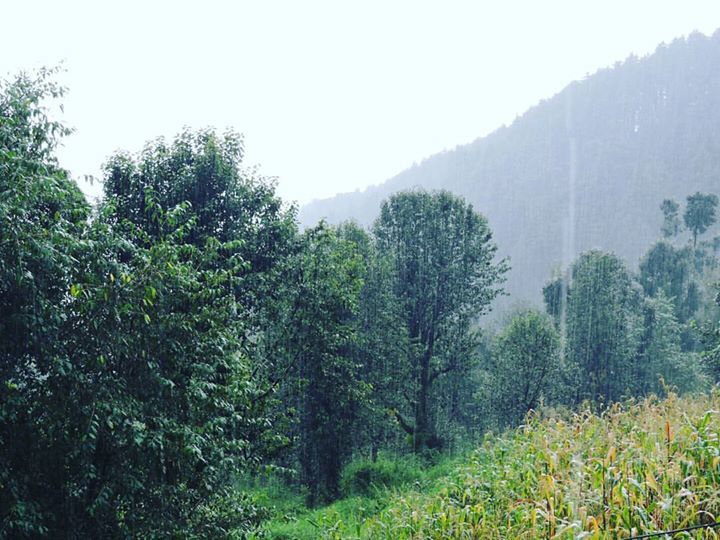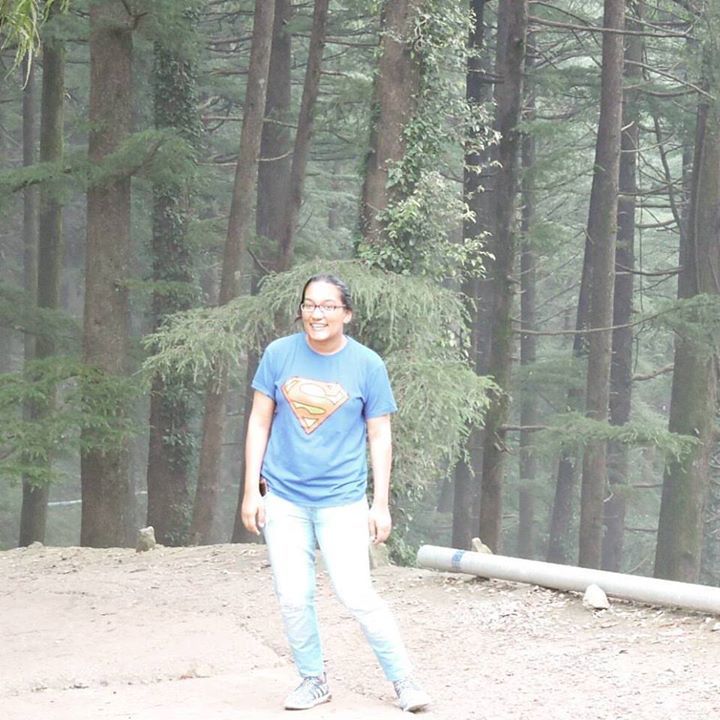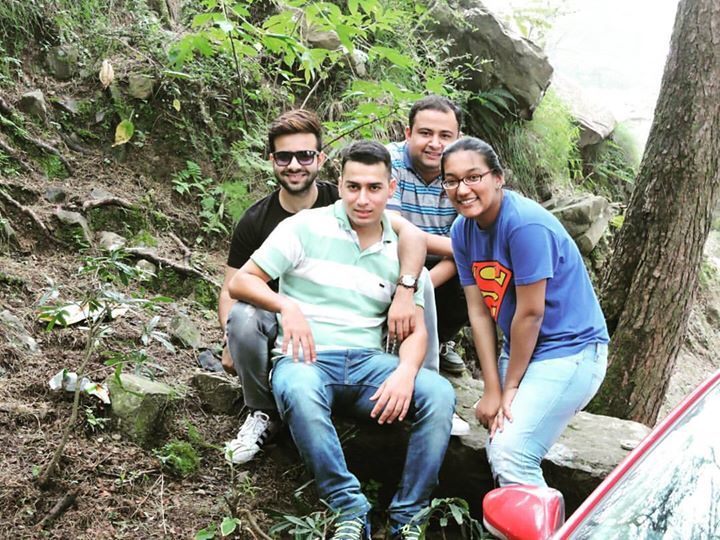 And Its Raining here. #Dharamshala, one of the wettest places in the state. Dharamsala in the #Kangra valley recorded 3,660 mm rainfall this year, which is 56 per cent more than normal.
And Temperature is Cooling here.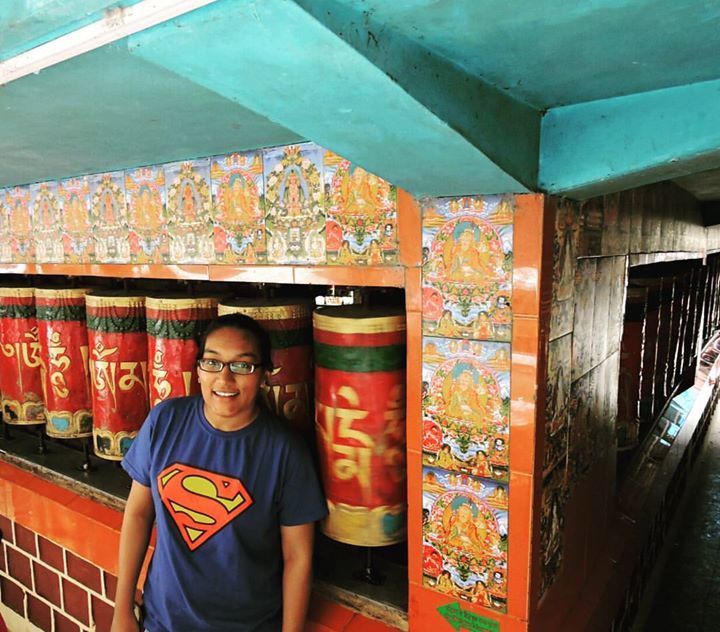 McLeodGanj is the headquarters for the Tibetan government-in-exile, this is where His Holiness the Dalai Lama spends a good deal of time. And with dispensations from India, a large population of Tibetans have permanently lived in this region for more than 50 years.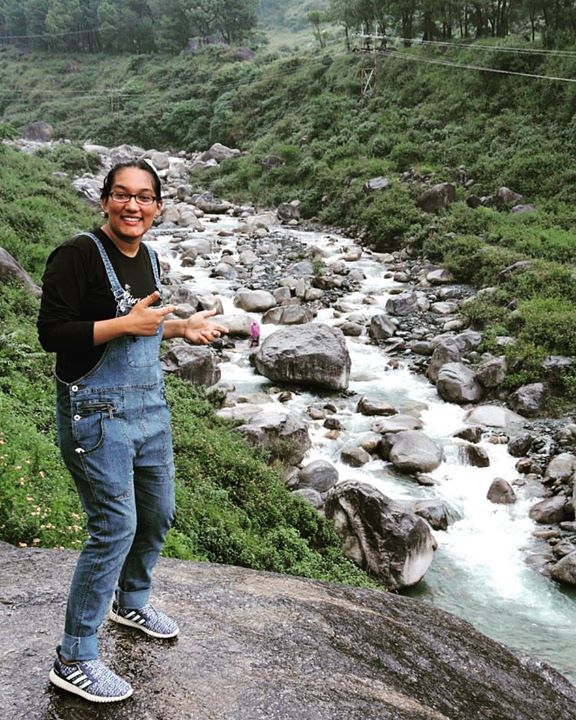 This is Why I Love Himalaya More.. Nature's Best !! #Dharamshala is more happening when you are Nature's Lover.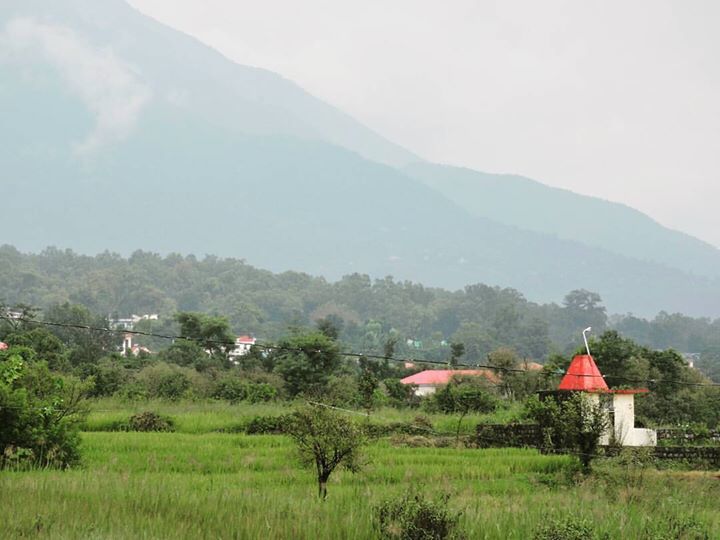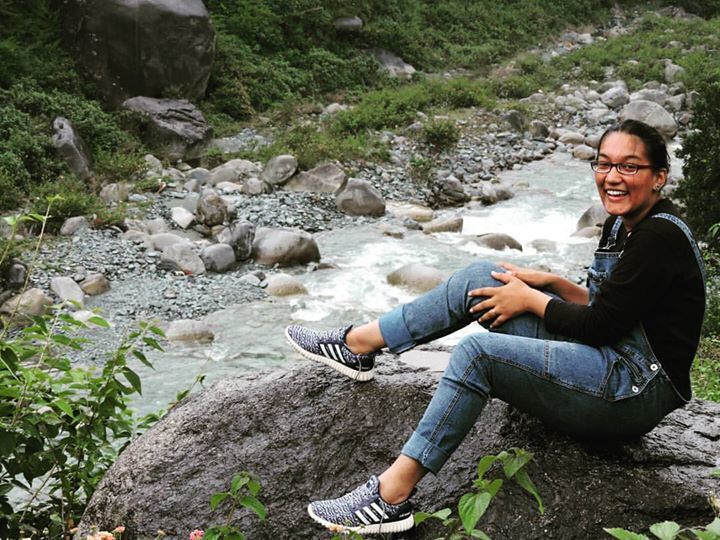 Pleasent Nature at Its Best !! #Greenery #Himanchal #RainyDay #dharamshala #Tapovan #Mountains #fog #Nature :)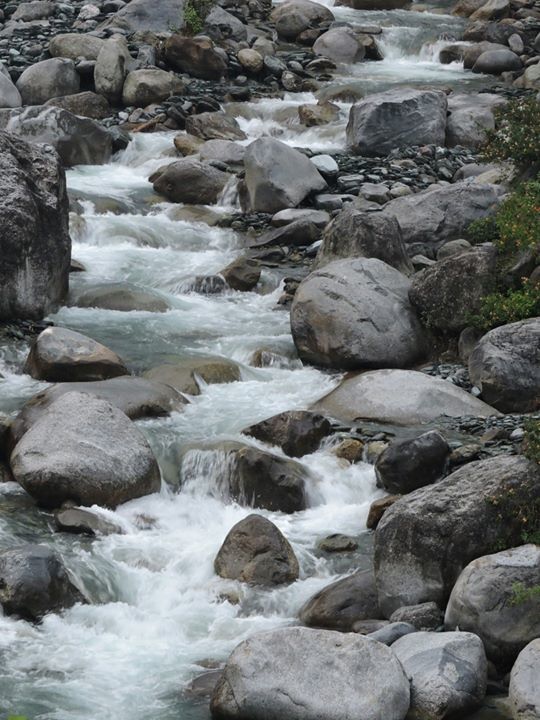 Whenever I Feel Low.. Rivers & Mountains Always Help Me to Feel High!! #Dharamshala #McleodGanj #Dharamkot #HimanchalDiaries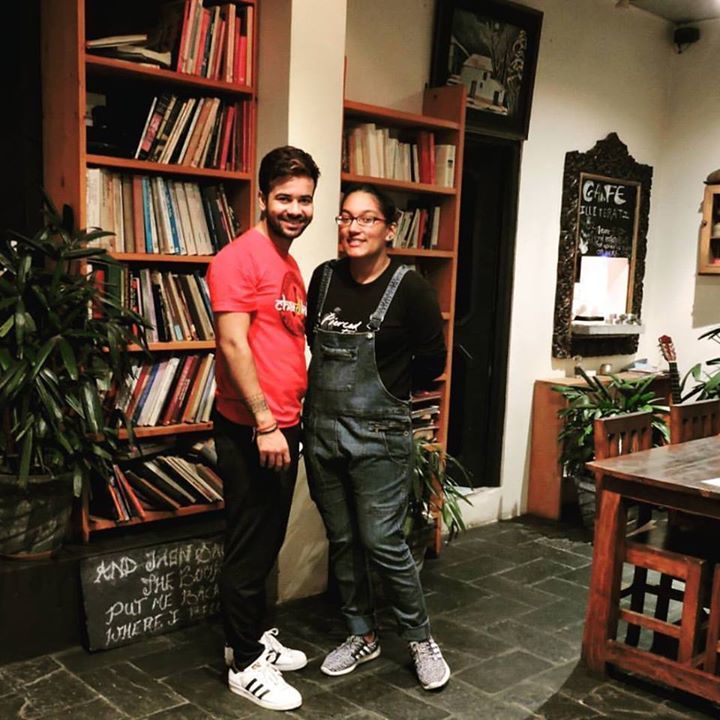 So here, I would Like to Thanks to my Adventurous Partner! Its been 9 Years now we are Connected & Here We united for Himanchal as Our Favourite Stop.
#AvidTravellers #CoffeeFreaks #TravellingEnthusiast #Illiterati #HimanchalDiaries #DharamshalaDiaries :)