Travelling keeps you alive. It brings back all the enthusiasm and zeal that you have lost to survival! A trip filled with fun and excitement is all that most of the people look for. So here are 10 places which sum up to be the perfect one-day trips from Mumbai.
Khandala and Lonavala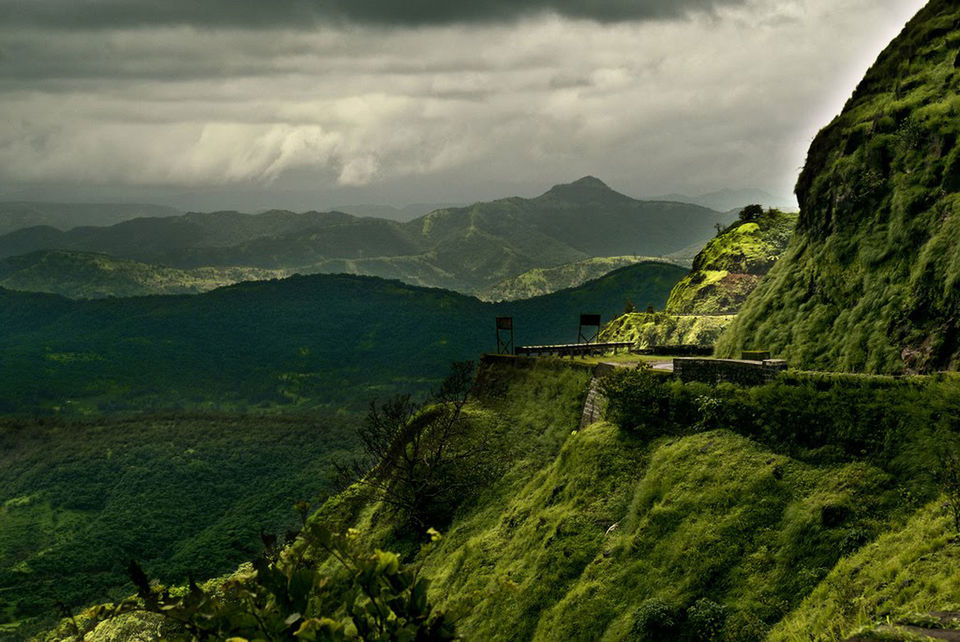 At just 93 km from Mumbai, the twin hill Stations are quite a popular weekend getaway for people in Mumbai and Pune. The drive to Lonavala/Khandala itself is the most amazing part of the trip, plush with breathtaking landscapes and waterfalls, and the view of the beautiful towns is quite a feast for wanderers. Some popular spots at this place are Lohgad Fort, Duke's Nose, Tiger's Leap, Korigad Fort, Karla Caves.
Best time to Visit - July to September.
Distance from Mumbai- 93 km
Raigad Fort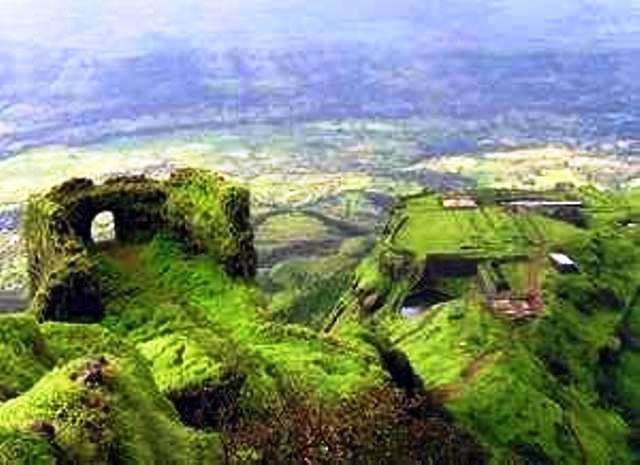 Raigad is 103 km from Mumbai which makes it another favorable spot for a one day trip from Mumbai. Once the capital of the Maratha King Shivaji, the fort holds strong Historic significance in Maharashtra. One can come up here for trekking with family or friends. The path to the fort consists of 1500 steps, but rope-way is also available for those are not up for the long stride.
Best time to Visit - July to March.
Distance from Mumbai- 103 km
Karjat
Karjat is a place that one can visit to experience various adventure sports like hiking, river rafting, and mountain climbing. Many notable Movie production houses are setting up their Studios at Karjat because of its scenic beauty. It is known for having the largest chain of Farmhouses in Asia. Visit this marvel during monsoons to enjoy its beauty at its best.
Best time to Visit - July to September.
Distance from Mumbai – 64 km
Kolad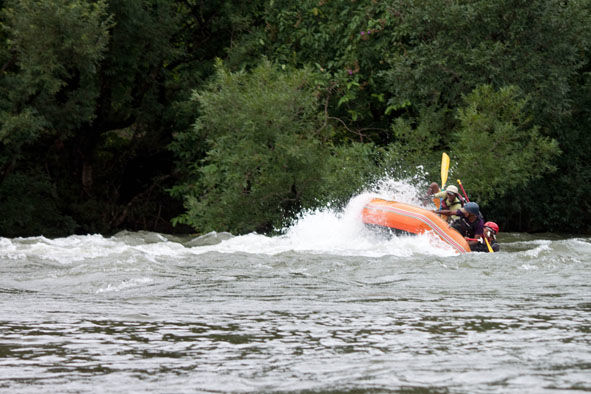 If adventure is what makes your trip memorable, then Kolad serves as the perfect one-day outing near Mumbai. This is the only place in India that offers White Water River Rafting round the year. It is situated on the banks of Kundalika River. People also extend their trips to have a pleasant stay at the farm house or experience camping. Other adventure sports which can be enjoyed here are Para Sailing, Aeromodelling, Rappelling, and more.
Best time to Visit - July to September.
Distance from Mumbai - 121 km
Alibaug Beach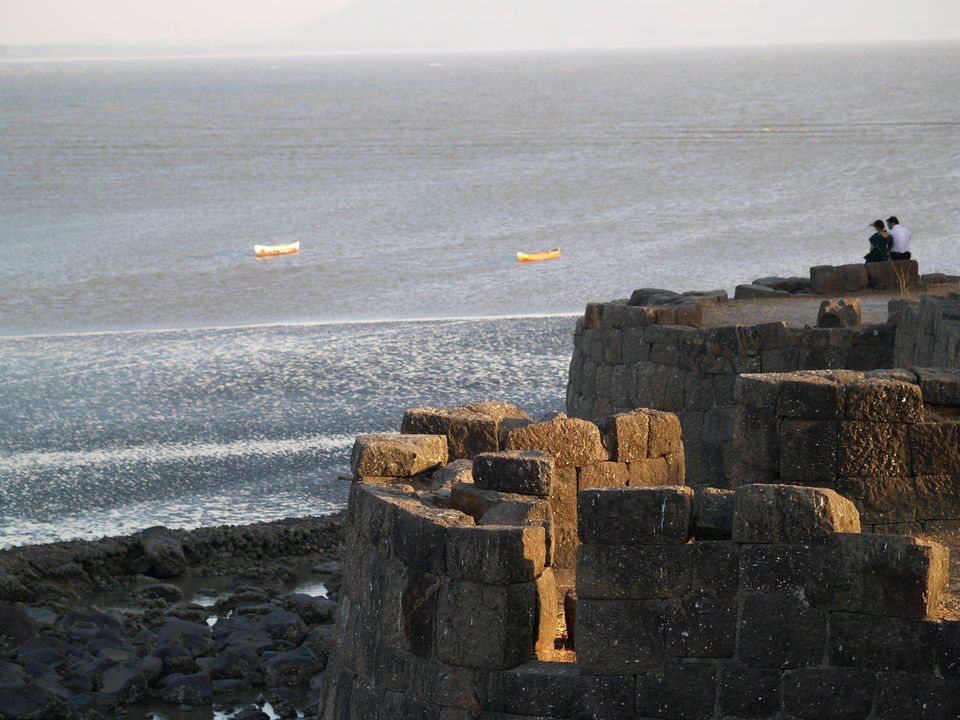 Situated at 95 km from Mumbai, Alibaug is yet another great choice for a one day trip from Mumbai. After enjoying all the sea sports, and all other fun activities at this place, you can also savour the sea food here. Being a reasonably clean beach, you can also enjoy in the sea water. Kulaba Fort also draws the interests of people with a keen curiosity for History.
Best time to Visit - September to March
Distance from Mumbai - 95 km
Malshej Ghat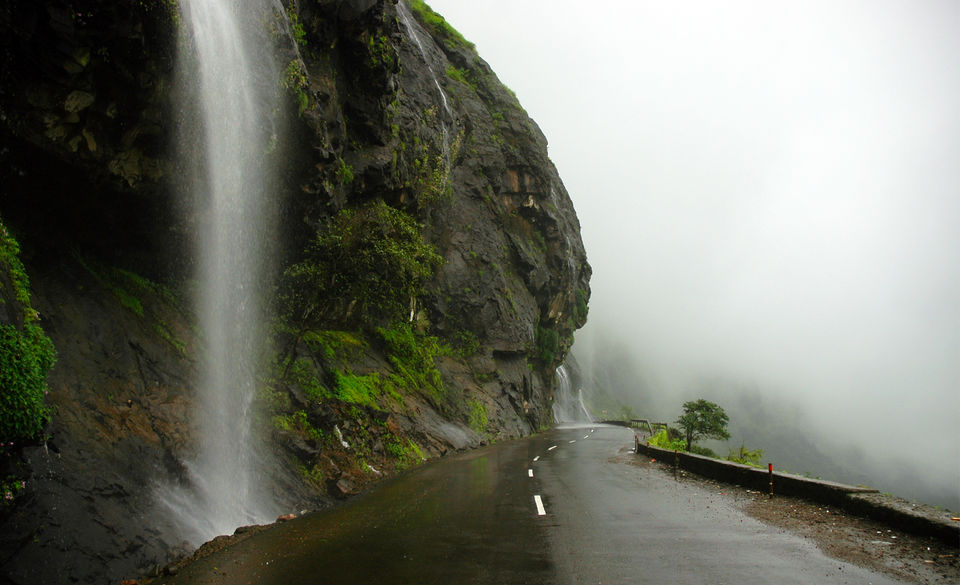 Malshej ghat, a mountain in the Western Ghats, is a notable tourist attraction for people from not just Maharashtra but all over the country. The place is a home to numerous waterfalls along with a large variety of flora and fauna. One can also witness the lush valleys of the Western Ghats from this place. It is beautiful with the wildlife, the spectacular view, and the option to trek, which also adds an adventurous pinch to a one day trip from Mumbai.
Best time to Visit - July to September.
Distance from Mumbai – 126 km
Kamshet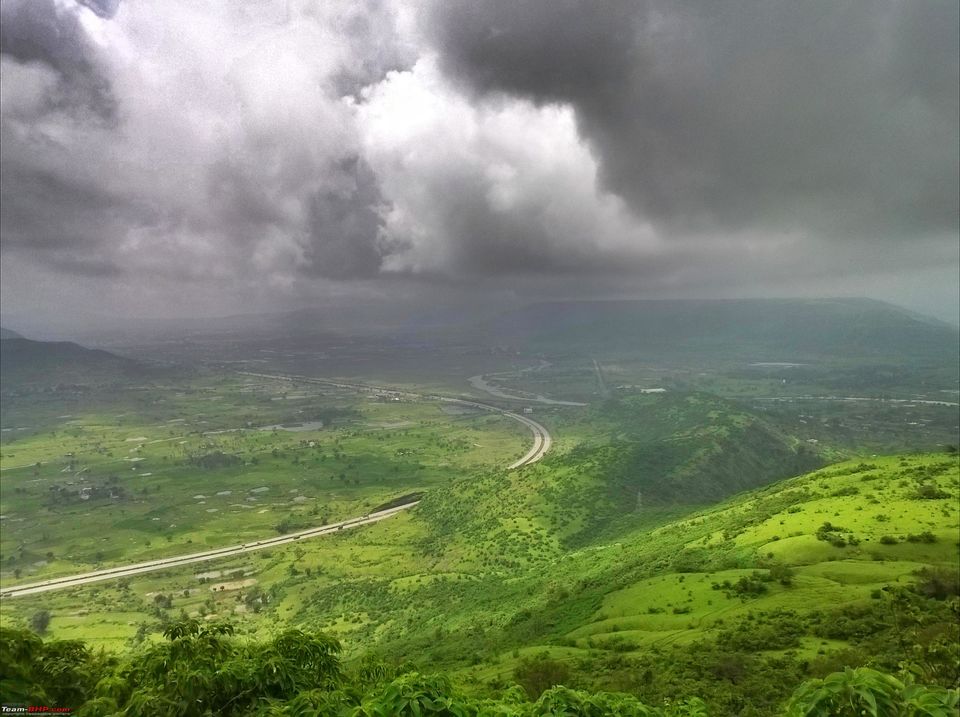 One of the most loved places by tourists for 1-day outing near Mumbai, Kamshet is dotted with some astonishing vistas. It is situated in Pune district of Maharashtra and is just 16 km hill stations, Khandala, and Lonavala. The beautiful Kamshet has some charming panorama with little villages, mud houses with thatched rooftops, hill castles, cave temples, and hill stations. Nearest railway station is Kamshet railway station which routes adjacent to the Indrayani River. A lot of travel enthusiast visit Kamshet for being popular for Paragliding activity.
Best time to Visit - July to September.
Distance – 101 km
Silvassa
Being a capital of Dadra and Nagar Haveli, Silvassa has gained importance after the reign of Portuguese. Silvassa is also known for beautiful Portuguese architectural remnants especially Roman Catholic Church which made this place extremely popular for 1-day outing near Mumbai. To explore the history and culture of India during the rule of Portuguese, Silvassa museum exhibits the best of its relics. Vrindaban Temple, Dadra Park, Dudhani, Balaji Temple and the Ban Ganga Lake are some most visited tourist spots of Silvassa.
Best time to Visit - July to September.
Distance – 167 km
Pawna Lake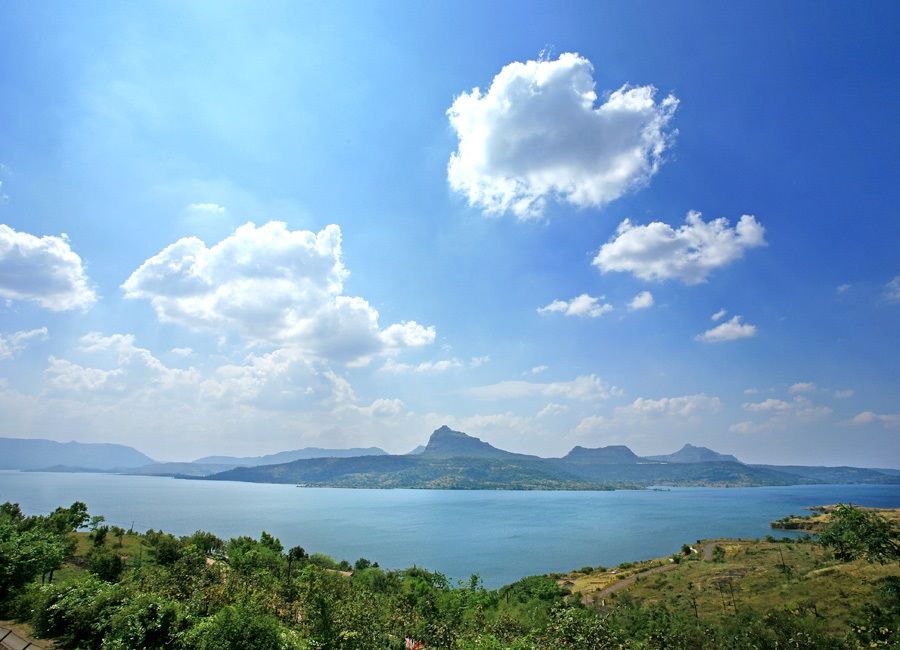 Popular for being an exotic place for campers, travel enthusiast, and nature lover, Pawna Lake came into the picture after the construction of Pavana Dam. Nestled amid Sahyadri Ranges, Pawna Lake becomes a crowd-pleasing destination during the rainy season. One day trip near Mumbai can be well planned to Pawna Lake as it takes just 3 hours journey. Parasailing and camping next to the mesmerizing Pawna Lake are the most loved activities for many travelers. One can also enjoy boating, kayaking, and windsurfing.
Best time to Visit - July to September.
Distance- 107 km
Harishchandragad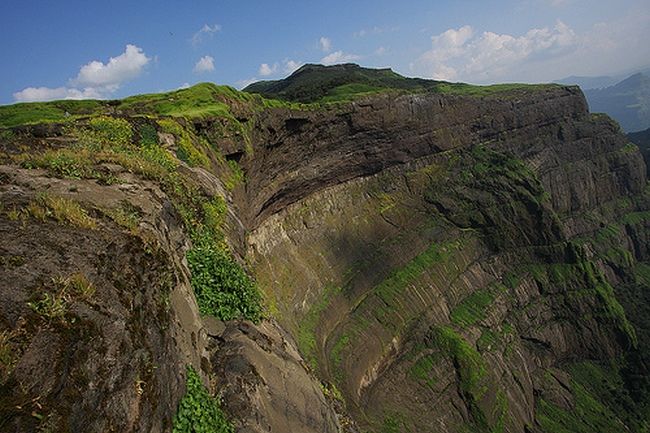 Steeped with antiquity, Harishchandragad echoes some unforgettable saga of a long-gone era. With the rich history and cultural imprints of bygone times, Harishchandragad is known for the historic fort in the district Ahmednagar of Maharashtra. Climbing to the height of 4,671ft with all craggy and rugged peaks along with the vistas of waterfalls and magnificent valleys and hills will leave you enthralled for days.  It is one of the best trekking destinations to find for one day trip near Mumbai.  The pleasant and quaint ambiance of this historic place has attracted tourists from all over the world
Best time to Visit - July to September.
Distance – 200 km