Nawabs were obsessed with their foods and this can clearly be witnessed in the old city of Hyderabad. We are eggetarians and so we couldn't try the nawab's favourites, but we surely tried the many vegetarian options that the city had to offer. Hyderabad has a very rich culture both influenced by the Southern region of India and by the Nawabs who ruled the city for decades.
Here we take you across some of our favourites, where food not only pleased our taste buds but also metaphorised the rich culture.
We reached Hyderabad around 12 in the afternoon and checked in the hotel. Since it was lunch time already by the time we left, we squared upon this place called Chutneys at Banjara Road.
Chutneys is a South Indian Restaurant, serving delicious thali and other South Indian delicacies. The food is just amazing and the idlis here, just melts in the mouth. We ordered for a Podhi Idli, a thali and filter coffee. Everything was just as nice as the other. They serve a variety of chutneys (almost 6-7 verities'), with every dish, all of them equally appealing. This place is all vegetarian and almost everything in the menu tastes very good. Visit for an unforgettable experience of yummy South Indian food.
Where: They have outlets at Banjara Hills, Jubilee Hills and Kukatpally. We had visited the Banjara Hill one.
When: 7A.M. to 11 P.M.
Cost: Rs. 800/- for 2
What to Eat: Idlis and filter coffee are must try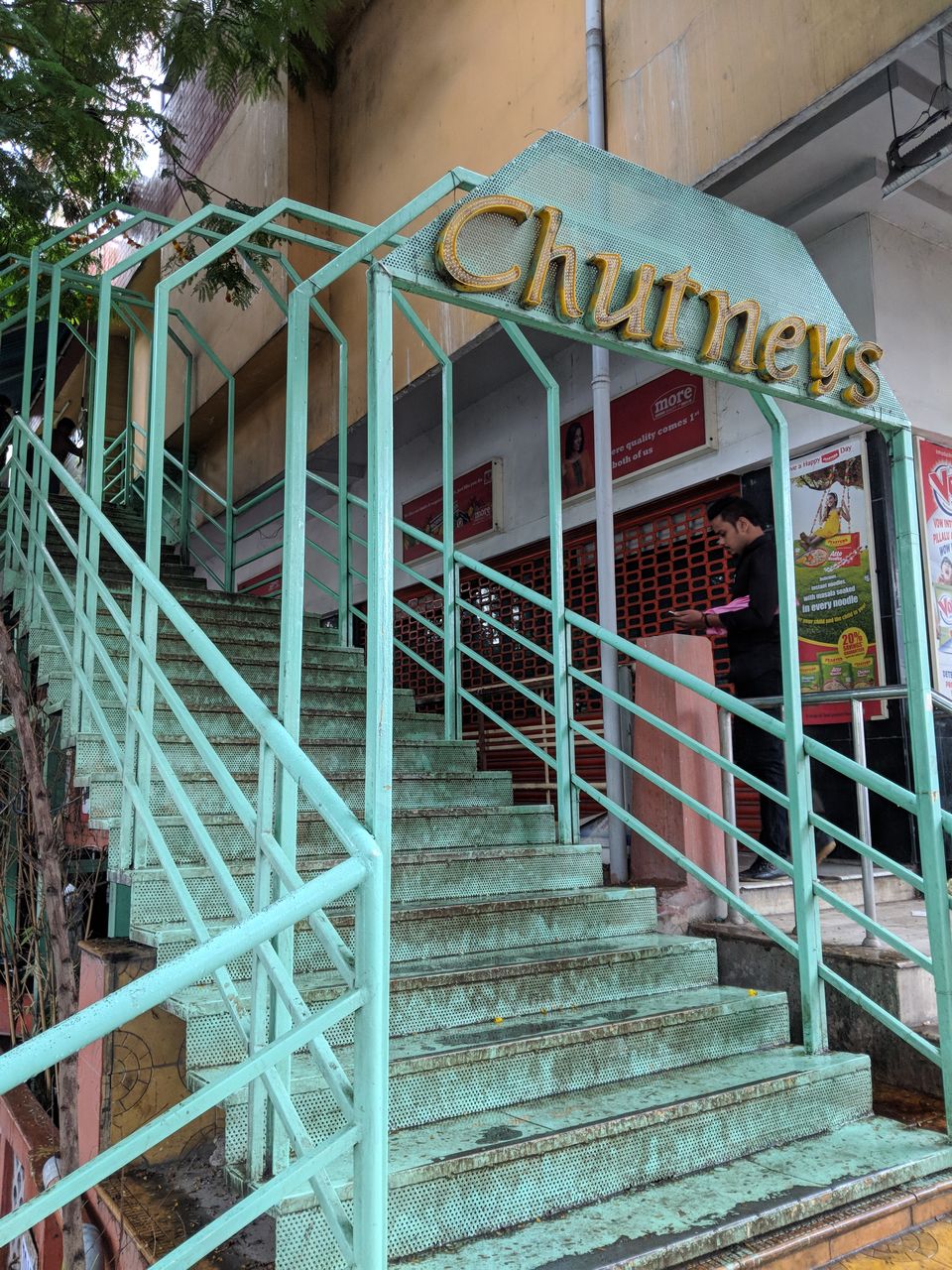 Ohri's is a food chain in Hyderabad with over 20 outlets with different themes. They even have lodging facilities. We visited the one at Banjara Hills. Ohri's is known for its food, specially chole bhature and its desserts. This place has four restaurants, Chow Patti for street food, Serengeti for North Indian Food, Eatmor for buffets and its amazing desserts and Far East for Oriental food. We tried its chole bhature and a dessert. Though we dint like Chole Bhature much, its desserts are to die for.
Where: Door No.8-2-682/3, Ohri's Banjara, Road No. 12, Banjara Hills, Hyderabad, Telangana-500034
When: 12 Noon to 3:30 PM, 7 PM to 11:30 PM
Cost: Rs. 1200/- for 2
What to eat: Try any of its mouth watering desserts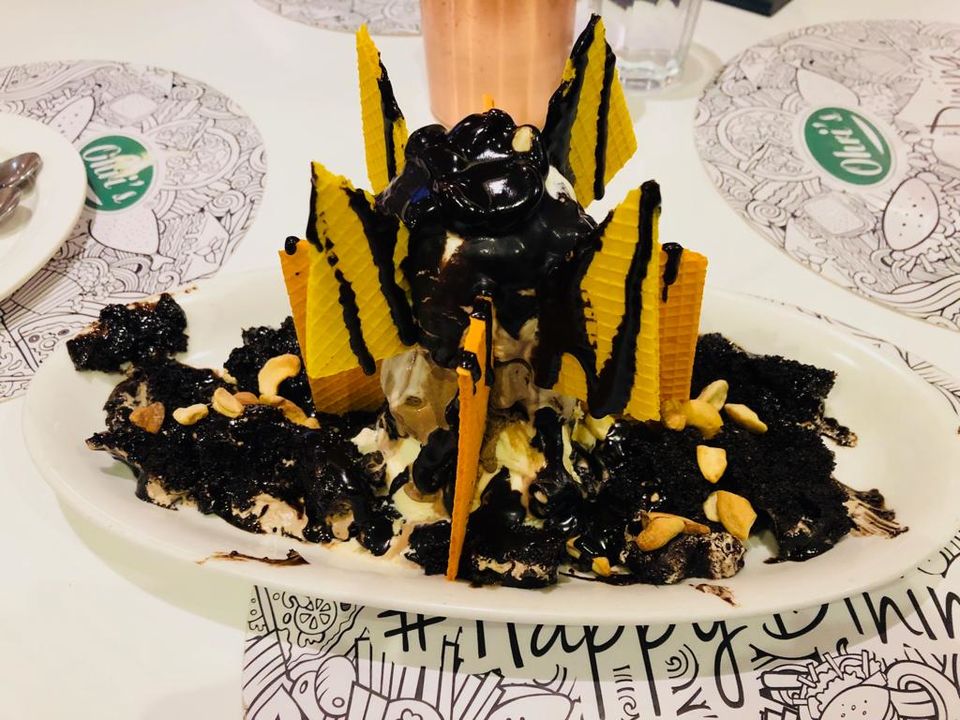 Pappa Roti
Pappa Roti is a Malaysian establishment which serves delicious flavoured buns with some amazing coffee and other beverages. The Buns are so aromatic that you could smell it from far and soft that you couldn't wait to sink your teeth in. They are super soft and flavourful and would definitely leave you for more.
Where: Plot No- 1299, Konda Pride, Road No.1, Jubileehills, Hyderabad, Telangana 500033
When: 8 A.M. to 11 P.M.
Cost: Rs. 800 for 2
What to eat: Try their cinnamon flavoured buns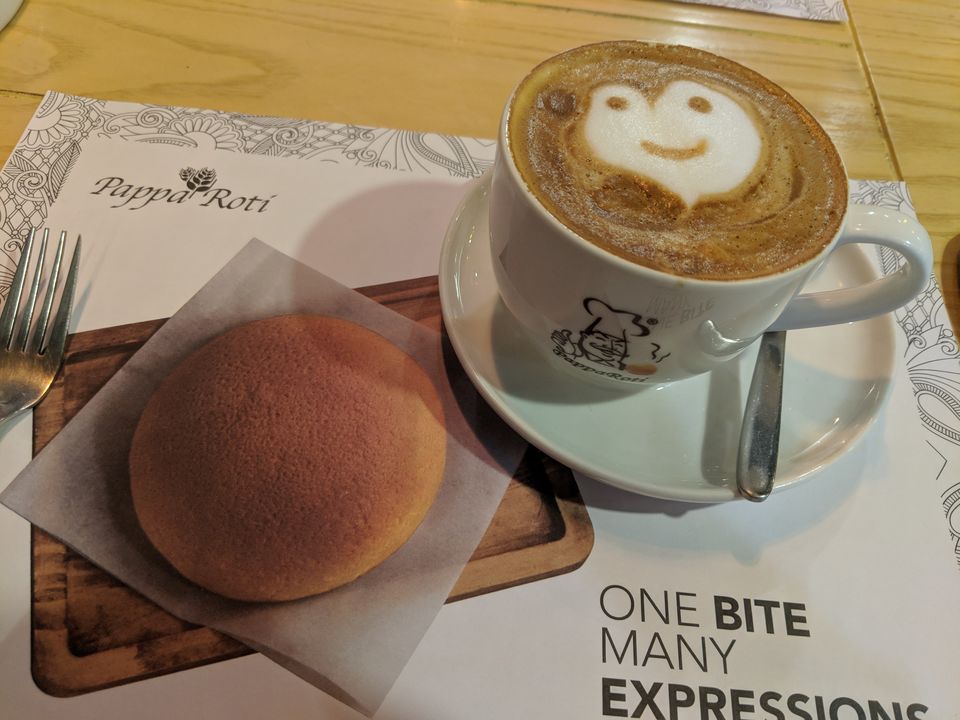 It's a quaint little restaurant with warm dim lights and comfortable old-fashioned seating. It is authentic in every sense and the menu is listed with items from all states of South India separately. With every bite, flavours burst in your mouth. You may be full but the want to taste more would just not leave your senses. A must visit if you are in Hyderabad. The food here is not just tasty but soulful and nourishes your soul through your senses. The place is very hygienic and staff very courteous and helpful.
Where: Plot No 258, Rd Number 82, Film Nagar, Hyderabad, Telangana 500033
When: 12-3:15 P.M., 7-10:30 P.M.
Cost: Rs. 1200 for 2
What to eat: Anything from their Menu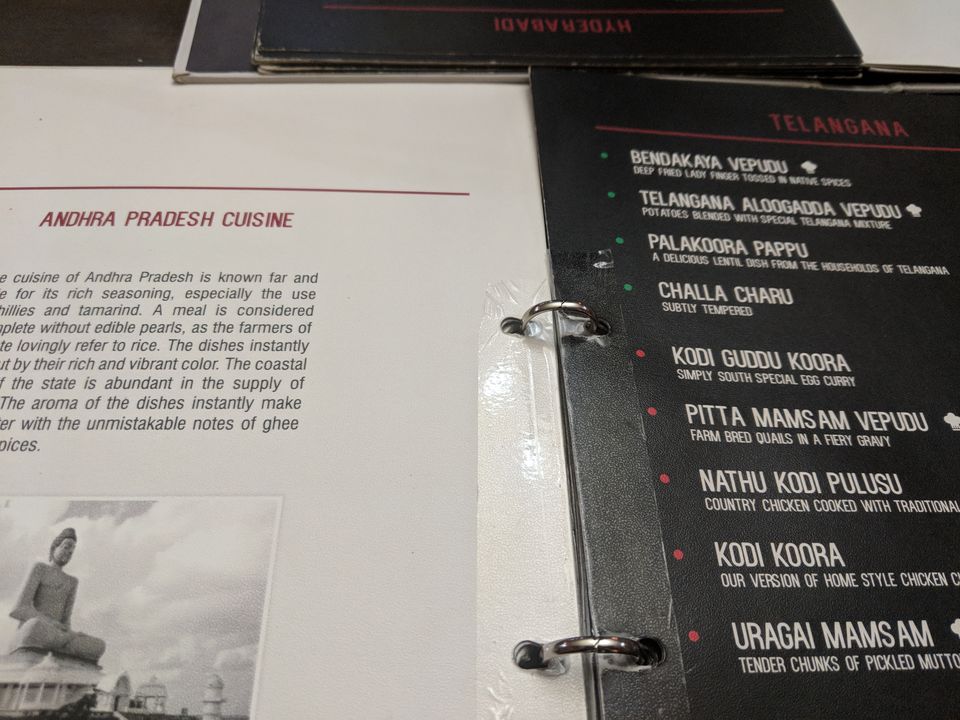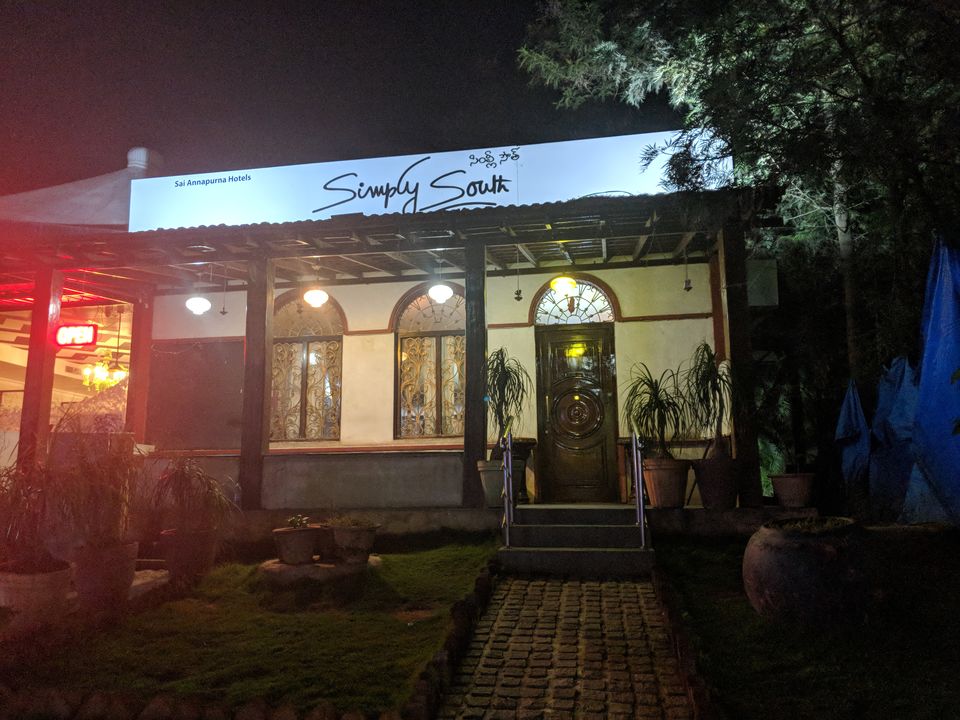 This was our food journey across the city in two days. Share with us your experiences for our next time in the city.
How to reach: Hyderabad is well connected with major cities of India through Air and Rail.
Where to stay: For your stay you might try Minerva Grand at Banjara Hills. It's a boutique hotel will all the modern amenities and is sure to give you a comfortable stay at reasonable rates. The breakfast buffet's spread was good and tasted very nice.