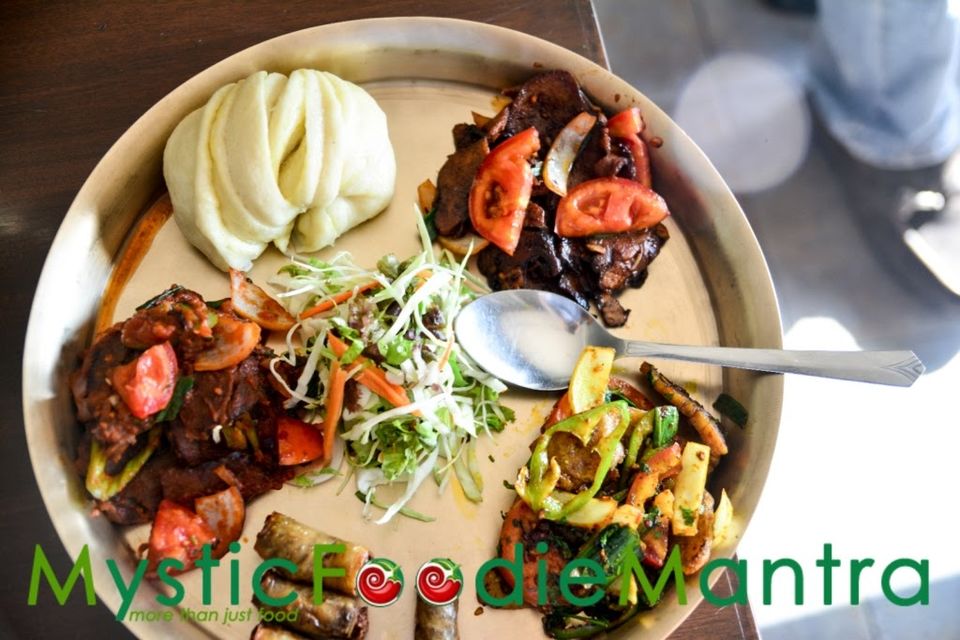 1. Yeti - The Himalayan Kitchen
Here it is, a Himalayan restaurant in Delhi. The food distils the sense of Himalayas in a teasingly playful way.
The decor is subtle and understated (soft lighting, plush seating and Himalayan Art on walls). We could not help but stand in awe of the decor from the Tibetan wall hangings to masks on the walls.
Each dish is a Masterpiece - be it Yeti veg platter gemmed with aloo Sadeko or Tingmo ( a bread ) with Chili cheese dip or a Datchi.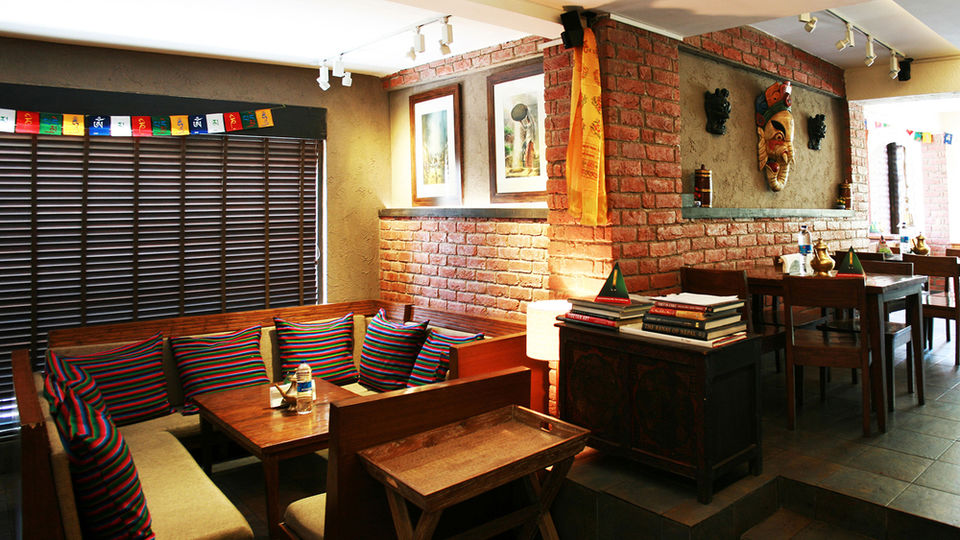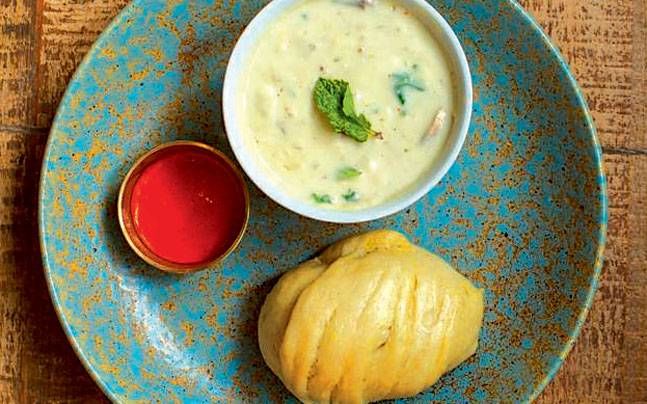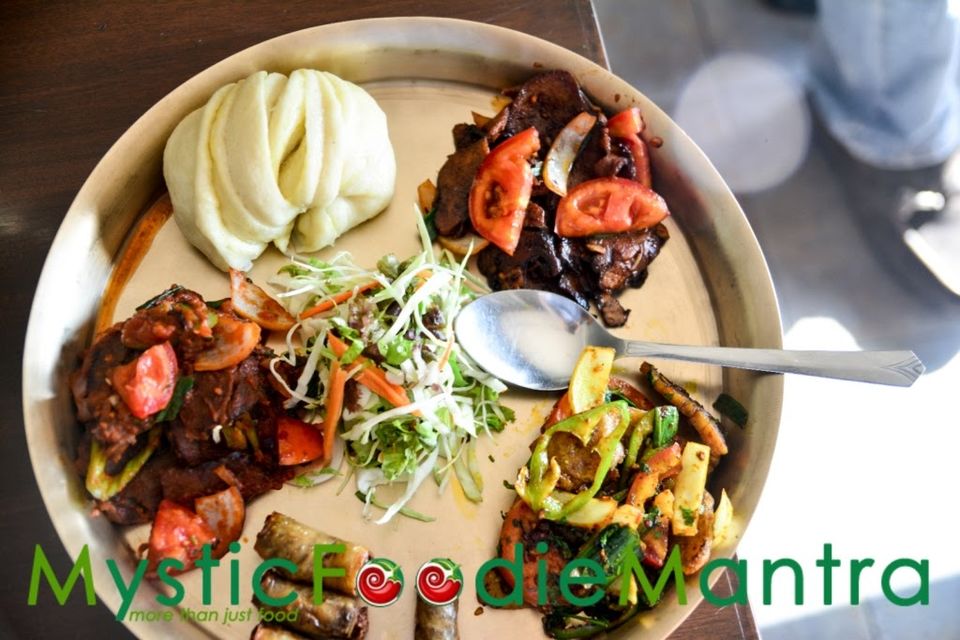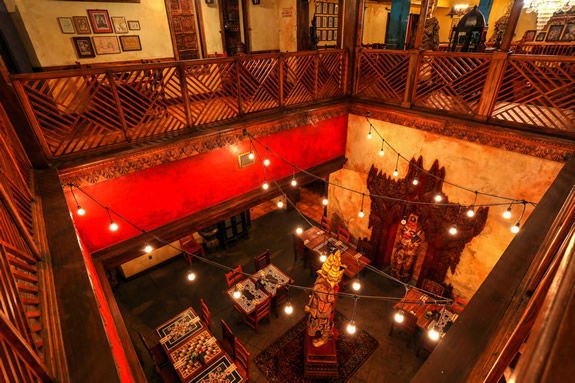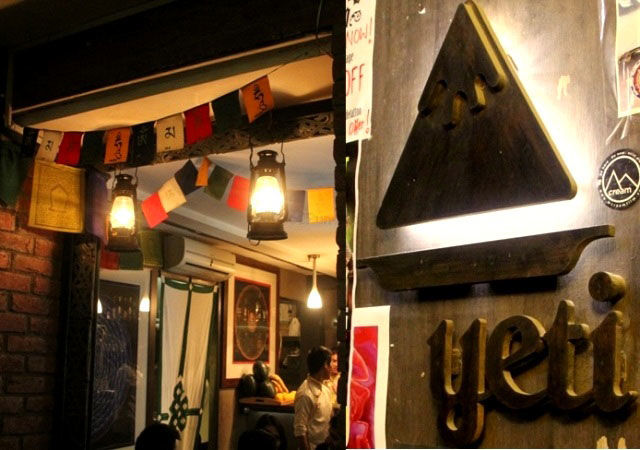 Everything is equally delightful here. So head over for an eclectic Himalayan savor.
Cost:- ₹1,300 for two people (approx.)
Address:- 30, 1st Floor, Hauz Khas Village, New Delhi.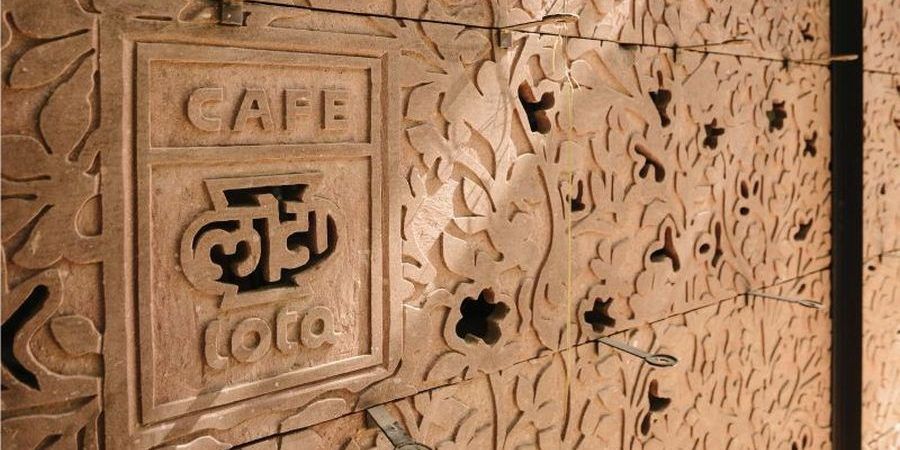 It does not shout for your attention, it does, though, add to the entire sensory experience.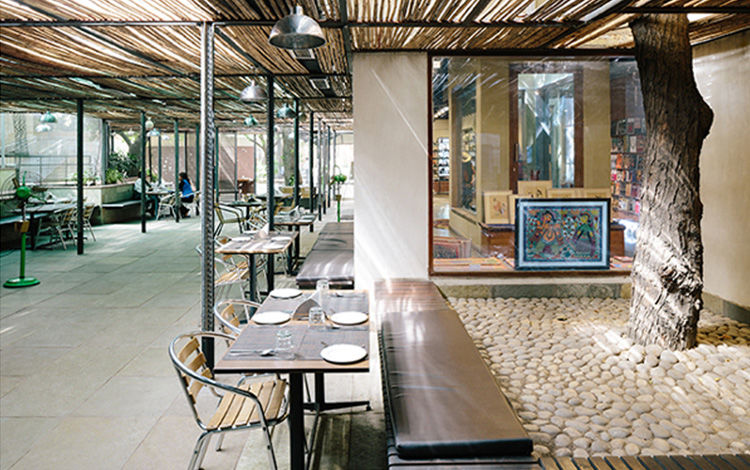 The restaurant has come up with a completely new and creative menu to entice your discerning taste buds.
I highly recommend the Beetroot Chop, the kurkura Bengan raita , the Bel sharbat and Ragi appam . All the things are rich in flavour and perfect to complete your meal.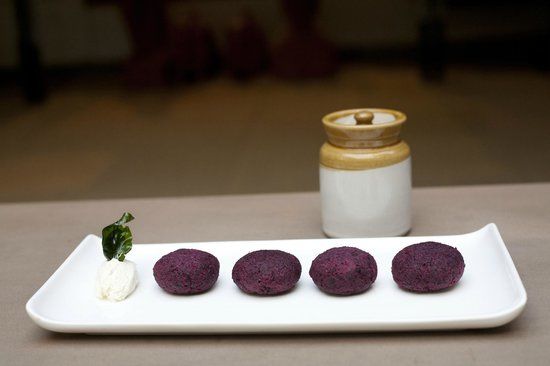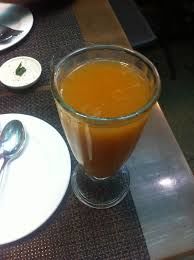 The Aam ke golgappe (crispy semolina puffs) ,served with fillings of fresh mango cuts and cream and topped with micro cilantro - Spell all modern things.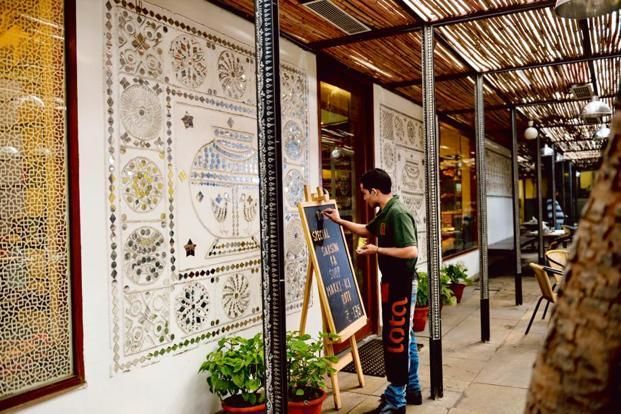 Cost :- ₹1,200 for two people (approx.)
Address:- National Crafts Museum, Gate 2, Bhairon Marg, Pragati Maidan, New Delhi
3. Karnataka Food Center
(South Indian eating Panorama)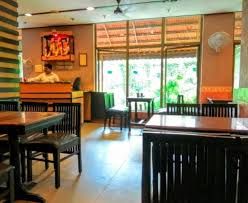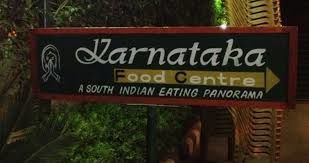 This time get out of Sagar Ratana and Head out to Karnataka food center for some scrumptious South Indian fare.
Take a pick from uttapam and filter coffee and you won't regret.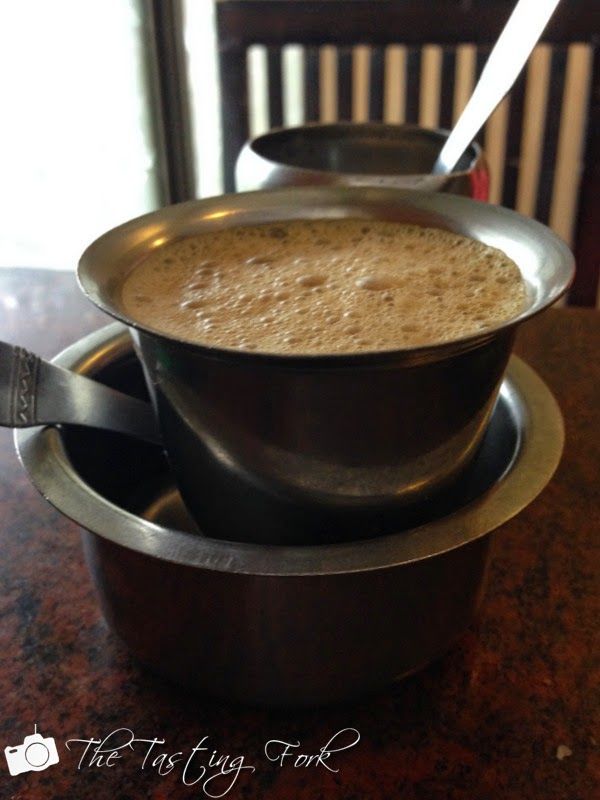 Specialising in traditional South Indian flavours, the restaurant is known for its authentic Karnataka fare such as crispy Mysore Masala Dosa, Rasam vada , idli vada and Upma.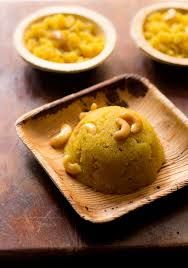 End your meal with delicious desserts like the Rava Kesari and Mysore pak.
Cost :- ₹400 for two people (approx.)
Address:- Ground Floor, Delhi Karnataka Sangh Building, R K Puram, New Delhi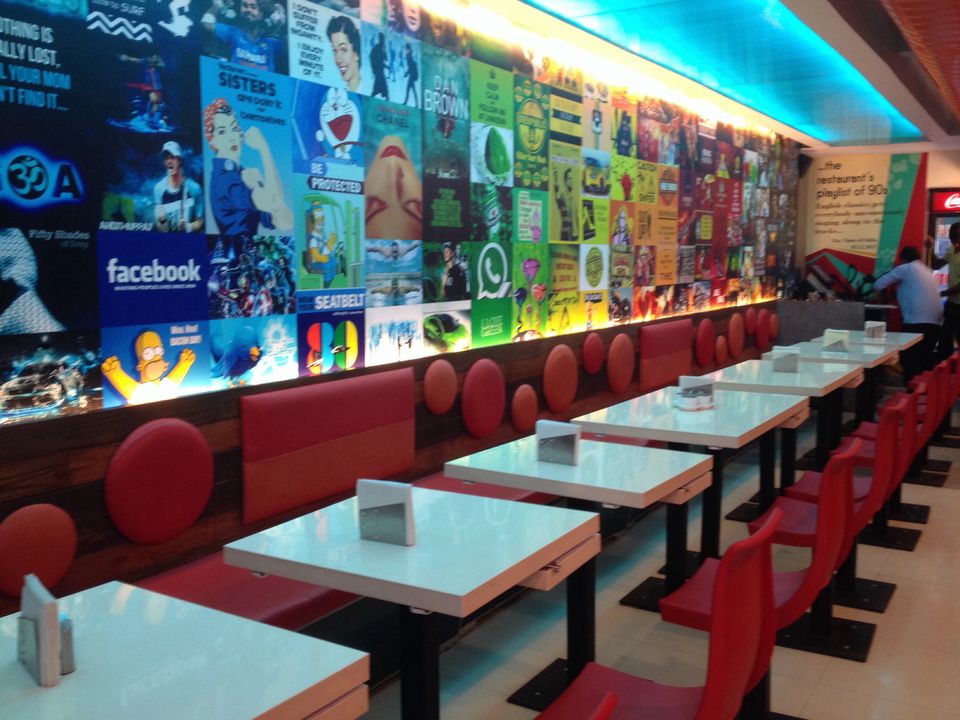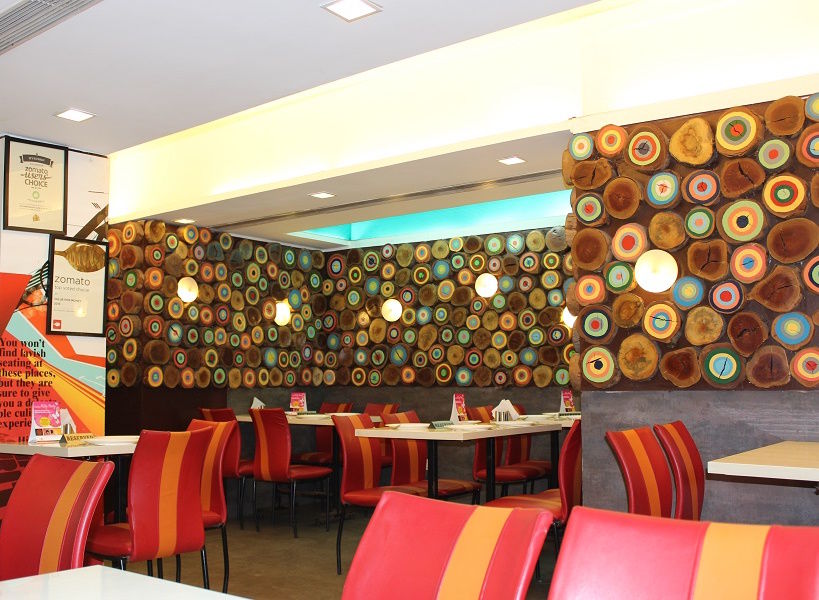 The eternal culinary cornutum - can we get some other varieties of momos (apart from the usual steammed or fried )? Enter QD restaurant and get your answer.
The Tandoori Momos ( the Momos, cooked in Tandoor, then hand pulled, rubbed with spices and stuffed and again cooked) with a tangy sauce is a must have.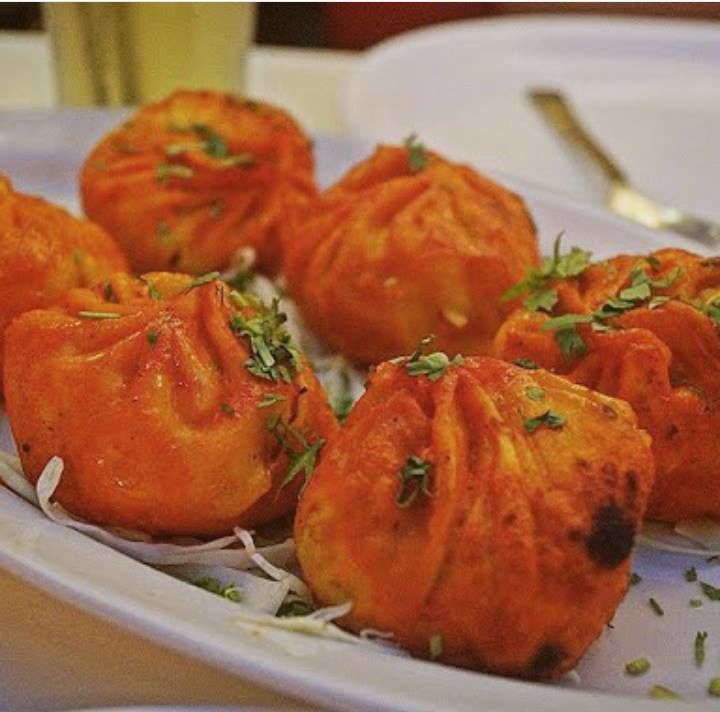 The Paneer Tikka and Kathi rolls do ask for a try.


The offering also include Sundaes, and platters like no other.
Cost:- ₹800 for two people (approx.)
Address:- 2520, 1st Floor, Hudson Lane, Kingsway Camp, Delhi University-GTB Nagar, New Delhi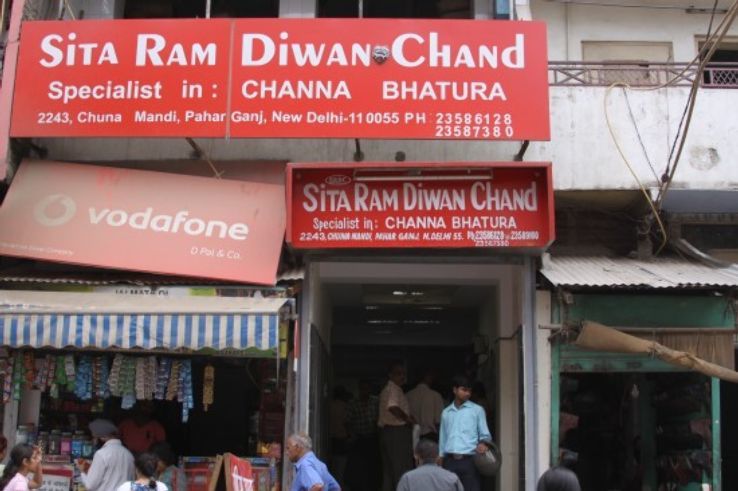 A Desi Dude, Punjabi food lover , so ditch all those cafes and head over to Paharganj for the most yummiest chole bhature in Delhi.
The authentic taste, of Spicy Chole and tangy chutney make it - a star of Paharganj.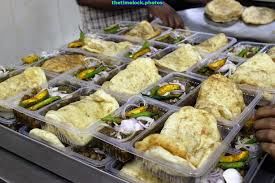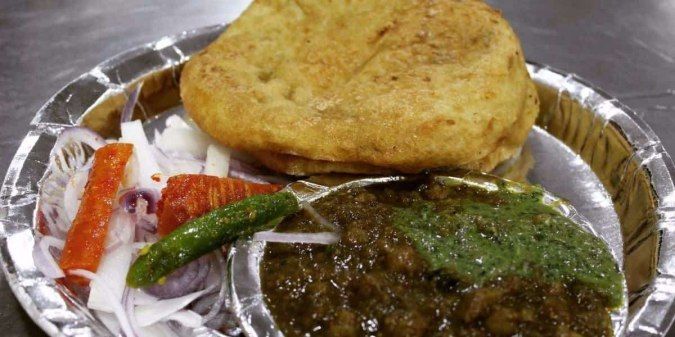 Serving chole bhature for more than 50 years , you can't get anything more tastier and authentic than at Sitaram Diwan Chand chole bhature in just about 55 bucks.
Cost:- ₹100 for two people (approx.)
Address:- 2246, Chuna Mandi, Paharganj, New Delhi
Frequent Searches Leading To This Page:-
best places to eat in delhi, Dishes of Street Food in Delhi, places of street food in delhi, eat in delhi before you die, Food Tour In Delhi