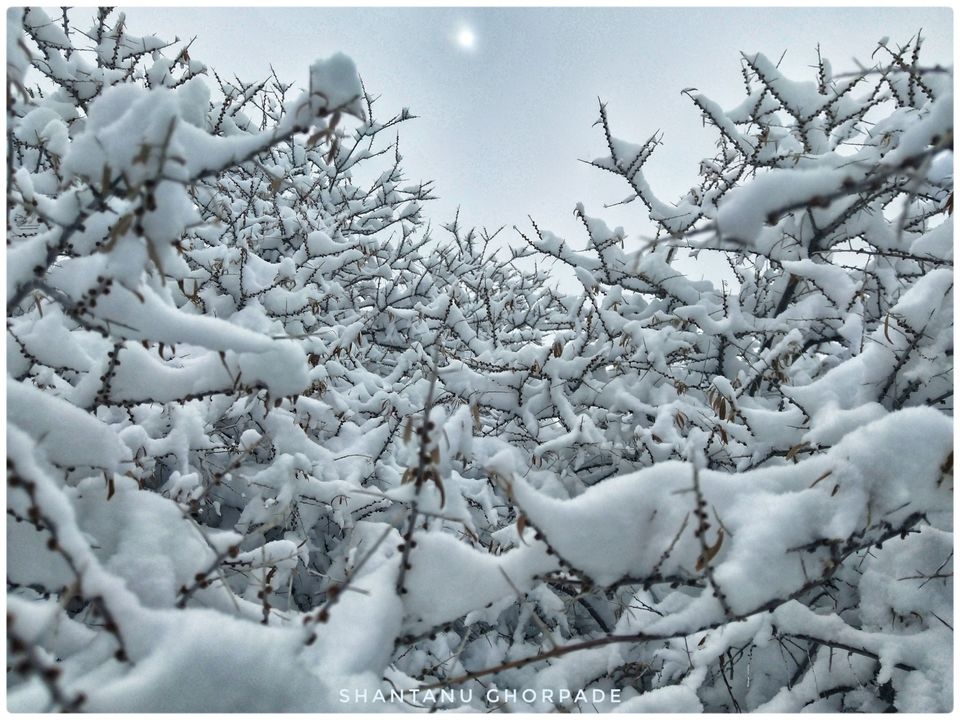 From DELHI to SHIMLA
We missed our bus . So the only option in front of us was to board the next bus which was about to leave after 1 hour . The traffic in Delhi was middling it didn't take us long to get out of the city . The next challenge before me was the road trip to Shimla it was going to be 12 hours of travel through a local bus sitting at one place but I was ok with it I had faced many problems greater than this while traveling .
I had my priorities set as soon as the bus hit the road I took out the neck pillow plugged in my ear phones and closed my eyes I was enjoying the moment and just when I was about to sleep with my empty stomach the bus took a halt so I look around with my half opened eyes and I saw a local DHABA " finally " my heart said .
THE DELIGHTING FOOD
It was time I was not that excited but I always wanted to taste proper PUNJABI FOOD at my place they served Punjabi food which just sounded like Punjabi nothing rather than that
I had no idea what to order but one of us had more knowledge about the food than any of us it was SWAPNIL . I called him "SWAPNIL DADA" he knew very well what to order and as the food was ordered within few minutes the food was served and you know there's some strange feeling a feeling of happiness of having hot served food at 2°c temperature
As soon as I took the first bite I was pleased my "HEART" for the second time said "FINALLY" my stomach was fully satisfied .
EYES WHICH SAW HEAVEN
Again as soon as the bus hit the road I took out my neck pillow plugged in my earphones and closed my eyes I was so satisfied by the food that as soon as I closed my eyes I felt asleep
I didn't even notice how the time passed how I traveled for 12 hours without even noticing
Next morning
This morning was no ordinary morning for the first time my mother didn't wake me up nor did she kissed me on my cheeks like she does everyday it was someone else today
Today I woke up when the soft rays of the morning sun kissed my cheeks
As soon as I opened my eyes the first thing that came into my mind was am I on some other planet and the second thing that came into my mind was did I just die last night and came to heaven because it felt like heaven for me the view I saw was something I had never seen before
" Beautiful & tall DEODAR trees all over the mountains as if kissing the sky .Birds singing those melodious songs flying here and there sun rising " I had never seen a view like this
We reached SHIMLA
So we reached SHIMLA as soon as we out down the bus we started searching another mode of transport something that could take us four to the hotel where the rest of the team was waiting
(To be continued)