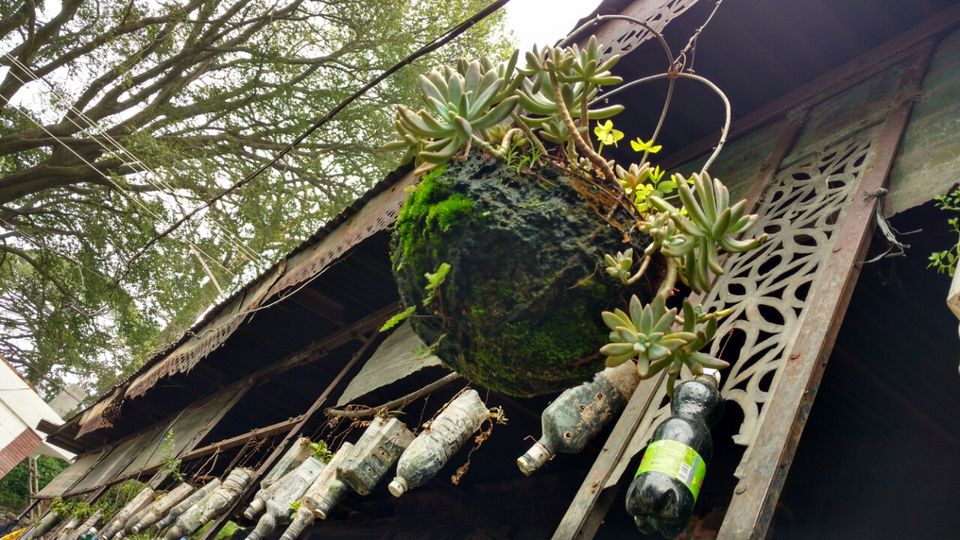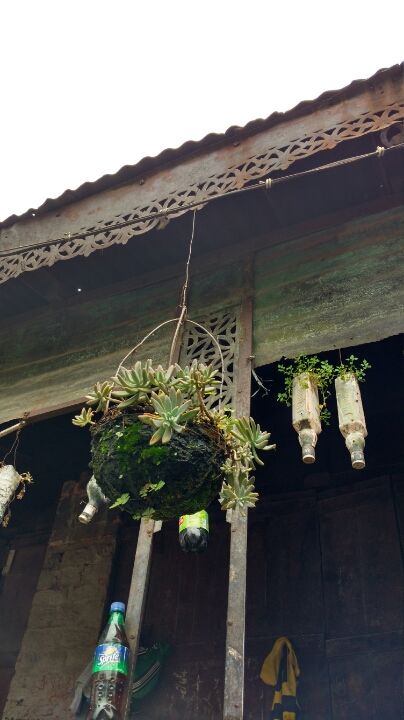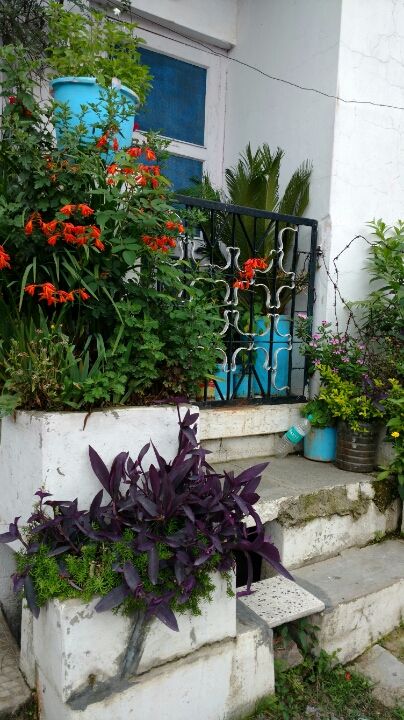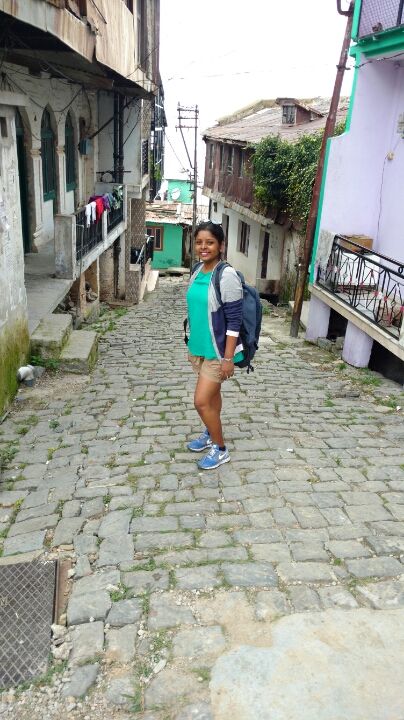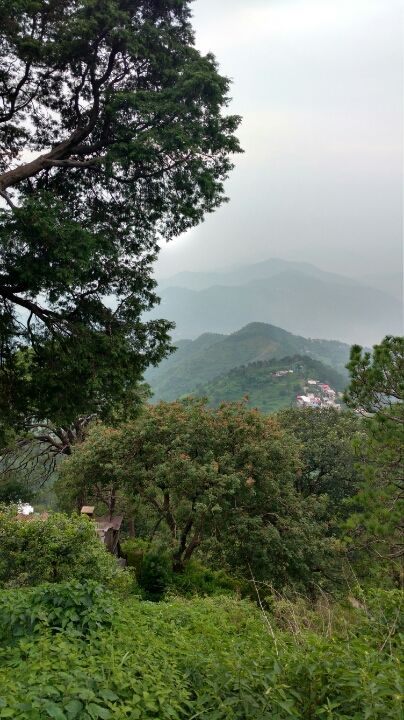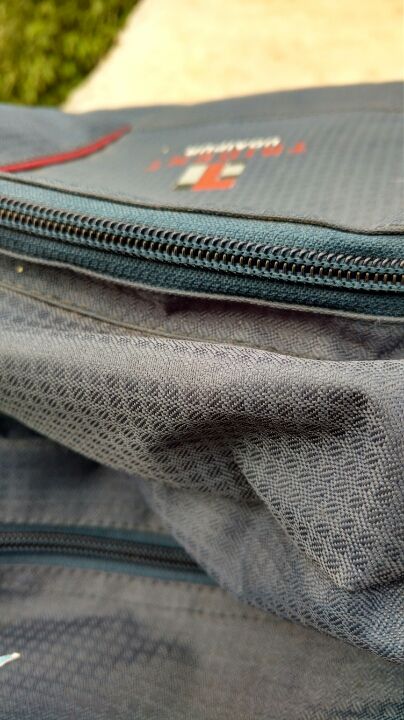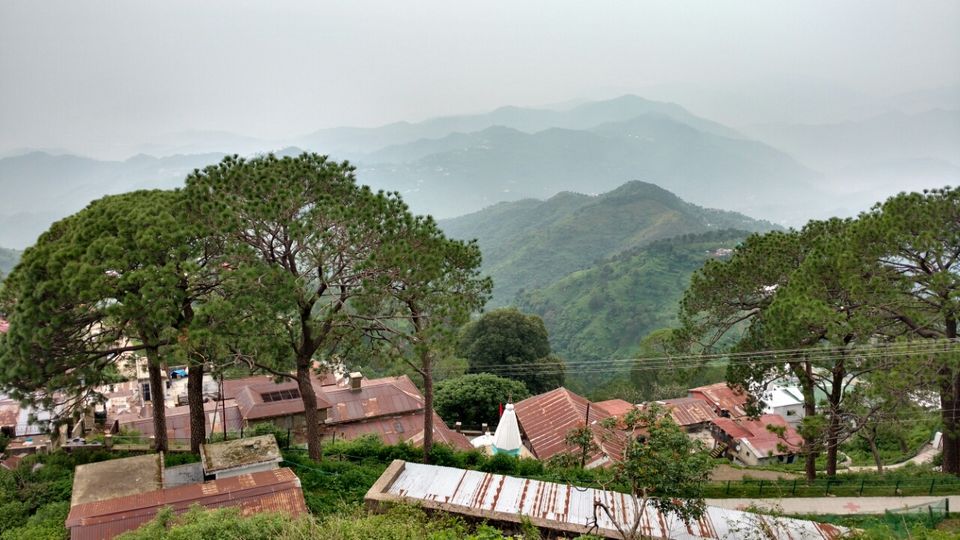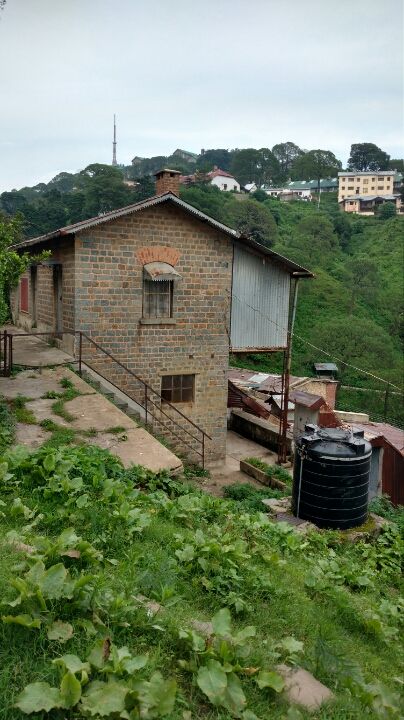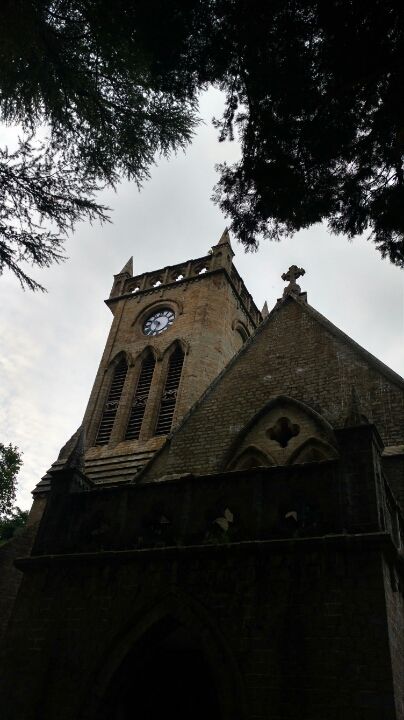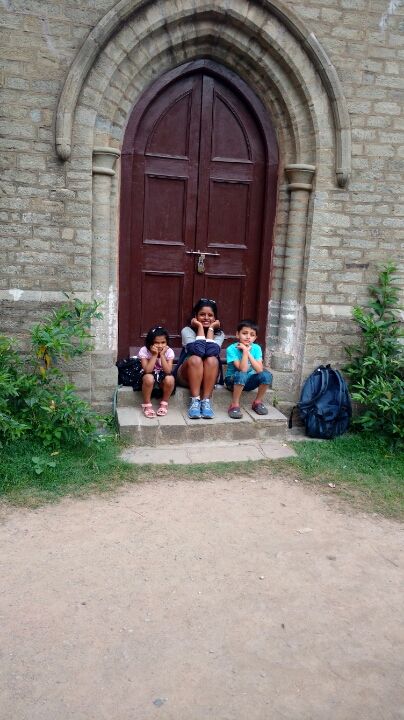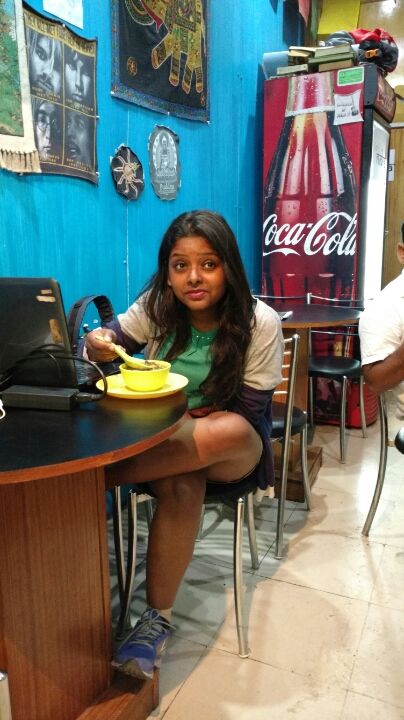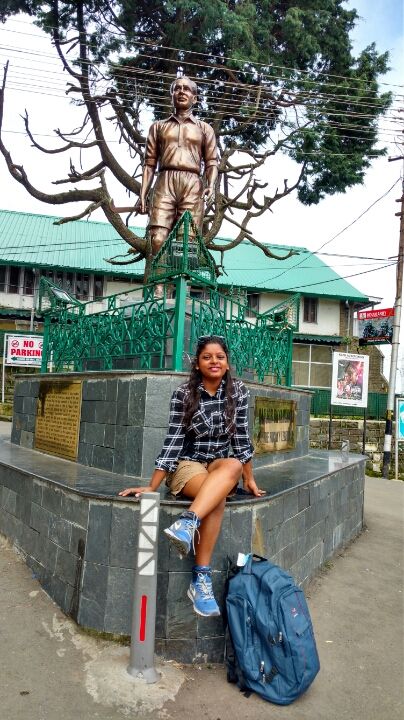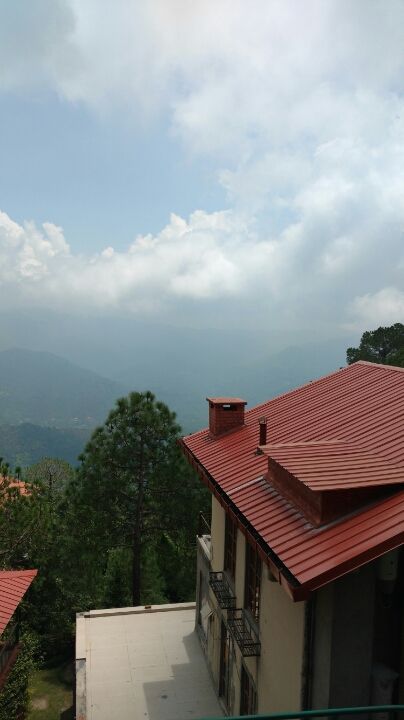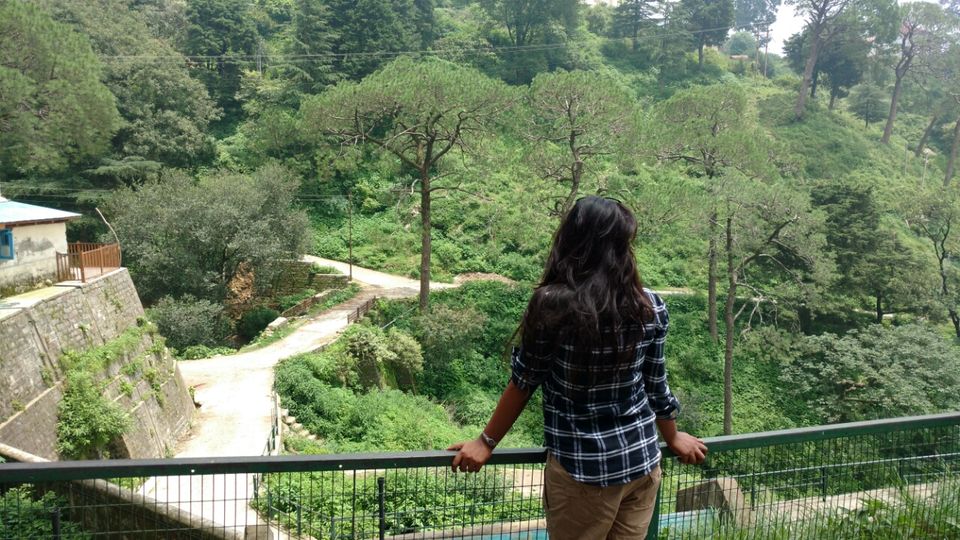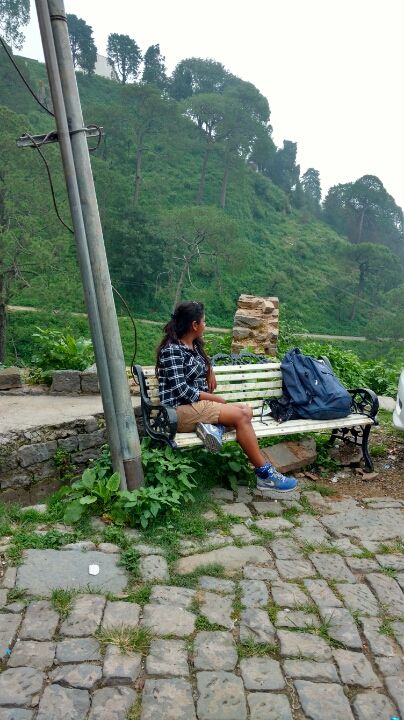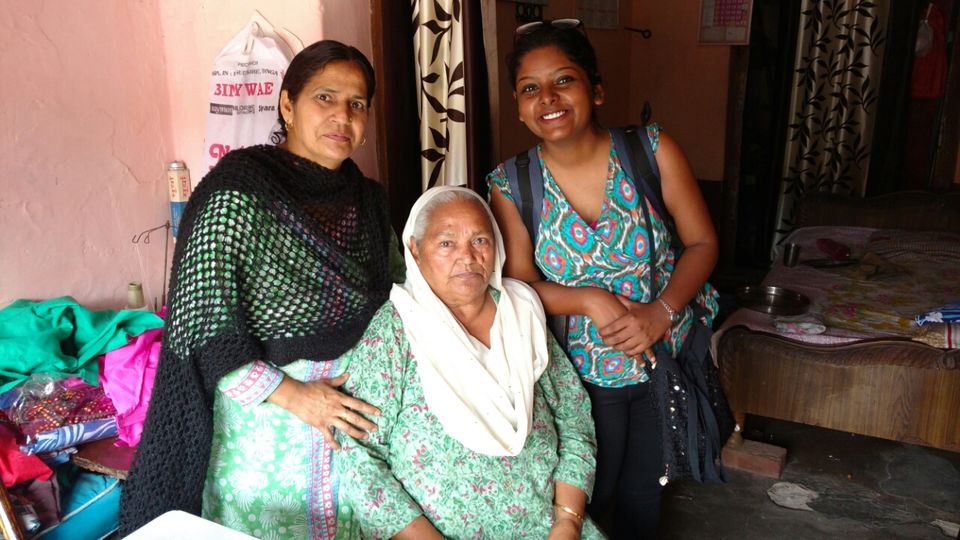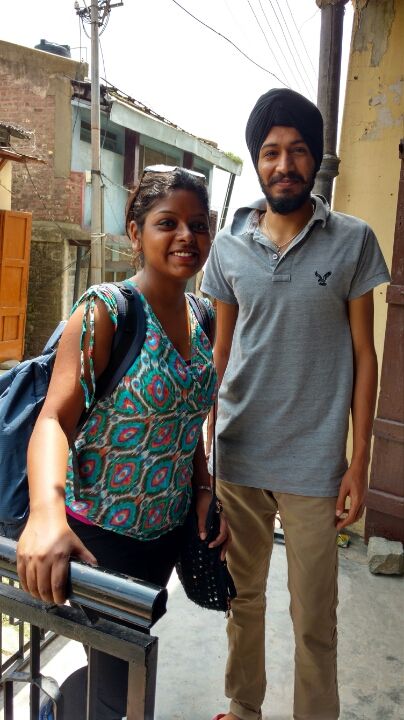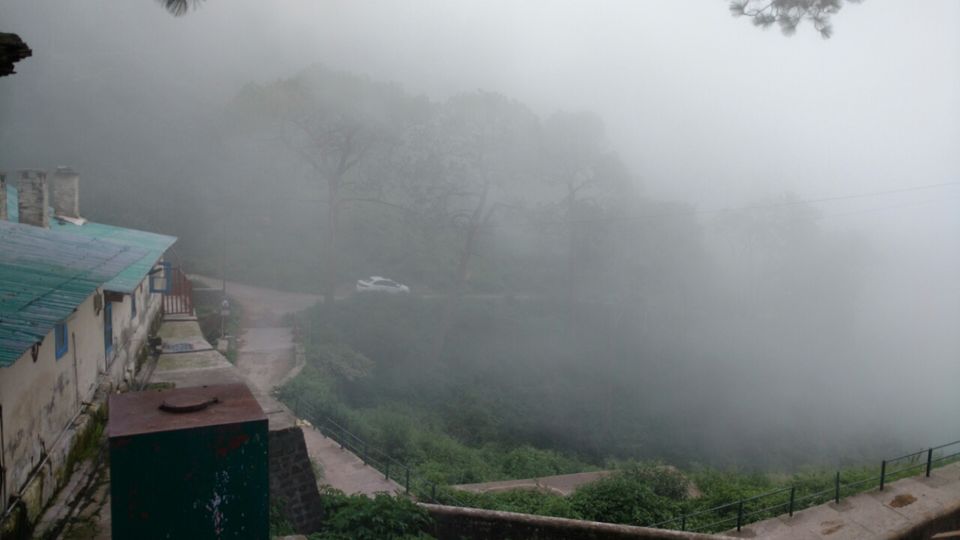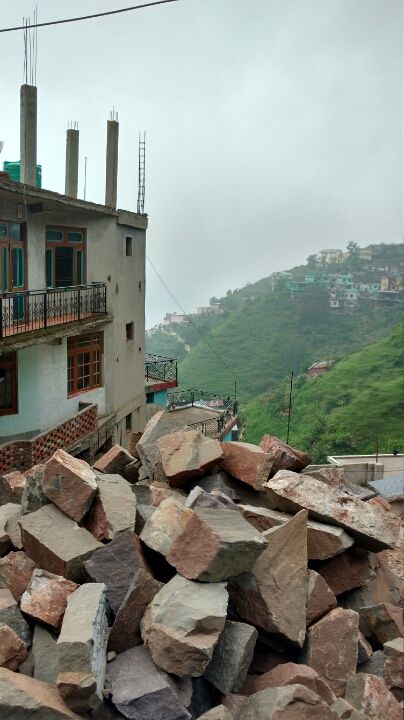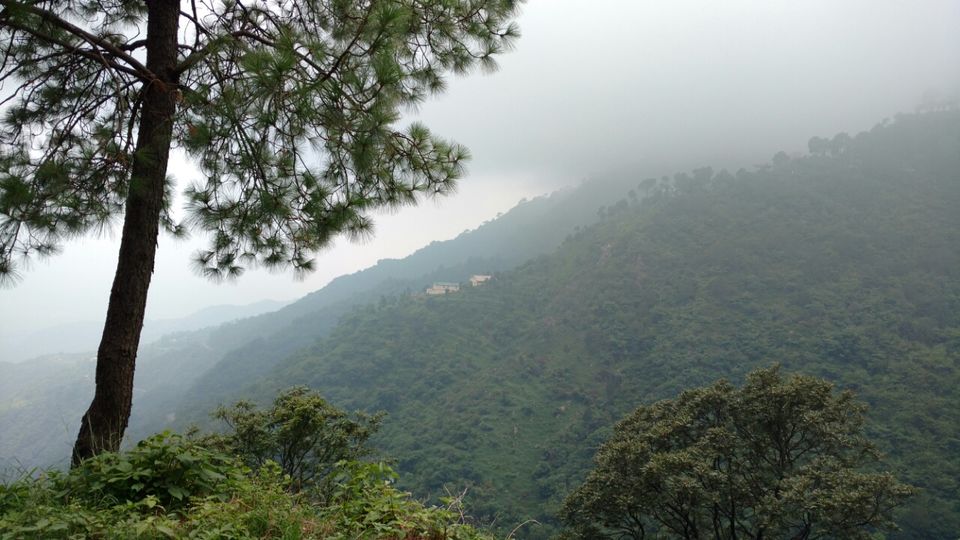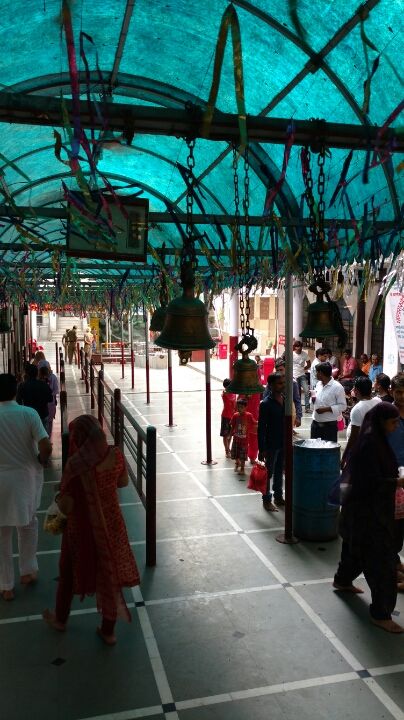 Unlike other planned trips this was totally spontaneous to escape from my mundane corporate life.

I took a flight to Delhi from Amdabad , there Volvo to Chandigarh , then Bus to Dharampur and finally last bus to Kasauli.

I had no idea where I was going, I just had two days with me to spend in the lap of nature away from the noise of Metros and which ever first bus was coming I boarded and thus I ended up at the apparently untouched paradise of Himachal -KASAULI.

If you see Kasauli from a general tourist, then there is nothing much to explore half day is enough but for me after spending the whole two day I didn't wanted to come back.

I was bewitched.

First day I spent wandering aimlessly at Upper and Lower Mall road and Heritage Market.My idea of travelling includes sightseeing plus mingling with locals and to know their culture. People of Kasauli are so sweet and pure just like the nature . They welcomed me and accepted me with such warmth. Due to peak season and weekend I wasn't able to find hotel so one local Punjabi Aunty took me to her house and treated me like any other Indian treat their guests,' Athithi Devo bhava'. That luxury of night stay and tea from her hand was beyond the comfort of any expensive 5 star resort. His son Happy also took me to Gurudware where I helped him in Langar.

For food, there are many cool cafes and so I to go for Rudra cafe as per the ratings I saw on internet, and yes it was worth 4 star. I had some work to finish so I took a corner at cafe, plugged my phone to speaker and enjoyed Chinese delicacies. I spent 5HOURS there and it was so much fun. I wish I could work there everyday like that.


Next morning I went to monkey point, people usually trekk to monkey point but I had to taxi due to lack of time which will cost you around 400 -500( bargain).

I was lucky I got to share the taxi fare both time to and fro.Sadly you are not allowed to take cameras or phones to the monkey point which is the highest point at 6322 ft above sea level. The trekk is always not easy for me even with extra comfort Nike shoes , i wonder how Punjabi aunties manages it in Red trousers and 4" pencil heels. Besides the panoramic view , the top there is a temple of Lord Hanuman which is believed to be made when Lord Hanuman was returning from Himalaya after taking Sanjivni booty, his feet touched this hill which turned in the shape of his foot which I didn't find. Anyways the scene was very beautiful with clouds playing hide n seek . after spending there good one hour in serenity I walked down to the city and straight took bus back from different route, this time through Kalka and also went to Kali temple of Panchkula from where I took Shatabdi to New Delhi.

I always love to take different routes so that I could enjoy various routes and the journey from Kasauli to Kalka via Parwanoo was breathtaking. The local bus in which I was sitting with other local people with blend of cultures and languages, Haryanwi,pahadi, Tibetian, and Hanji Punjabi was too cool and it was only for INR 38. Damn cool ! Isn't it!

That's how it ended and I came back Amdabad, it was same with the same smell of Ragda Pattis, same pakwan ki streets ,same crowd in from of Cept but some thing was changed, changed in me , in my mind, which I feel after my every trip and that changes everything.