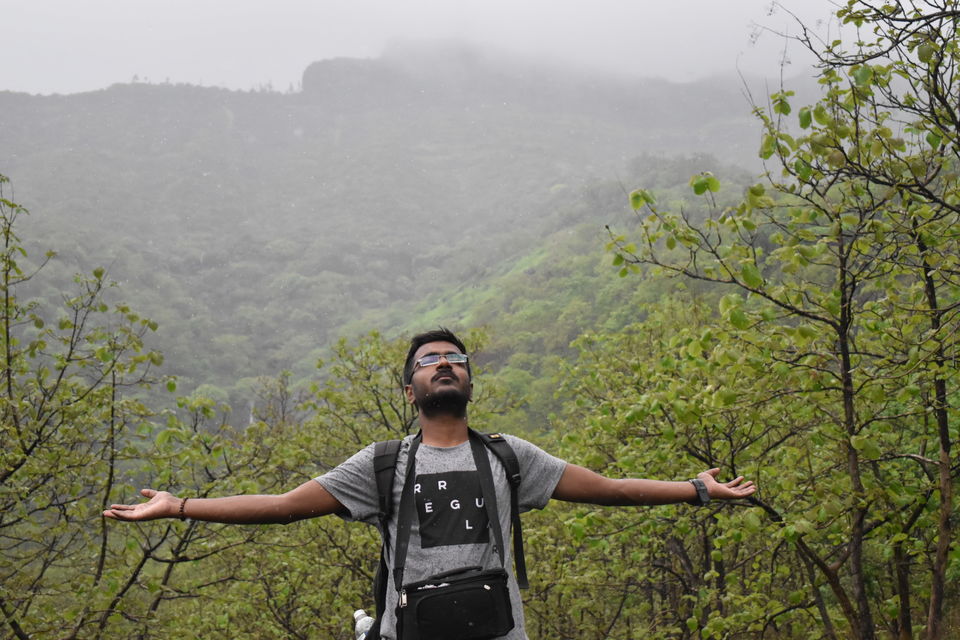 What you do makes a difference ,and you have to decide what kind of difference you want to make - JANE GODDAL
5 Changes I have made to be a responsible traveler
1. Plastic Waste disposal:
This is the foremost thing that I have cared about the most. I kept all the single use plastics together which i used during my tour. I use to dispose the wastes whenever i found a recycle Dustbin or else bought it with me to Home and then dispose it.
I use 2 water bottles and try to fill up rather than buying new bottles.
Extensive use of plastics(especially use of single use plastics)has brought many marine and terrestrial animals to extinction.
2.Public Transport:
I have done 25 Long trips (more than 200 km) and covered all the places either using Public Transport,walking,hitchhiking.
3.Be kind and respectful:
The sense of trust,respect and kindness should be resonated wherever you go. Be respectful and kind to the local people, to their local culture and specially to all the wildlife you visit(don't ride camels,elephants, etc).
Be respectful to the nature.
It will bestow you with gifts for lifetime.
"No Trees No Water No Animals No Tourism"
4.Encourage local markets and craftsman:
Try to buy gifts,local snacks or handicrafts from the local people and don't bargain much, as that is their only livelihood. Instead of having lunch in big fancy resorts and restaurants try having the local cuisine in Hotels and Dhabas.
5.Share your travel experience:
The Important and yet the ignored point i.e sharing your travel experience and directions. Keep a note of all your travel experiences and direction.Share it with your family,friends and colleagues and who knows ,this travel-bug gets injected and they too follow your travel journey and explore the unexplored.
There can be nothing else great than Tripoto .It gathers travelers from all around the world and gives platform to all of them to share their travel journey and lets others to experience it.