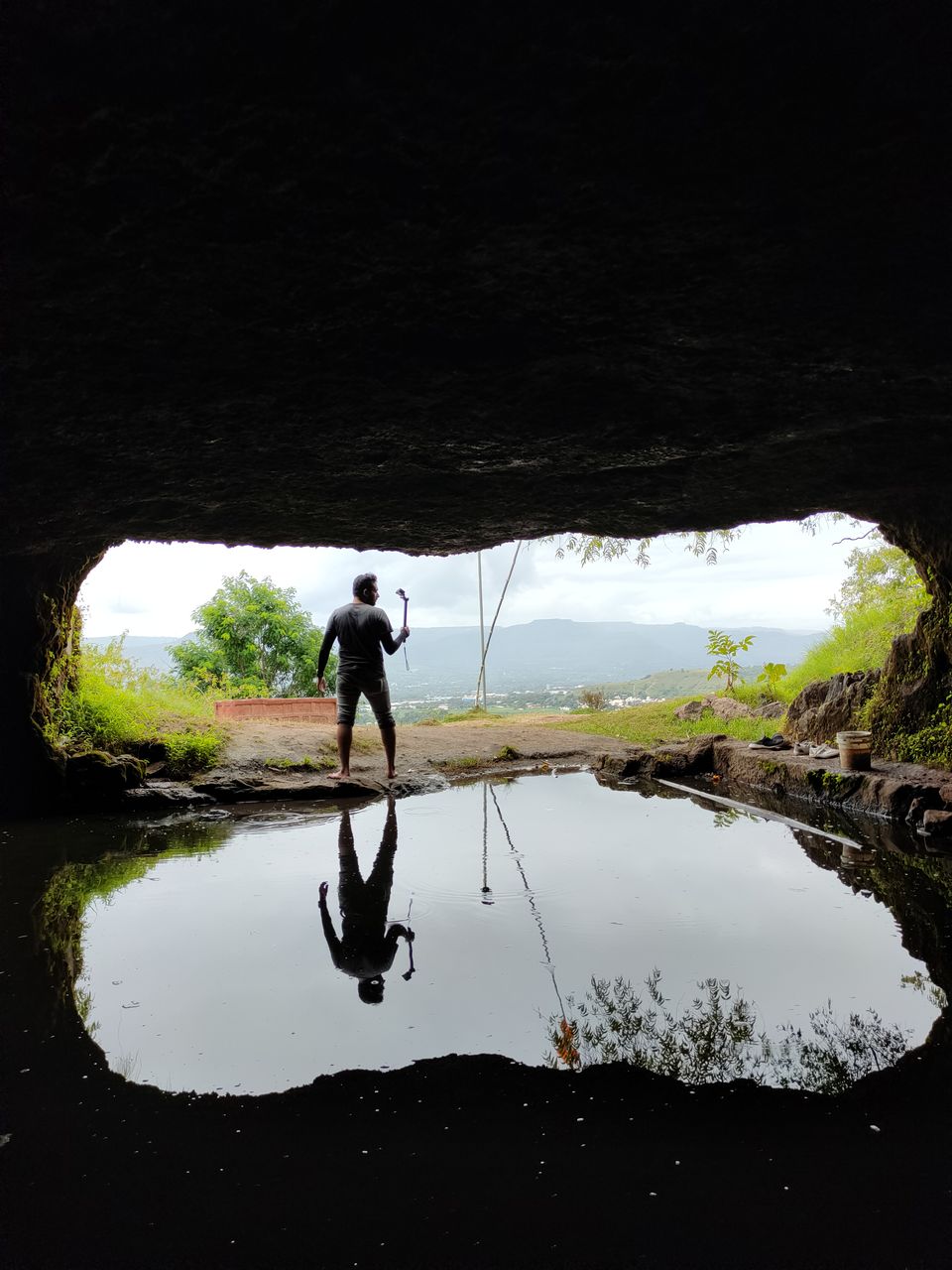 Palpeshwar caves, is unexplored beautiful place in Wai, Maharashtra district. Recently i visited this place with my brother and experience was awesome. Its about half hr trek from lohare village to the exact location of this caves.
This caves are popular for its sayambhu shivling which is mysteriously appeared here. This caves also popular with name of lohare caves or wai caves.
If you wanna spend half of ur day with ur family and friends this is perfect place for you.
Watch full video on below link for more details : 👇
https://youtu.be/NSImyRq0sAs
Best Time To Visit : early morning , mansoon season
Distance & Route ->
From SATARA - WAI - WAI MIDC - LOHARE - palpeshwar caves - 36 km
From PUNE - SUROOR - WAI - wai MIDC - LOHARE - PALPESHWAR CAVES - 90 km
From Mumbai - PUNE - SUROOR - WAI - wai MIDC - LOHARE - PALPESHWAR CAVES - 230 km