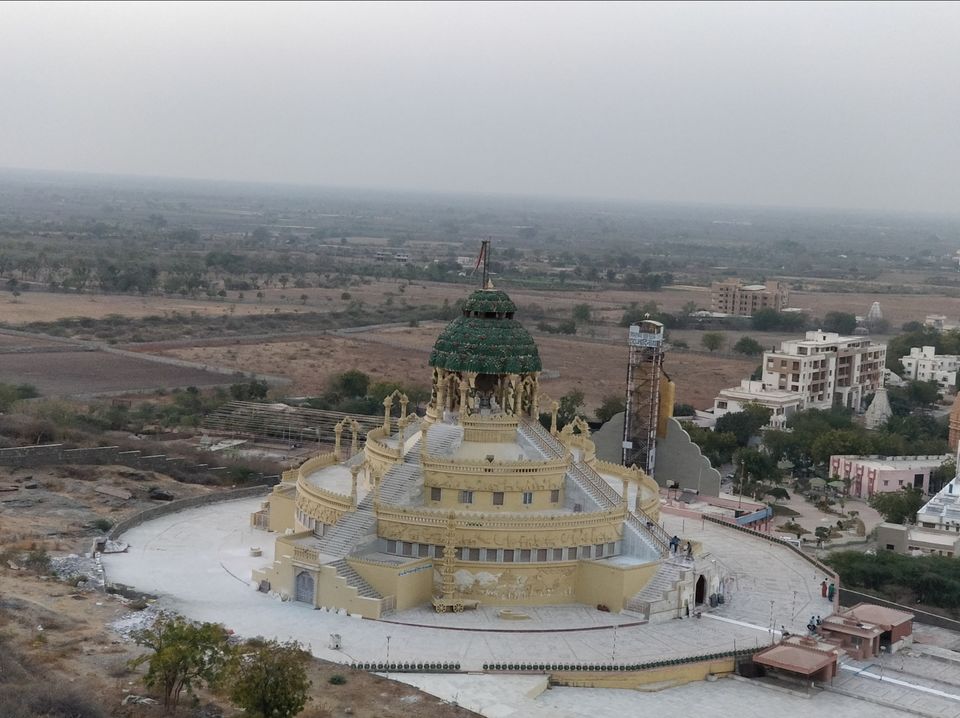 Being brought up in a Jain family, Palitana has always been very close to my heart and soul. Just after our wedding, we decided to visit this Maha Teerth to seek blessings.
Palitana can be easily visited over a weekend. No leaves required. If you are from Mumbai, there is a train called Bhavnagar Express which leaves on Friday 9.30 pm and reaches Songadh (closest station to Palitana) at 10:30 am. From there you can take a share can/auto for INR 60 and reach Palitana in 40 minutes. Post freshen up and having light lunch, you can start climbing the mountain at around 1:00pm if you want to do the Kesar puja of Lord Adinath. Before I tell how the trip was, let me share a brief description of what is Palitana and why is it so important.
Palitana is one of the most holy and important pilgrimages in Jainism. The main temple on top of the hill is that of Adinath, the first Tirthankara in Jainism and the marble sculpture of the deity is bedecked with gold ornaments studded with precious jewels.
There are around 800 different shrines dedicated to the Tirthankars and their disciples. As the temple-city of Palitana was built to be an abode for the divine, no one is allowed to stay overnight, including the priests. The temple remains closed during the four months of monsoon. Palitana is considered to be an immortal teerth in Jainism and only the blessed soul who are destined to attain moksha can do the pilgrimage with faith.
Below are the glimpses from one of the most memorable jatra for my family (as it was our first jatra post our wedding)
Jai Adinath!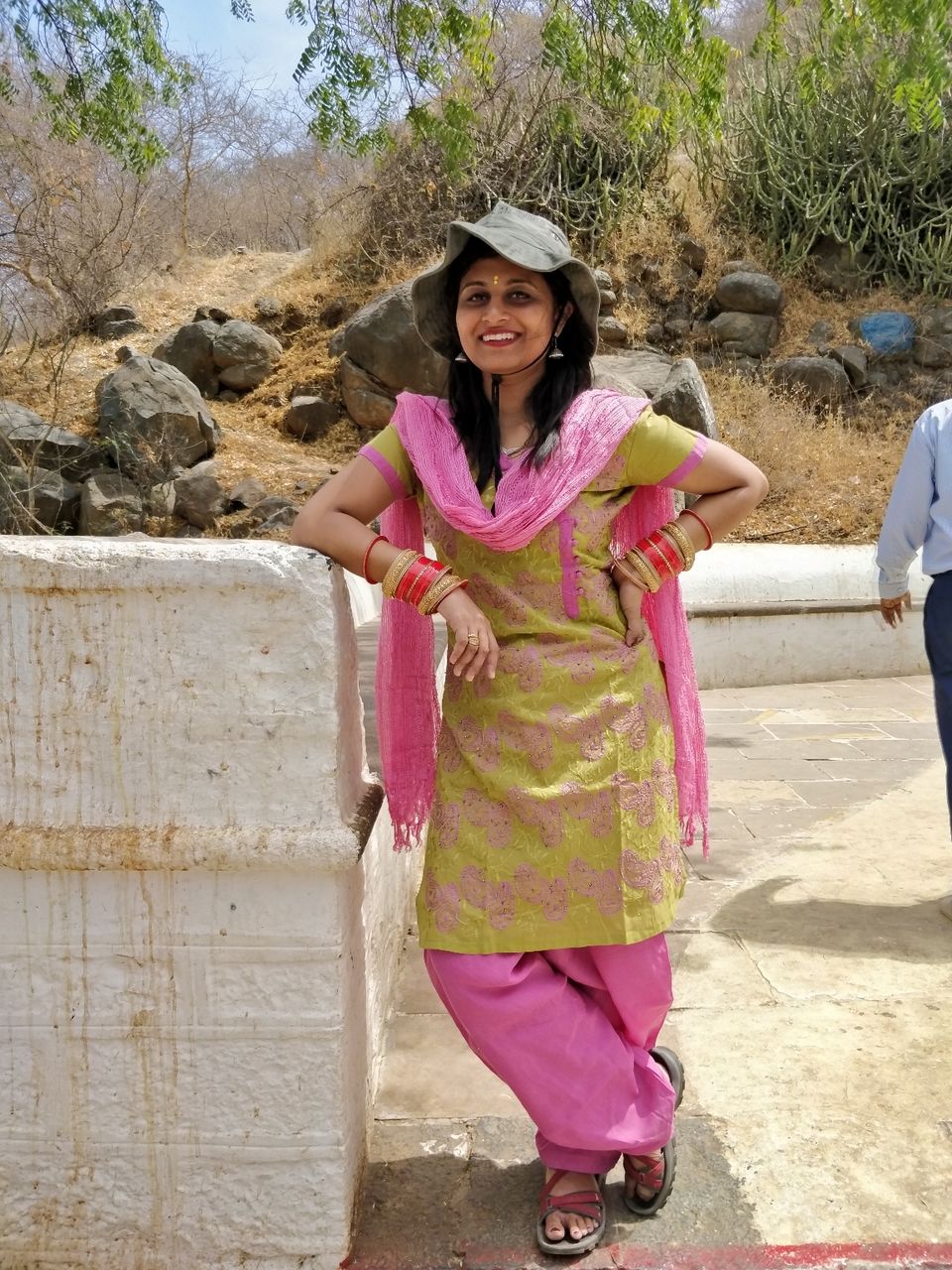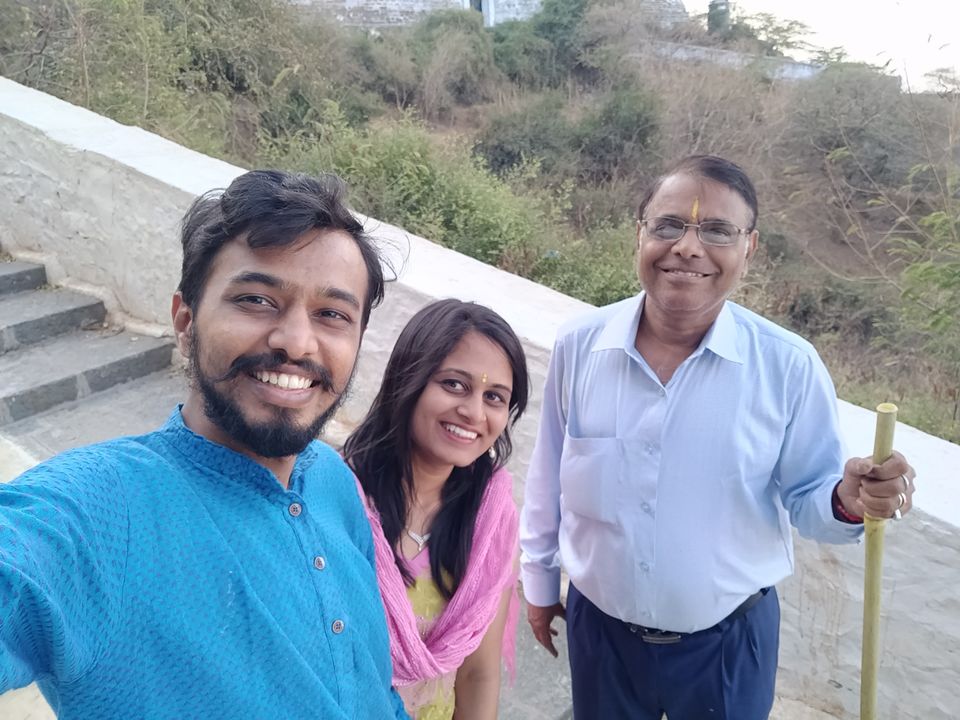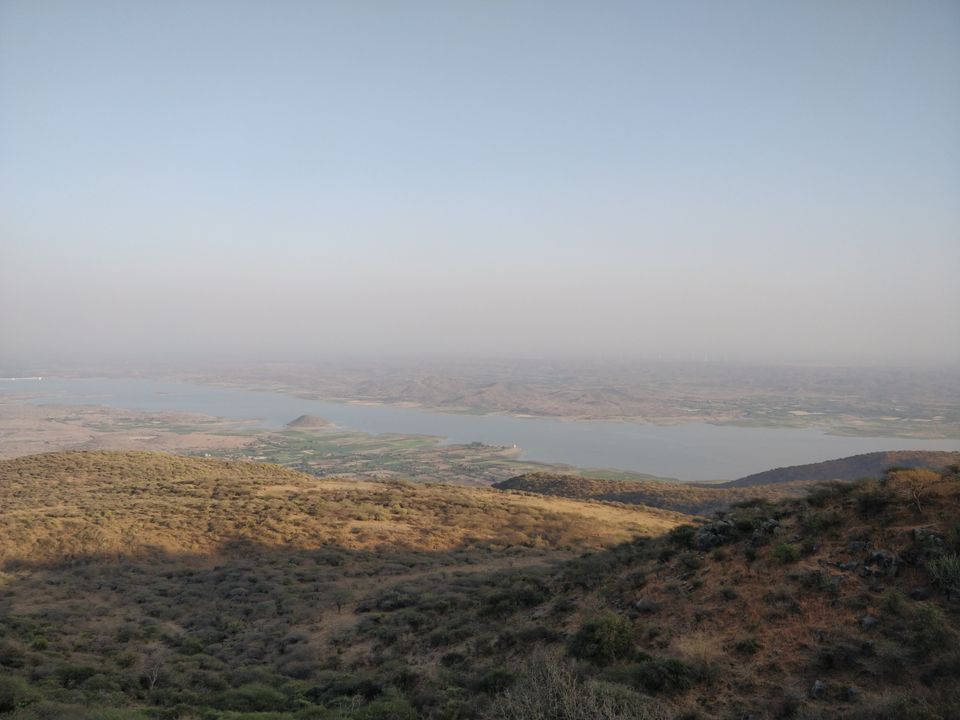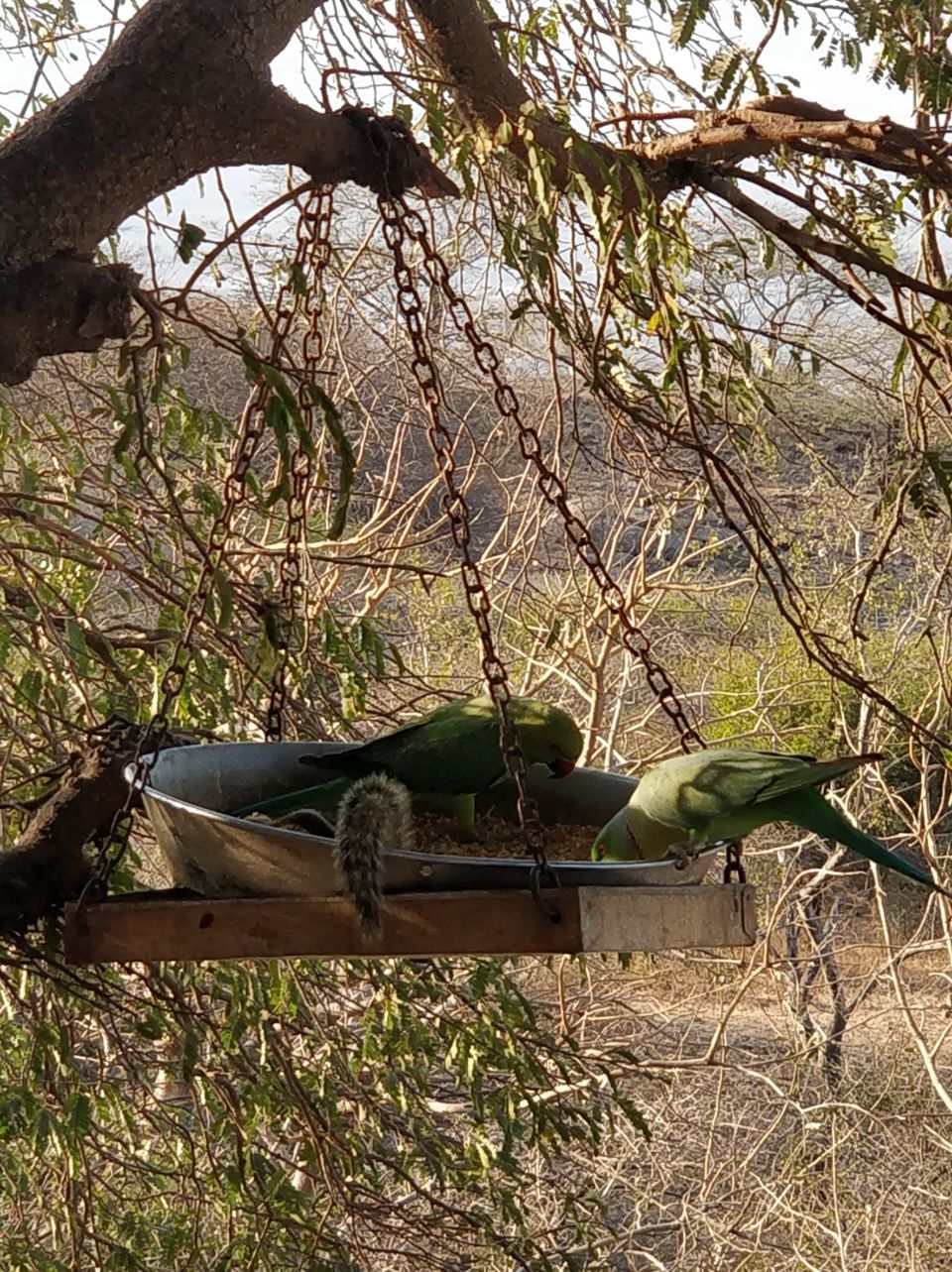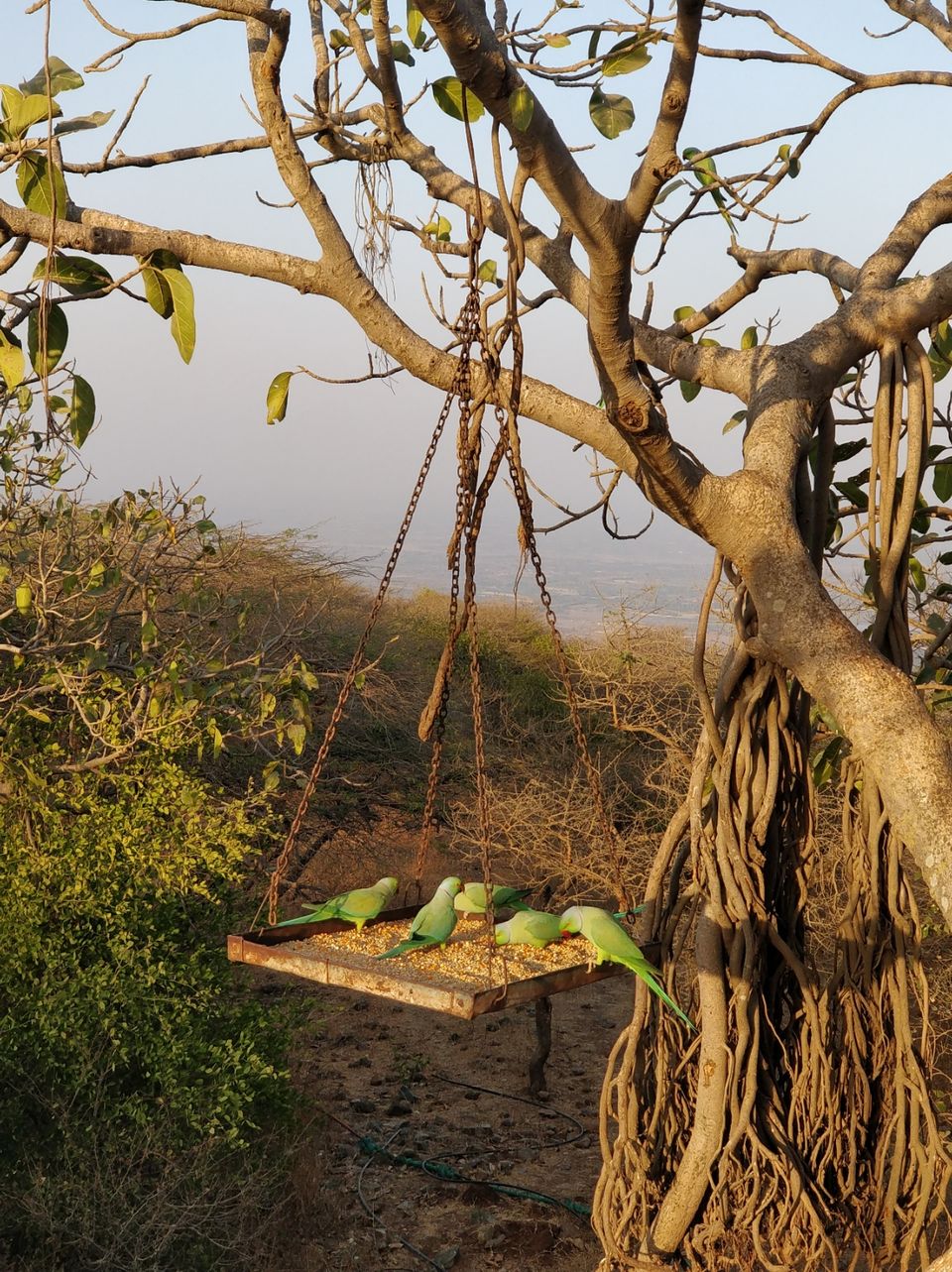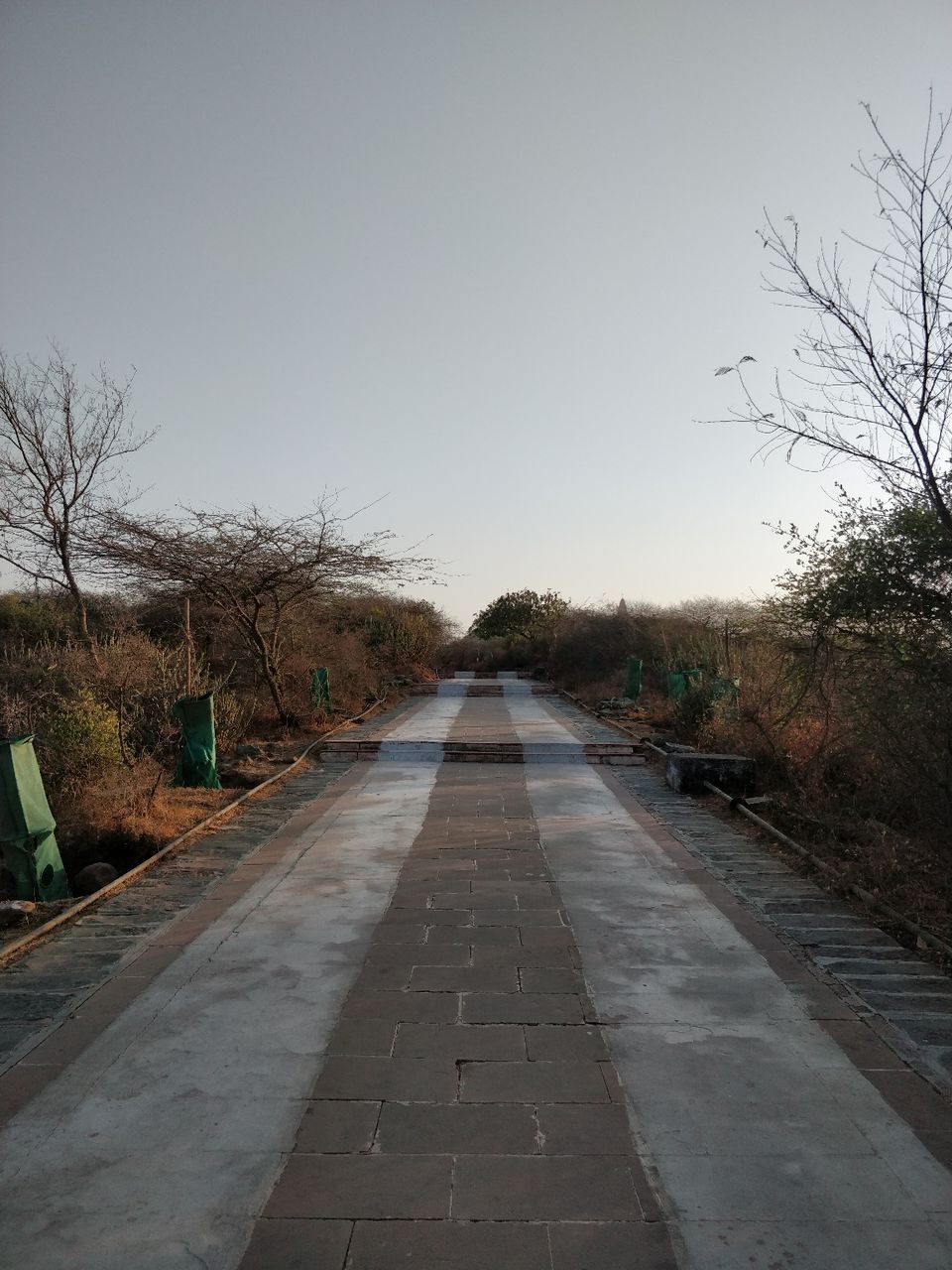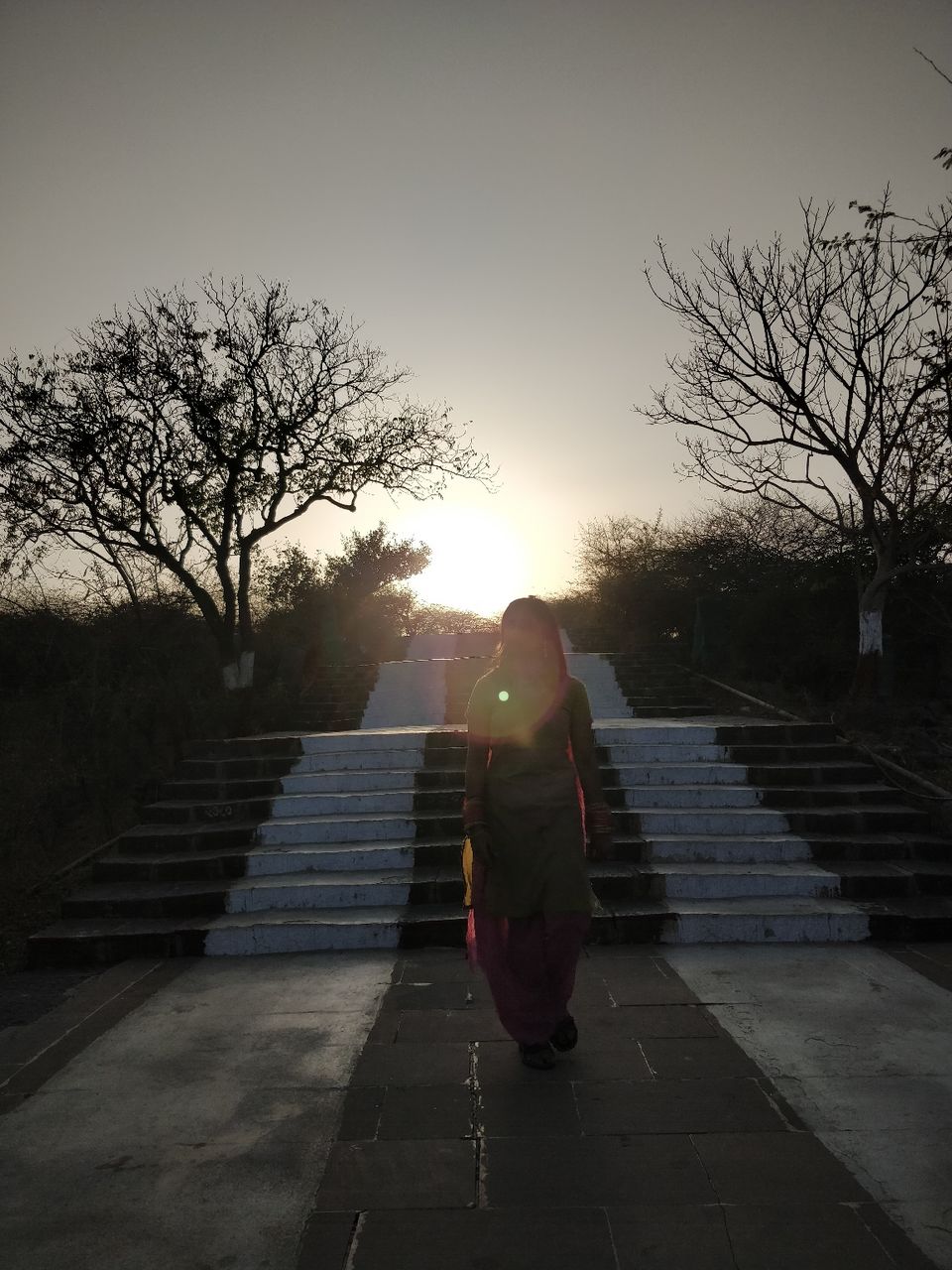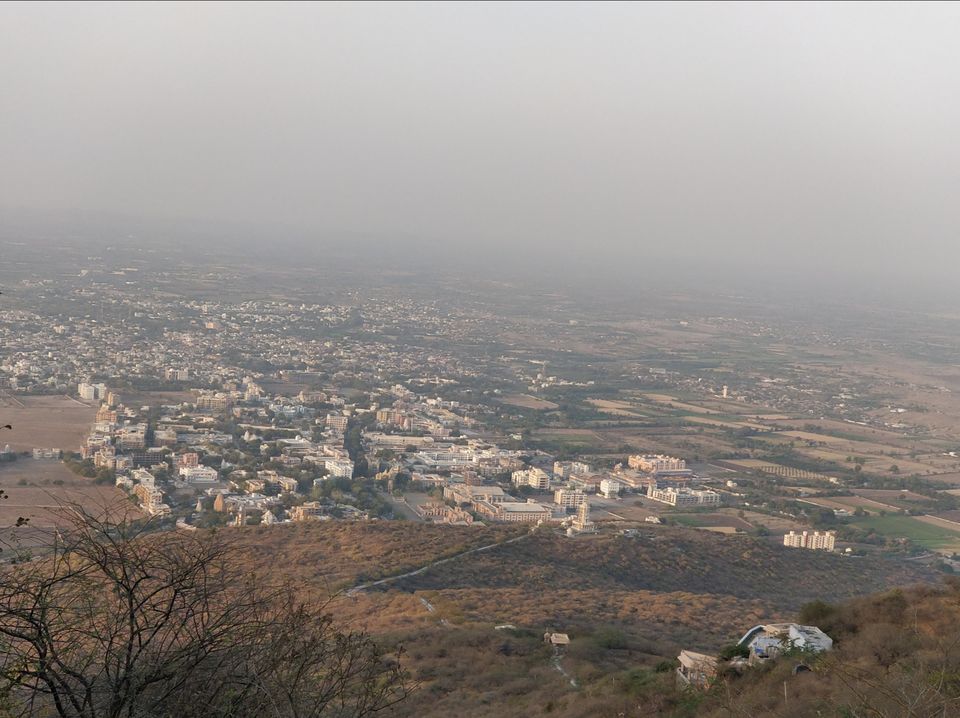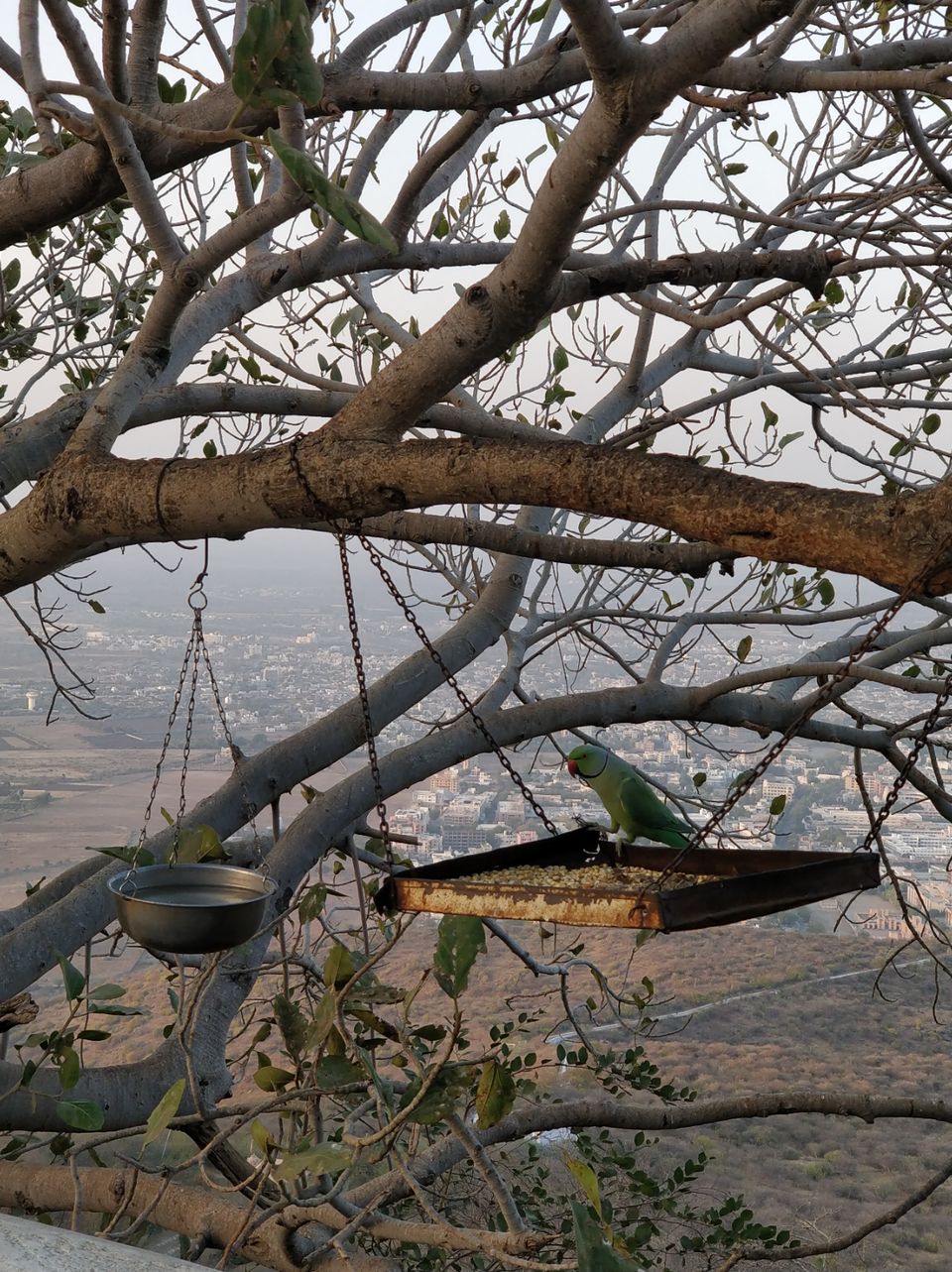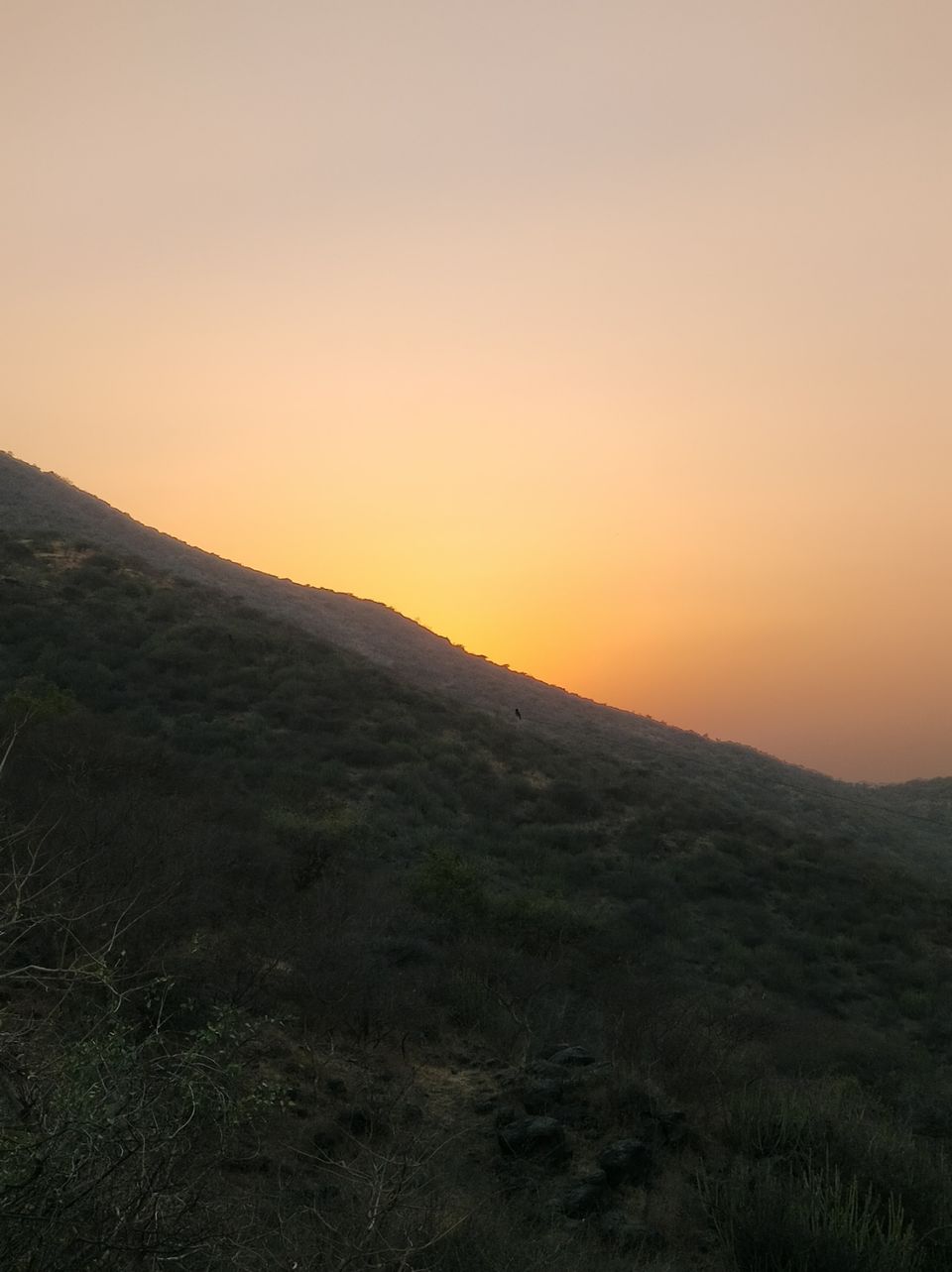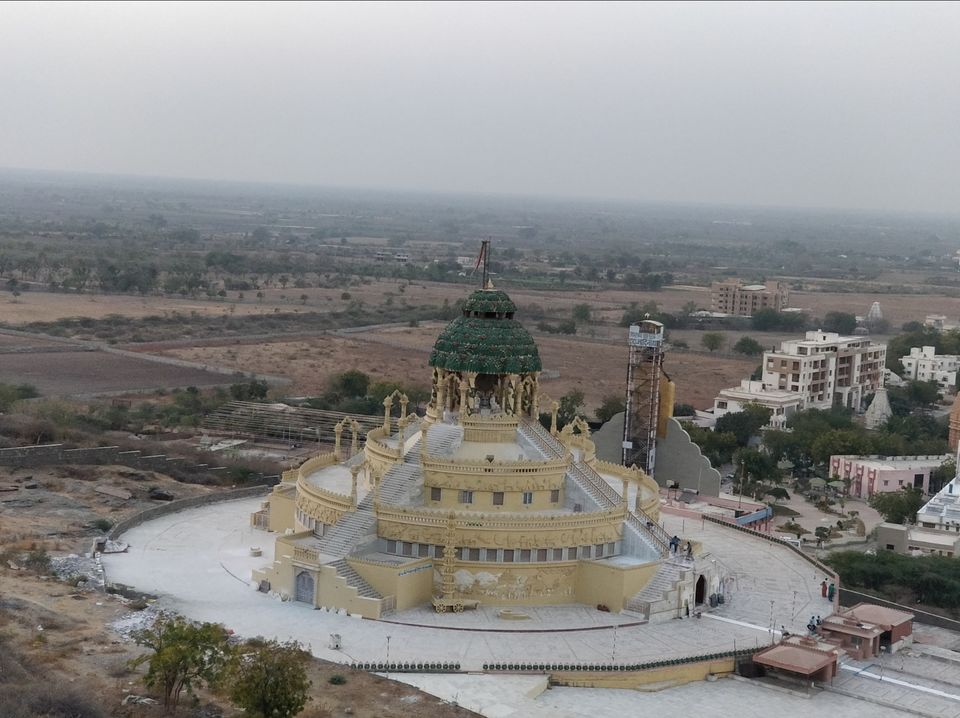 On Sunday, we visited the nearby shrines for doing puja as Palitana town is full of unique Jain temples. We had an evening train for Mumbai. The train departs at 6.00 pm and reaches Mumbai by 8.30 am. I have always been a sunset lover and couldn't resist clicking few pictures from the moving train.
Photos clicked on : OnePlus 5
Happy Reading!