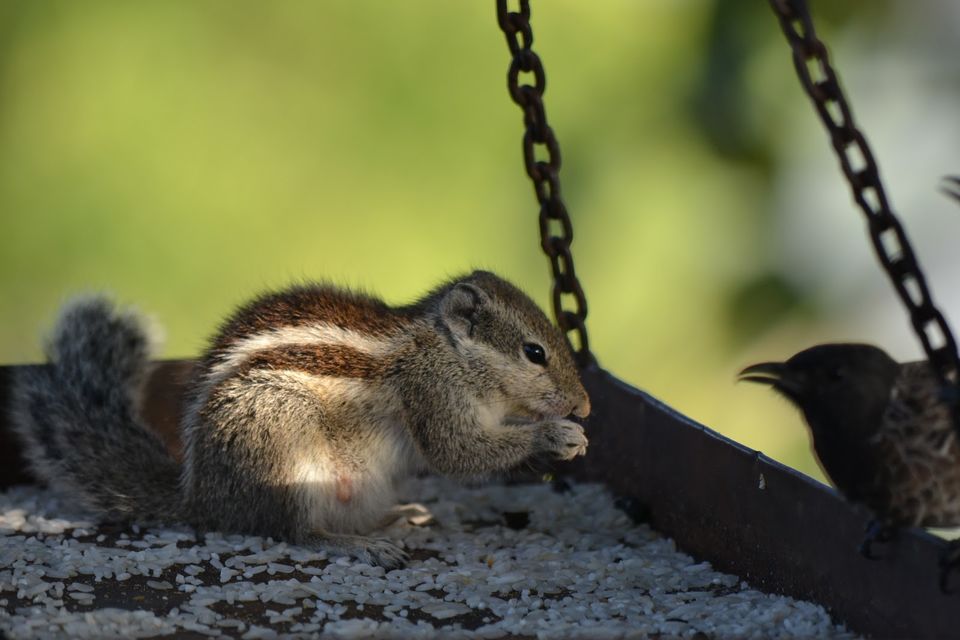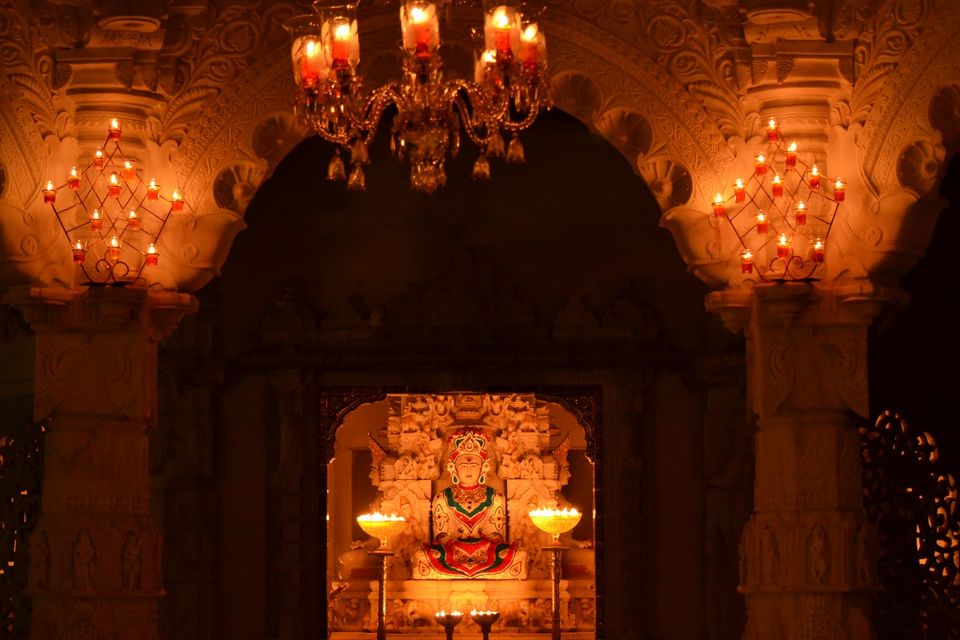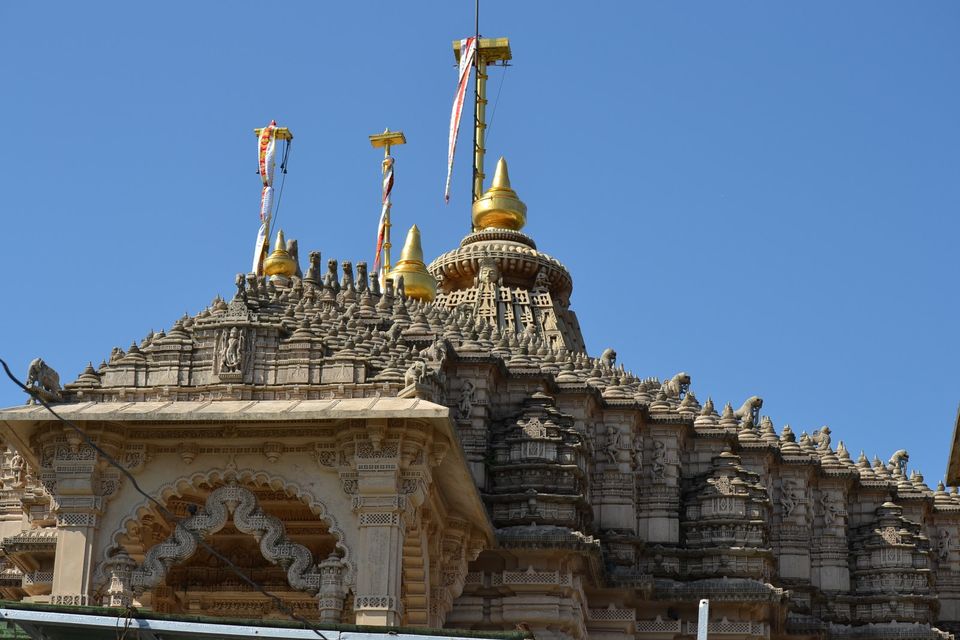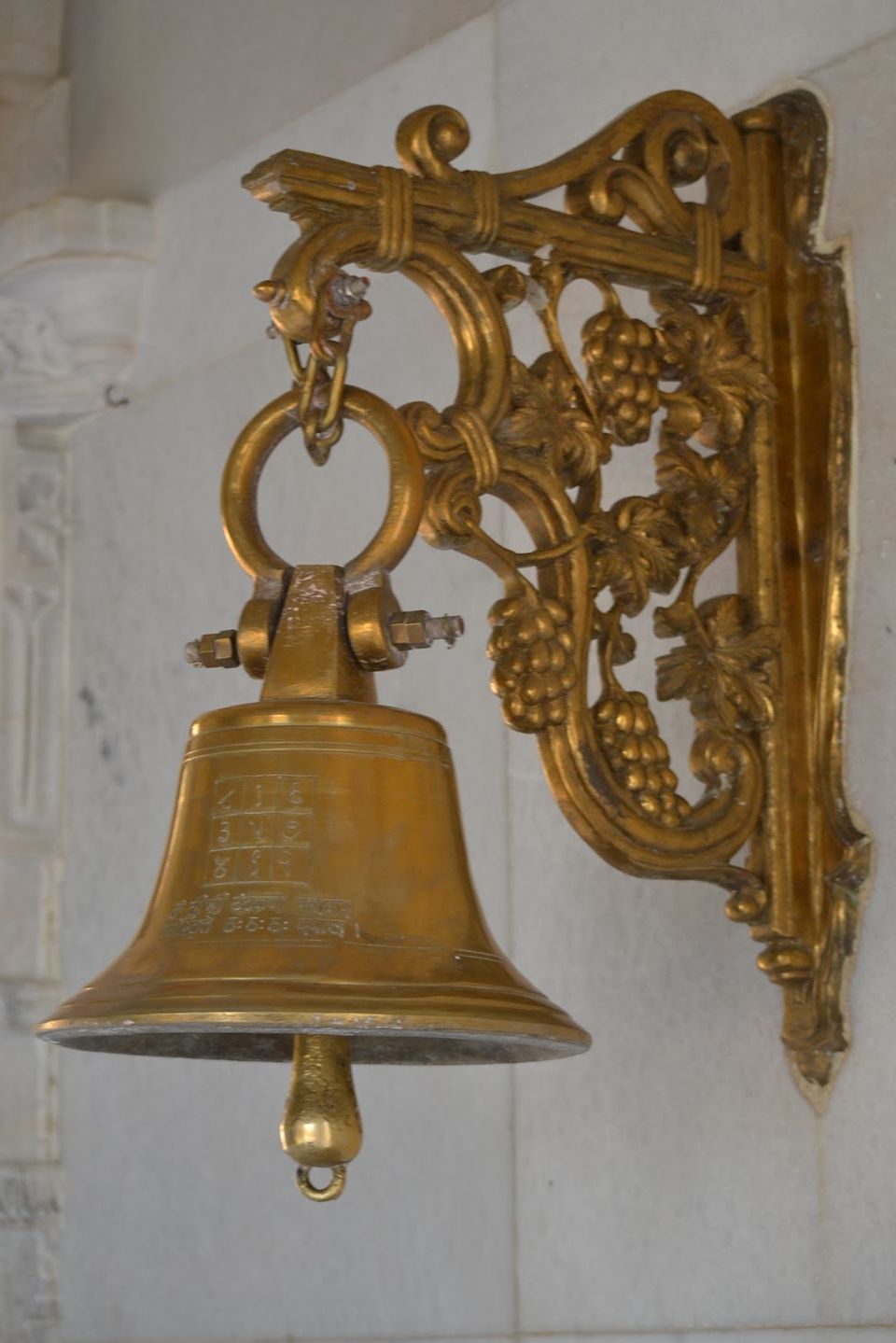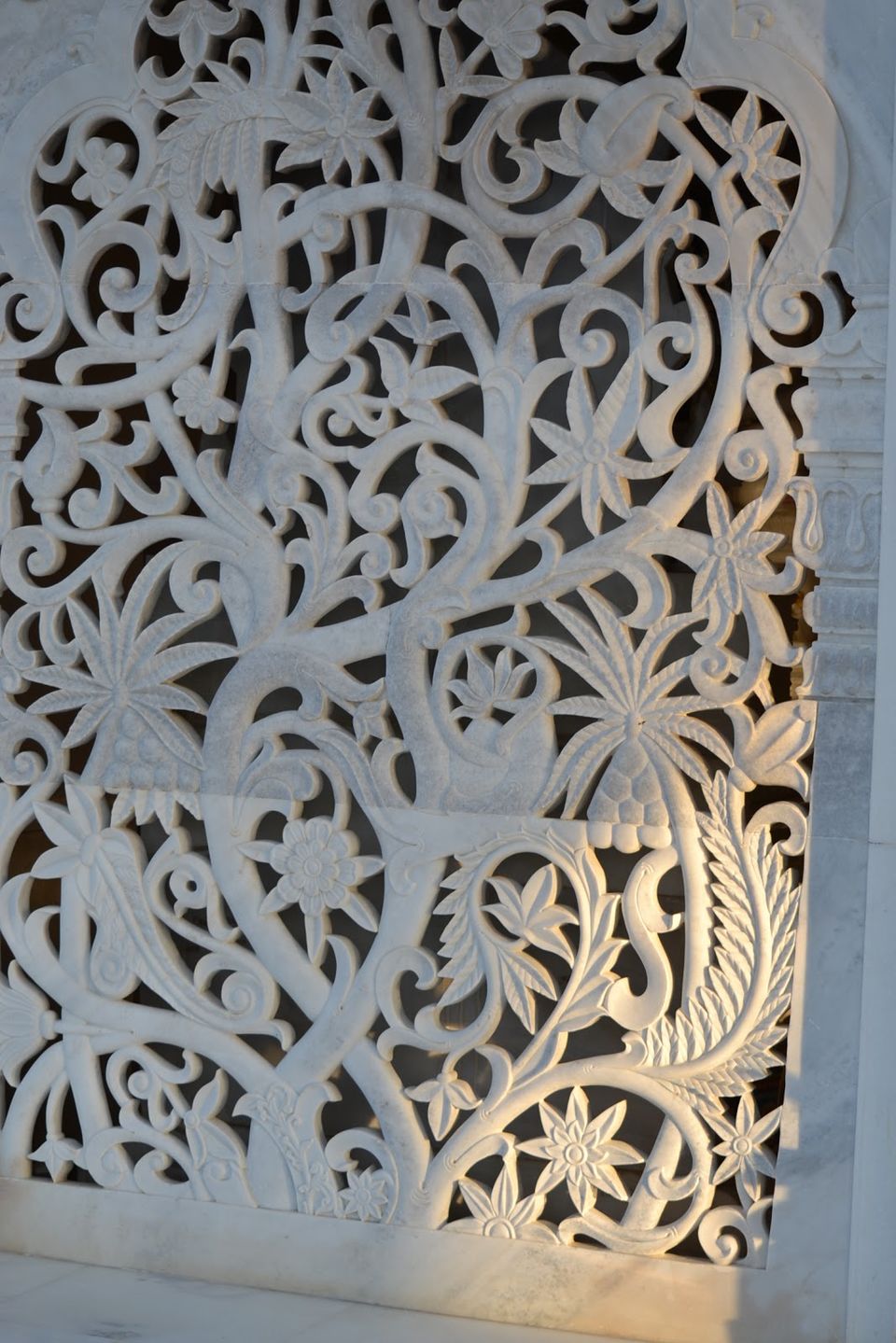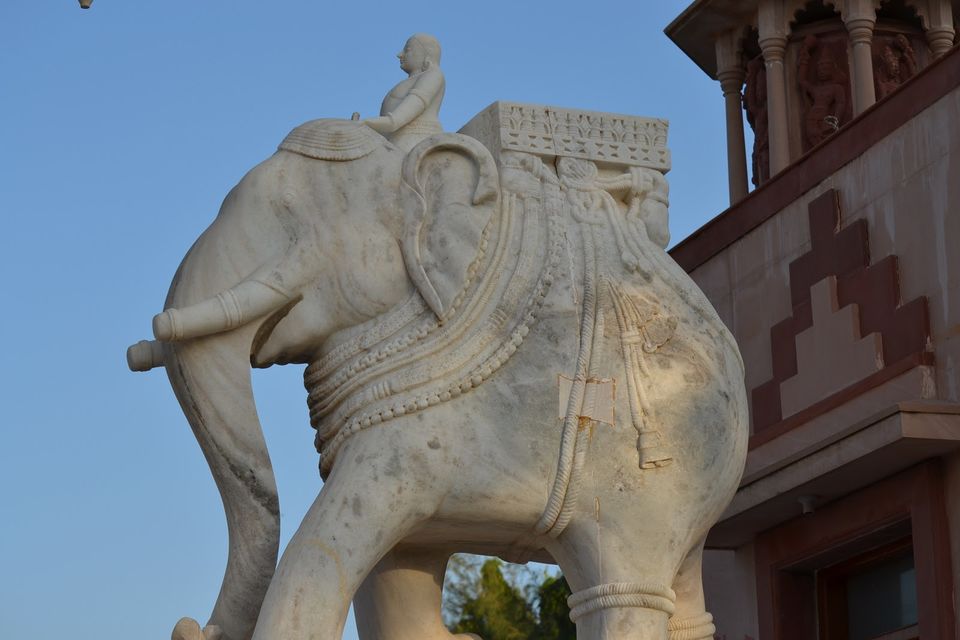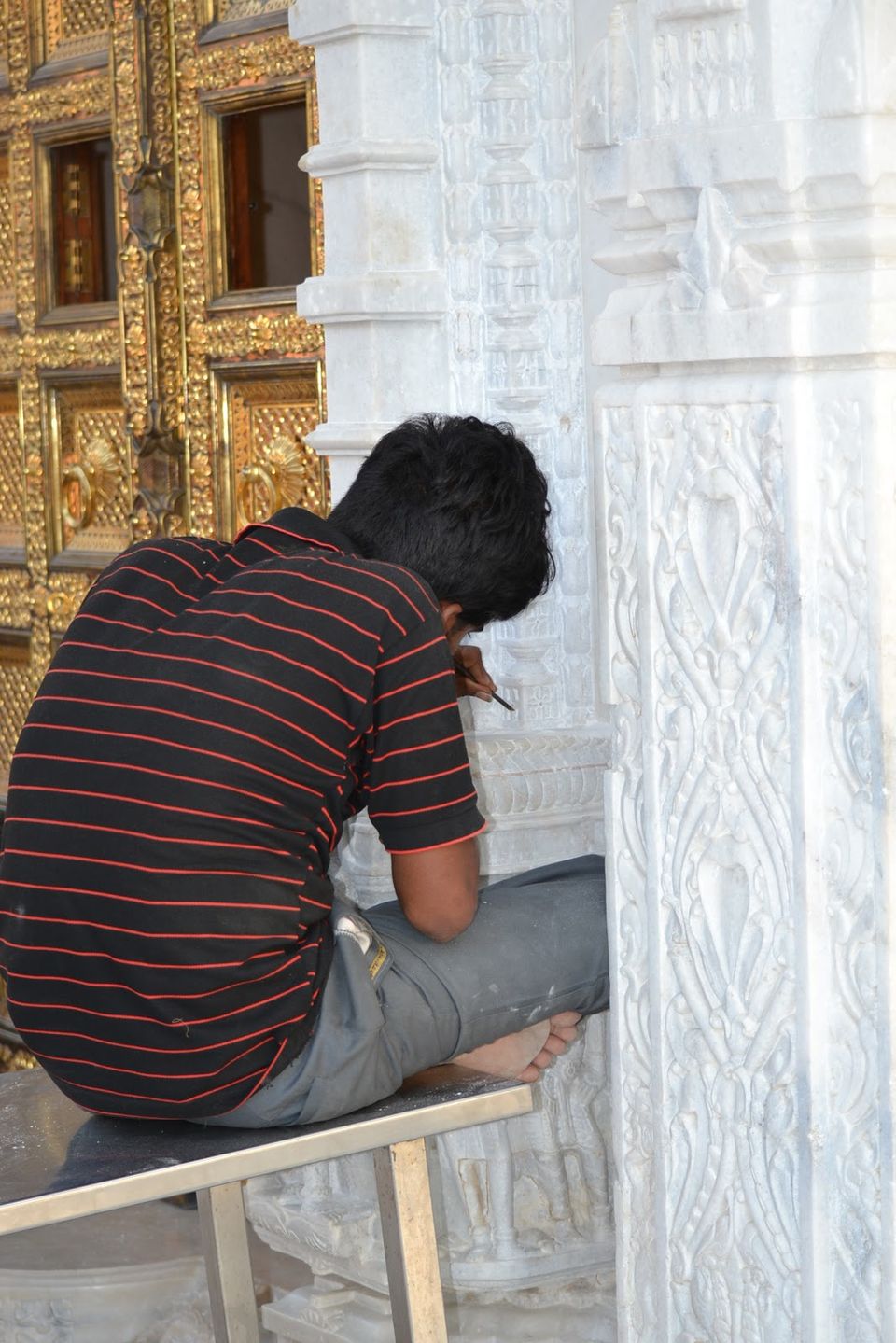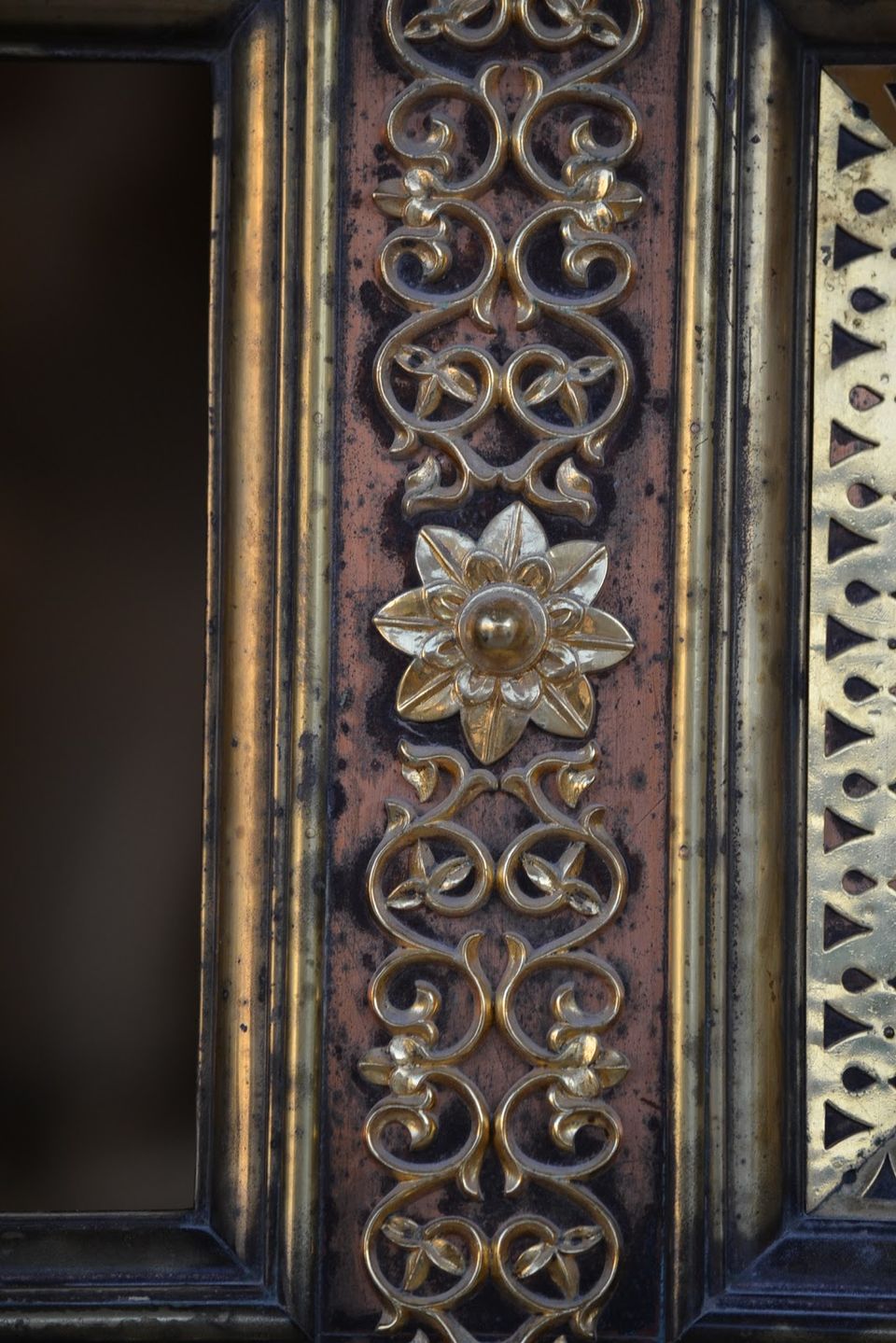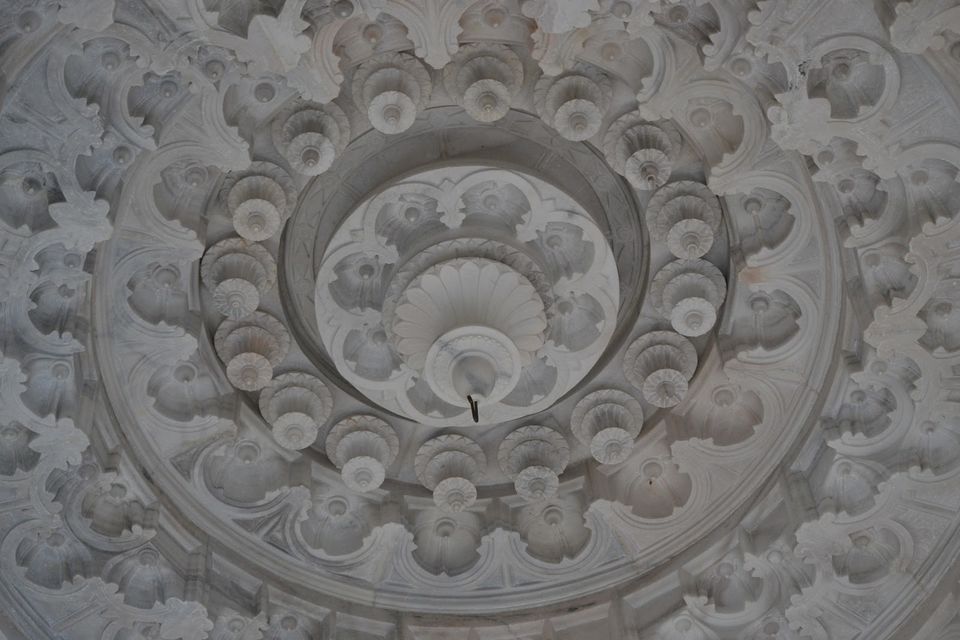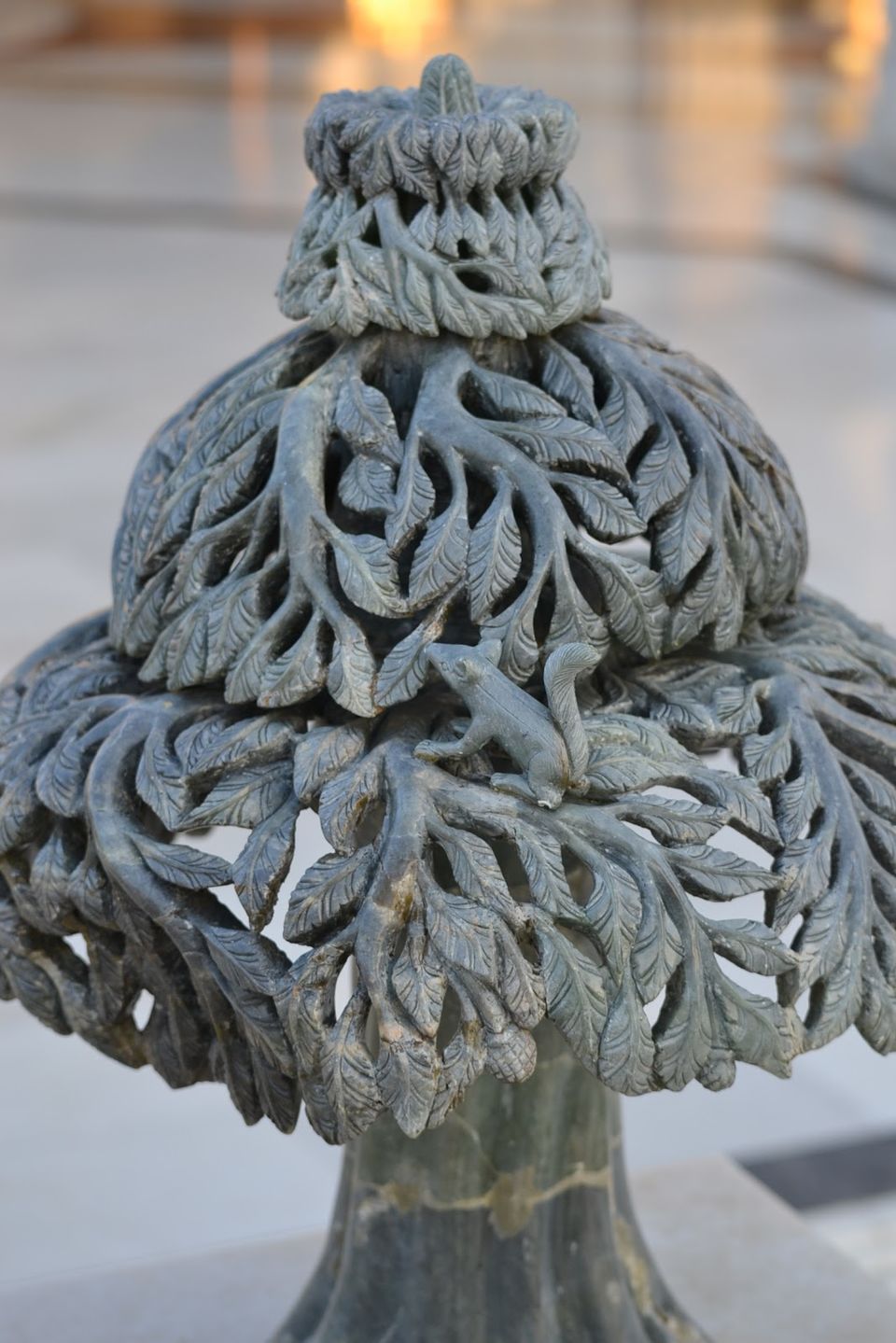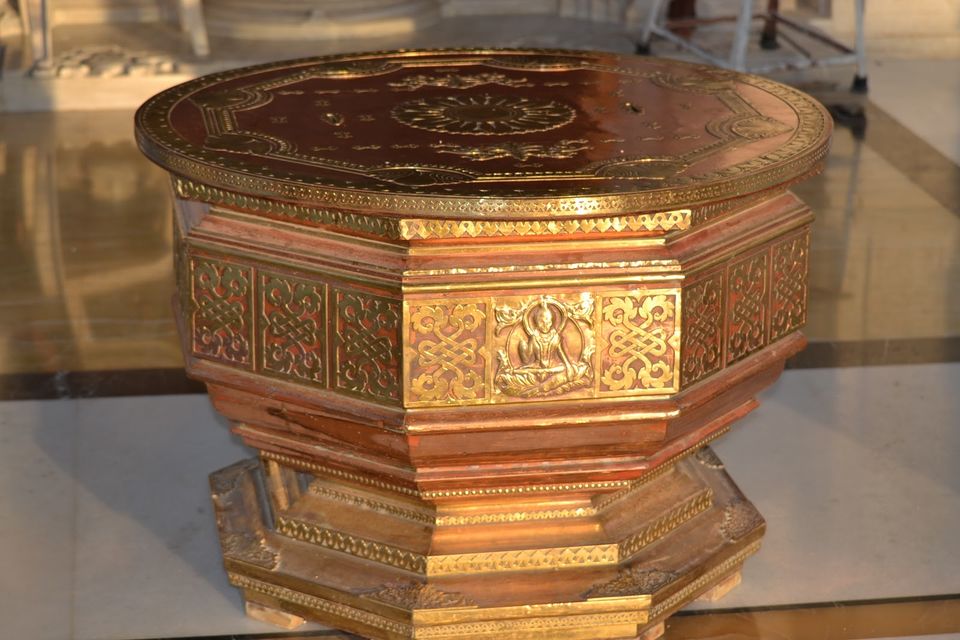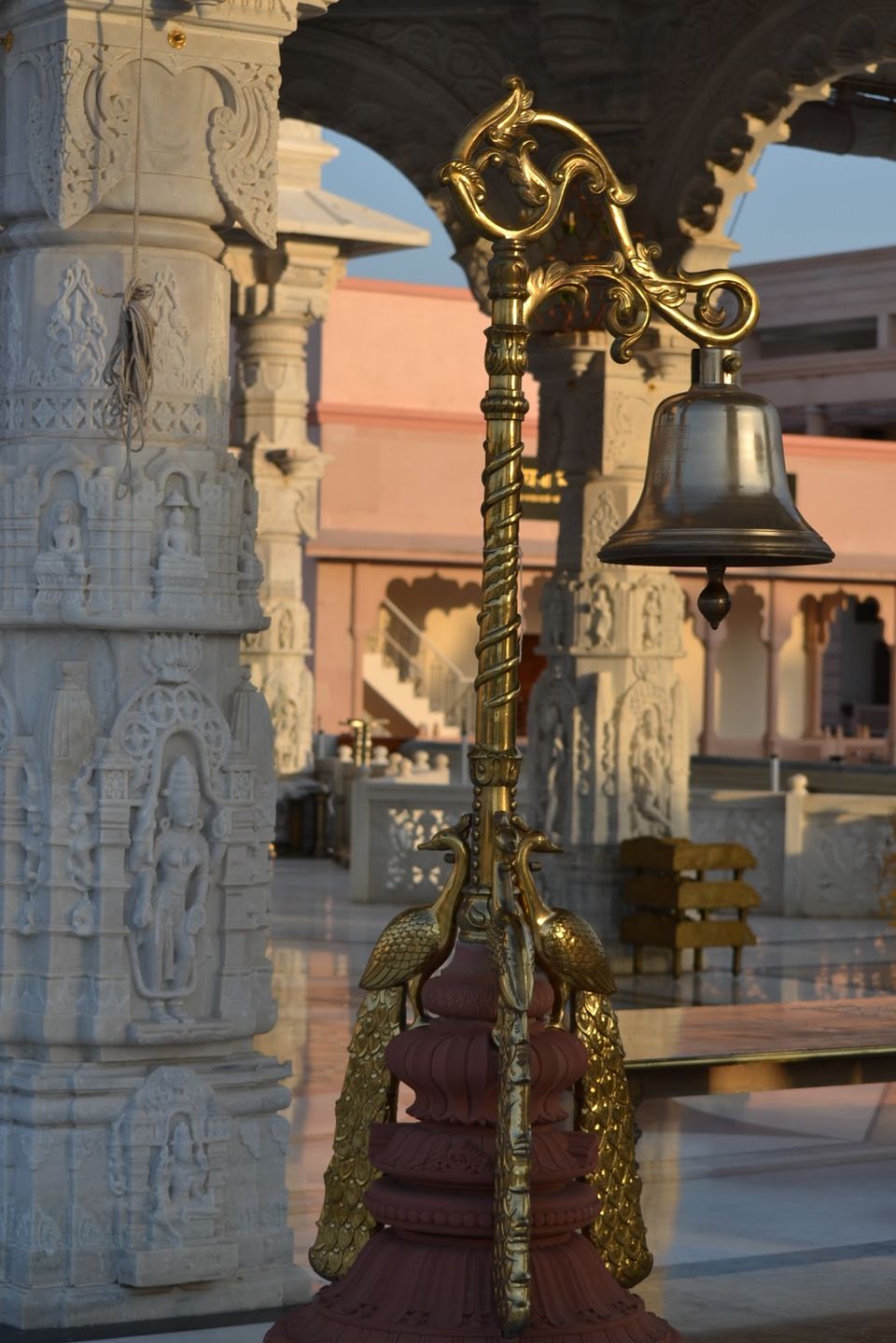 Planning a holiday can be quite a tedious task, especially when its a family affair. Parents like religious outings, wife wants to relax and enjoy the luxuries, and you like adventure - gosh, life can be so complicated with so many options. But then, as they say, where there is a will, there is a way.
I was in one such dilemma when I was planning my holidays during a recent annual leave. The idea was to accommodate it all - the pending family visit to the holy place, a quite & relaxing holiday and an encounter with wildlife. A little probing and some googl-ing a trip is planned to Gujarat: Mumbai - Palitana - Gir. Traversing more than 2000 kms, this was probably one of the most exciting trips of my life. It was divided into two parts, with the first part - a weekend excursion - comprising of Mumbai - Palitana with parents and the wife. From Palitana, parents came back to Mumbai, while my wife and me carried on for a 5 day trip to Gir National Park - which was the second part of the trip.
Located in the Bhavnagar district of Gujarat, Palitana is one of the most popular and frequented pilgrimage centres for Jains. It is a small town situated at the foot of the Shatrunjaya Hills, with more than a 1000 marble-carved temples located in the town and over the hills. The main temple (a cluster of temples rather) belongs to the 11th century and is situated at the top of the hill - a climb of some 3,500 steps from the town. Pilgrims, Priests and Monks start their journey at around 4-5 in the morning (no one is allowed to stay there overnight as it is considered to be a heavenly abode), reaching the top at around 8 a.m. to first bathe the Gods (a ritual called Pakshal, starts post 9) and then to worship them with Sandalwood paste (Chandan Puja, allowed post 11) and Rice (Akshat Puja). And then one descends down, visiting the various temples on the way to finally reach back to your place of stay and enjoy the deep slumber for the rest of the afternoon. Being a religious place, theres not much that one can do around here, except visit the local market in the evening for trying some 'jain' delicacies and shopping for traditional outfits/accessories/artifacts. Worshiping the Lord is thus one of the major activities in this town.
We started our journey from Mumbai on Friday night, to reach Palitana at noon on Saturday by Train. We spent the day visiting near-by temples and the local market, followed by an early dinner (Jains eat before sunset) and hit the sack by 10 p.m. Next morning, we started our climb at 6 in the morning to reach on time for the Pakshal. On the way we sighted a few birds, squirrels and a group of French men, women and kids!! After completing the rituals, we spent a few hours touring the temples, to marvel the beautiful carvings and centuries old architecture, before ascending down.
That evening, our parents took a train back to Mumbai, while we went around to figure a way to reach our next destination - Gir. As it so happens, there is no direct way of traveling from Palitana to Gir. We learnt that the best option we had was to take a bus from a place 50kms away called Songadh to Junagadh, which is an equal distance before Gir. Better still, there are only two buses in a day that go to Junagadh, one at 6 in the morning and the other at 2 in the afternoon - so there was no way you could miss the morning bus. So we booked a cab (350 bucks for 50kms - the cheapest we could get) that picked us at 5 the following morning, and dropped us at Songadh bus-stand at quarter-to-six. After an hour long wait, and a few cups of tea, a ratting state transport bus obliged us - and with that began a 6 hour long bus journey to Junagadh (need I mention about the comfort of traveling in a rattling bus, with tattered seats on bumpy roads?). With that, was the end of the first leg of our journey, and the beginning of the other.
This trip was first published on An Analytical Mind.