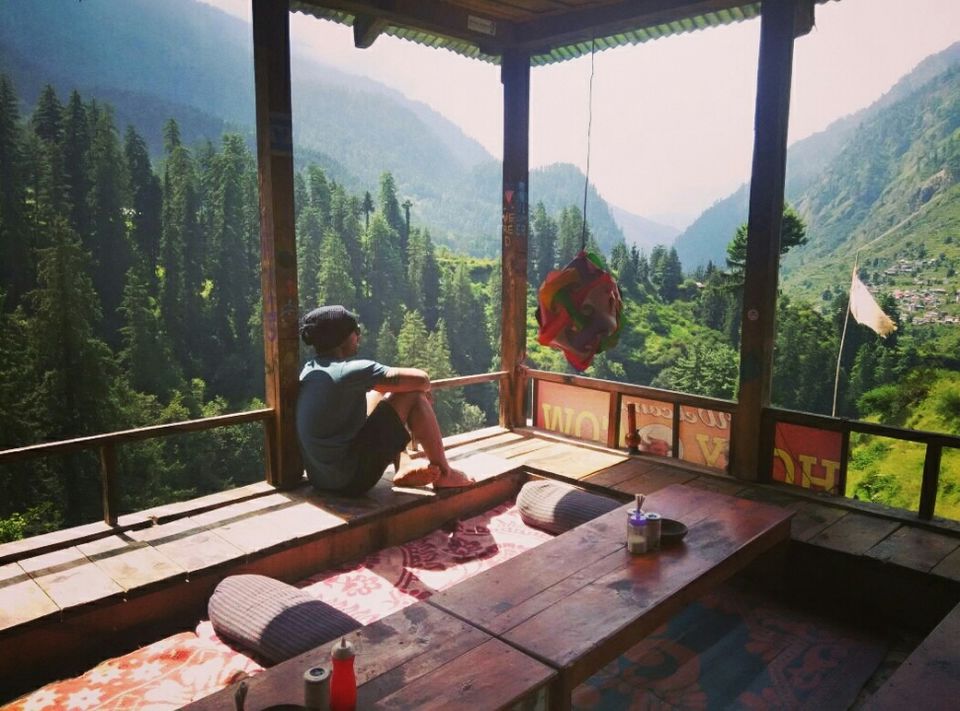 Place where I could spend the whole day and do nothing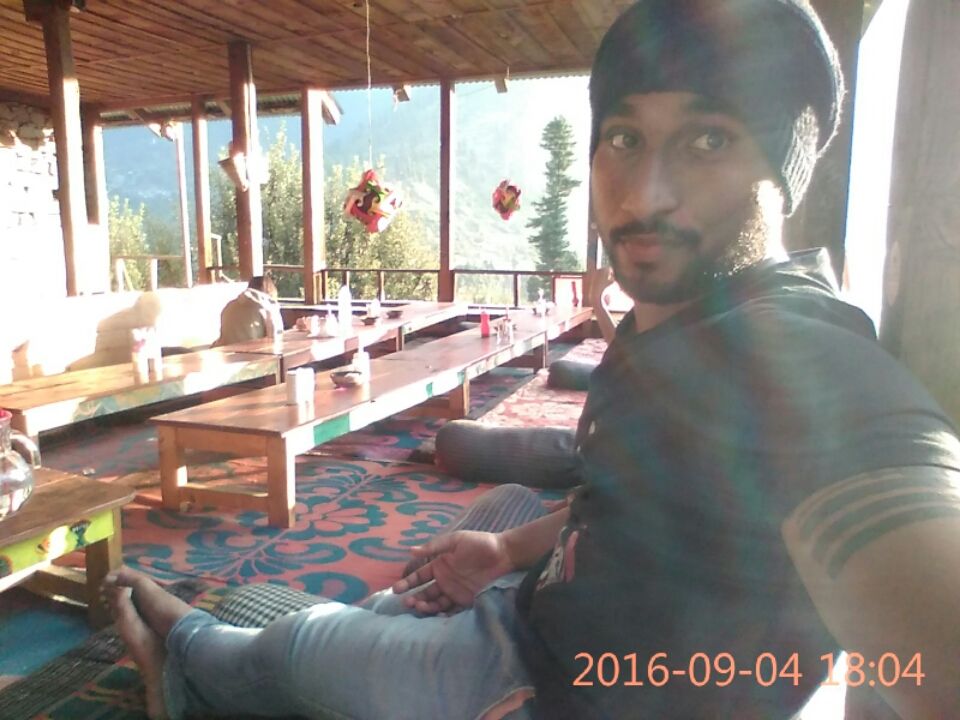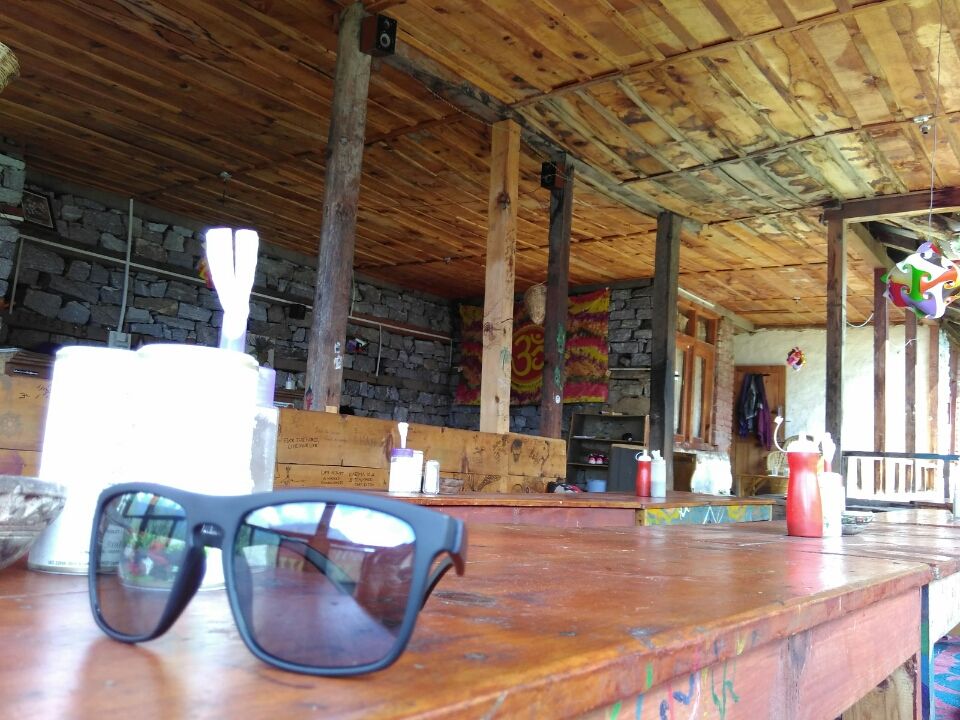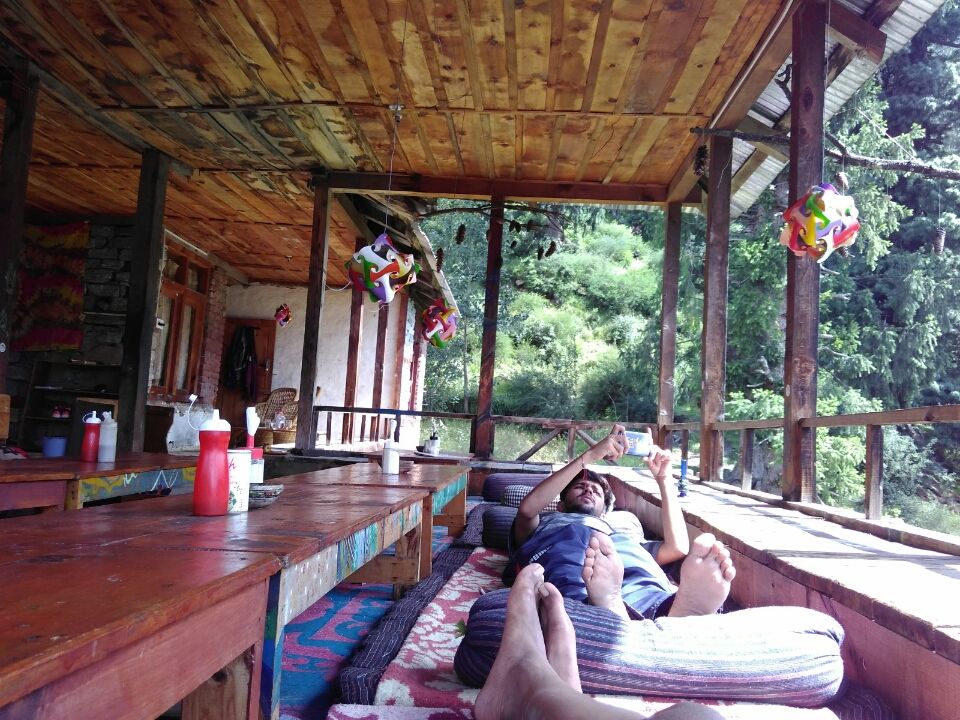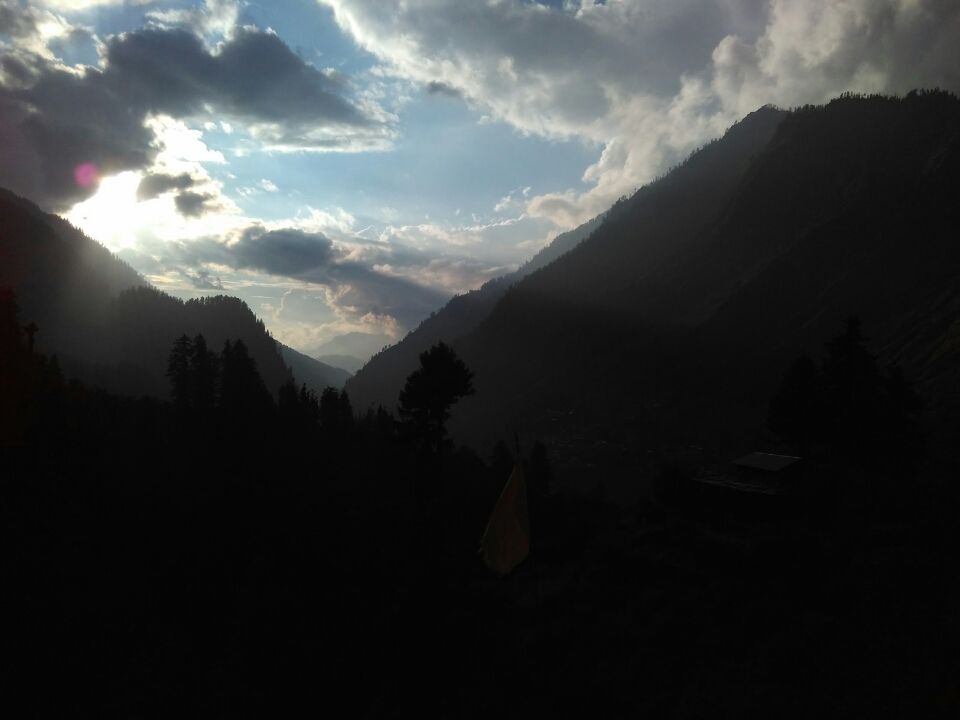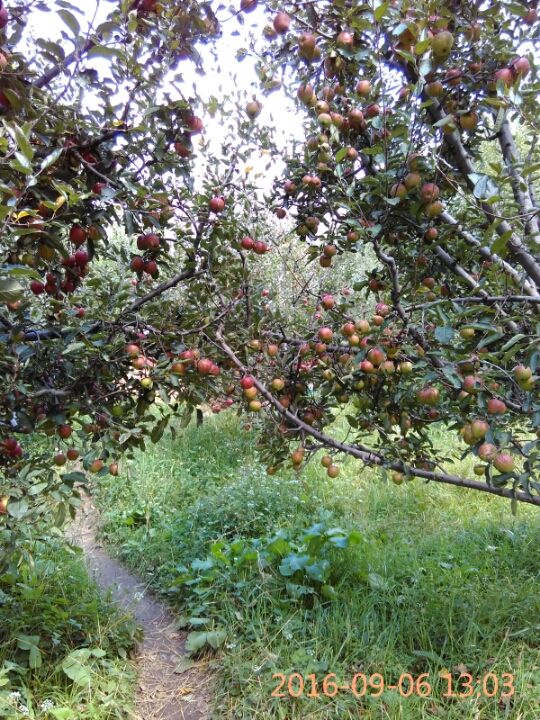 Well, my life has always been quite abnormal and from those abnormal days, this day came up when I was going to my office and then I just realised oh god it's too hot and noisy in delhi, I should go to a place where I can relax and feel some cold, in the next moment I was checking bus to tosh and luckily I found some seats, I asked to one of my crazy friend and he said let's go. I gave reason that I am suffering from malaria in my office and packed my bags and left delhi at 8:00 P.m.

So first I would like to suggest travellers to get the bus of Himachal Roadways only because that are well maintained and much more safe plus cost effective also. It took as an overnight journey and we were in the Parvati valley, I could smell the fresh air and the purity of river and it's sound, ohh dear lord this is the heaven.

But wait guys my ultimate destination is yet to come, from "kasol" we headed towards "Barsheni" it's on the way to "Tosh" and from barsheni we went to "Kalga" a 20 minutes trek will take you there in no time. Kalga is beautiful place and you will find few guest houses and 2 or 3 shops only, the whole places is surrounded by Apple trees.

At the end of this place is the place where we stayed, it was "Holy Cow" cafe it's beautifully built by Israelis and now an Indian I running this, cost of a room is just 400 to 500 R.s for a day even less than this, it provides most of the varieties of food and a soothing ambience. You will find more Israelis here smoking joints and just relaxing under the sun. I wish I could have stayed there for forever, but we got things to do guys.

Next we headed towards the Kheerganga trek.

Guys if you are looking out for this place, feel free to contact I would love to explain each and every detail of this place.

Kheerganga trek trails I will publish soon.

Good luck . :)