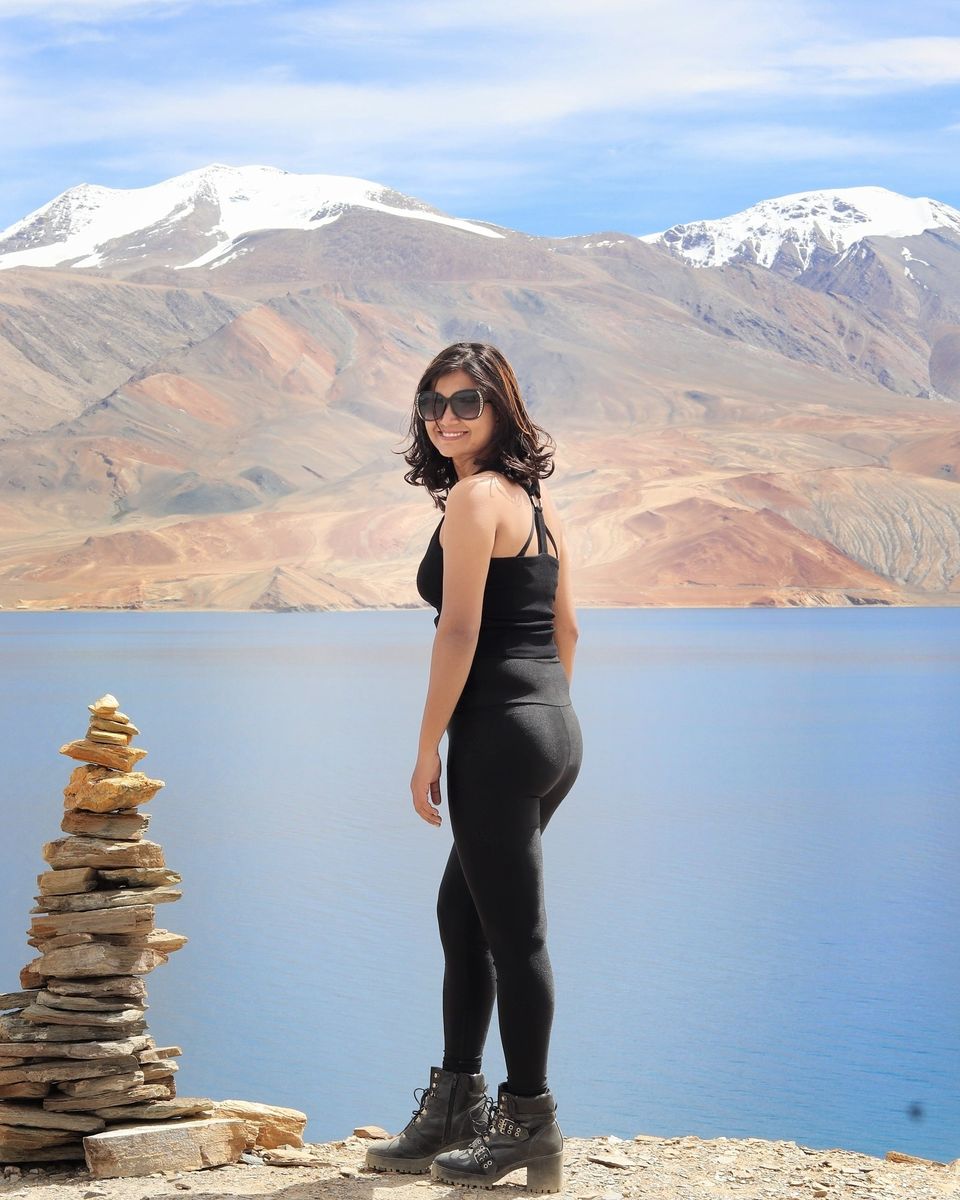 1. Tso Moriri or Lake Moriri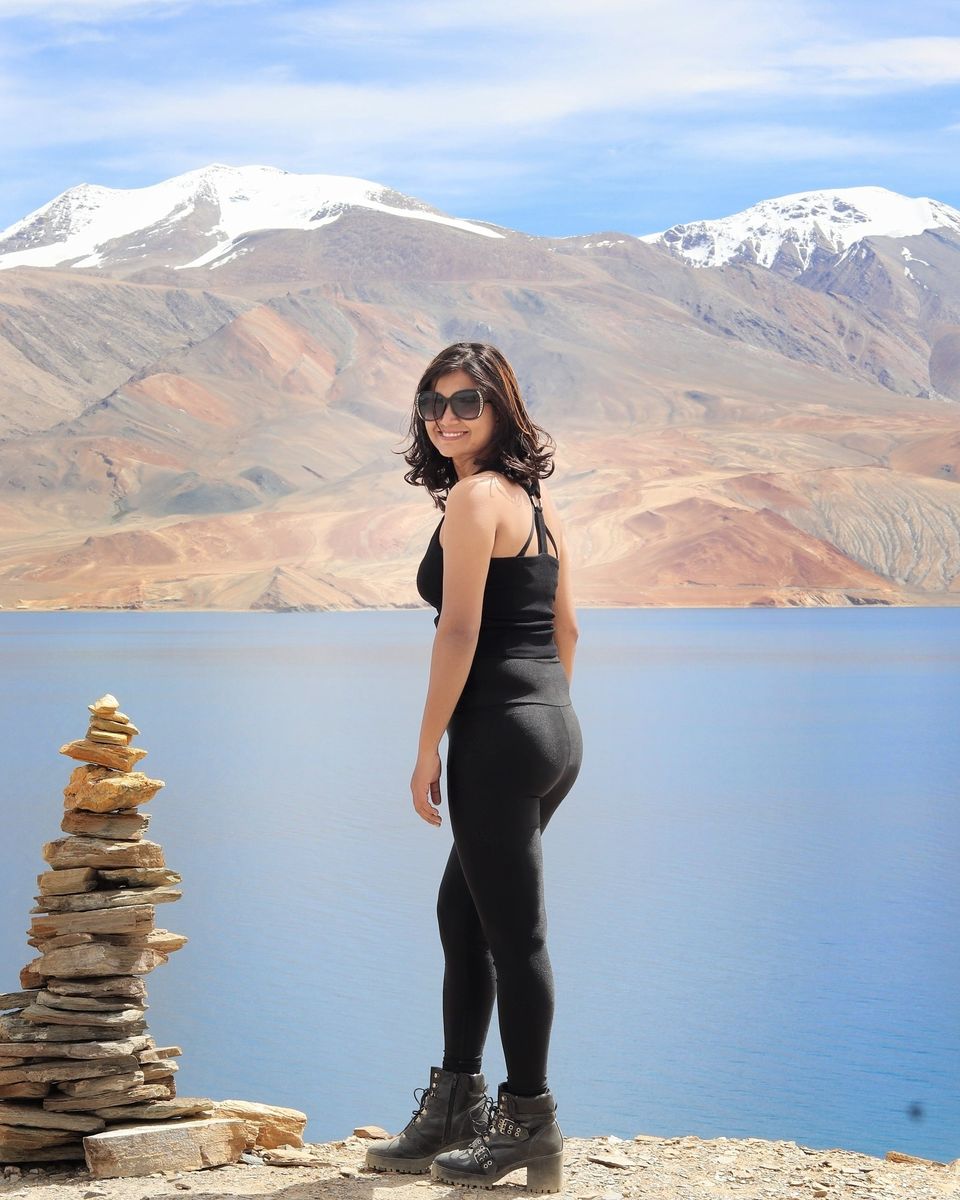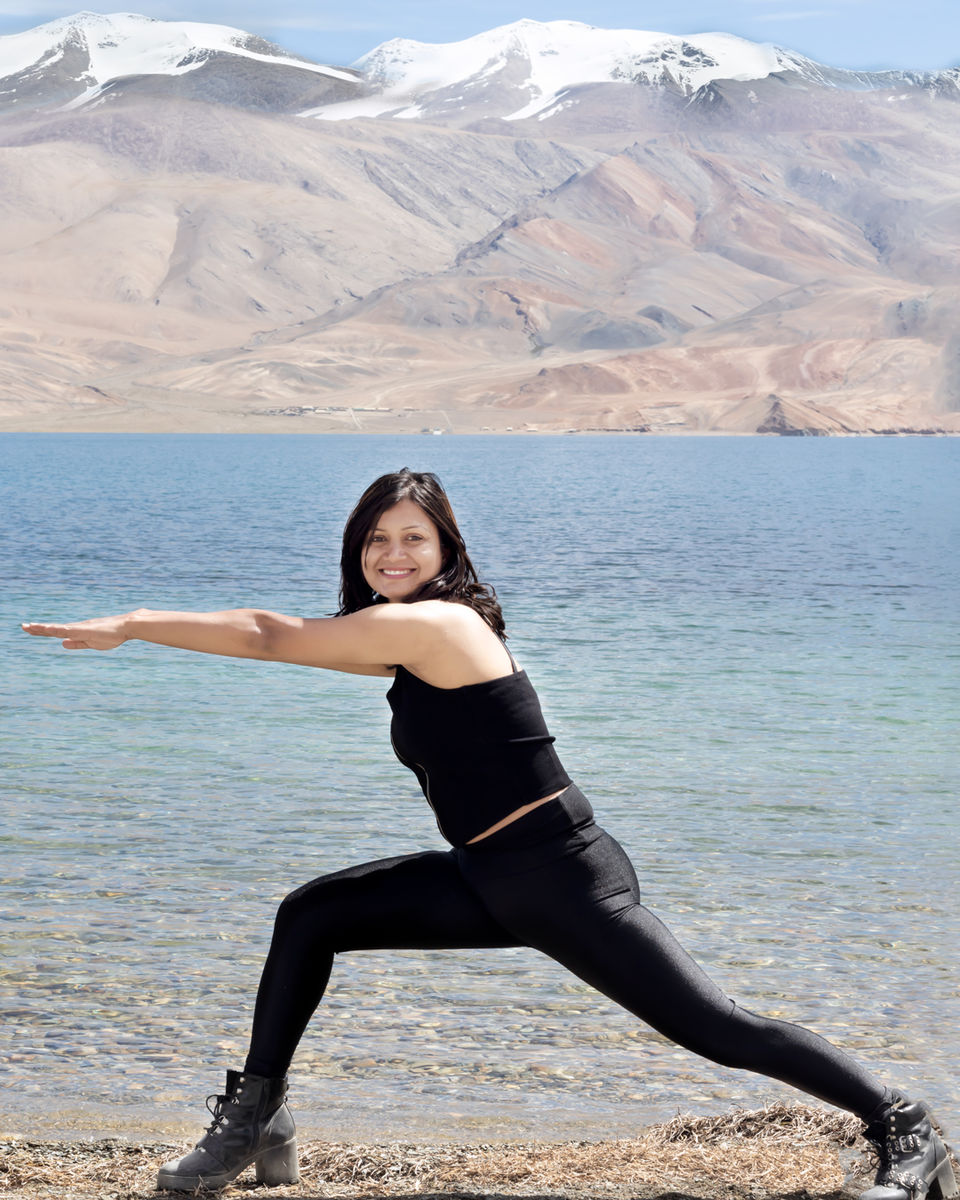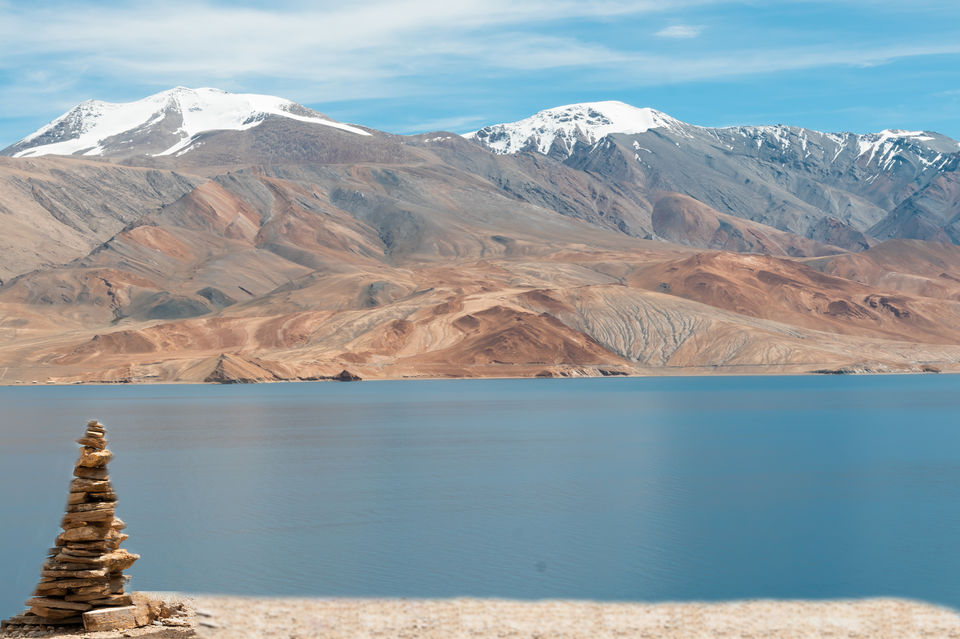 Tso Moriri lake truly is magical. Ever since I have visited this place, the beauty of this lake is etched in my mind. The sapphire blue, freshwater lake of Tso Moriri at 4500 m above sea level will shine like a jewel in this brown, barren landscape.
The colours on water change as sun comes up and goes around. If you sit here for few minutes you start feeling like you are looking at one giant painting. As this place is quite secluded from most touristy routes not many reach here. That makes it even worth visiting, imagine a beautiful scenic place in India with hardly any tourists. I have visited almost all the attractions in Leh-Ladakh and I would rate this lake rank 1 among all the places I visited.
2. Turtuk Village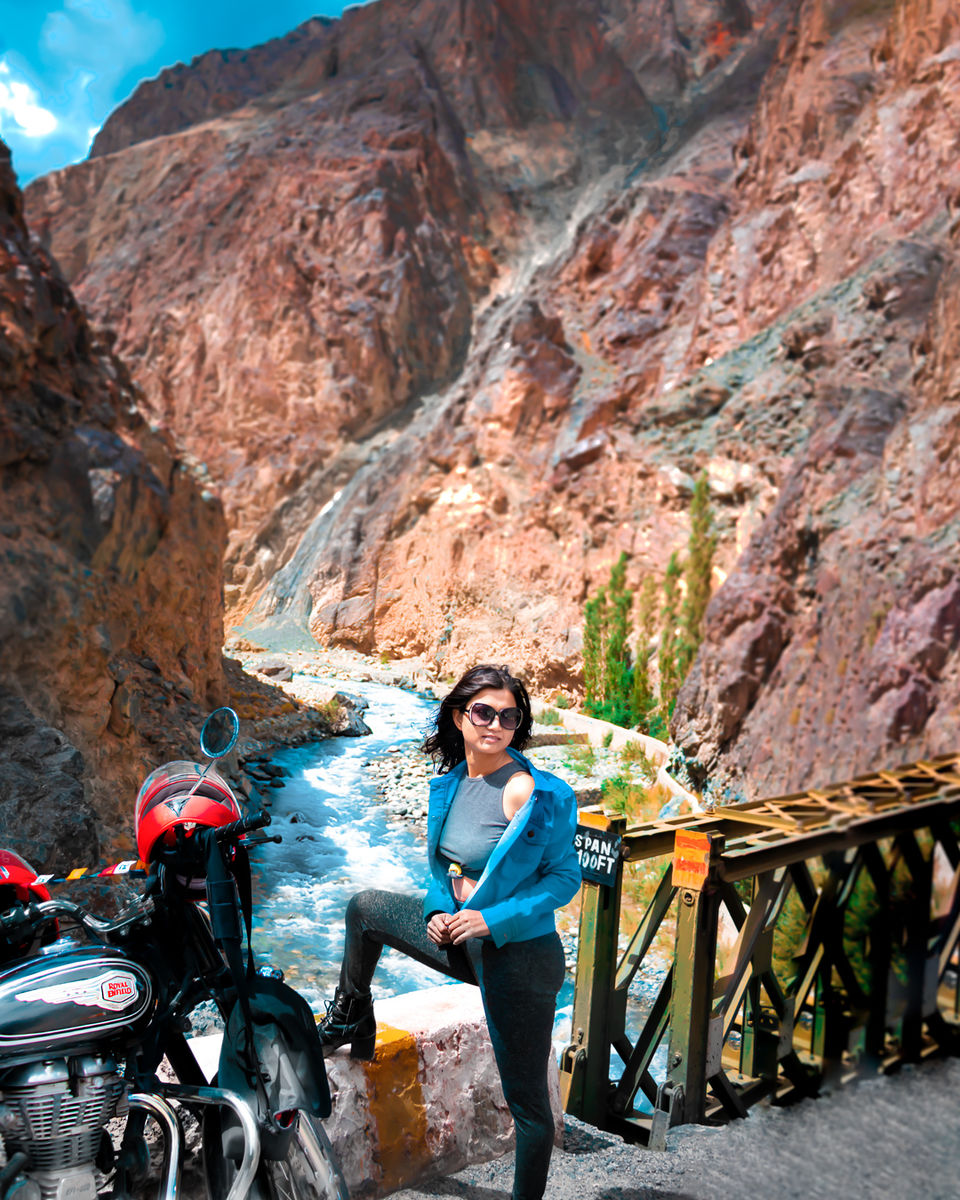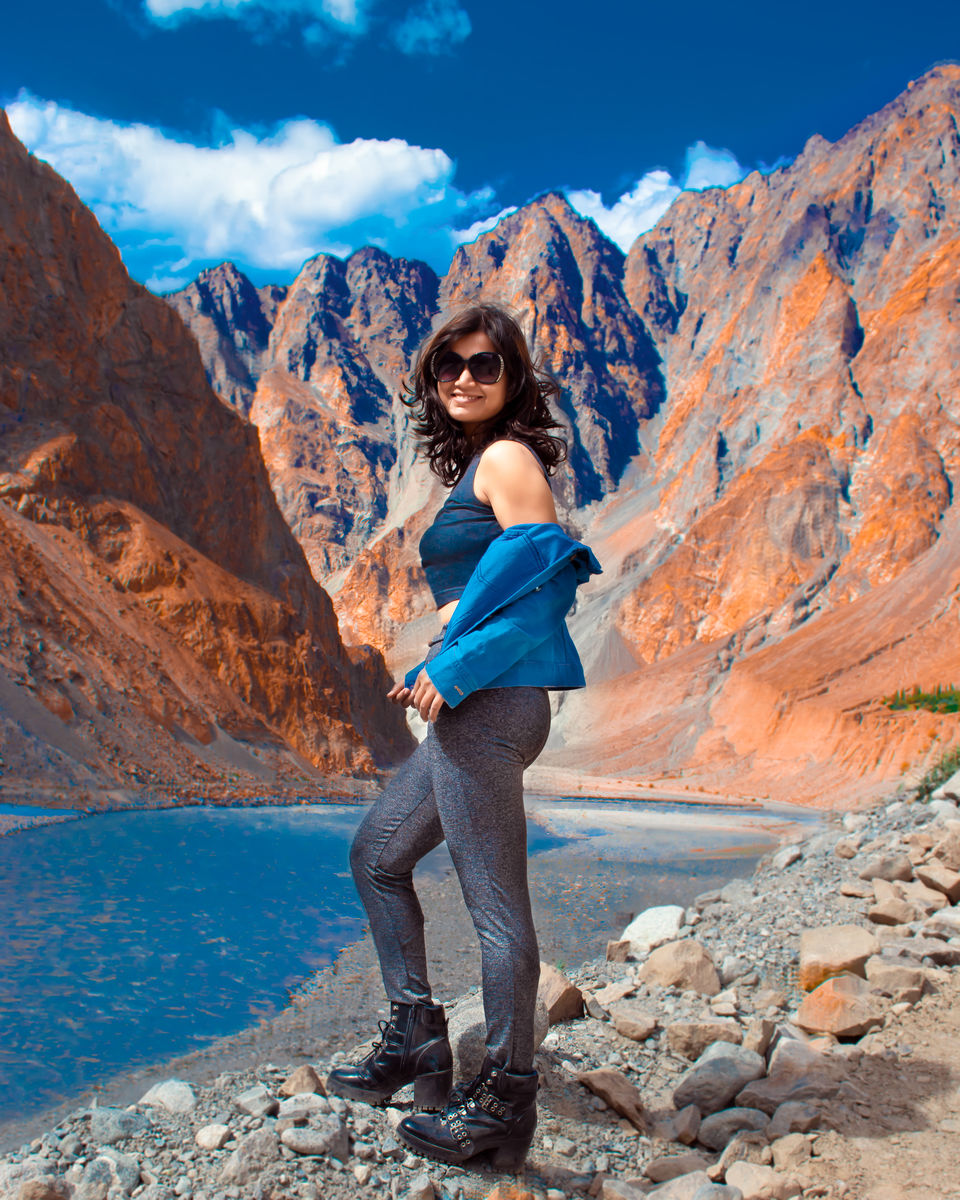 Produdly standing at "Thang"(also called Dhothang or Thanga Chathang), the northern most and the last village of India. The total population of this village is 103. I am just few meters away from the Line of control. The mountain in the background is the Pakistan-controlled Gilgit-Baltistan.
3. Pangong Lake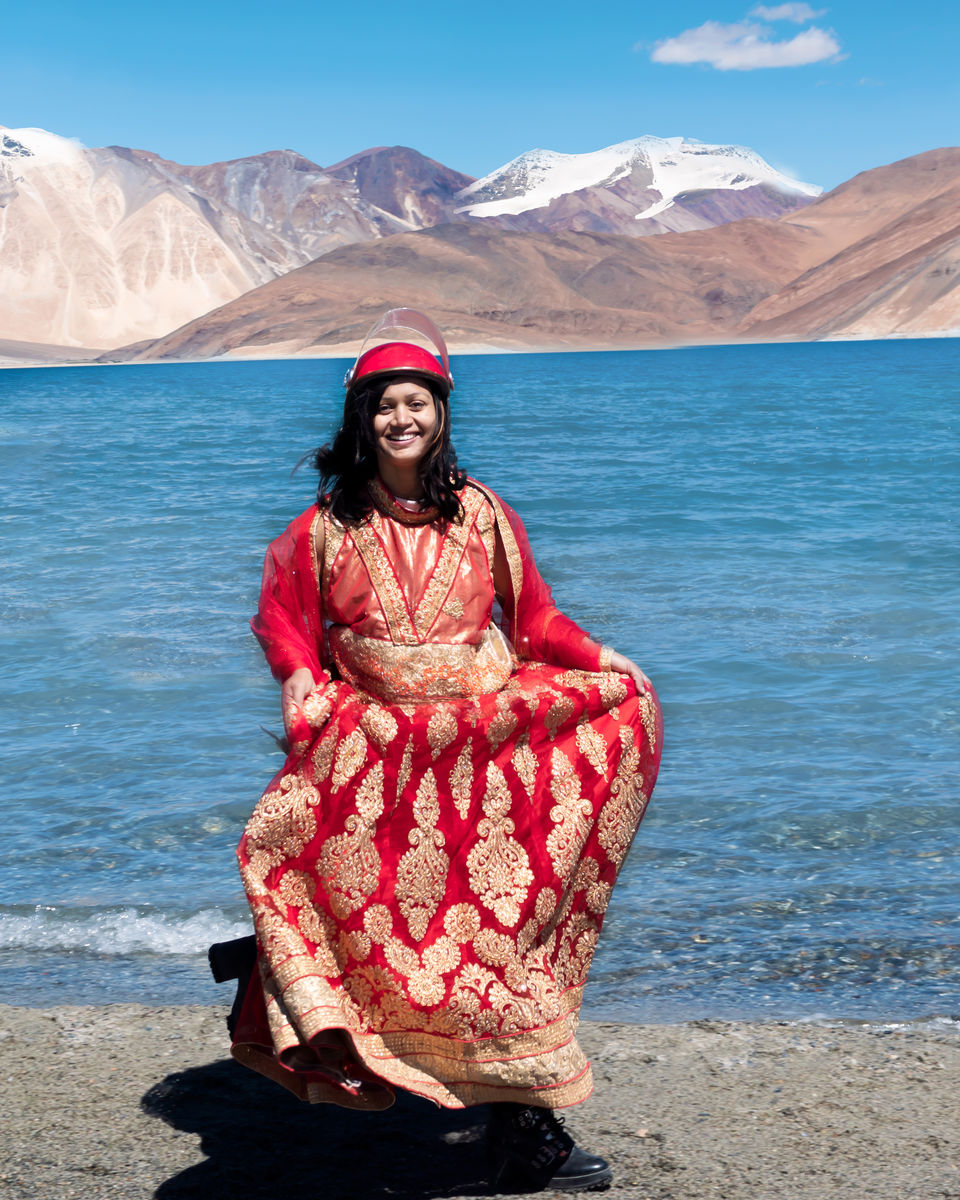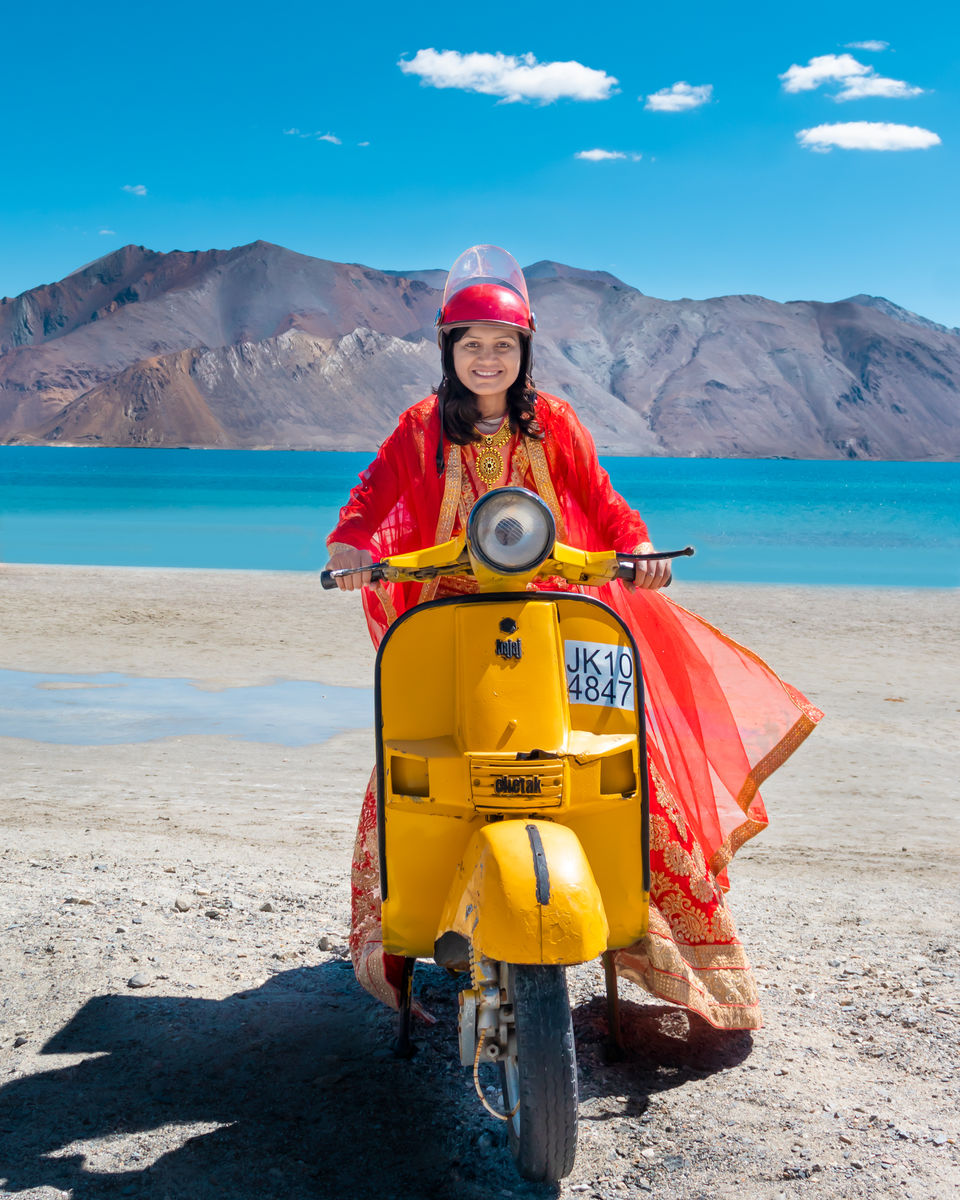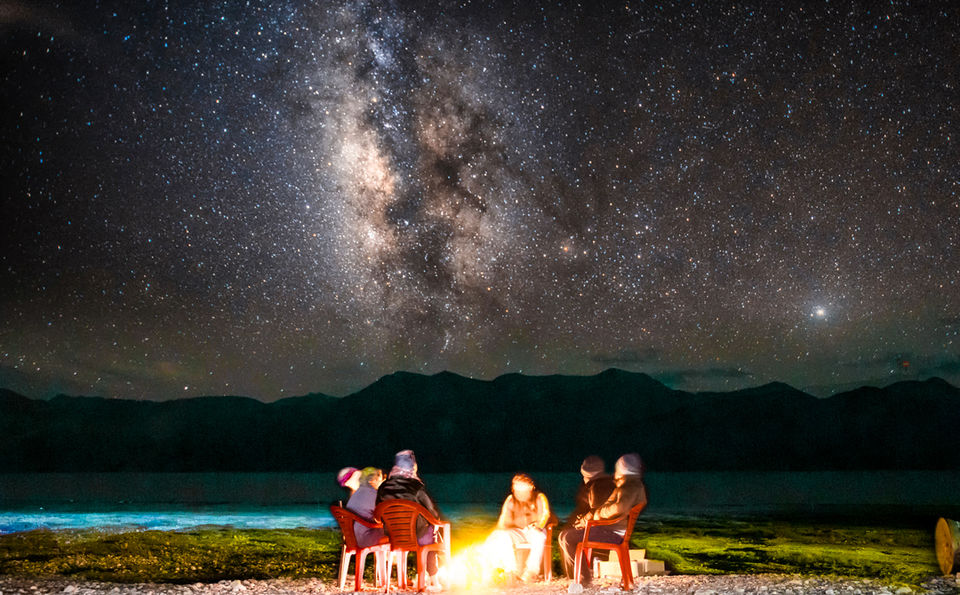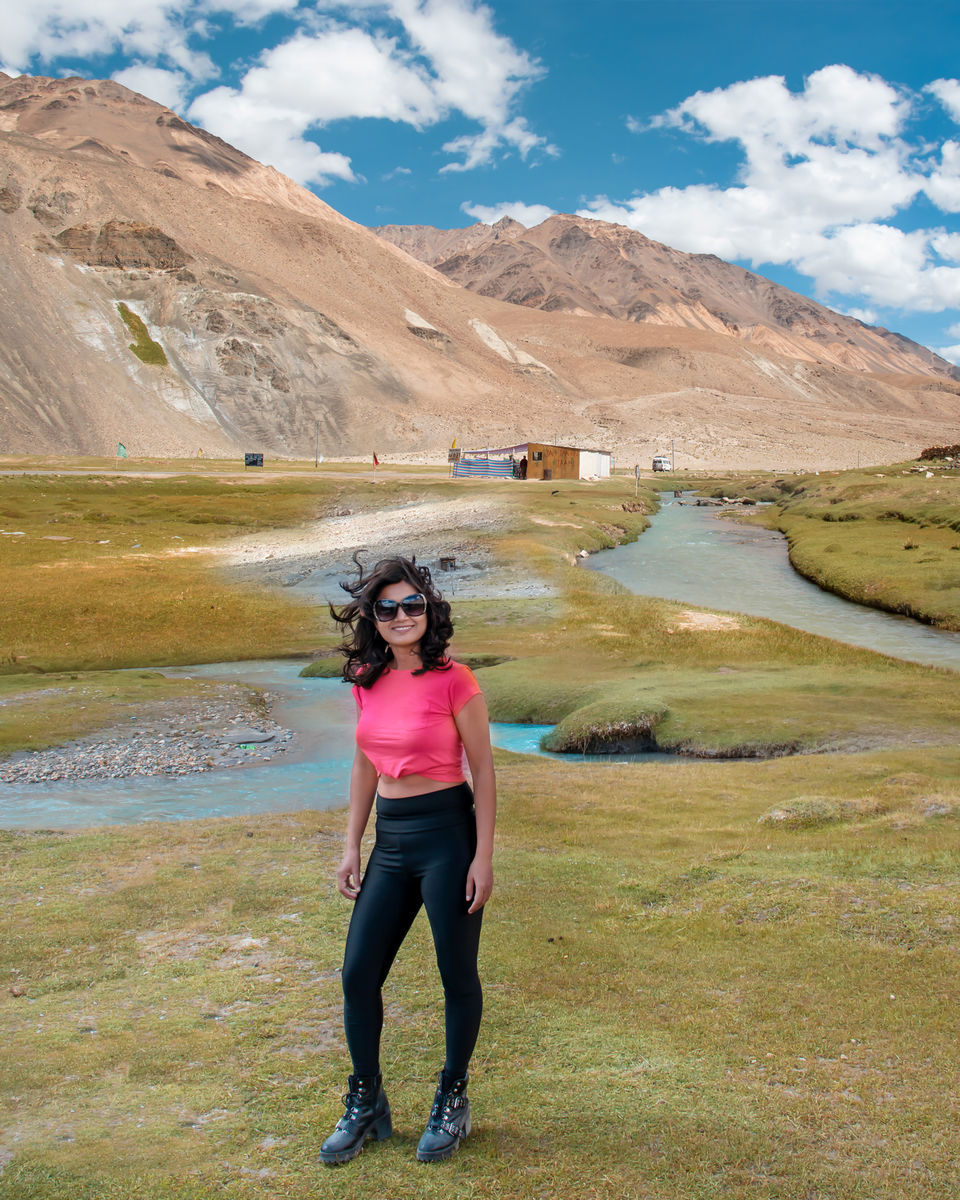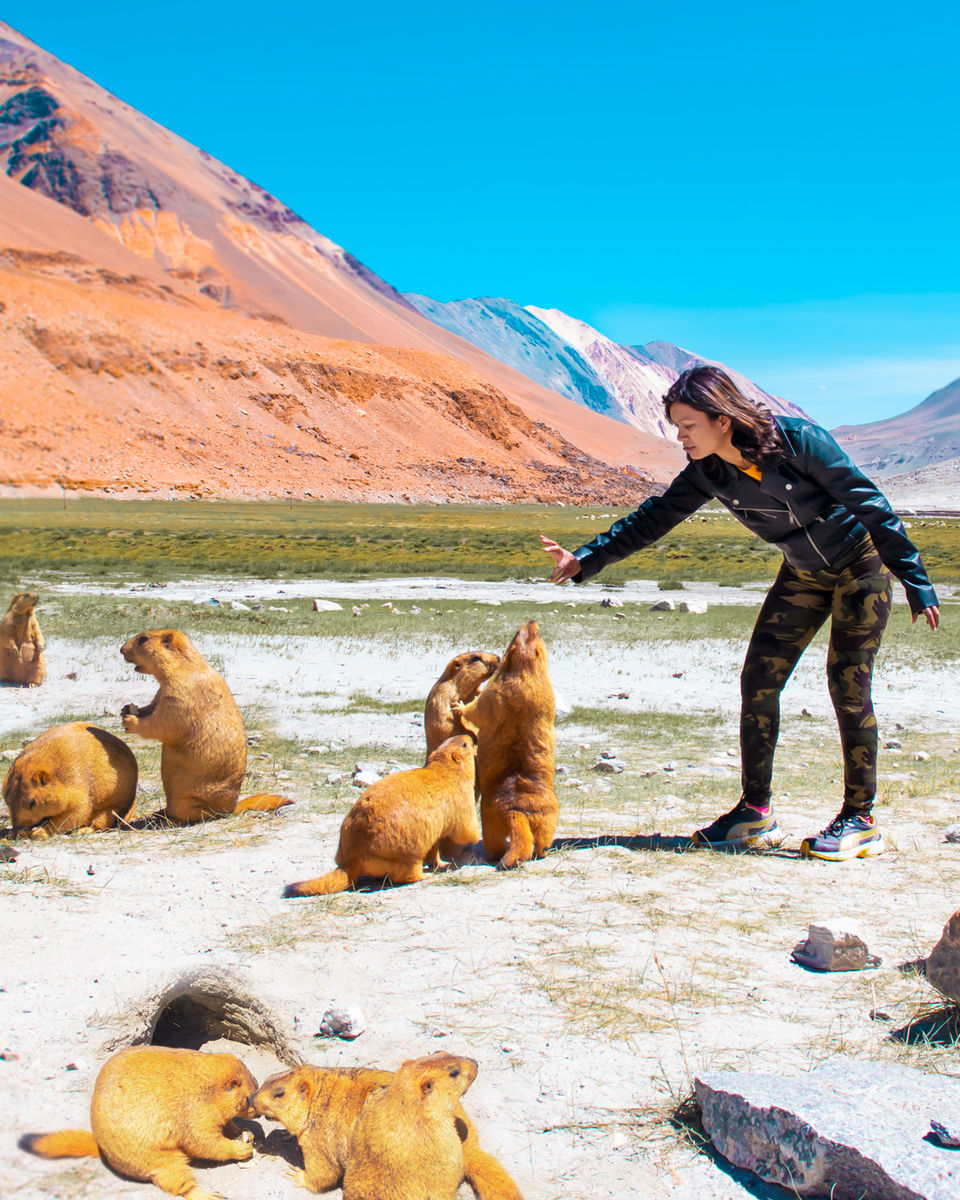 4. Khardung La Pass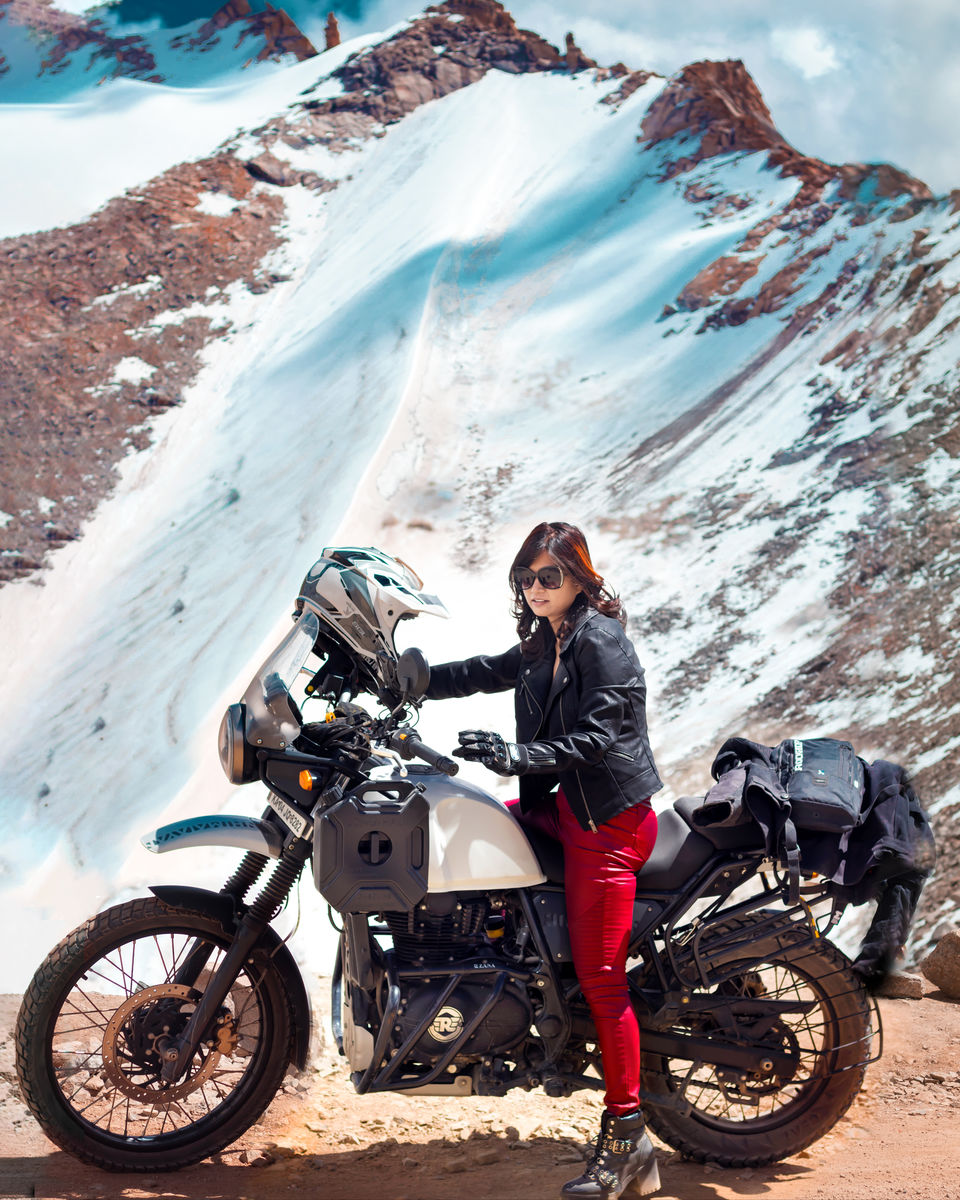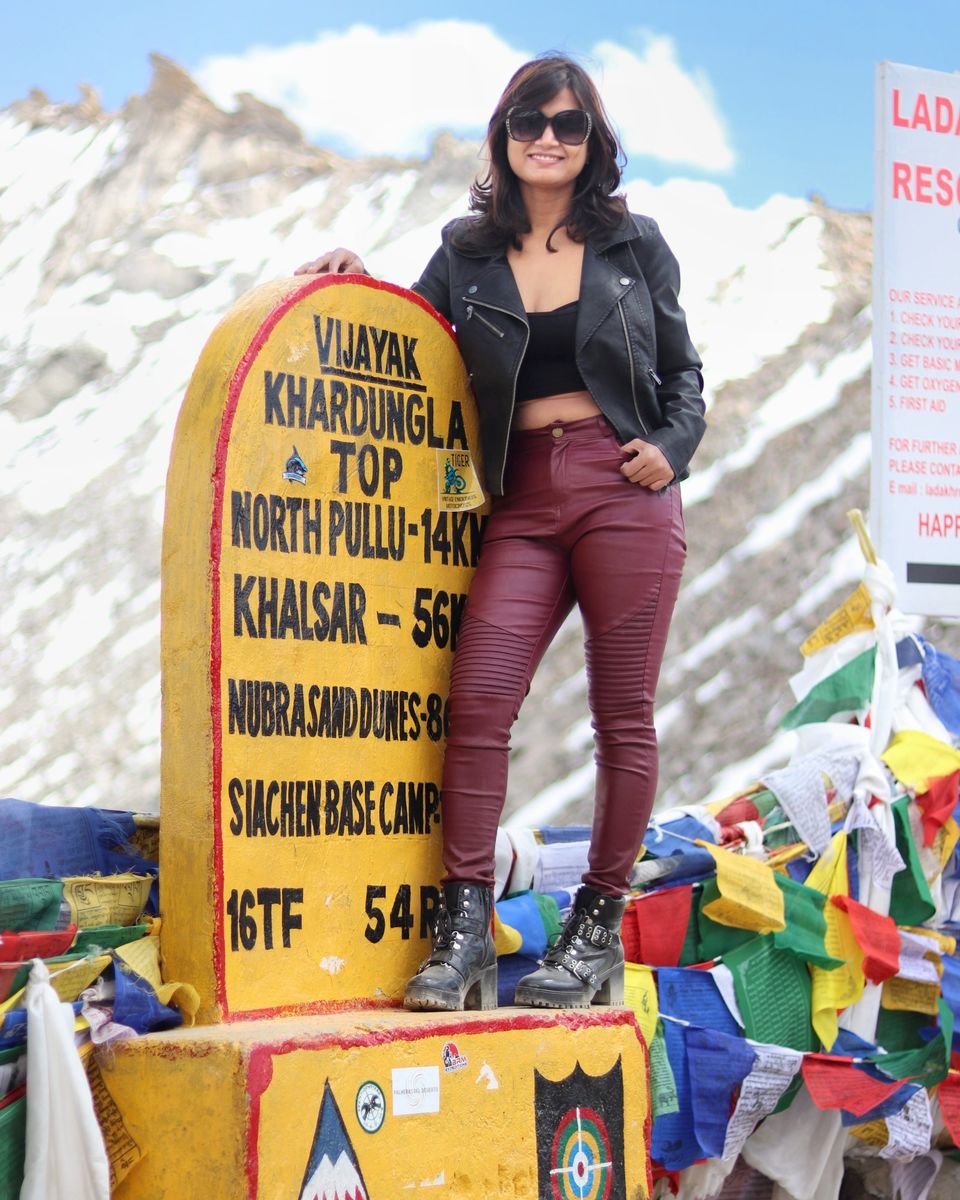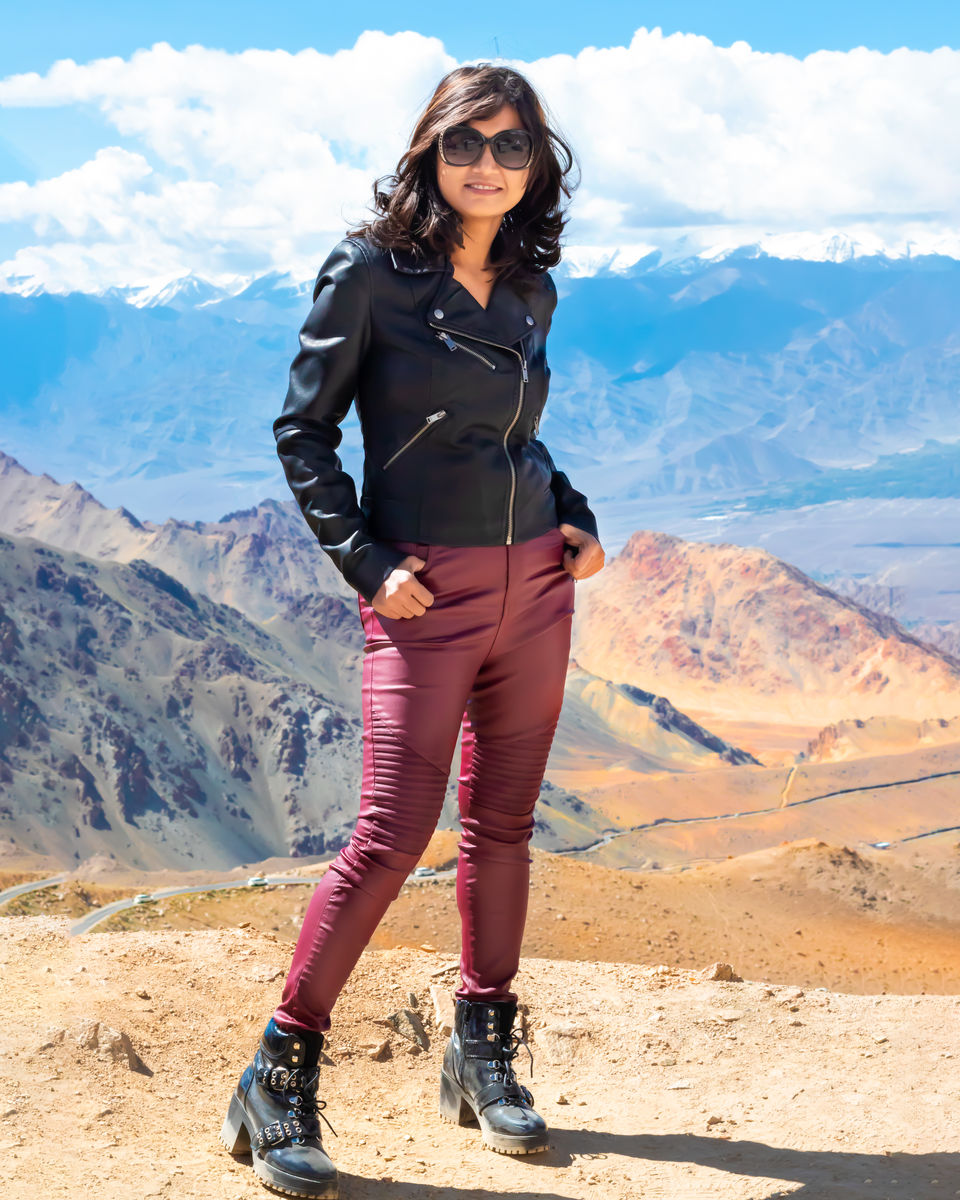 5. Magnetic Hill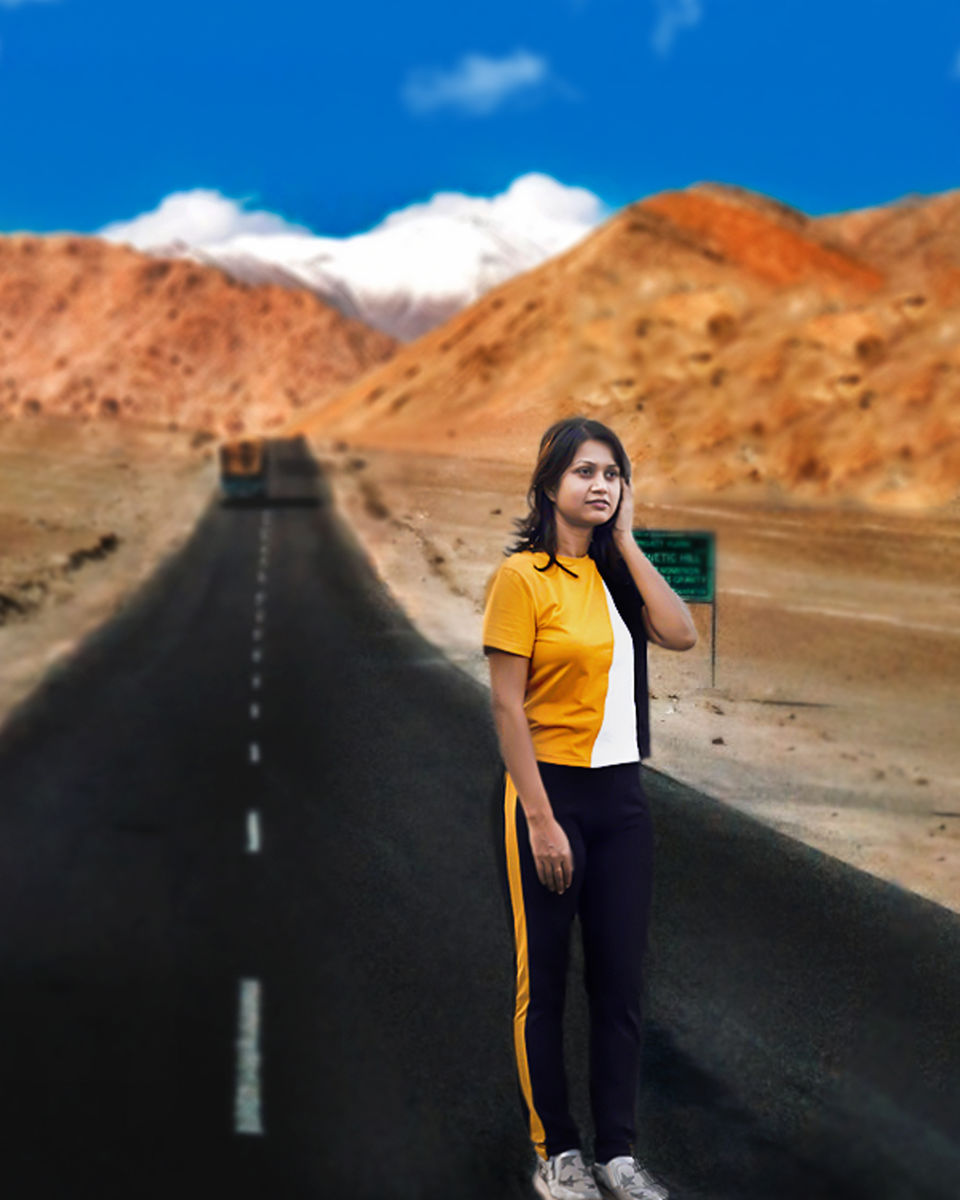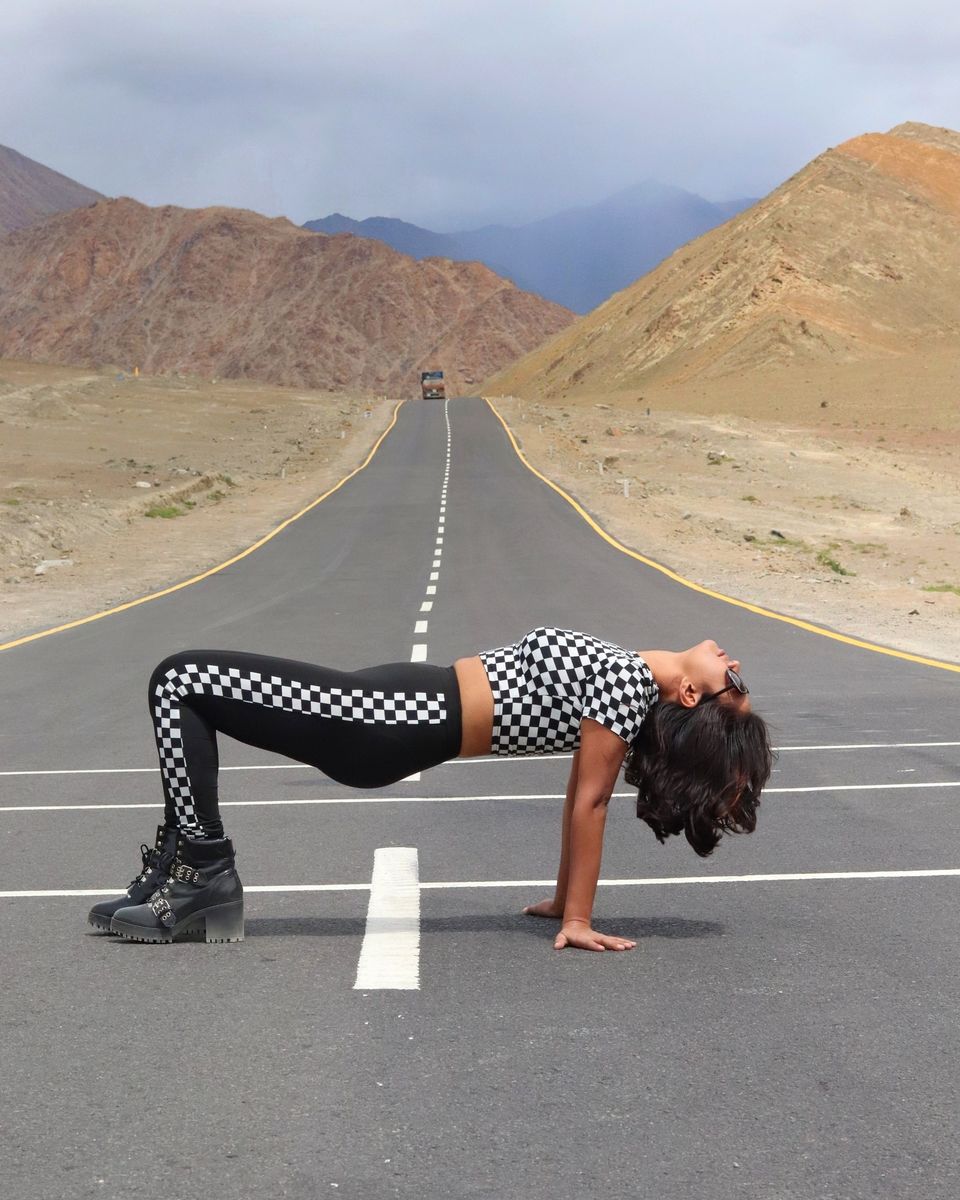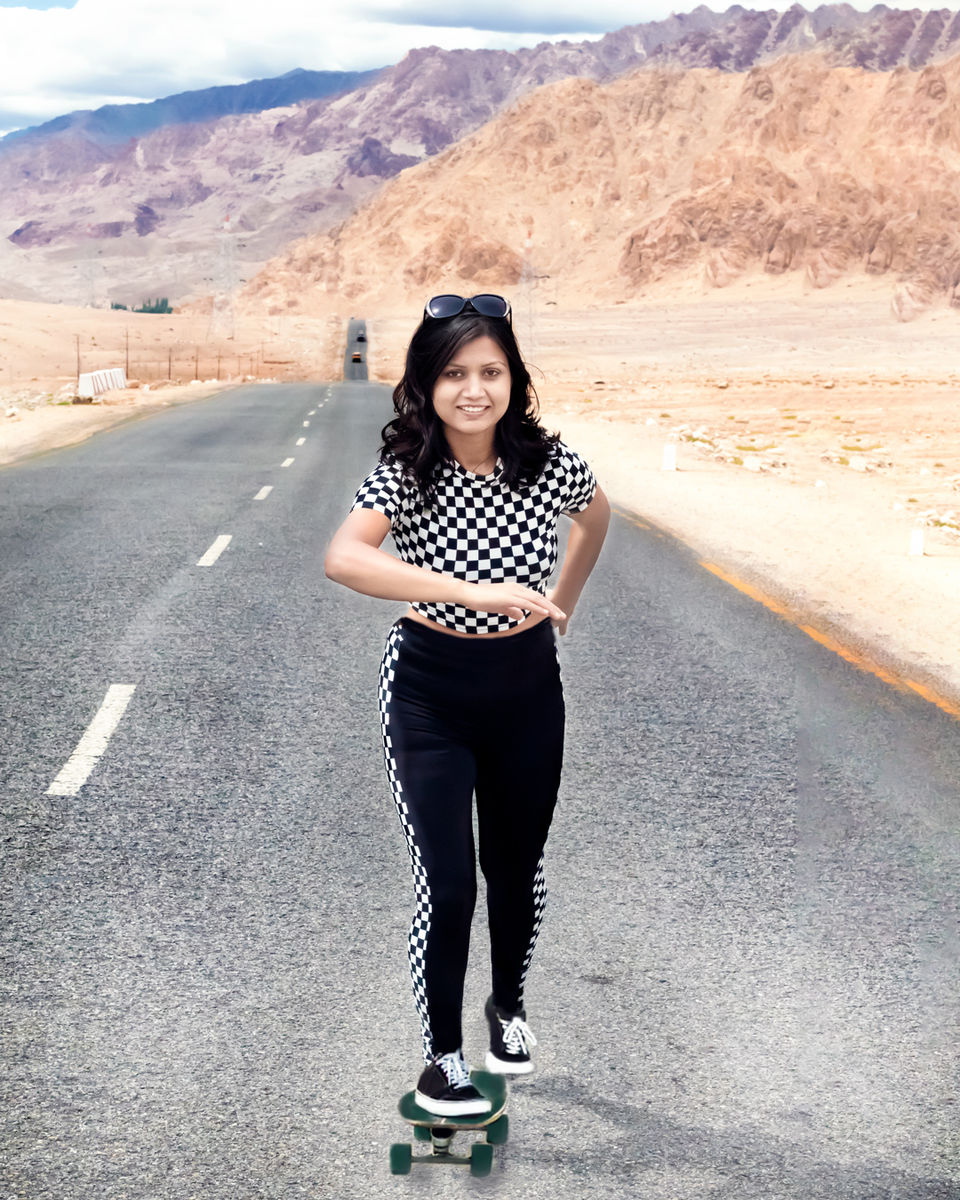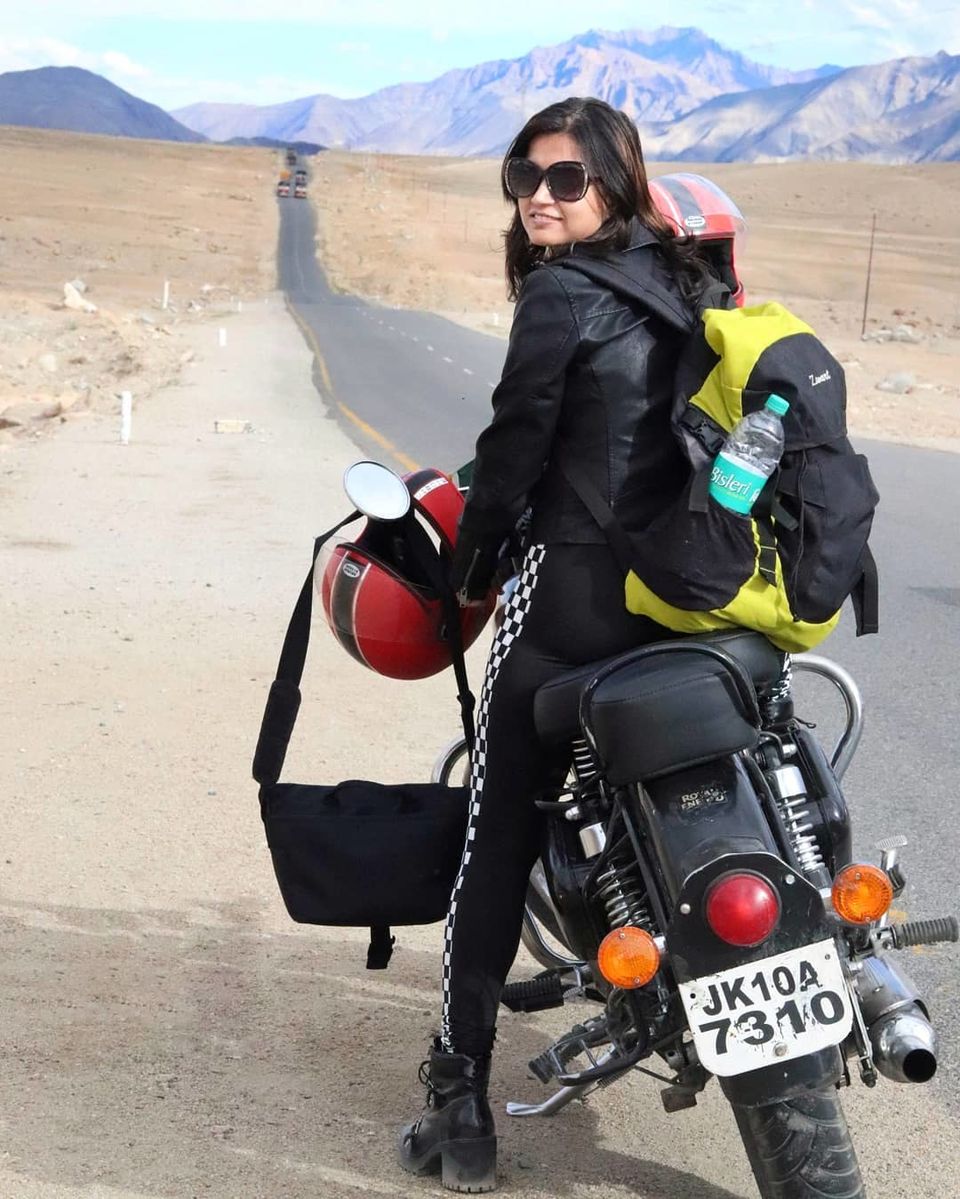 6. Kyagar Tso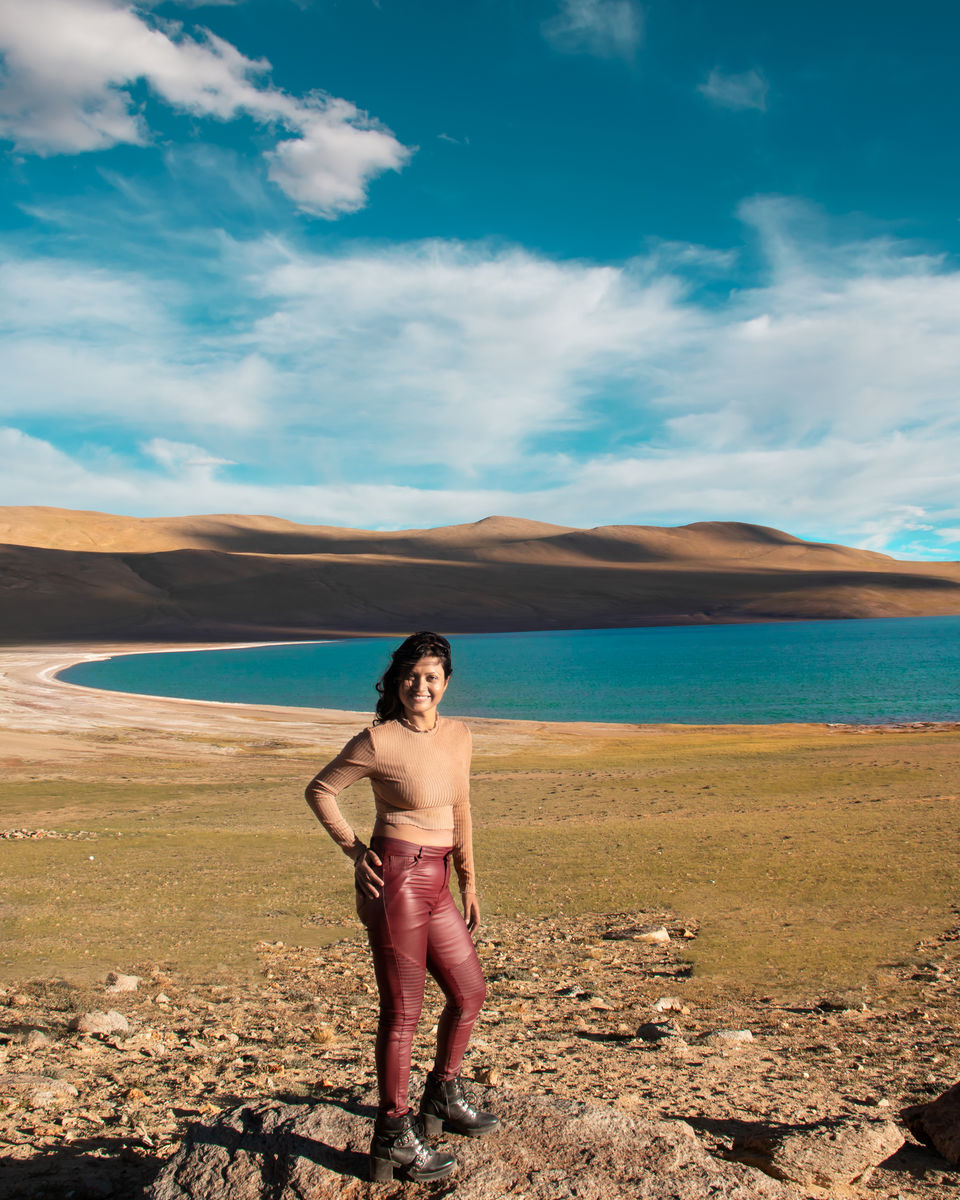 While on the way to Tso Moriri, a beautiful saline picturesque lake will enforce you to apply the complete brake and enjoy the breathtaking view.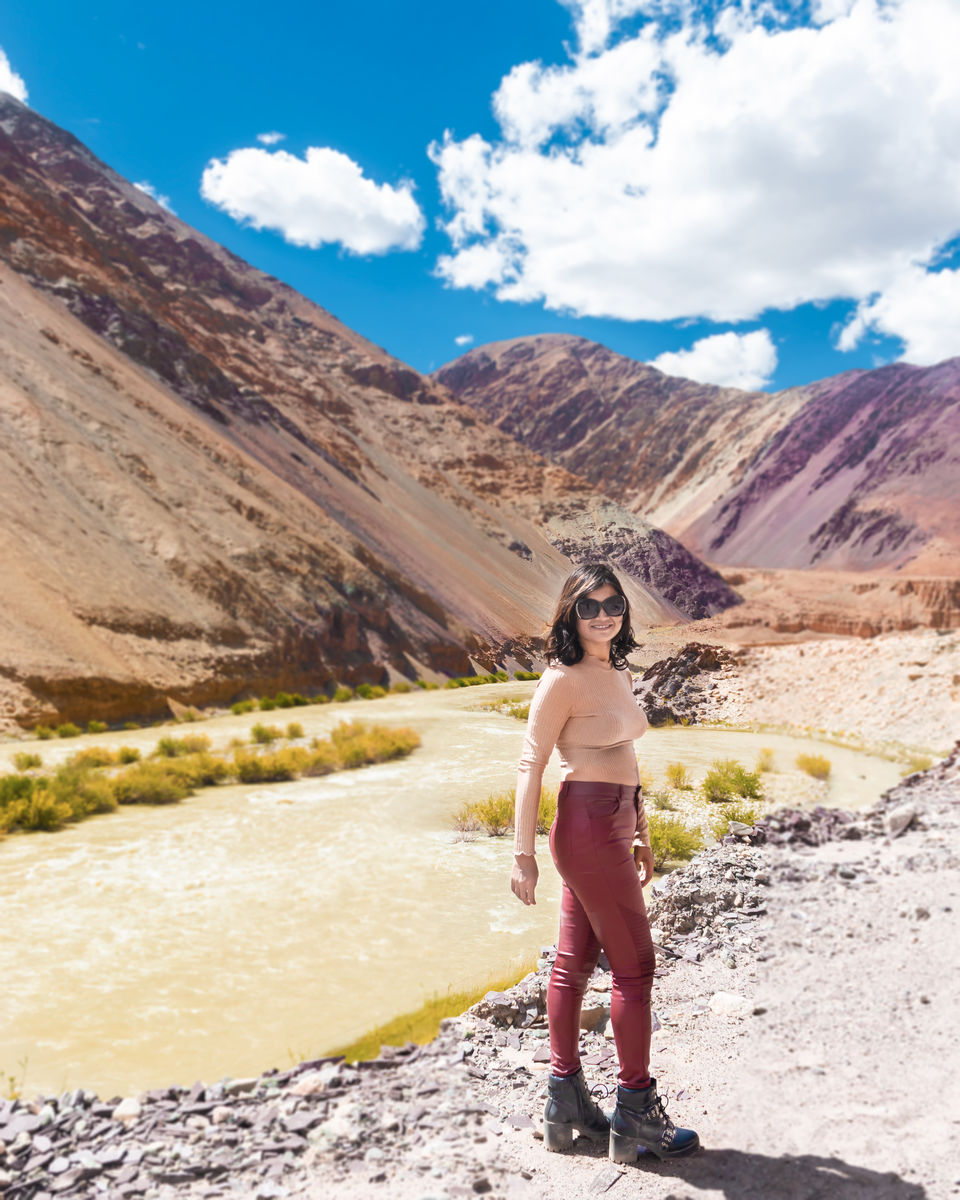 7. Tso-Kar Lake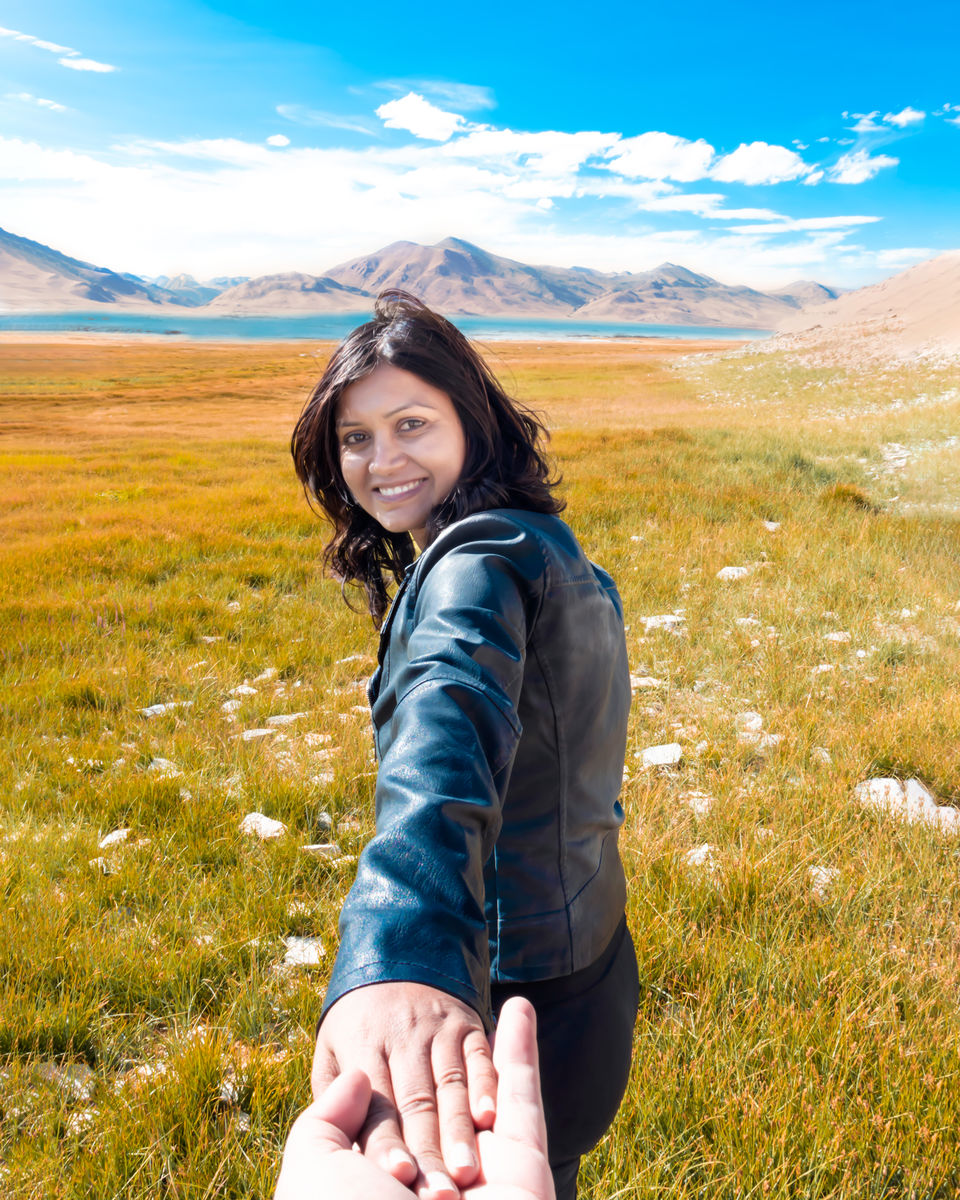 Tso-Kar Lake also known as 'White Lake' is one of the three high altitude salt water lakes in Ladakh. The Tso-Kar Lake is known as White Lake because the white salt of the water deposits all over the lake shore.