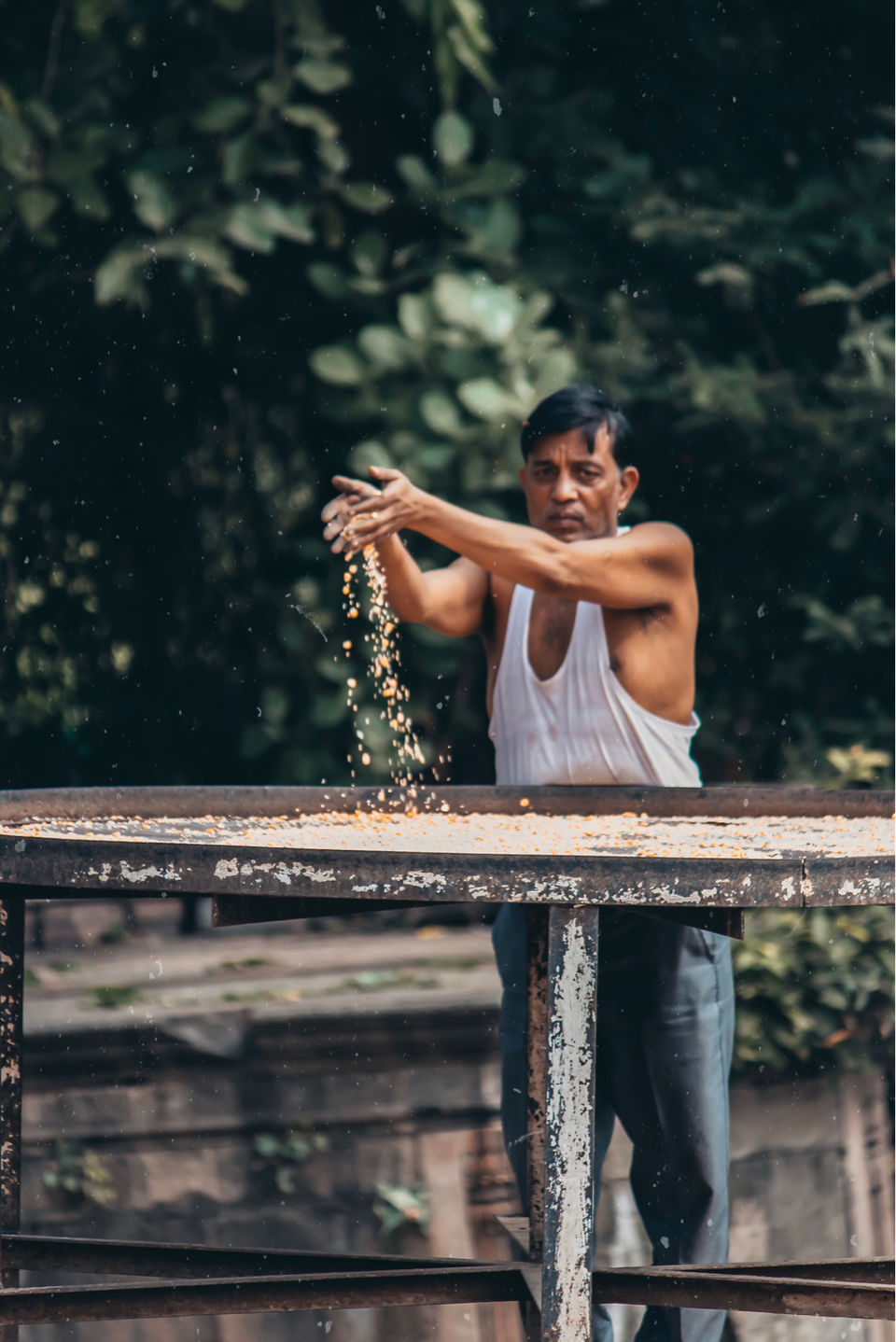 It always makes me astonish towards finding versatille beautiful location that gracefully highlights its story towards every steps of making a day count!
towards the journey of finding a perfect frame, I was working harder to find best place around suddenly saw a men around with bunch of corn & grain seeds mixing them well for finding early birds! His story makes me phenomenal that still few people are alive who consistently work hard everyday & make their job worth!
And something that makes me proud with those staments that it's his everyday job of Feeding so many birds.
#indore #travel #explore #feedingbirds #travelsrory