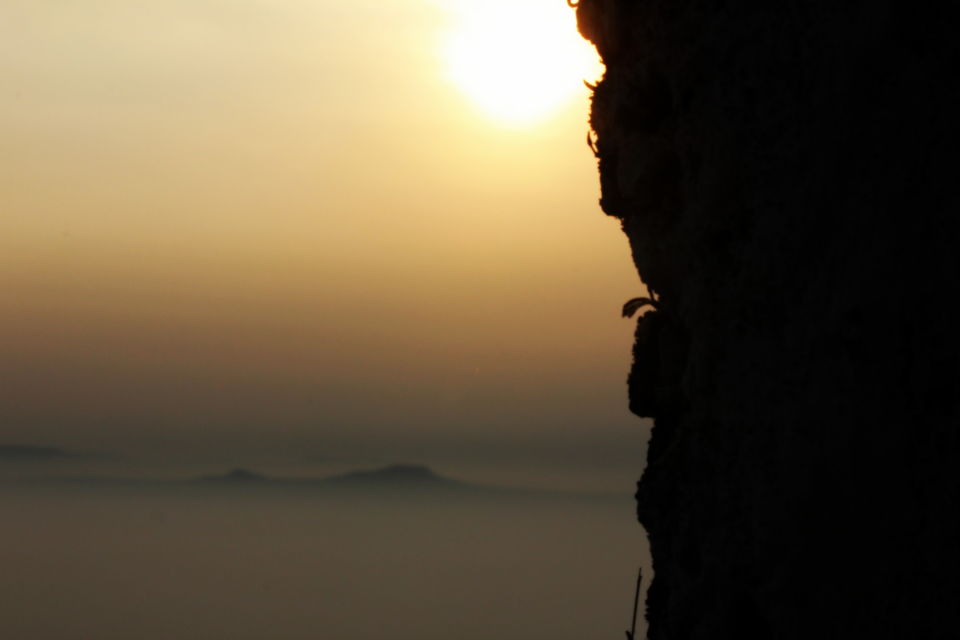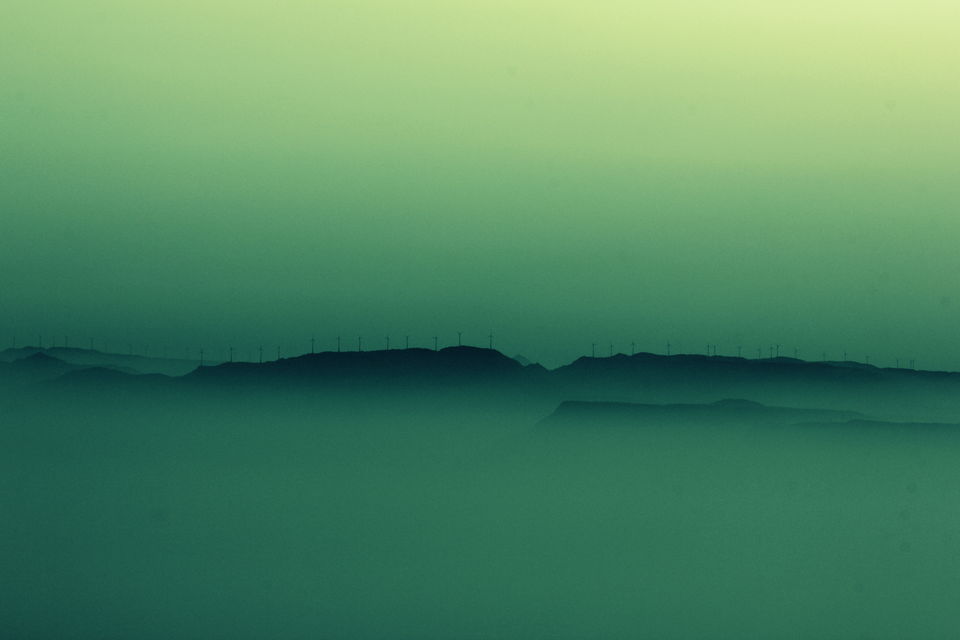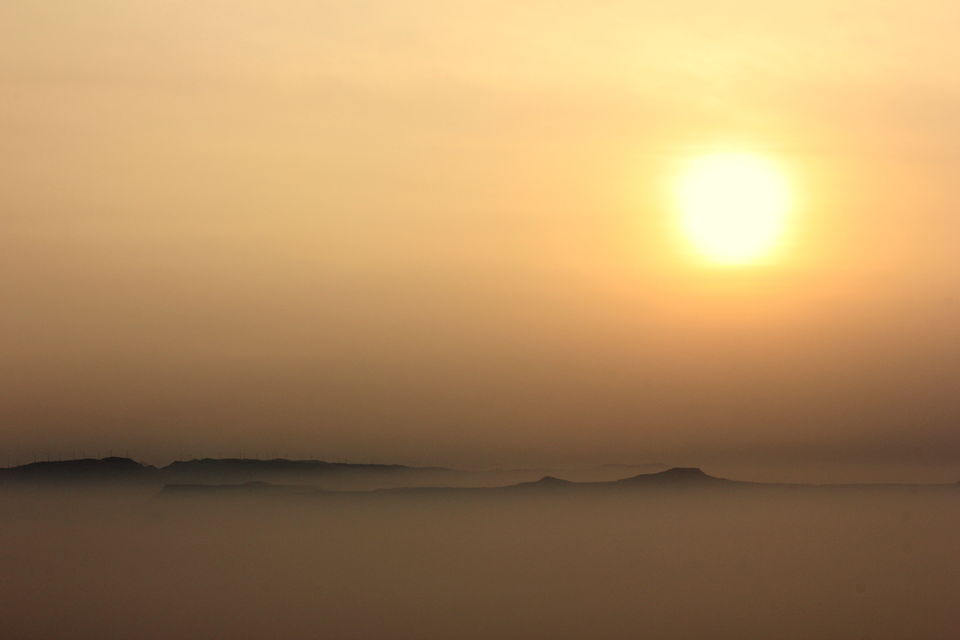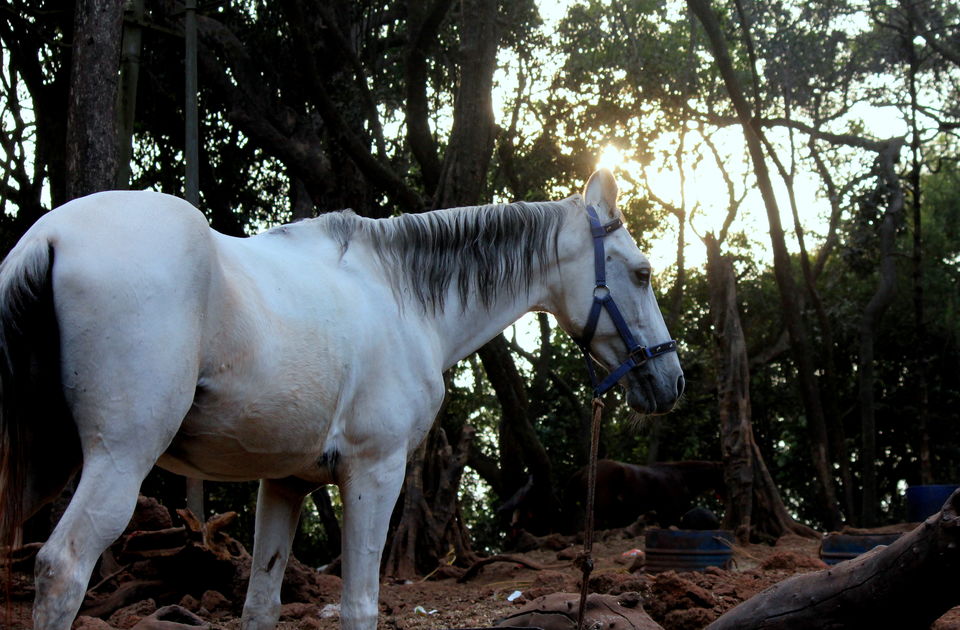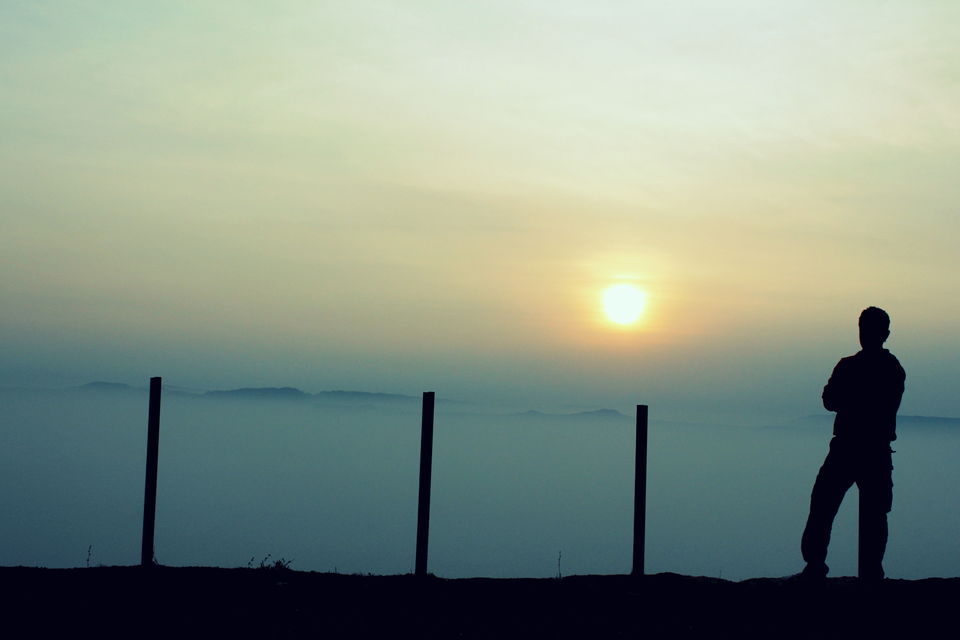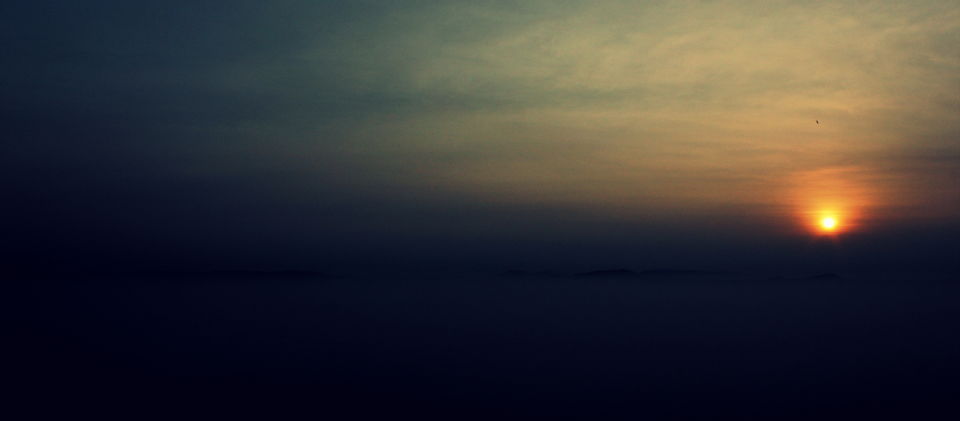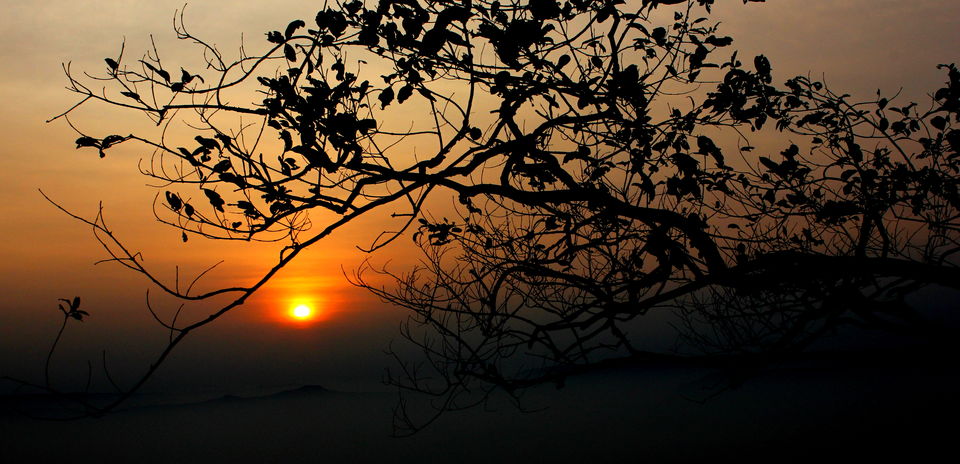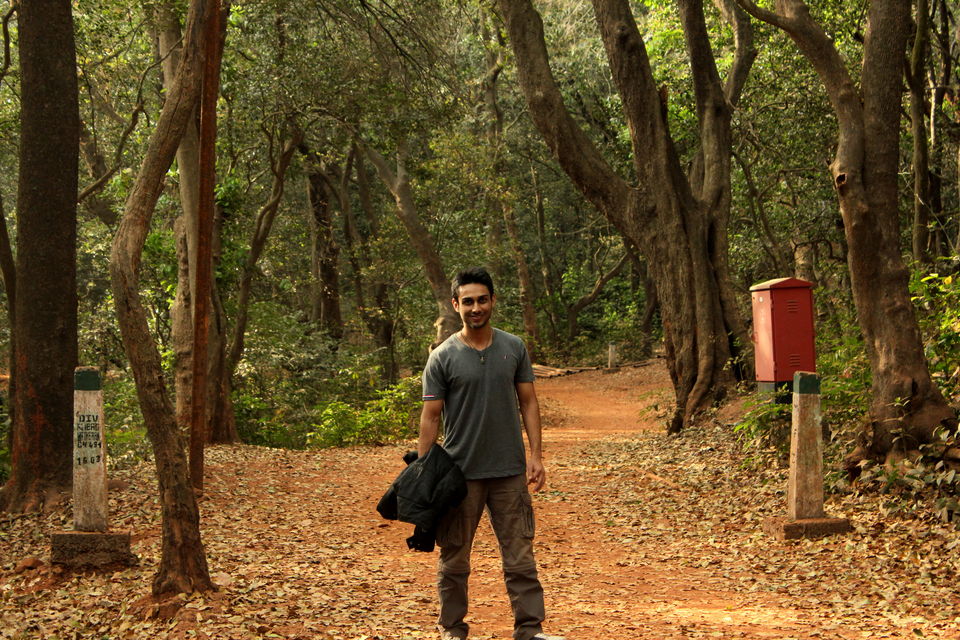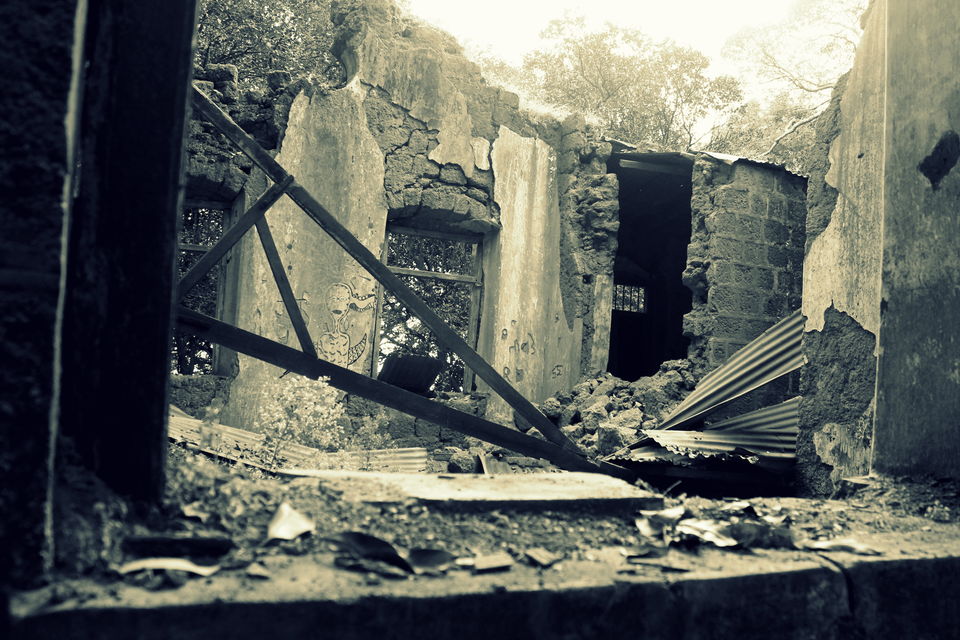 The moon sailed majestically across the clear blue sky decorated with willowing white clouds. The world stretched and yawned and grudgingly got into bed for getting refilled for the next day of same, monotonous work-life. I lay there, under the tree, thinking of the one where I used to spend each evening of my four years of college life. Blank. My passion reached its crescendo, and down came the tide. "I like my coffee like I like my job", I always said that with a quip. Almost a year later, I had to admit that I really preferred tea. That "kullhad-chai" outside the college gate, and those always-will-be-there exclaiming friends. I've been looking for my story. In secret places across the world, with some excel sheets and client meetings. Seriously? And do I even deserve to complain about not finding it?
                       And then yesterday, at an old cafe, a smile greeted me. The genuine smile of a happy man. A traveler. And so I packed my bag once again. But this time not with laptop and files. Excitement and freedom were the contents. Hit the road at 5 AM for Matheran - Asia's only automobile free hill station. The world was asleep but I never felt so awake. The mild twitter of birds and the rustle of leaves and the cold air kissing by charged the environment with you-only-live-once feeling. I was there on top of the hill. Before the sun. ( Took around 2 hrs from Pune ) Felt as if I've won the race of my life. Clouds underneath. Looked like a pool of milk under the feet. Every inch of sun emerging from that pool reciprocated the same genuine smile across my face and an increasing heart throb. Inexplicable moment it was and inexplicable was its connection with my being. That lush green, beautiful looking hill is a gift from the local authority by not allowing any man-made, carbon-expelling device enter that area. Horses and "pitthu-sawari". That is it. You'll find big bungalows and convalescent homes of big names of our nation in those woods. There are various points to explore, just like every other hill station but what you wont find anywhere else is that moment of sunrise and that pollution free surroundings (except the horse poop, which luckily isn't harmful :P ). 
                       And here again, I lay under the tree, watching the same moon sailing majestically across the same clear blue sky decorated with same willowing white clouds but with a "kullhad-chai" by my side and this story of my life. 5 AM tomorrow is my next ride. Mahabaleshwar it is.
#Sun-rise #Peace #Pollution-free #The road from Pune-Matheran. #Ecosystem of the place.