It's the first festival of the new year, so don't jinx this year of travel because of your laziness and head straight to Nahargarh Palace for the Ranthambore Festival.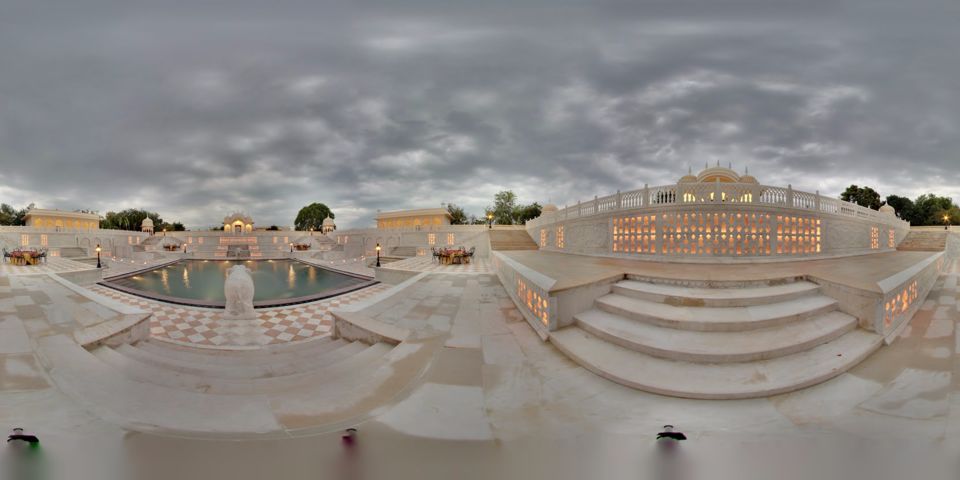 What is the Ranthambore Festival?
The Ranthambore Festival is a non-profit cultural celebration, which unites international and Indian musical luminaries, social influencers and nature and wildlife conservationists and lovers, to influence a wide gathering of people towards action.
When is the Ranthambore Festival?
The festival starts on January 19, 2018 and will continue till January 21, 2018.
Where is the Ranthambore Festival?
Snuggled in the forests of Ranthambore lies Nahargarh Palace, the magnificent venue for this festival. Get ready to be enamoured by the beautiful courtyards, avenues and terraces.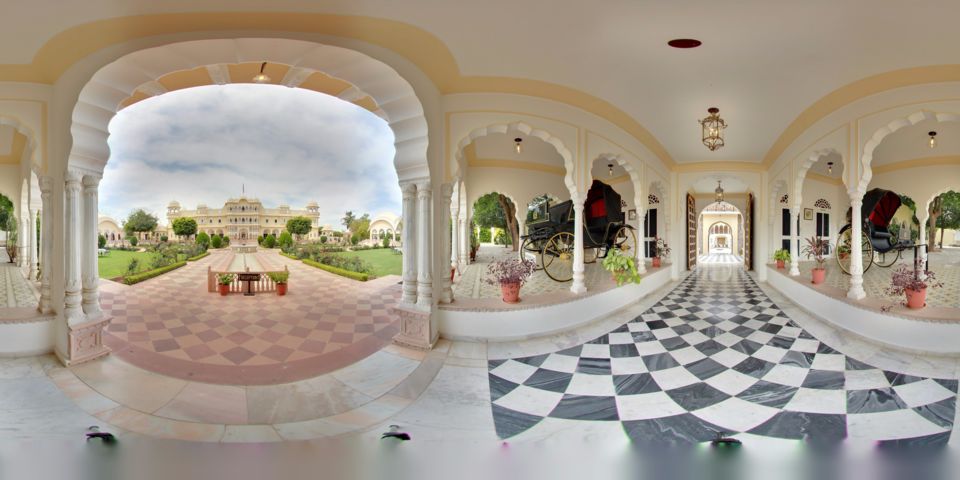 Why should you go for it?
For an exhilarating weekend packed with beautiful and meaningful experiences. You can look forward to the following things:
• Wildlife Film Festival – An open-air film festival, to be held on the palace lawns. The films have been meticulously curated by CMS Vatavaran, a premier wildlife and conservation forum that has held successful film festivals across the country.
• Food Festival – Sample the rich and varied flavours of Rajasthani cuisine guaranteed to satiate your taste buds.
• Interactive Cookout – Chef Harsh Garg will be hosting the cookout sessions at the Ranthambore Festival. A home gourmet expert, he has previously worked with food curation company, Small Fry Co. He is expected to lead a fun workshop that shows you how to cook a scrumptious array of dishes and make cocktails.
• Hot Air Balloon Rides – Skim over Ranthambore's gorges, forts and hidden palaces in a hot air ballon, and experience the royal landscape differently.
• Heritage Walk – In collaboration with Pause and Effect, the Ranthambore Festival will organise a heritage walk to uncover history and hidden treasures. The walk, guided by local people, will begin at Nahargarh Palace and come full circle at the UNESCO World Heritage Site, the Ranthambore Fort.
• Indian Voice & Meditation Workshop – In case you're not yet convinced of the recuperating characteristics of music, attend Tritha Sinha's Indian Voice and Meditation workshop at the Ranthambore Festival. A praised performer in India and Europe, Sinha will consolidate Tibetan bowl music with Indian traditional ideas of the raga and sargam to associate with our vocal harmonies and hoist our spirits through reflection.
Book your passes here