"Bright and fierce and fickle is the South / And dark and true and tender is the North."
1. Because, while a coffee in North India sets you back 100 rupees, in South India you can pay as little as 10 rupees.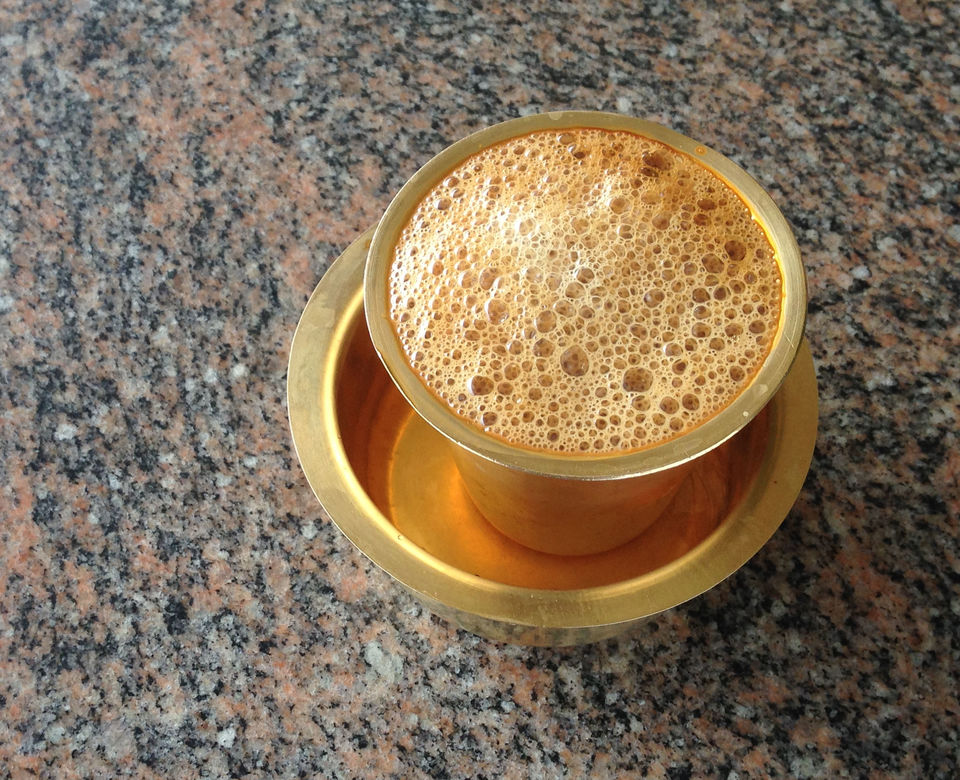 2. Because even the ancient Dravidian people chose to live here.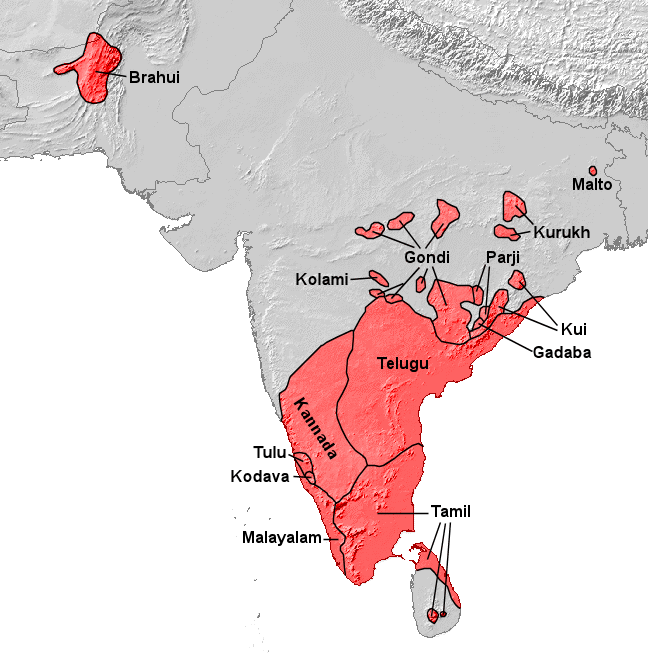 Dravidian Region | Wikimedia
3. Because in the South, dancing is more than a hobby, it's a religion.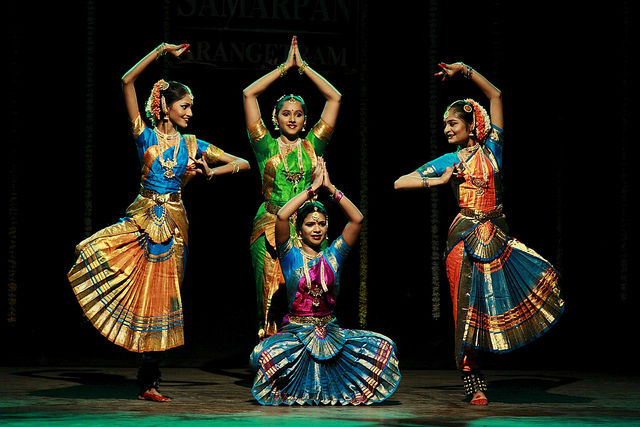 4. Because if you haven't tried payasam, you haven't lived.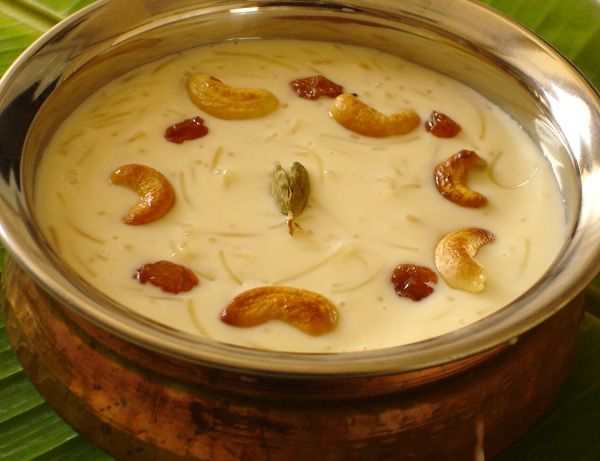 5. And because many north Indians spend their holidays in the South, but the opposite is rarely true.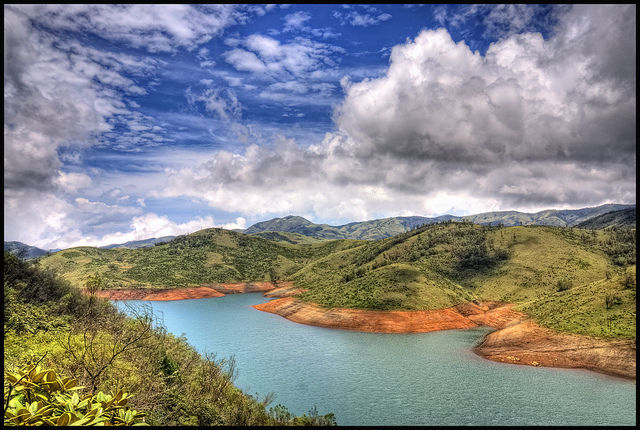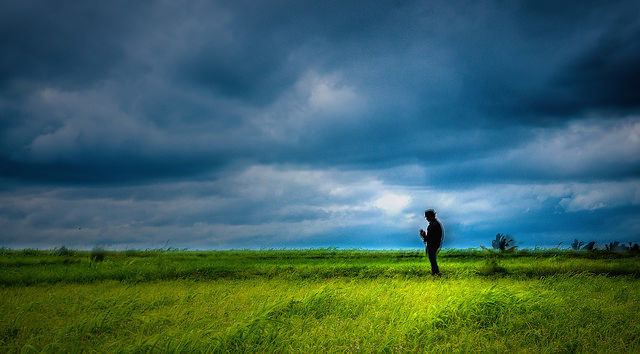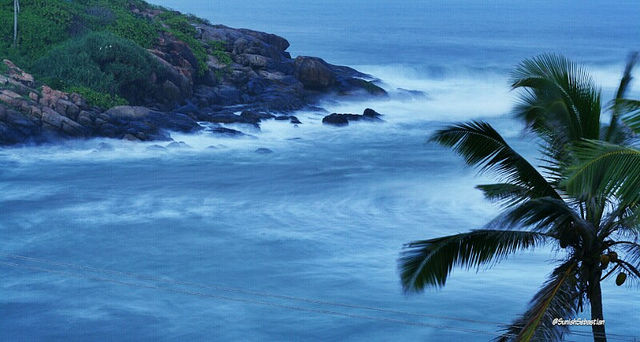 6. Stating the obvious - weather, of course!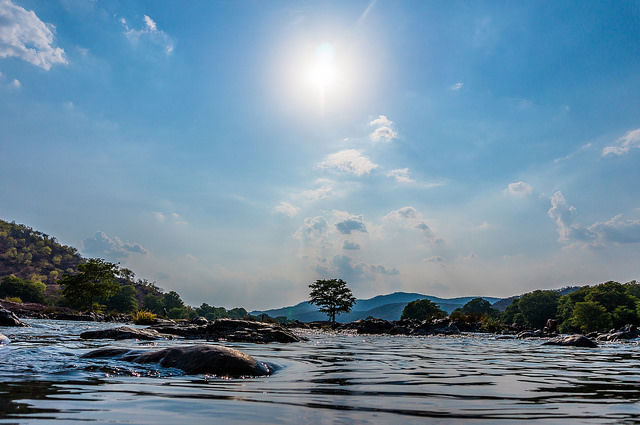 Credits: Aasif Iqbal J | Chamrajnagar, Karnataka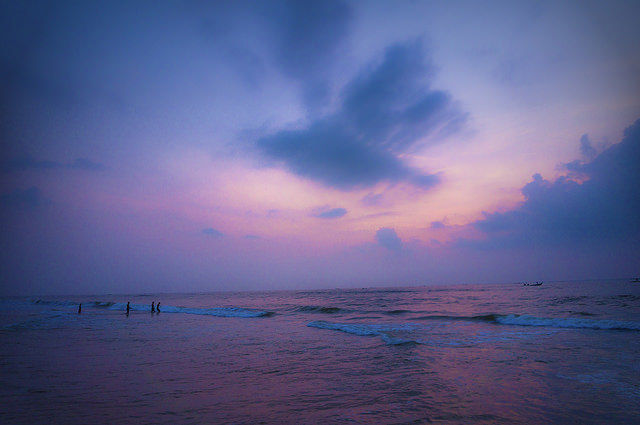 7. Because in South India, greenery isn't just on the roads.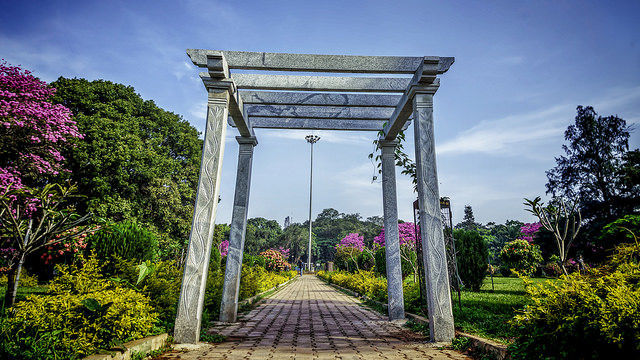 8. Cars in the South don't beep at each other all the time just for being on the same bit of road for some length of time.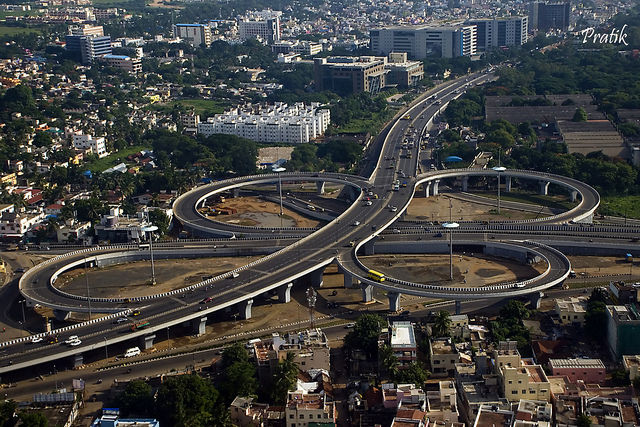 9. In the South of India, people will TALK TO YOU in shops and pubs, and not just hit on you or steal your phone.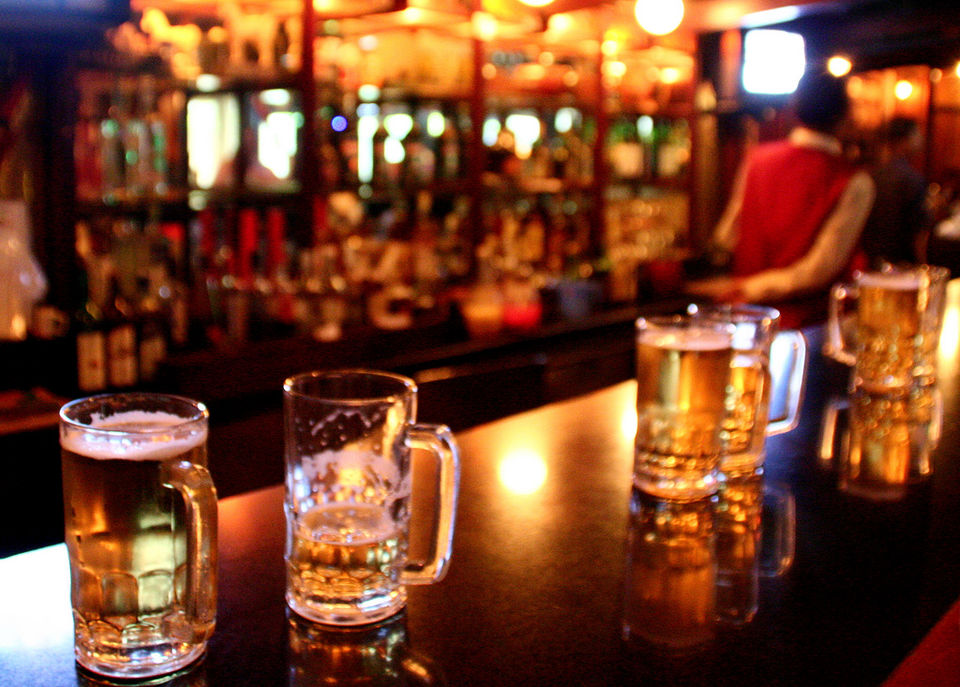 10. You'll wonder why the rest of the world isn't constantly drinking Coconut water?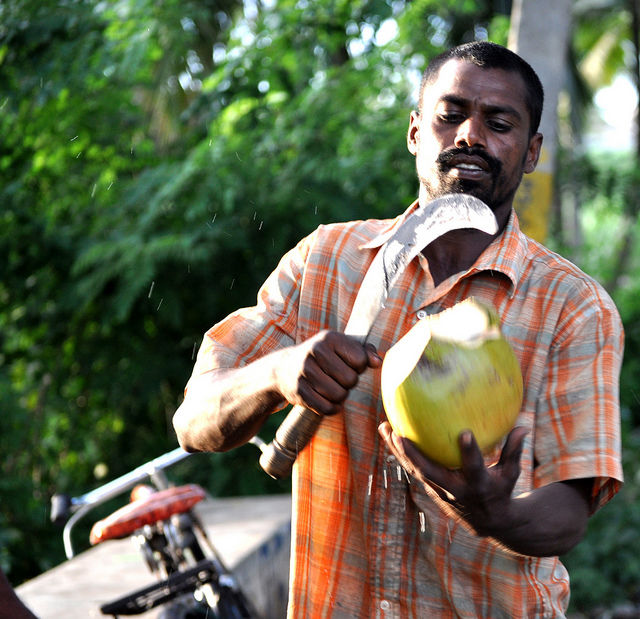 Credits: Tanu Anand
11. Unlike back home, it becomes crystal clear that everyone in South India in not a Madrasi.
Have a unique experience? Share your story on Tripoto