Travel enriches the soul of every human being and plays an integral part in people from of all walks of life.
Travel Inspires…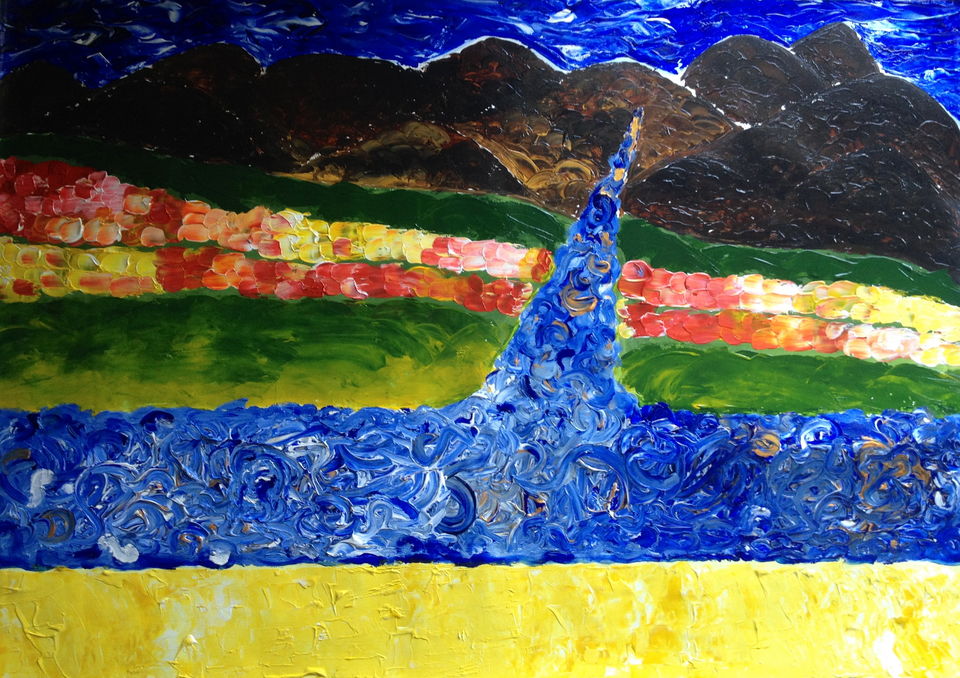 1. To ignite your creativity – For all the Artists
2. To find the meaning of your life- For all the Dreamers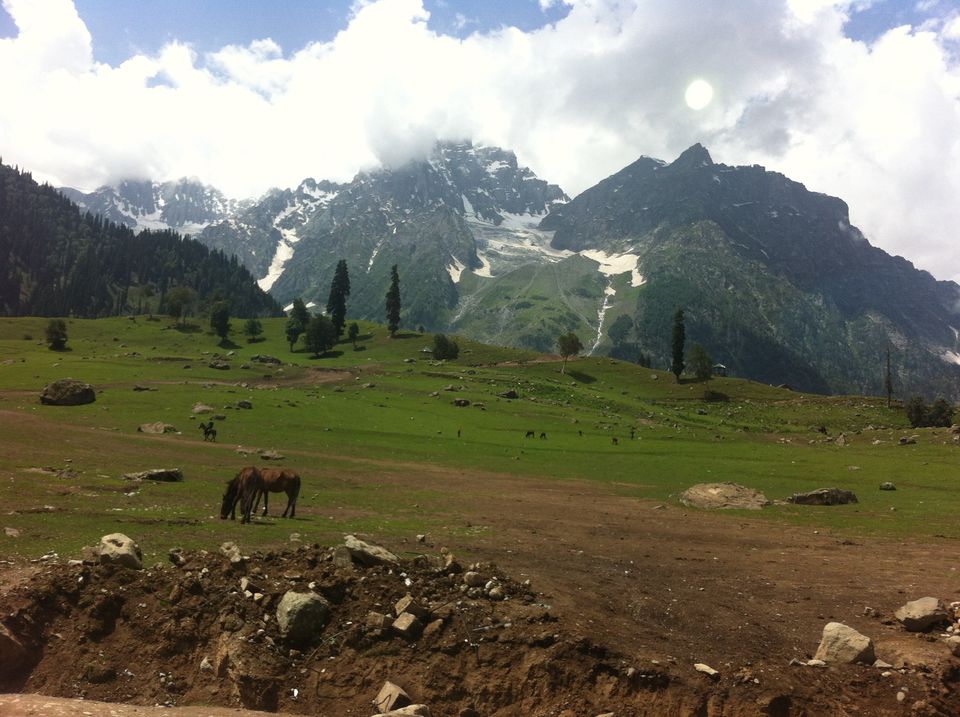 3. To appreciate beauty in its most supreme form- For all the Philosophers
4. To discover your passion for life- For all the Despondent souls
5. To find the love of your life, because they just might be waiting for you at the other end of the world- For all the Romantics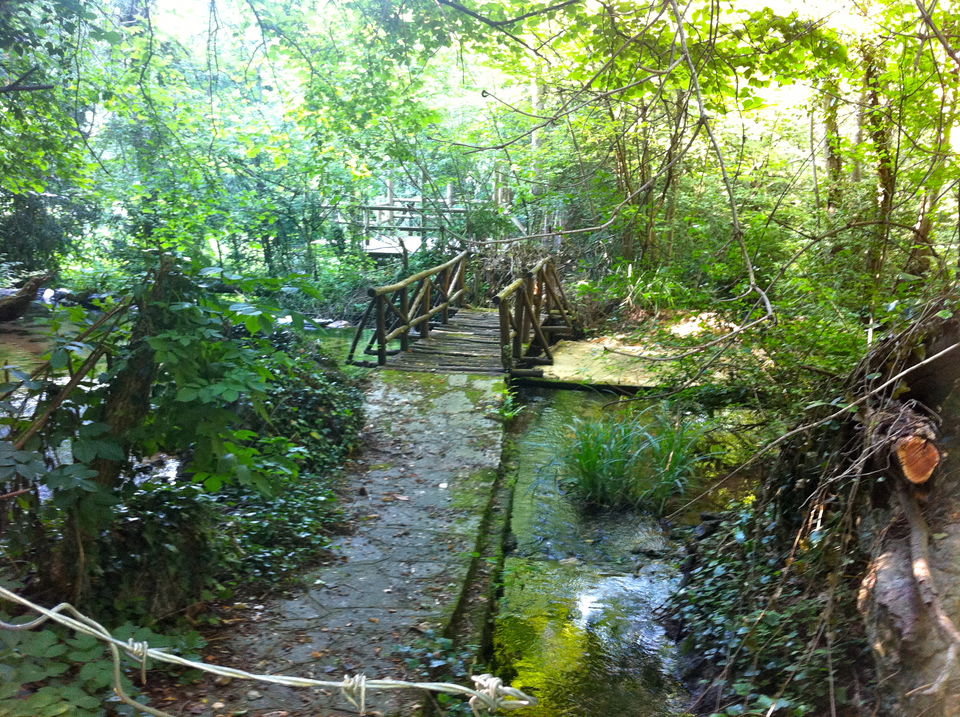 6. To unearth the next plot of your book- For all the writers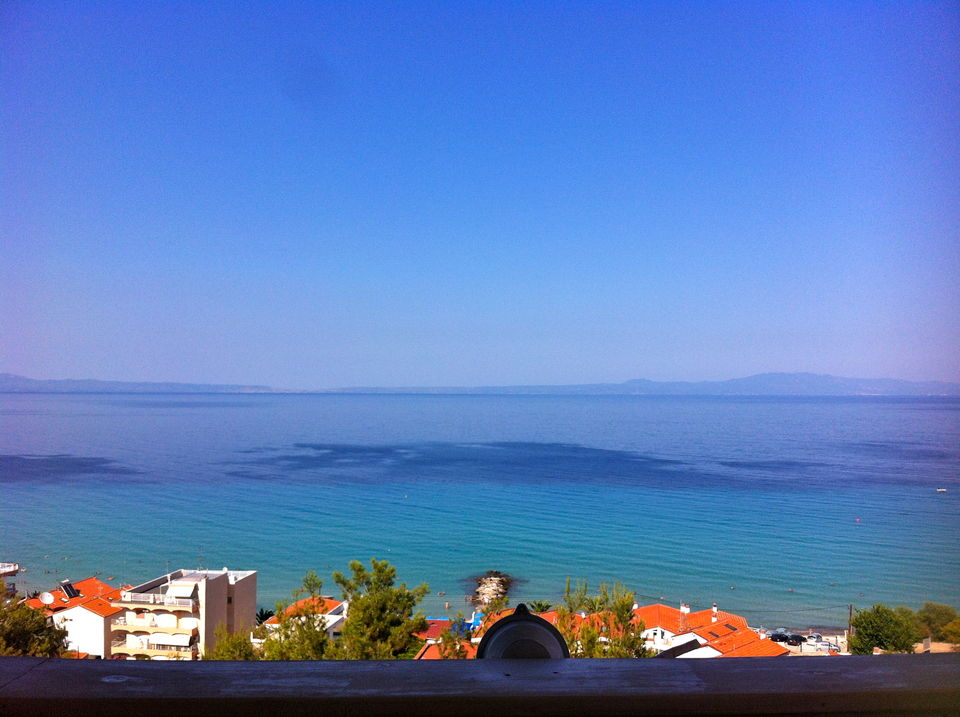 7. To conceive the melody of the world- For all the music lovers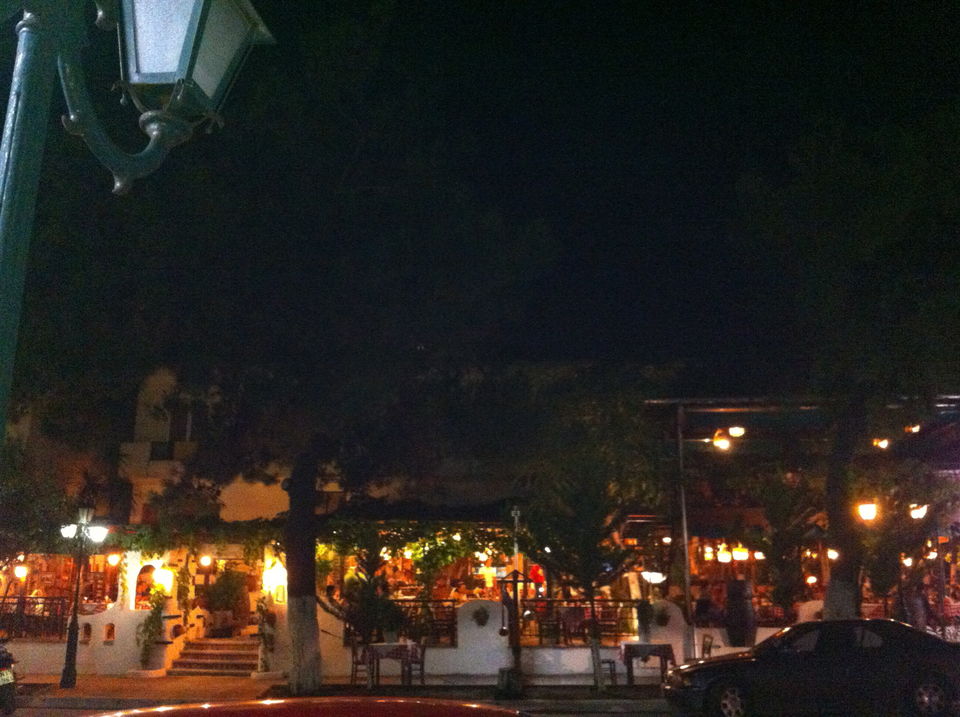 8. To explode your taste buds- For all the Food lovers
9. To understand your market- For all the global entrepreneurs
10. To grow as a person- For all the people looking for an exposure.
Frequent searches leading to this page:-
travelling hobby presentation, travelling as a hobby