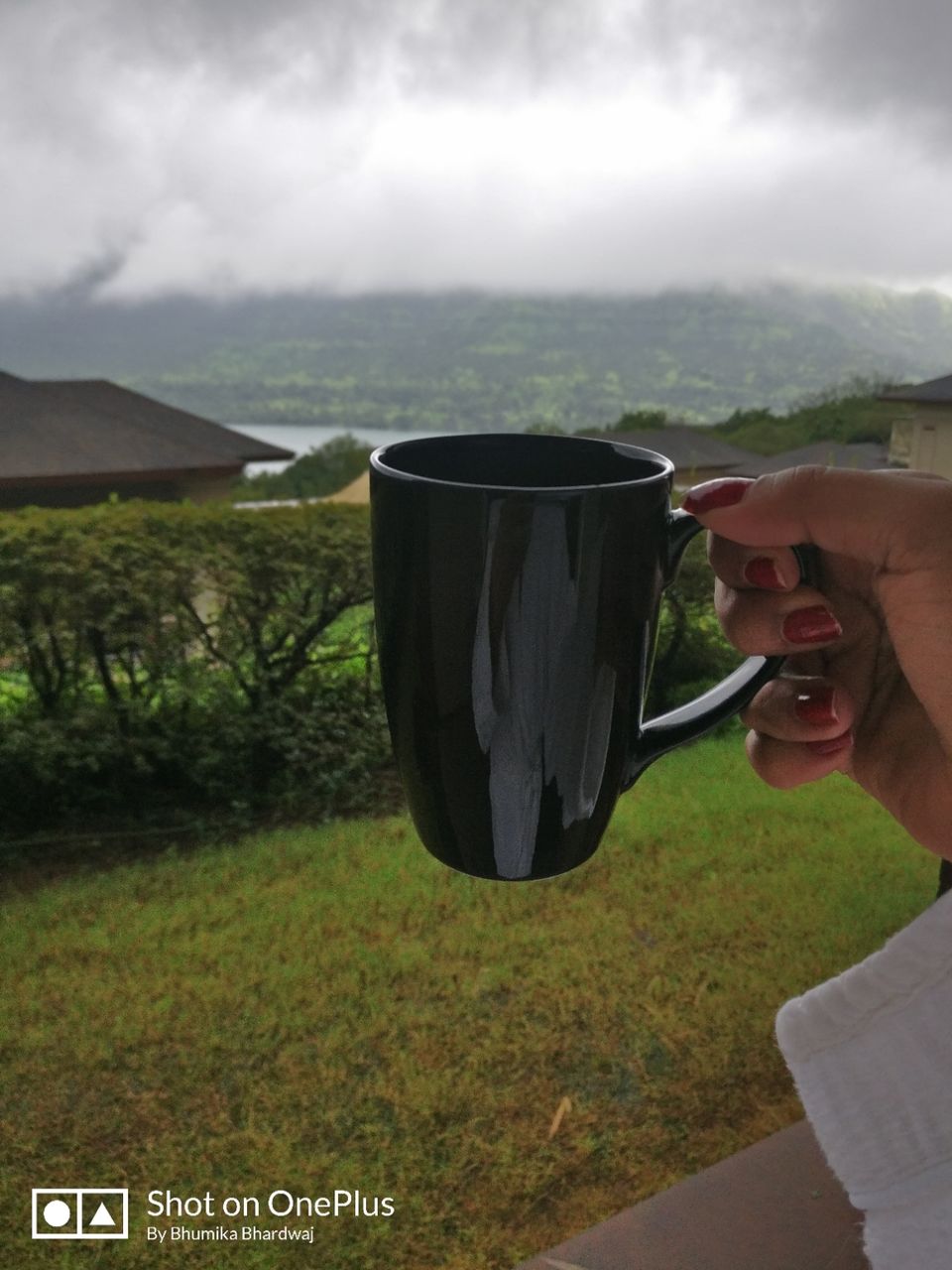 Atmantan is a wellness spa resort around 1.5 hours away from Pune and 4.5 hours away from Mumbai. I was here for offsite of the company . We checked in on 30 August 2018 around 11 am . The way right inside and road approaching are pure bliss . Admist the sayadri mountains lie this resort which is pure beauty . We checked in our rooms and quickly took off to the conference . The guests have to use resort buggies to go from one place another which takes a lot of time to come so one would prefer walking. The resort has three restaurants tejus , chantara and vistara . The food is very good though the drink options are less . Vistara is at strategic location . We went for spa on the first day evening it was just mind blowing and amazing .I went for aromatherapy body spa. We are not allowed to carry phones so don't have picture of any .But spa is highlight of this resort .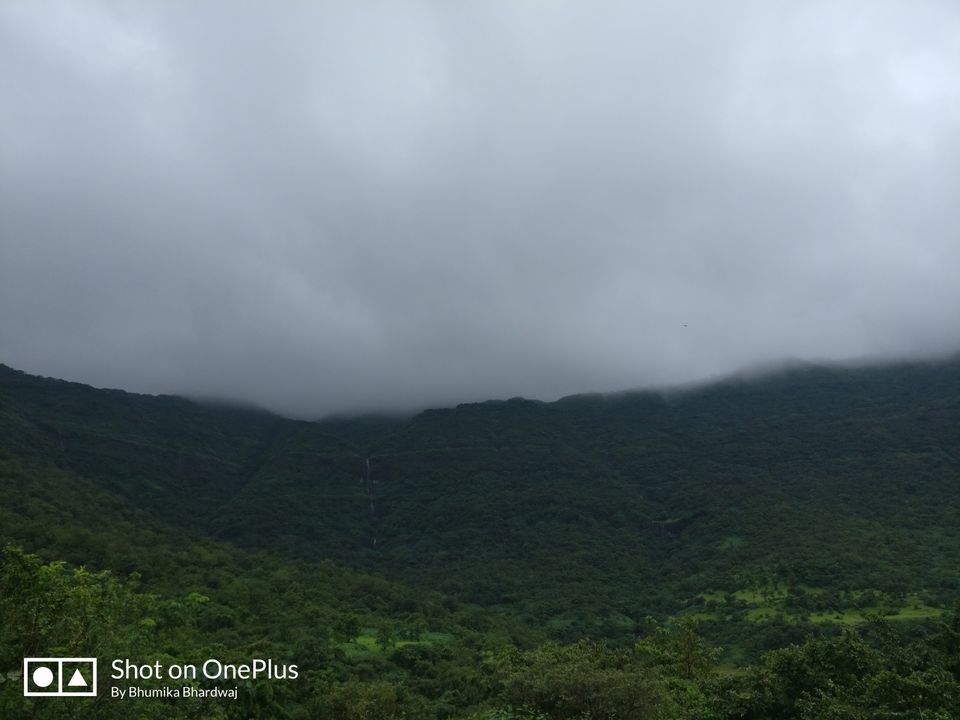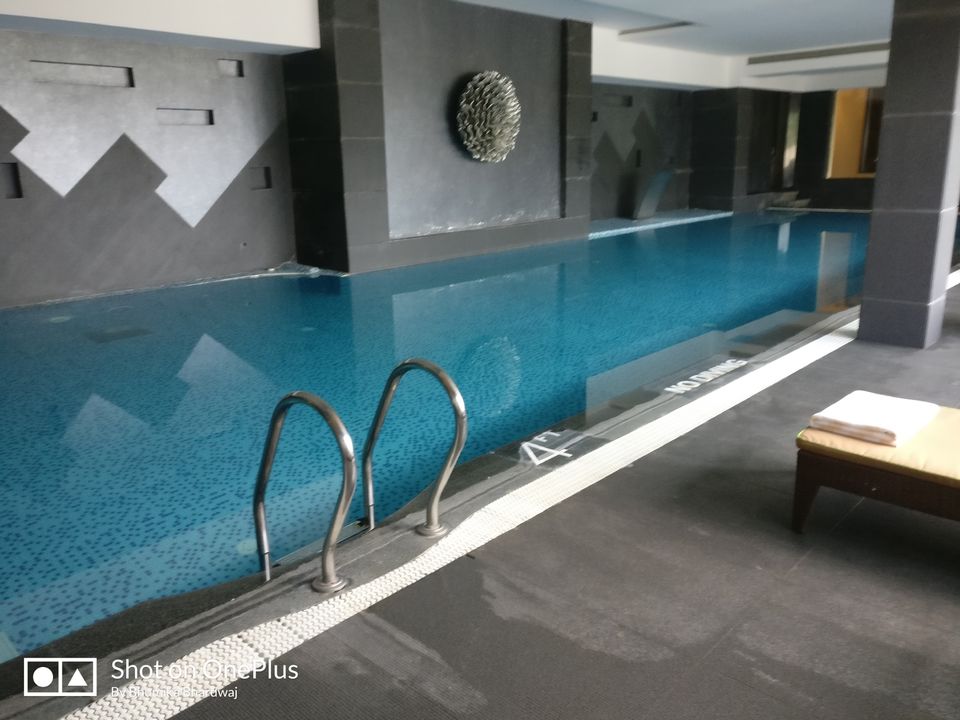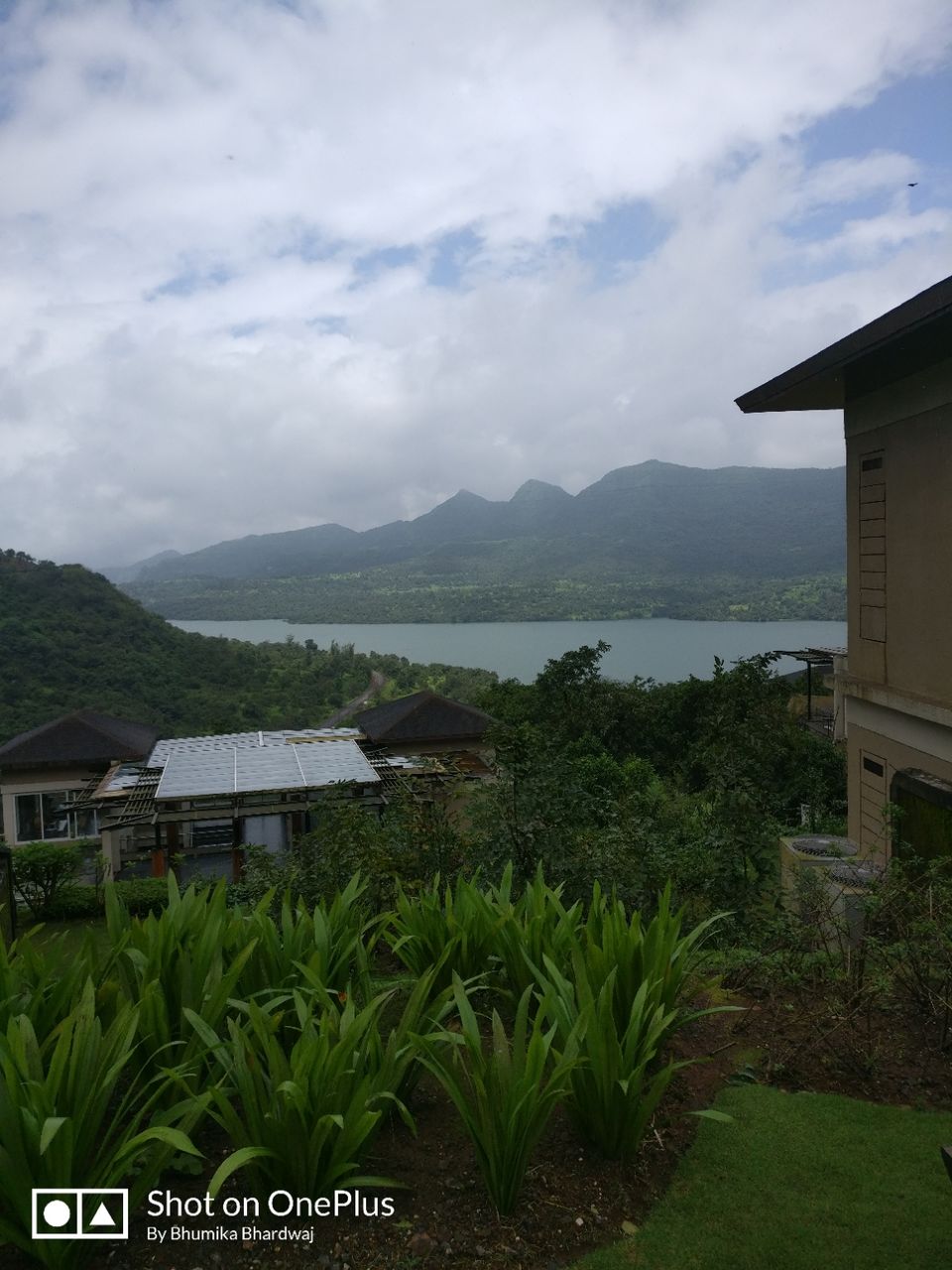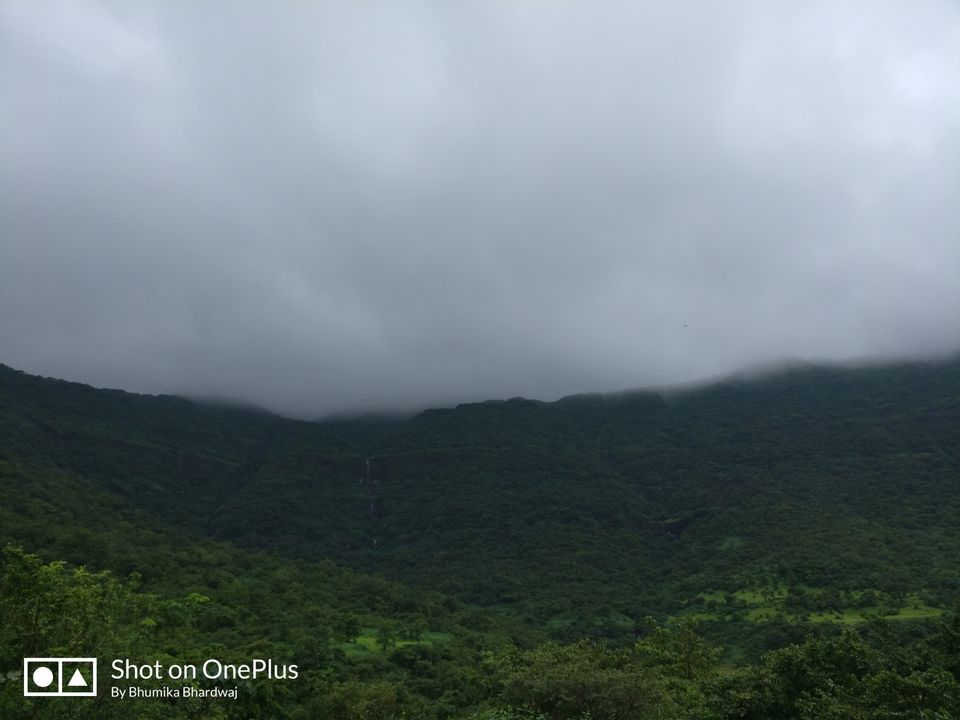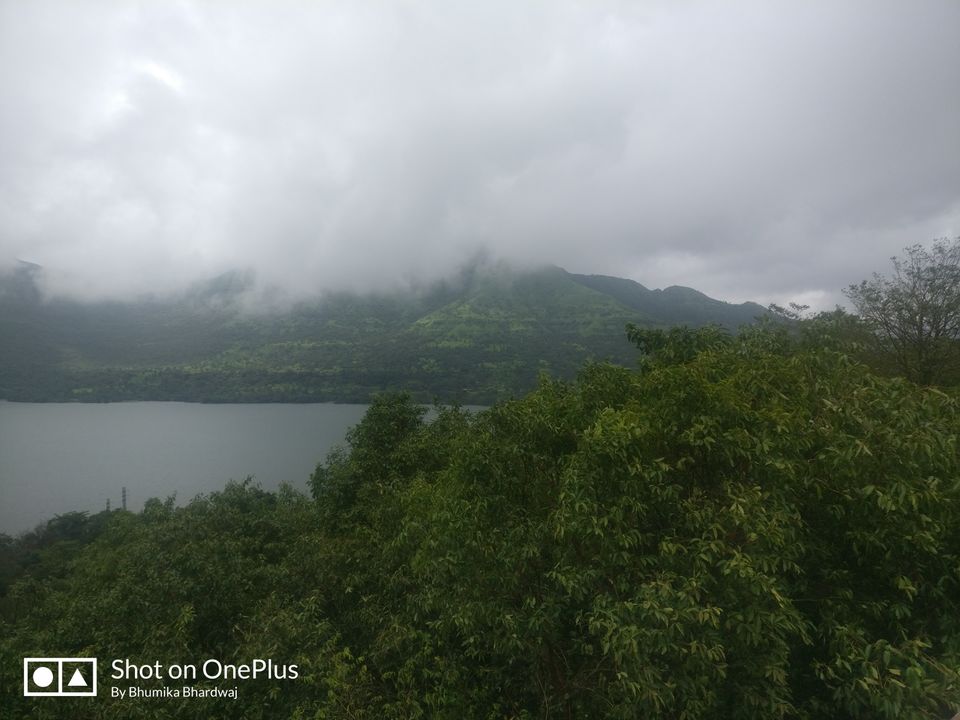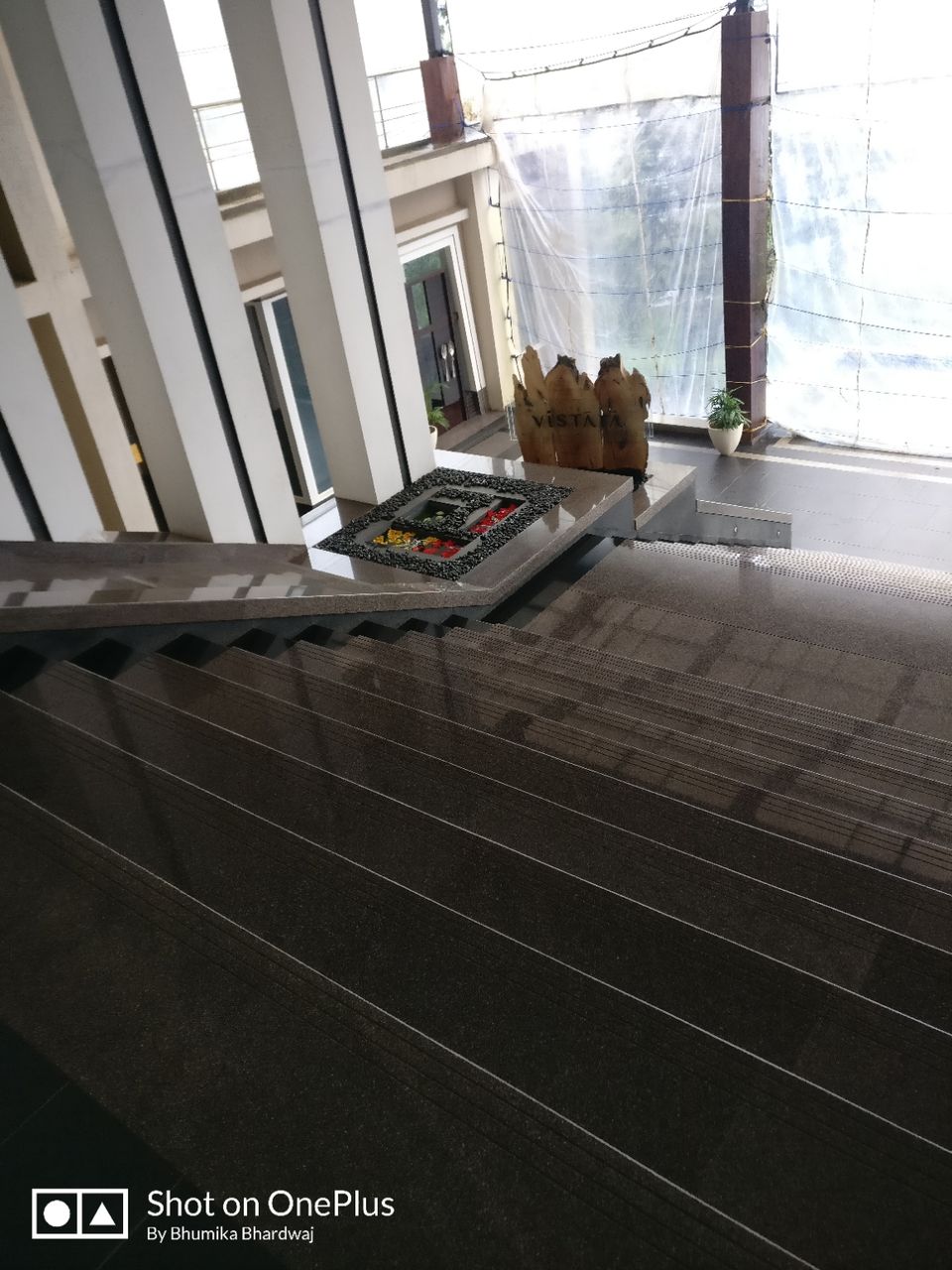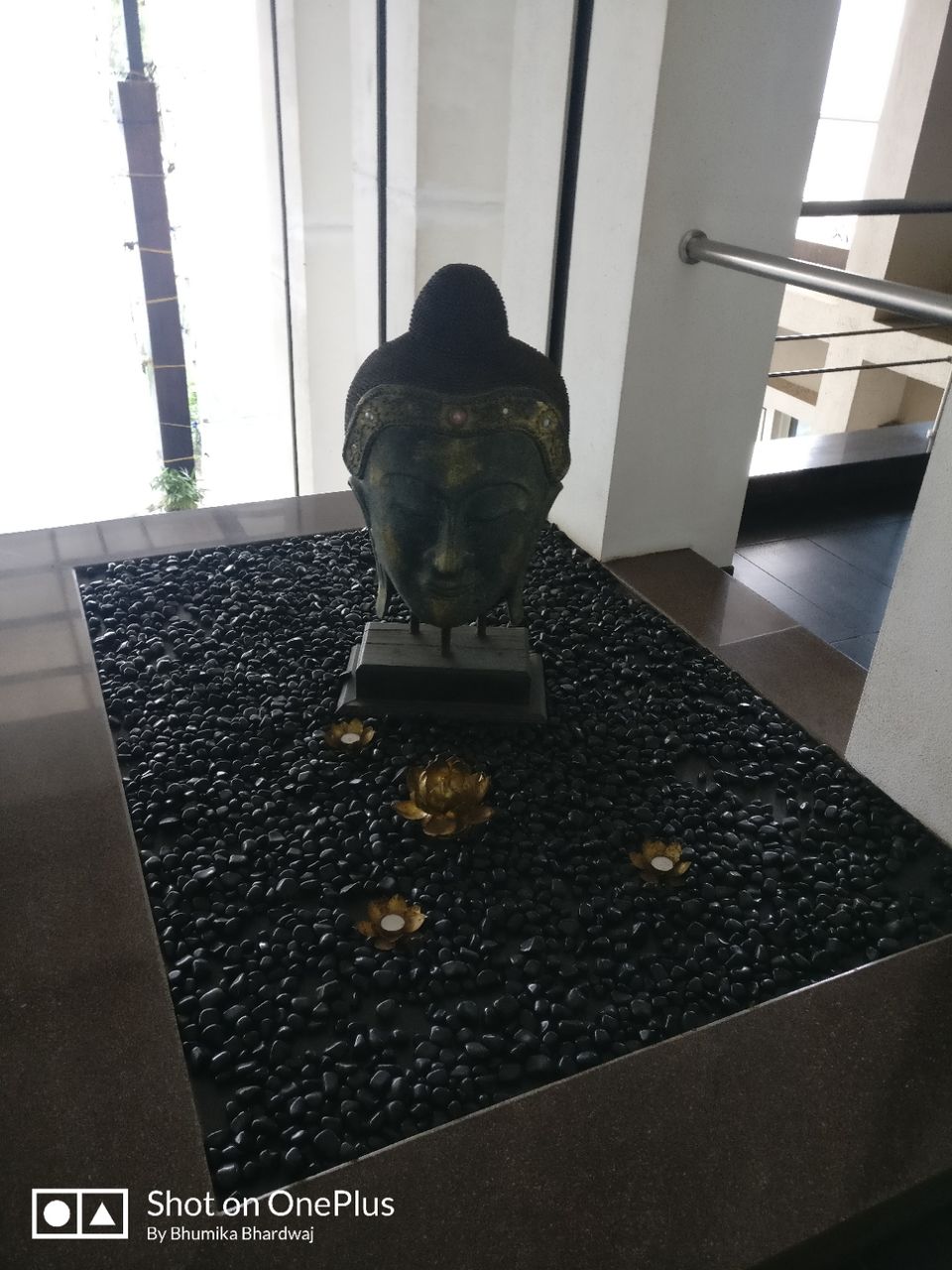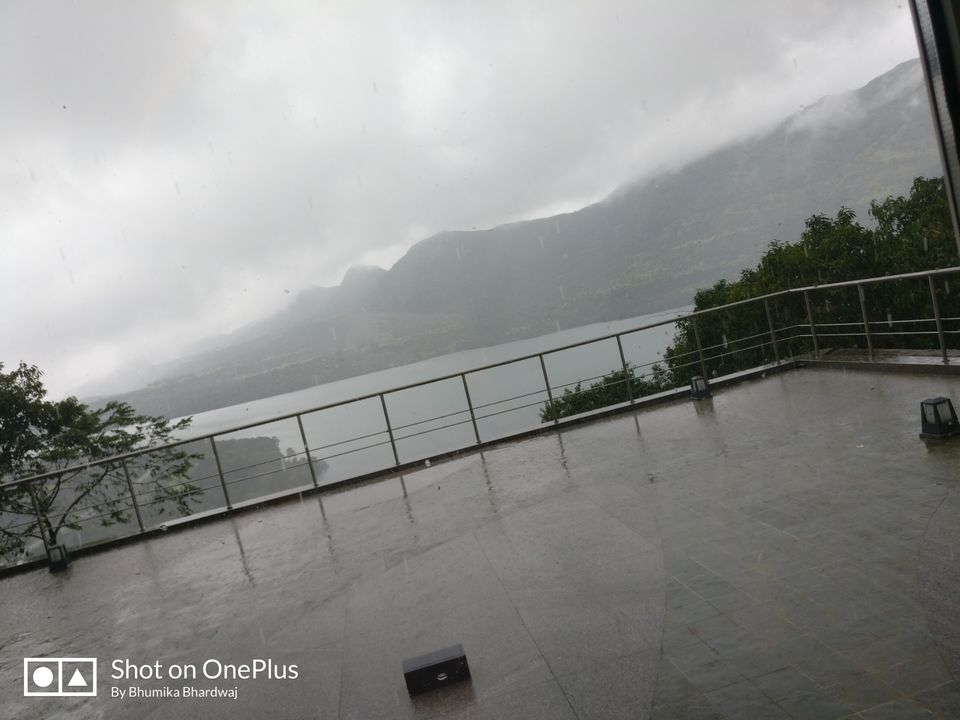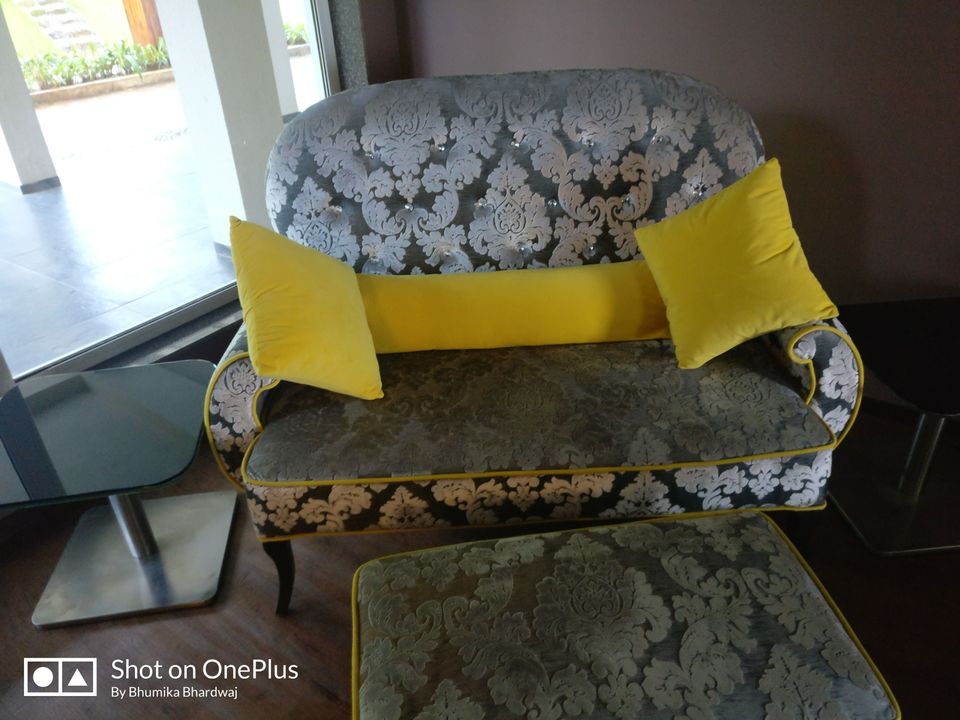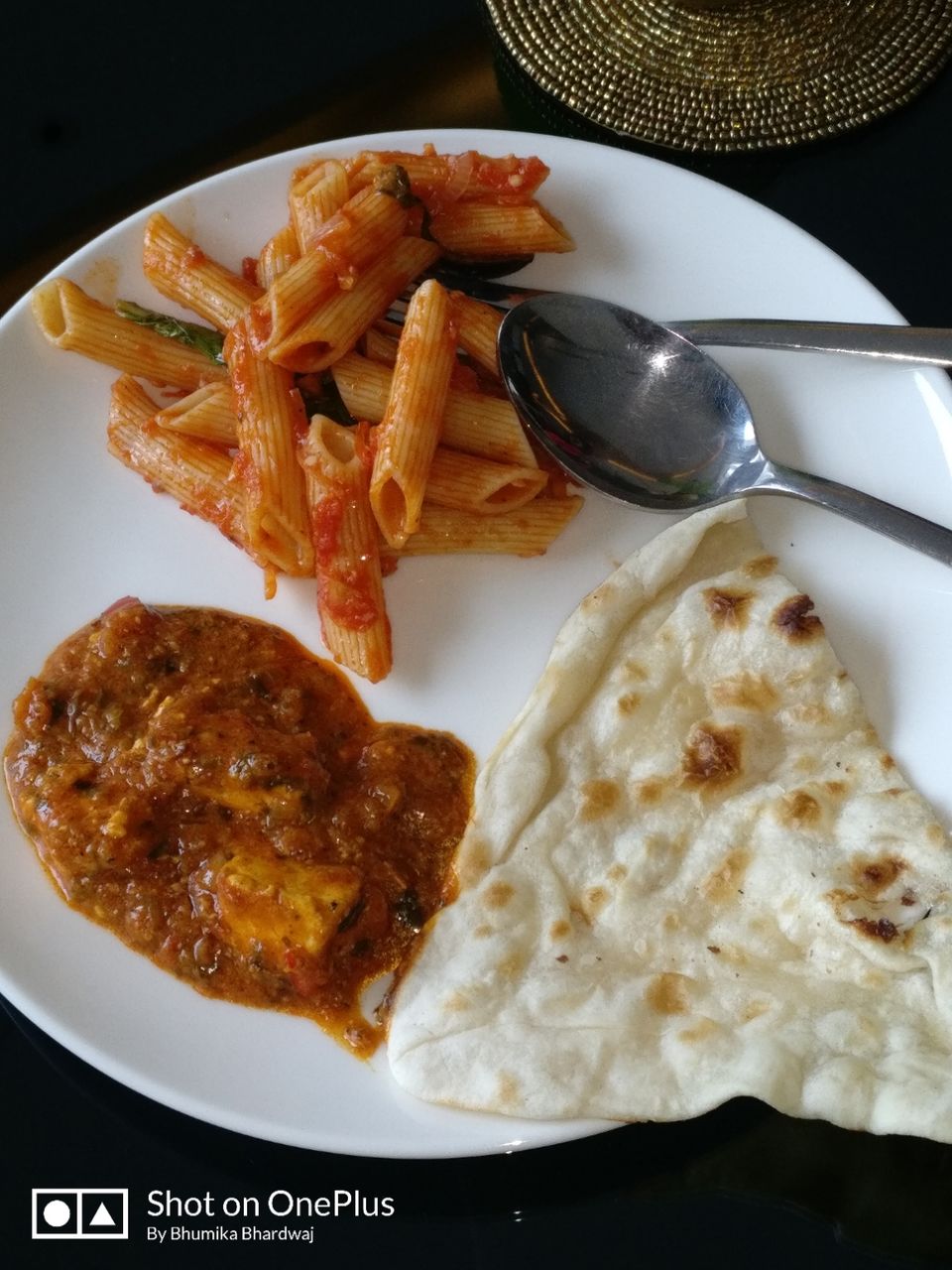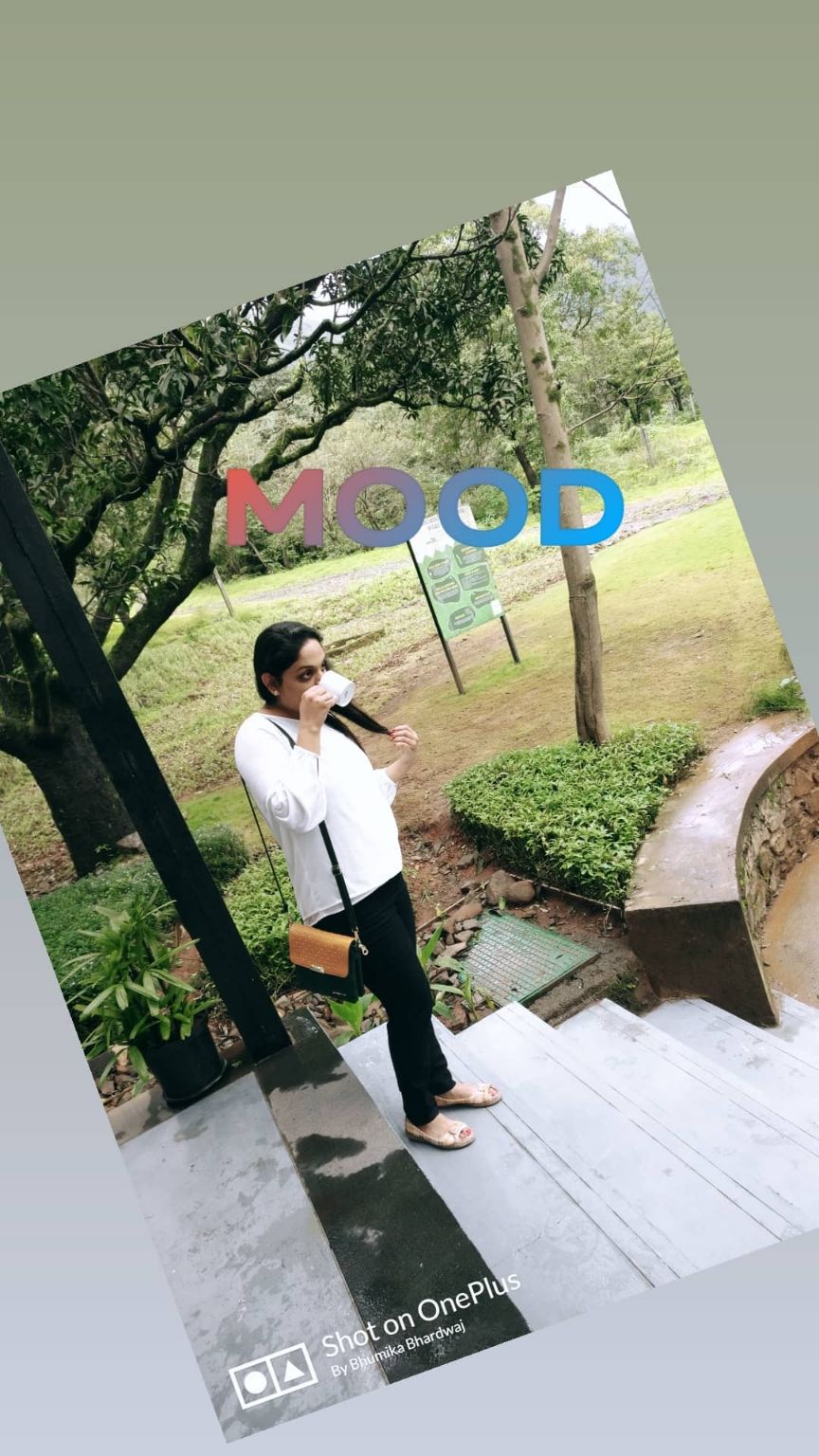 On the second day I woke up early and went for early morning view of the locations of the resort it was Lit AF and was sight to cherish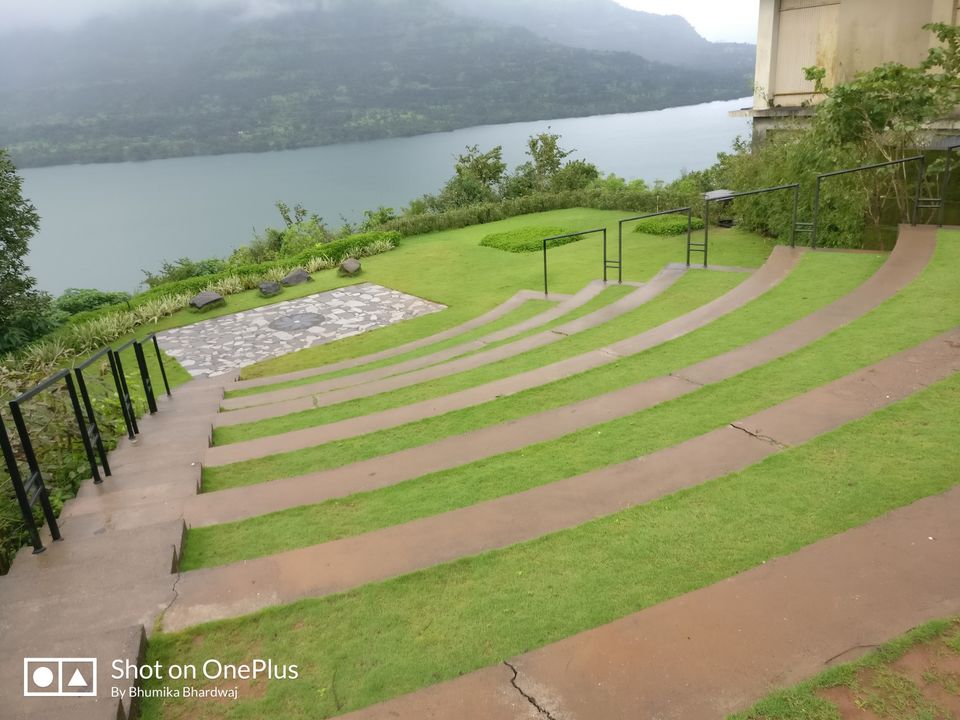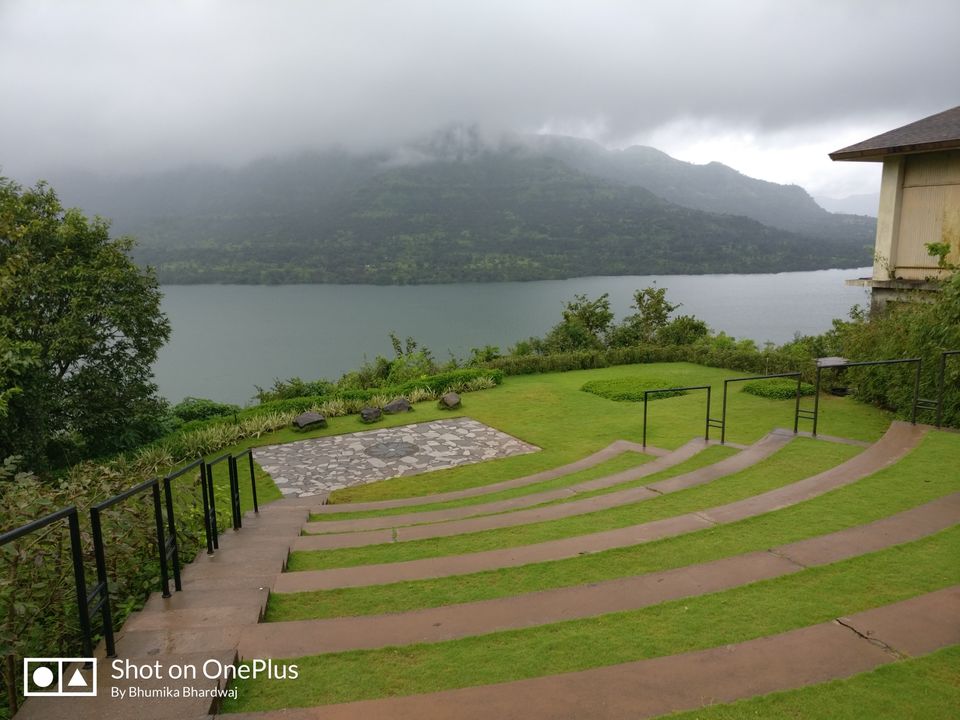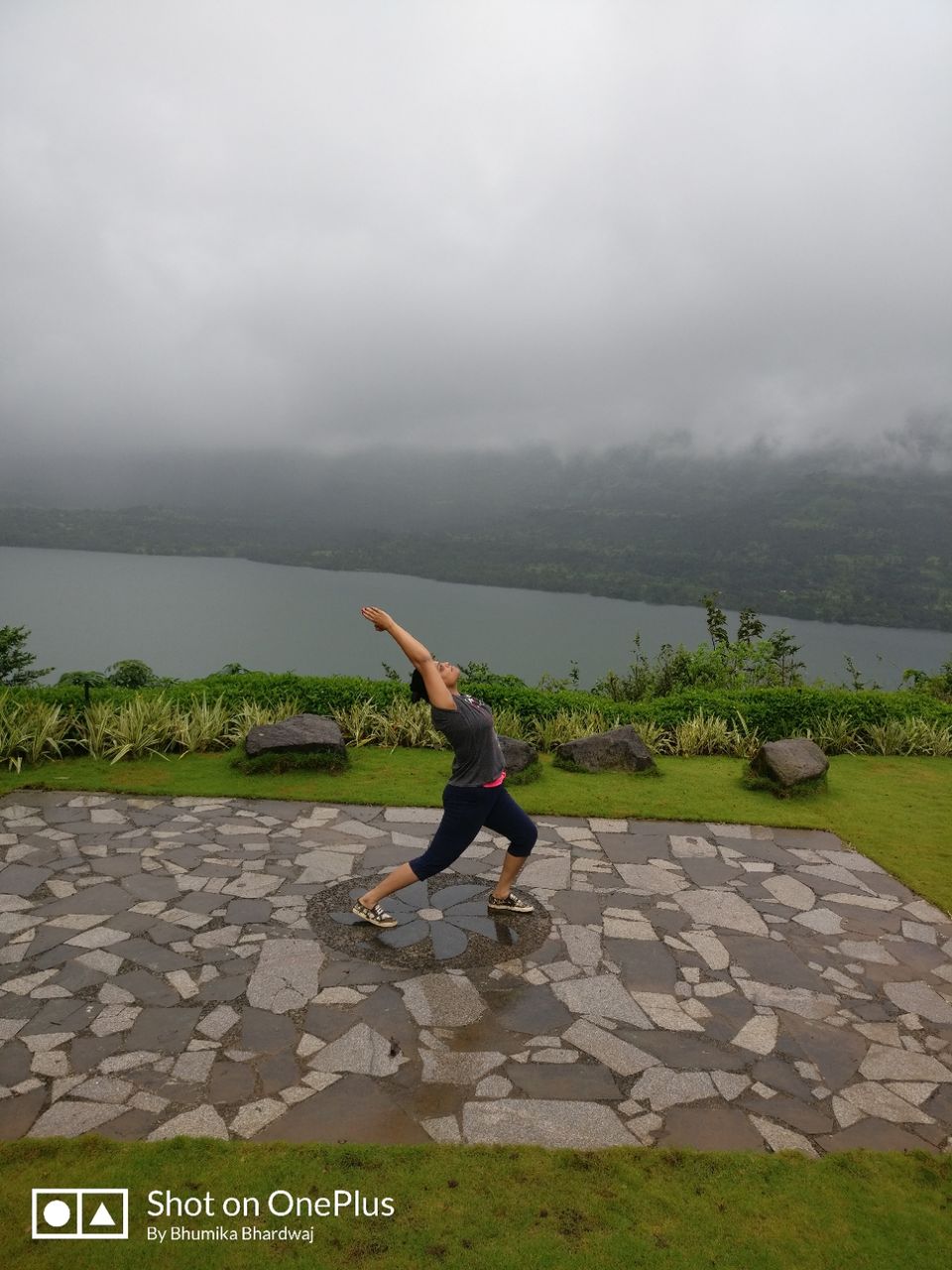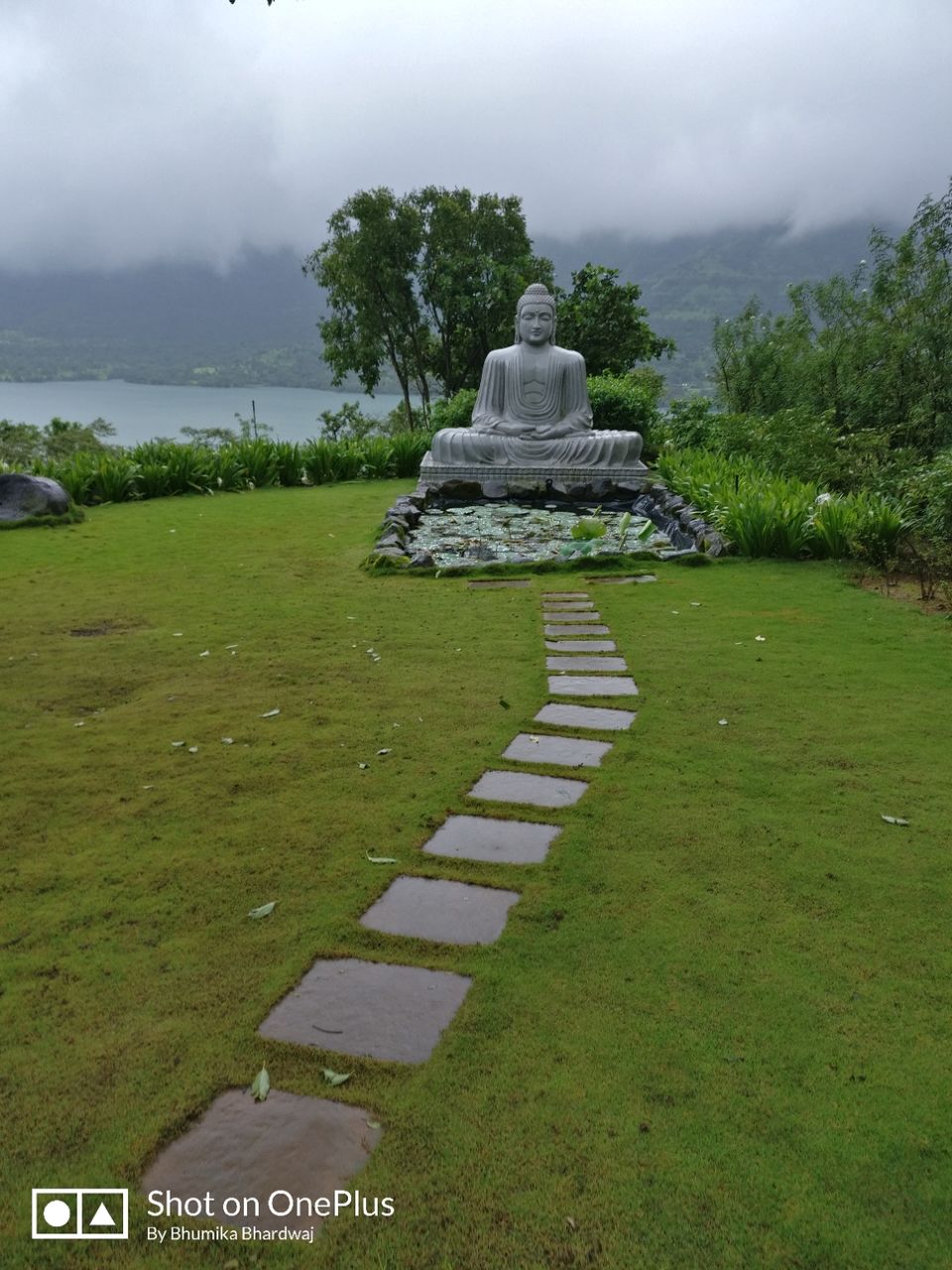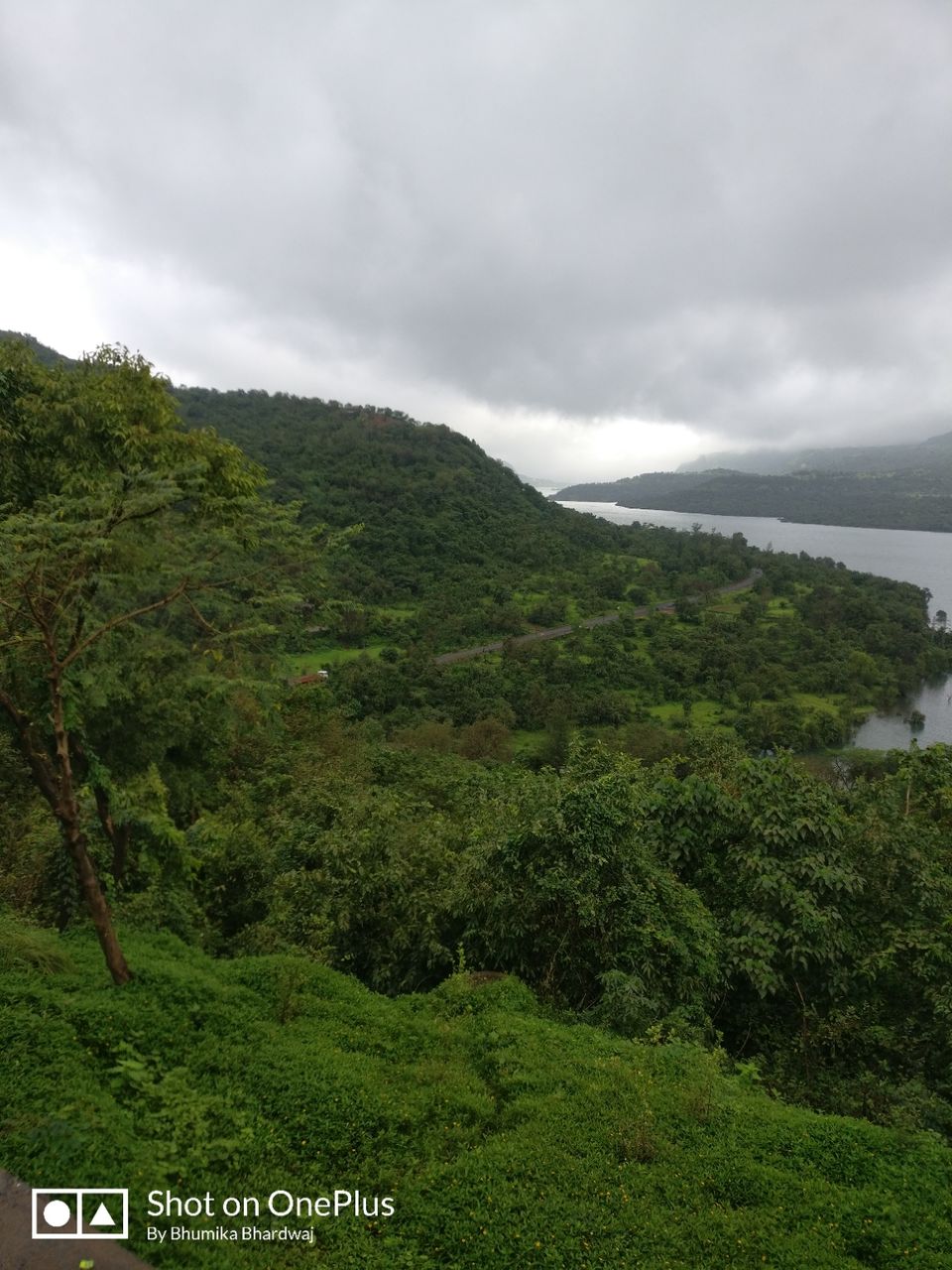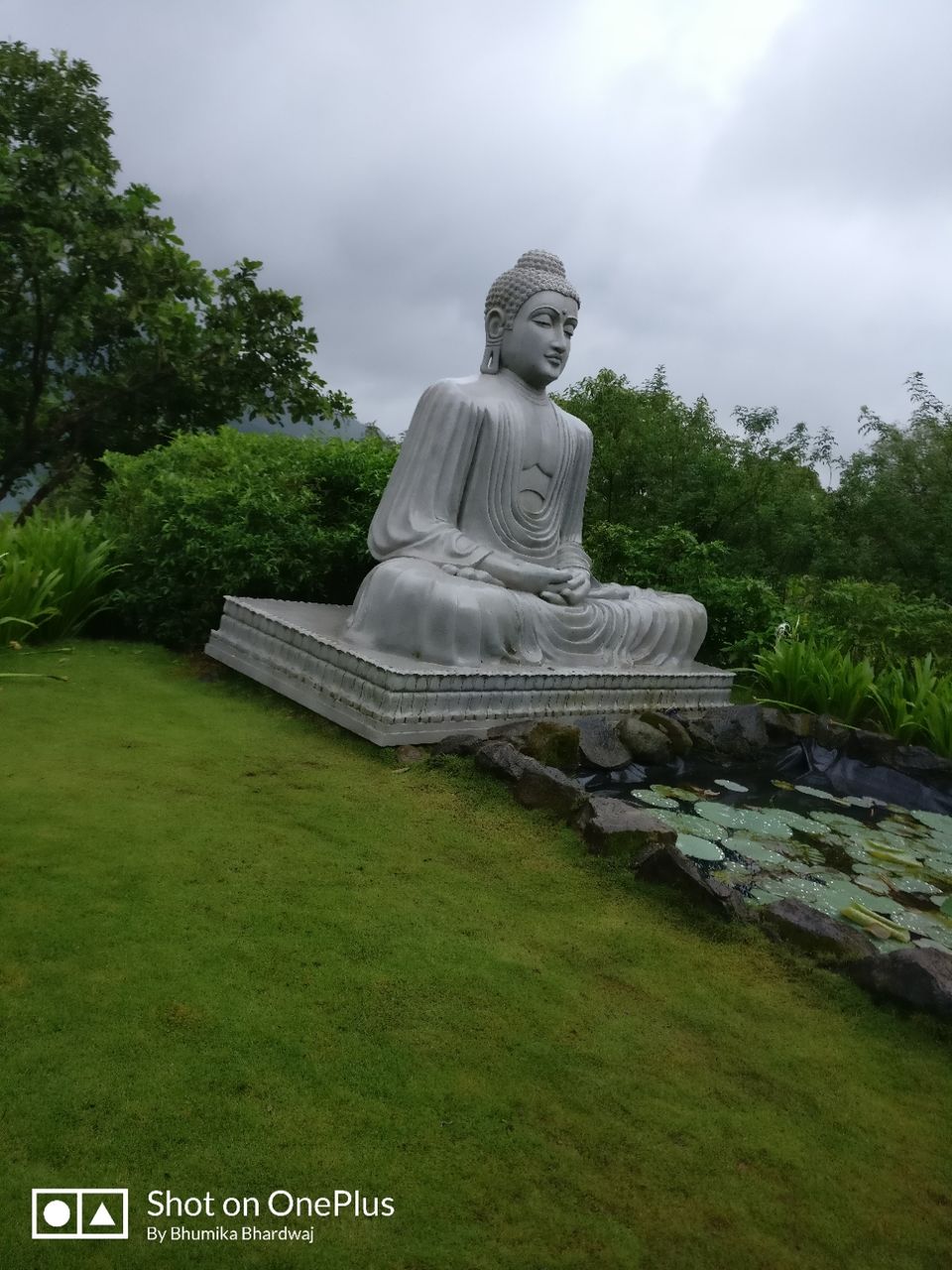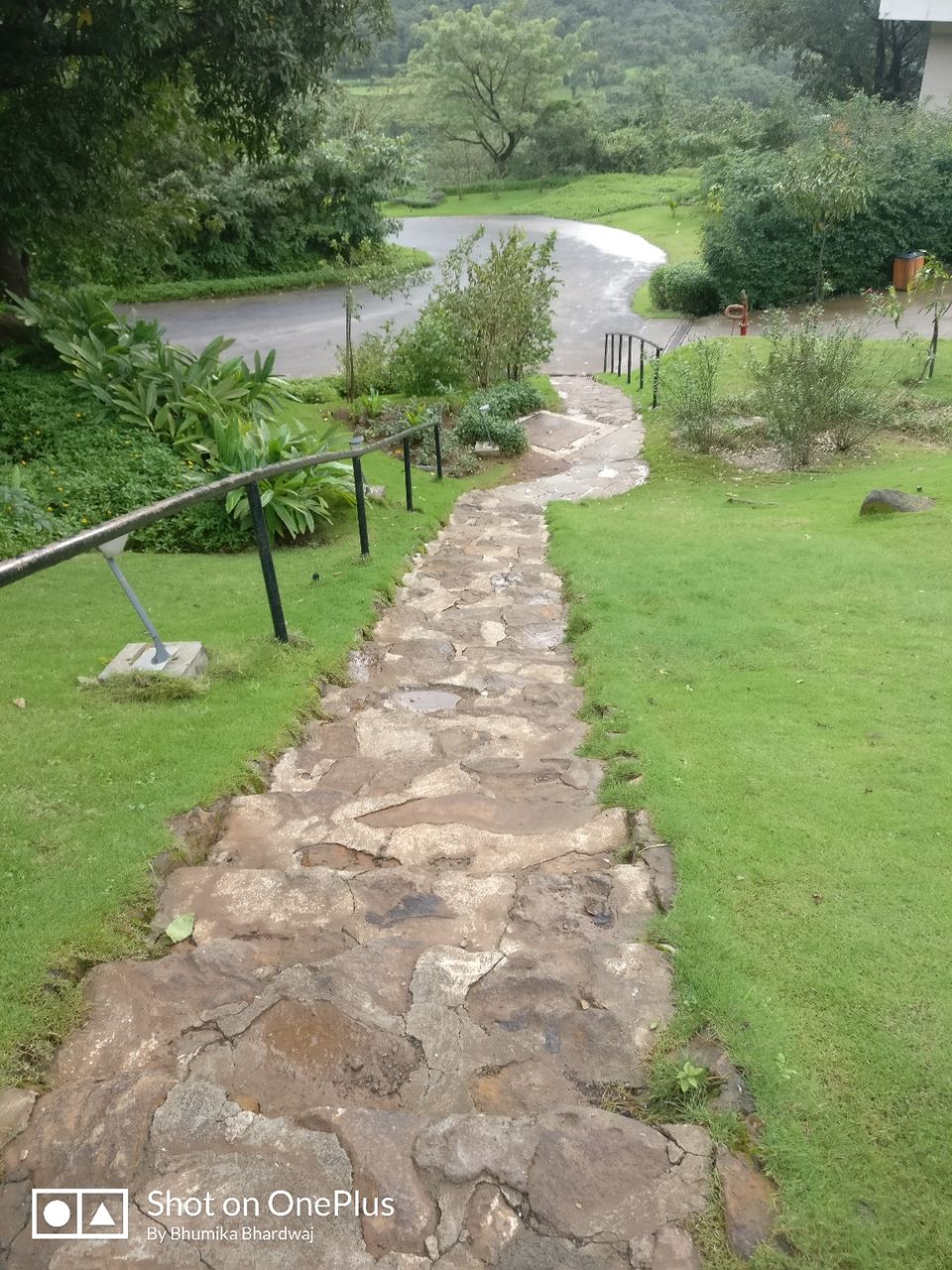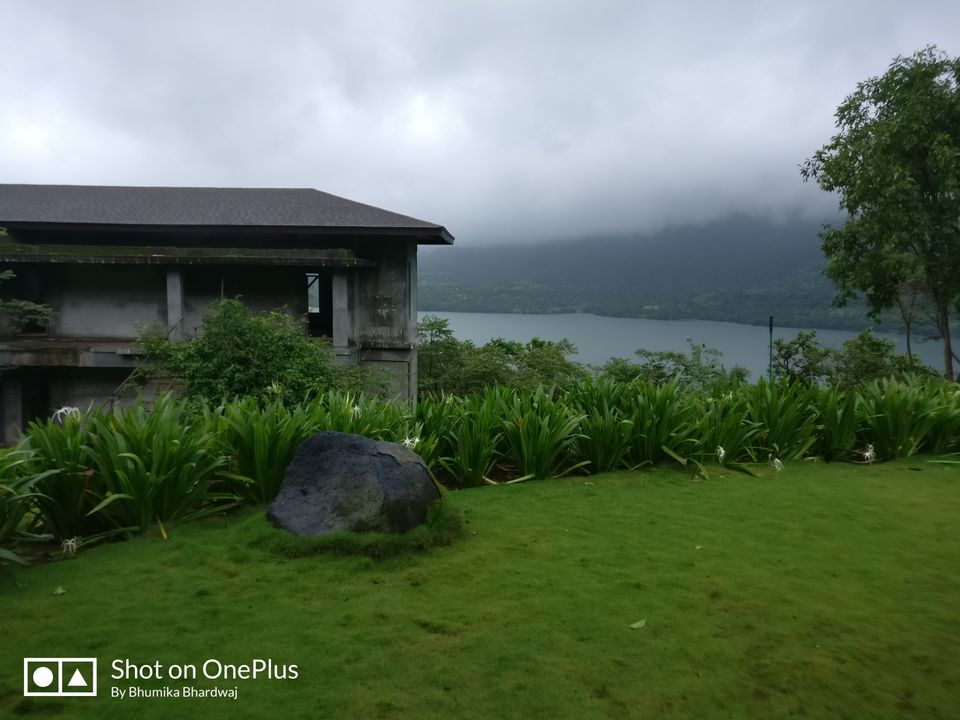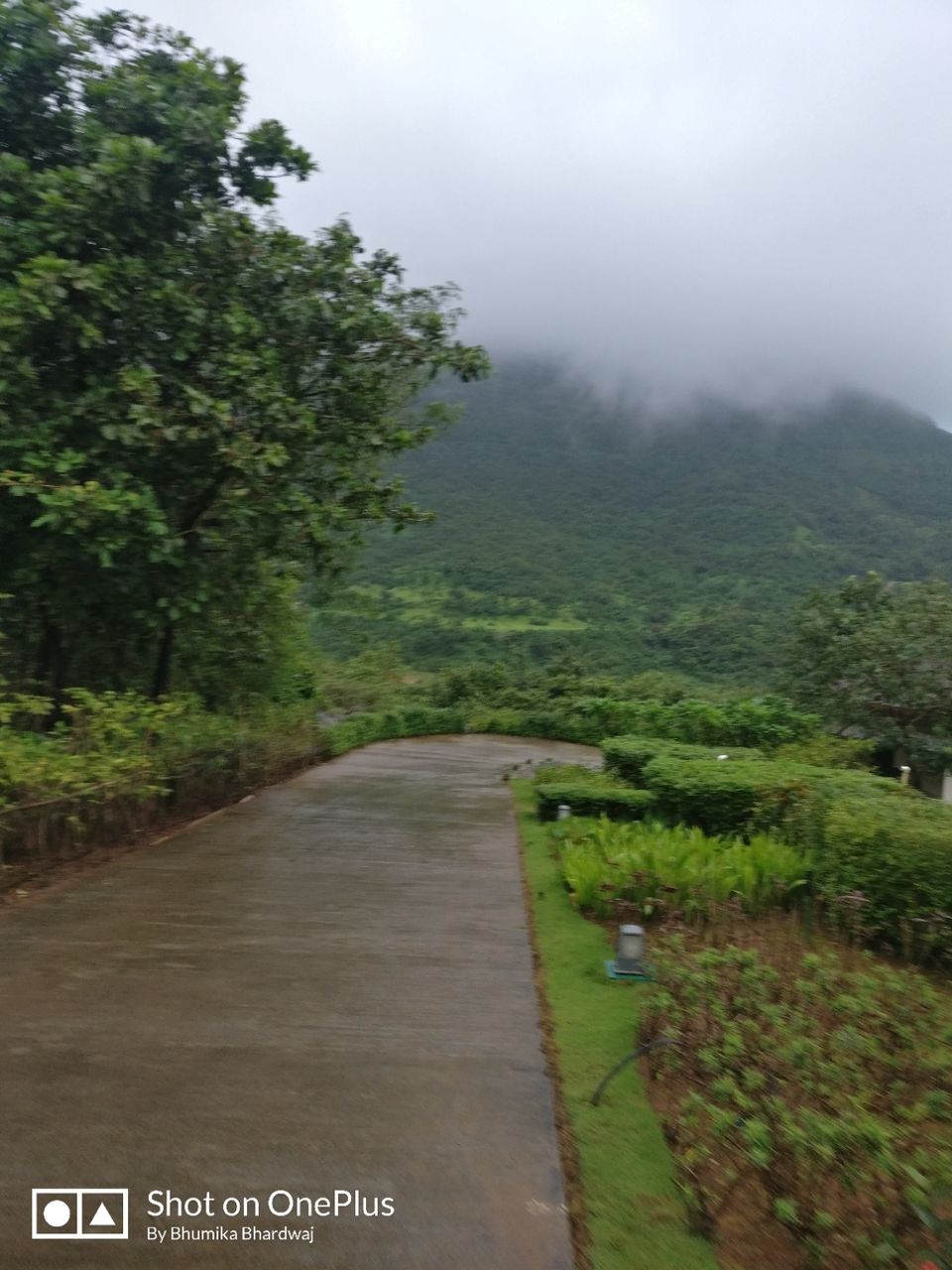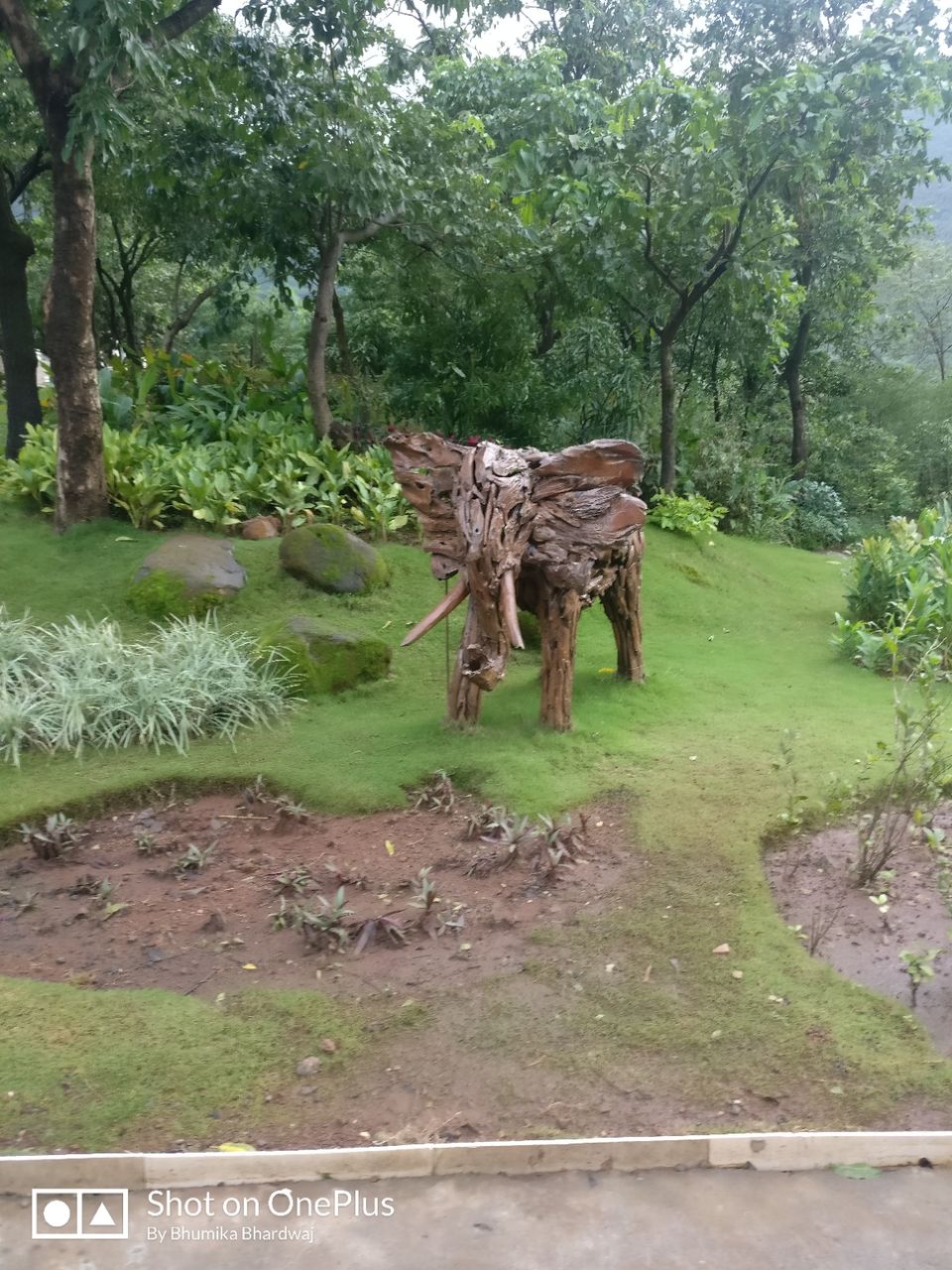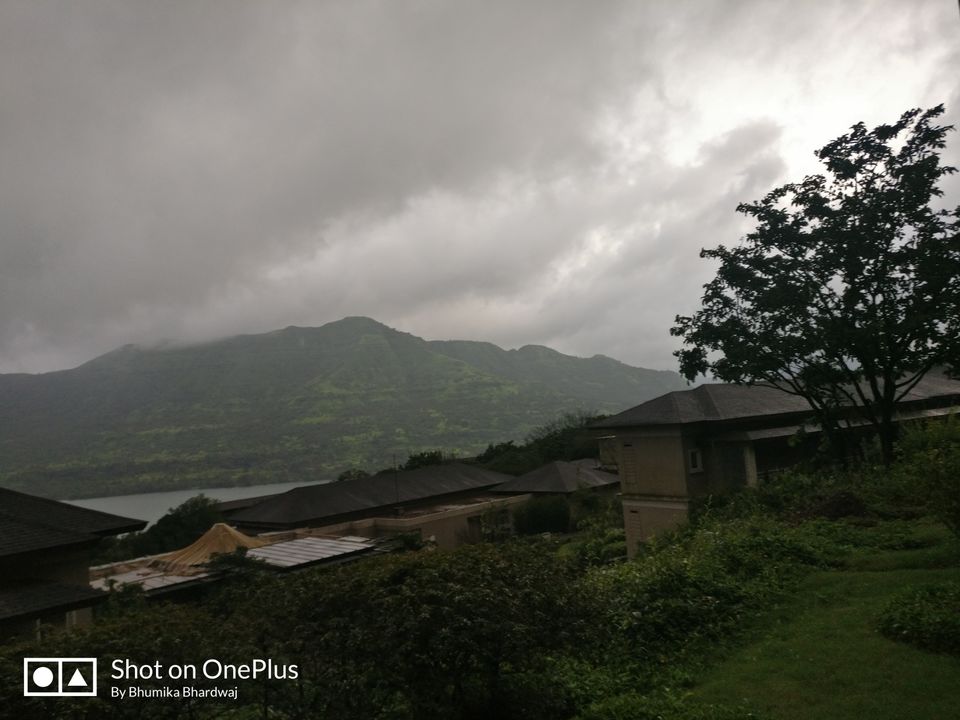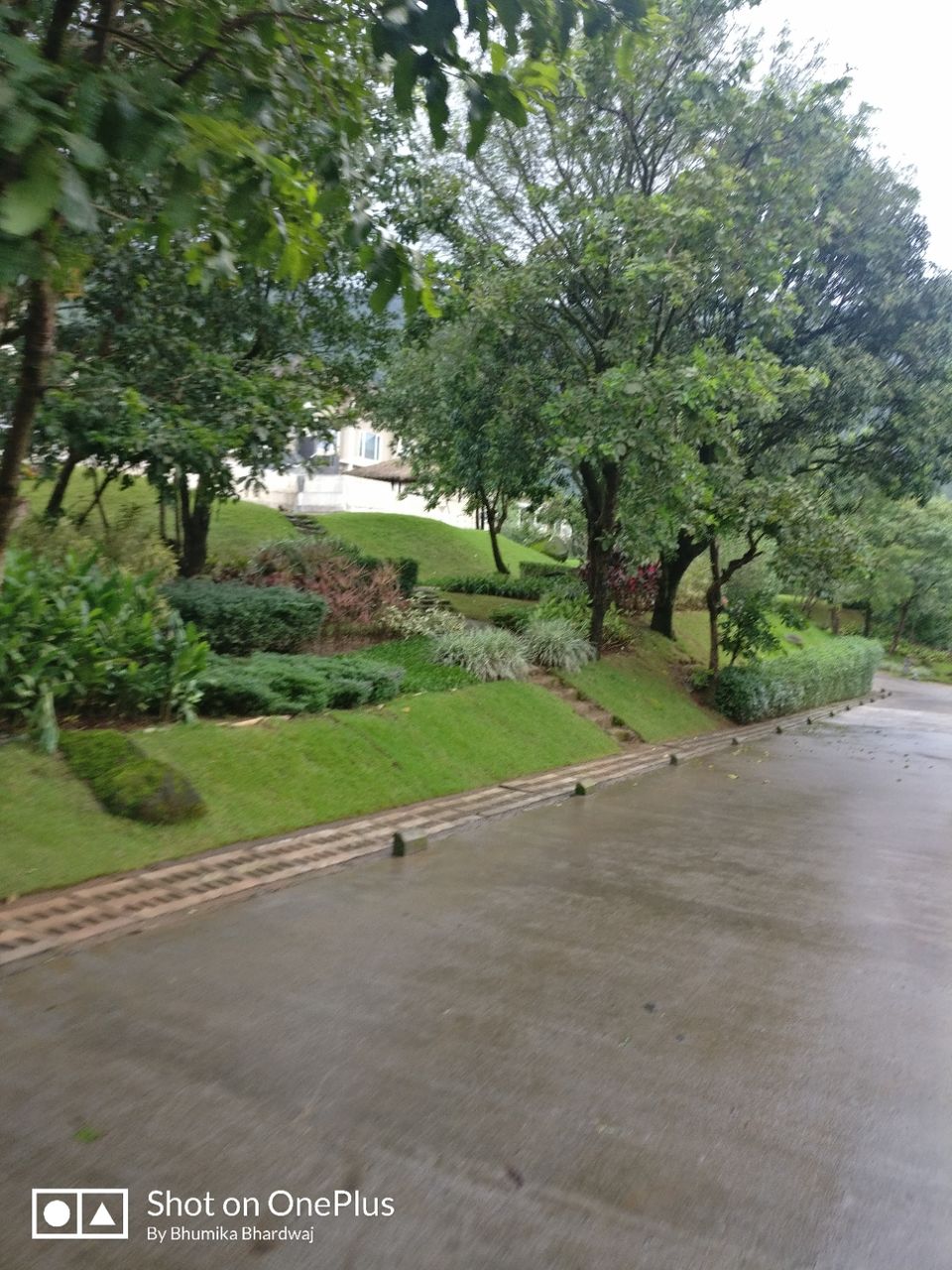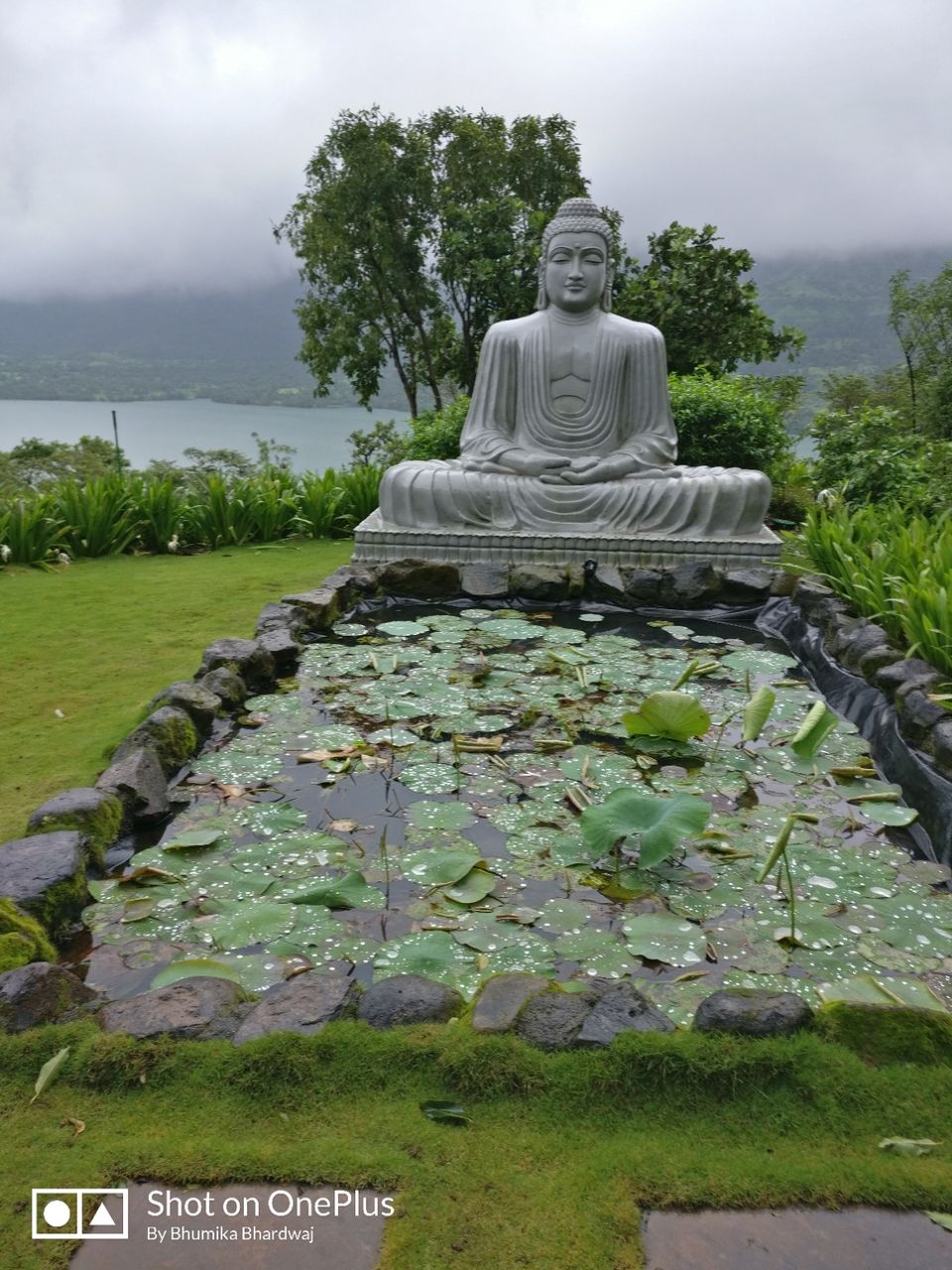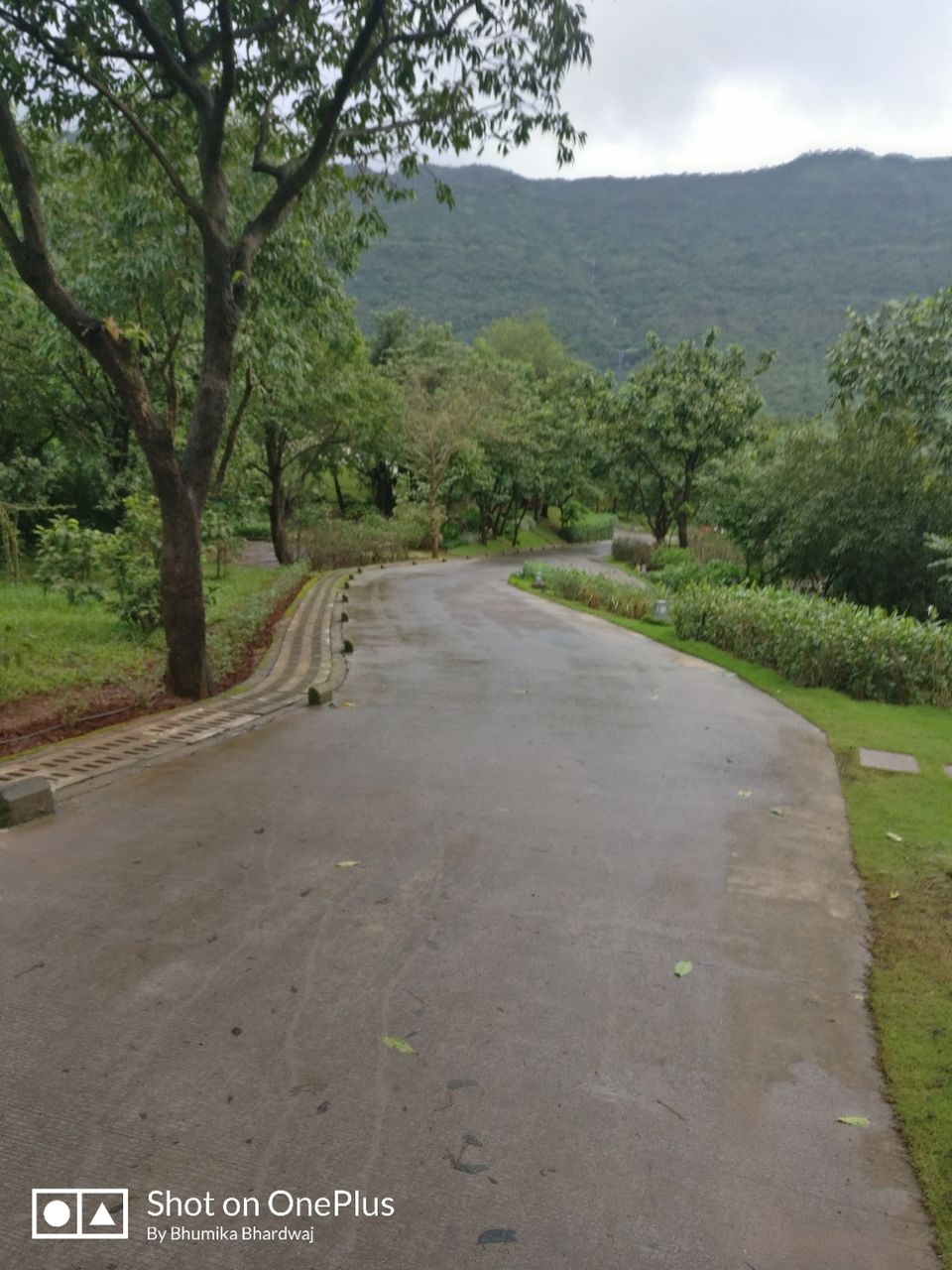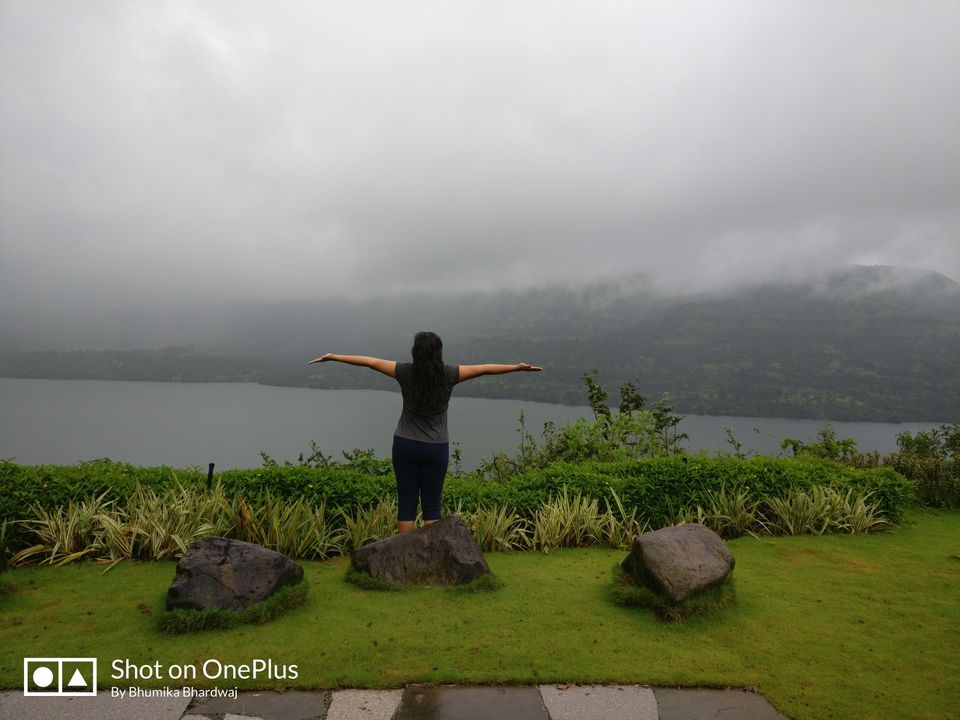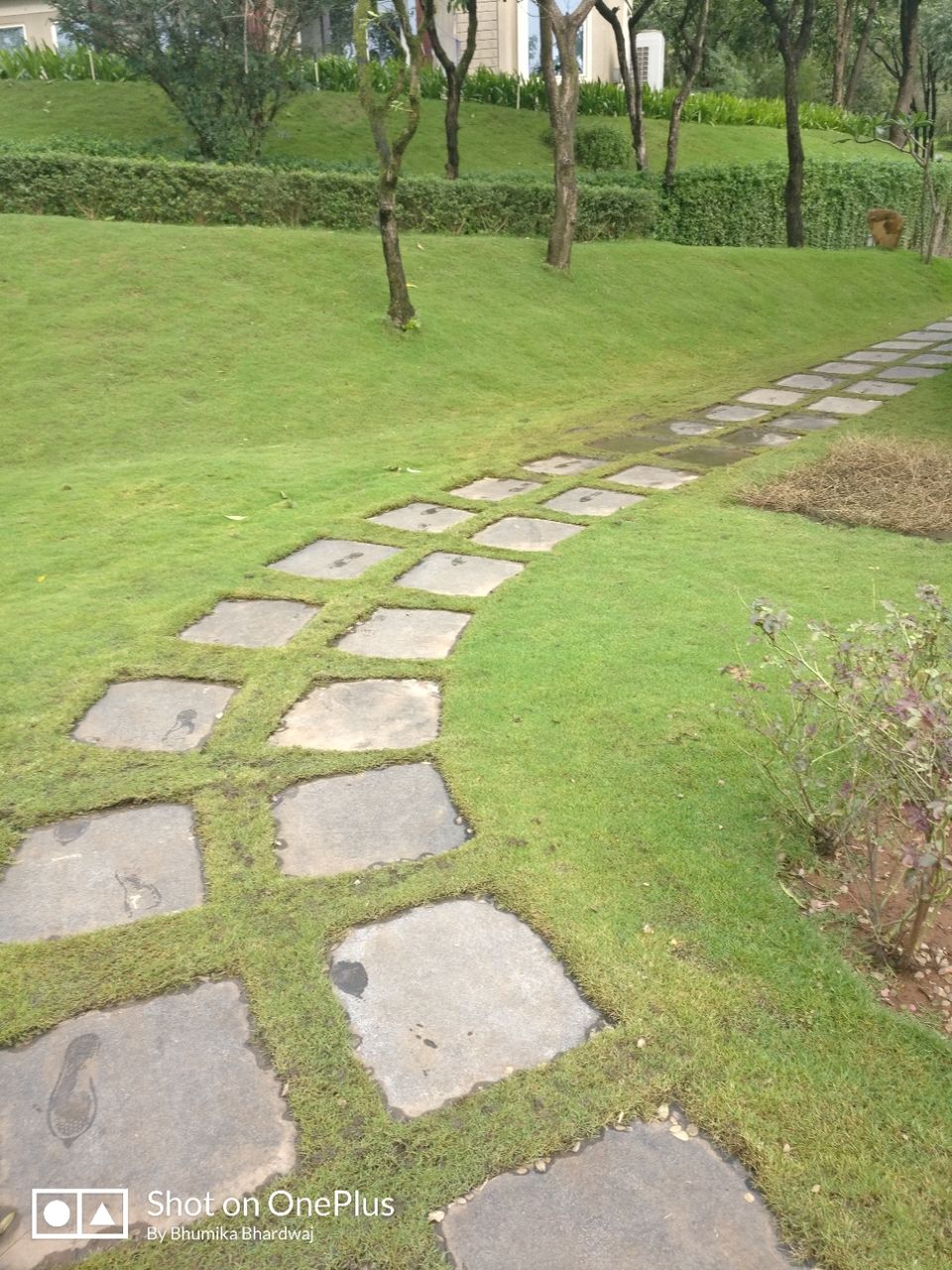 On the third day we had breakfast at vistara and lunch at tejus and checked out . The rooms here are smaller as compared to other premium properties but I guess that also depends on the package you avail to . The approach road is bad . But the place is out and out an amazing and relaxing destination .