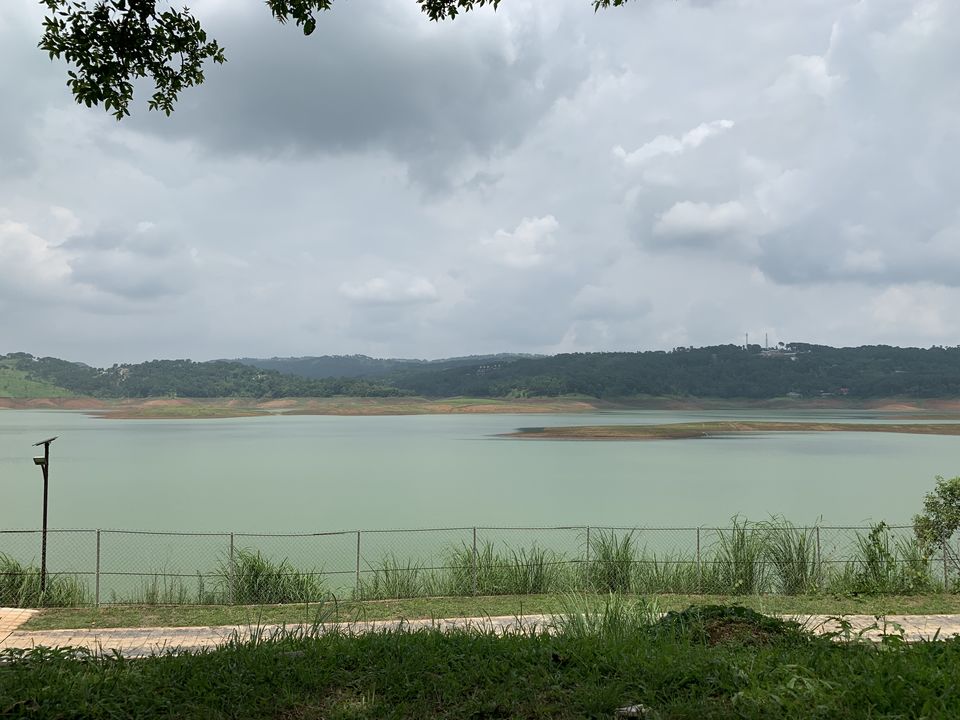 We (Family of 4) started our exciting journey to Northeast with our first stop to Guwahati. We got an early morning flight from Mumbai to Guwahati where we landed by around 8.30 am. Since, we were tight on timelines we decided to utilize each and every minute. Hence, planned to check in late in the evening to save travel time. We rented an ertiga for or 4 day travel. We headed to Kamakhaya temple directly from the airport. The duration of visit was 2 hours and it was ticketed. For VIP entry you pay Rs 501 per person. This temple holds extreme importance in Mythology.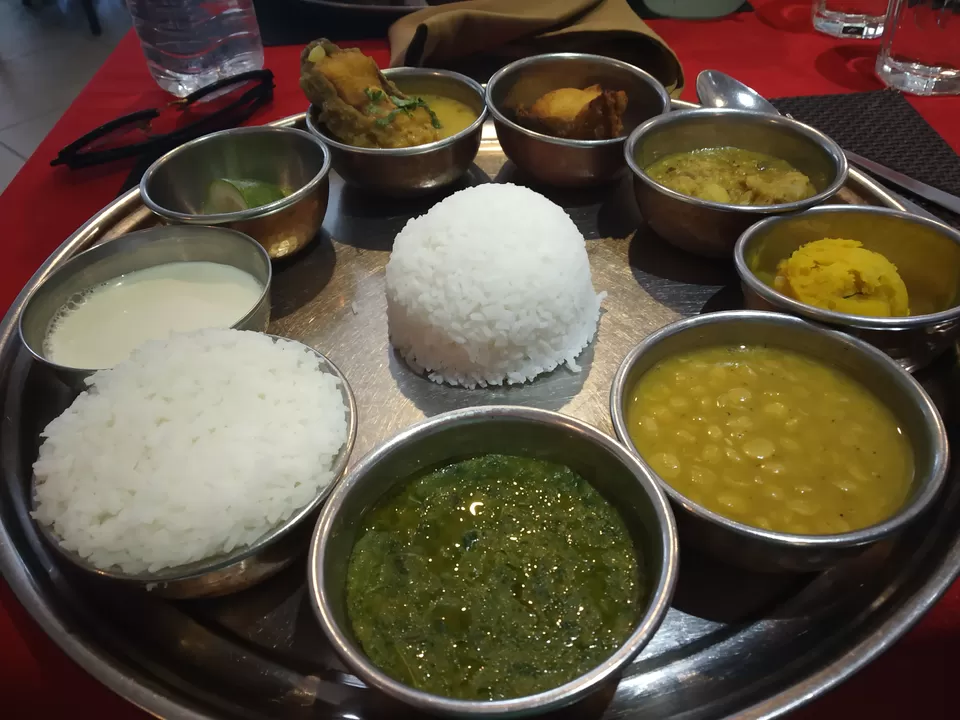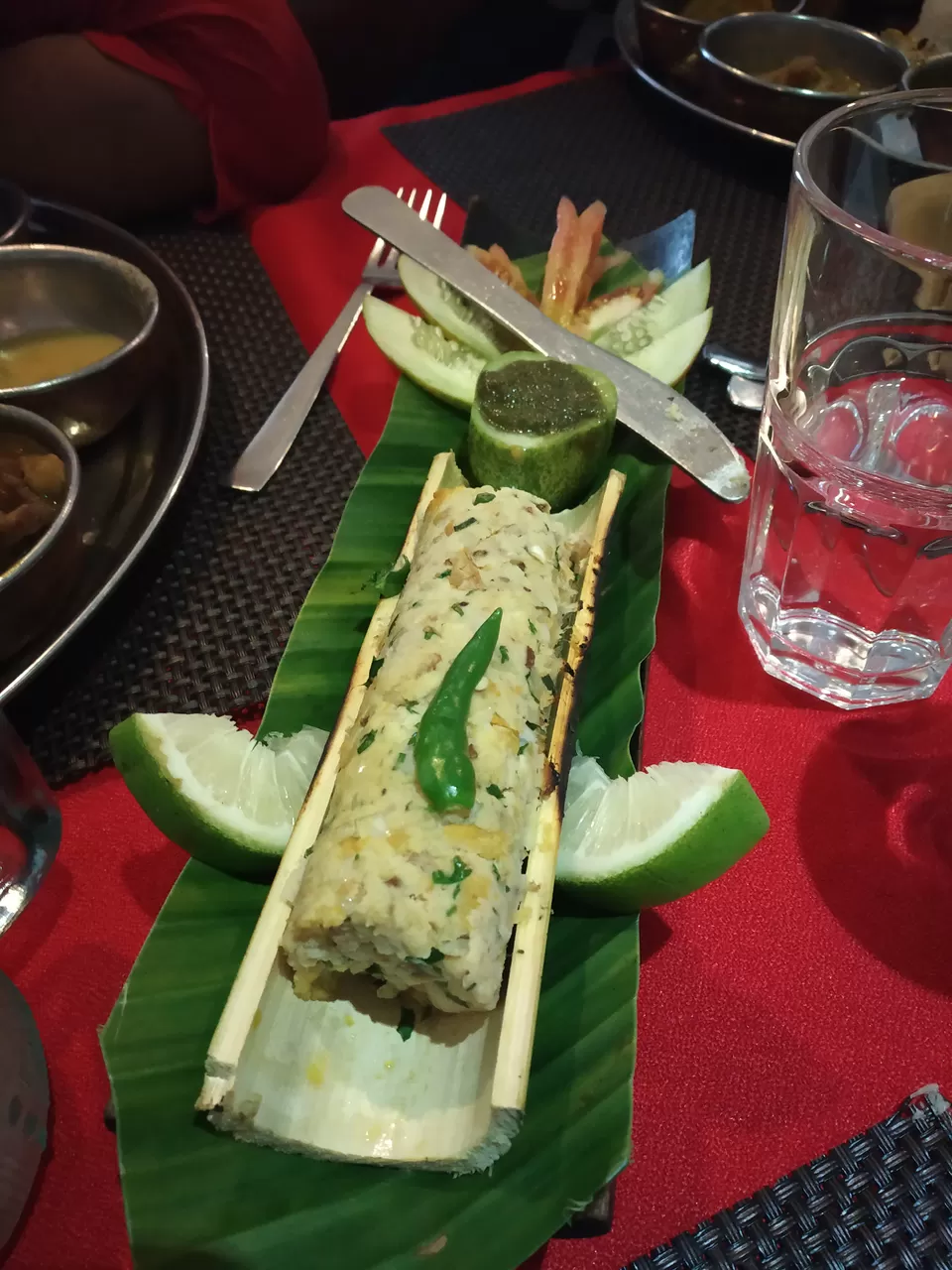 After our tiring visit (since we didnt have heavy breakfast and it was quite sunny), we planned to enjoy Assamese thali. This place had good reviews on internet - Paradise Local Thali. Talking about the food, since I am a typical Mumbaikar I have a taste for spicy food. Hence, I found this thali quite plain and bland though there were extreme varieties of curries. They only serve rice. Please don't expect chapatis or rotis here. We spent 2 hours and Rs 2000 for 4 thalis.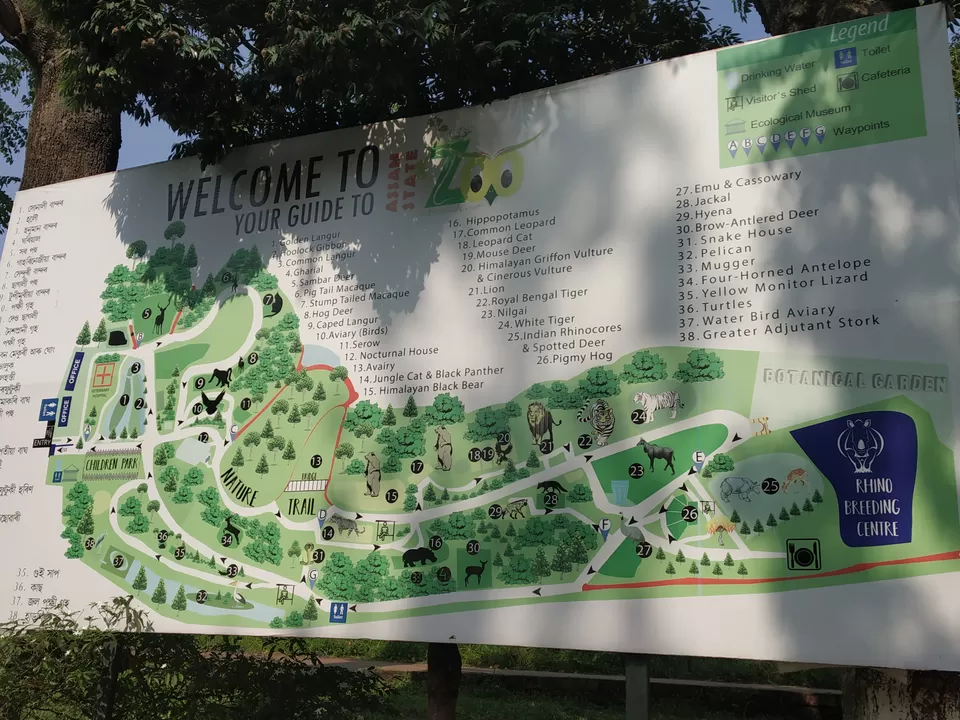 After the heavy lunch, we decided to explore the Assam zoo. The entry fee was Rs 30 per person and Rs 100 per camera. Unfortunately, the place is not well maintained. You may see a lot of monkeys and a few other creatures like crocodile, snake, leopard. You have an option of renting cycles to roam around but they are not that useful since you have to walk to reach some places. We left within an hour from here since it didn't suffice our expectations.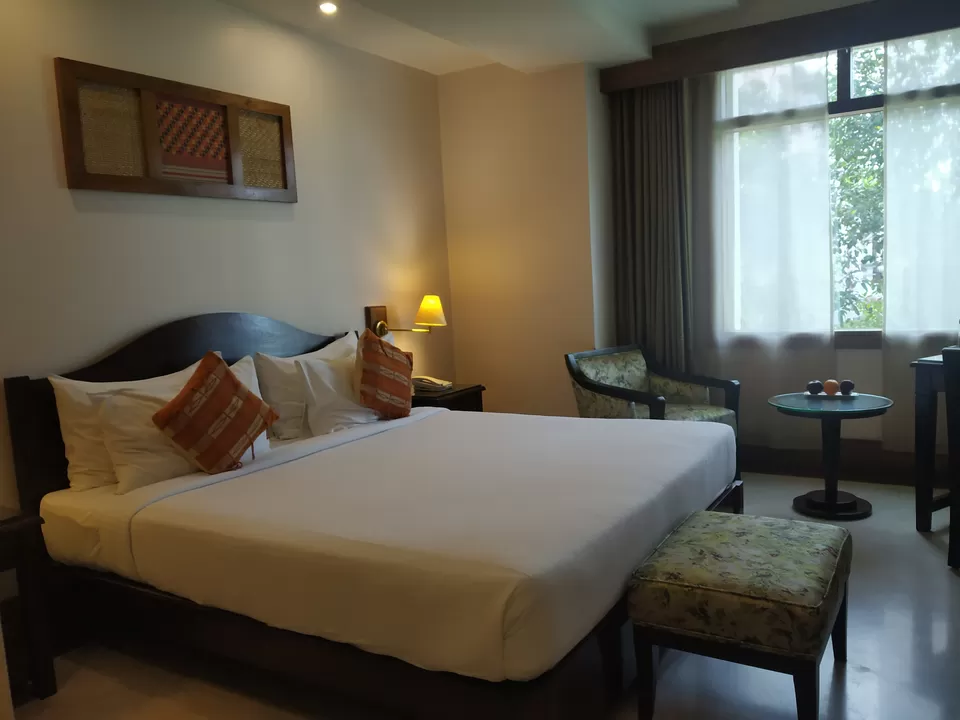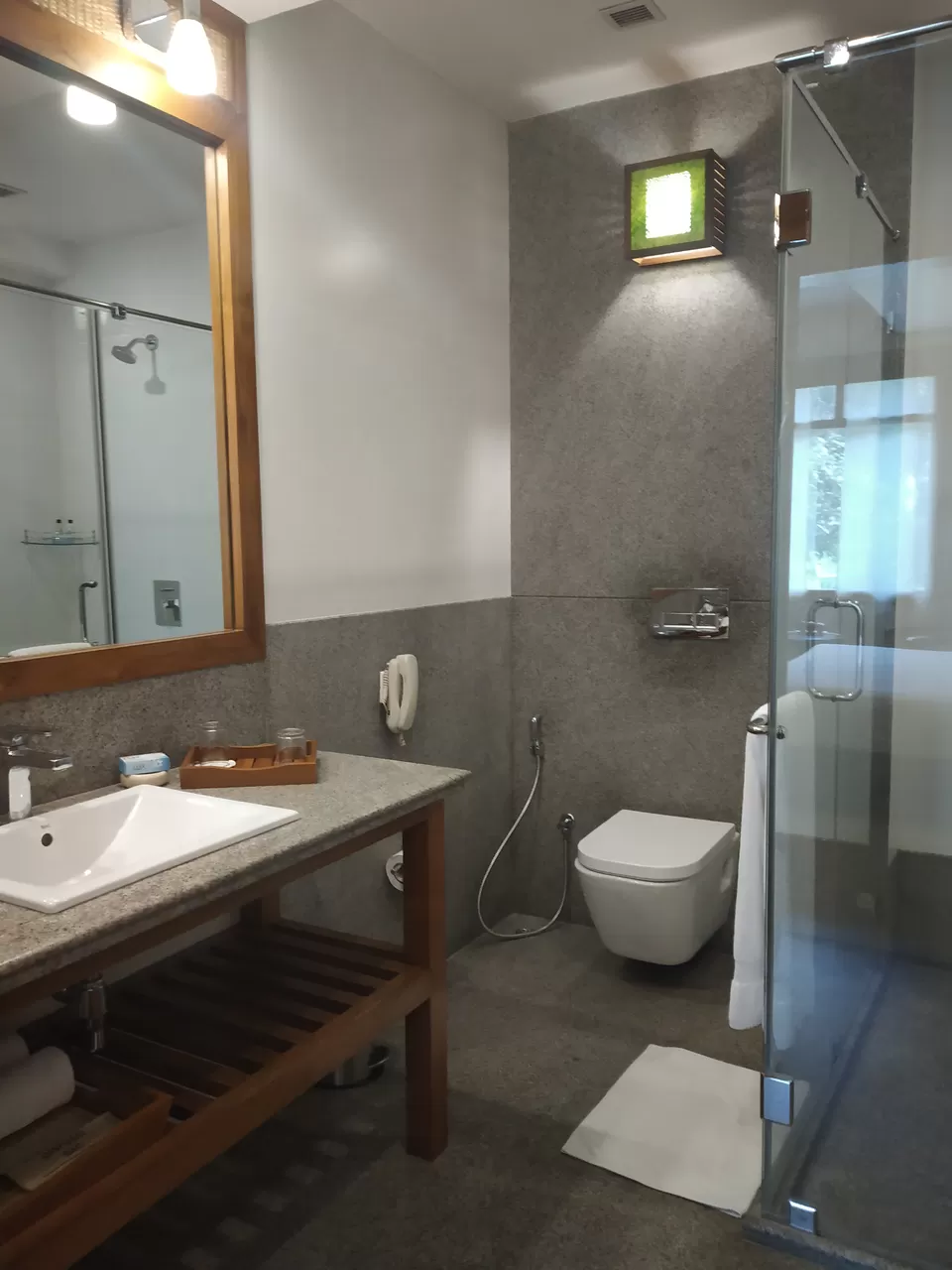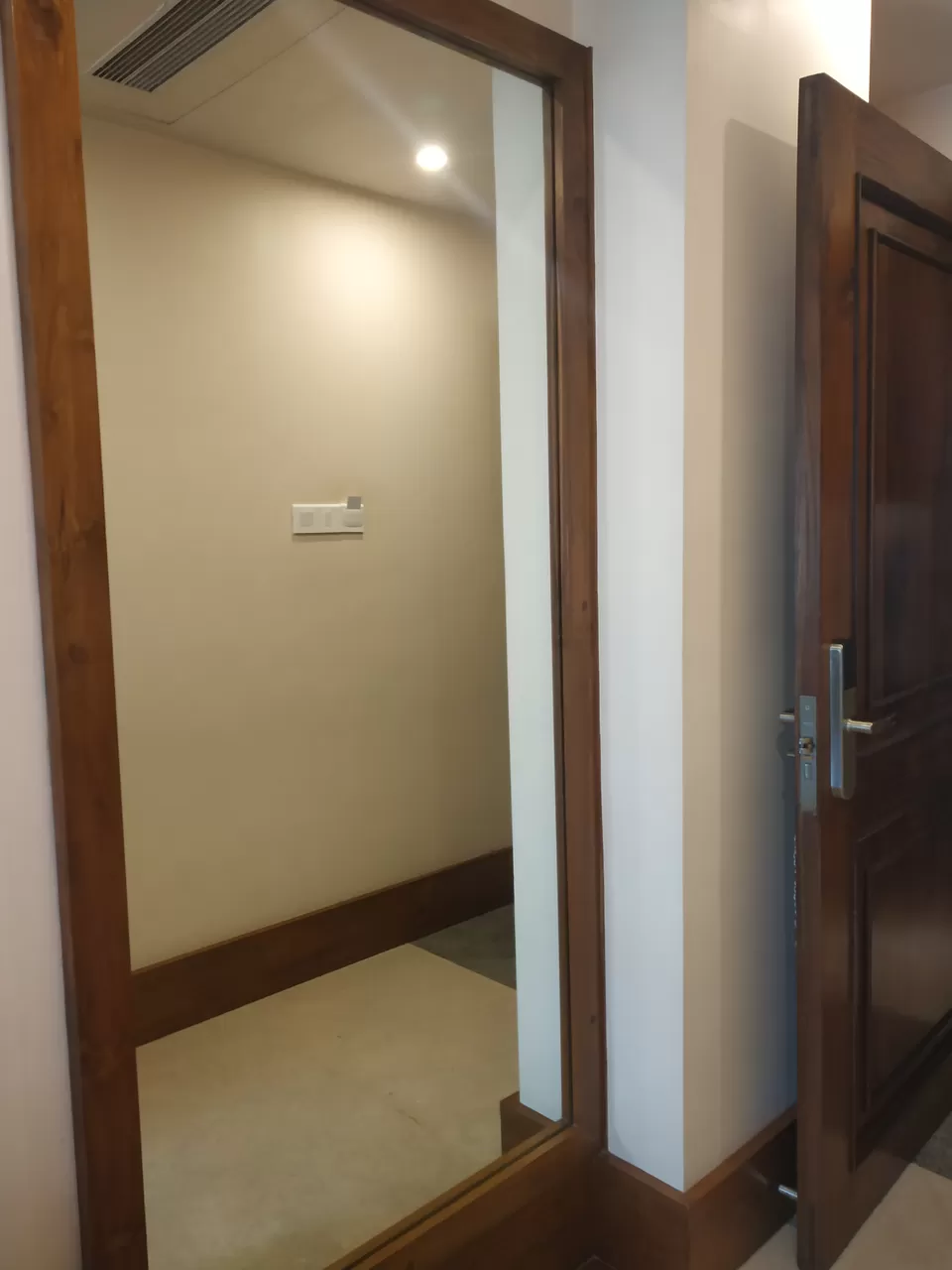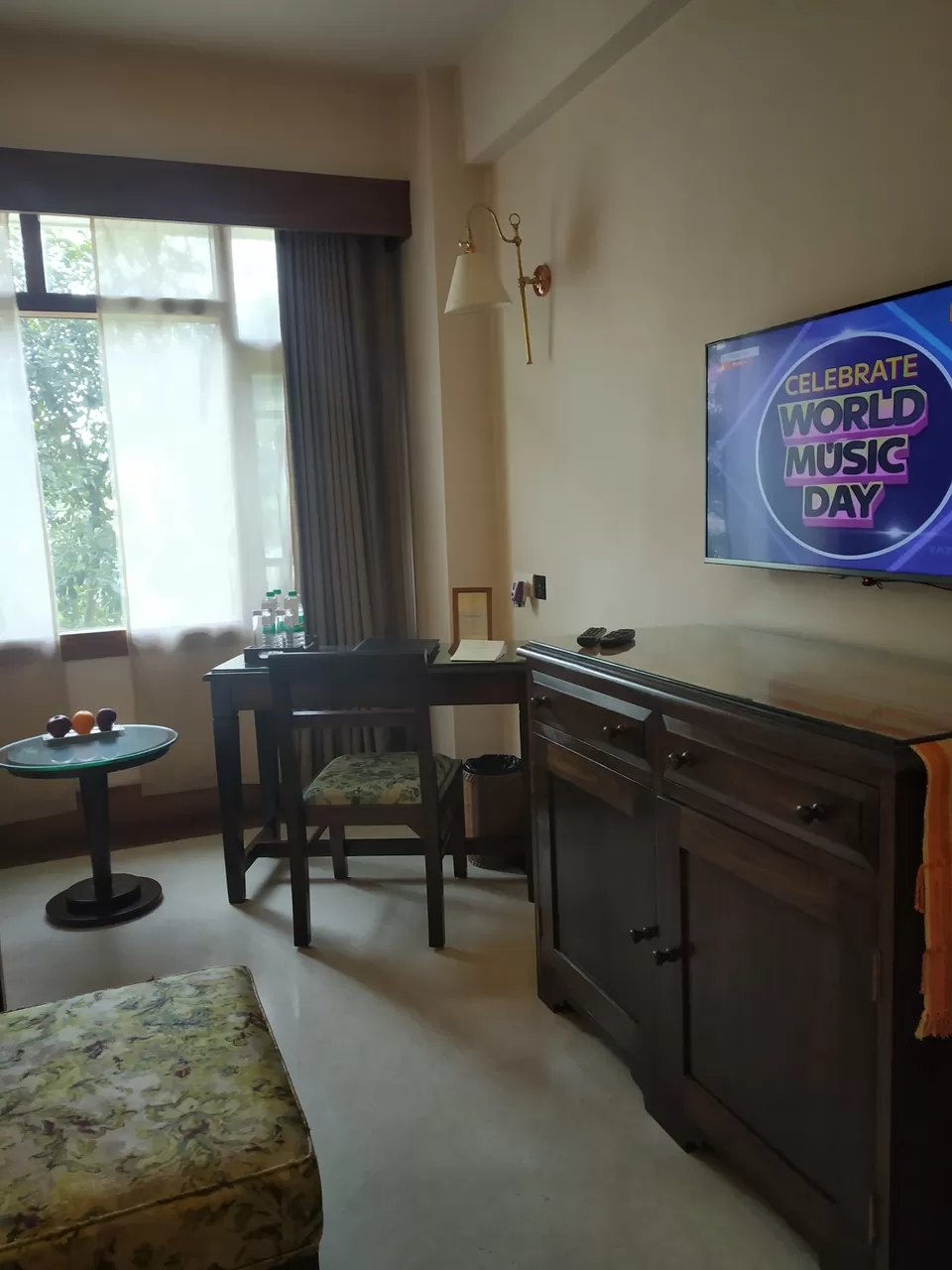 Then finally after a long tiring day, we went to our hotel - The Guwahati Address which we booked for a day. This place was calm, beautifully maintained and at the heart of the city. We relaxed here for sometime.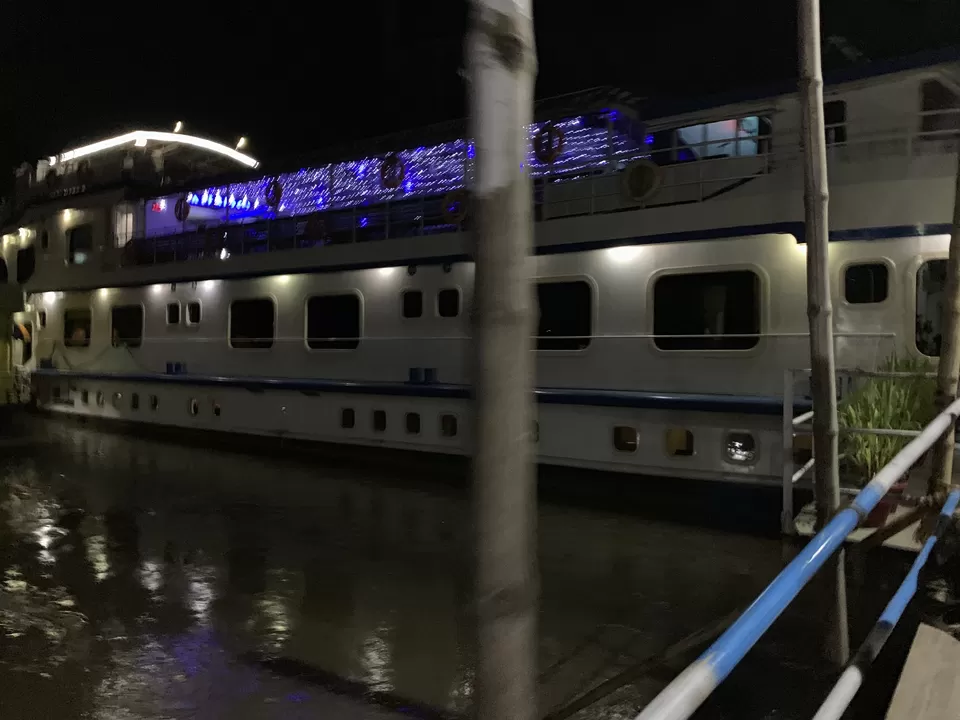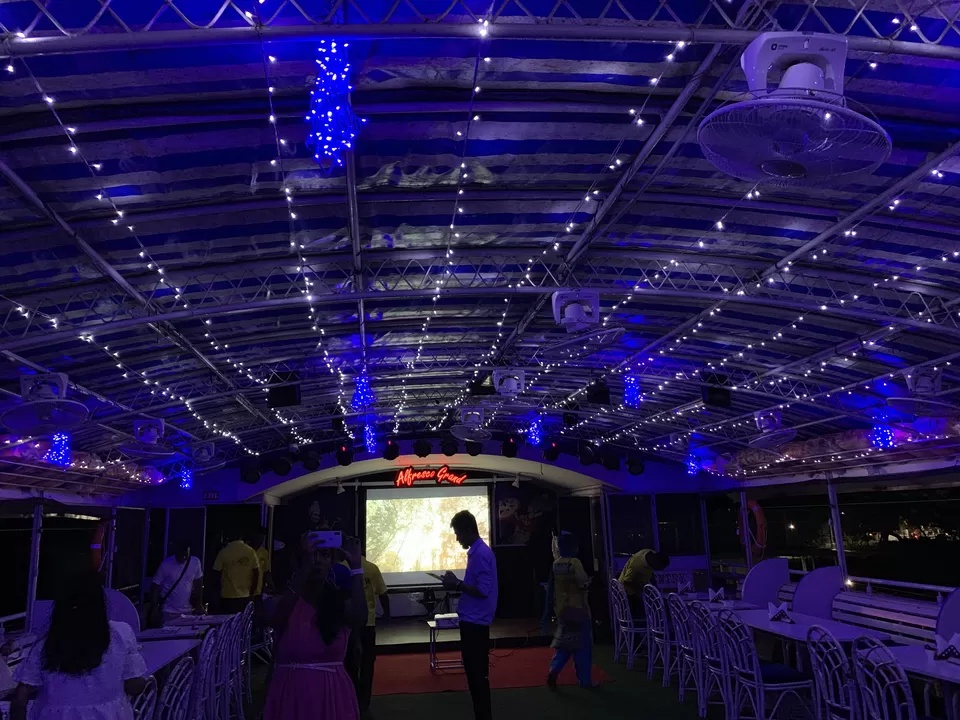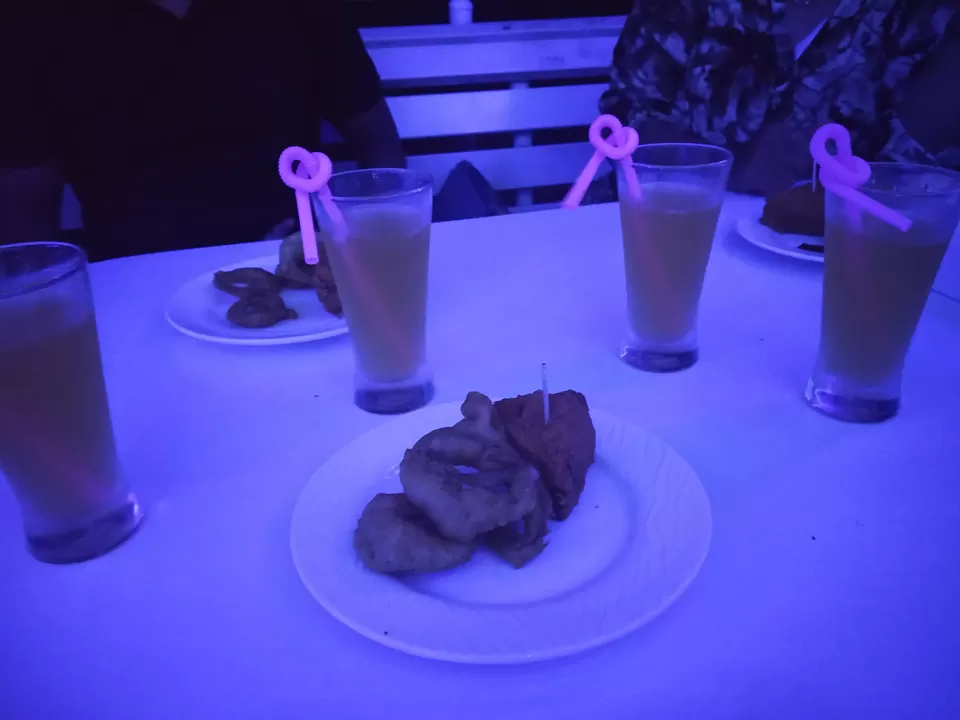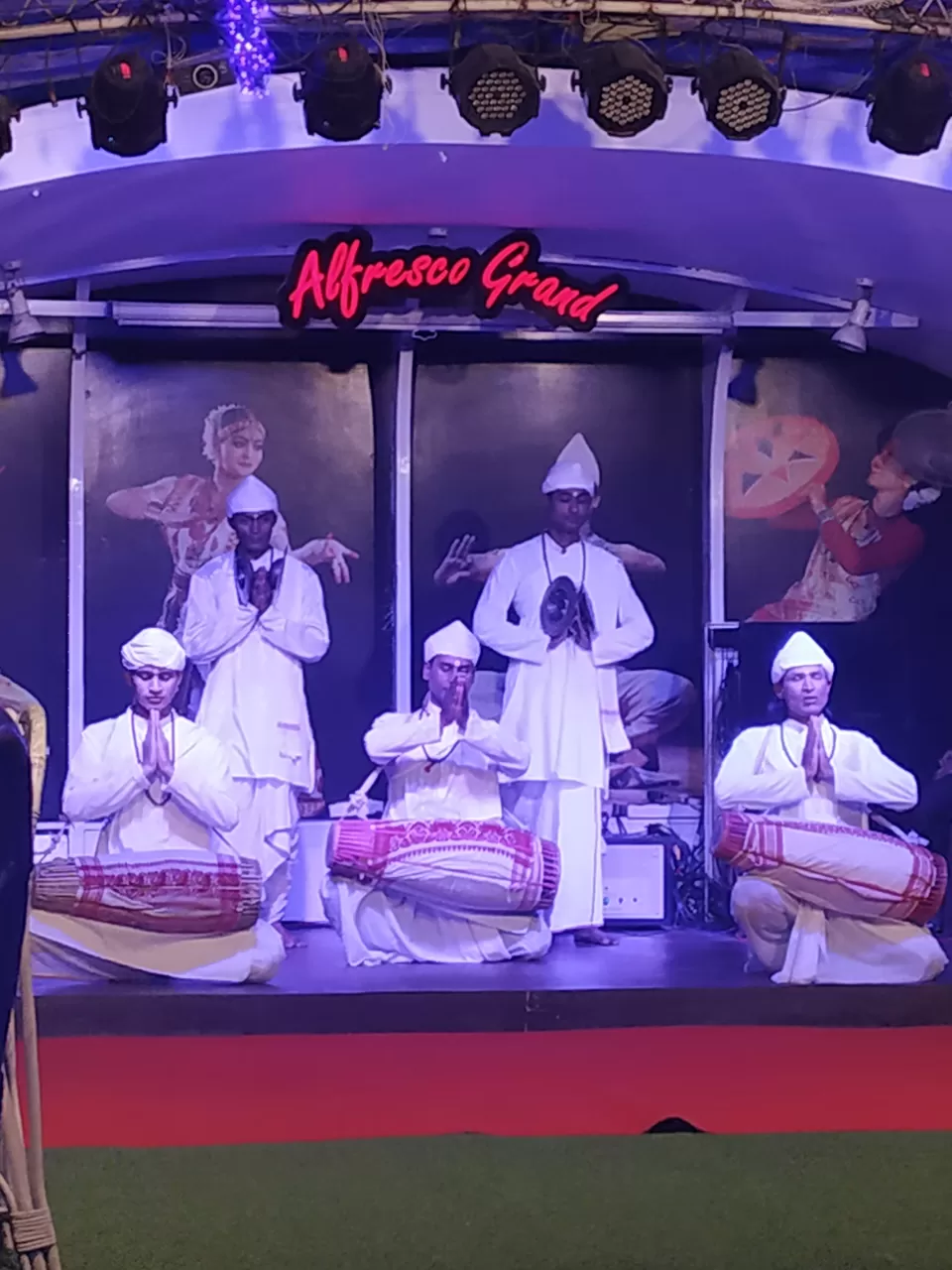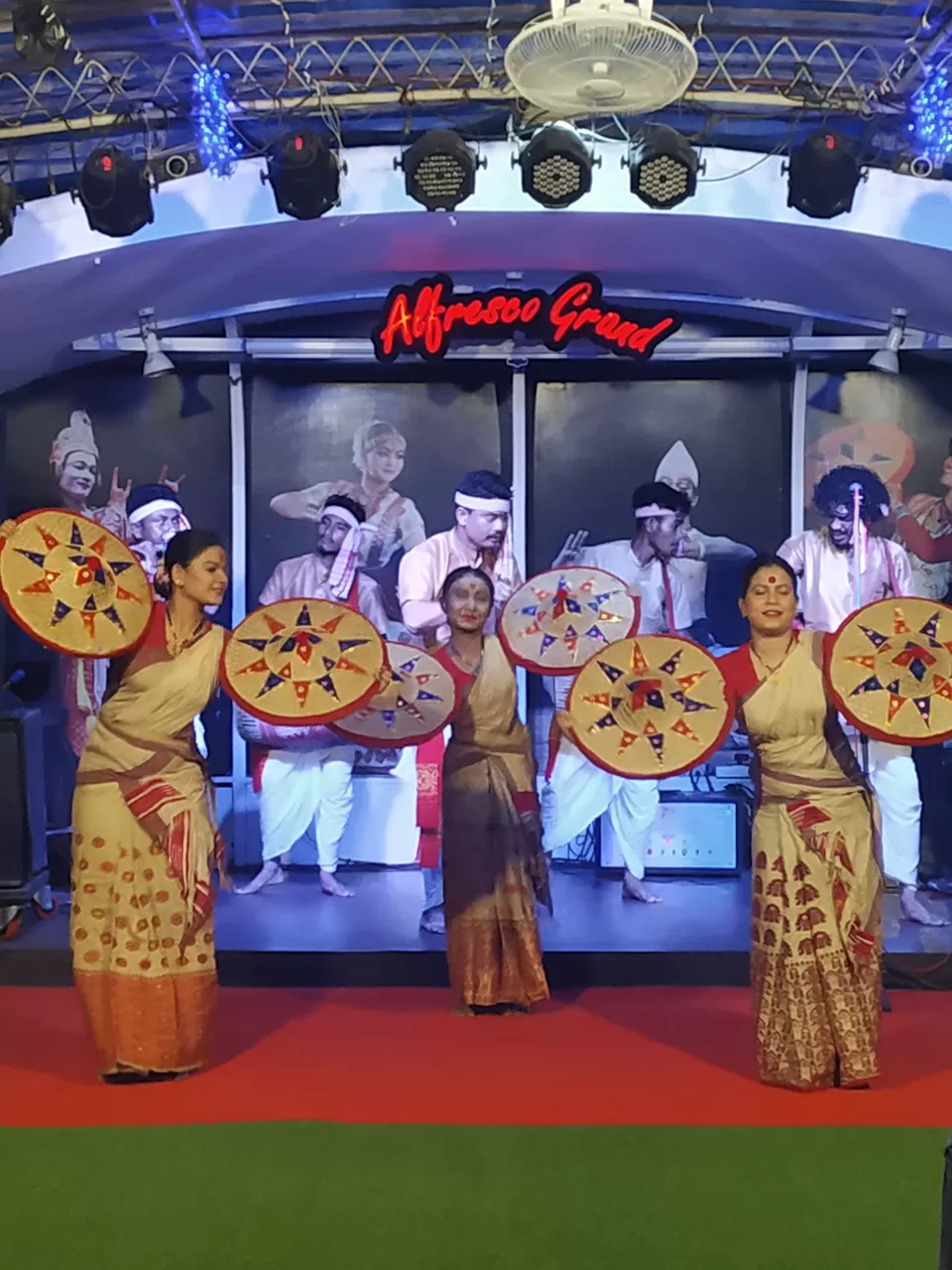 We booked our last destination for the day, which was the cruise experience - Alfredos cruise. You need to book this in advance since mostly its always full with tourists. Per person cost was Rs 1300 which includes entertainment, food and welcome drinks. Entertainment included some amazing local performances and it ended with a soothing orchestra. Food was starters with buffet system which was average. But if you are visiting Guwahati then this experience is a must since it was the highlight of the day.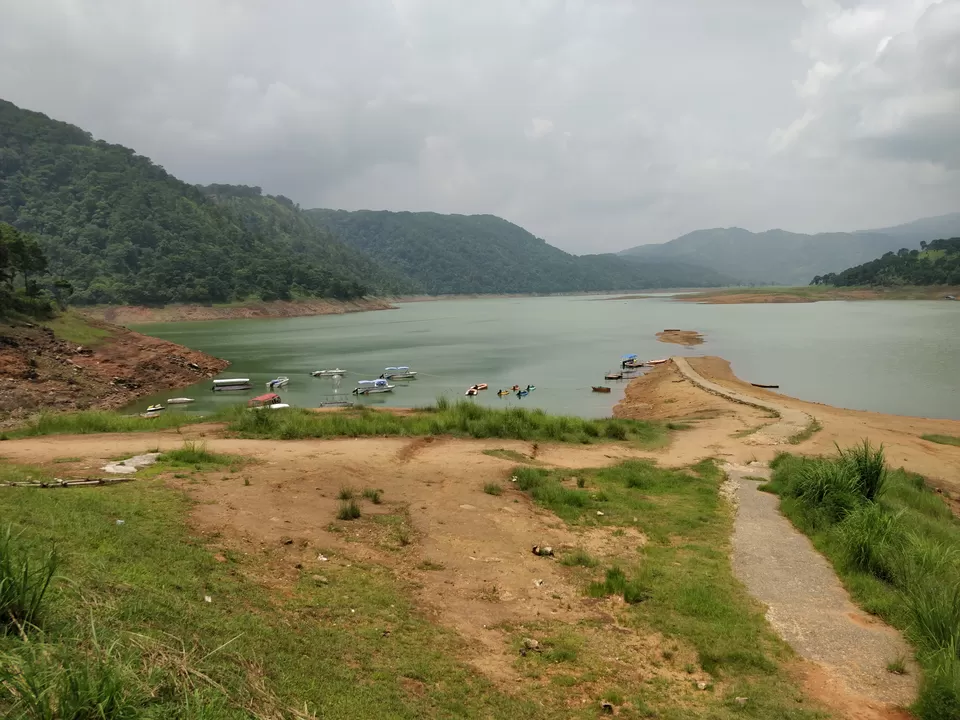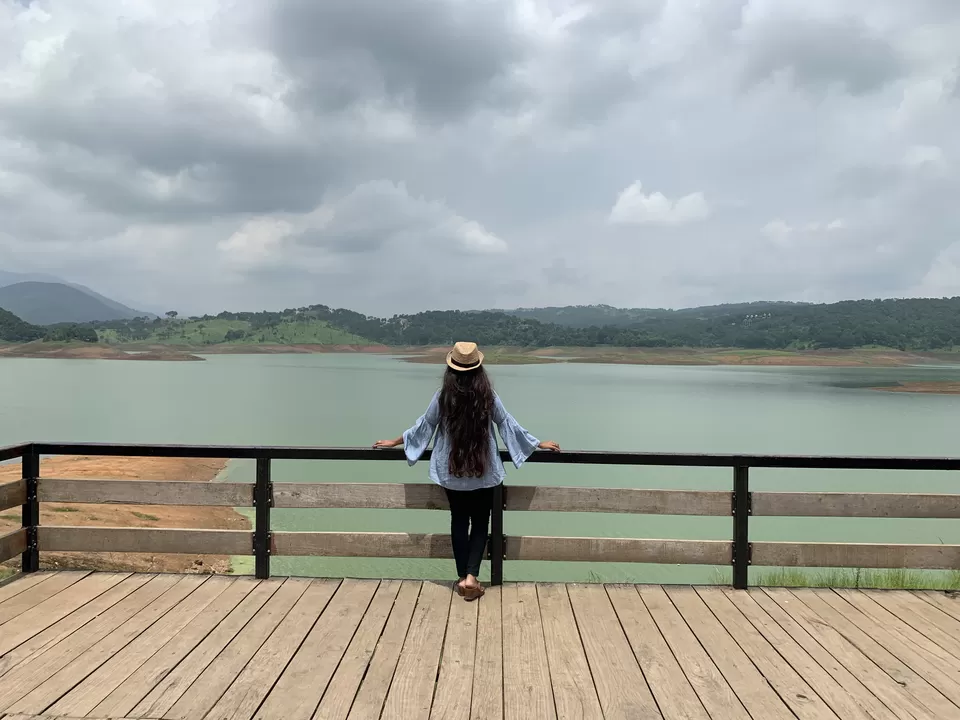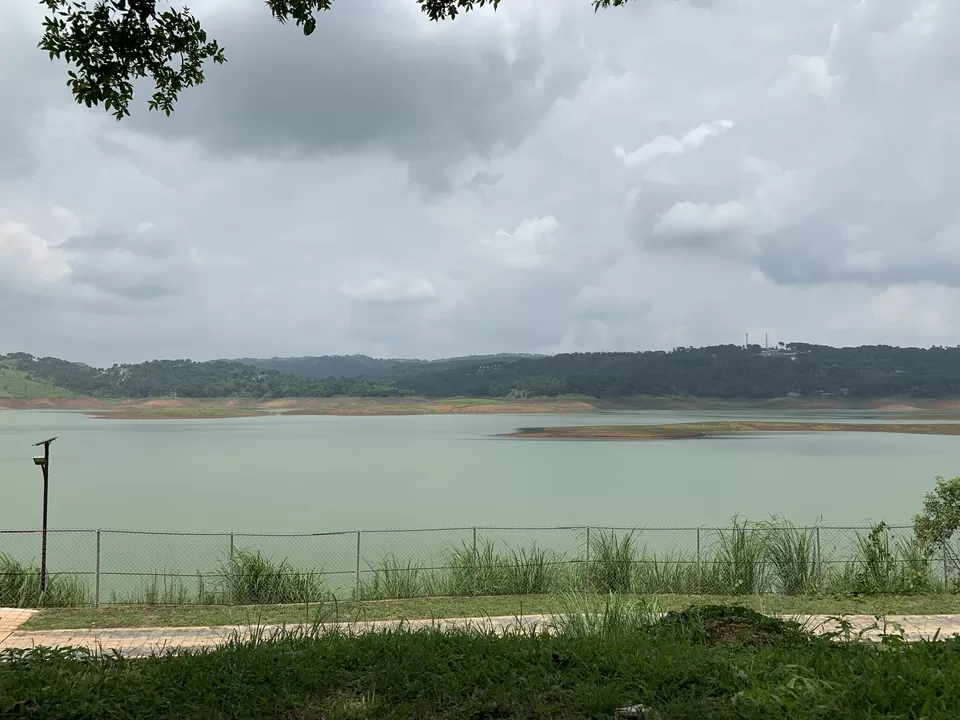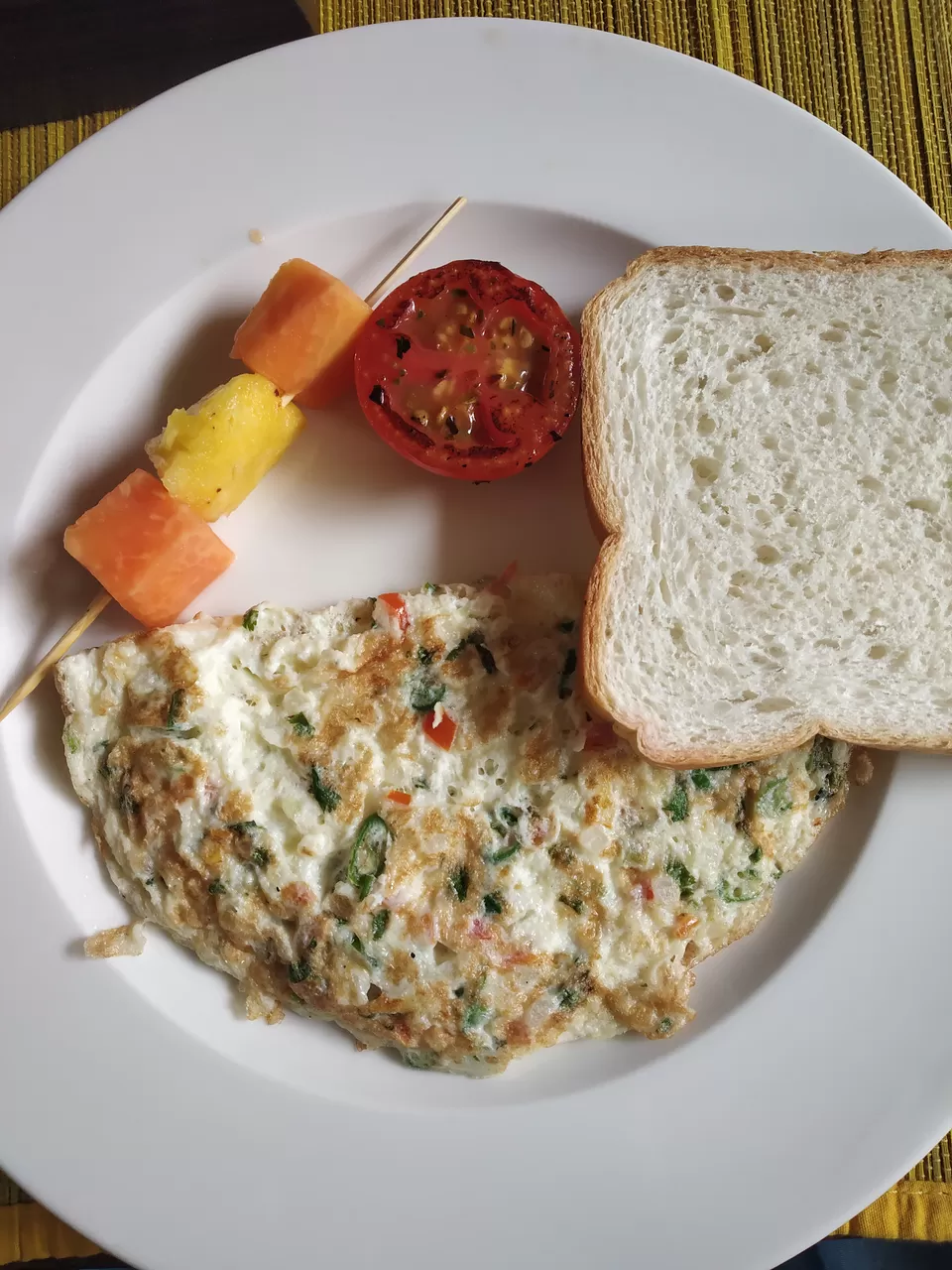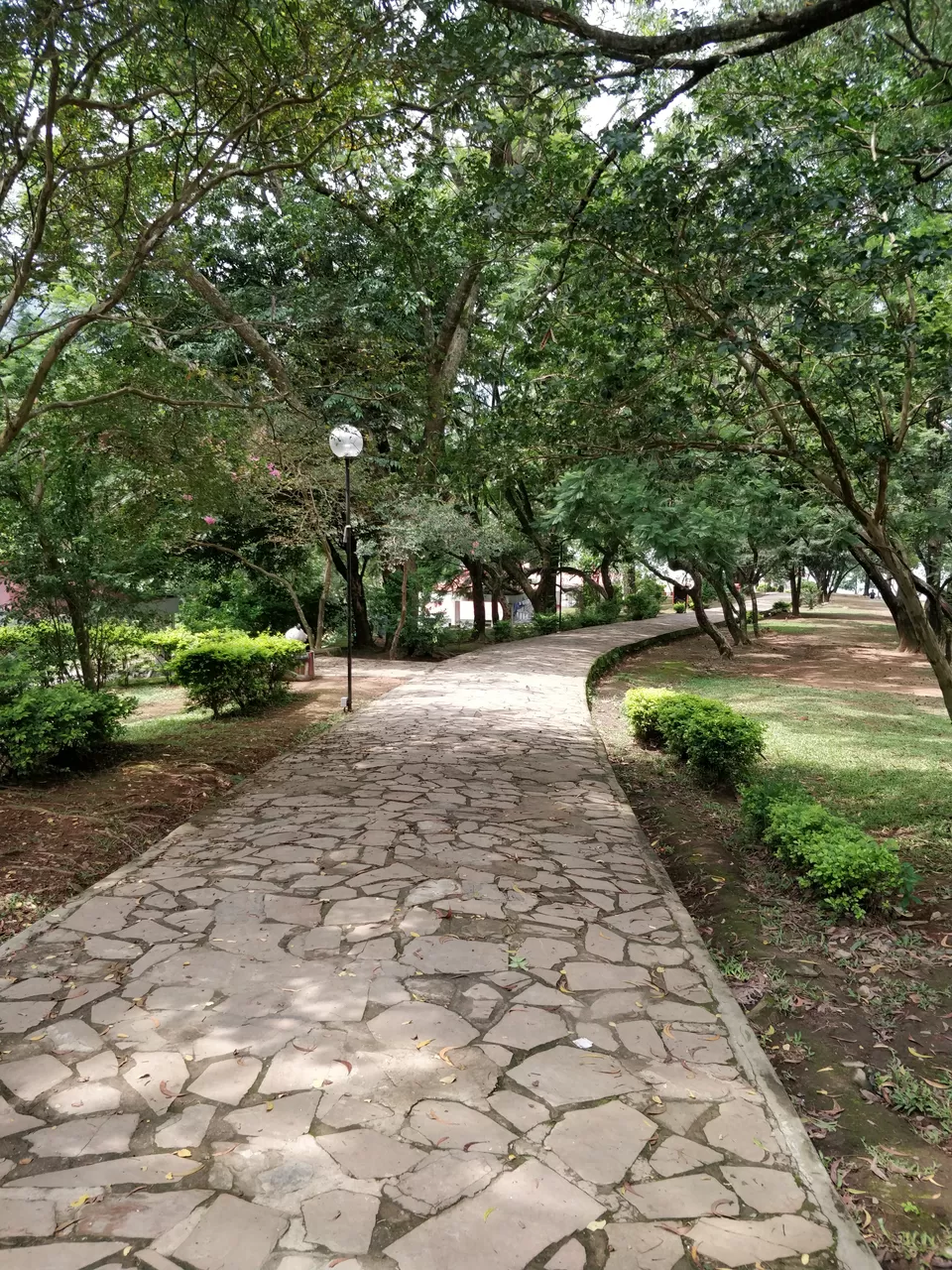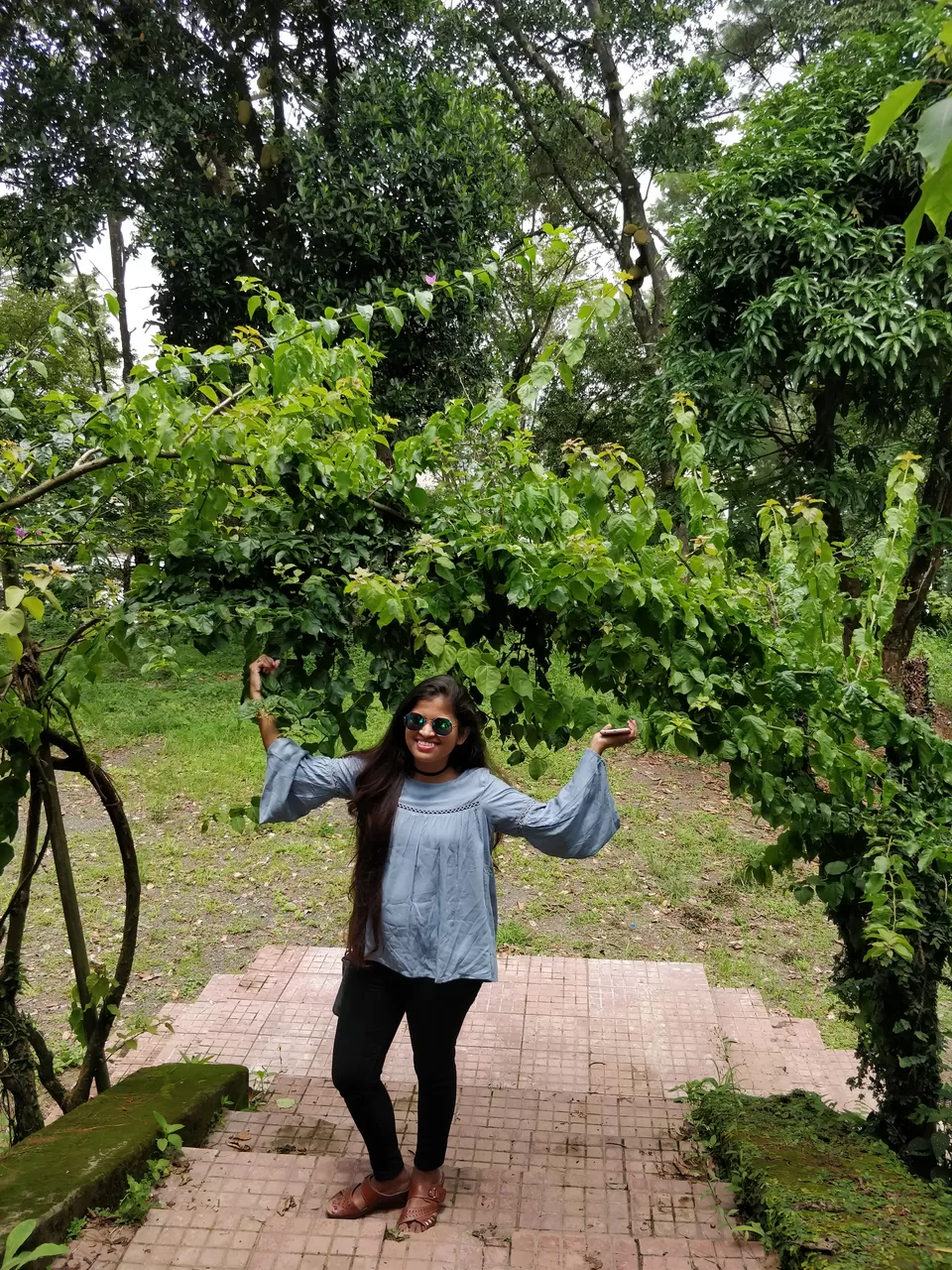 We checked out and left our Hotel at 7.30 am. We decided to cover places en route. First stop was Umaim lake. This was pure beauty and picturesque place to visit. It was so peaceful and calm here. Highly recommended. Entry fee - Rs 50 per person. Time spent - 30-45 mins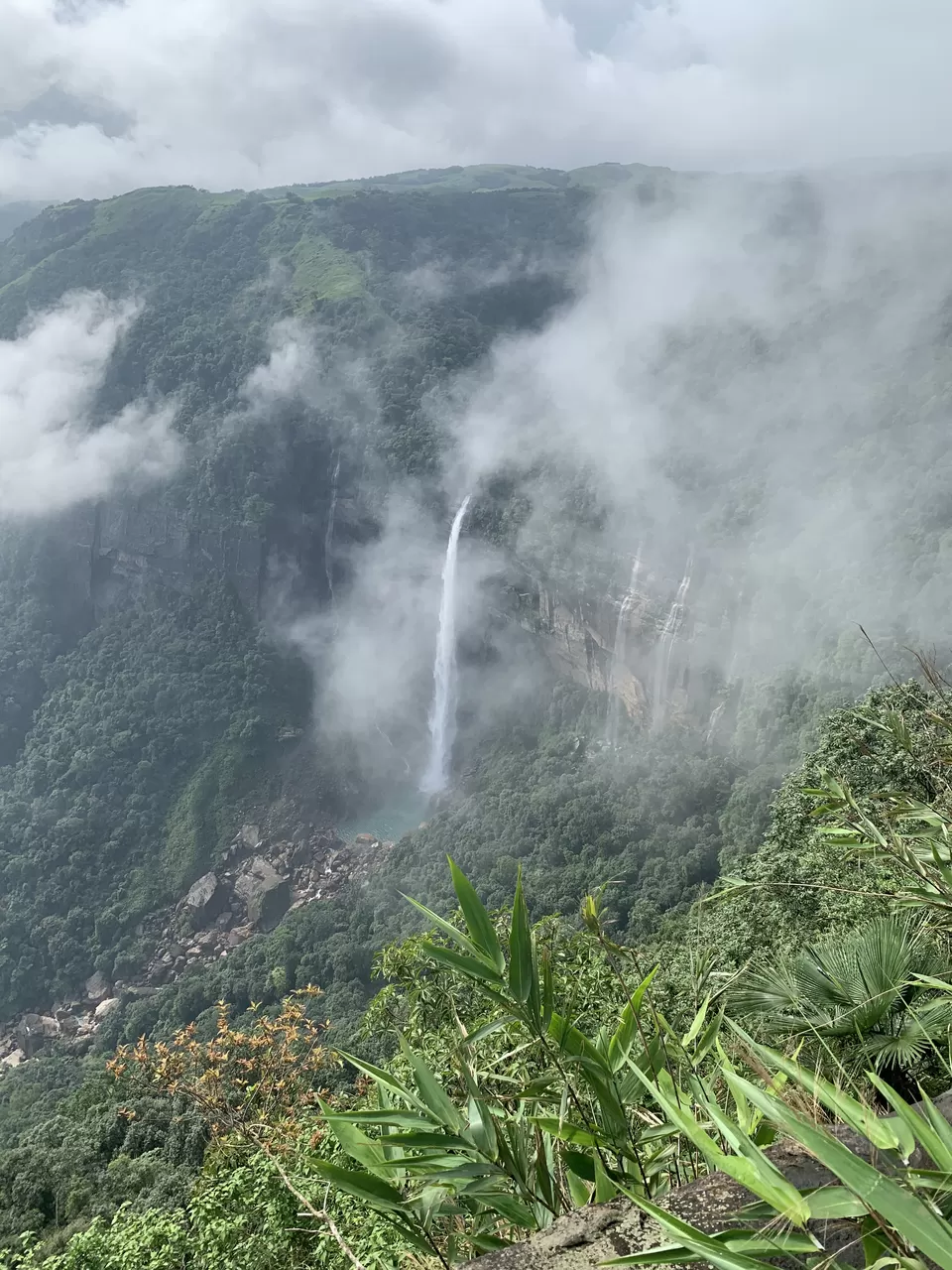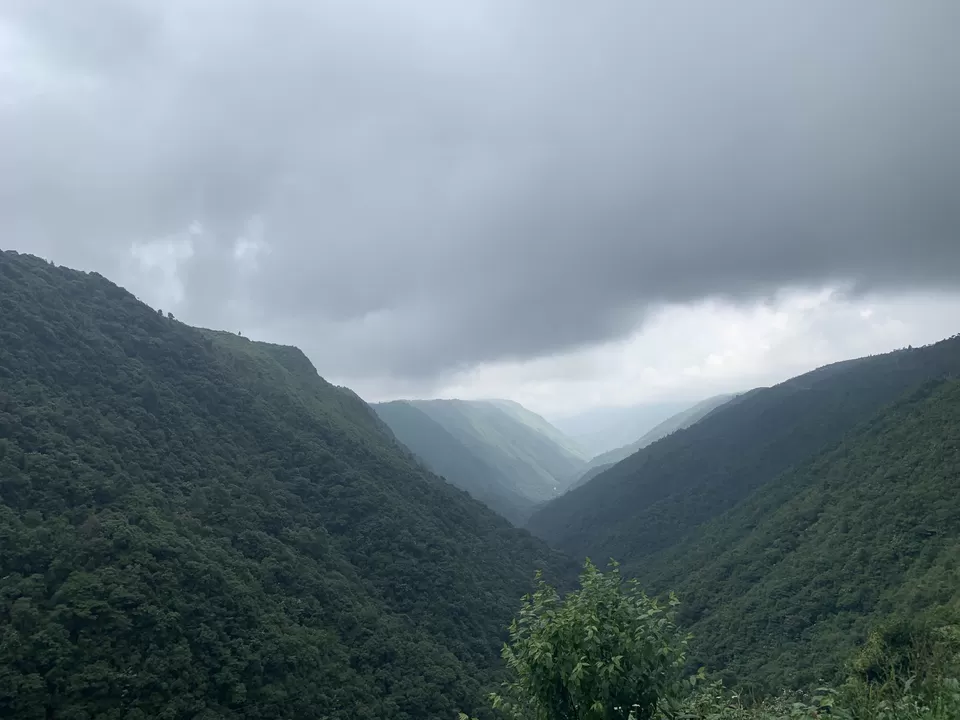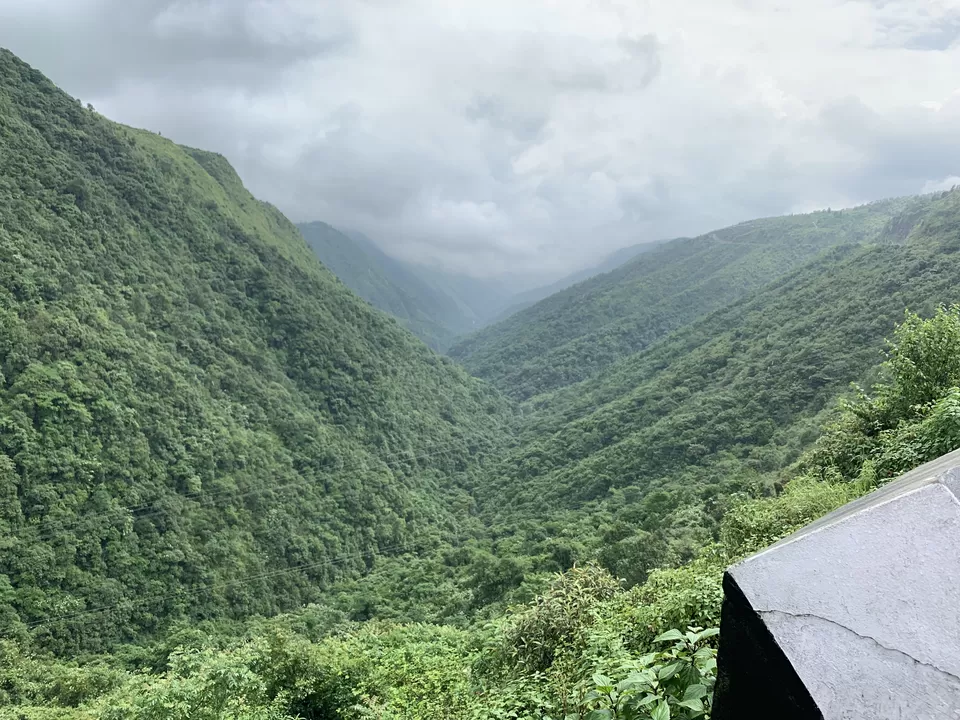 We saw this breath taking place, Mawkdok valley which is no less than a Switzerland spot. You also get to eat Maggie and other snacks here along with some shopping items. Shopping items were cheapest here. Time spent - 45 mins. There is option of Zipline for Rs 1200 pp but due to a big waiting line we dropped the idea.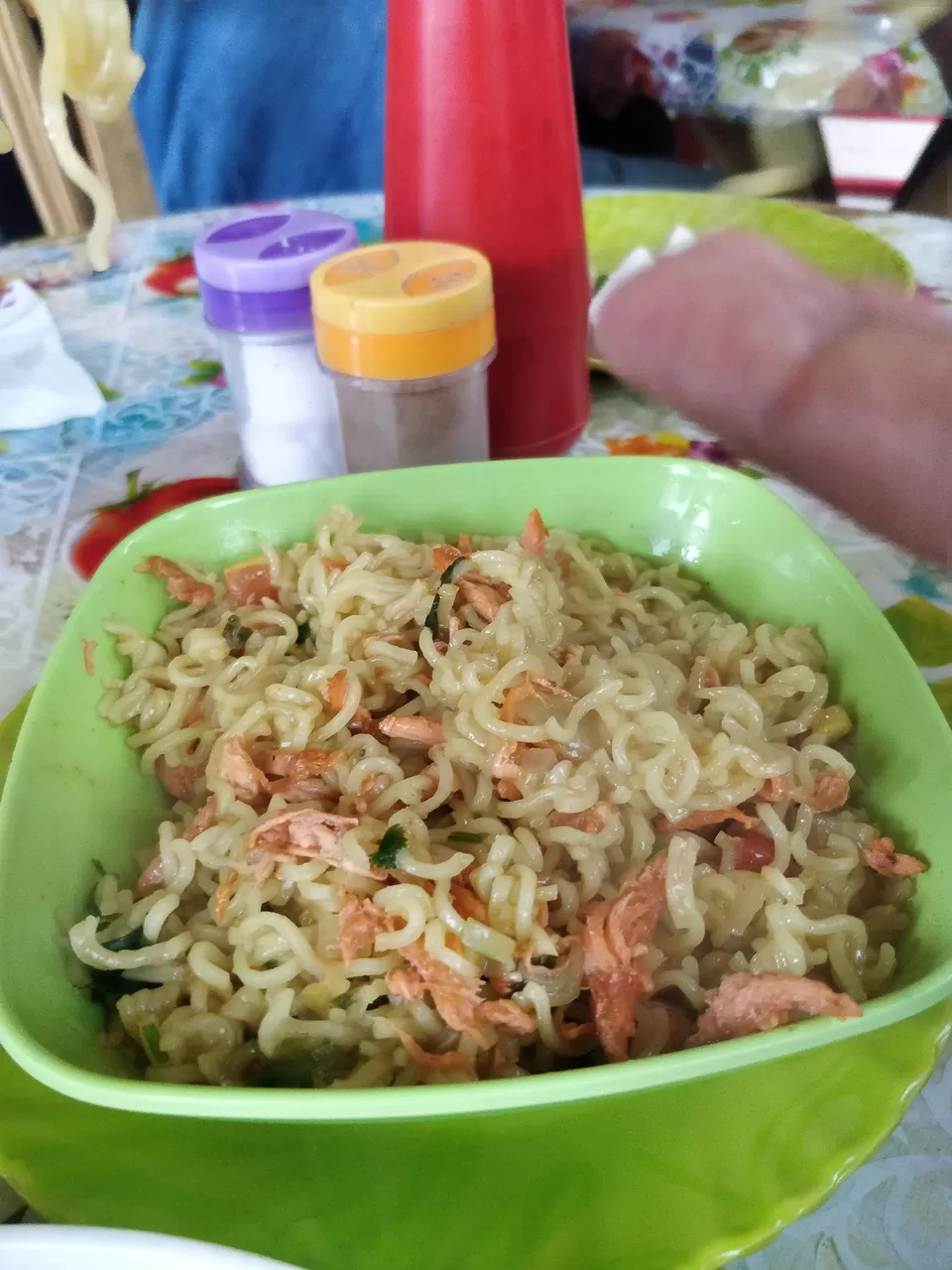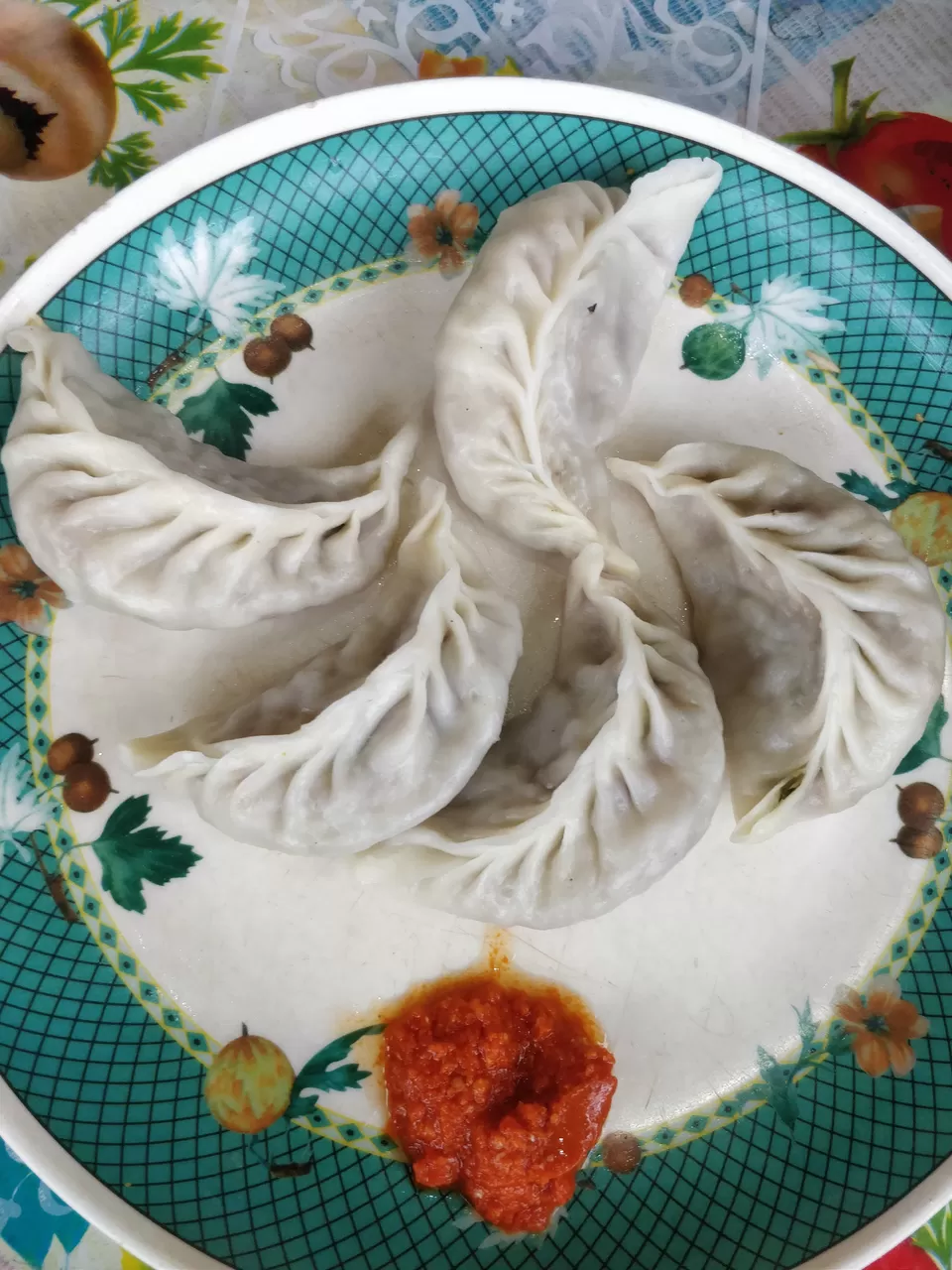 We had lunch in a local stall here. Must try - Maggie, Chicken momos and tea!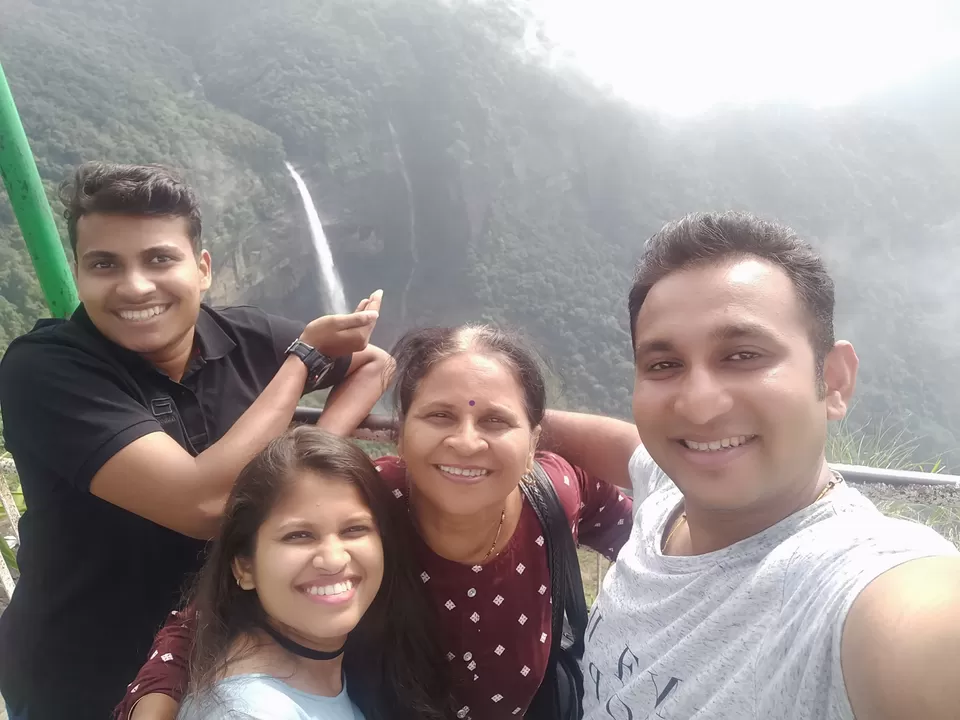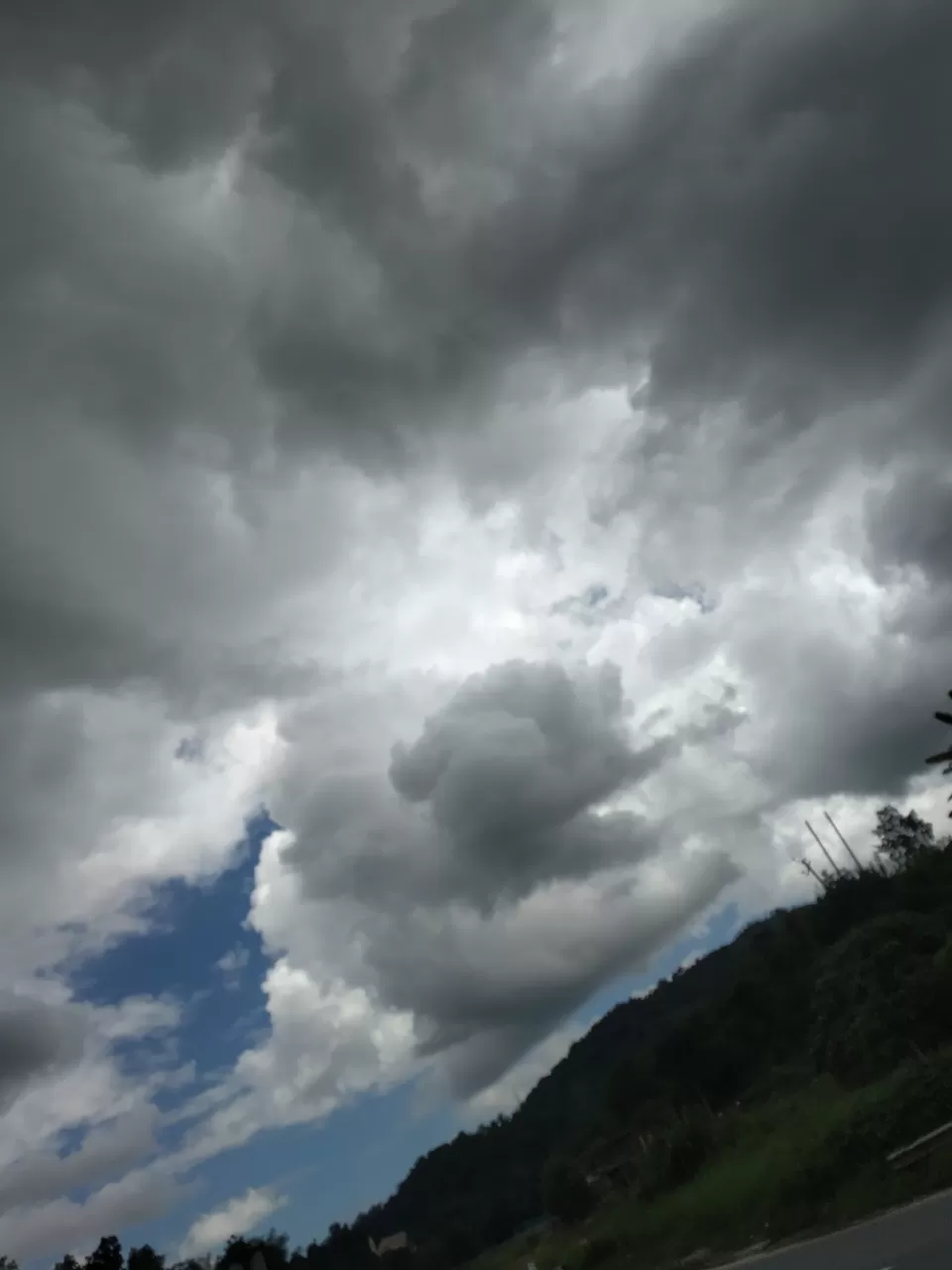 On our way, we explored Nohkalikai falls, Eco Park and Seven Sister Falls.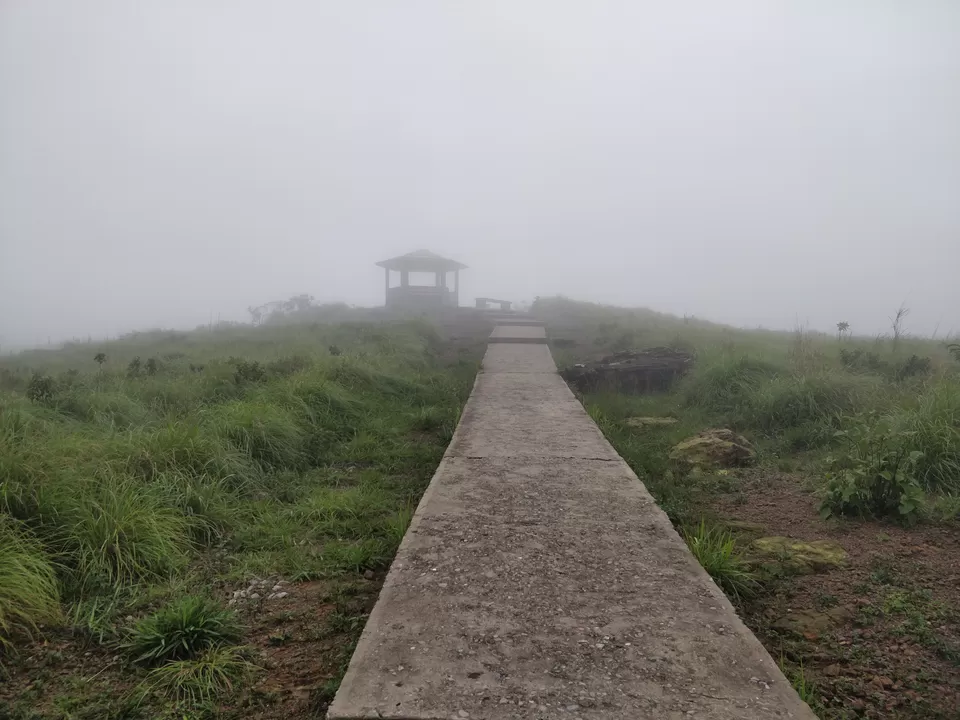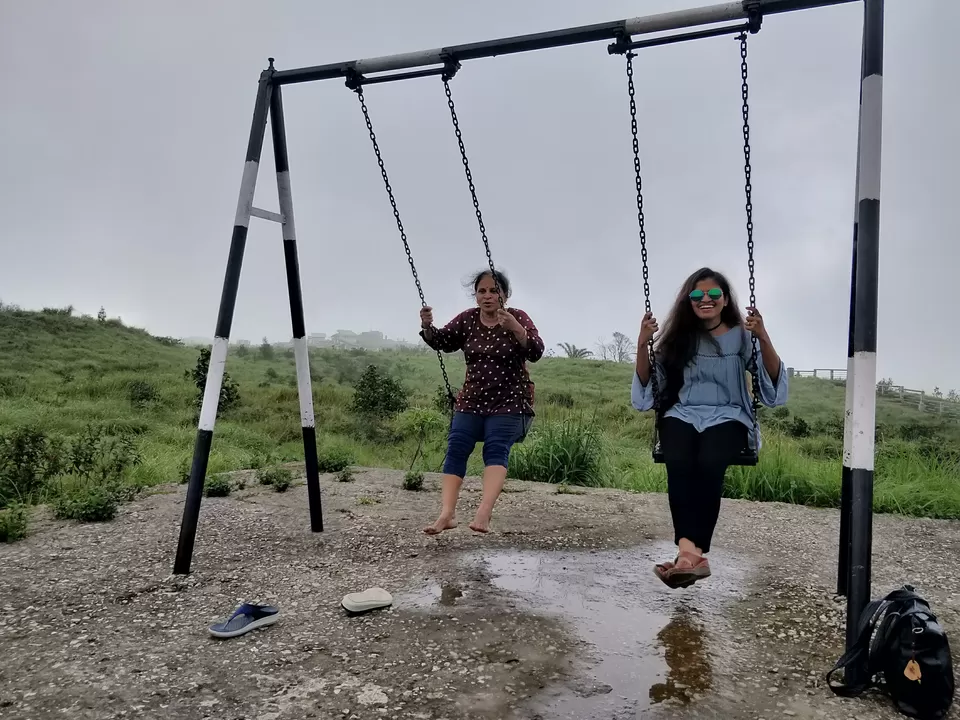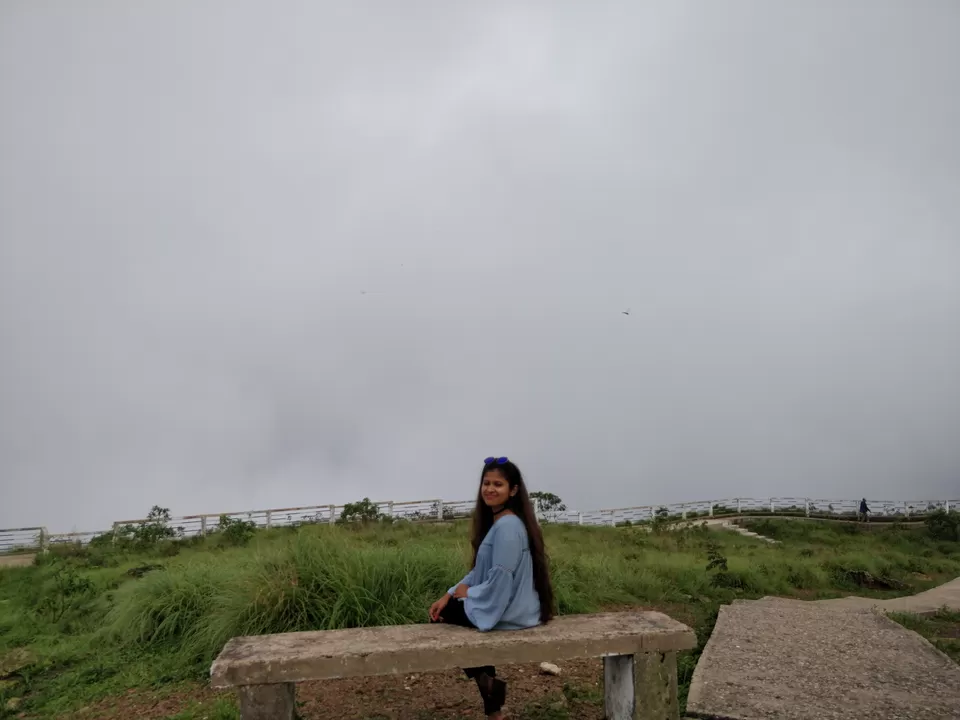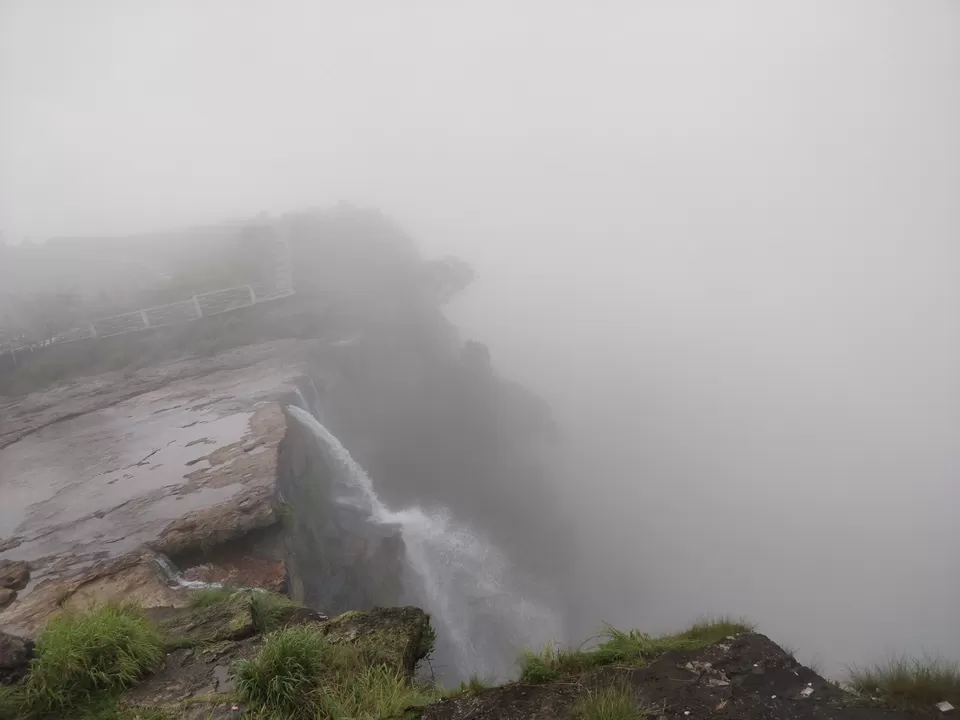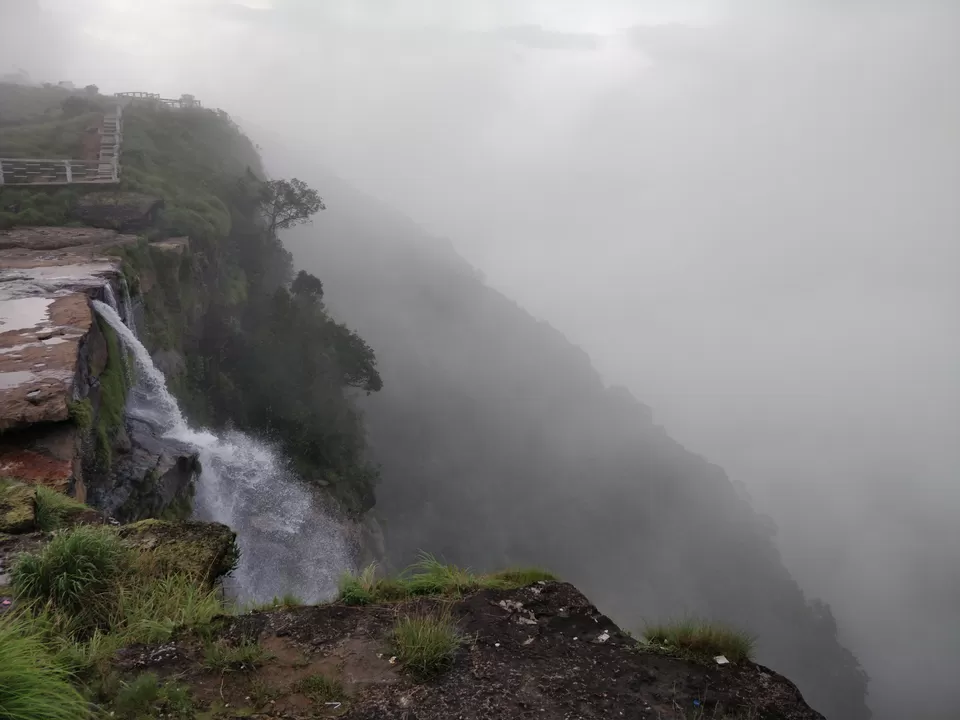 We checked in to our property - Hotel Cordial. The rooms here are below average and cheap but the morning view is breathtaking.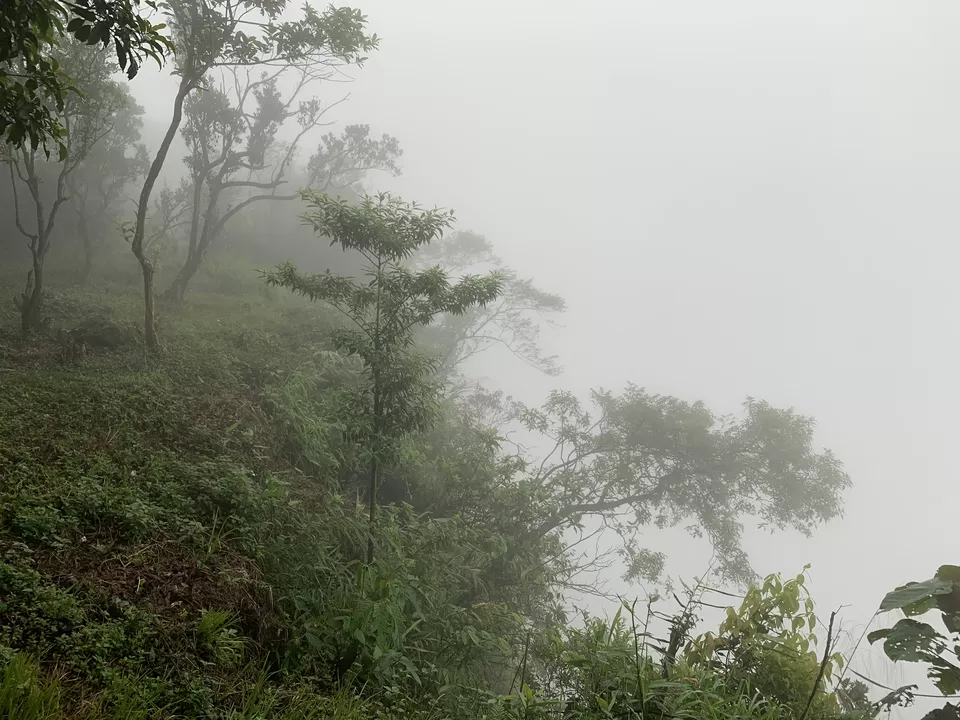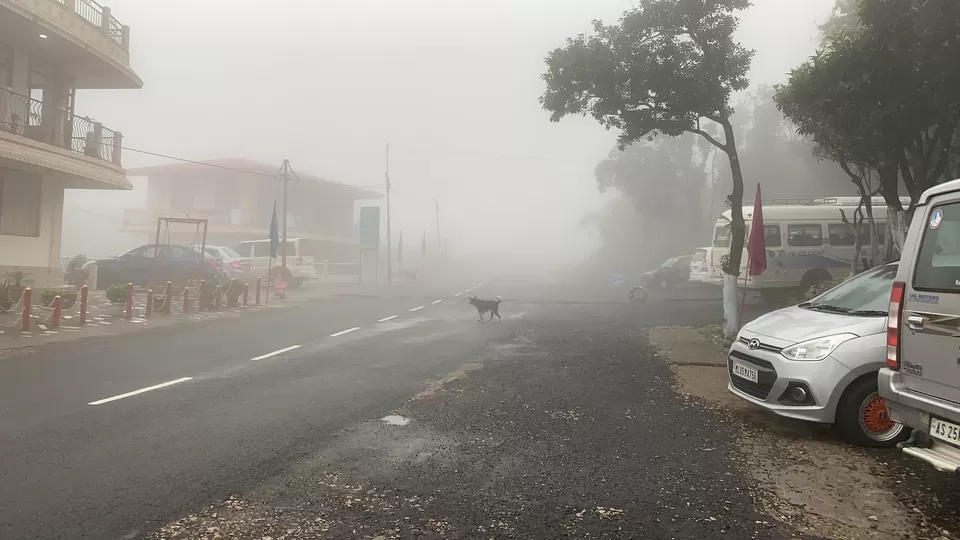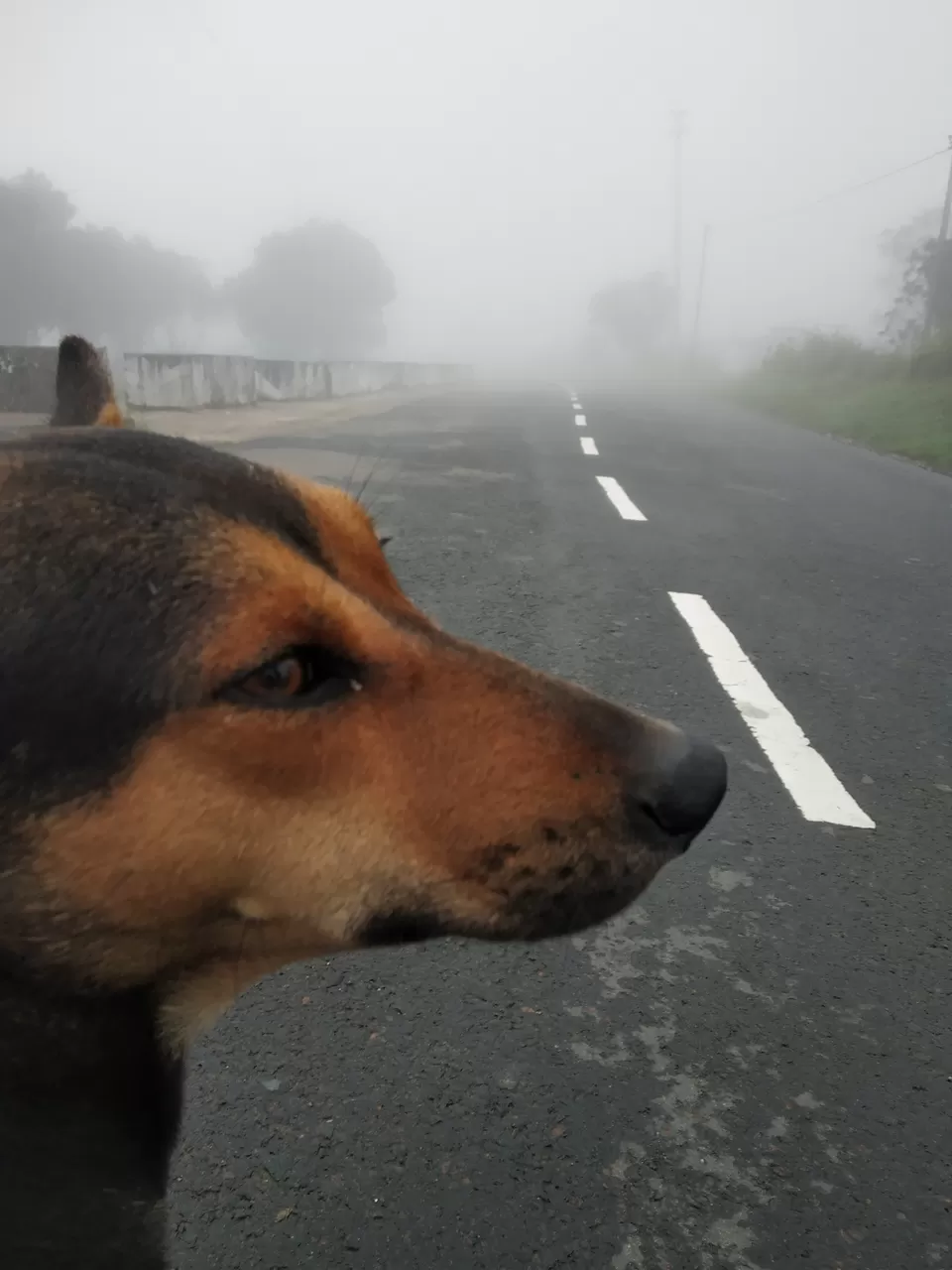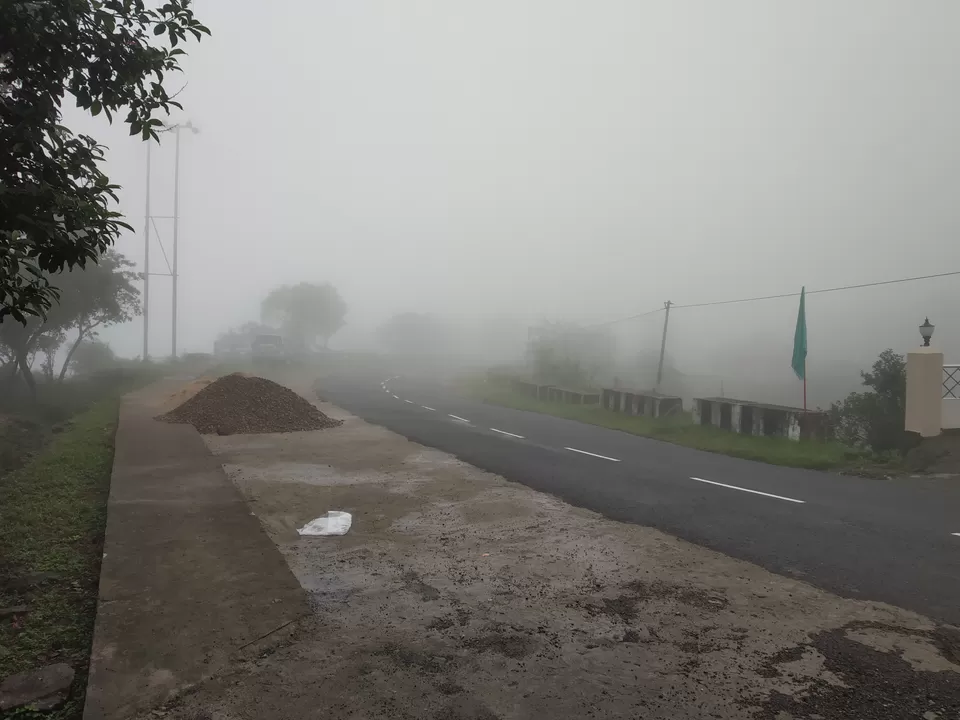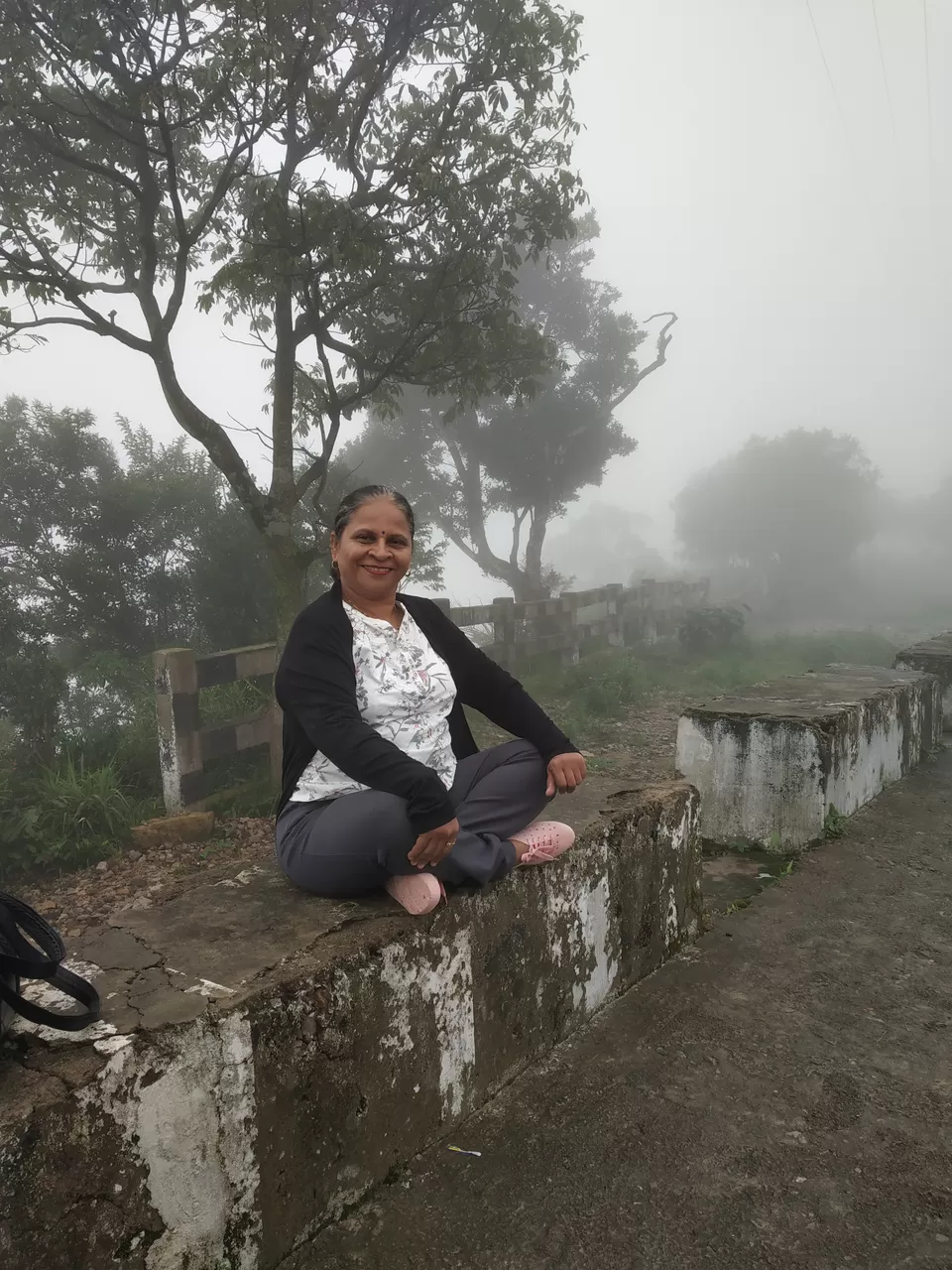 For dinner, we went to Jiva resort, a luxury resort with fancy dinner restaurant. We loved the whole ambiance here.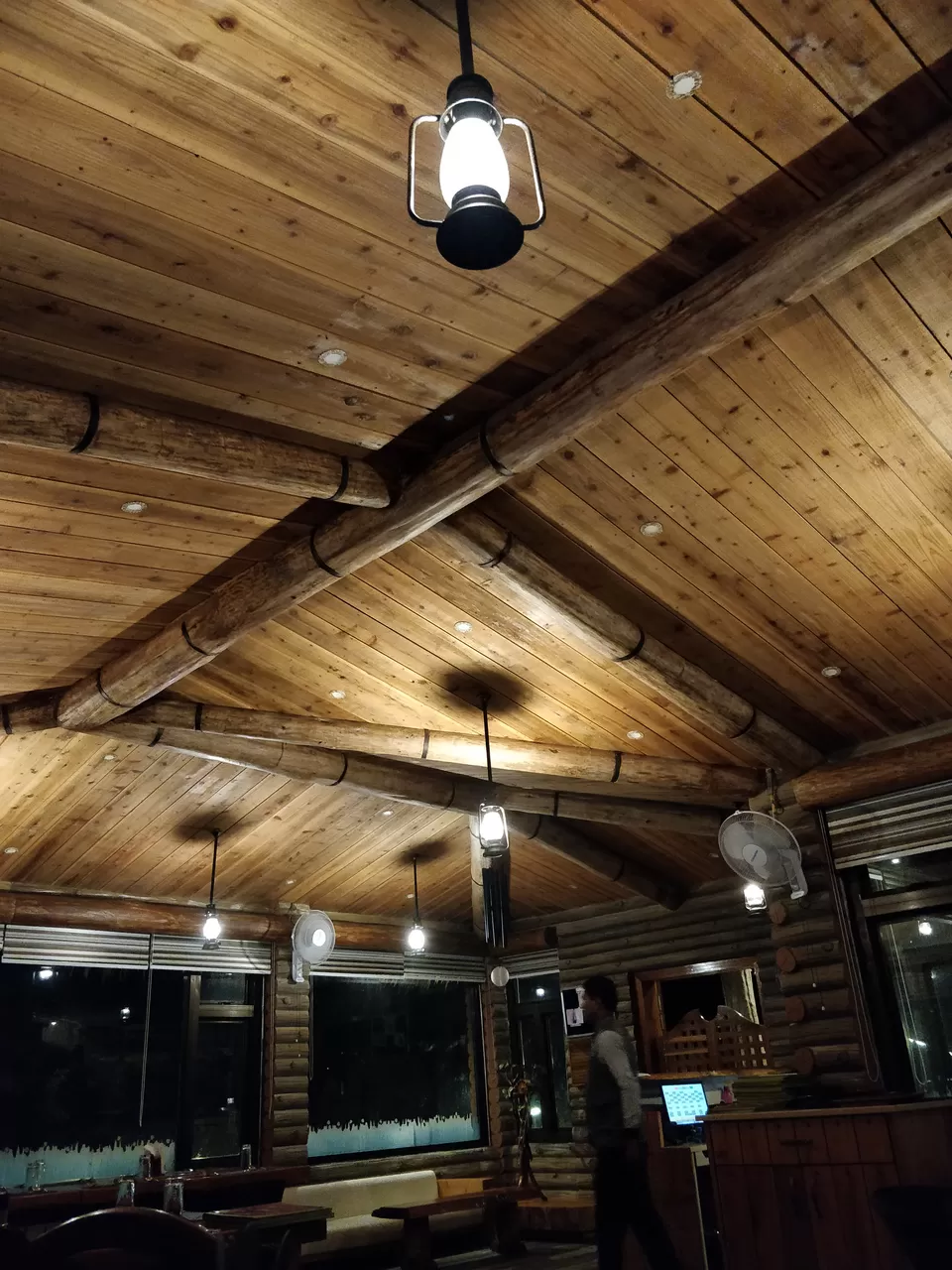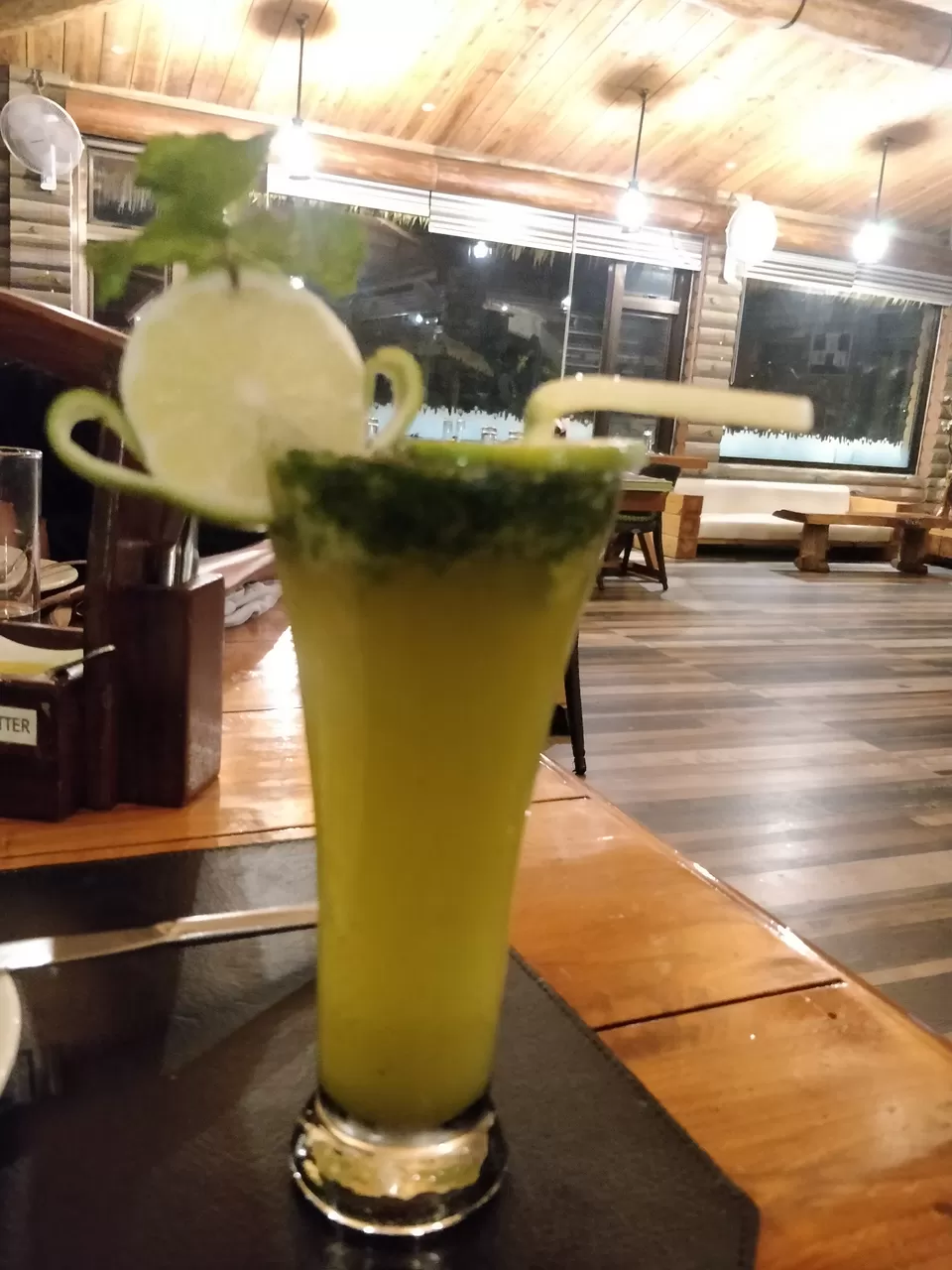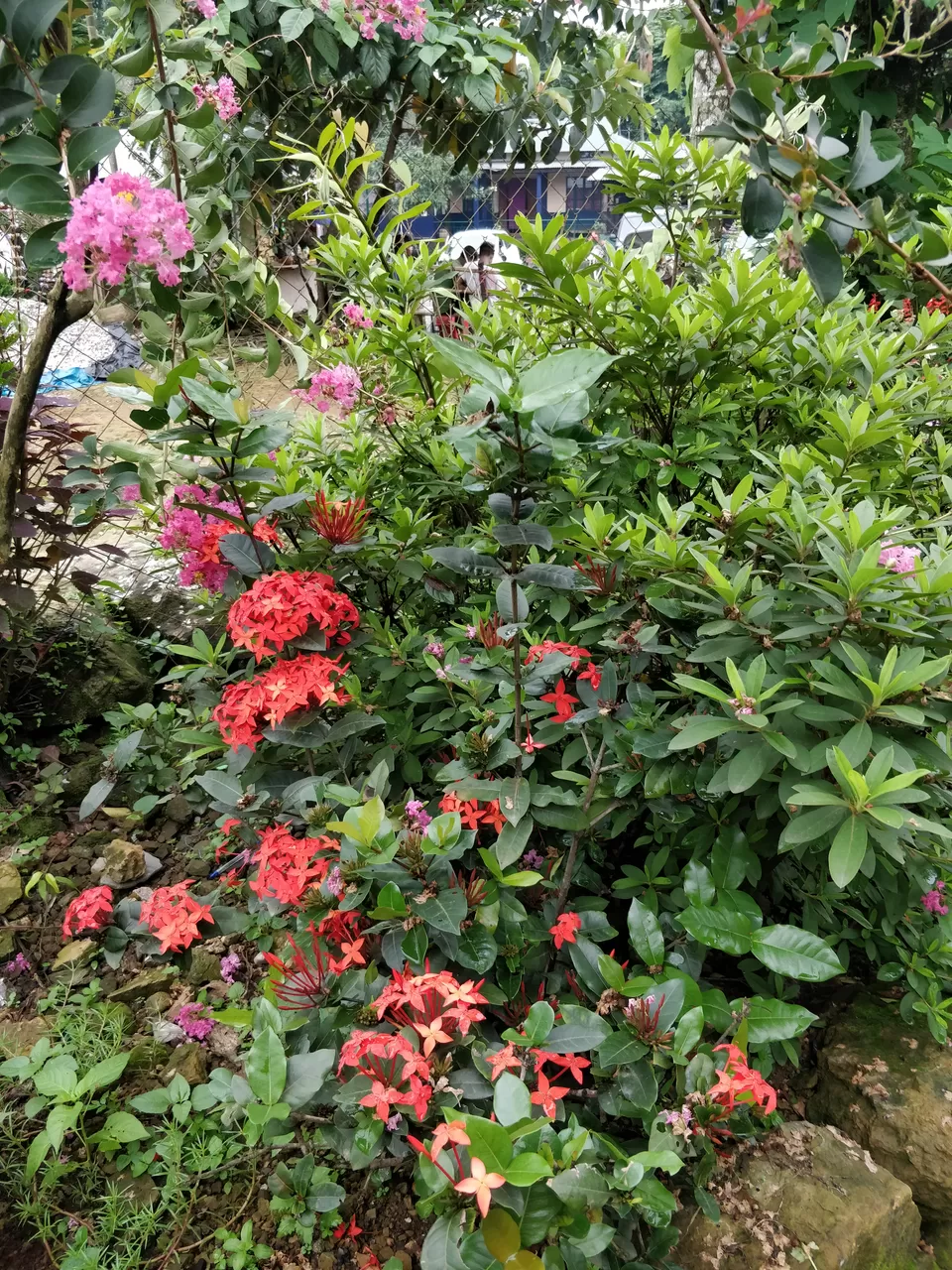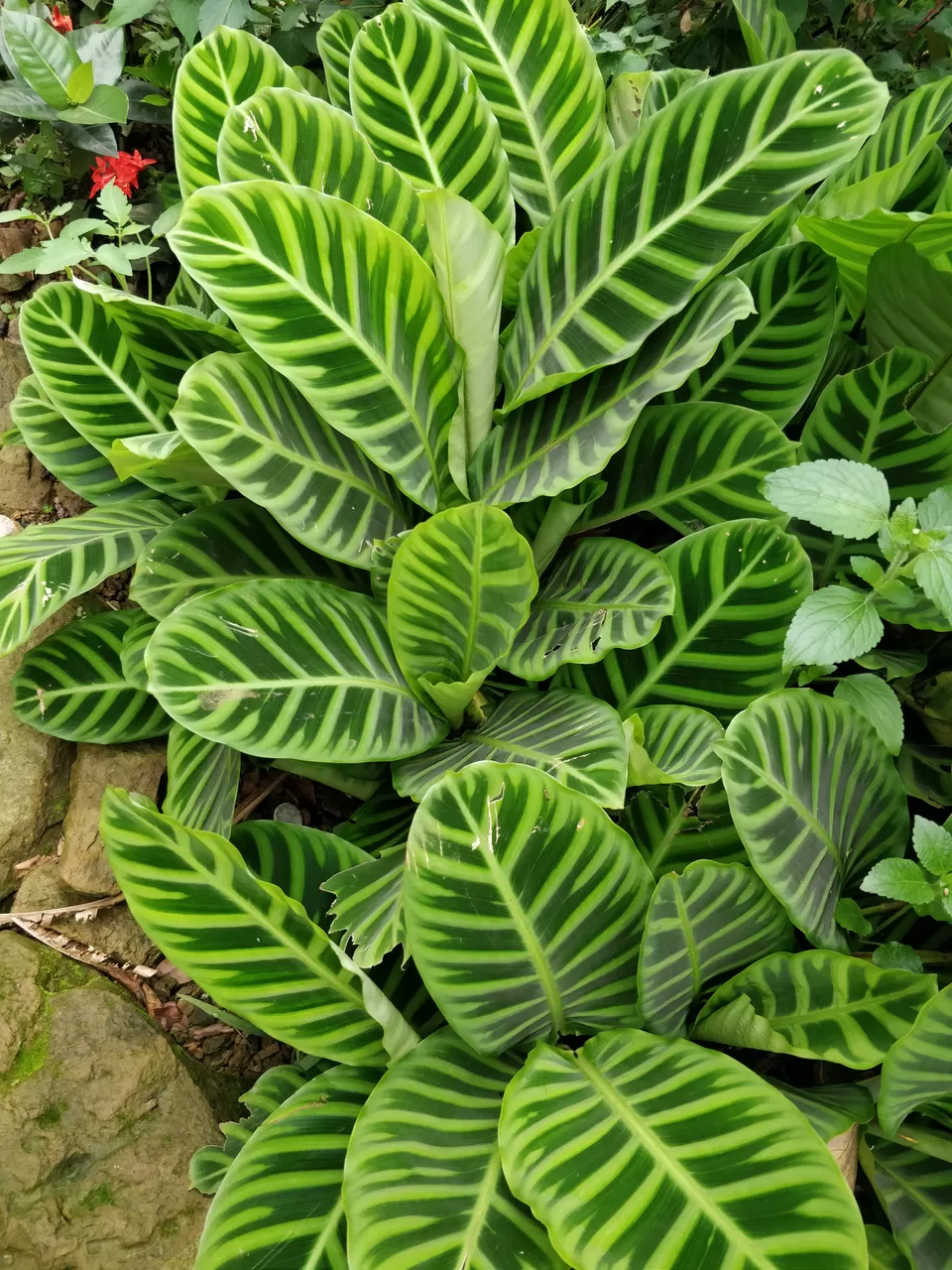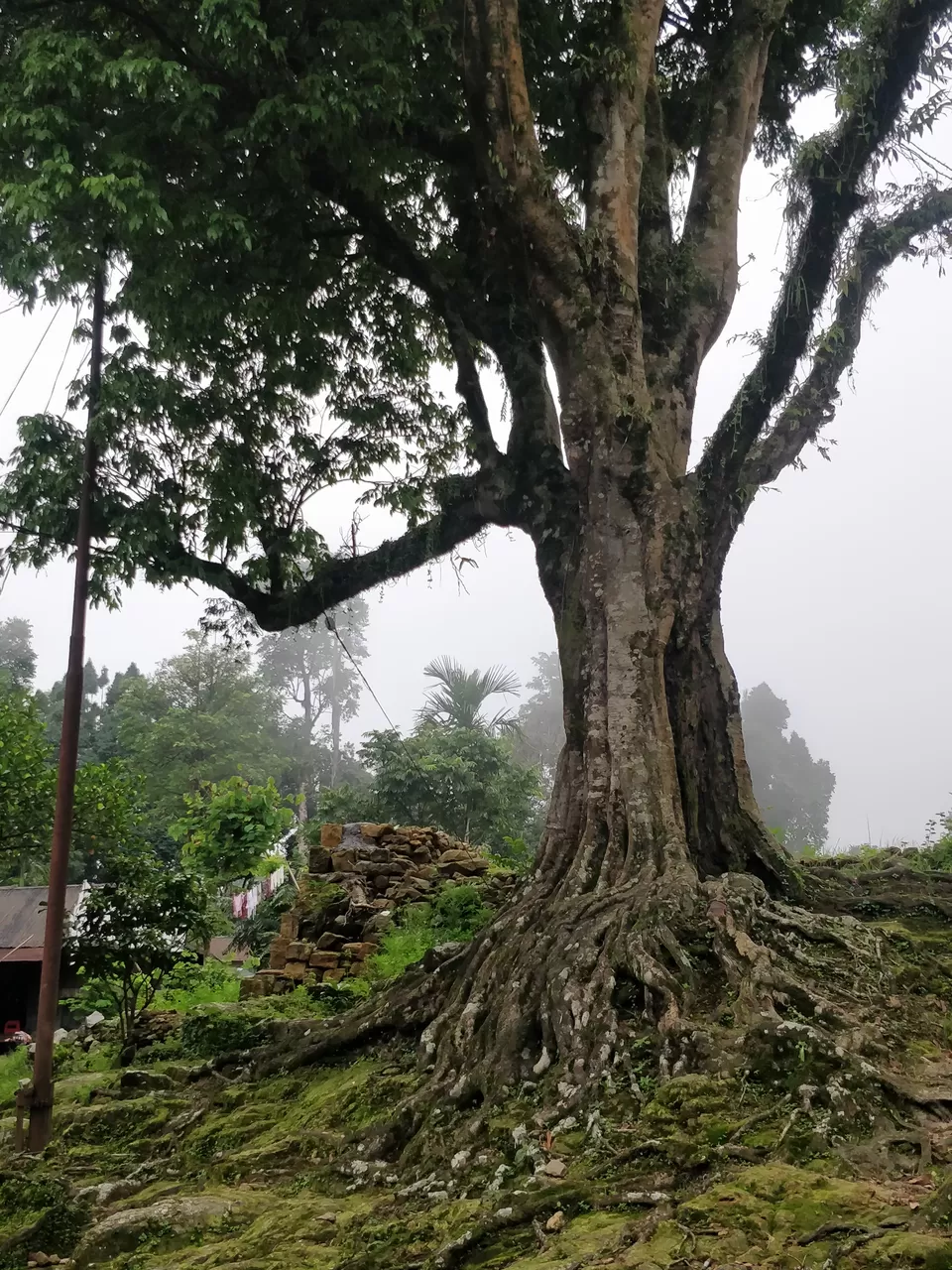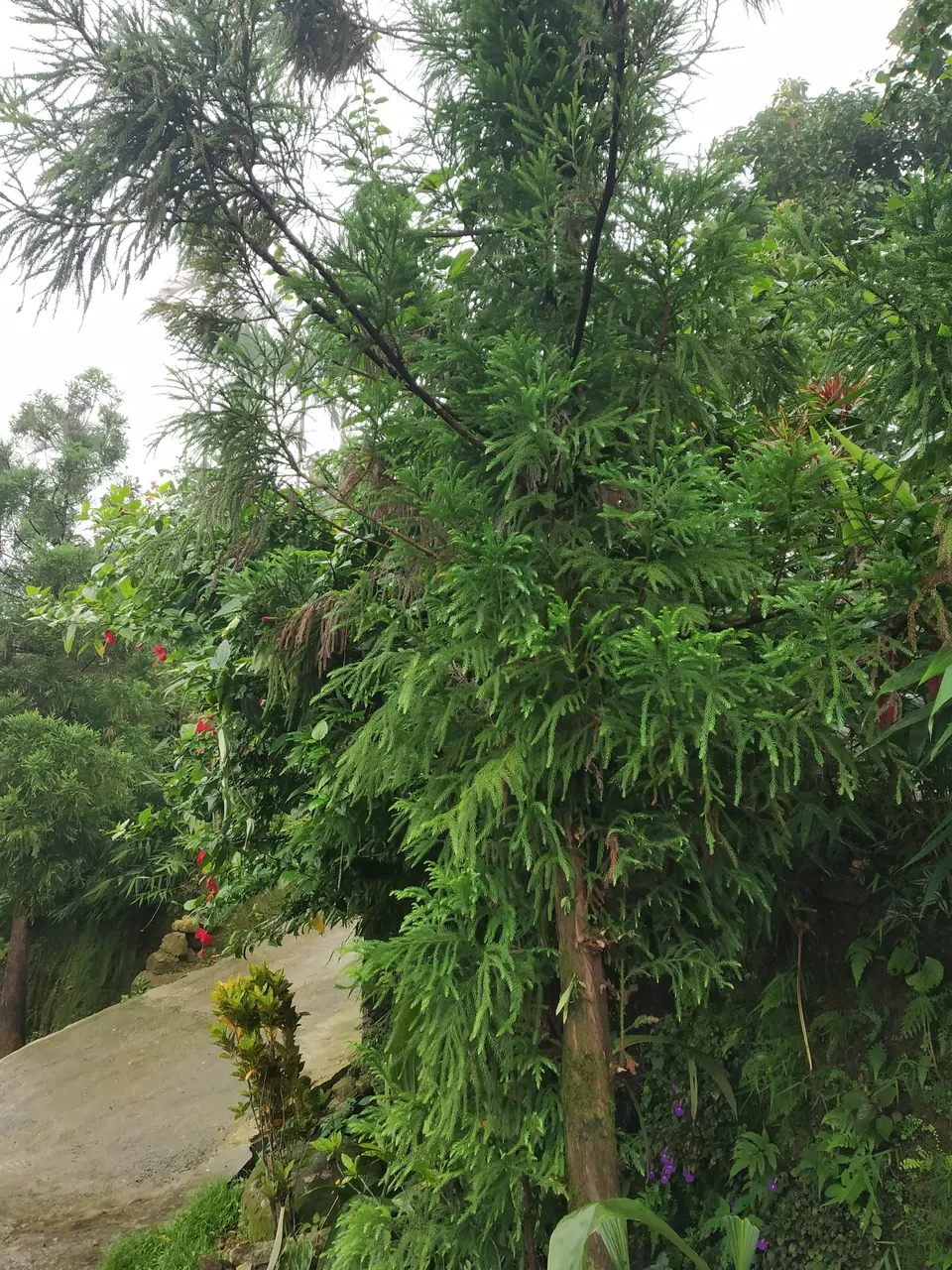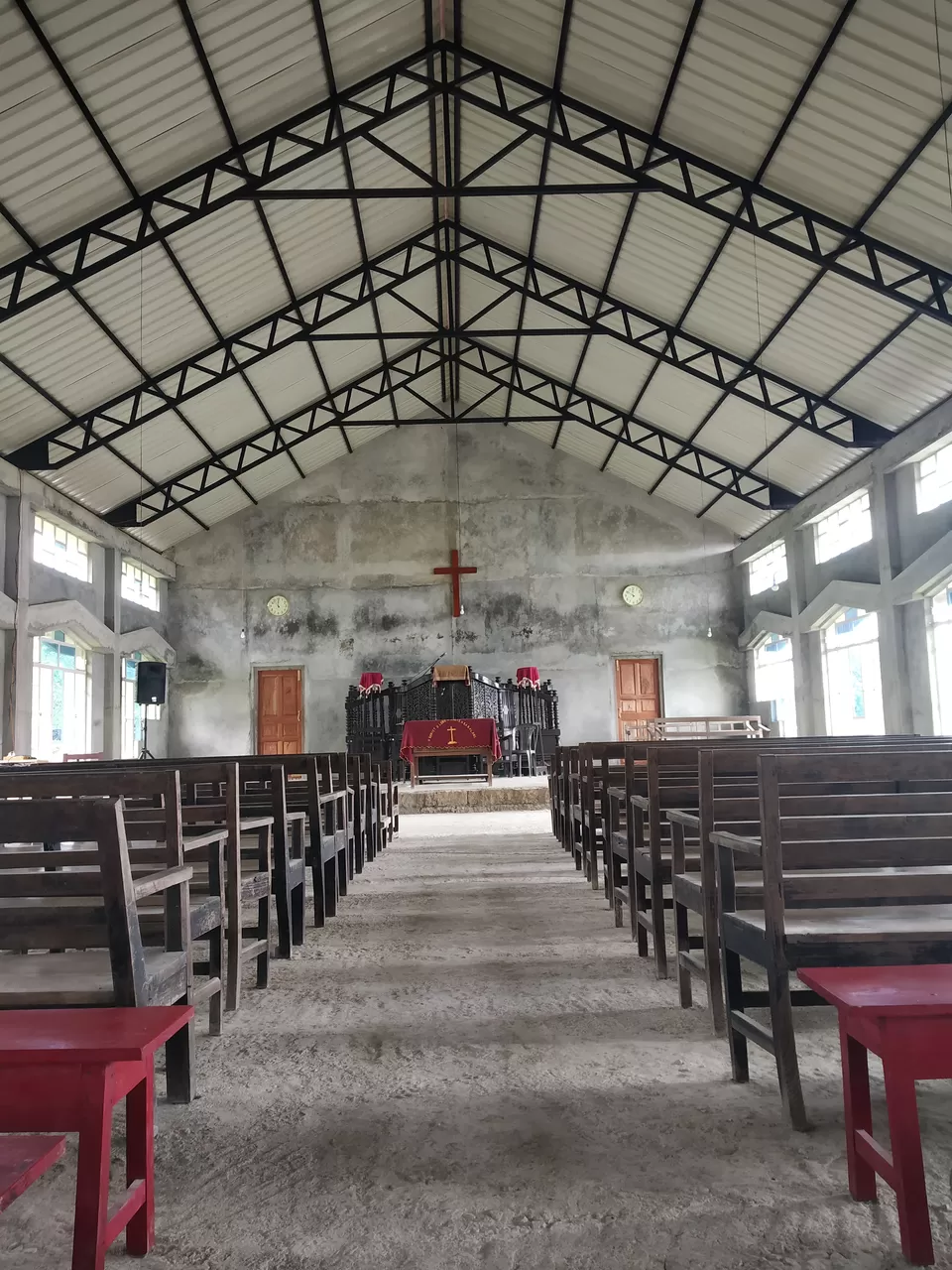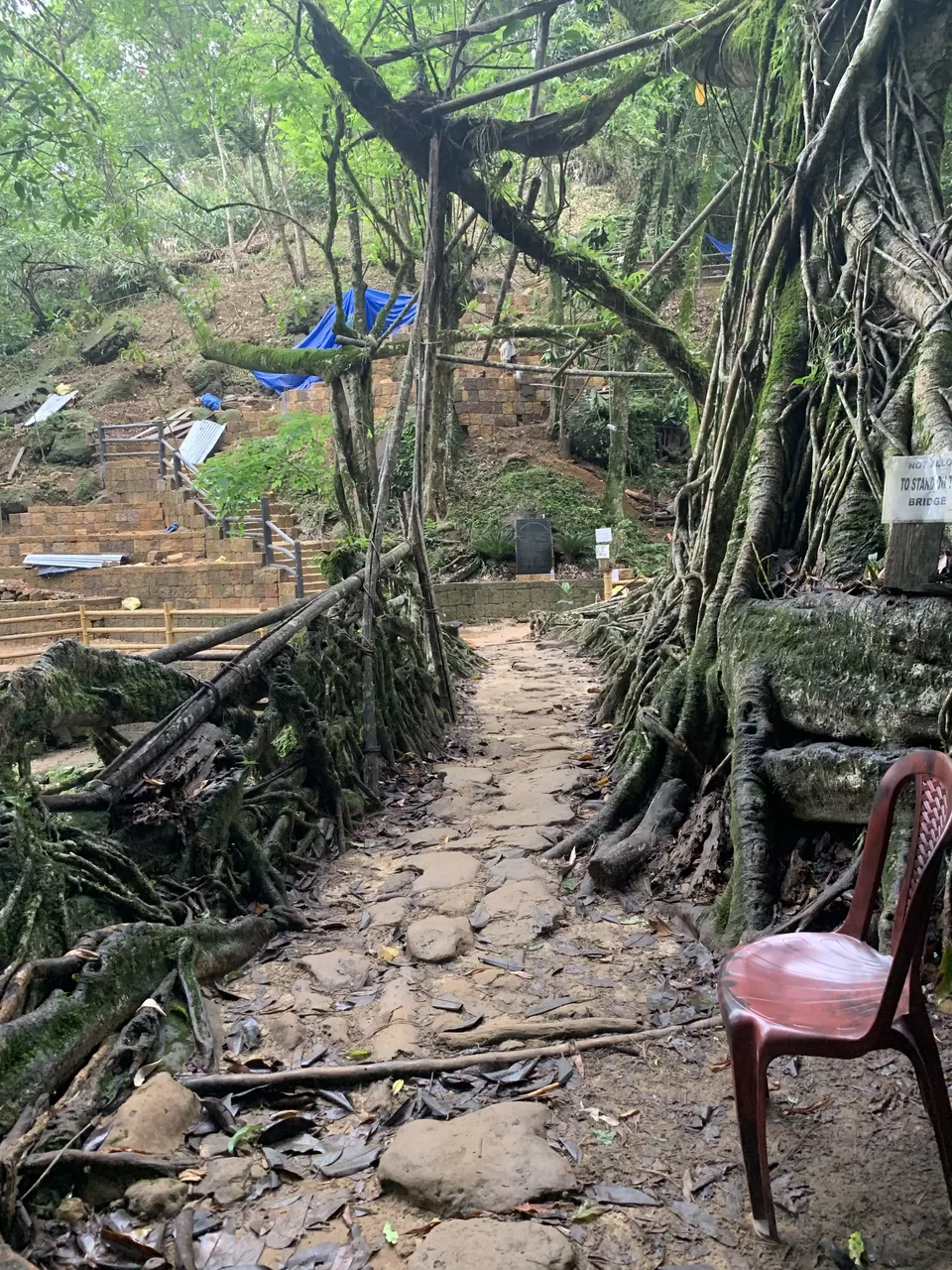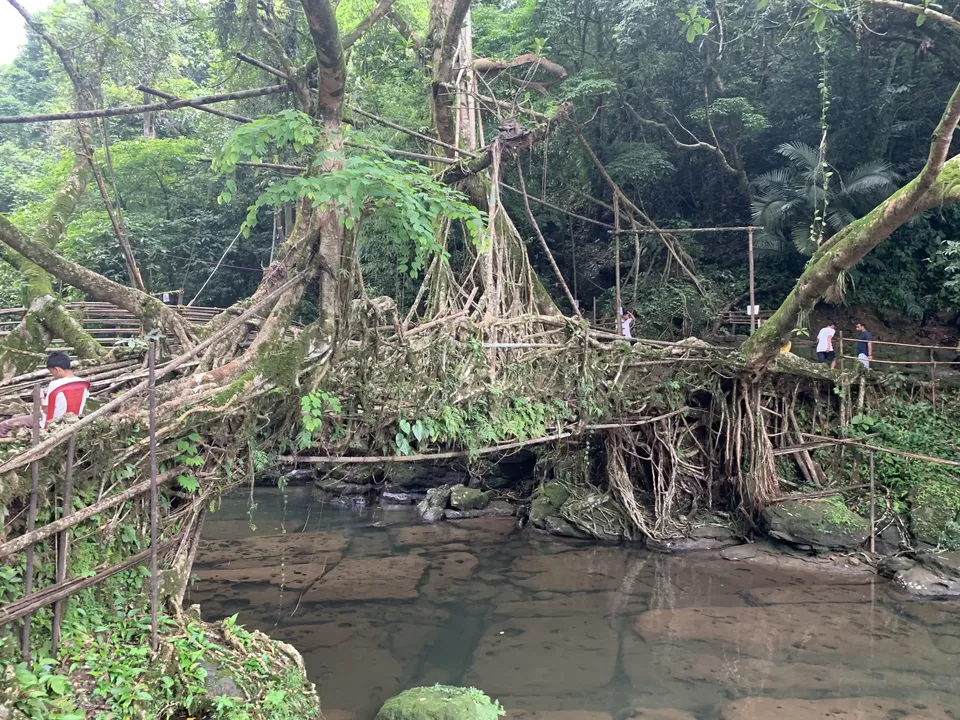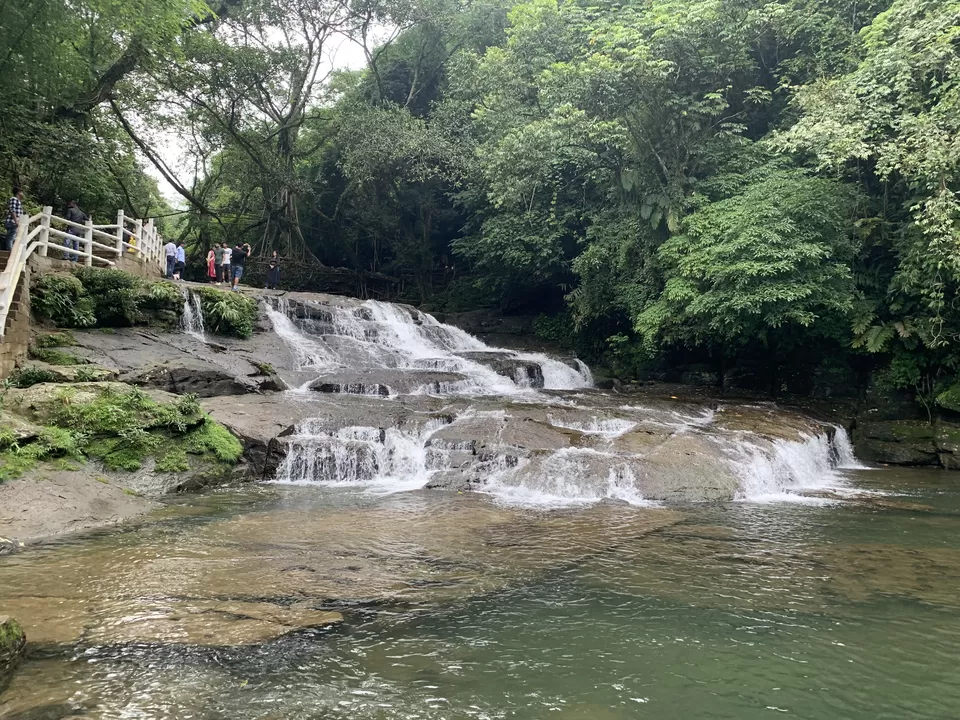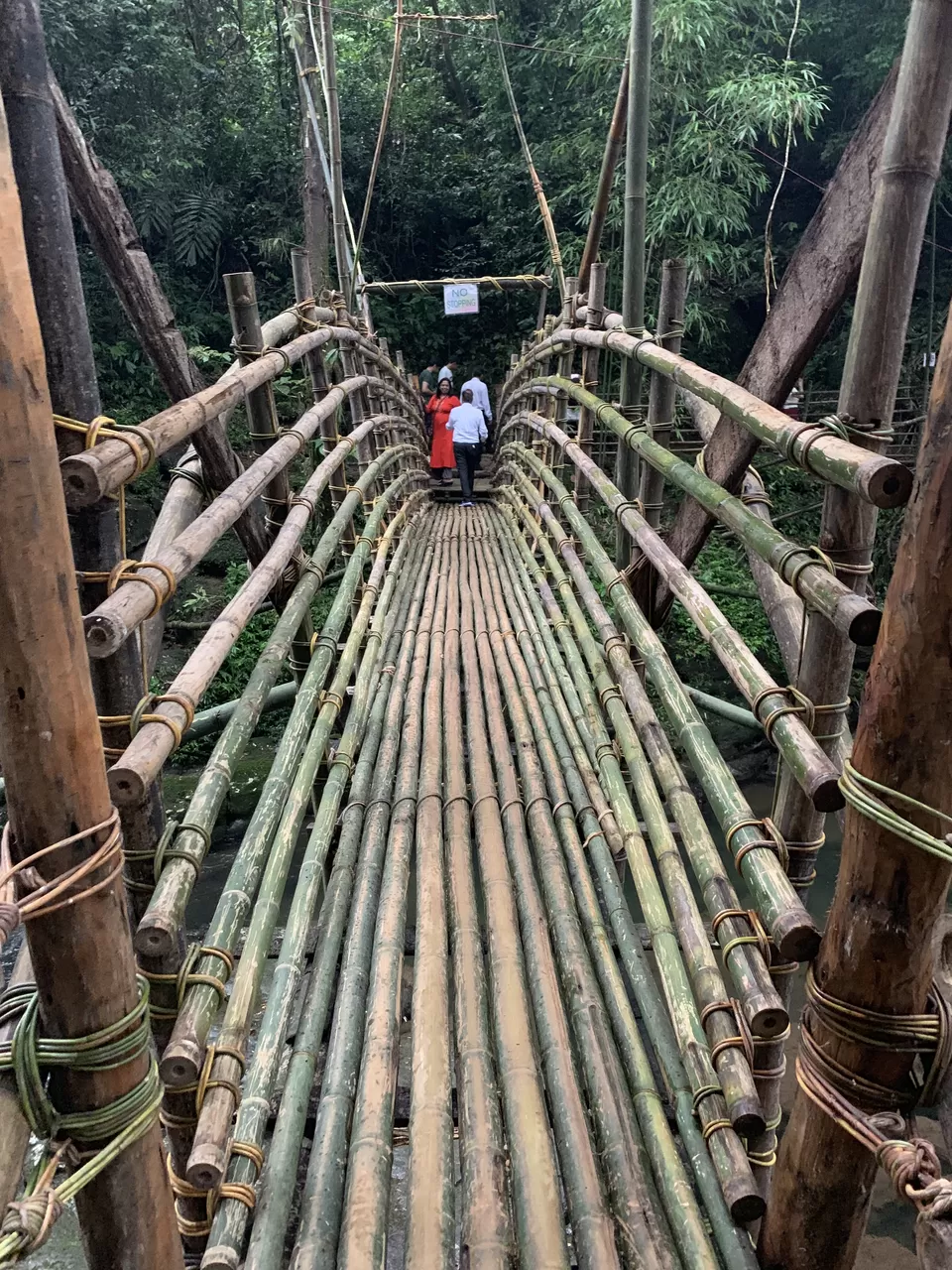 Next Day (Day 3), started early morning where we headed to Mawlynnong - Cleanest Village in Asia (we visited this location since it is hyped) and Living Root bridge (highly recommend this place).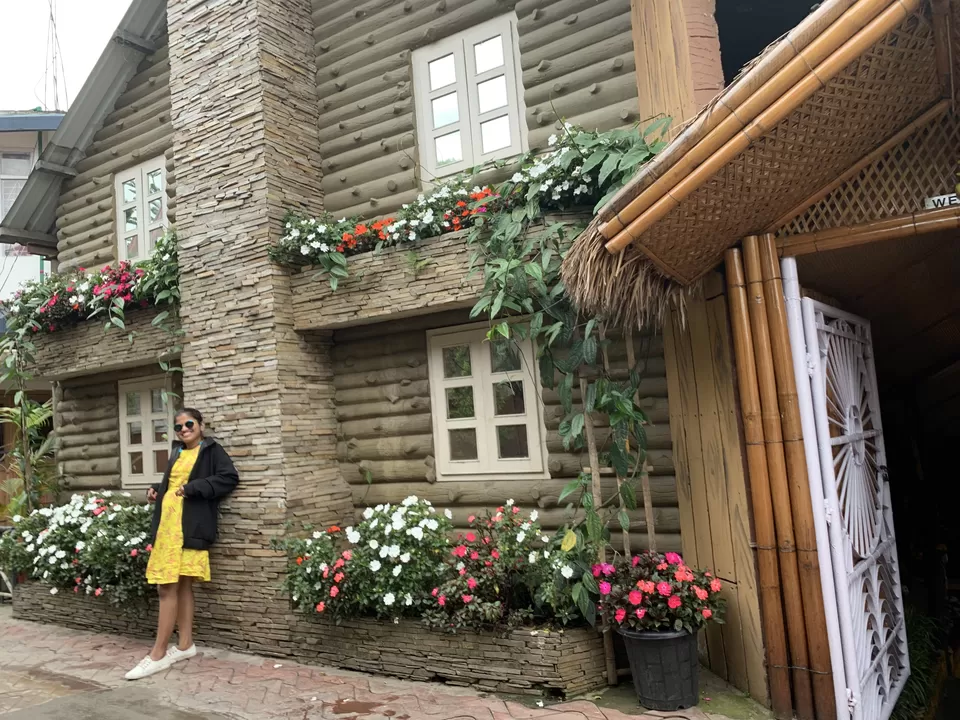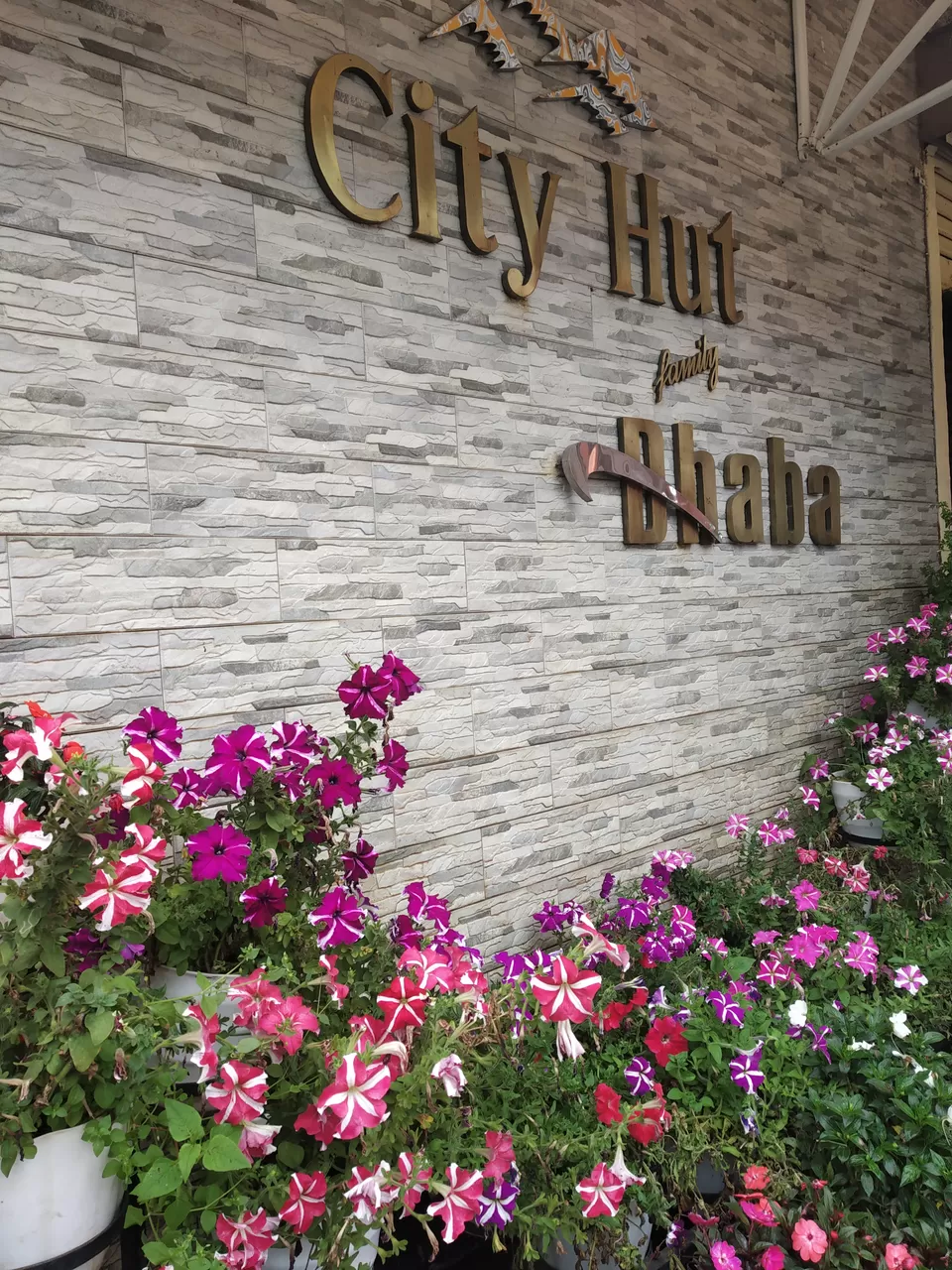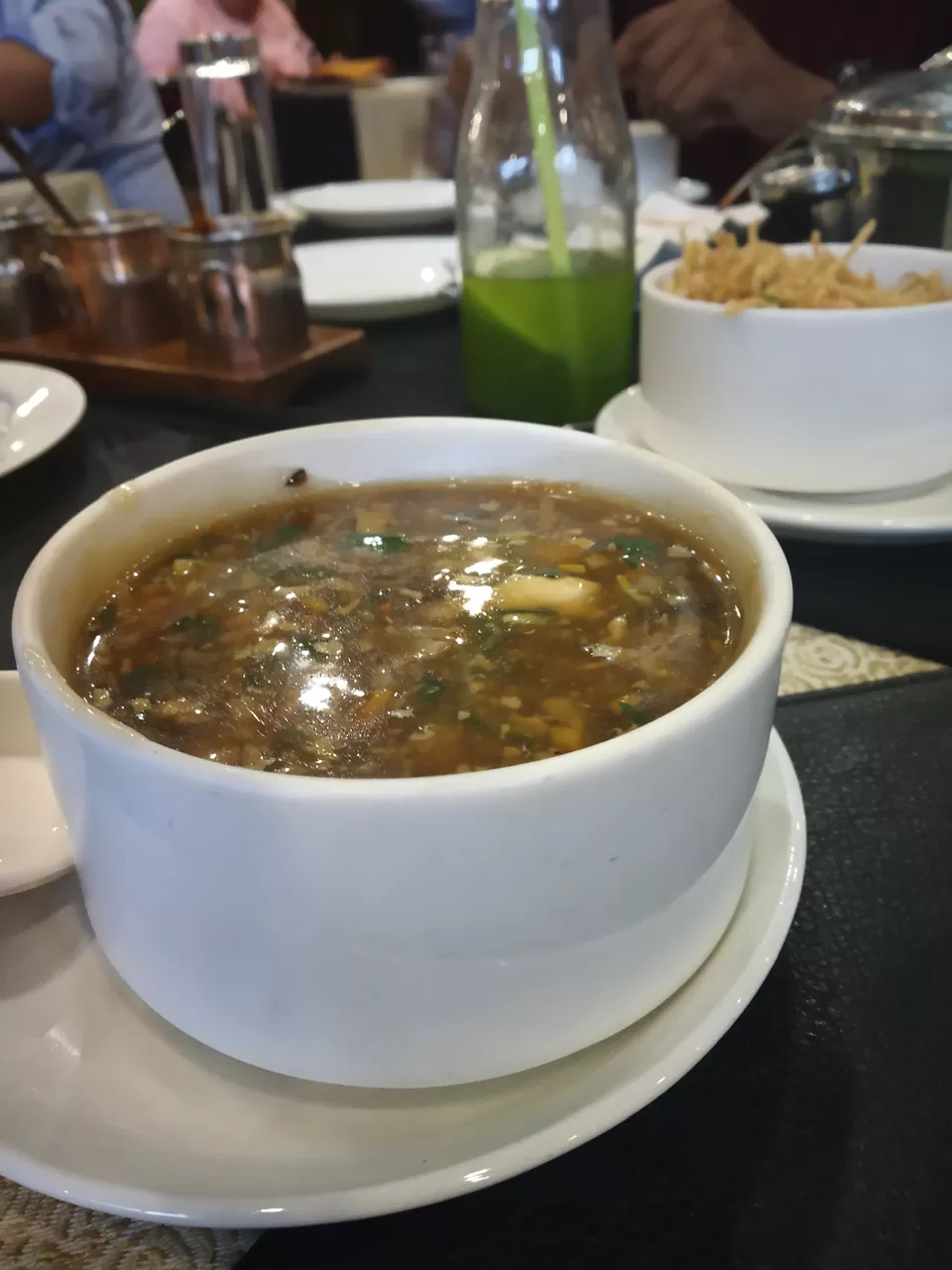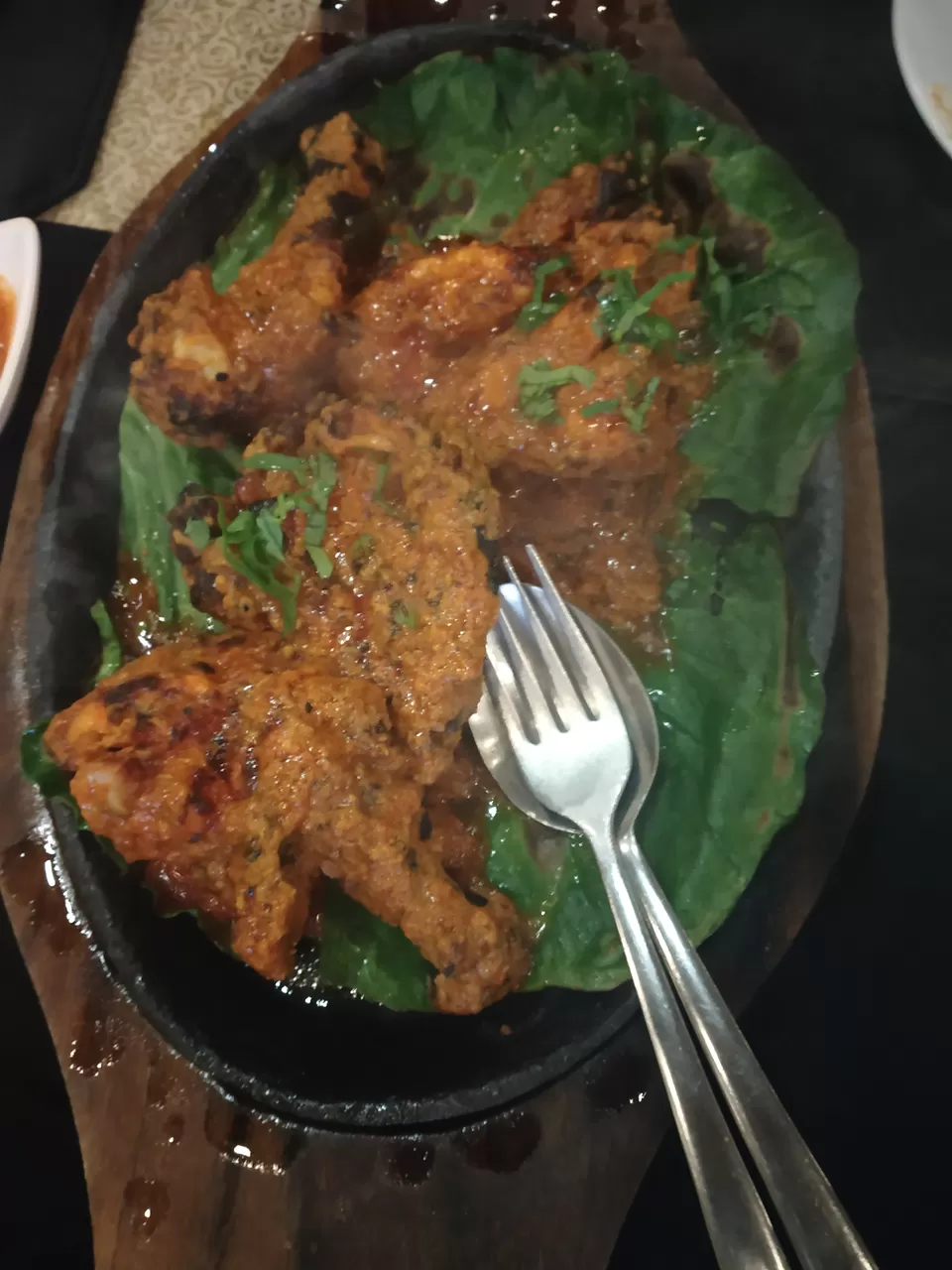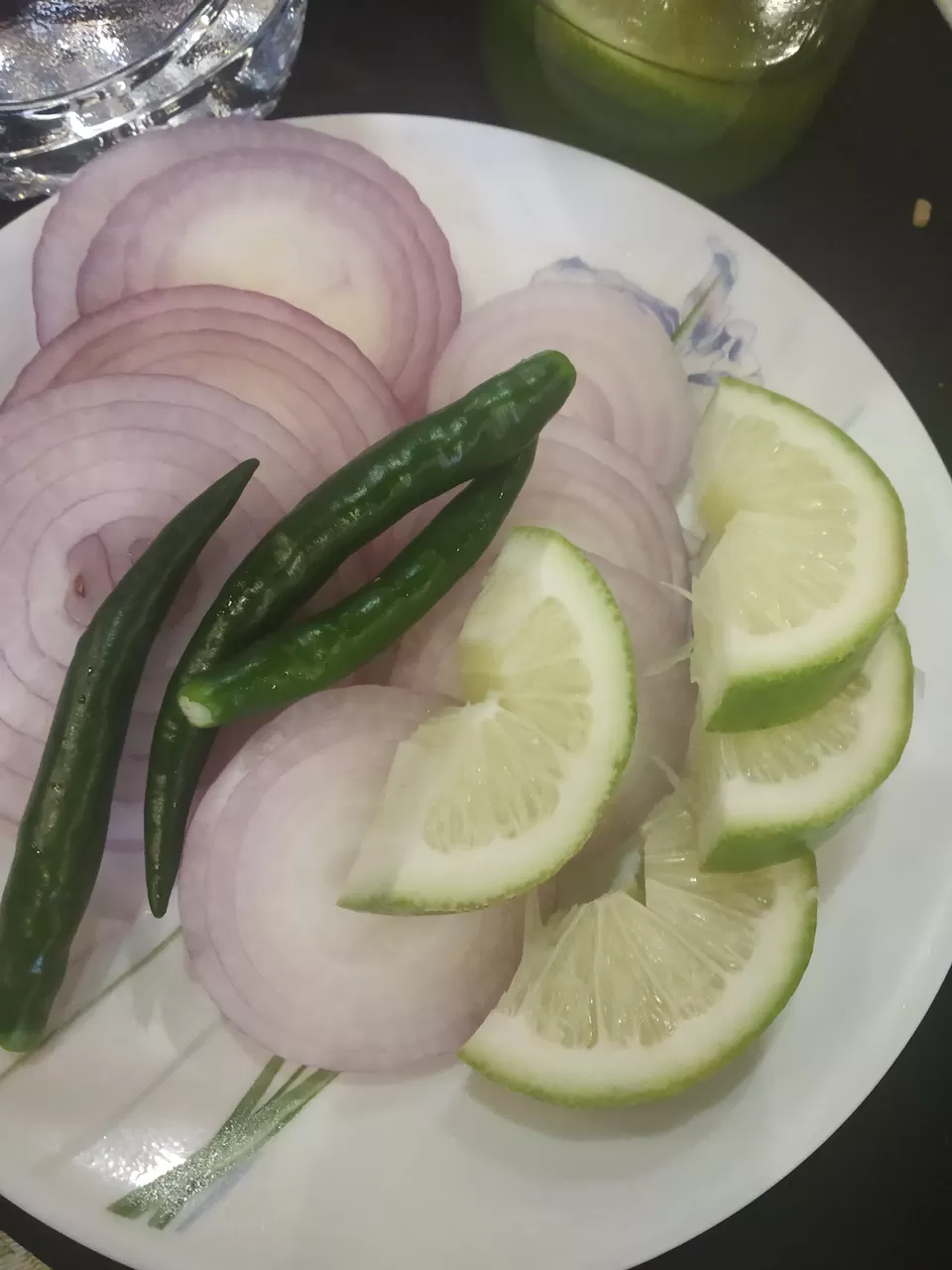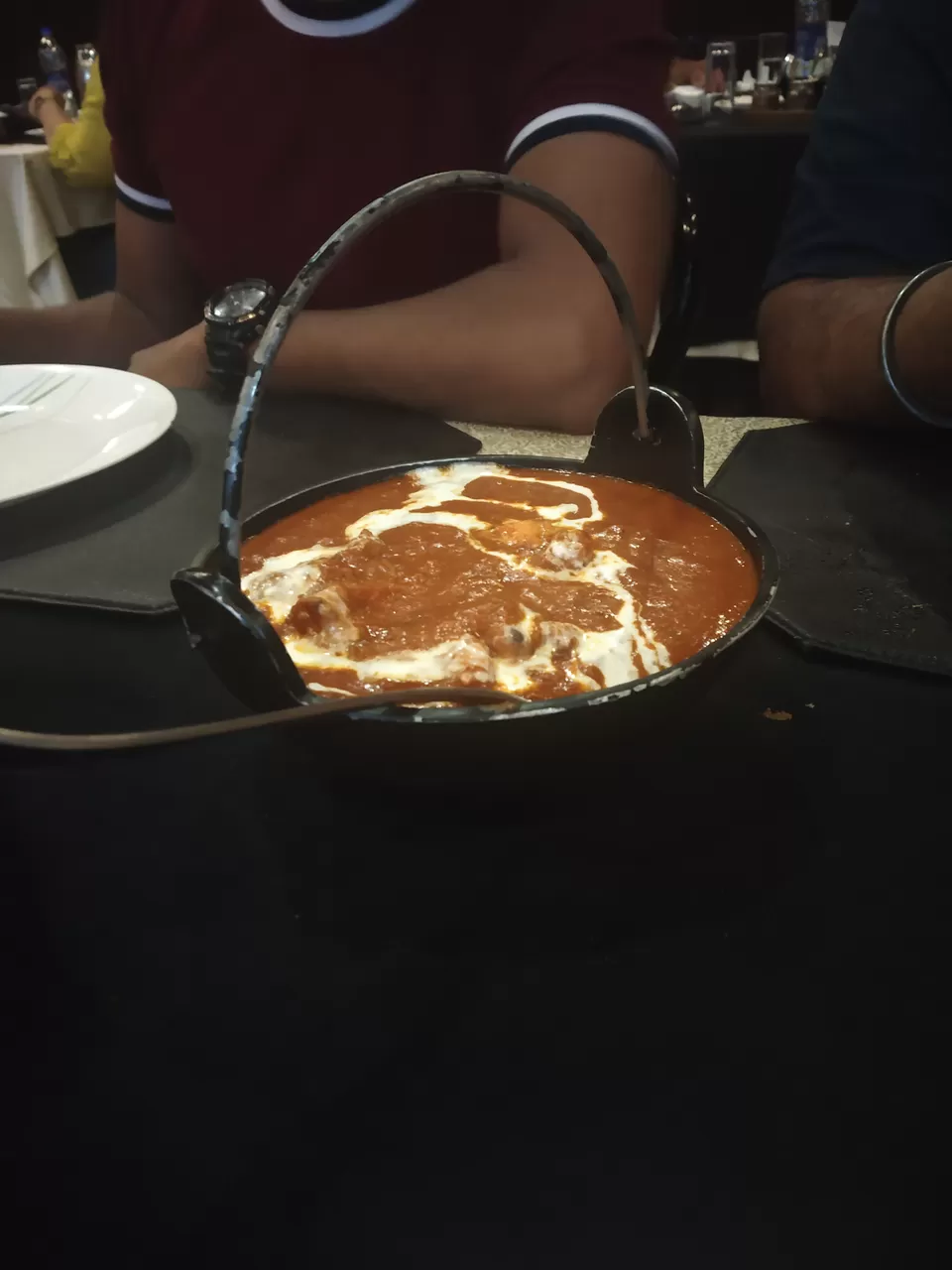 Post which we headed to Shillong. For lunch we went to City hut dhaba (Rs 2300 for 4 pax) - Highly recommend. We checked in to our Hotel - Da Blanche which is in the outskirts, away from the hustle bustle. Lovely hosts, had a great time. Had dinner at the property itself.
Day 4, started with sumptuous breakfast and travel to Guwahati. We took a shopping halt at Artfed near airport where we bought local sarees and souvenirs. Then reached the airport with an extra bag and tons of memories.