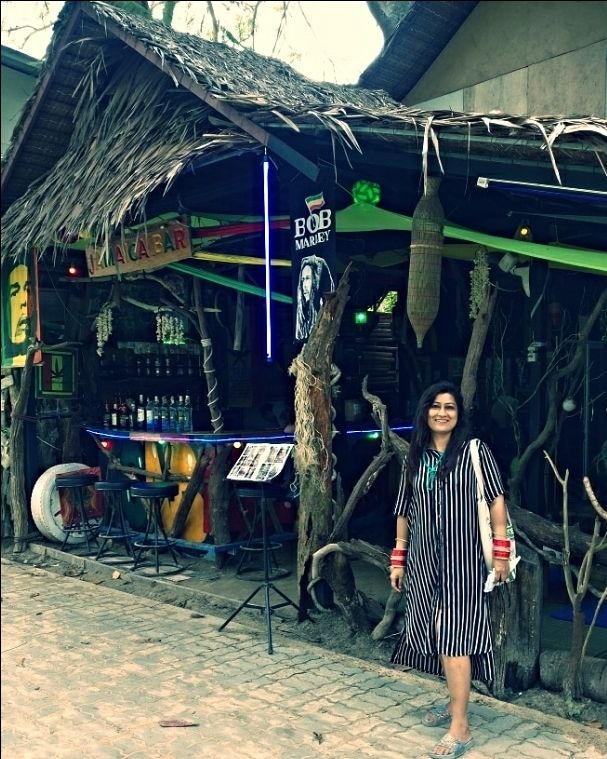 The remoteness of this place #railayisland in #krabi makes it unique where there are no buses, no cabs, no trains just the #longtailboats to reach this place. Famous for rock climbing and pristine beaches, this place is heaven.
But also to mention, this place is also famous for night life, clubs, beach parties. Railay in high season is quite the place to be, with beach fire dancing, full moon, half moon and black moon parties.
Staying at #railaybeach is not a problem as you will get an ample of places depending on your budget. Best season to plan a trip to this place is from Nov-Mar.
You can simply take a #longtailboat from #aonangbeach and head towards  #railayisland which will cost you around 100 Baht and will take 20-30 mins to reach.
So guys what are you waiting for...pack your bags and keep tripping 🏖️ #krabithailand #krabi #thailand #railaybeach #phiphiisland #fullmoon