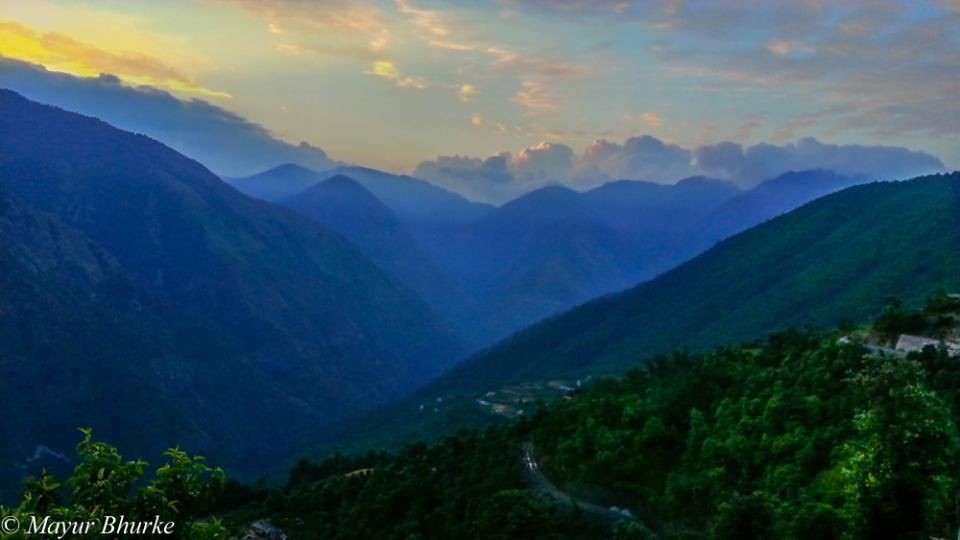 Roopkund Mystery Lake Trek, It was my first trek and The Roopkund trek was the best choice I had made.
Our journey started from Ahmedabad we were 6 people. It was a wonderful experience with other group members who are quite experienced in trekking, which made me so comfortable in the group.
The trek has an inbuilt beauty like Deep virgin forests, breath-taking campsites, miles of undulating meadows, snow and ice and the taste of a great adventure as you climb from 8,000ft to 15,700ft in 6 days"
The trek through the Didhna, Bedhni, Aali Bugyal, Patharnachni, and reached our first camp on snow, Bhagwabasa and here we stayed for a night on 5th day.
Unfortunately, we didn't submit Roopkund lake cause of  heavy rain and we returned patharnachni on next day. It is said that a mystery trek that surprised each day. Finally on 7th day we returned with an amazing Experience.