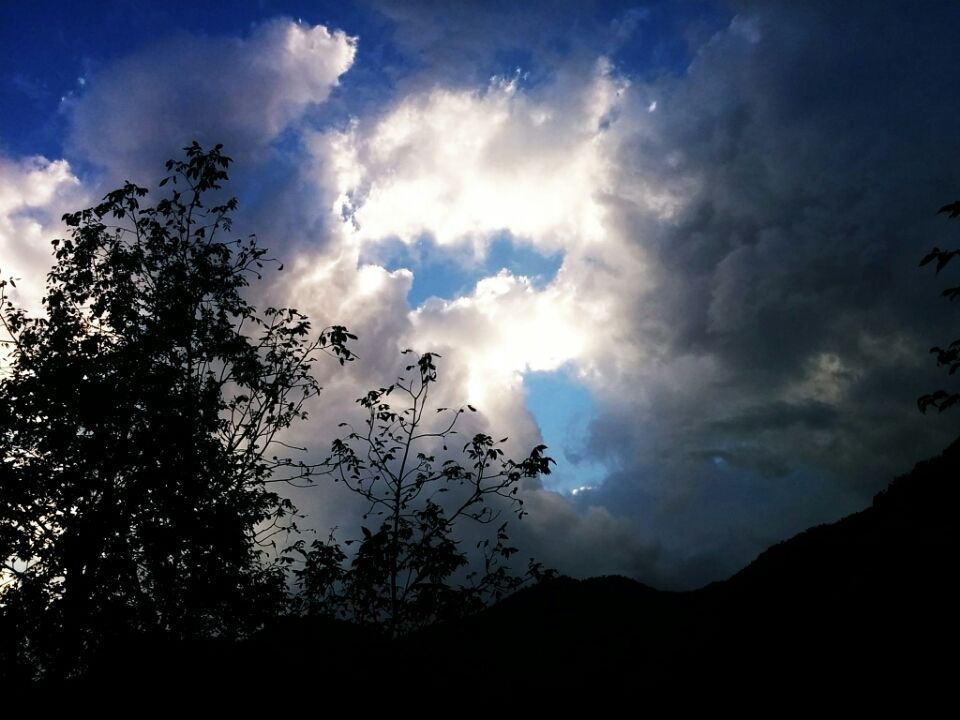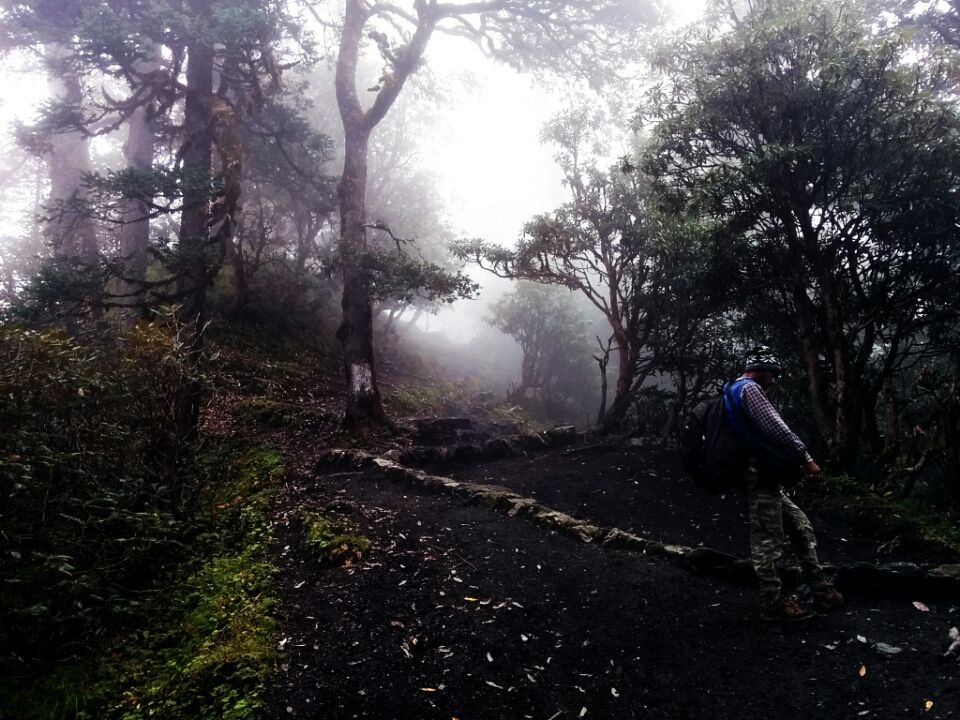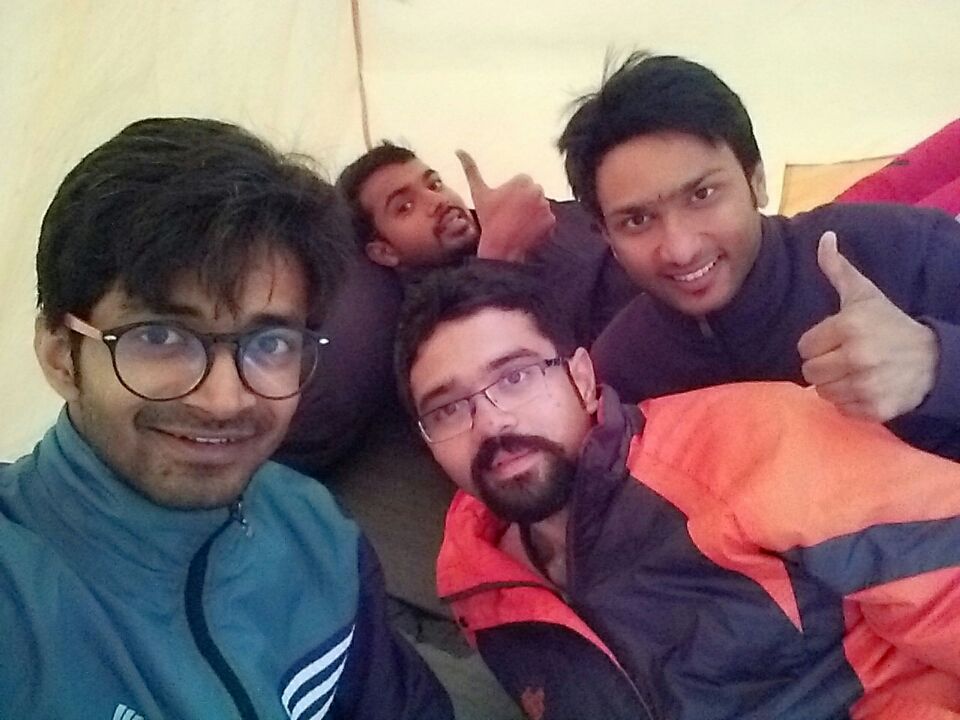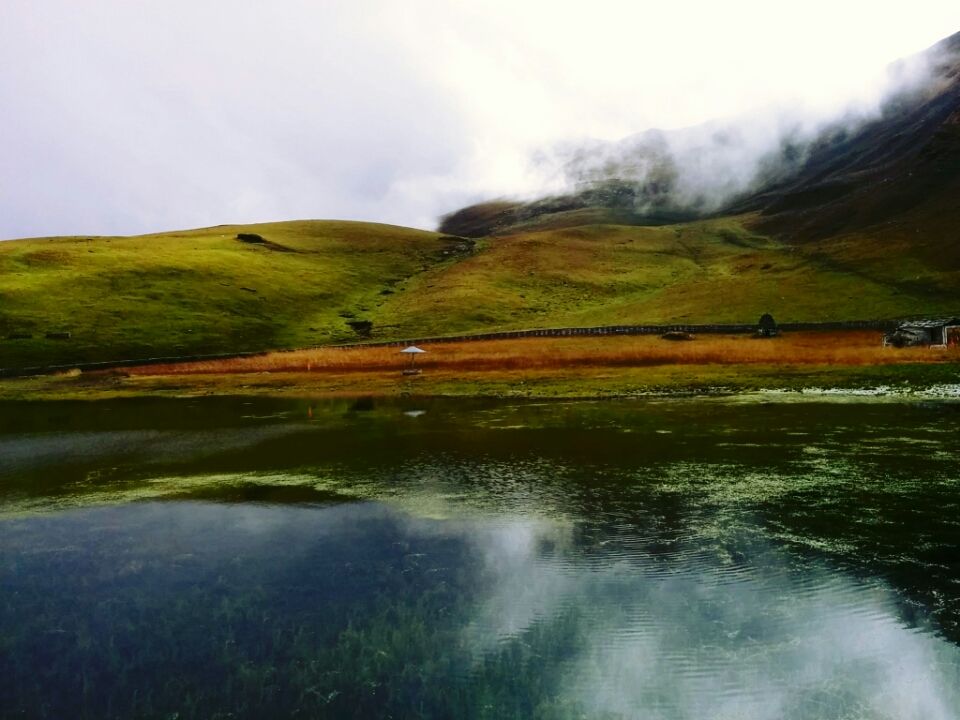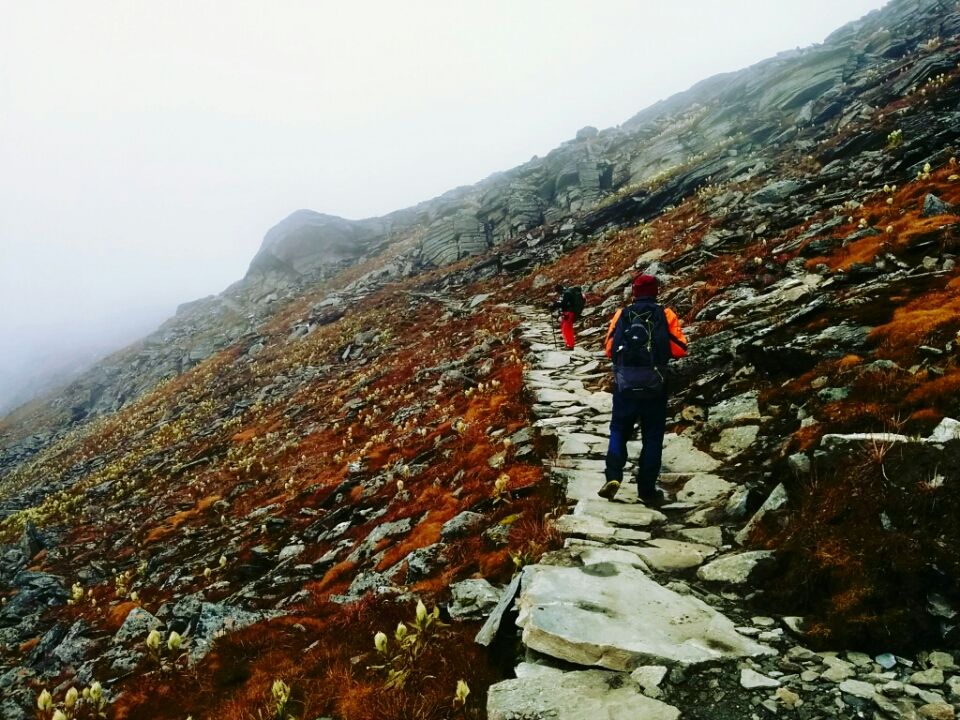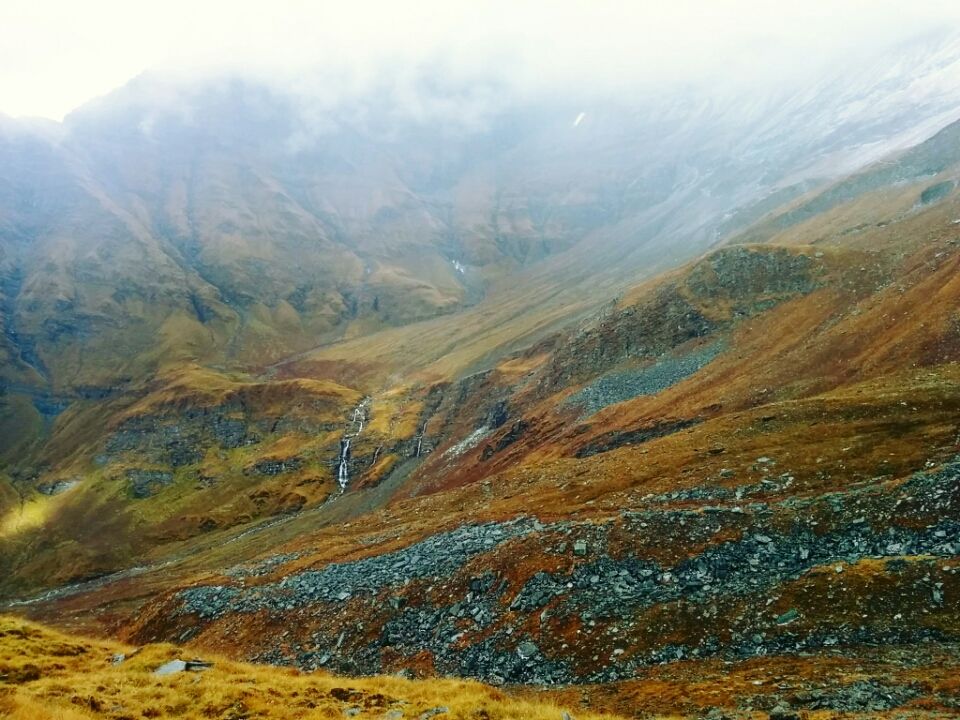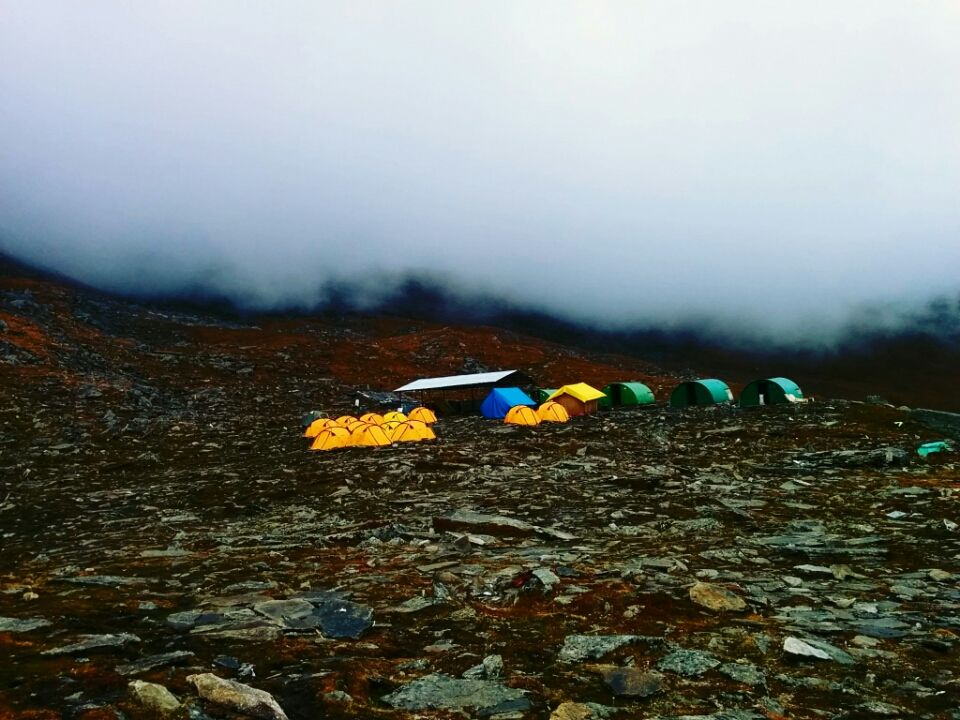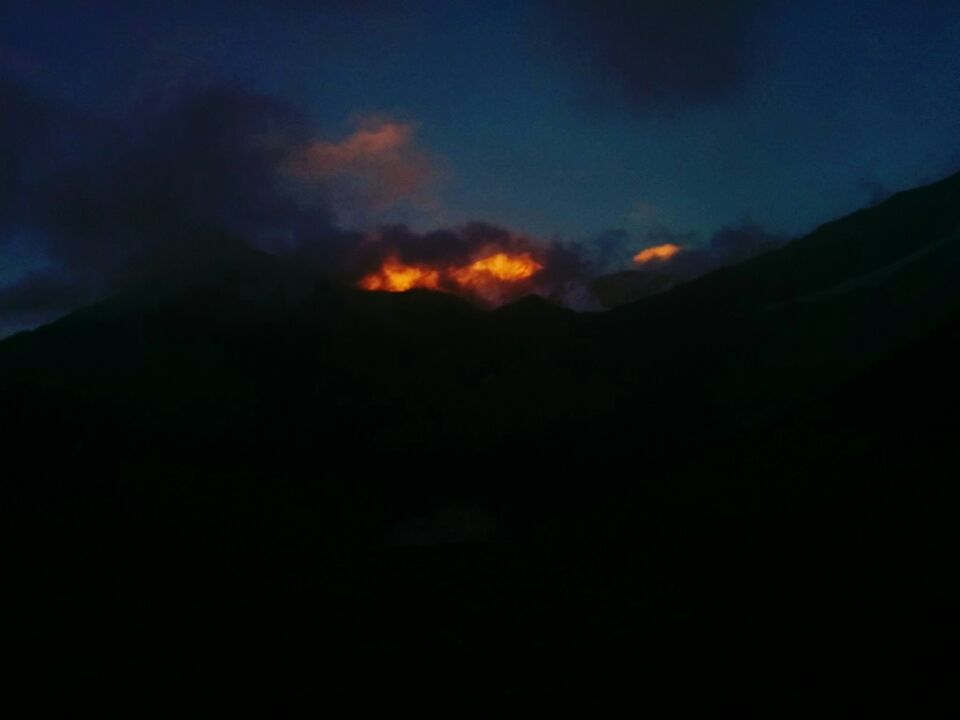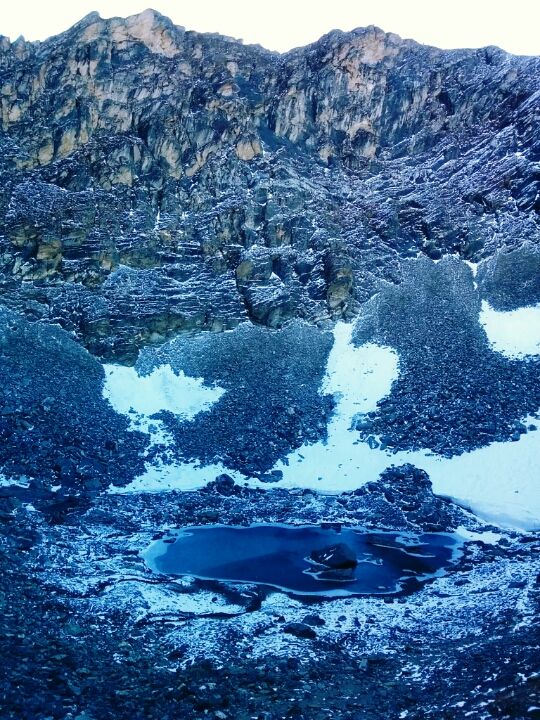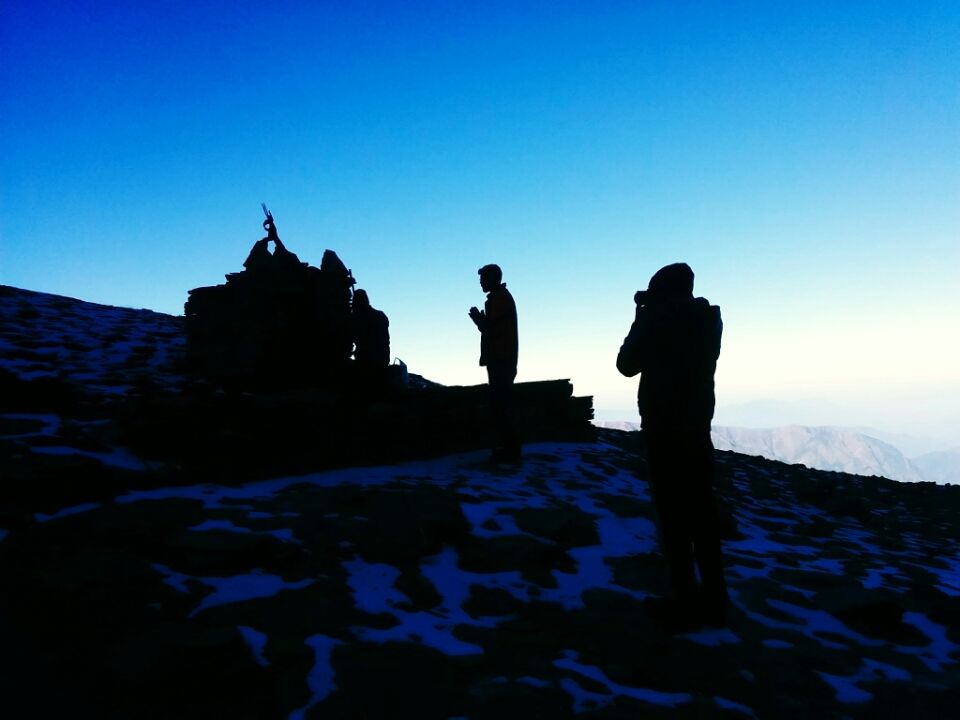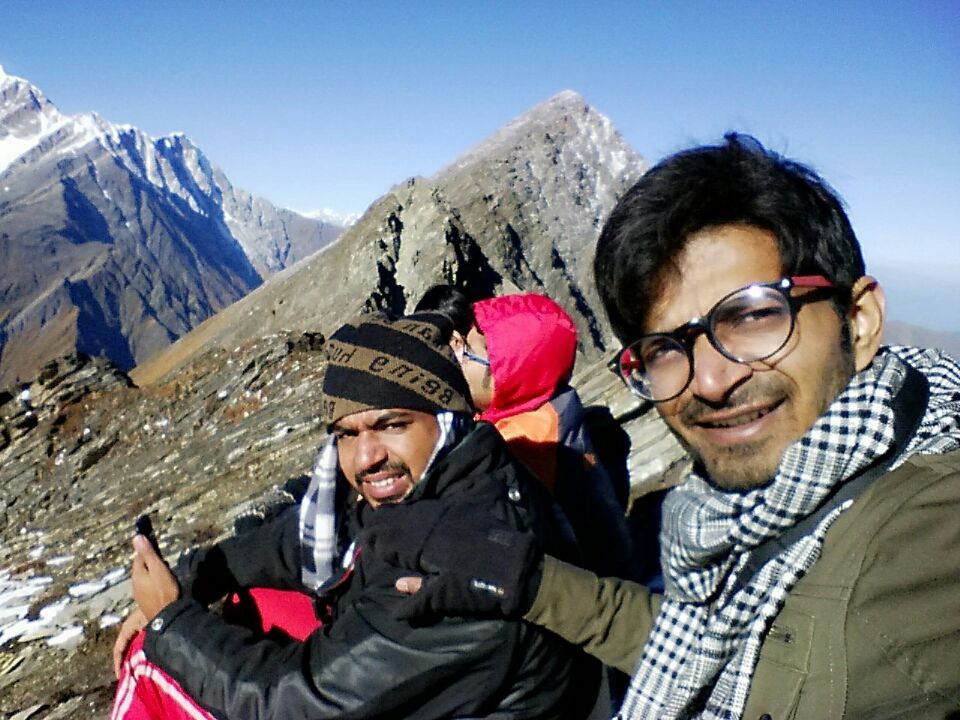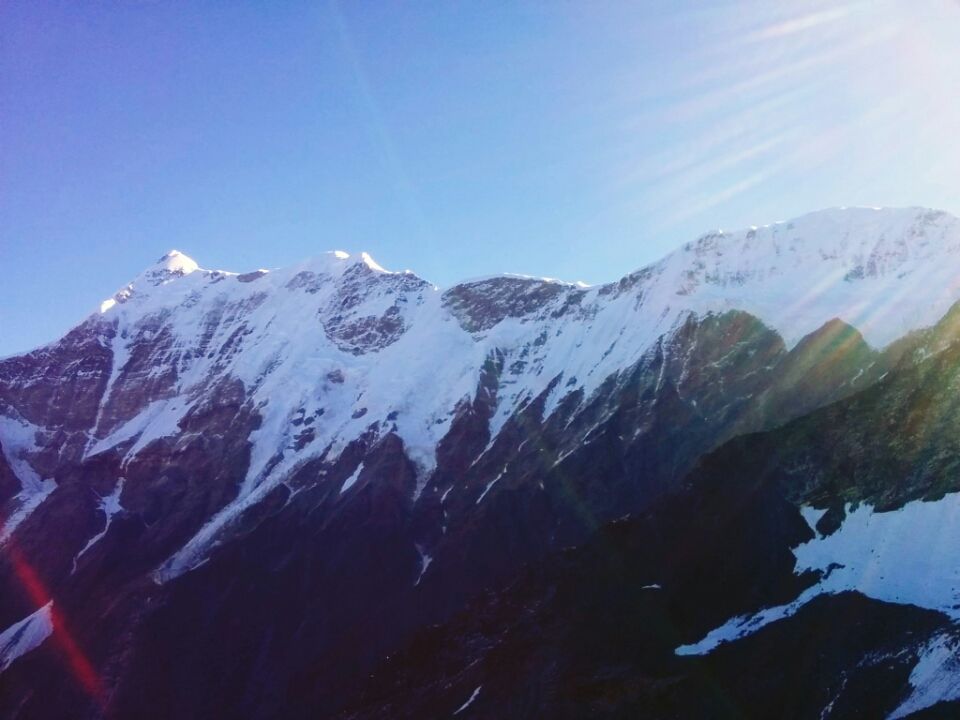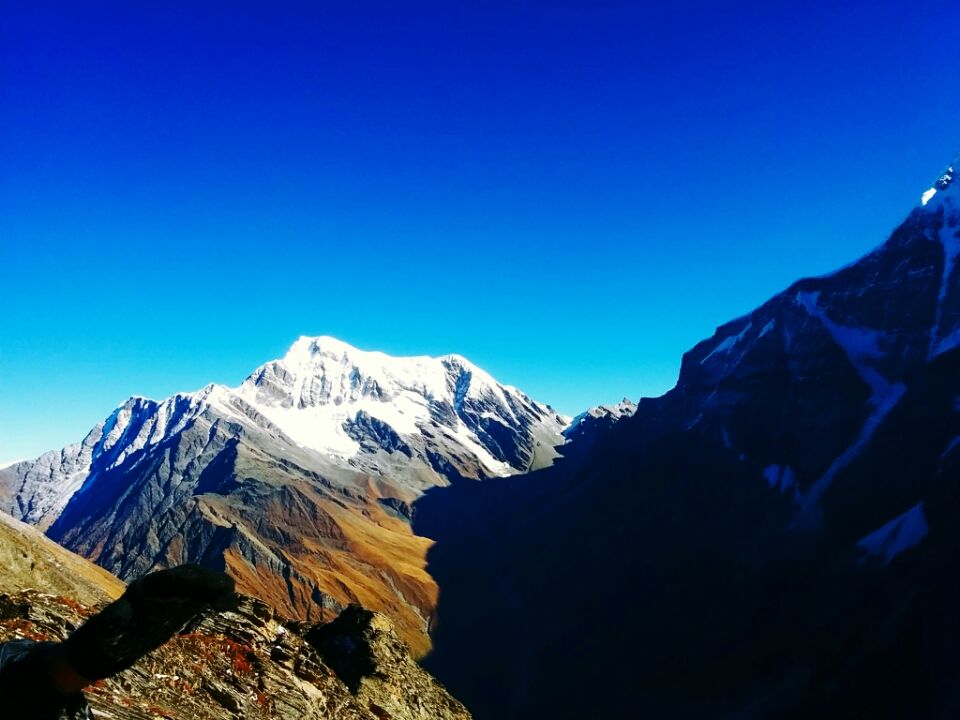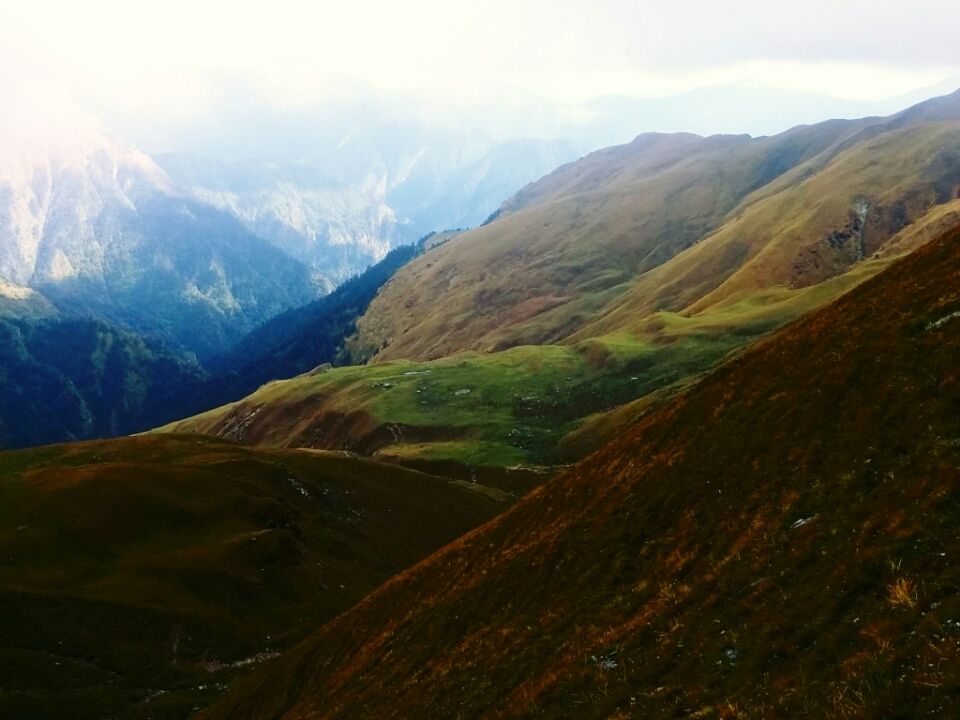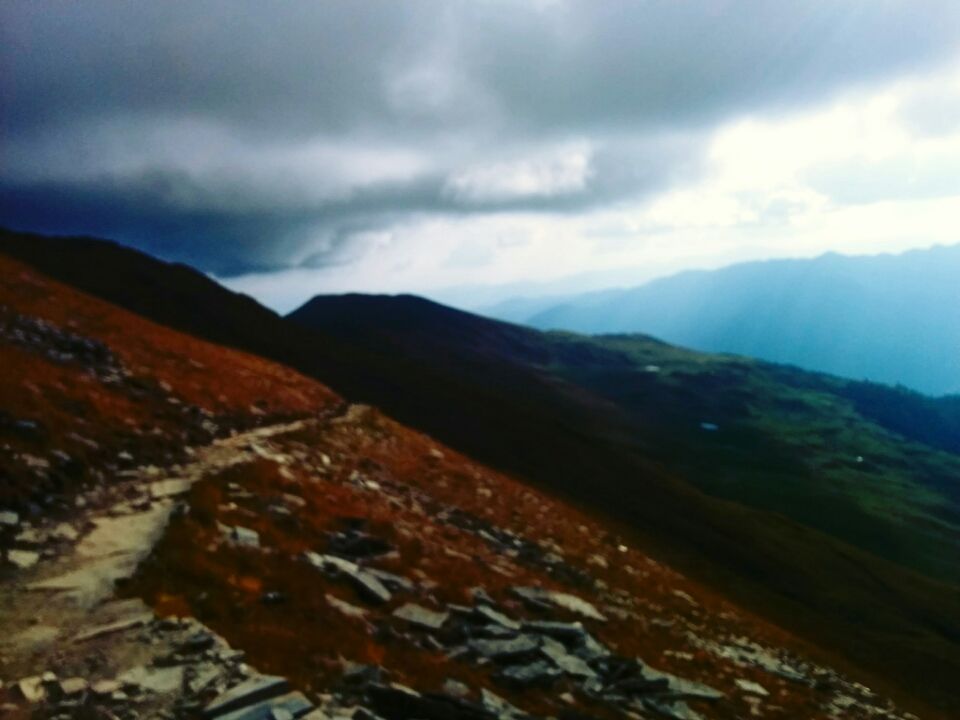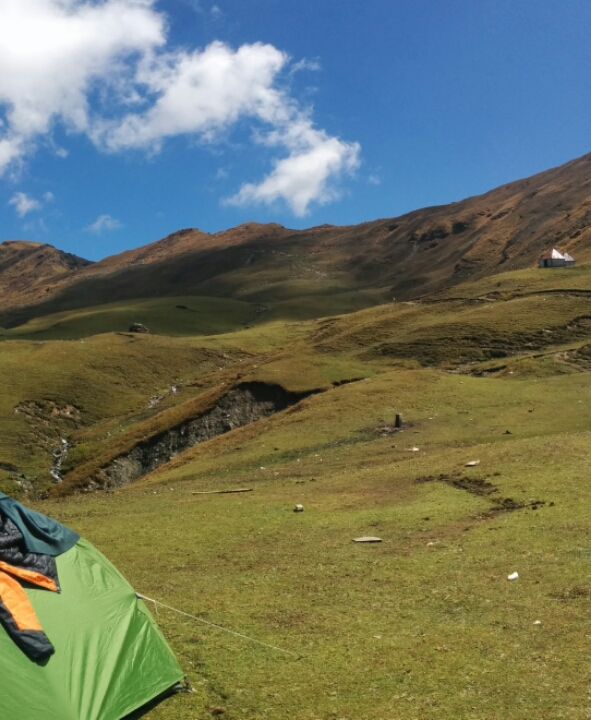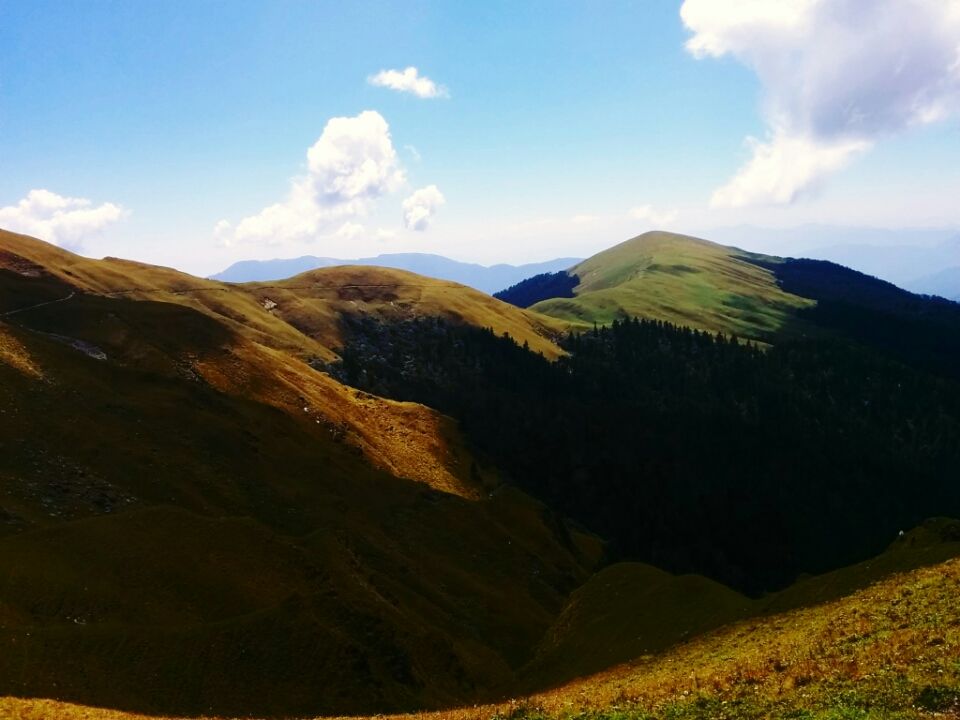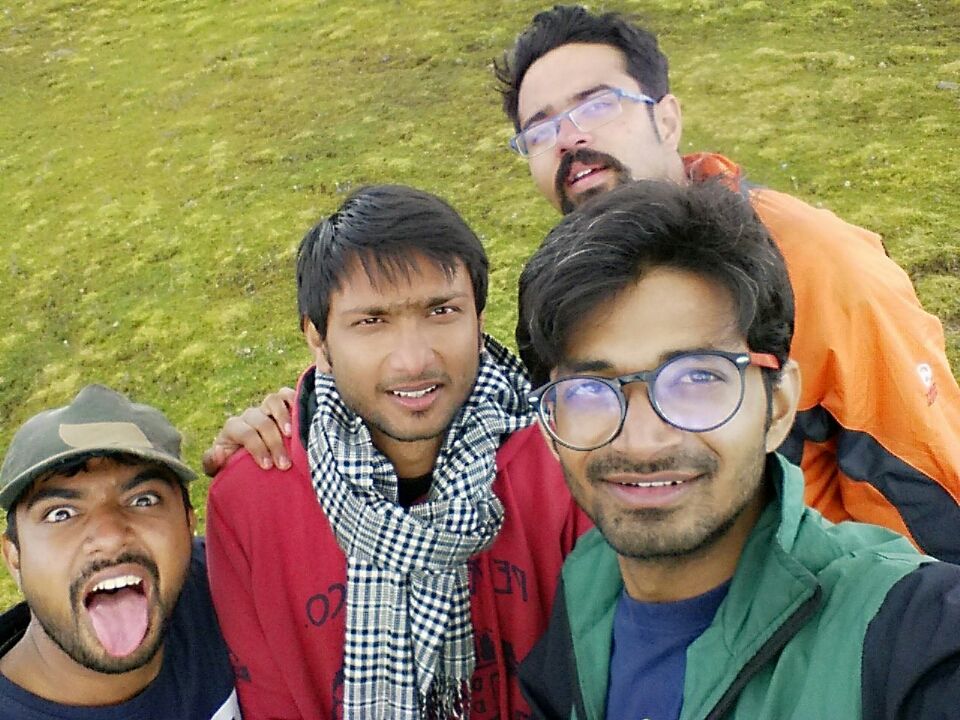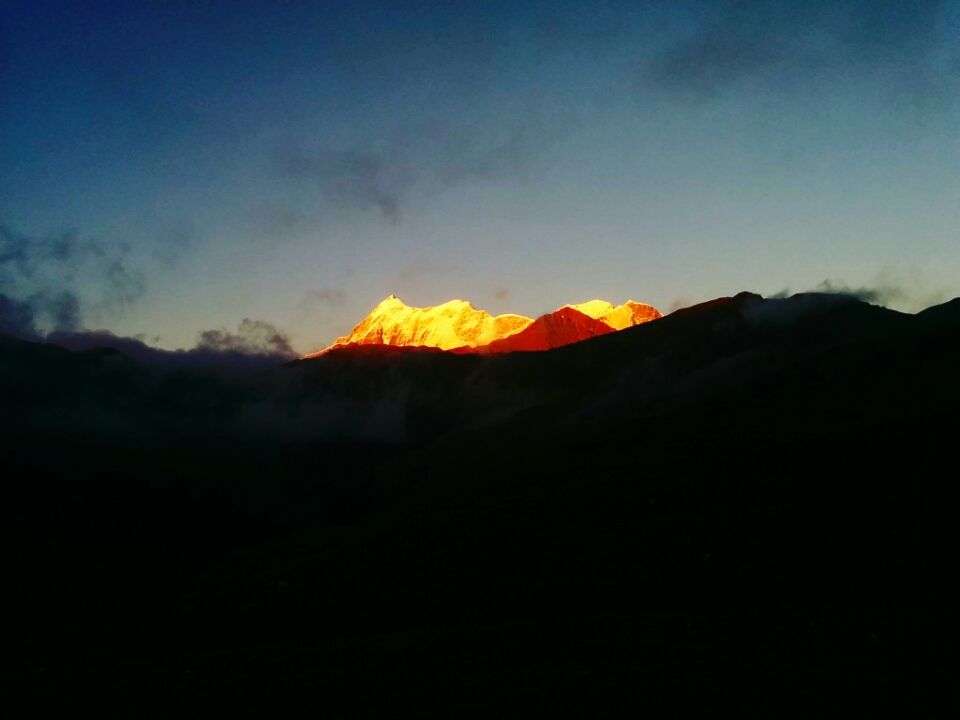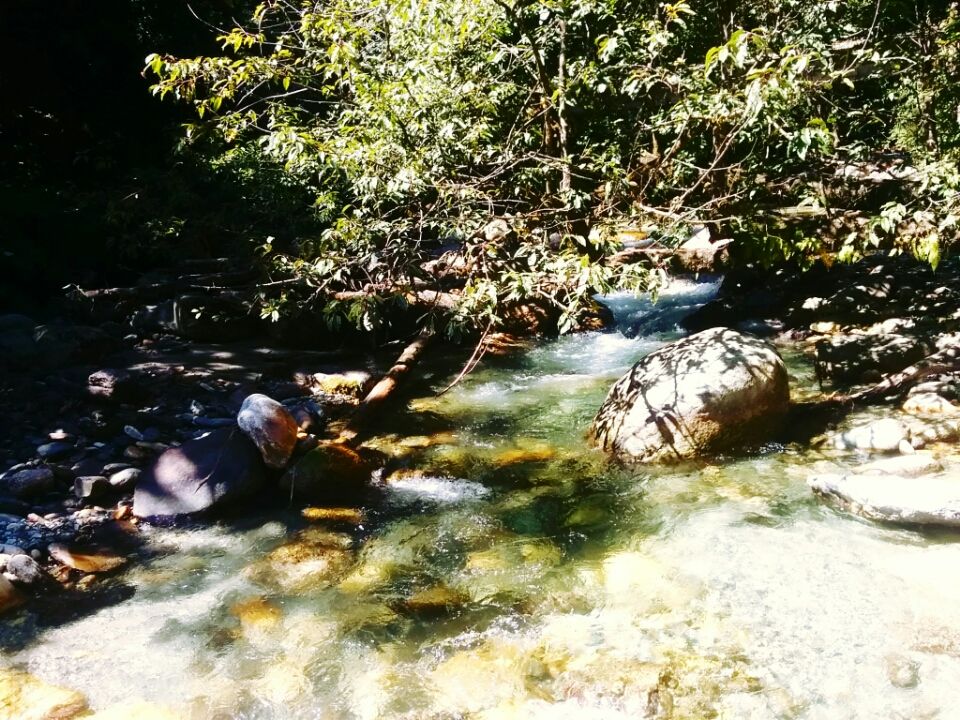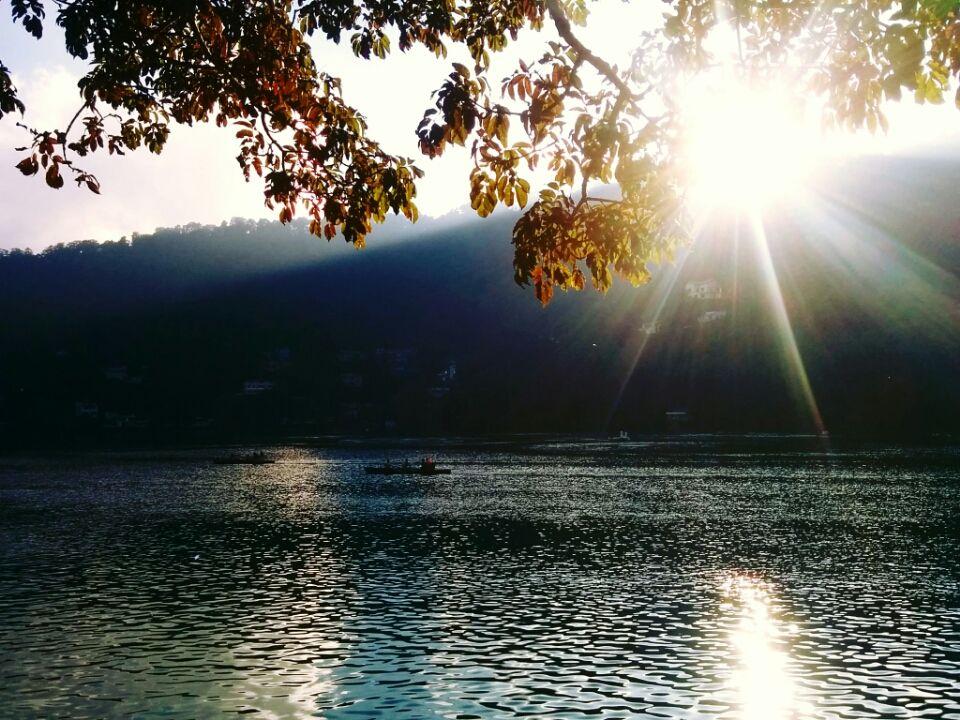 "Small mistakes, the lack of care, little accidents, and somewhere a tipping point is passed and things go badly wrong. Expedition history brims with tragedies built out of incremental missteps." Alan S. Kesselheim
Therefore, it was imperative to plan an expedition to our Roopkund trek very well. I had no experience of guiding and arranging stuff for this expedition myself, as I had never been on such an expedition wherein I will be spending 6-7 days away from civilization and connectivity with no access of provisions required to survive at such a place. I did not want to remember a trip for some bad experience, especially when I was also responsible for my fellow group members. I inquired and researched a lot, Vinamra helped me with the same and finally I concluded on our guide for the expedition, chalked out the itinerary of the trip and arranged necessary provisions to survive and live up there.
I was also aware of the importance of dynamics of group members in such an expedition, as said by Edmund Hillary "When you're in a difficult or dangerous situation, or when you're depressed about the chances of success, someone who can make you laugh eases the tension." That was our group; everyone had one or other important element of making the expedition successful with great memories.
Finally, we were off to trek much awaited and talked about Roopkund Lake also famous as Mystery/Skeleton Lake and summit Junargiri. We covered 50  Kms in 6 days, experienced and survived hailstorms and sub-zero temperature and achieved elevation of 17112 feet above sea level. We had no cell connectivity for those days and we were out there in silo just having each other to depend on. We were looking after each other entire day while trekking, however, during the night, we kept pulling each other%E2%80%99s leg long enough to call it a night.
Weather during initial few days were so extreme that for three straight days sun never came out and was always behind clouds and nights were so cold that we had to wear layers and layers of woollens to be warm enough to get some required sleep and wake up to find frozen water bodies around us. We were saddened by this weather as we hoped to have views of some famous snow-capped mountains, instead were forced to stay inside our tent and sleeping bag entire time when we were not trekking. Finally, on 4th day, after a whole night of rainfall and hail storm, we had been blessed with a clear sky. We came out from our tents to view magnificent and mighty snow-capped mountain peaks, sunrise and sunlight kissing peaks to give them golden yellow colour. Still nights were cold with sub-zero temperature.
Negotiating with weather and changing landscape (from forests to meadows to boulders), we finally reached Roopkund Lake to see the legend of the lake from our own eyes and come to know why it is popular as Skeleton Lake. We saw the frozen lake surrounded by skeletons of both humans and animals and wondered on the tragedy befallen on the group that fateful time. We summited Junargiri in a while huffing and puffing due to low oxygen in thin air at such a height and enjoyed the view of Mighty Mt. Trishul and Mt. Nanda gunti . We sometimes heard glaciers crackling and even witnessed a minor avalanche on Mt. Trishul.
We had achieved our goal after such hardship and a smile covered our face. This entire expedition made us experience the unexperienced; we came across people who taught what is to give and what are honesty, loyalty and trust. We learned what you can accomplish if you are committed to your goal and what is to be living. I was reminded of the words of Hans Christian Andersen
"To move, to breathe, to fly, to float,
To gain all while you give,
To roam the roads of lands remote,
To travel is to live."
A high altitude lake, also known or famous as Skeleton lake. as there are skeletons around the lake of both humans and animals