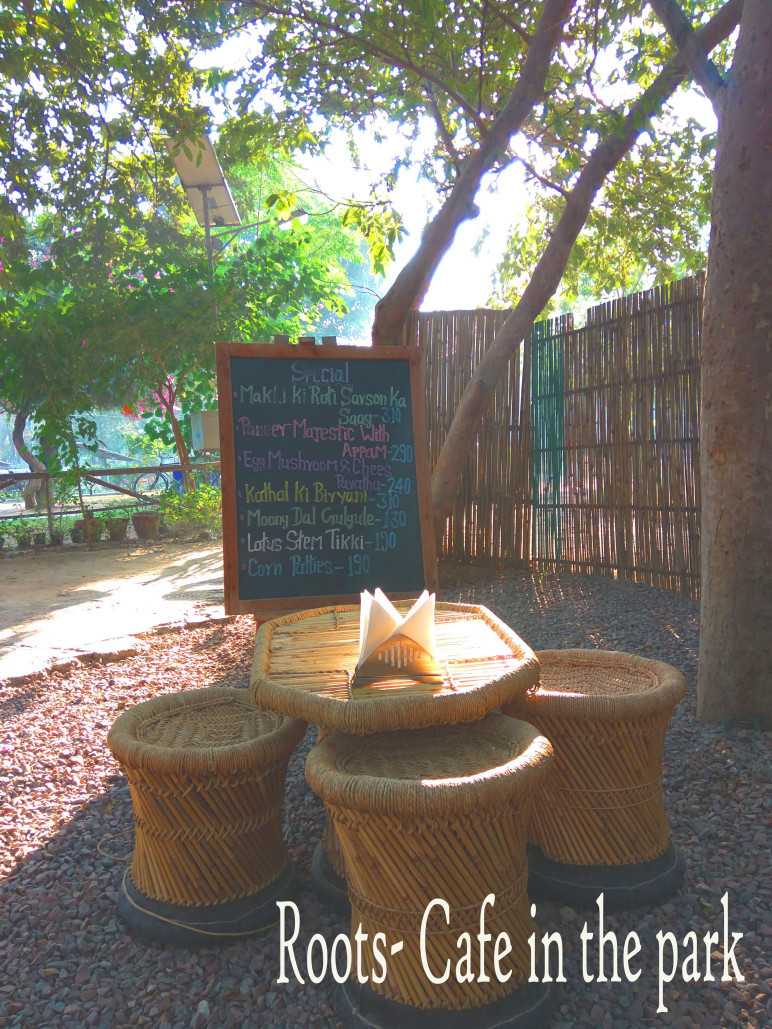 After a day at work I look forward to spend my evenings at some place relaxing & simple with a hot cup of tea. What better if they are accompanied with lasting laughs or complete thoughtfulness away from the hustle & bustle of The Millennium City?
Roots Café in the park is one place that I look forward, to enjoy some mouth watering food and the best masala chai by the end of the day. It is the rustic, earthy space of the café that led me to venture here time and over again with friends, family or even alone sometimes.
The café is completely my kind of a place where I have thoroughly enjoyed my warm summer evenings with friends and some ultimate company time and again over long meaning full conversations to some extreme fun times.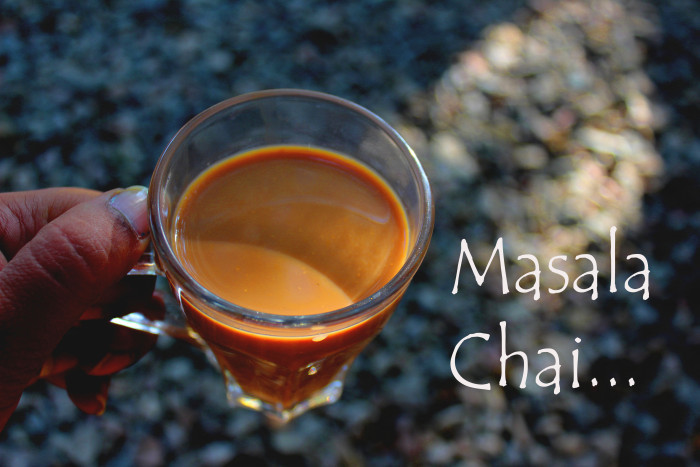 Winters are undeniably the best time to explore their breakfast options after some outdoor workout in the weekends .I have personally loved binging on my breakfast after those morning run's in the weekend , and why not their range of healthy, guilt free eating options under the bed of nature have always been my favorite.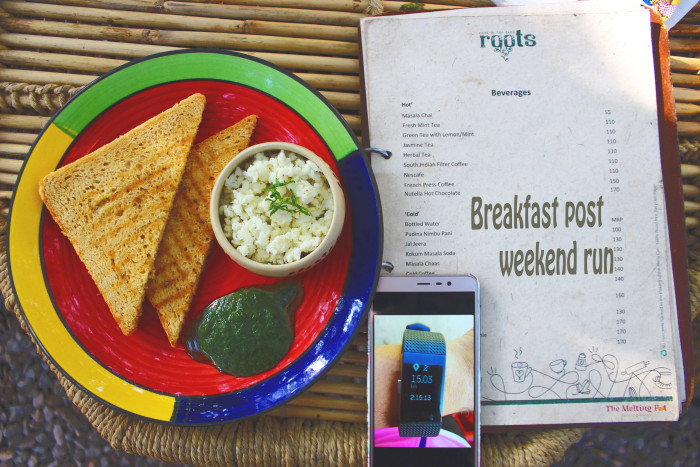 I have shared a list of items that I have personally tried from their menu and trust me the food here never fails to impress me.
Masala chai [ Personal favorite] south Indian filter coffee French press coffee, Nutella hot chocolate Cold coffee Choclate brownie smoothie Poha Upma Spicy creamy mushroom on toast [ Personal favorite] Eggs - Scrambled egg, masala omelet, spinach& cheese omelet Bun omelet Willingdon club's kejriwal sandwich 4 yaar ragi idli+ thanjavur sambhar+ Chutney +Gunpowder Palak patta chat [ Personal favorite] Smoked mushroom tikki Thukpa Mixed bhajjis [a.k.a crisp pakoras] Pasta mornay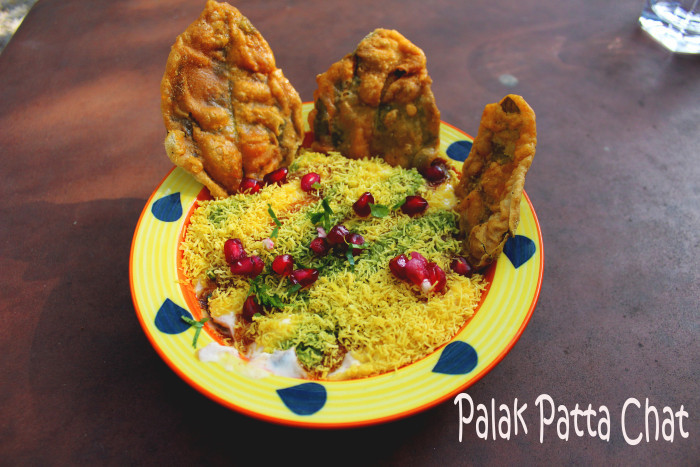 So the next time you look out for a place to hangout with your friends, date or even to shake hands on that business note make sure to impress yourself by coming to this very soulful café.
DISCLAIMER: They remain closed on Mondays (Dealing with Monday Blues)
La Vitae Bella

Wafadaar grahak