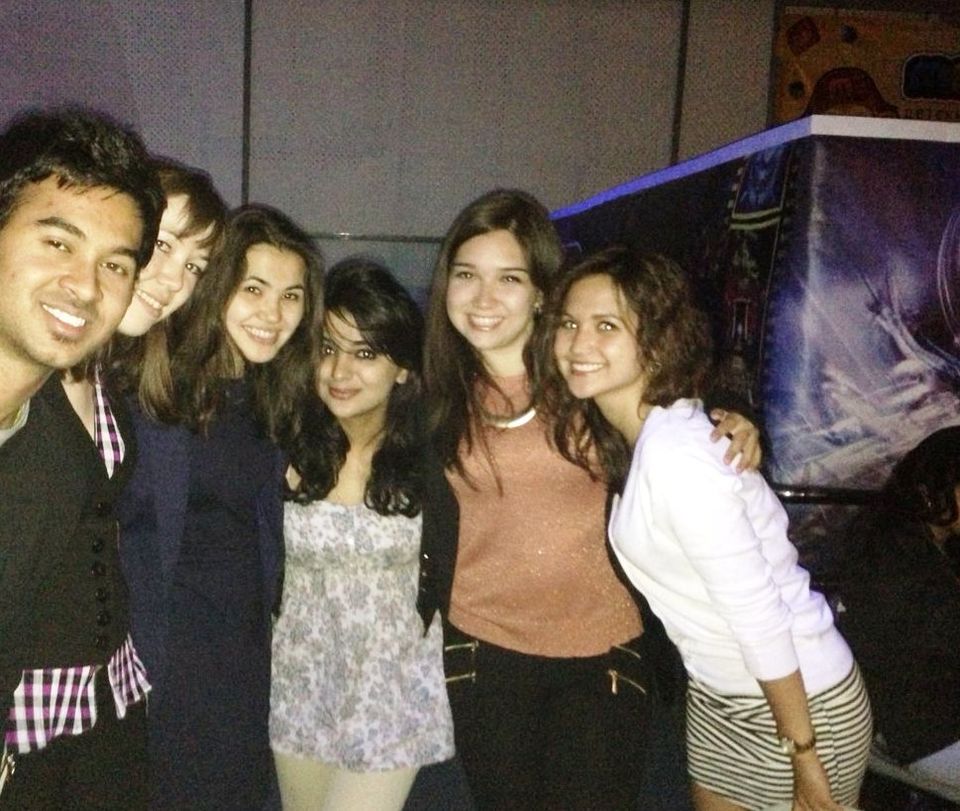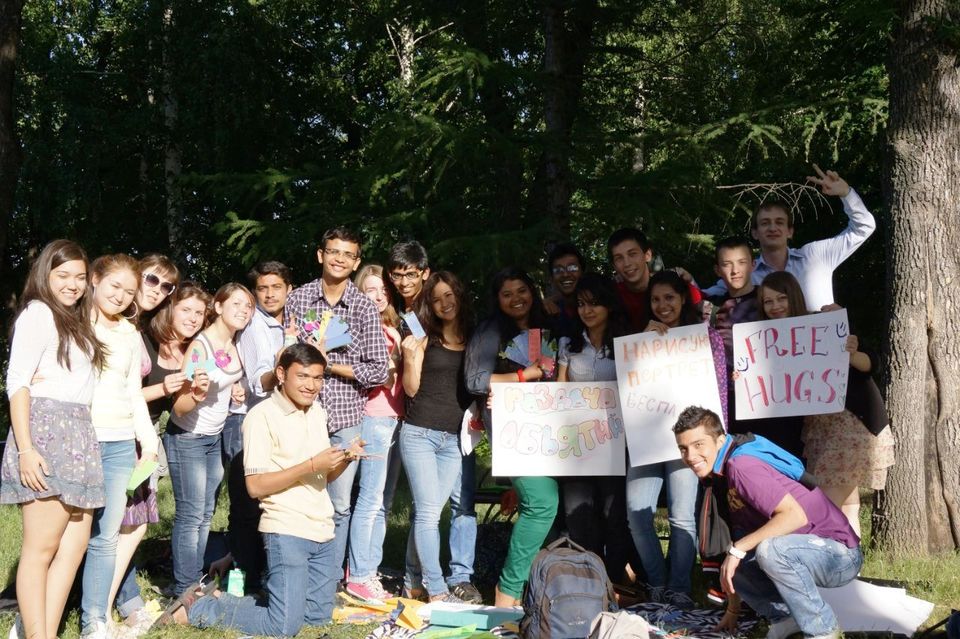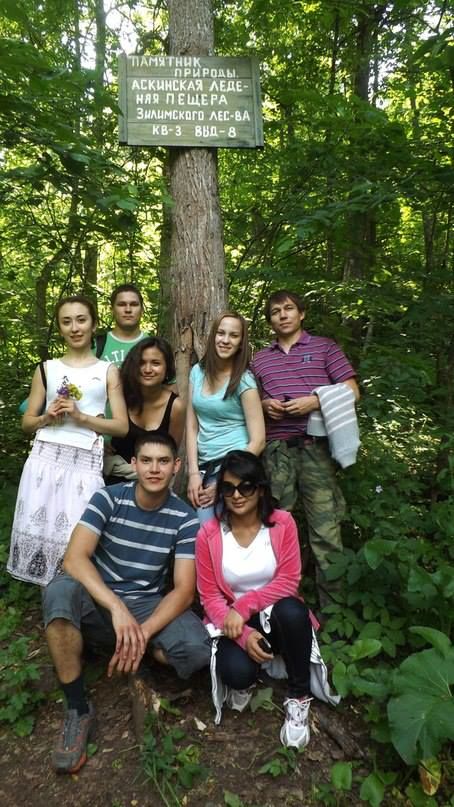 Russia! The country once I was so misguided about and now is a home away from home for me <3, all thanks to one of my friends (and AIESEC IN Pune of course)
It was the summer of 2013 and second last year of my college, when I was almost dragged into signing up for an AIESEC internship by a friend who after attending one of its introductory seminar was almost blown away by the opportunity we were getting and was too good to be true or to be missed, and we signed up! And that marked the journey of one of the most amazing trip I have ever been to in India or abroad in terms of learning, cultural exchange, knowing and challenging myself or simply coming out of my shell and exploring the bigger brighter world outside. Not to mention the Friends we made from across the world and the moments we shared being clicked or autographed on the streets and in the buses or communicating with sign language and broken Russian and English with the most welcoming people of Ufa, Russia.
I am still not sure whether it was our luck or AIESEC's efforts that made this trip so brilliant and gave me the opportunity to work in an urban setting with college students and assisting a teacher there for good 6 weeks. The best part of it was to come up with innovative sessions and games to make learning more interesting. Having a great time with students despite being in a teaching role was no shock, but during the free lectures and breaks, the shopping and cafeteria tours with the most entertaining and loving teacher (the one we were assisting) was the best part of it, and she never failed to lift our moods with her wittiness or the amazing accent :D This teacher and the family we were staying with contributed immensely to how we started seeing and loving the people there and at the same time made me realize how at times we can go so tremendously wrong in knowing people and is only possible to know their real self when we stop judging and give them a fair chance to be who they really are.
What made this trip extra special and fuller were the different aspects to it. In just 6 weeks we had the most brilliant time working with students, to meeting people from across the world to spending time with our host family to going on adventure treks and snow caves or experiencing Russian bania or doing kindness drive and free hugs on streets with 50 volunteers from almost 6 countries or the unending bowling and fussball nights with the most amazing food.
Well there are soo many other innumerable stories and experiences that I can fill pages writing about.. but I would stop here with hope to make more memories this summer with my family in the same country!  Haha yea, that can be the 'after effect' on your family after listening to you bragging about your experience for months to them  and everyone around, and they finally deciding a whole trip to the same place for 20 days just to shut your mouth and in an unfruitful effort to experience even a bit of what you experienced there :D
Want to go for one such AIESEC experience?
Please register here using this link and we will get back to you!
https://docs.google.com/forms/d/18YxhO3sUaEJ9b2hsxhGGQVXCFHLjEwIuZpCxjBz2CE8/viewform 
AIESEC: Go ahead, read this experience and register for one such experience