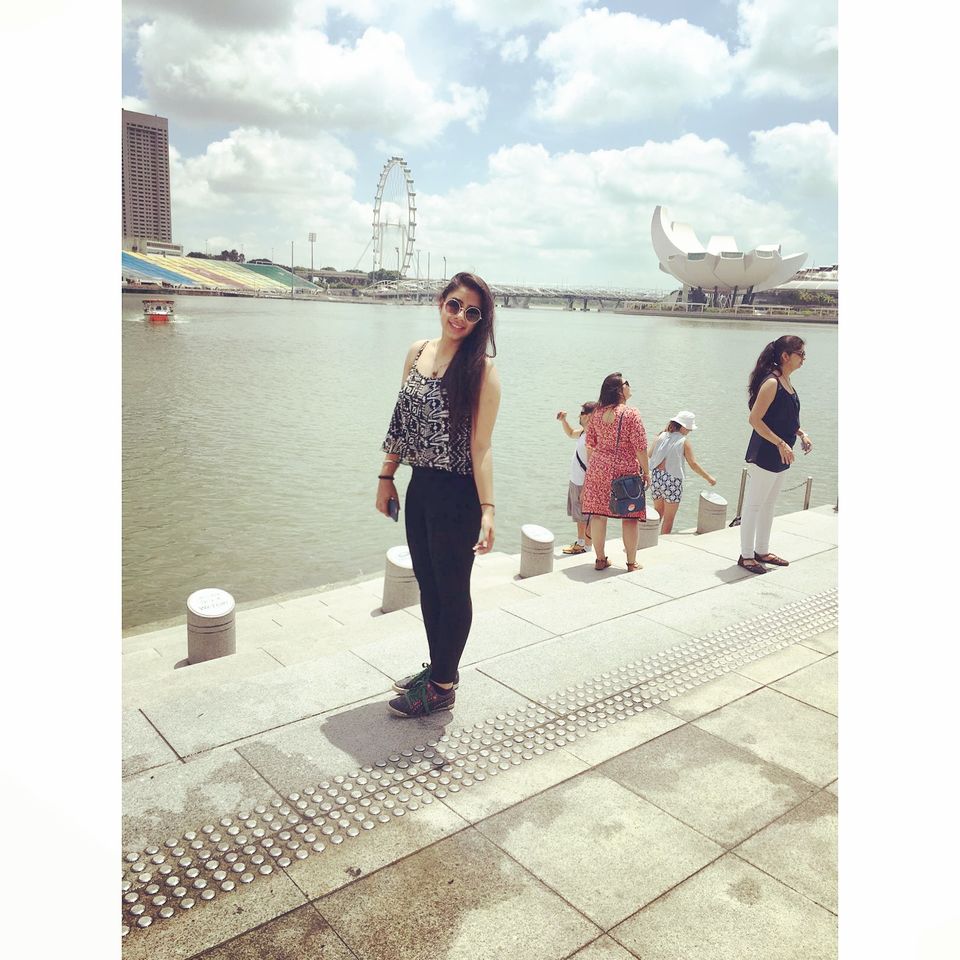 Singapore, also known as the lion city very widely is one place which surely needs a visit once in your entire life time. Its BEAUTIFUL.
I went to Singapore with my family for three days. It was definitely one hell of an experience. Such vacations with family are a must.
On the very first day of my visit, we went to the River Taxi. Besides the fact that its awesome, it gives a great vantage point to experience the heart of the city, especially at night when all the buildings are lit. Many of Singapore's top attractions line the water's edge. The view is magical.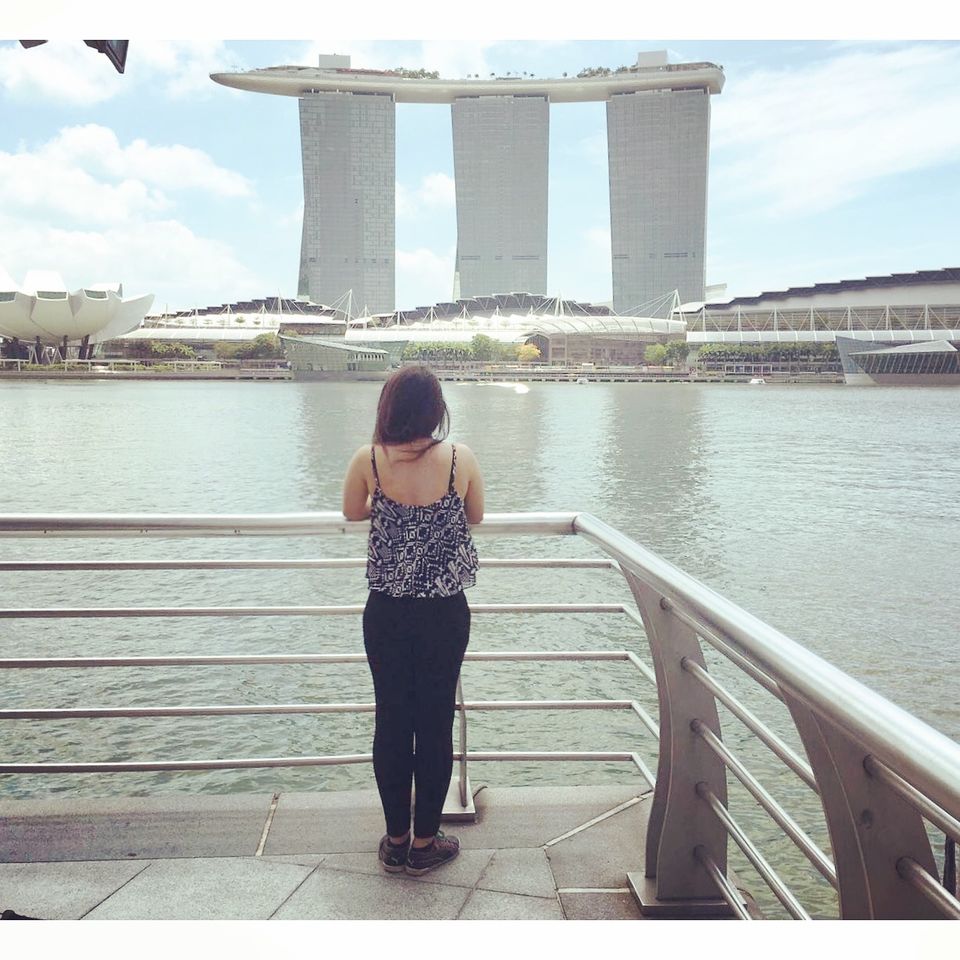 On the second day, we decided to visit the universal studios. Its a must, MUST for anybody visiting Singapore. Its definitely a one time experience and worth the time and expensive tickets. From the 3D yet amazing rides to the ones like Cyclonic roller-coasters, they're all amazing. I wouldnt have minded staying an extra day and visiting the place again.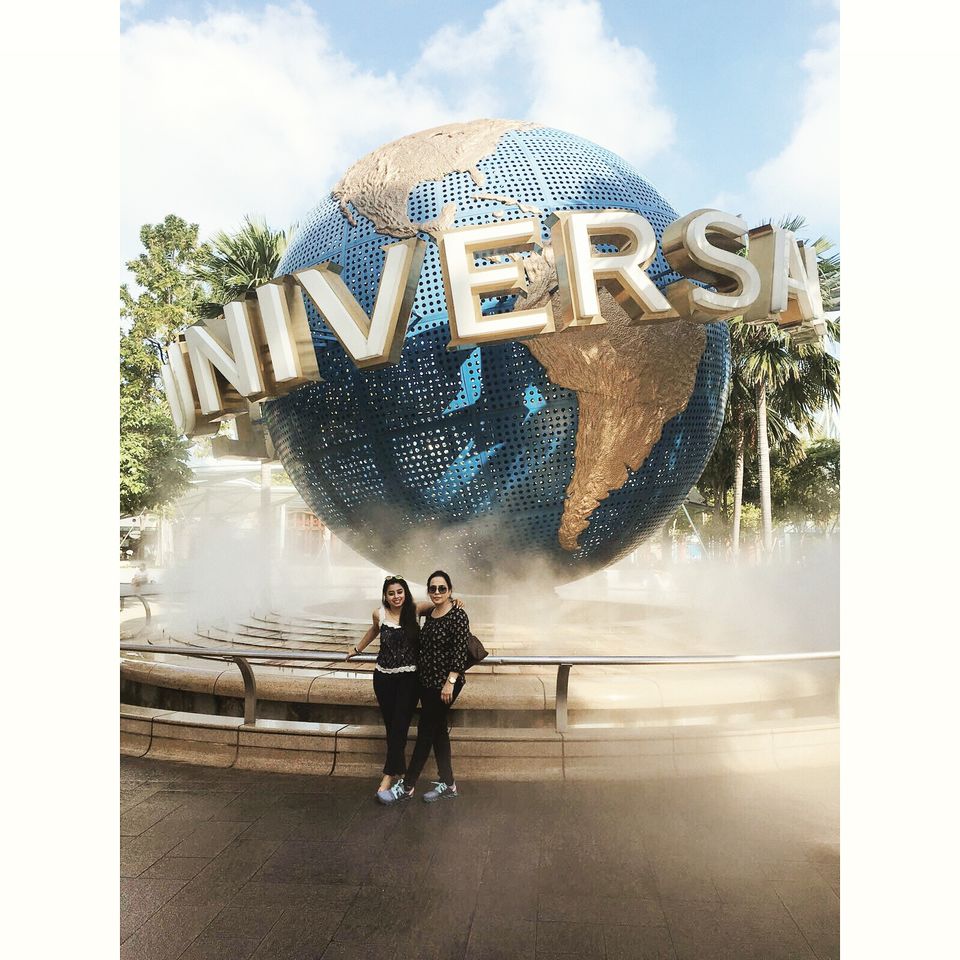 On the third and the last day, we went on the flyer. It is 165m high. Although the speed is not at all like the other smaller flyers we all have sat on. Singapore flyer is one of the largest giant observations wheel and also one of the biggest tourist attractions.
Well, i would just sum up my three day stay in Singapore as "UNFORGETTABLE". It was indeed one of my best vacations.