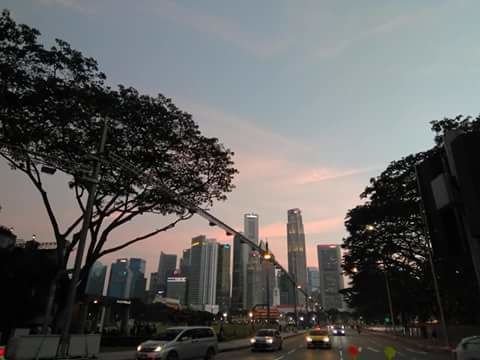 After hours on the airplane, the last thing you want is going out and checking out that sunset you really want to see.
Maybe a rest is a very good idea, but not for me. I finally manage to find my small hotel in China Town, leave all my stuff, take a quick shower and go out.
I took so many photos, and despite my notoriously BAD photography skills, here we are.
Everything I managed to capture looks like a postcard. Shades change so quickly, and everything happens so fast - that if you blink, you might miss something really important.
It's the reason why even after overall 20+ hours on planes, buses and you name it, I didn't want to sleep.
Even for an hour.
People are polite, although most of them seemed so busy. Everyone is in a hurry. But it kind of suits the whole place and its vibe.
I found it funny at first there are signs on the metro, warning against eating on the train.
And not just anything. You can't eat durians.
Now, Durian is something we absolutely don't have in Europe and I had no idea what's so troublesome if you have one inside.
Now that I've tried it I know better.
It has one of the strongest smells ever and yes- Please don't eat them on trains, cars, anywhere. For some reason they even make ice-cream flavored with the fruit .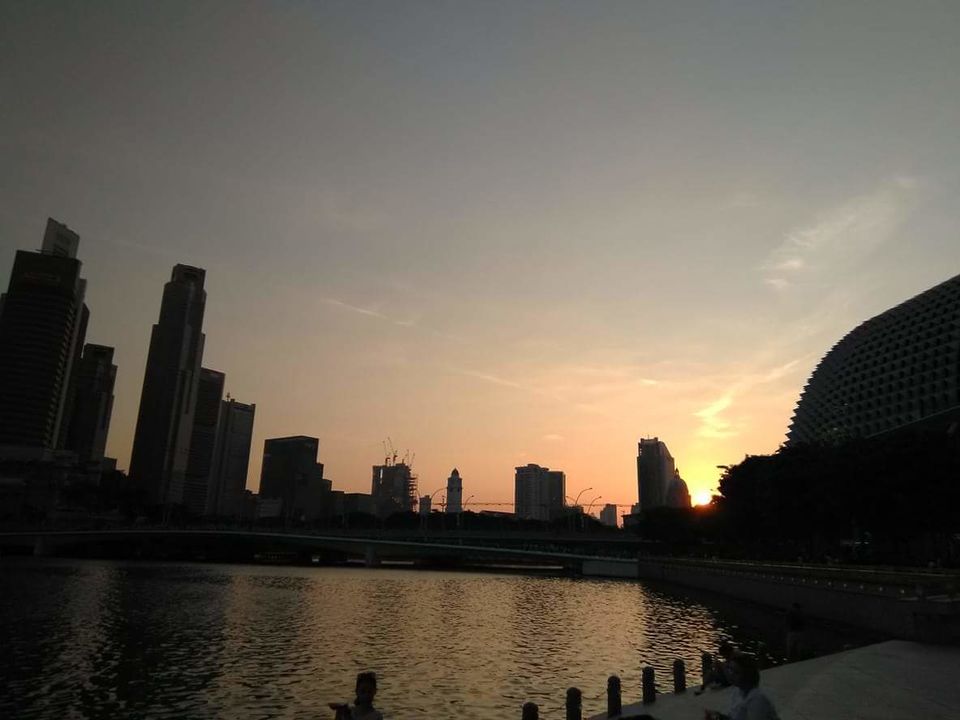 An actual tour around Singapore can't go without two things- trying out local cuisine and-of course-checking out the bars.
I don't eat meat and I couldn't try the super famous Bak Kut Teh / I had to ask my friend from Singapore to repeat the name at least four times until I get how it's actually pronounced/ which is a pork rib soup.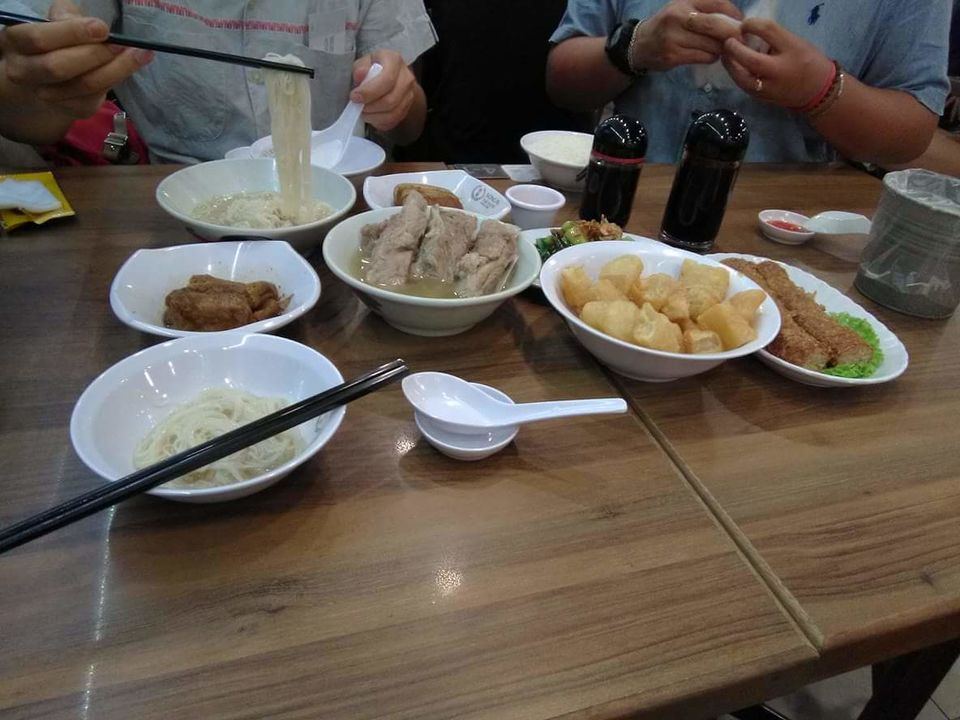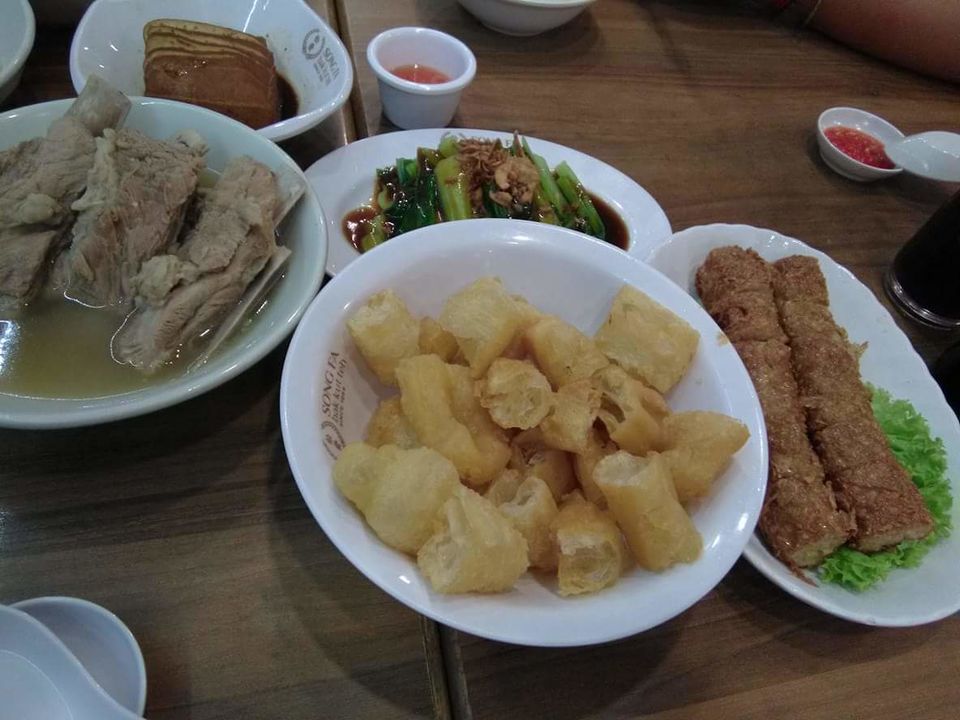 I absolutely didn't try the fish-head soup, which is basically a fish head coming out of the liquid in your bowl, but I loved the Dim Sum and regret we don't have places where they prepare it well here.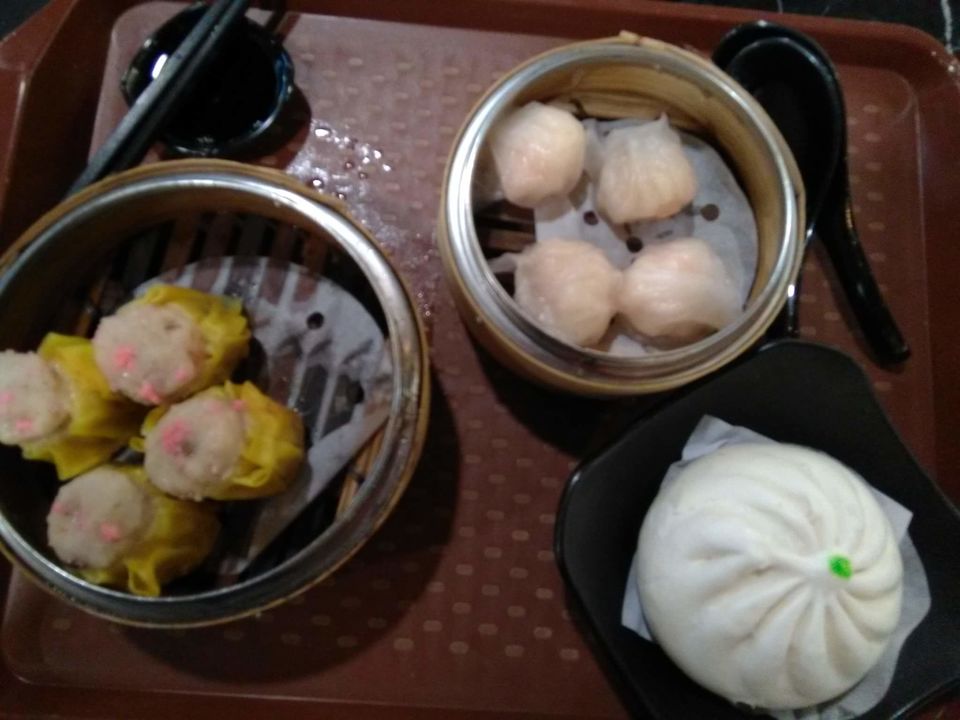 I am a huge fan of desserts and sweets and the most interesting one I found was Ice Cachang.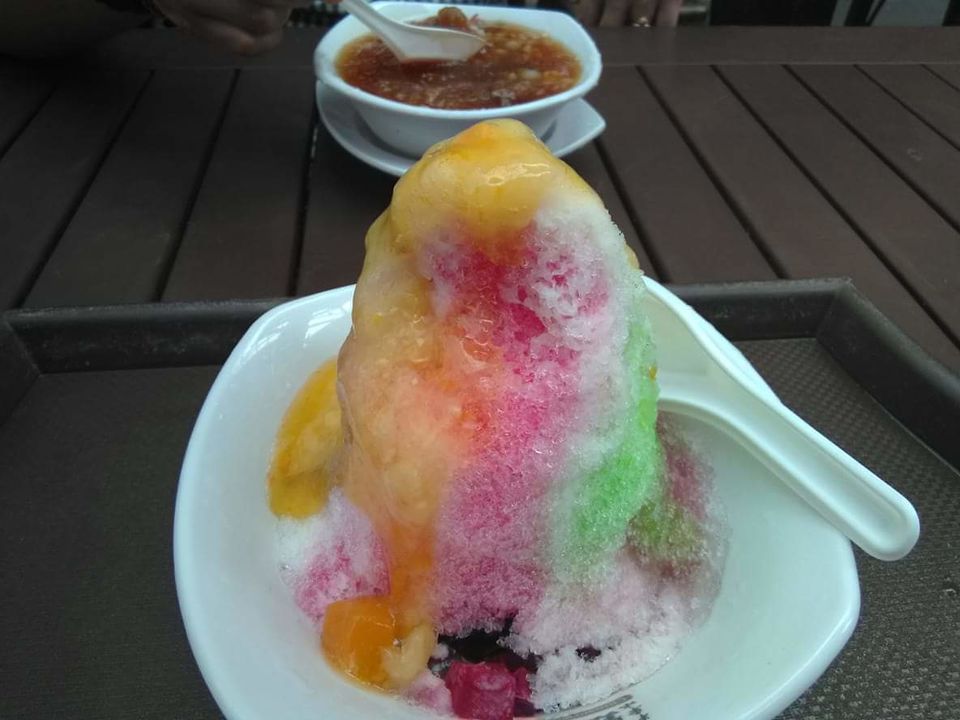 it's made of / naturally/ ice and has beans. I stopped being surprised by desserts with beans after what I tried in Japan, but this is a different story.
Food is food and I've never paid much attention to it regardless of where I am- however, and there's always a however- nights in Singapore are unforgettably beautiful.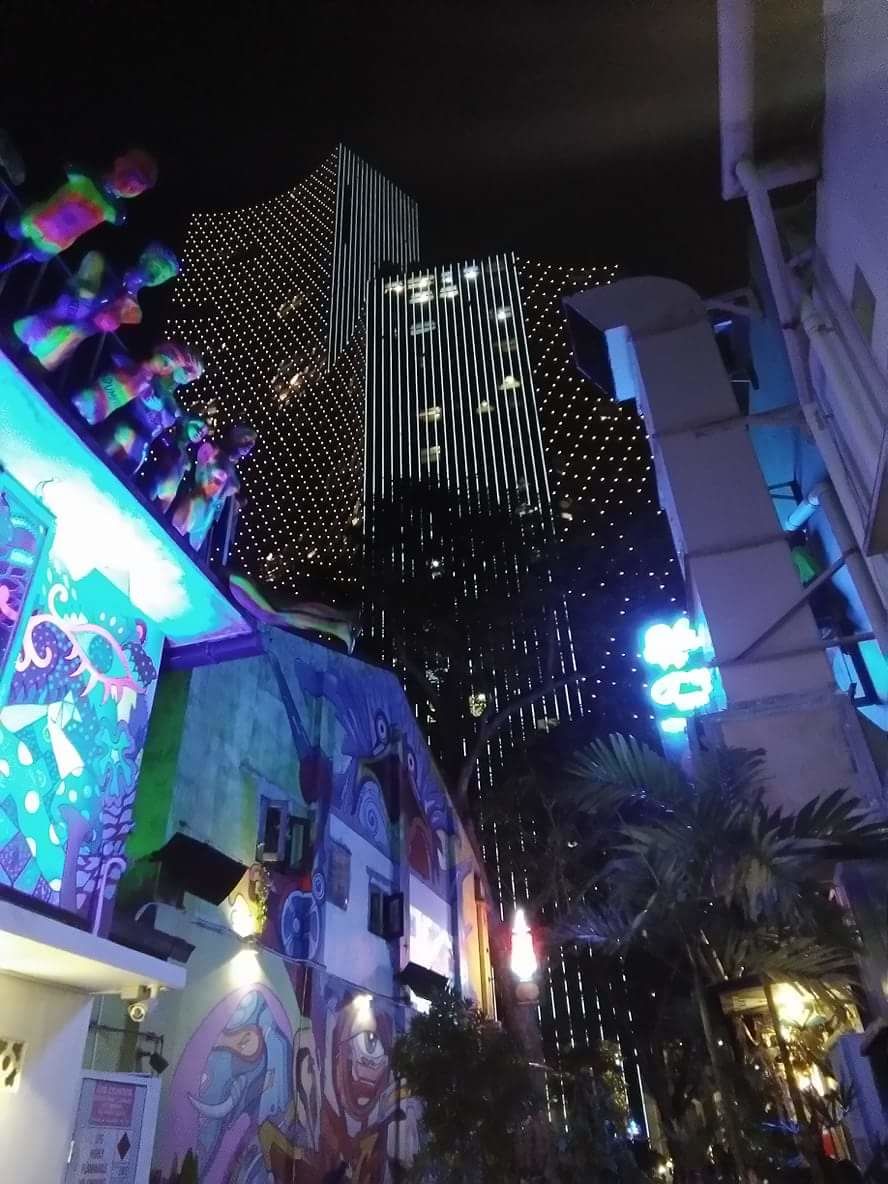 I tried to ignore the fact a gin costs like 18$ and focused on the people. If you go to one of the trendy places in downtown, you'll quickly discover some people look like just come out of Black Pink's or BTS's new video. Hairstyles, clothes, make up- for a second there I thought I was back to Shinjuku in Tokyo.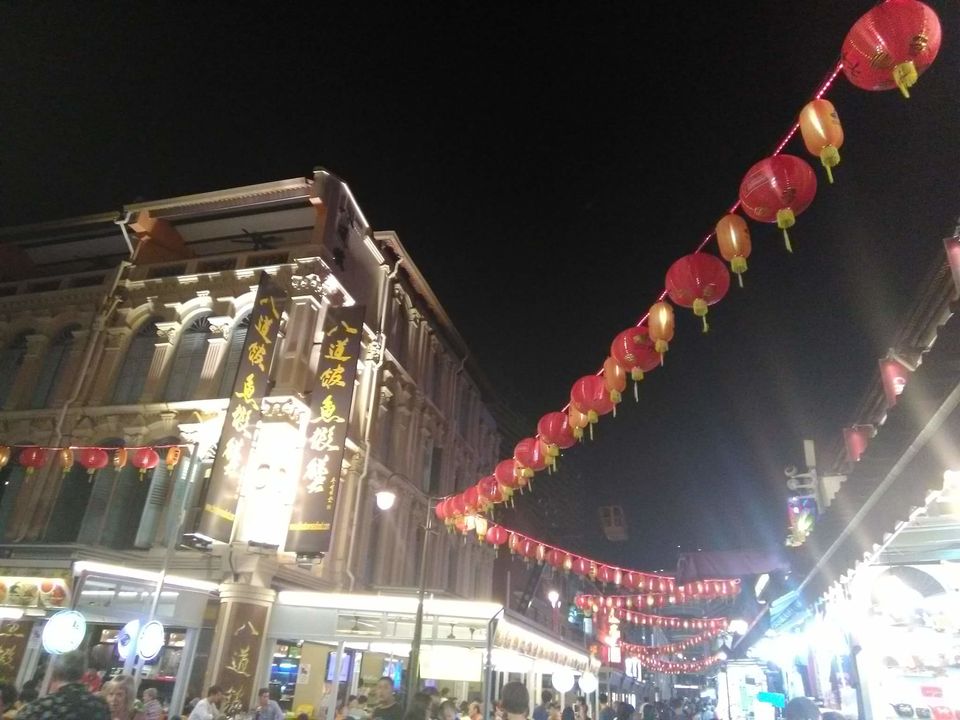 After the bars we did what people usually do in Japan- we went to karaoke.
I had never been to karaoke even in Tokyo, but I guess the time to do that had come in Singapore.
I found it's pretty much the same as in Japan- your whole group goes to a separate room, which is entirely for you, you drink and sing to Selena Gomez' songs and if you need to go to the restroom you have to be careful on your way back , because all doors to the karaoke rooms are EXACTLY the same and you might open the wrong one. Although "wrong " in that context and circumstances is kind of subjective.
Something I decided to do on a whim the next days was visit modern art galleries and parks, but more about that will be in the next post.
I'll see you around ;)