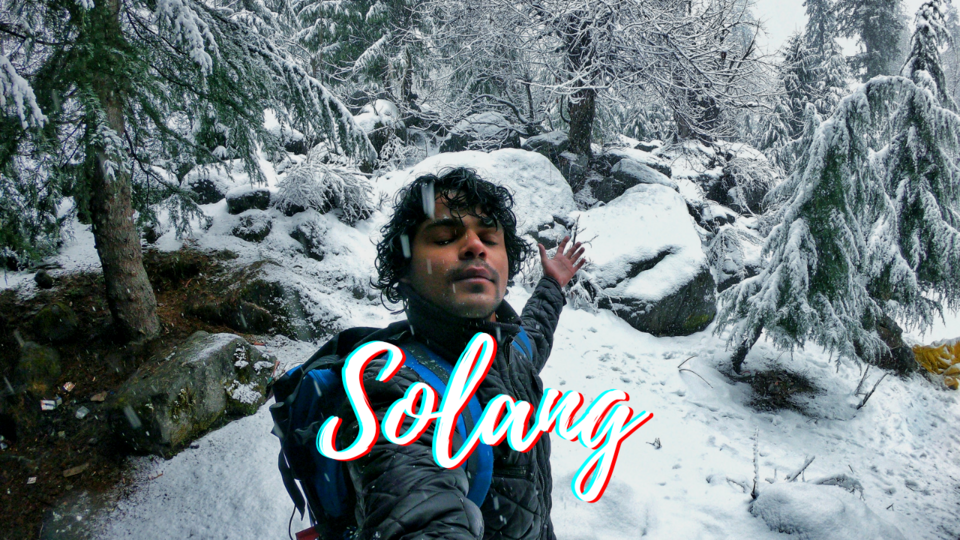 When I entered the valley for the first time, it felt like something big is going to happen, the weather was waiting for someone special. Like an old friend is coming to meet again and the people in the valley were excited. They were all looking at the sky and after some time the guest finally came.
Manali to Solang Valley
To reach here you can take a bus or taxi from Manali and the taxi charges around 300 rupees & 70 rupees for the bus. There are a lot of stay options available in the valley but mostly are hotels & resorts.
So for backpackers who are looking for a hostel, there are limited options and I found a good one on booking.com called Dr.Homestay, it is quite a comfortable and beautiful place and they charge the normal hostel price. You can also order food from here, they offer good breakfast & dinner and the owner was a great guy to have a conversation with.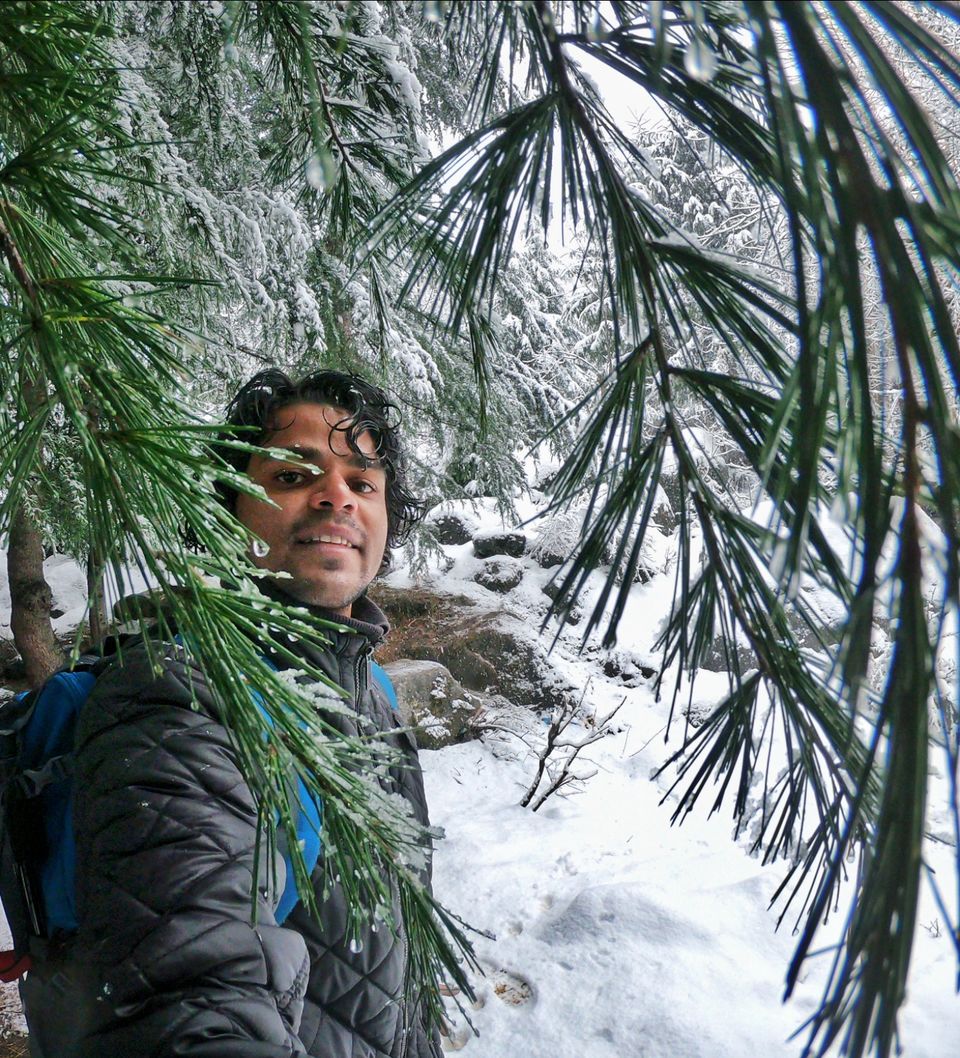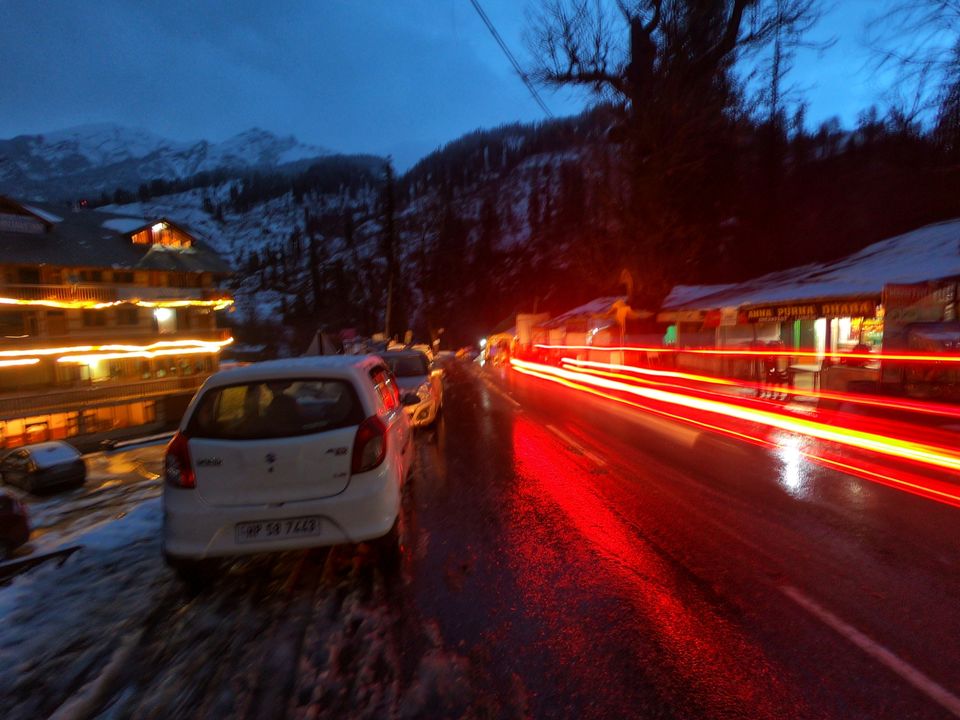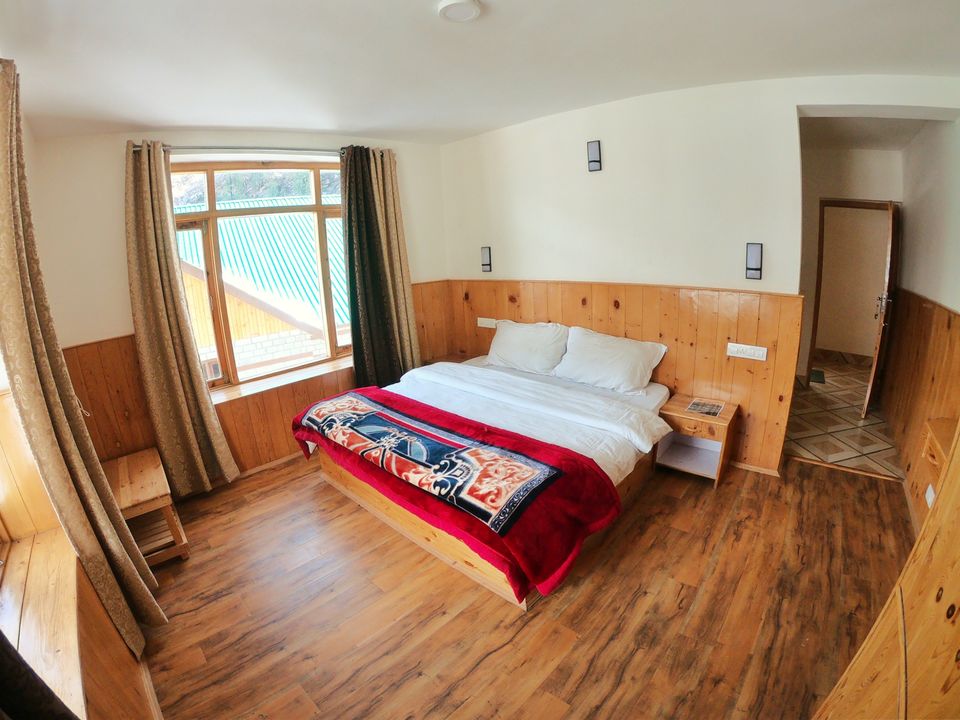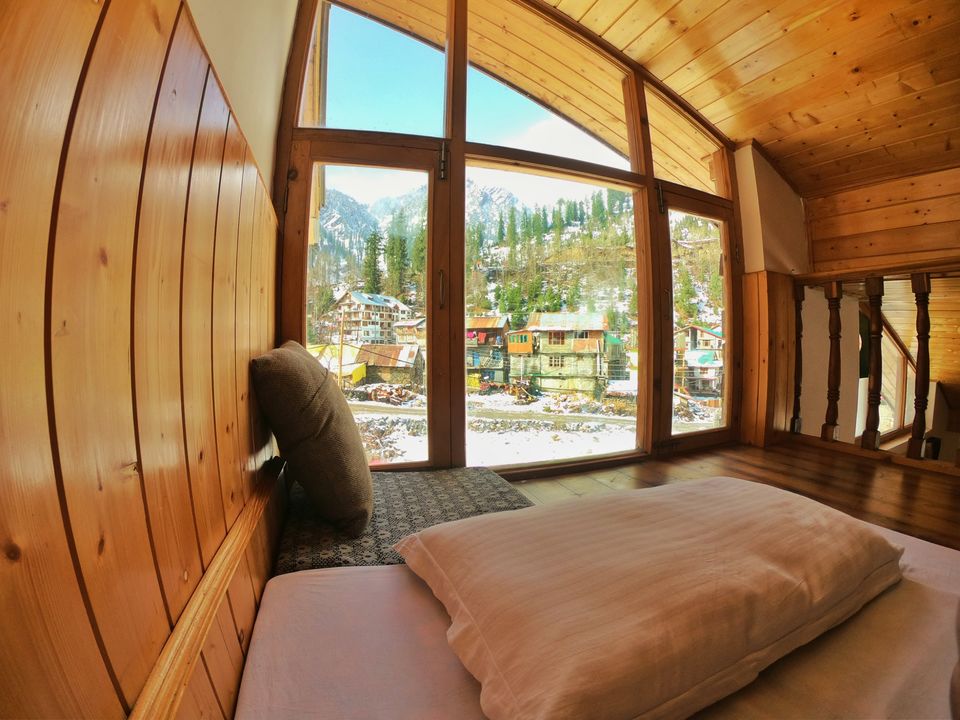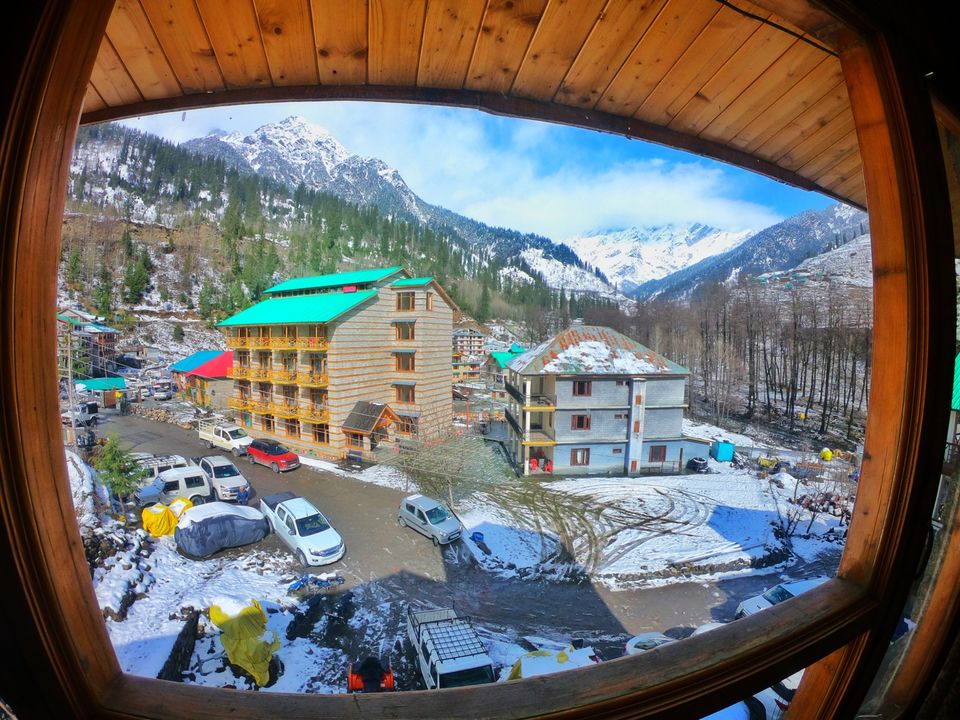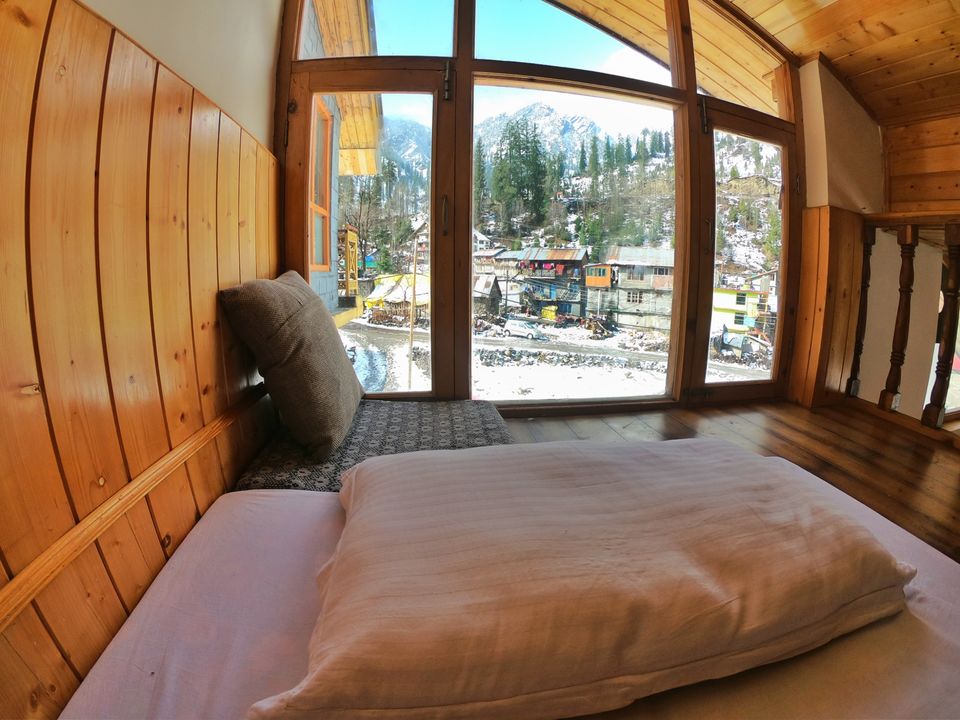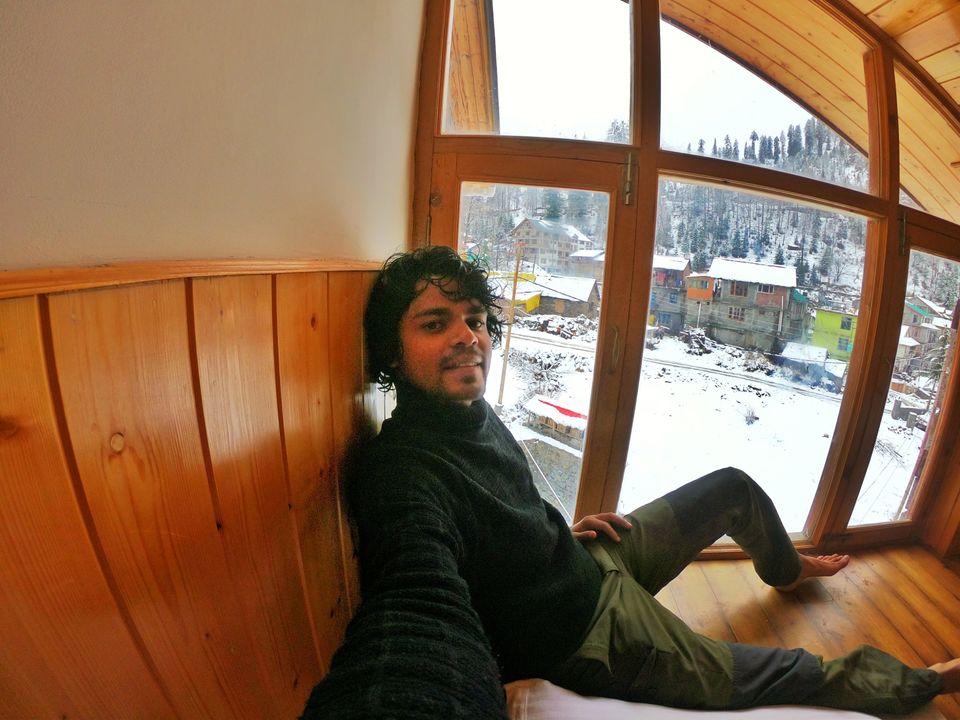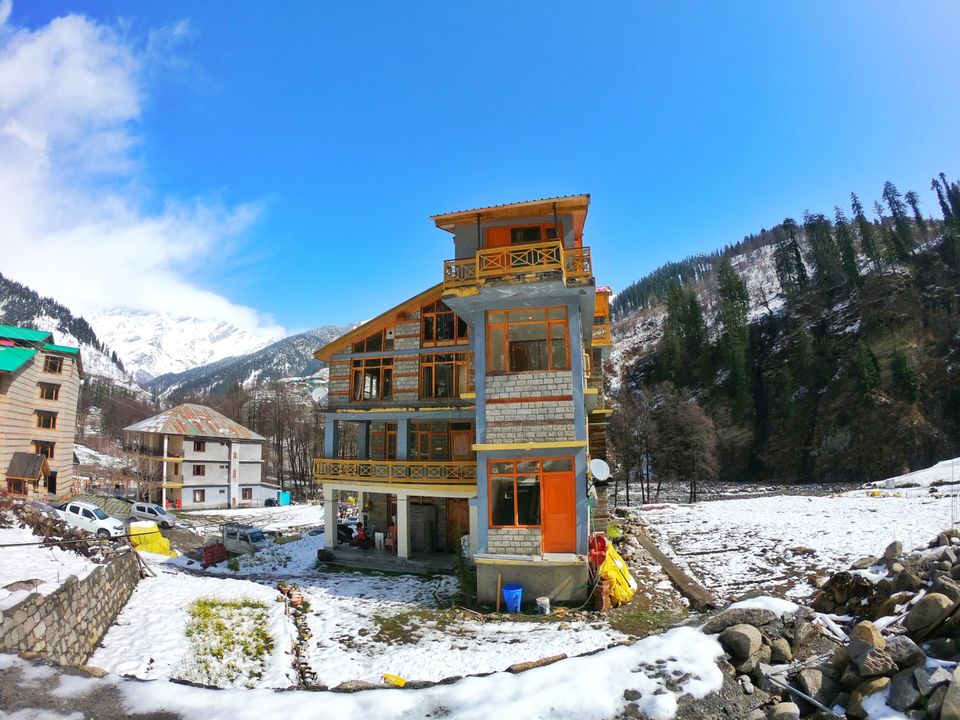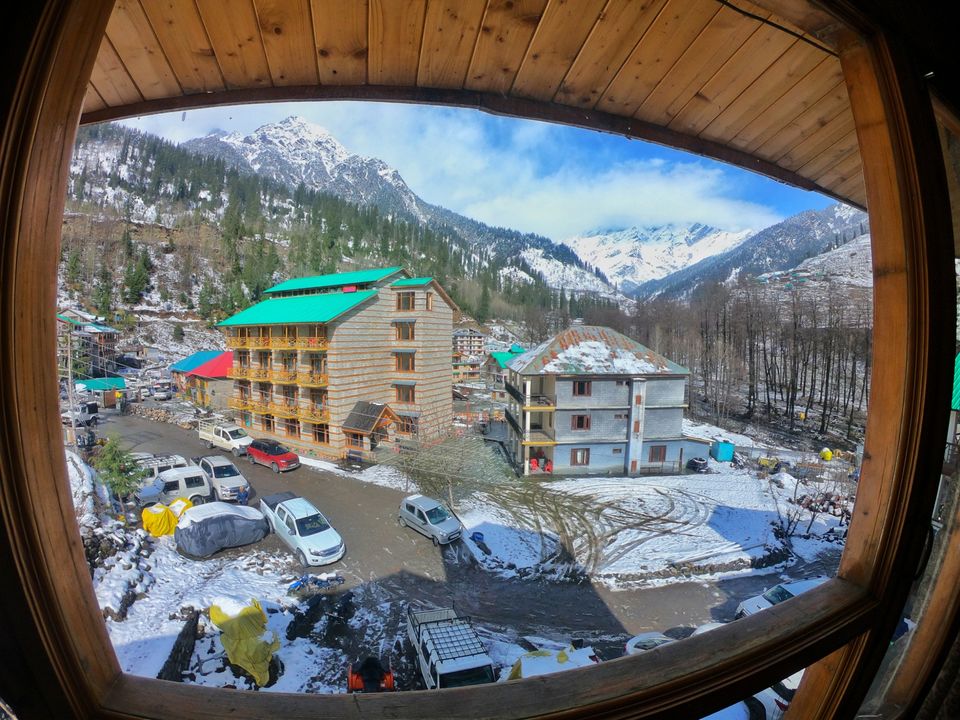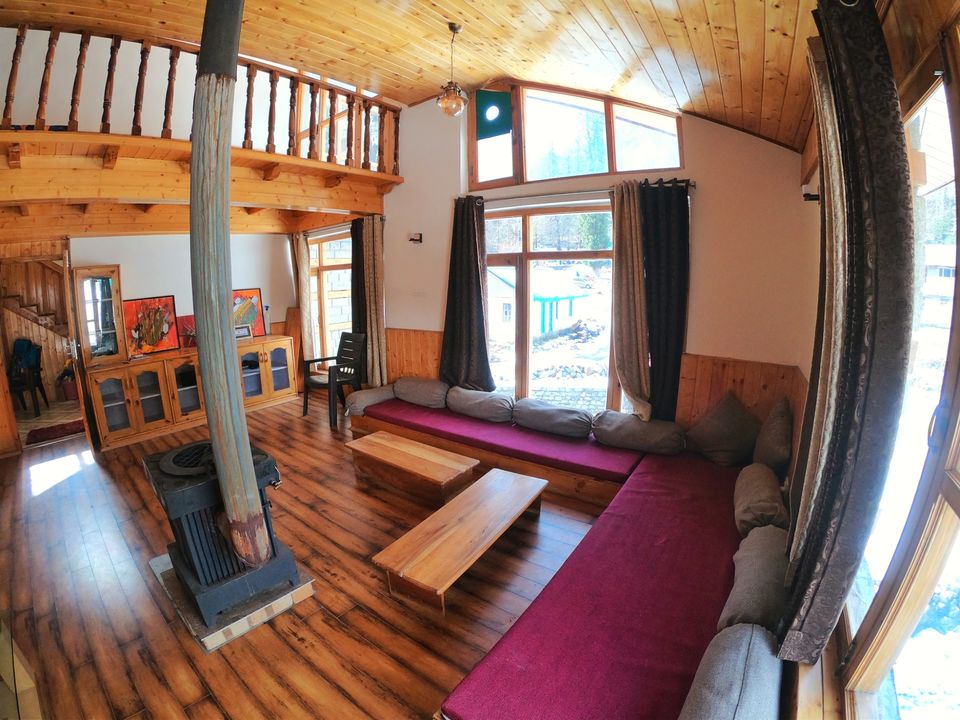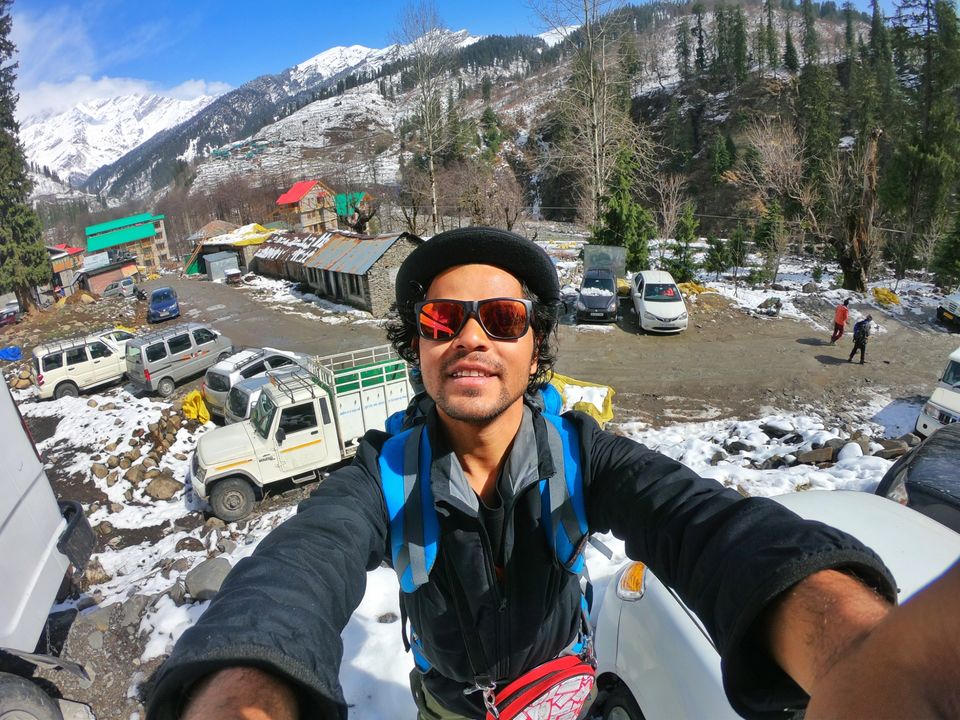 The next day, I decided to go outside to click some pictures and take photos. The valley was fully covered in black snow on roads and white snow on the sides or top due to yesterday rain and snowfall and when I was on my way to the Anjani Mahadev trek, it started raining again and the whole valley was covered with white clouds and after 30 minutes I saw the snowfall for the first time in my life and it was the most beautiful thing I have ever seen in my life.
I offer my prayer at the Shiva temple and then tried zip lining during the snowfall. Of course, I did it for the fake drone shot.
Later my hands were completely frozen and I can't even press the shutter of my camera but luckily I got the footage I need and it comes out great on youtube.
There is also a mountaineering Institute of Manali, they have installed a ski lift for training purposes and there is a small hut and a guest house that belongs to the Mountaineering and Allied Sports Institute. The winter skiing festival is also organized in Solang every year and the activities like skiing, Horse riding & Snow Motor Bikes riding are offered for the entertainment of tourists.
I spent only two days here and then went back to old Manali to meet my friend at the culture nation hostel and after hearing my experience they planned their journey to Solang the next day.
You can watch this video on my channel for more amazing views of the valley and homestay tour & information.