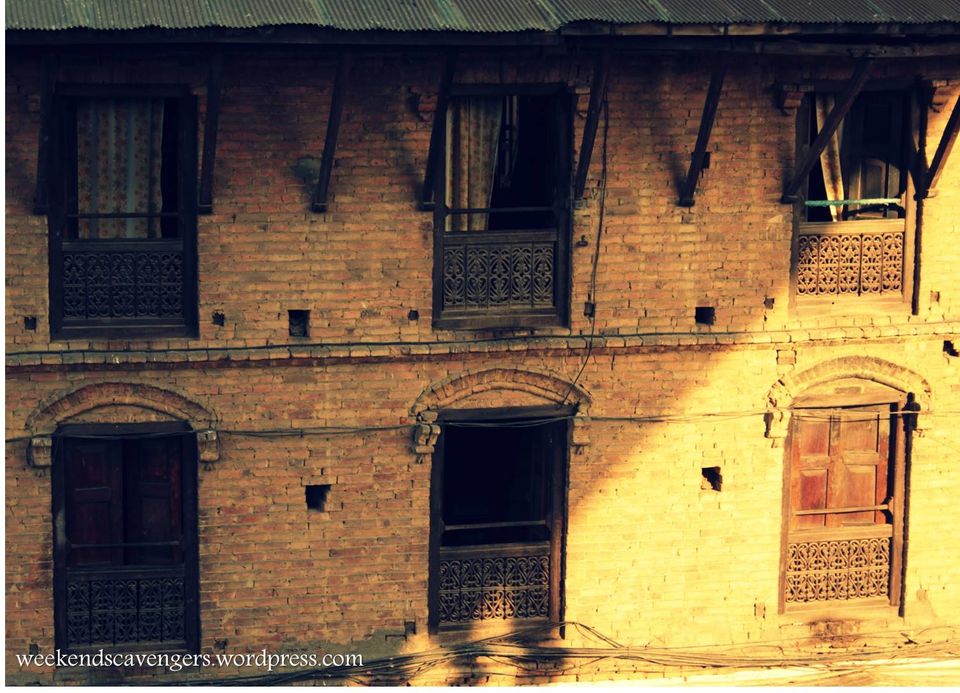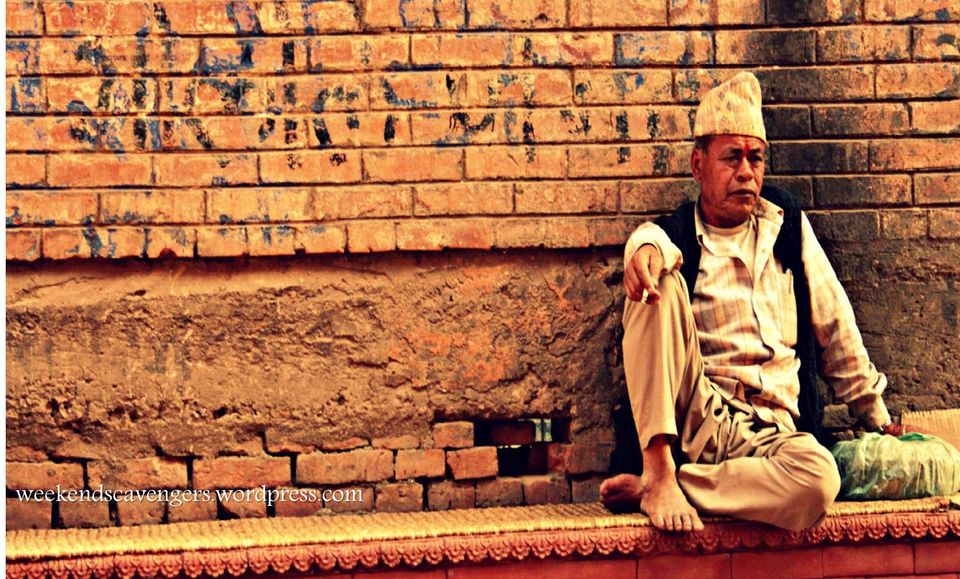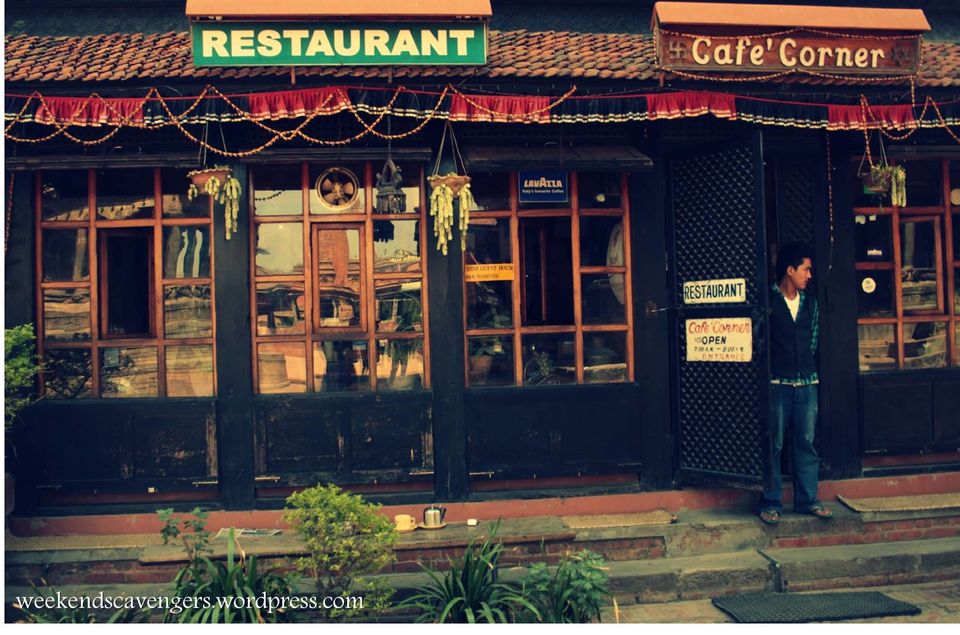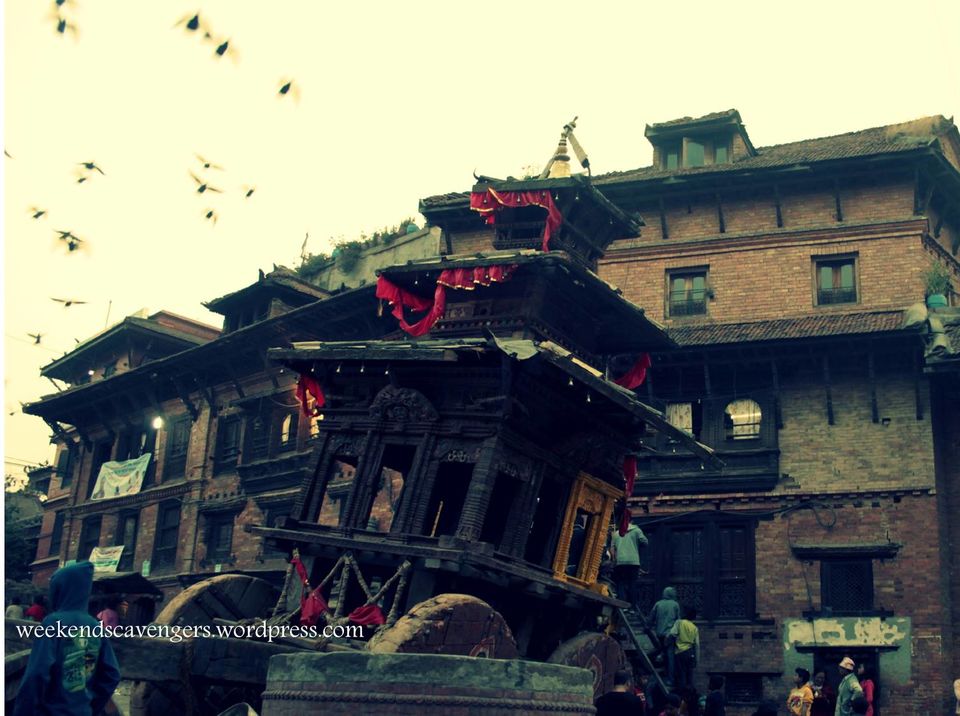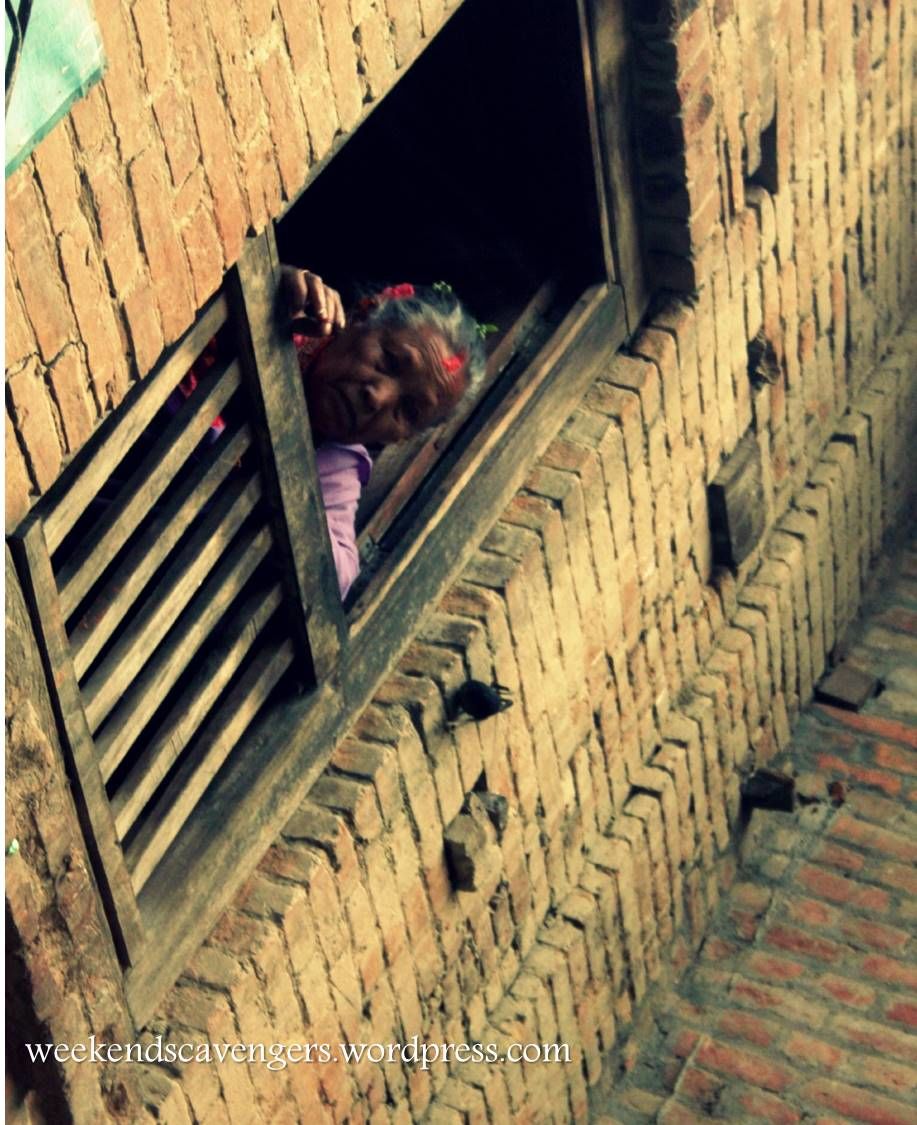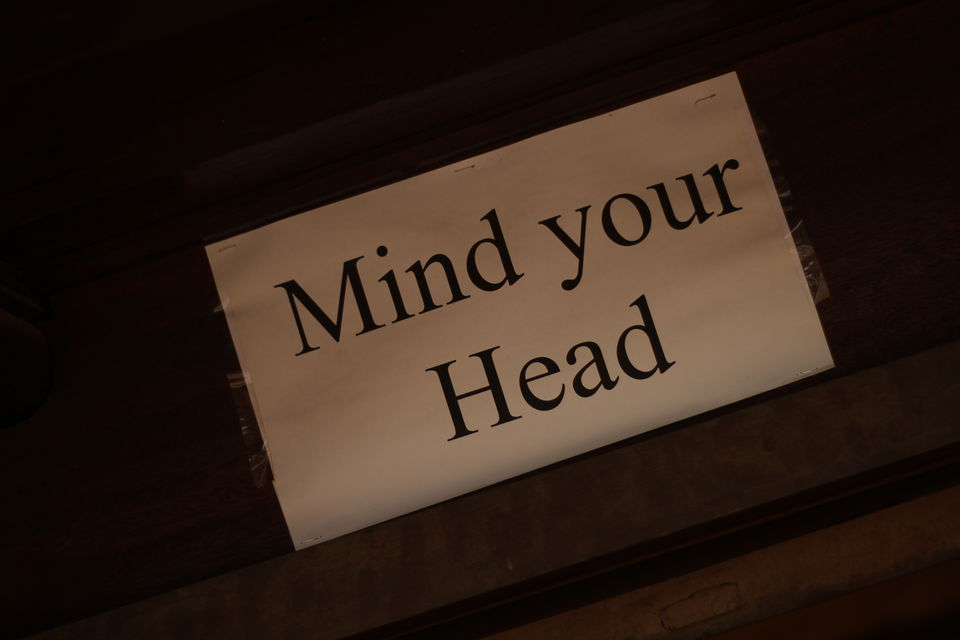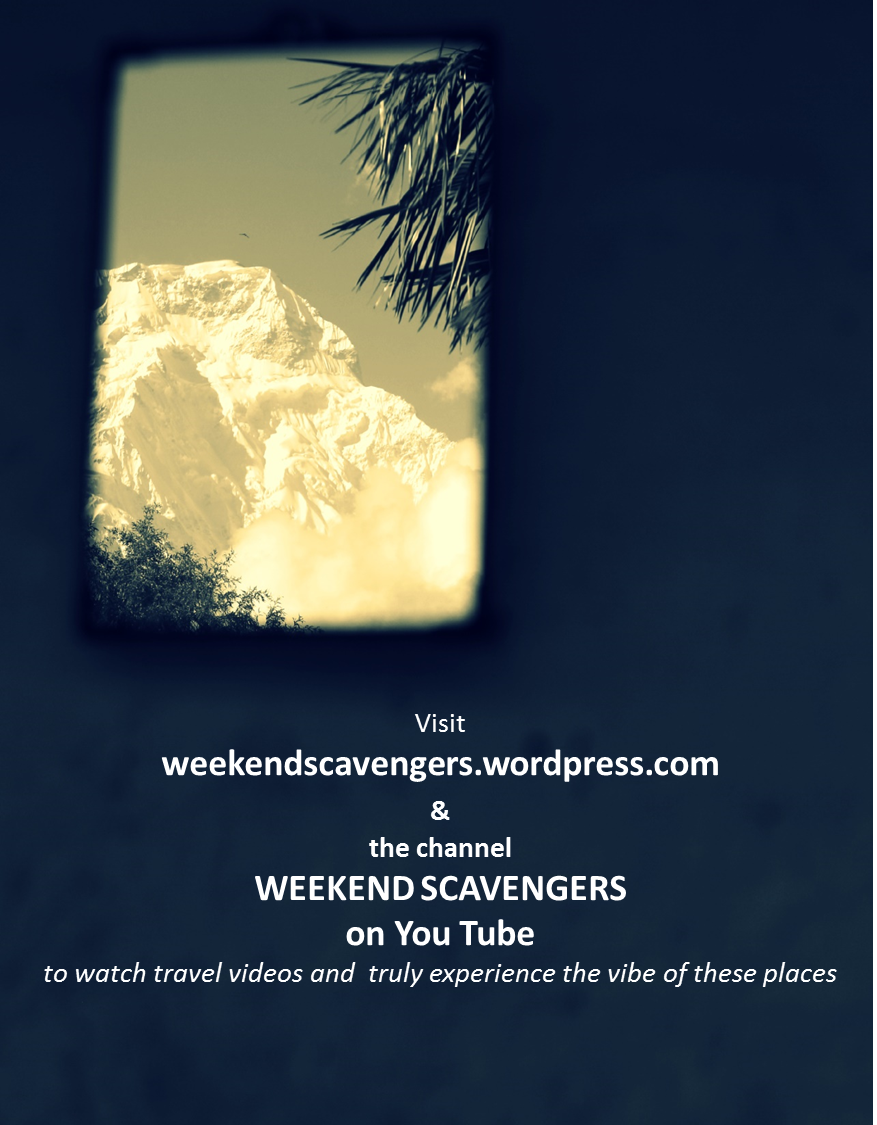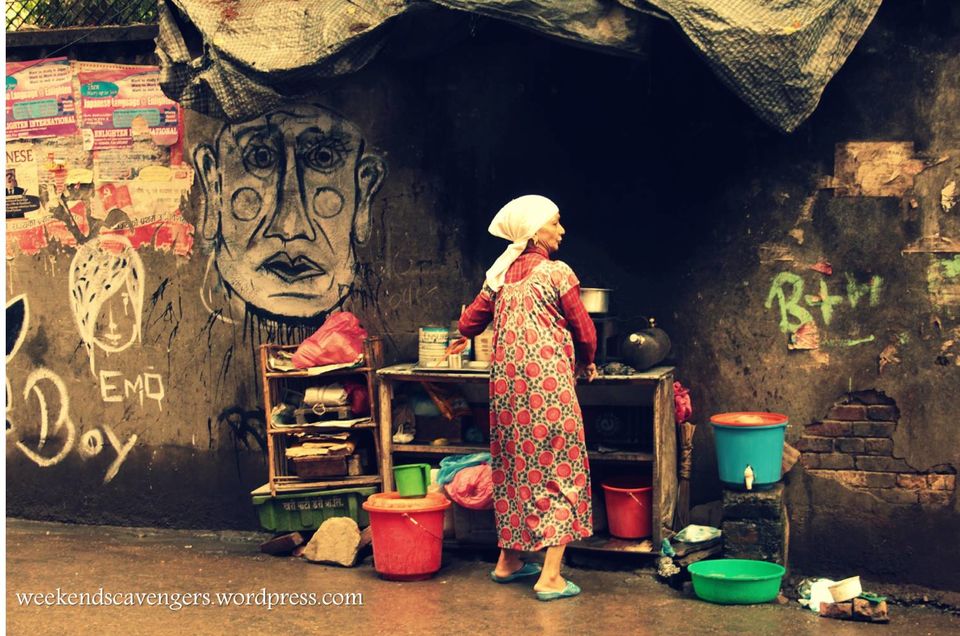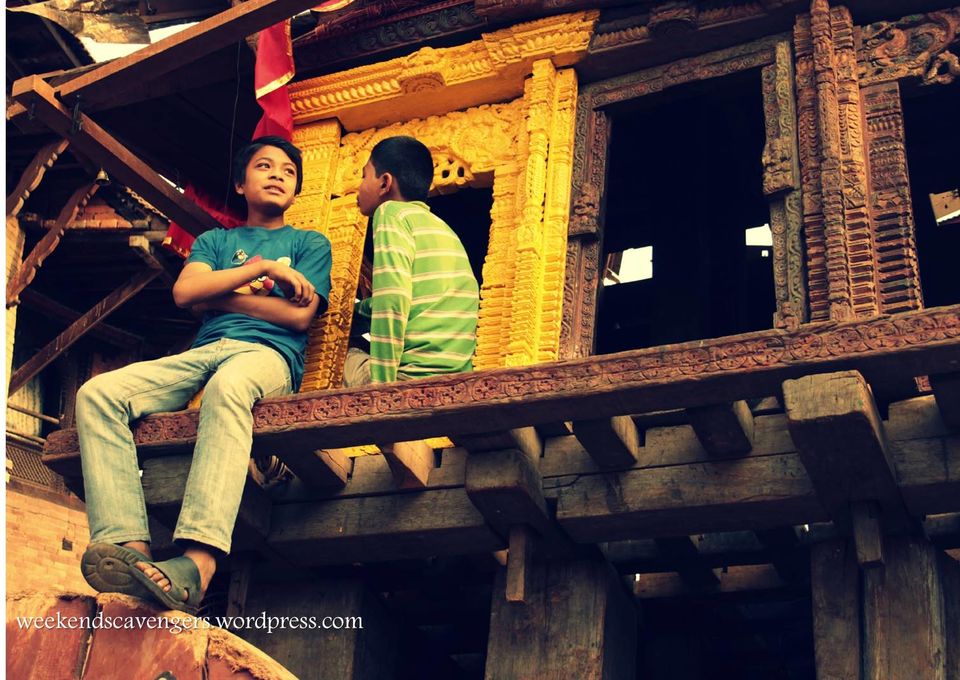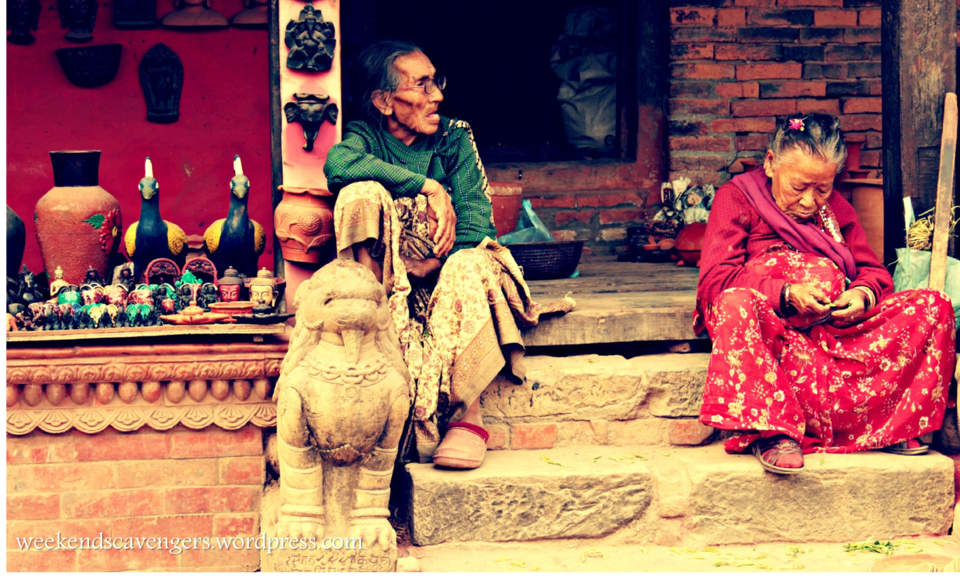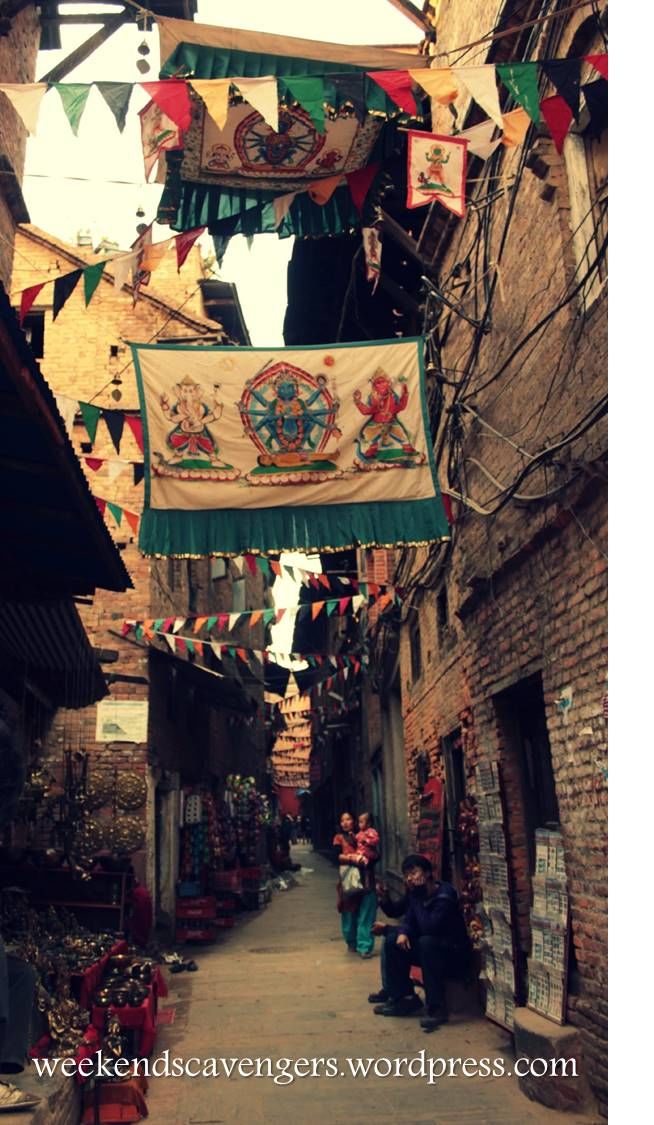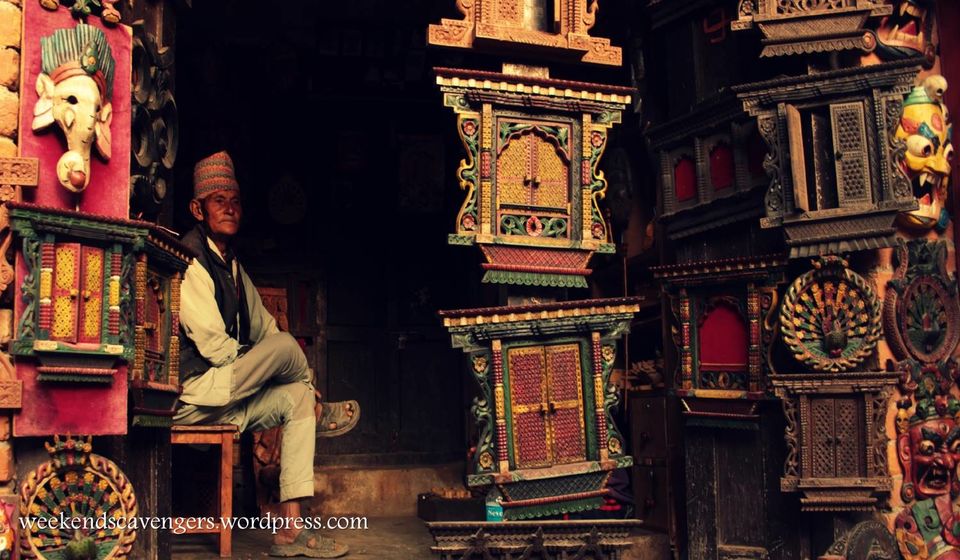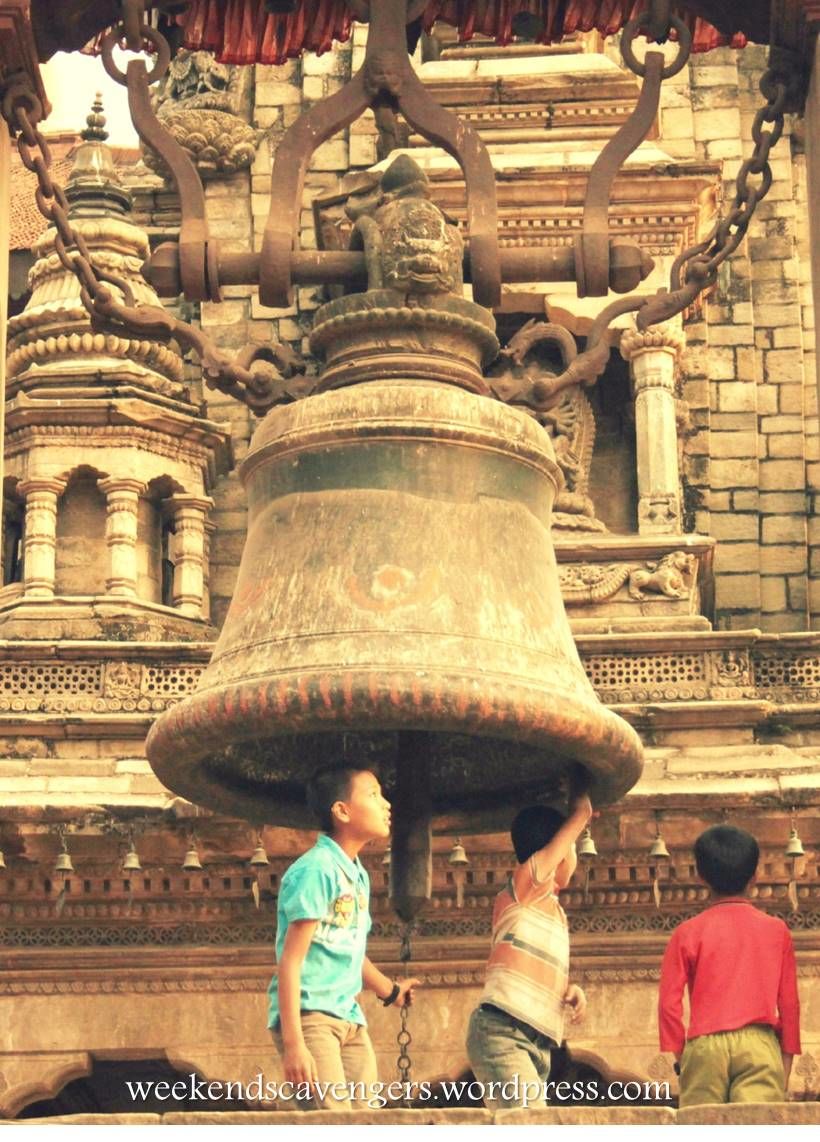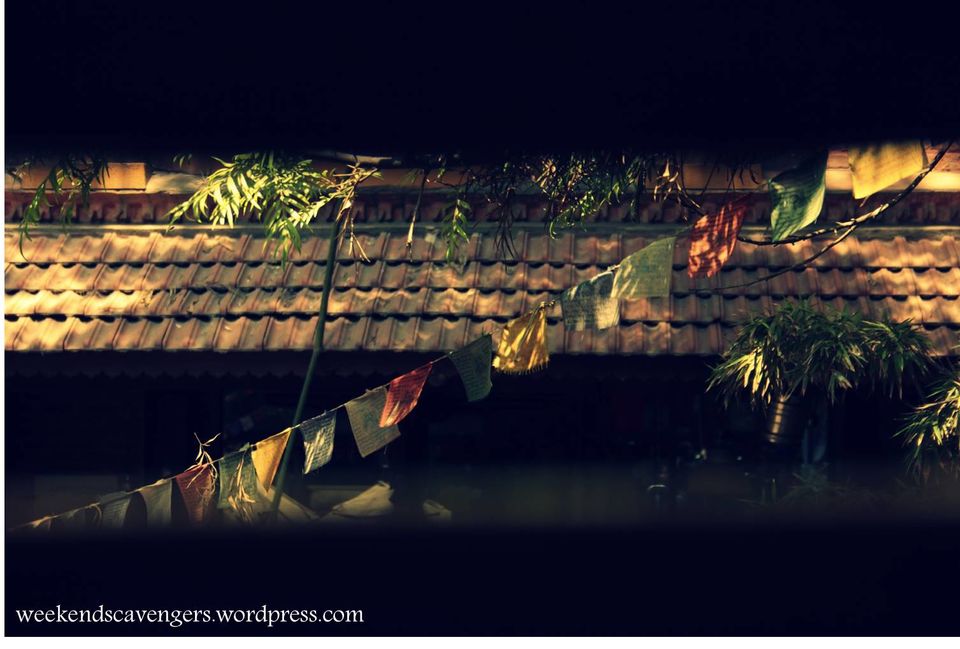 Travelling solo is one of the best gifts that you can give yourself. I discovered its playful delight through a mere lack of a travelling companion. I had decided to visit Nepal and it so turned out that my better half could not take time out from his other life,  the mundane daily office routine. So I hopped on that flight to Kathmandu and decided to take it as it comes from there on.

Kathmandu in its smells, sights and feel is an extension of any bag packer's paradise, but that is a story for another time… another blog. This one however is about the quaint town of Bhaktapur, just 20 kms east of Kathmandu, where I unpacked my bags for a few nights halt. Currently a UNESCO world heritage site, Bhaktapur was once the King's domain and one can still see the remnants of its past glory. The small alleys are lined with old houses, many of which have now become homestays giving one the true Nepali experience, both in their home-cooked meals and hospitality. But be wary of the low roofs and beams as many a heads have bumped into them. For me, however, being merely 5 feet 3 inches tall, the low roof only lent to the cosiness of my room. Windows were plenty and each framed a lively picture. I would just sit and stare out as my days went by.

A typical day in Bhaktapur witnesses a milieu of tourists who come in tourist buses to do the touristy things. If you are an architecture lover then Bhaktapur will truly woo you with its intricate carvings and woodwork. If you love collecting antiques then the market will surely dig a hole in your pocket bigger than a rabbit could. But Bhaktapur also gets its fair share of local visitors.

The temple standing in the middle of the Darbar Square is one of the main attractions for Nepalis who come from villages afar. Through the day worshippers climb the steep stairway, in hope of God's small mercies. Although, the sudden bursts of tourists do happen, even at the temple and I could spot them from my room, striking out in their sun hats, posing for their selfies. 

It was a surreal place, stuck in a time zone, almost mummified. It seemed like a movie set where modern amenities had been sprinkled like fairy dust into an otherwise rural setting. The old palace is now a café where I sat and smoked my cigarettes, meeting fellow travellers, hearing about their escapades, daydreaming. All of a sudden the temple bell would ring and break my reverie.

It is festival time in the month of April when the big old chariot gets dressed up in garlands and fresh paint, for the finale affair. For the children of the village it is like a new found toy, as they race each other to reach its top, while pilgrims pass by bowing their heads in prayer. Through day and night the streets are alive with incense smoke and the occasional bursts of laughter.

I am glad I decided to stay here instead of the bustling city. It was a great beginning to experiencing Nepal and now it was time for me to leave for Pokhara, where Annapurna and Machchapuchchhre loomed over the night sky.
awesome newari style homestays