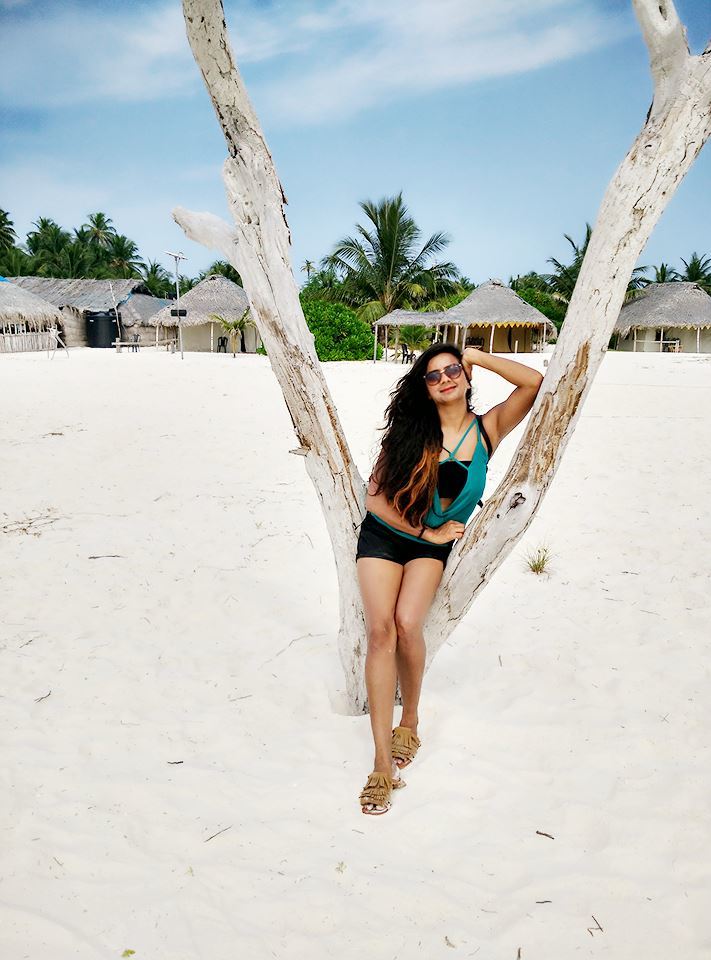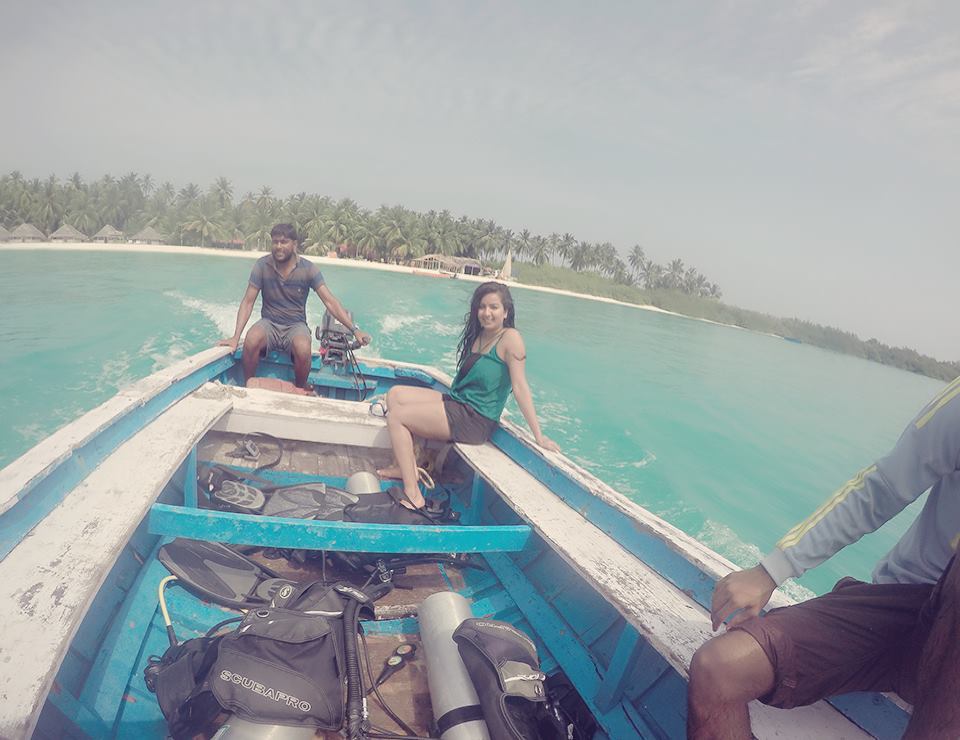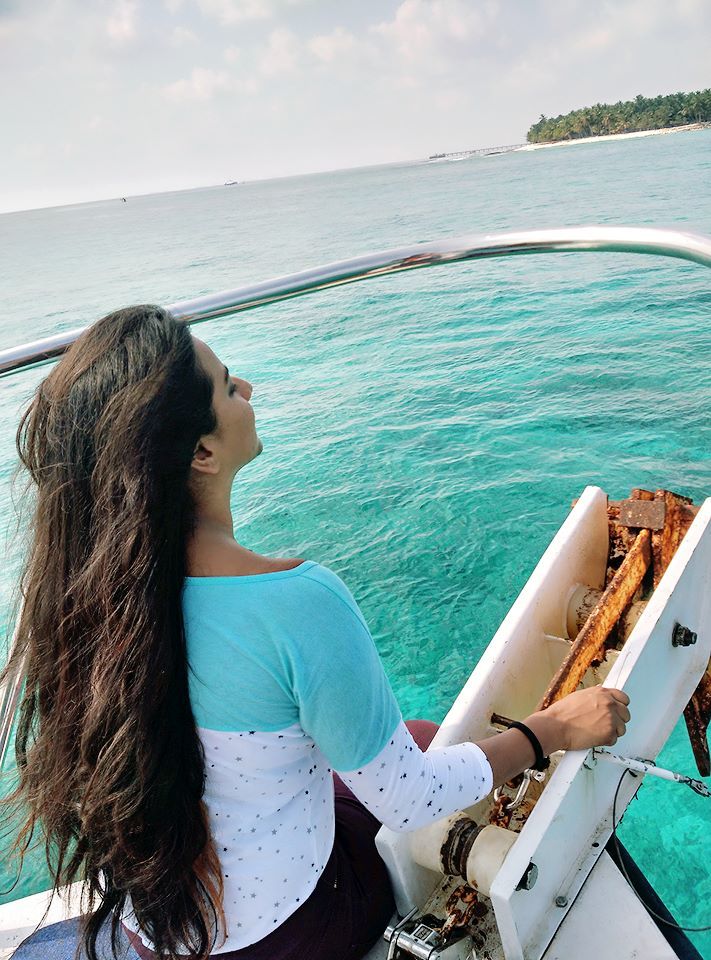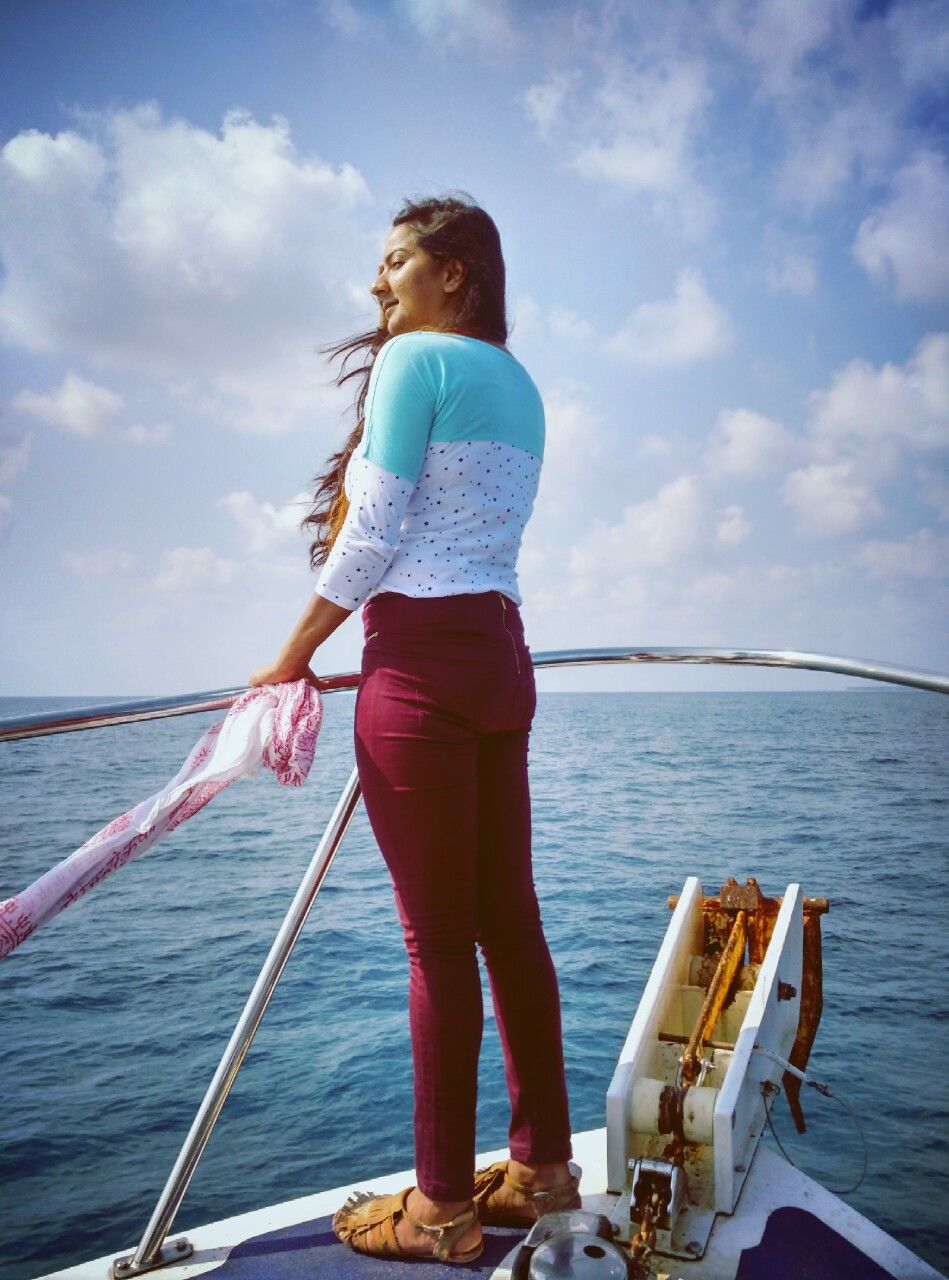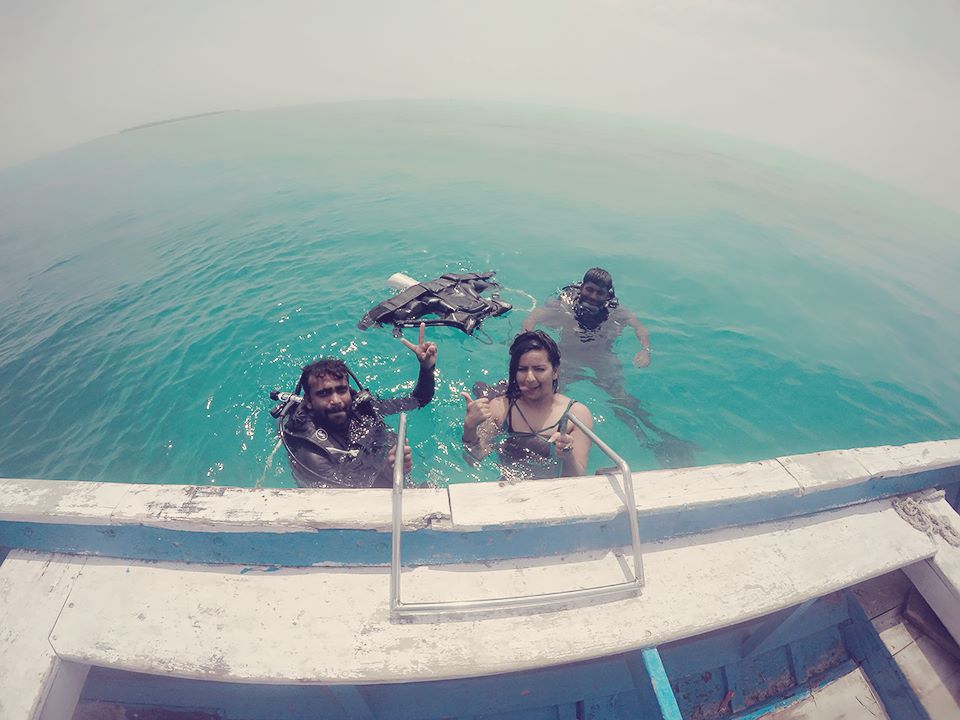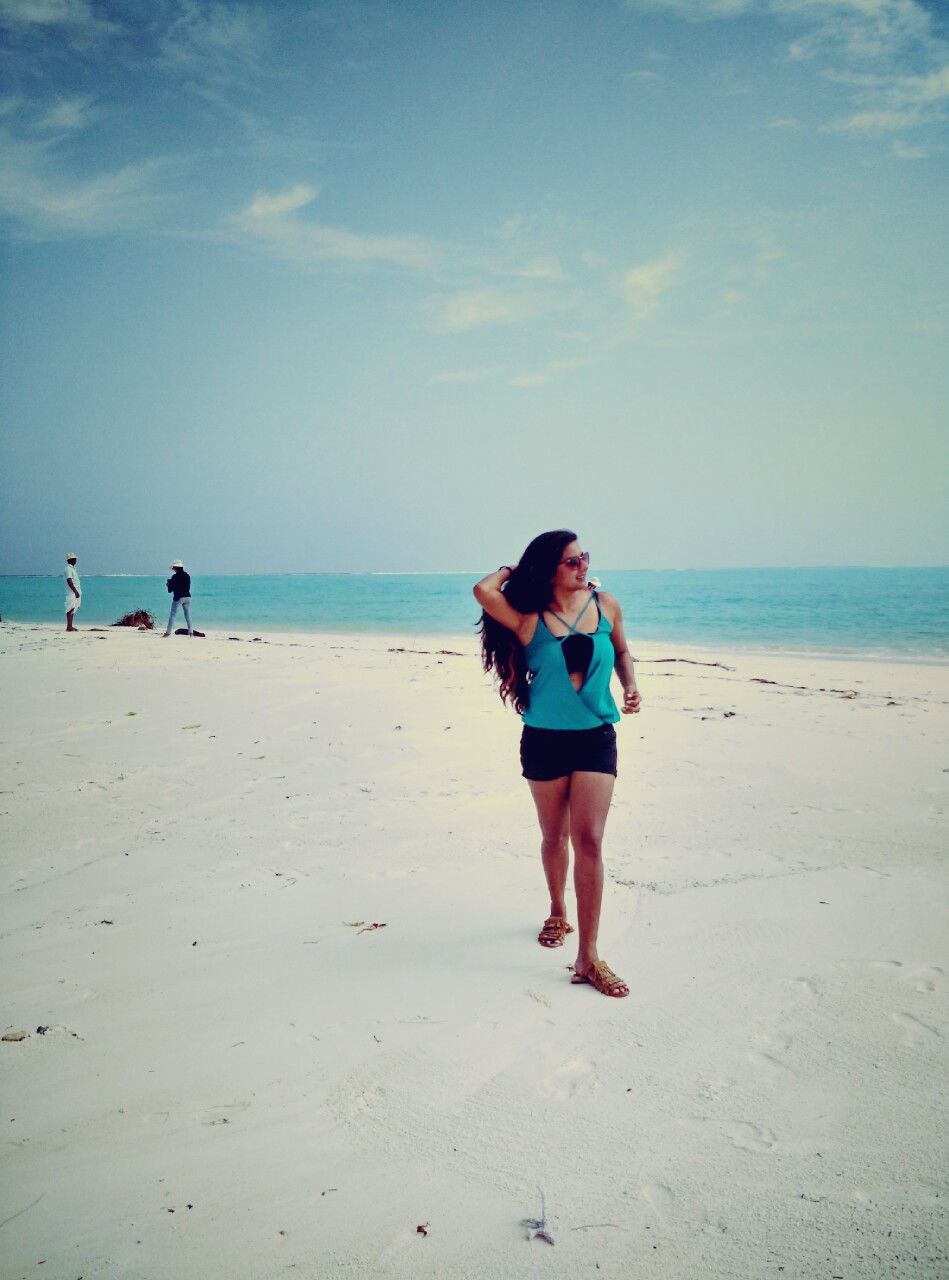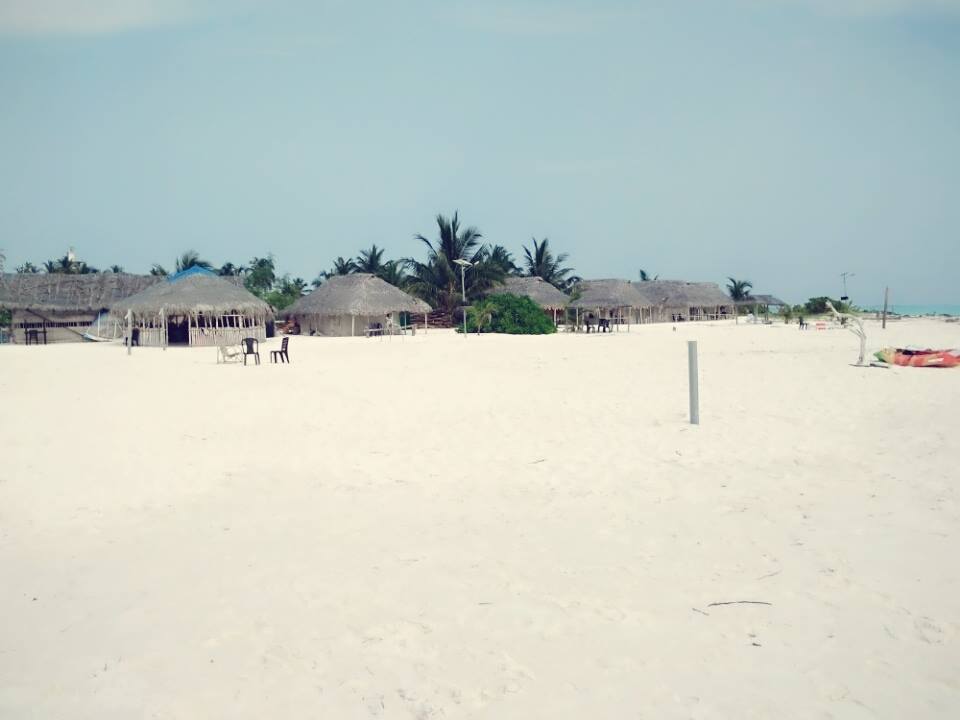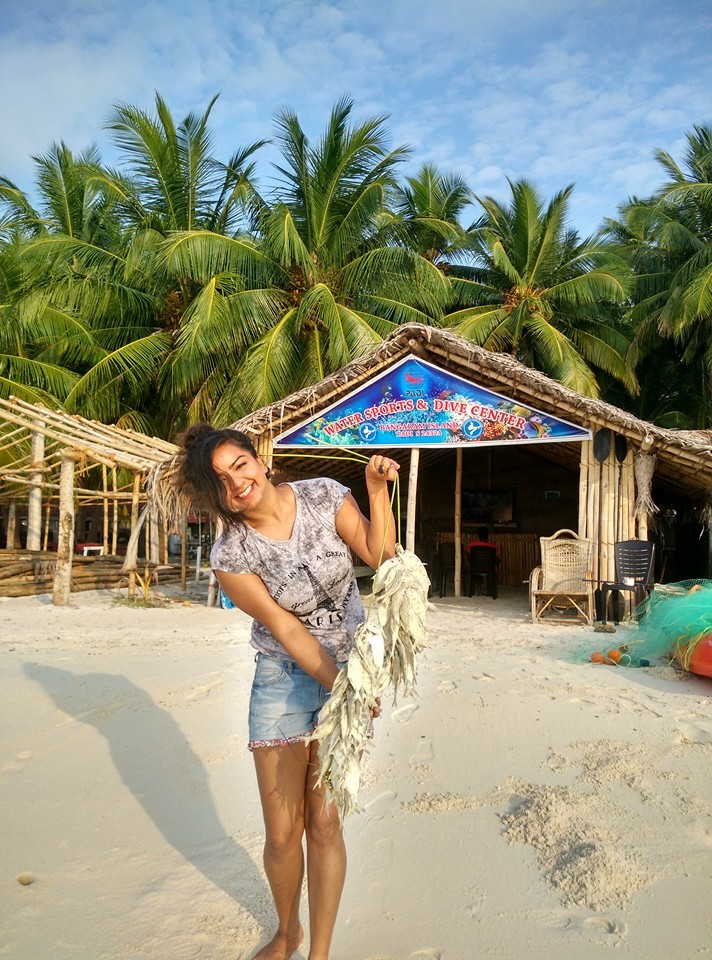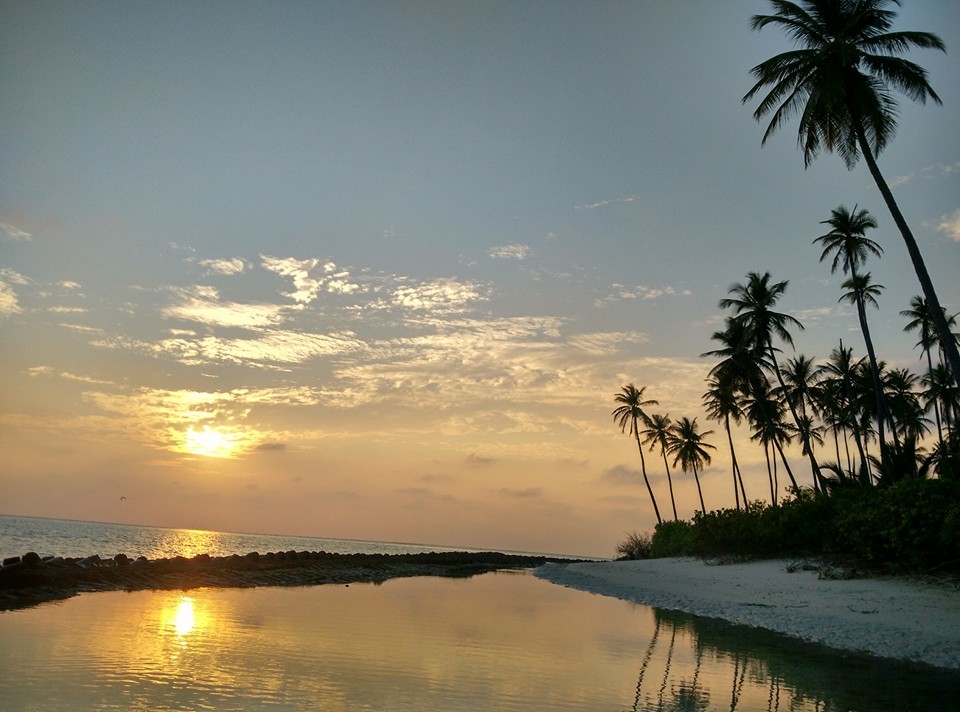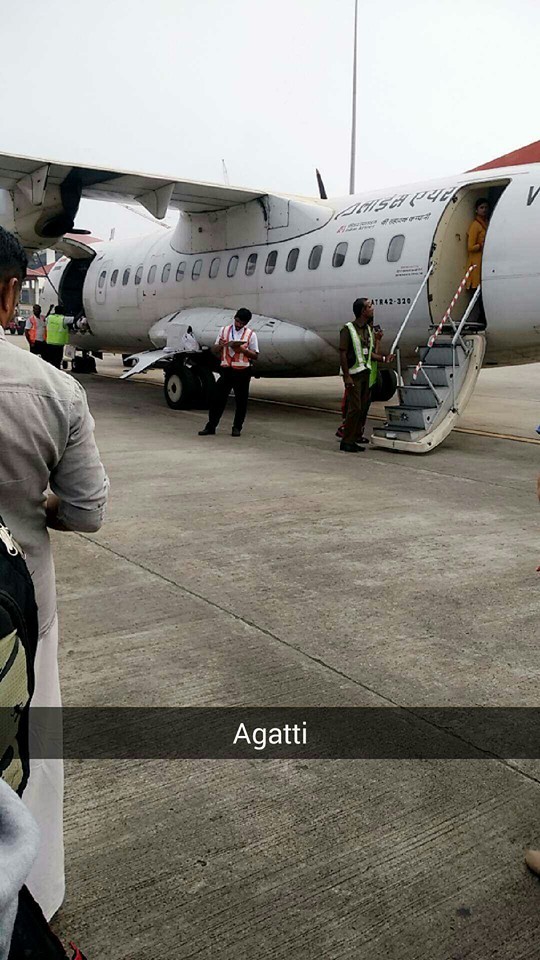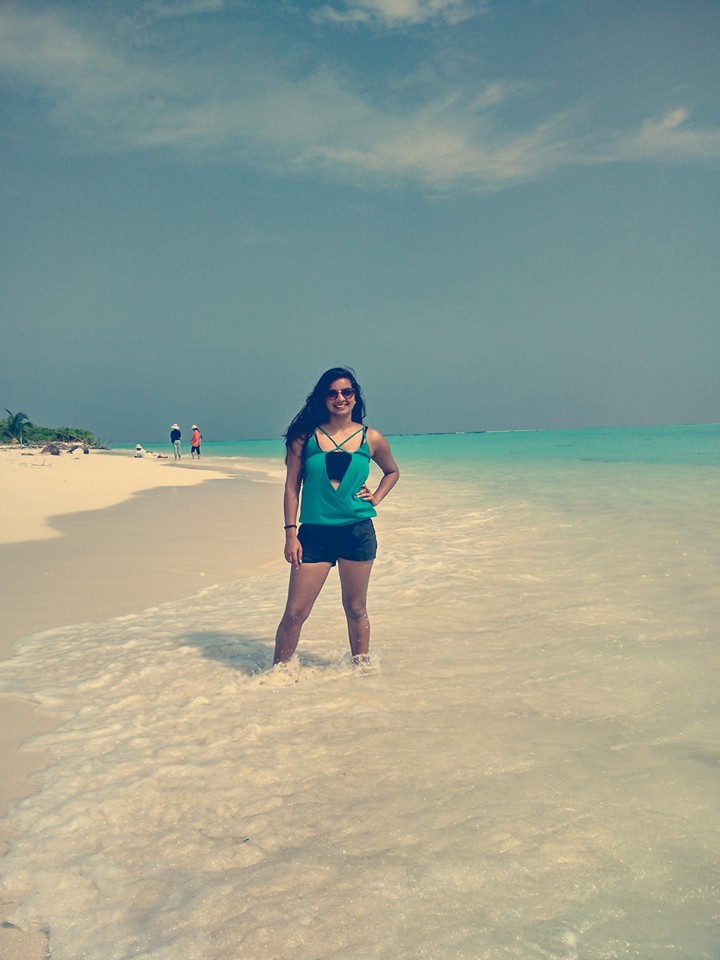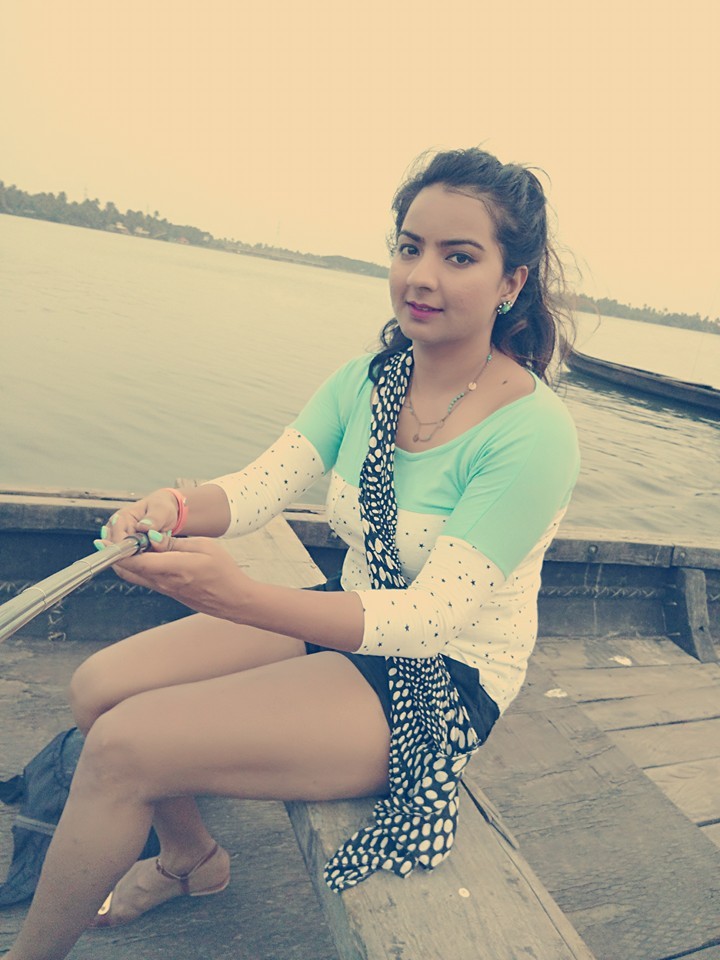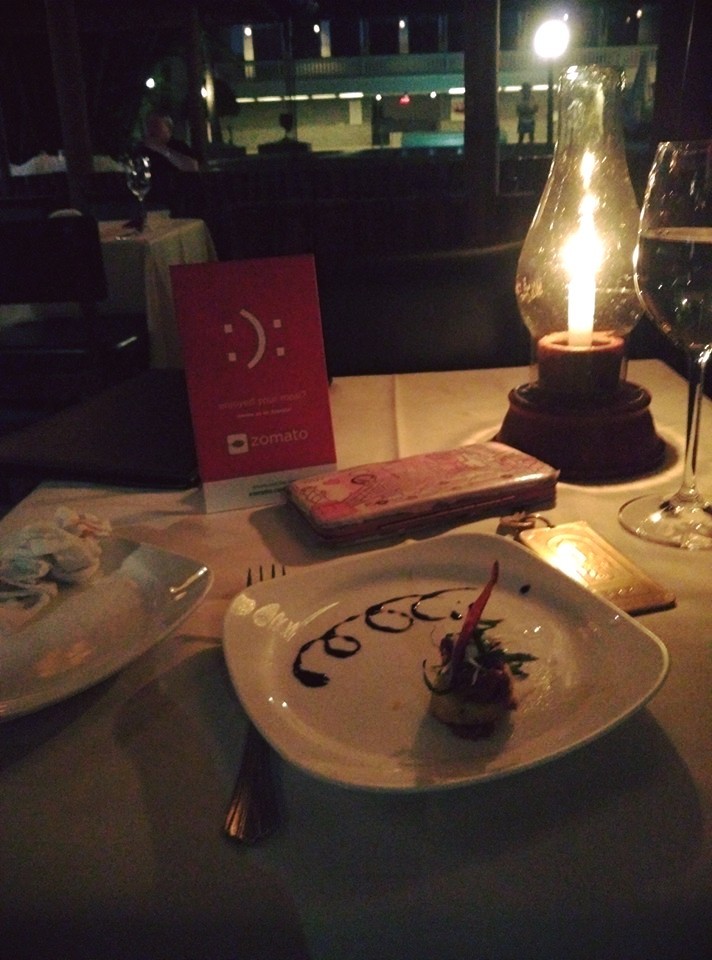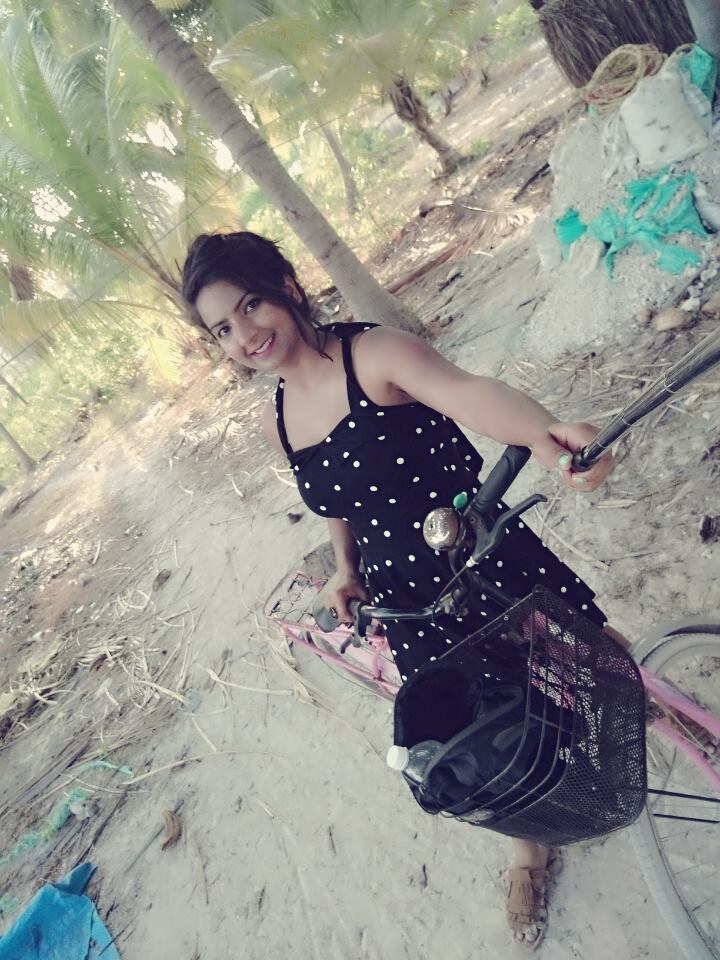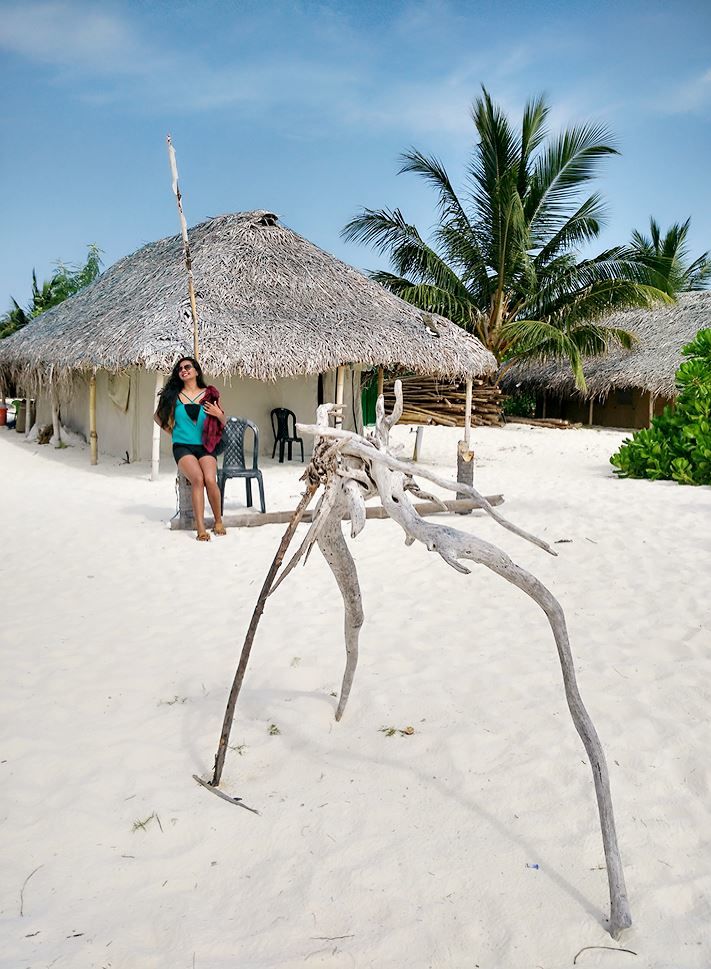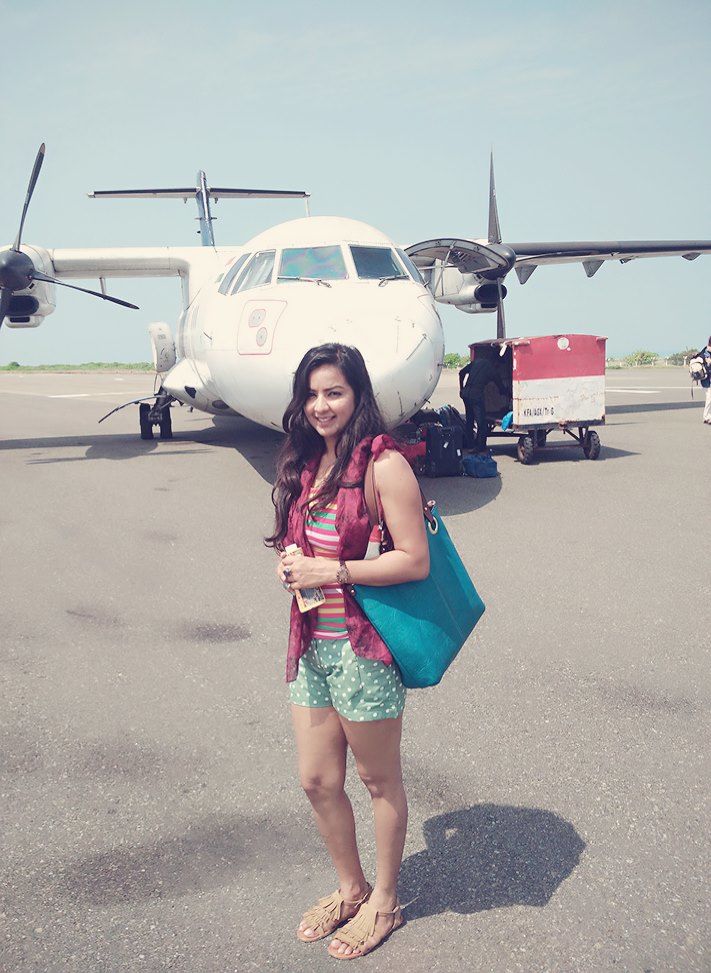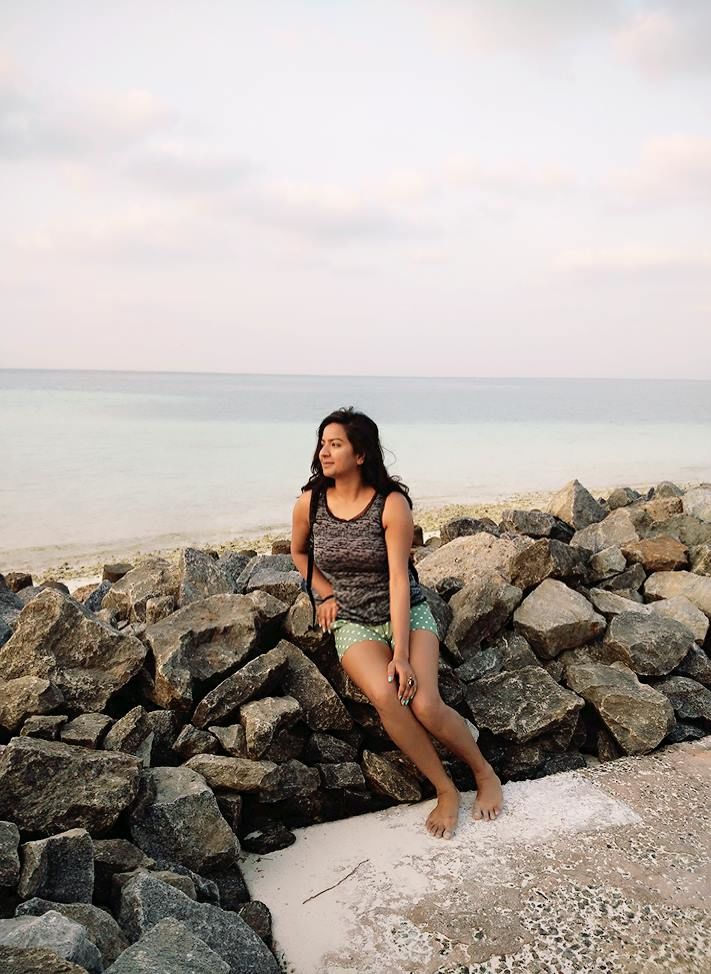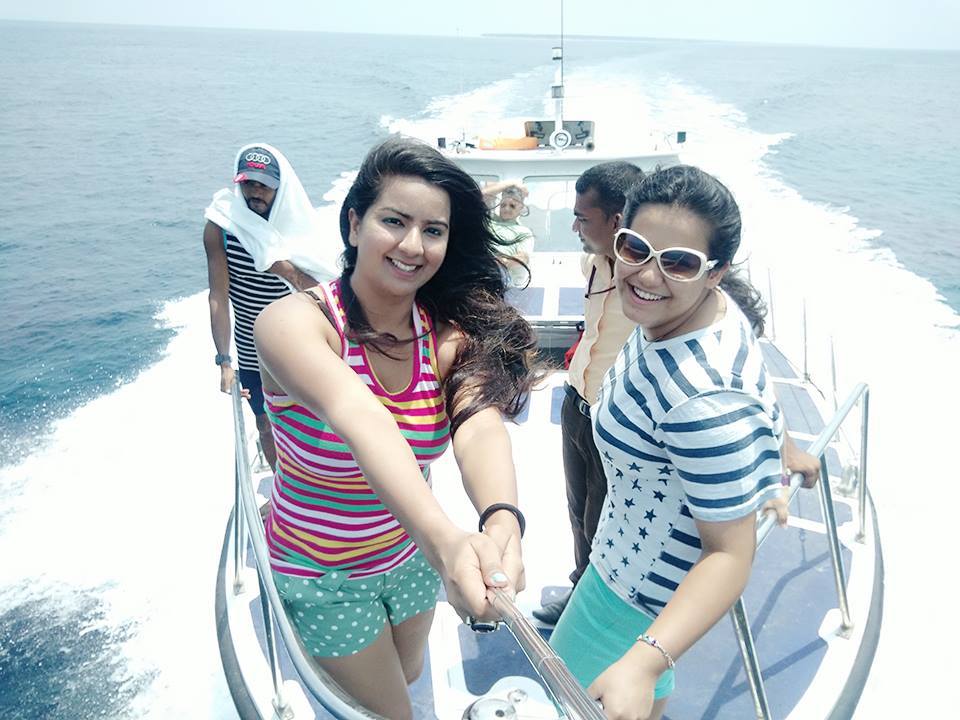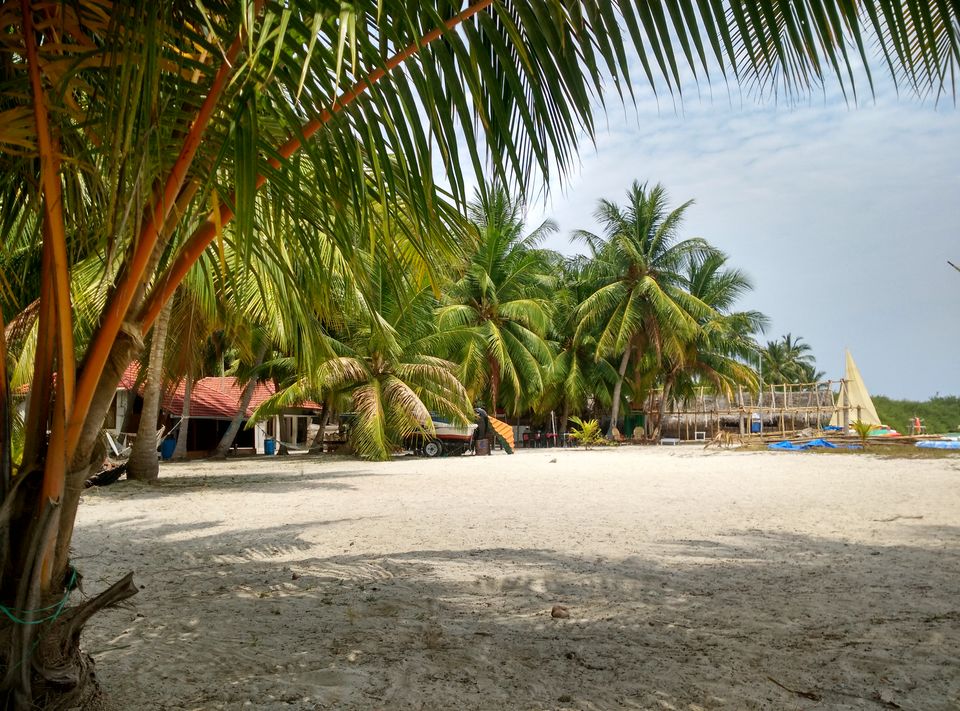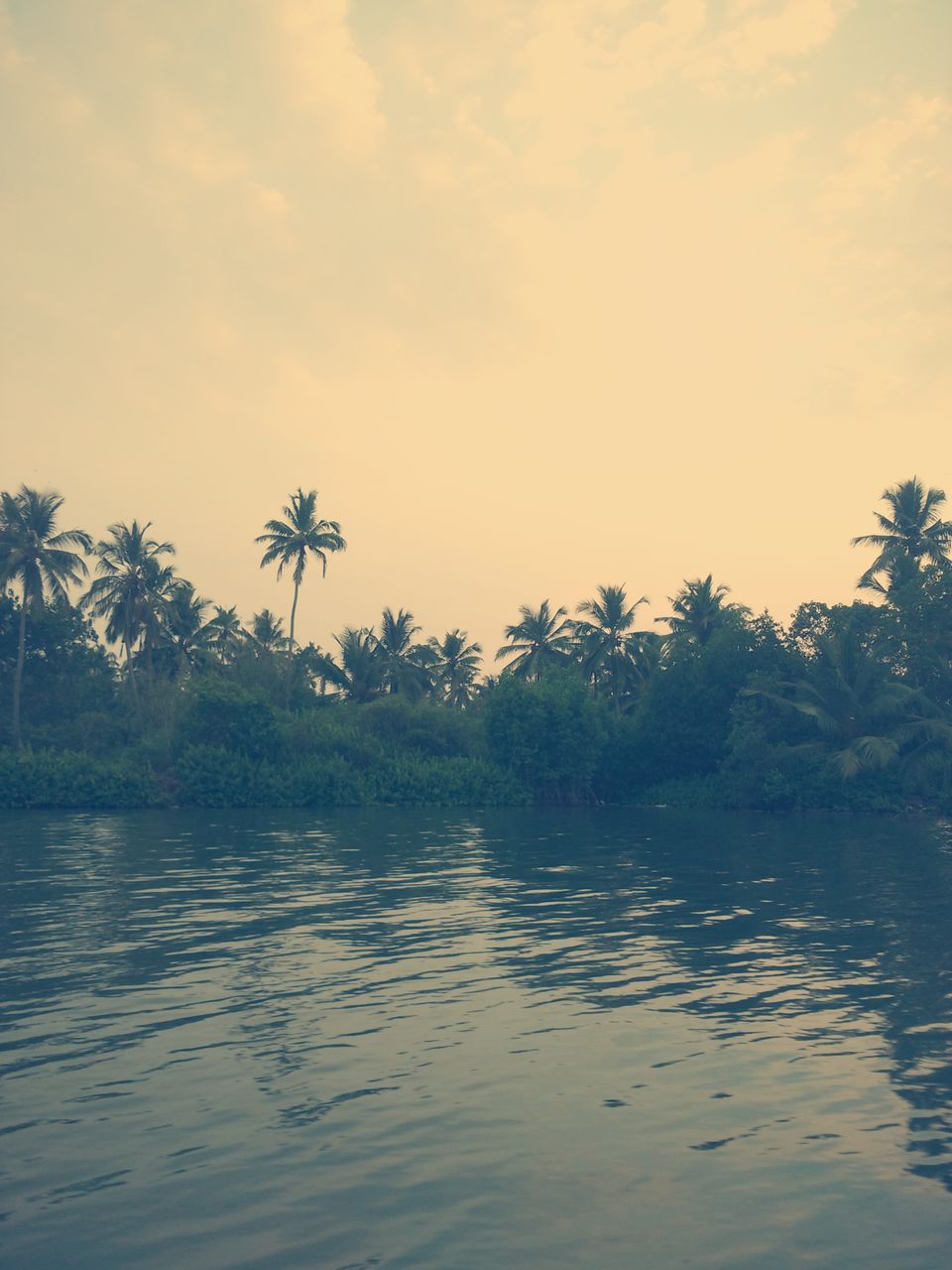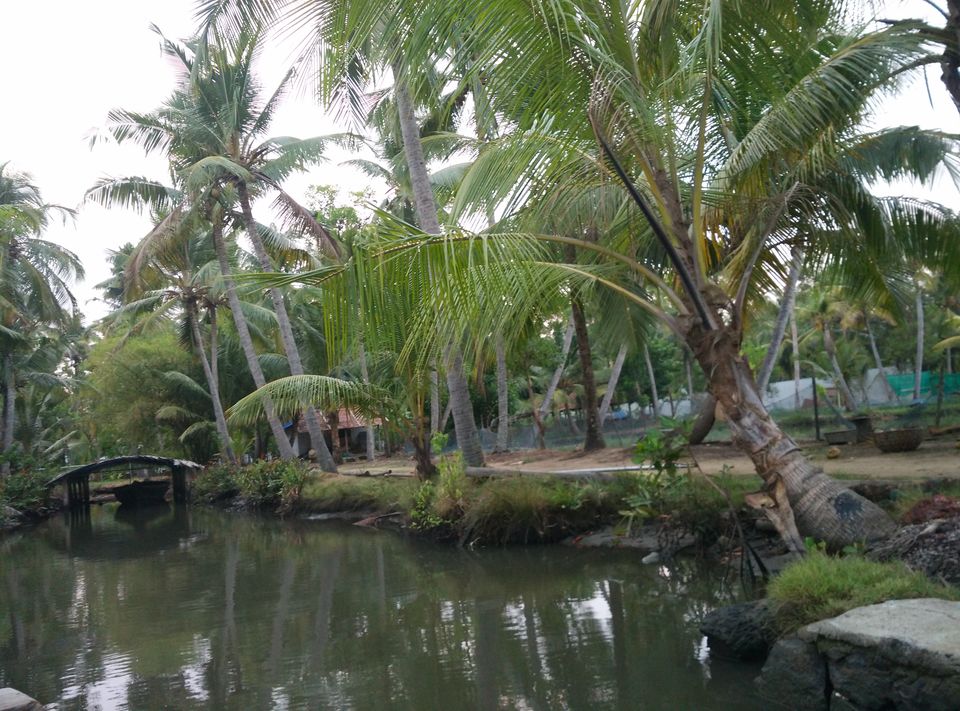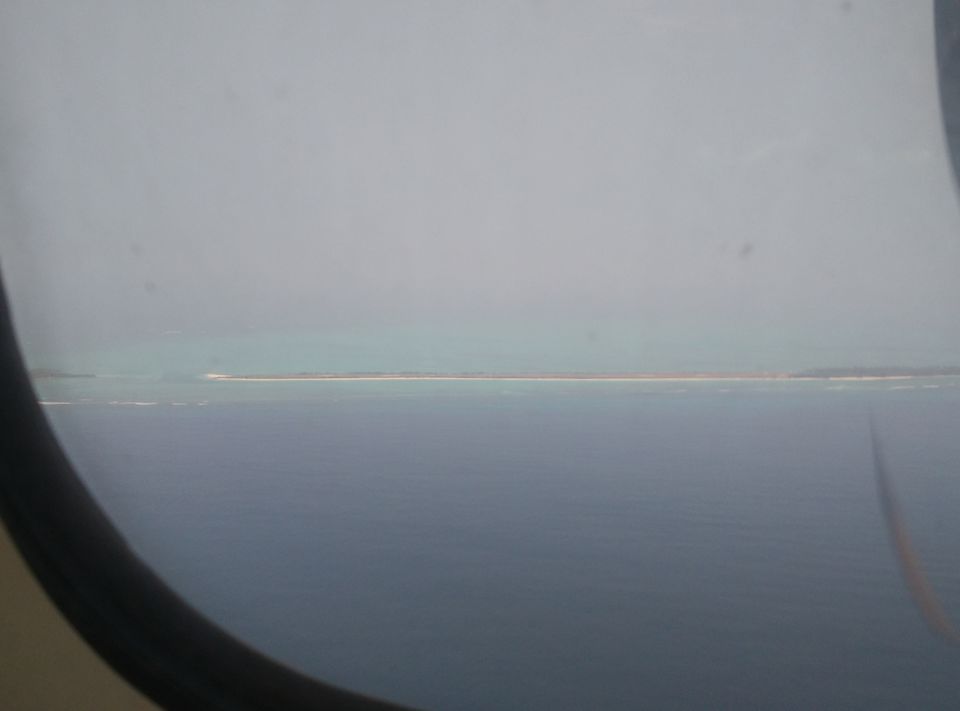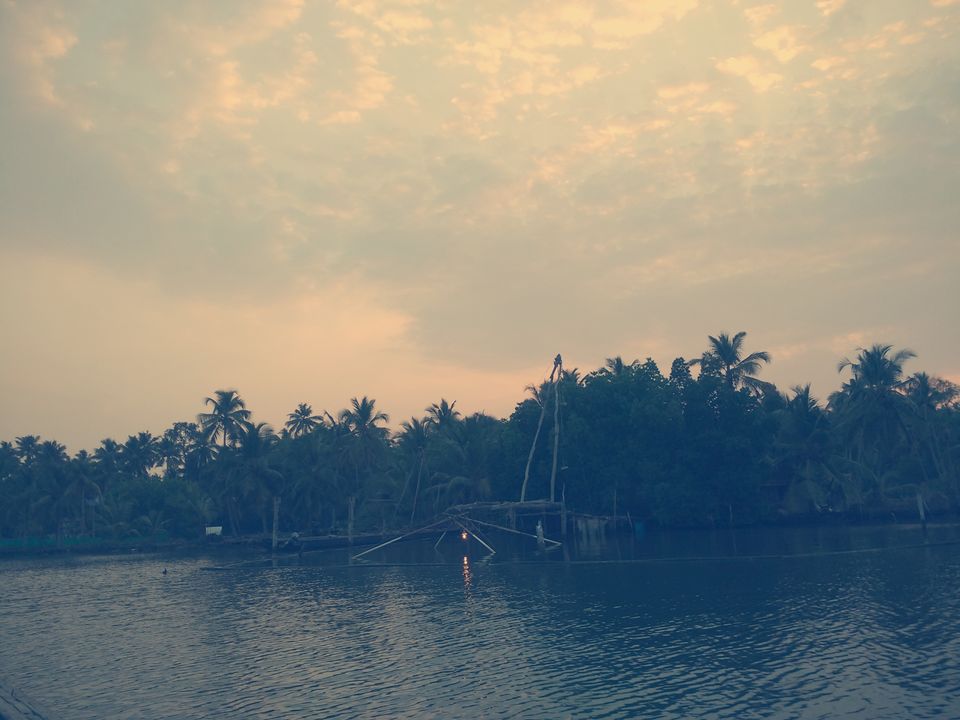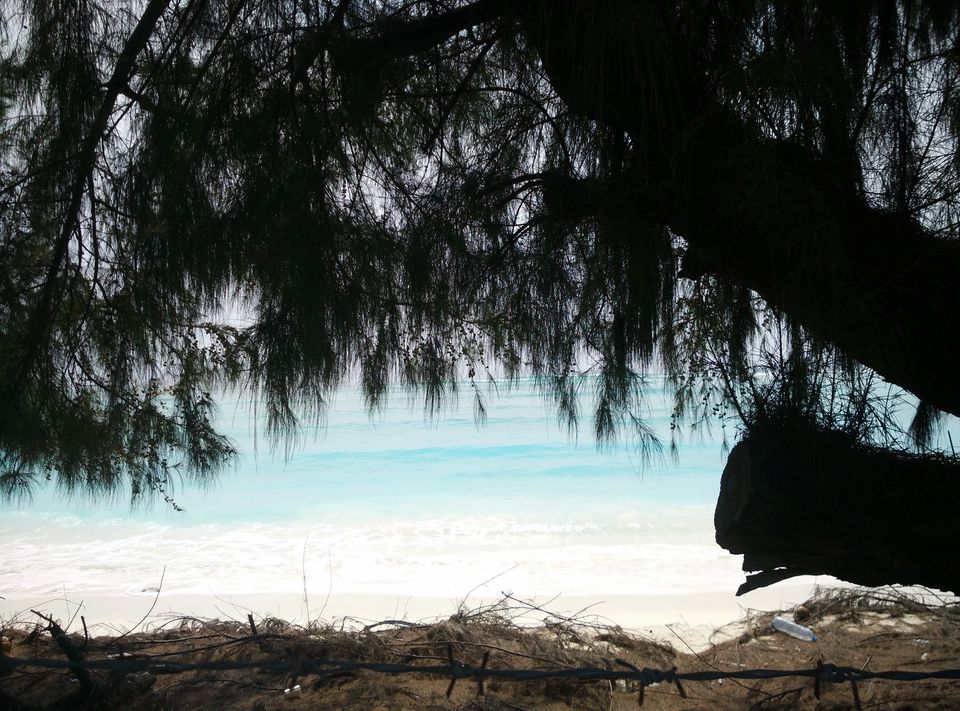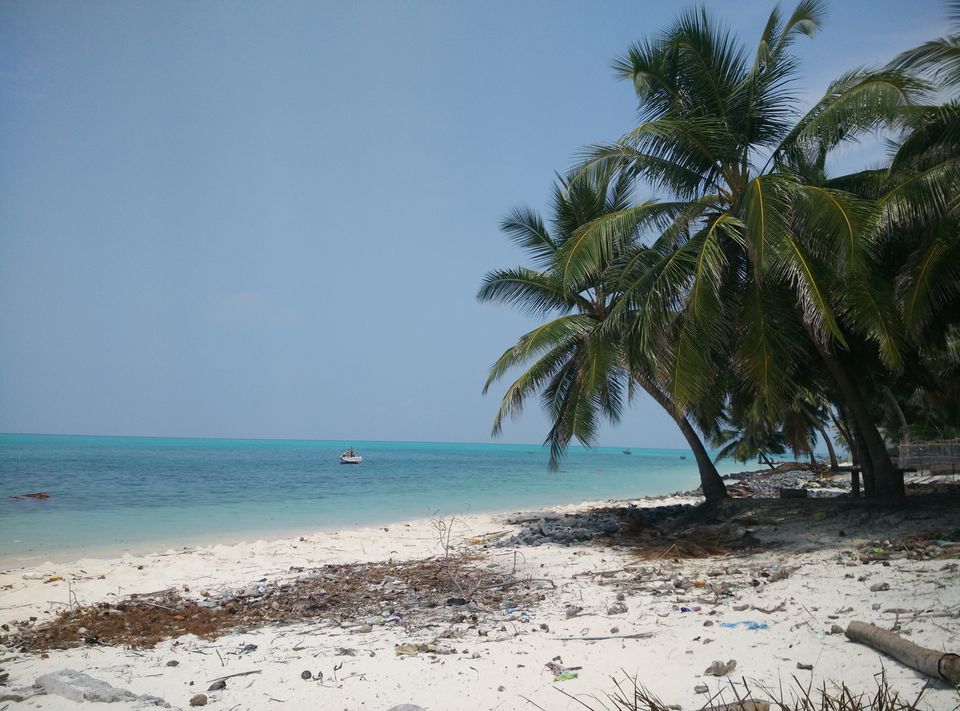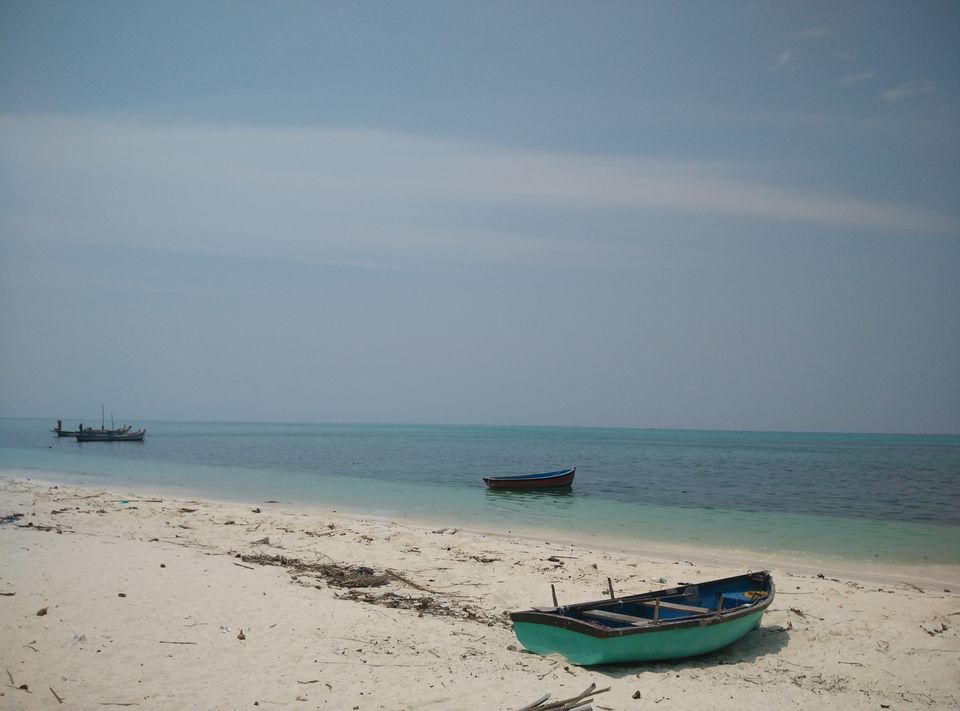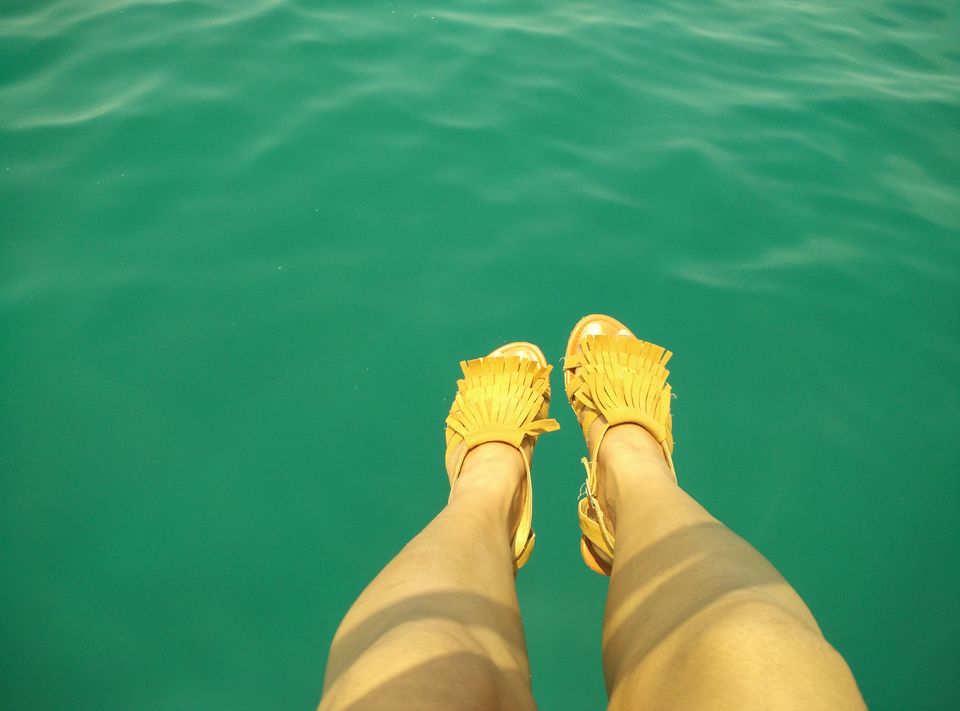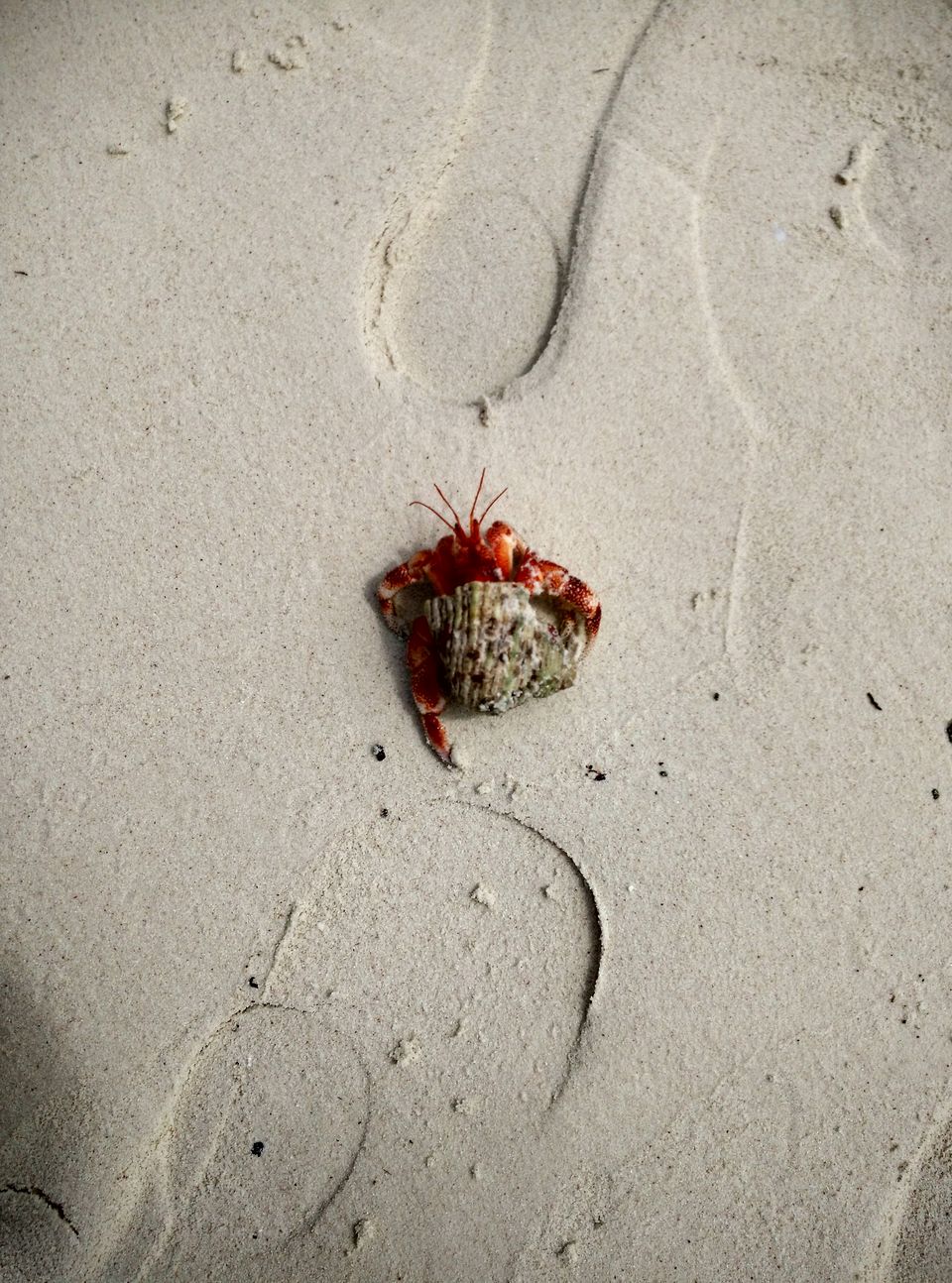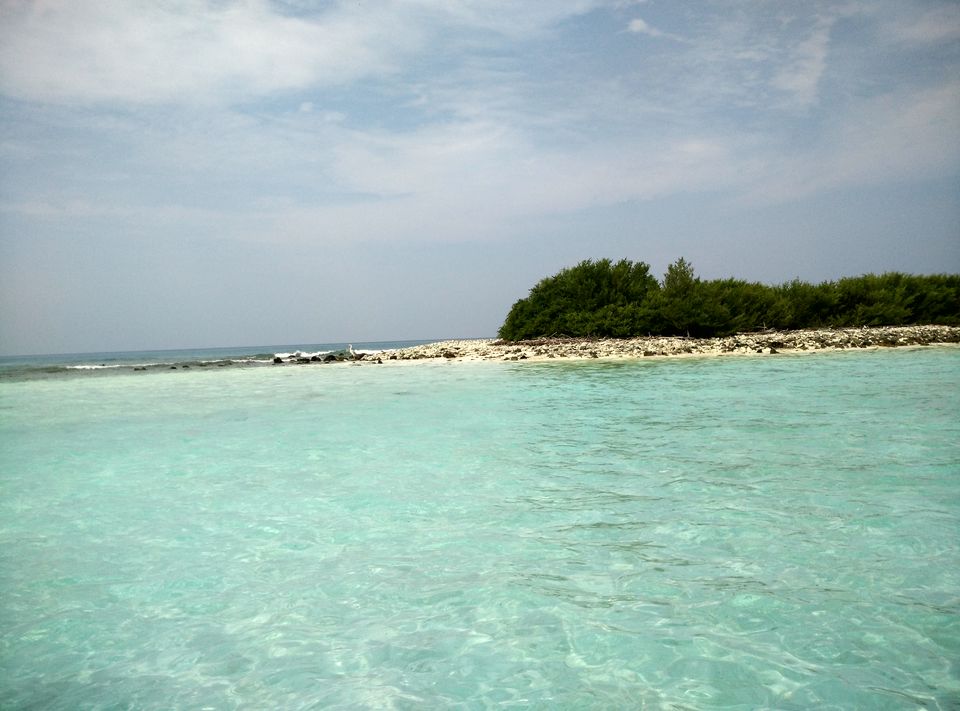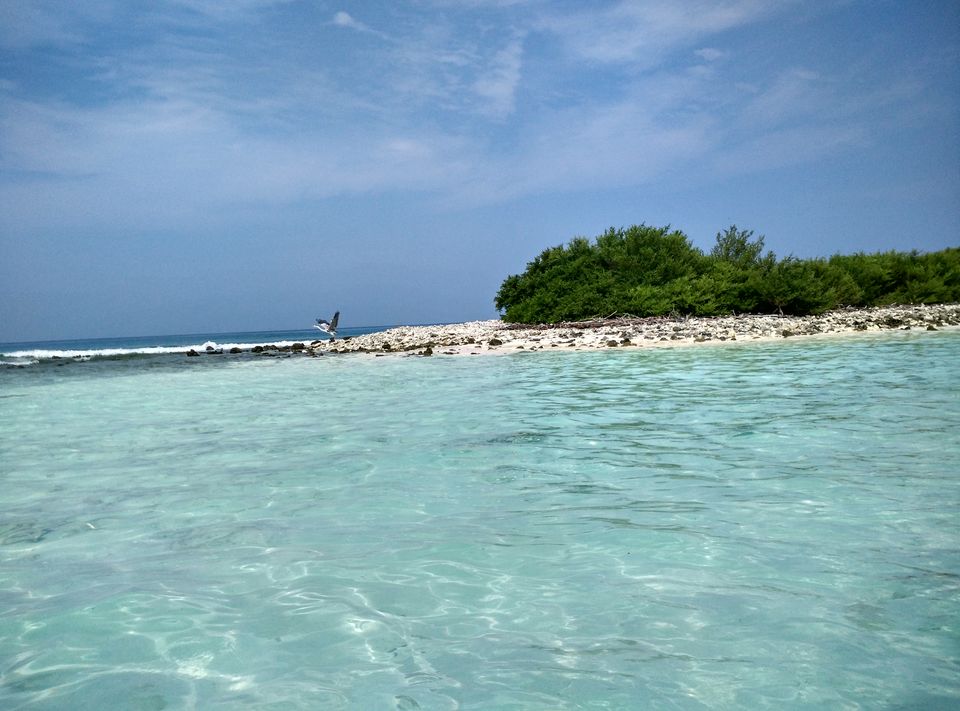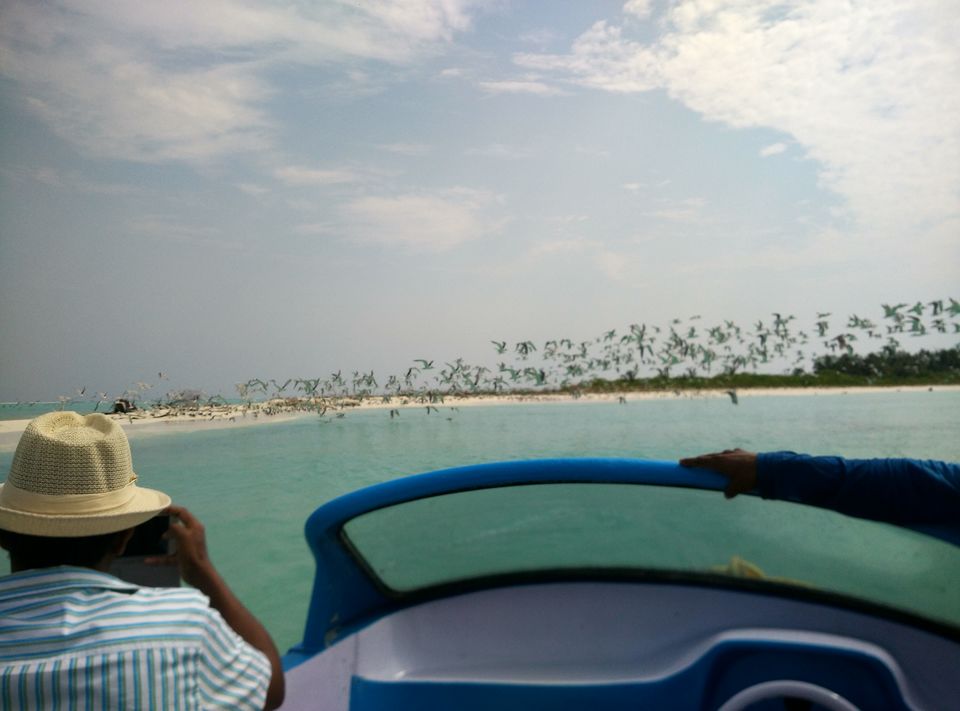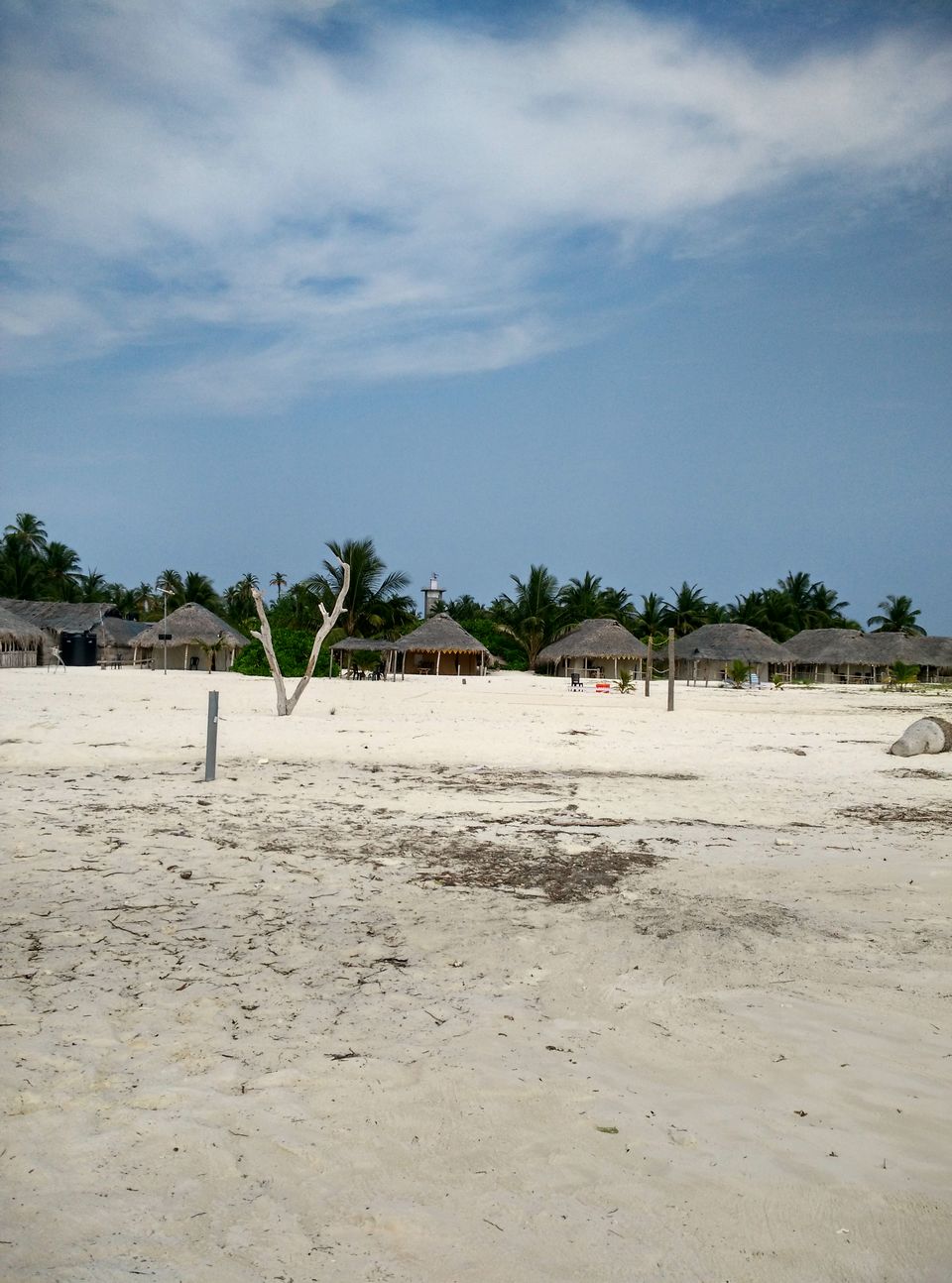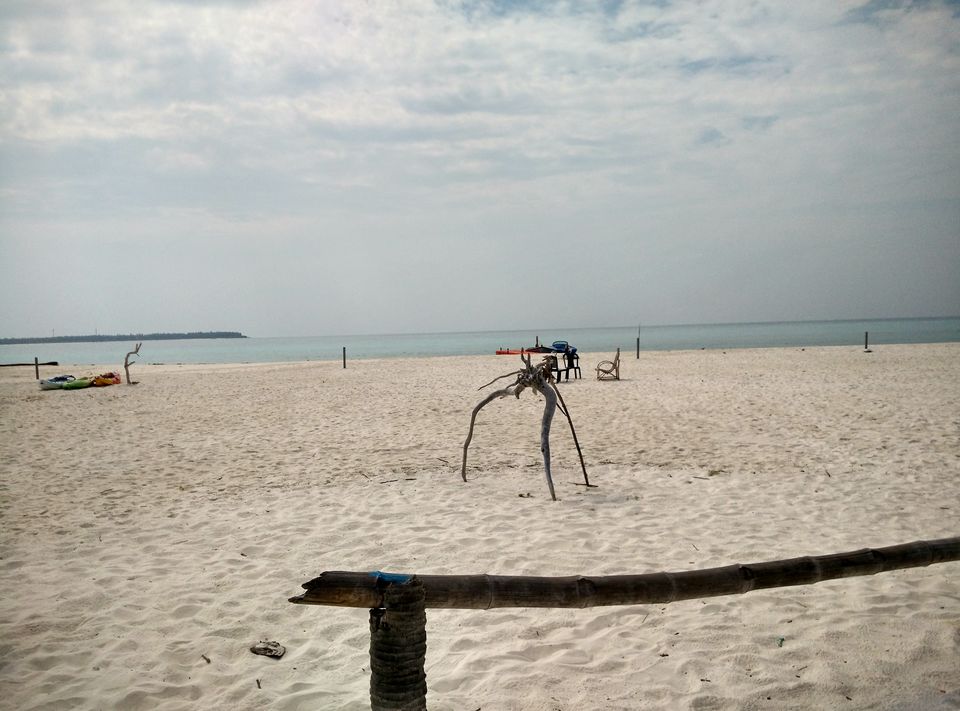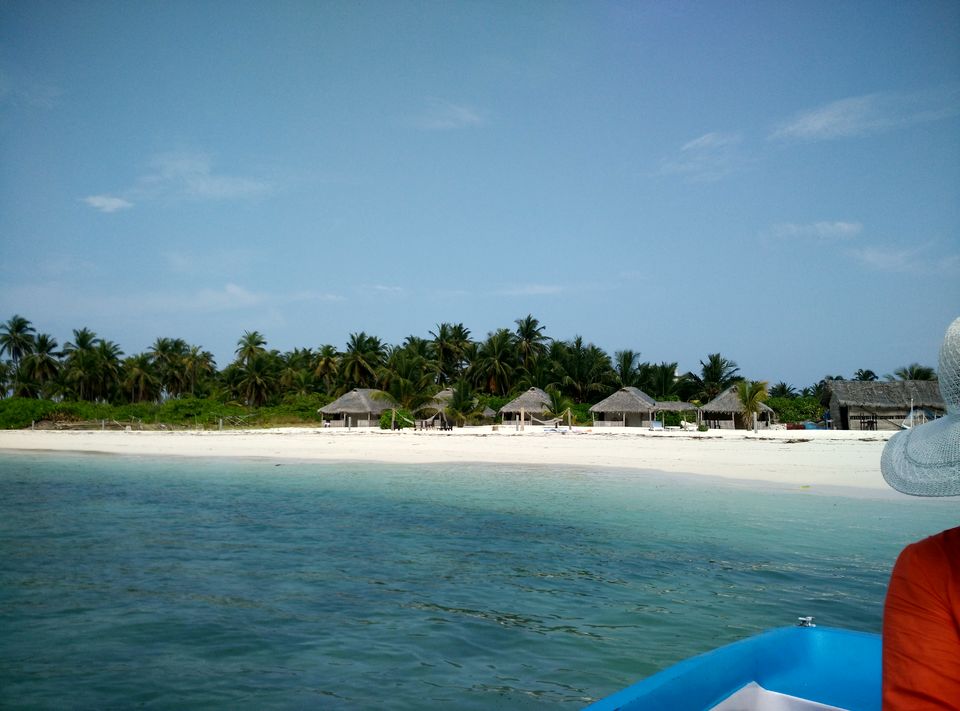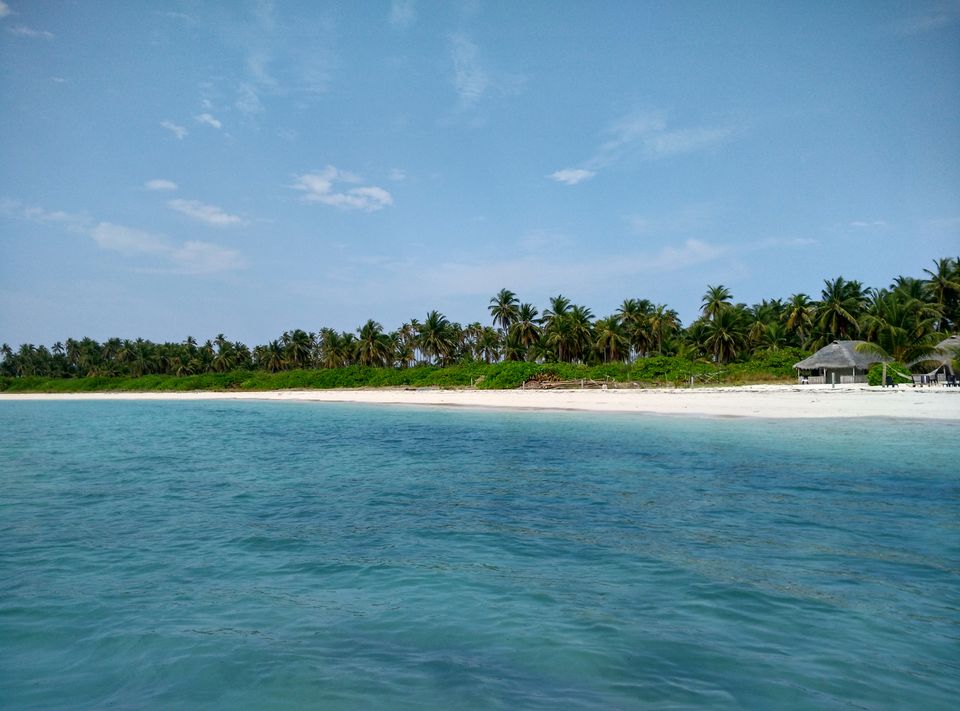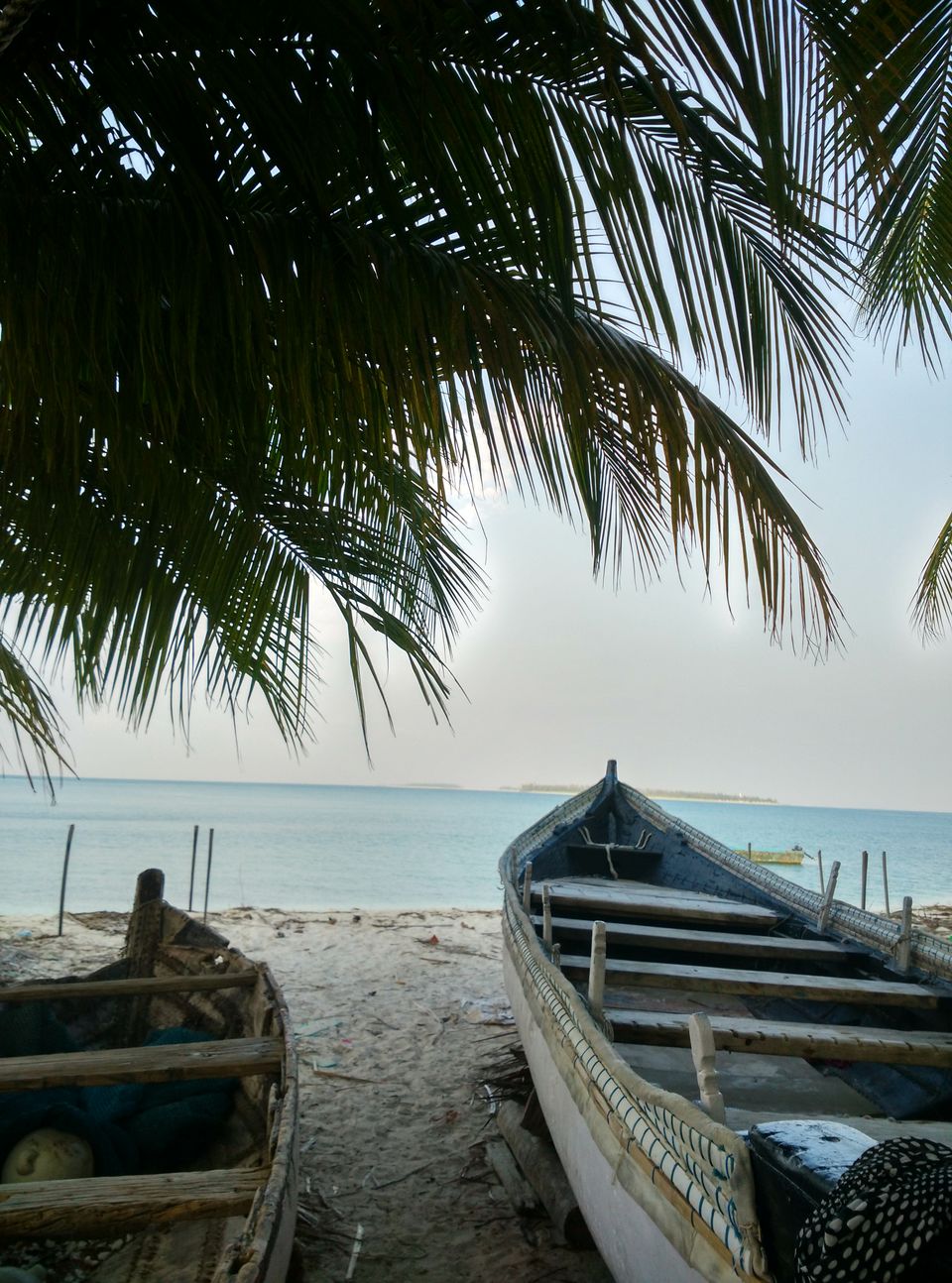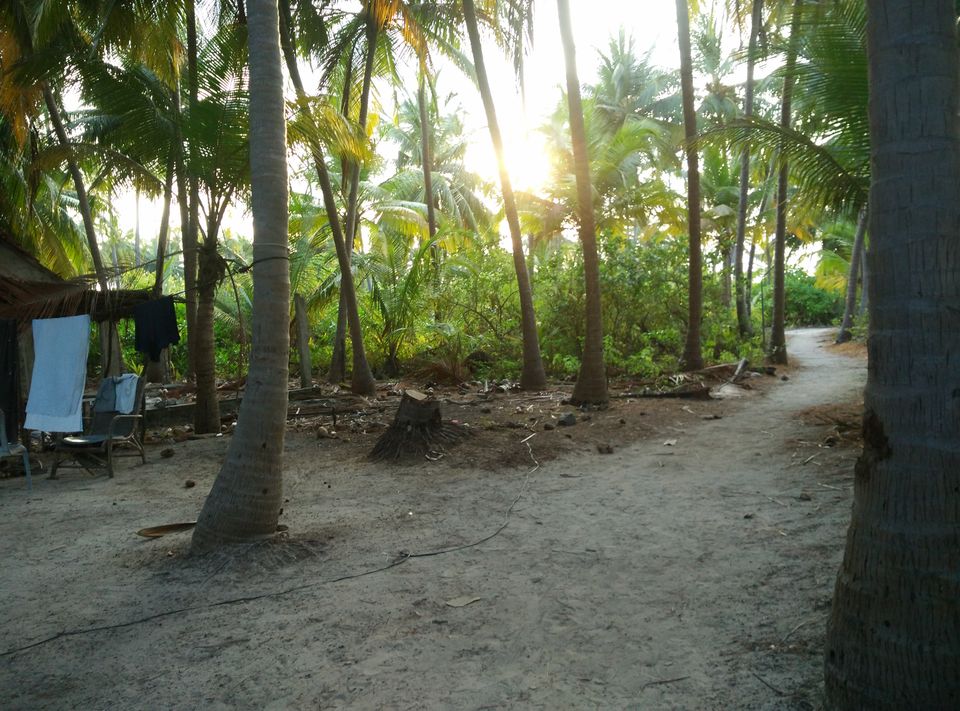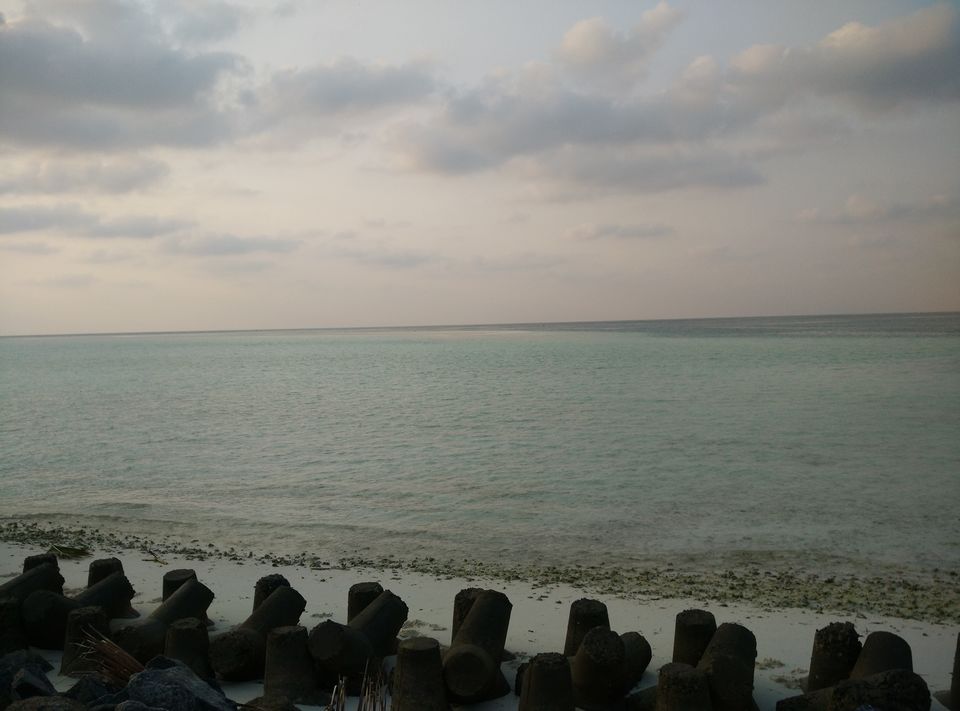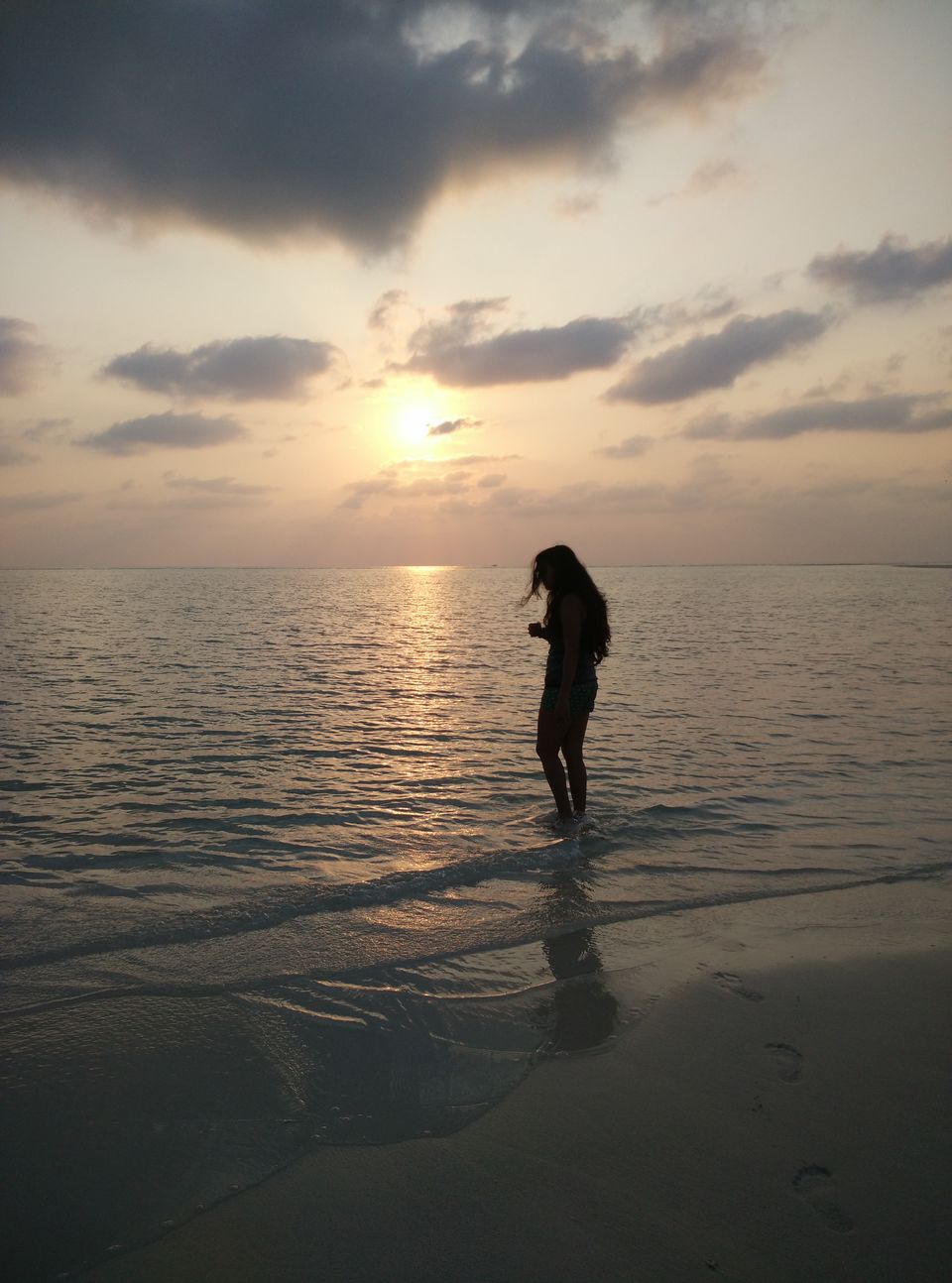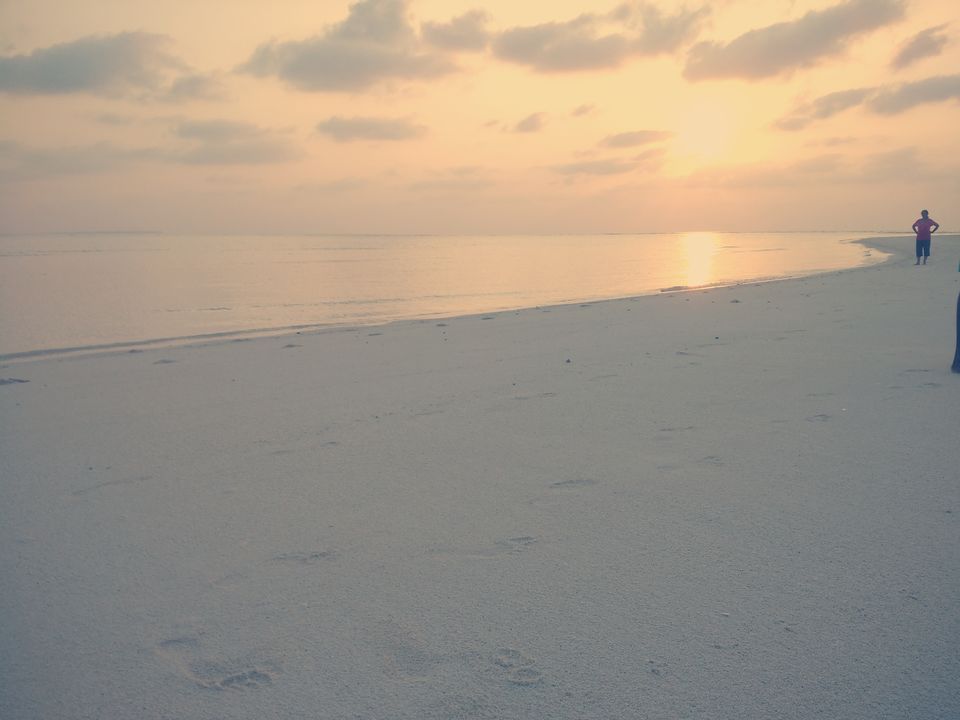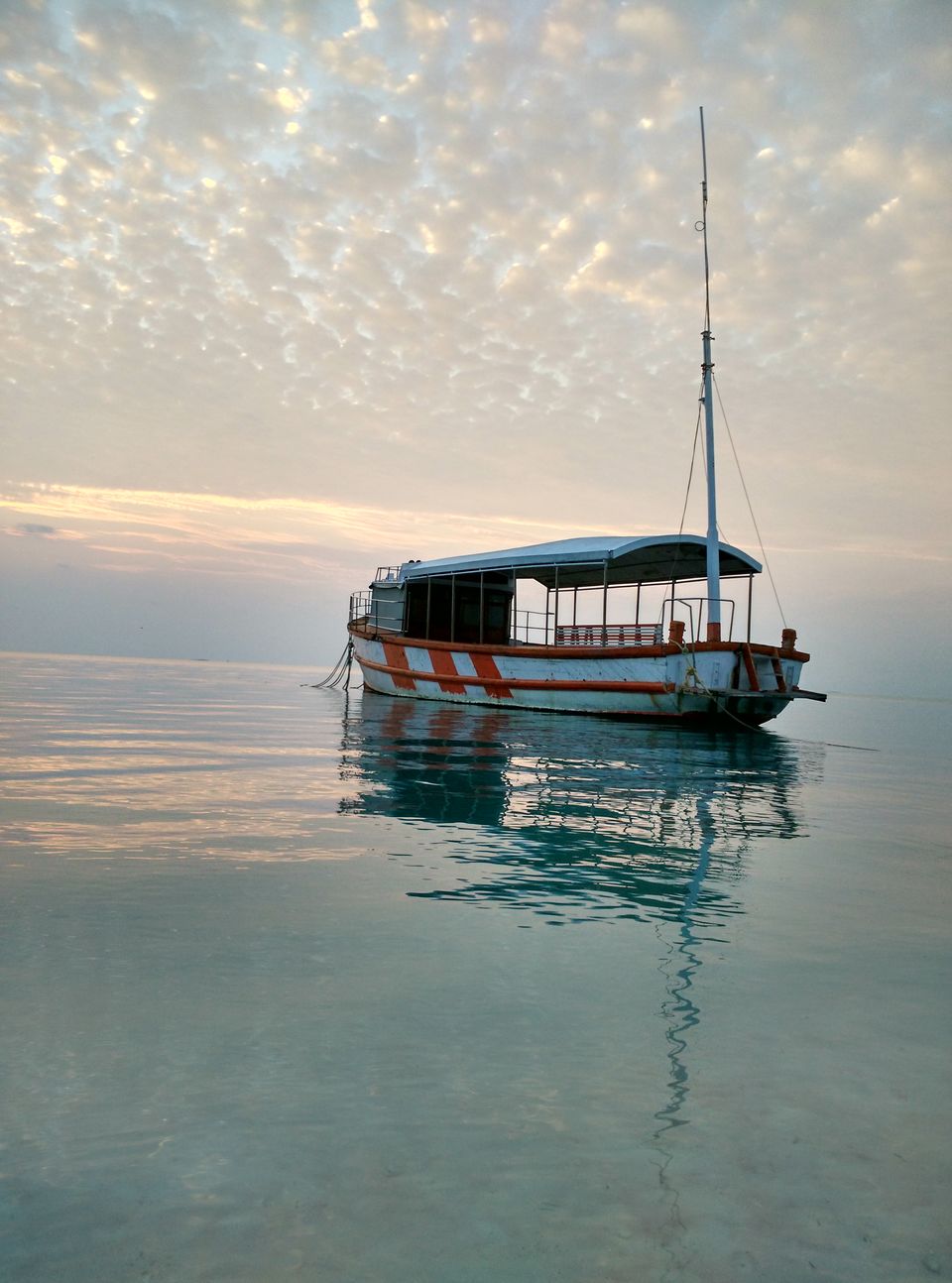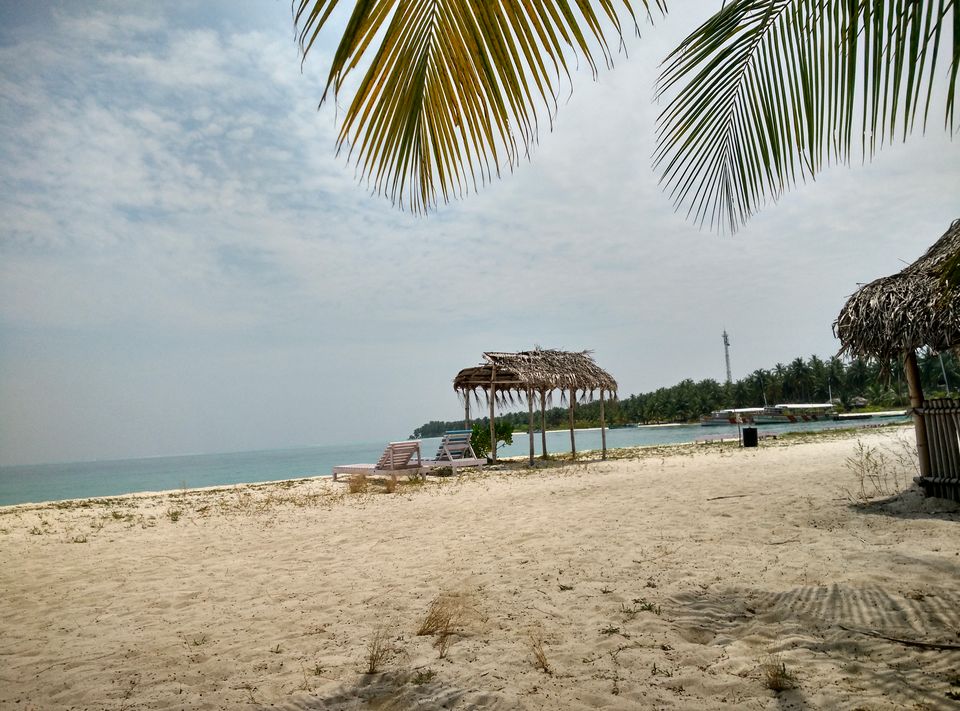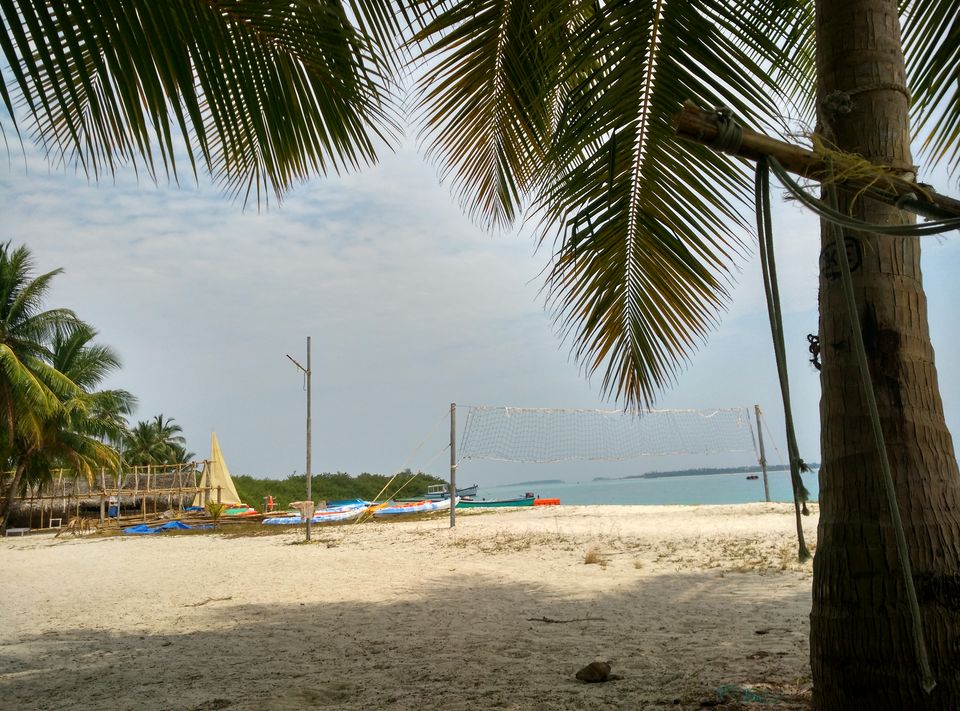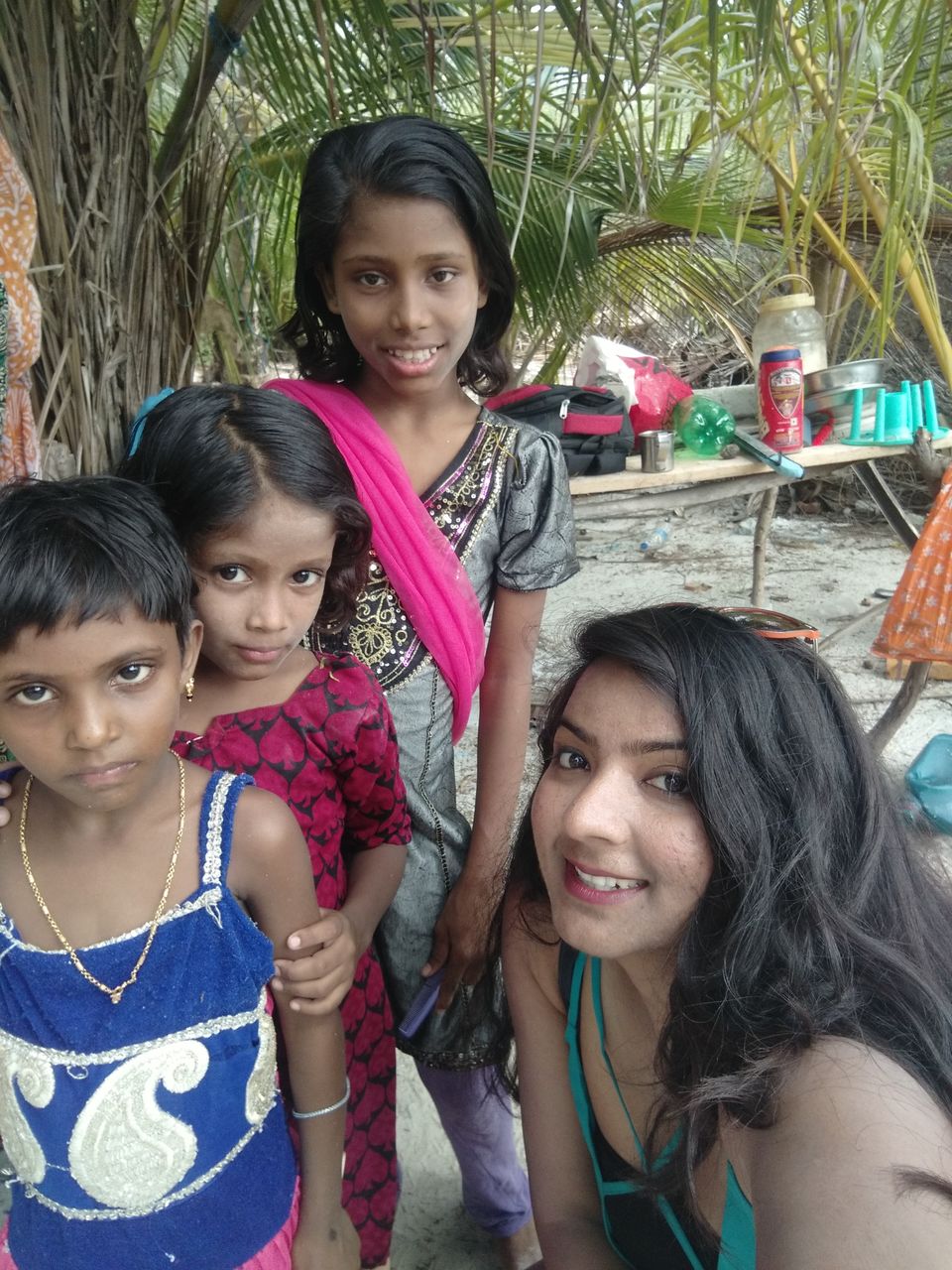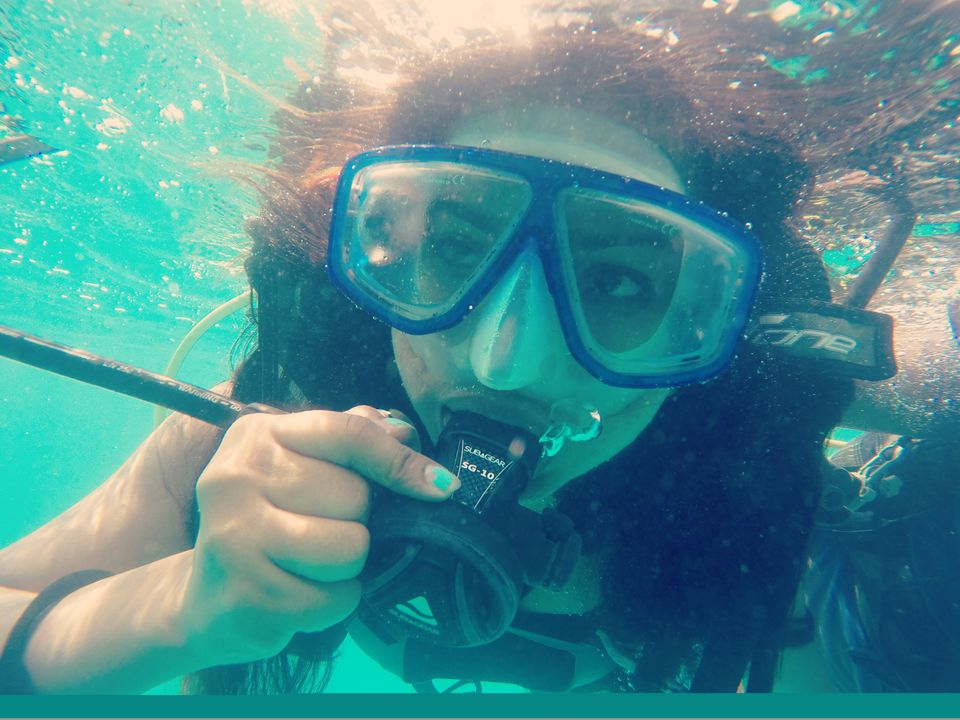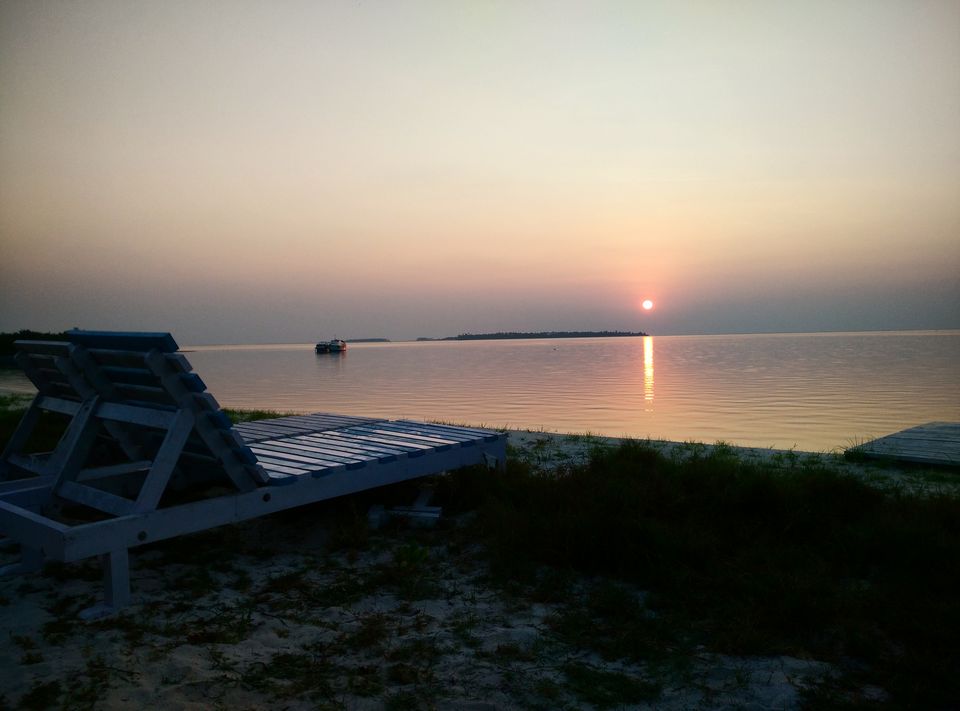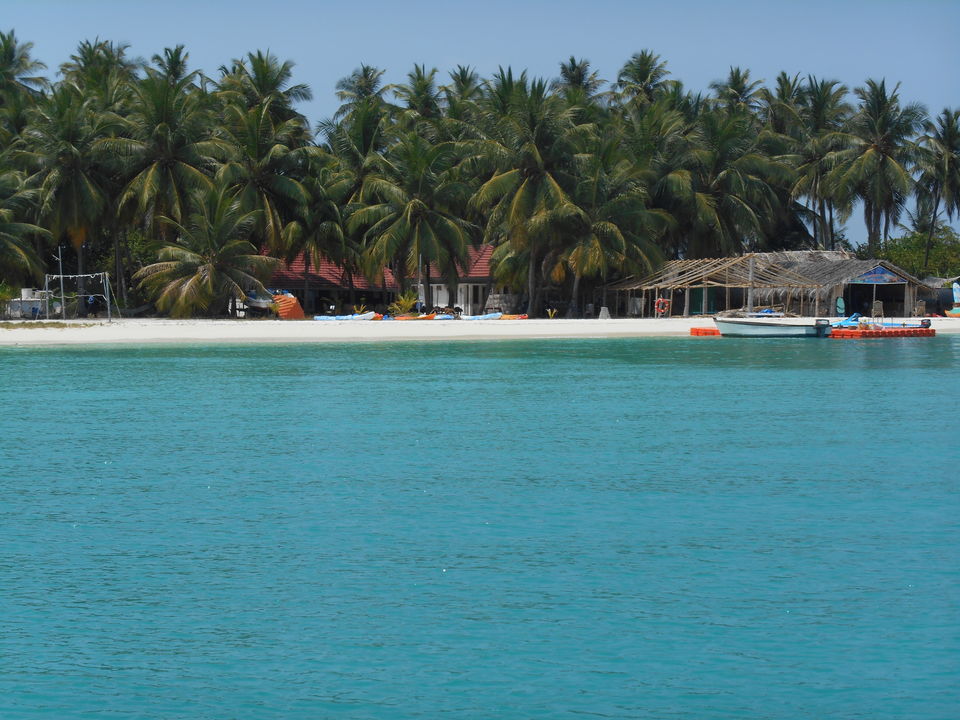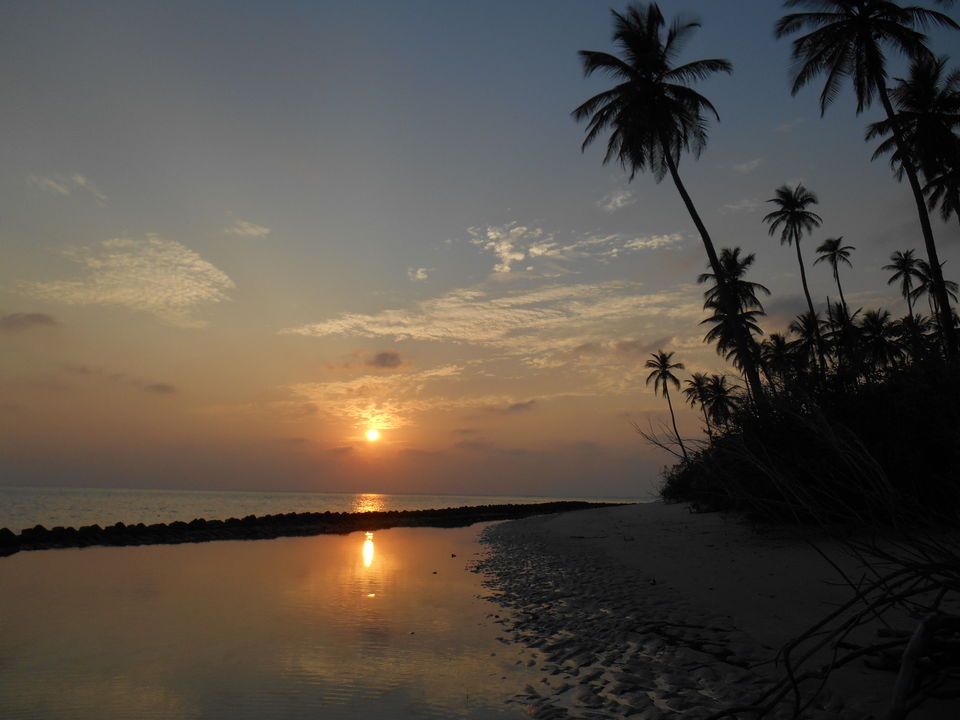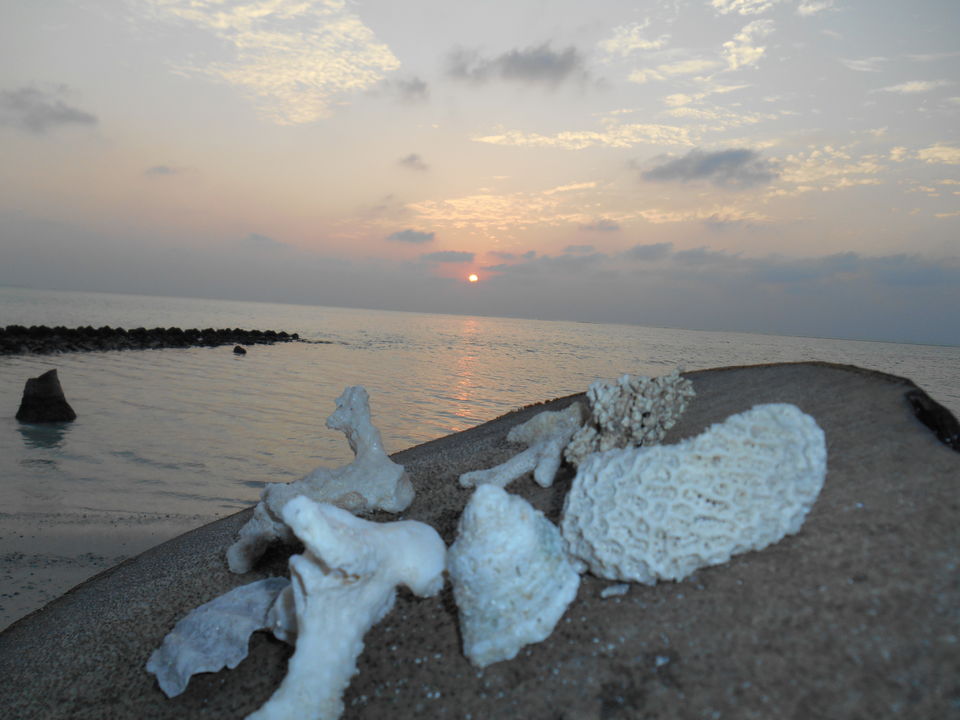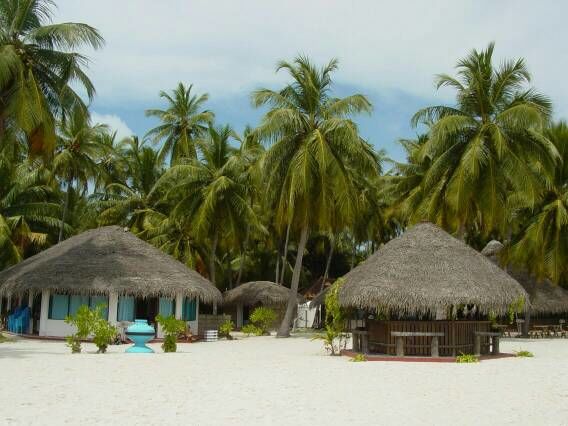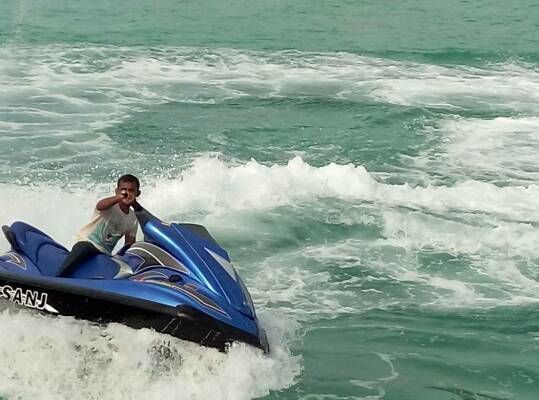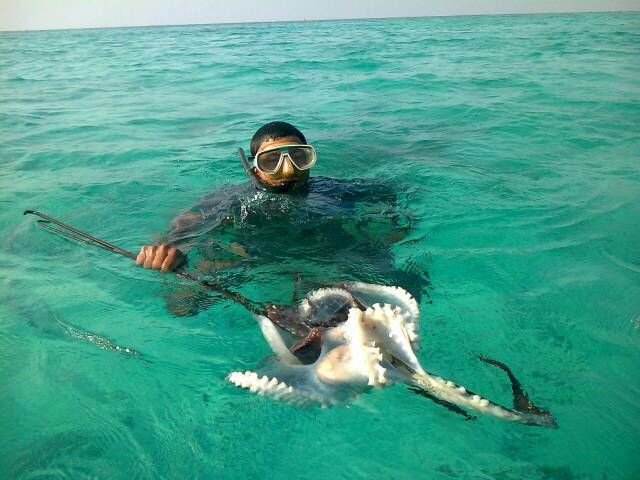 Lakshadweep was one of my dream destinations since childhood. I was fascinated to this tiny group of islands but never got company to travel, which motivated me to head alone to live my dream. I started working on it by searching for more about the Lakshadweep over the internet and came to know about the cruise package from Kochi to Lakshadweep and I made my reservations for 7th of march 2016, accordingly I booked my flight ticket for Kochi from Delhi in an advance for 6th of march 2016. A Day before my flight I got a mail from my tour agent that due to some technical problem in ship it can be canceled or delayed and he assured me that he will arrange an alternate in case of cancelation, I didn't have any option coz flight which I booked was non refundable so I made my mind to visit and explore on my own.
On 6th of march after 3 and half hrs journey from Delhi I reached to Kochi international airport around 10:30Am and booked a prepaid taxi non ac for 900 bucks till willingdon island coz the main Lakshadweep office is located in willingdon island and accordingly I booked a hotel Casino .I started calling my tour agent but he didn't respond stopped picking my call which made me feel helpless but I dint give up hope as I was there to achieve my dream destination hence decided to visit main Lakshadweep office. Office was located in walking distance from my hotel so I walked to the office and met Mr Hussain Manikfan , he was very gentle and helpful to me and suggested packages for me according to my travel date, he booked a flight for me till agatti Island arranged pass and resorts package which actually made me feel happy that yes finally I am going to Lakshadweep. I came back to my hotel and my flight was for Lakshadweep on 9th and I still had 2 days without any plans so I made my mind up for exploring Kerala, the place where I was staying is very easy to commute using ferry at just rupees 4 to fort kochi , it is well connected to Ernakulum , Vypeen and fort kochi.
Next day I asked the hotel desk for package but they were quite expensive, instead of that expensive package I hired return auto @250 till backwater point, it took 20min to reach and then I booked boat to enjoy backwater at Rs 500, the views were so beautiful and breathtaking that I couldn't stop myself smiling throughout the boat ride, have never seen like scenic beauty like this before, though I have been to many beach places, did boat ride but what I experienced in back waters, i will never be able to forget my entire life.
Next day I took a bus to Varkala beach which is considered to be the "Mini Goa of Kerala", the beaches in Varkala are very clean and very cheap to stay and accommodation is not expensive. I stayed here for a day to enjoy the scenic beauty and I the morning I headed back to Kochi as I had a pre-booked flight for Agatti.
Next day I woke up in the morning and was ready by 9am as I had to take my flight at 11am for Agatti, I landed at agatti and first thing came in my "Heaven really exist" Blue waters and white sand rank those on the Arabian Sea side as among the most beautiful in the entire region. Around 1 pm at noon and the tour guide came to pick me up and took me for lunch at a localities' house and the food was sumptuous – beetroot and fish curry...my mouth still waters at the thought of it. Post lunch, he took me to Bangaram island via speed boat. This was the high point of the trip as I saw dolphins jumping out of the water and lots of huge turtles and the colors of water kept changing from time to time…sometime totally green, sometimes, blue and sometimes a mix of aqua green. There were a lot of jellyfish and many sea animals which were visible to the eyes since the water was so clean.
When we reached Bangaram, we were welcomed with super sweet natural coconut water which took all our tiredness away, then I was shown to my cottage next to the coral island and there the sand was totally white. After I freshened up, I went for evening snacks and then went for a stroll the island. The guide asked me to cross through shallow waters which led us to a sand bend ..that actually was a piece of land in between water surrounded on all sides with water. A lot of fish eating birds were also there on the sand bend. I spent some time there and post that we were taken for dinner. After dinner, I sat outside my cottage in a hammock watching glittering corals in the sea side; they looked like tiny stars put in the water at night. I enjoyed the silence and nature and lost count if time. I dint remember when I went off to bed, but as soon as I hit my pillow I dozed off.
Next day was our adventure sports day- Snorkeling, Under water diving(Scuba) , Kayaking, Butterfly surfing…you name it and I did it. It was so much fun and exciting. Post that I was taken by the guide to Thinnakara Island via speedboat where I tried my hand at fishing. In the beginning, it was a bit difficult but as soon as I got the trick, I caught a total of about 50-60 fishes. The evening was spent in walking around absorbing the beauty of Thinnakara. Around 5pm, we visited another island Preue, which was an isolated island, uninhabited, localities' used to visit this island only for fishing and taking coconuts from there. This was the last island in the vicinity, we couldn't see any island from Preue.
We stayed there for 1-2 hours and we came back to Bangaram Island. At the island I started chatting with the localities' who were very friendly and we got around playing carom board, cycling and having tea with them till late at night just chatting with them. Late at night I went to see the magical corals in front of my cottage as this was my last night at the island. I went to bed not really wanting to go back but I realized that some rest was required before flying back to home.
Next day 12.30 pm was my flight and we left from the island unwillingly around 10am.I felt very sad coming back and the vacation felt as if it had just begun. I reached Kochi around 2pm at noon and from there my next fight was at 8.00 in the evening for Delhi city. So, since I had some time with me, I took a cab to Athirapally waterfall which was again a very beautiful spot. I headed back to the airport which was one and half hour away from the waterfall. I caught my flight on time and bid goodbye to all the scenic places I had treasured forever in my head for the rest of my life. With a promise to myself of returning back at Lakshadweep sometime again, I parted with a heavy heart.