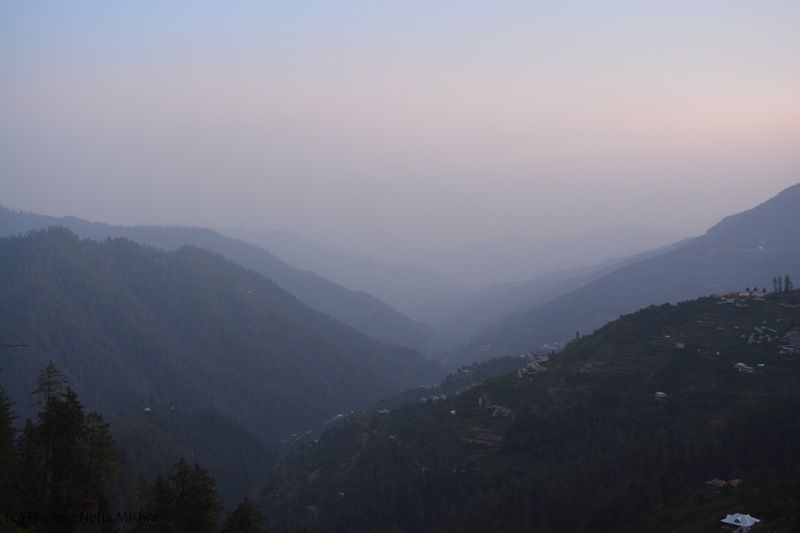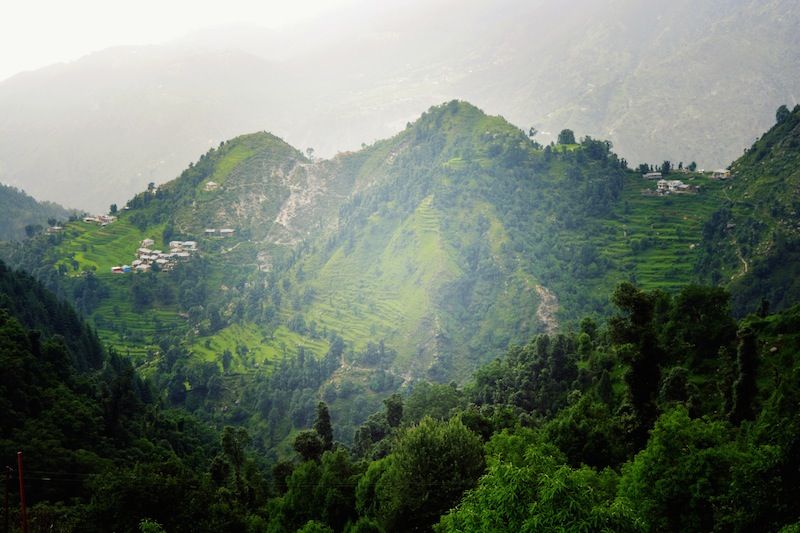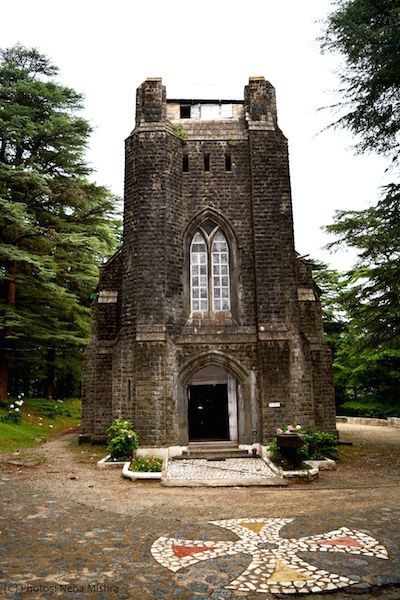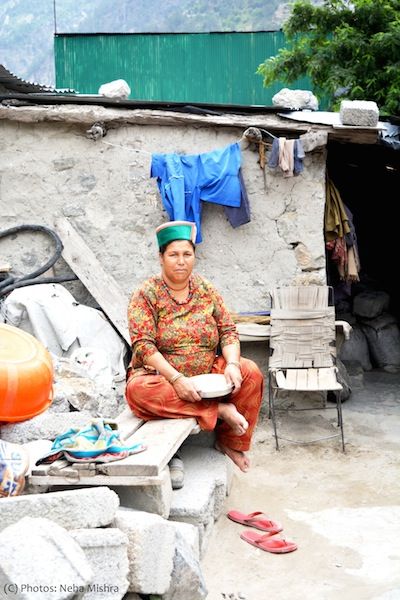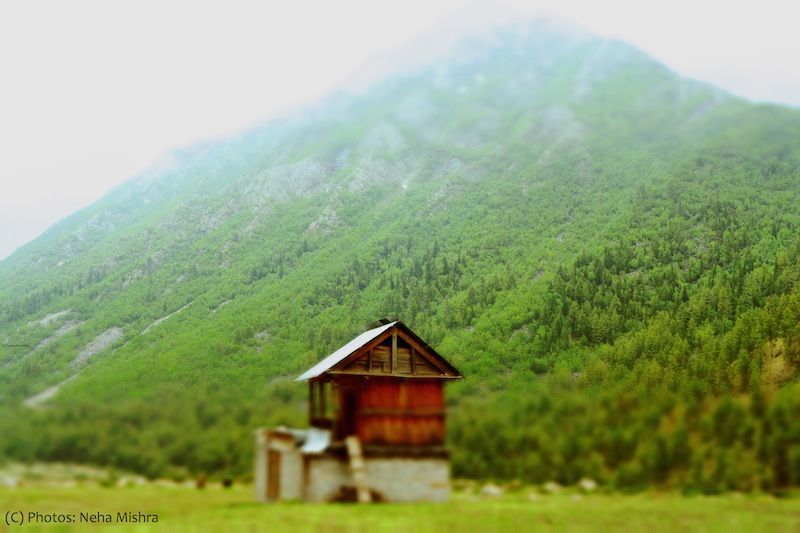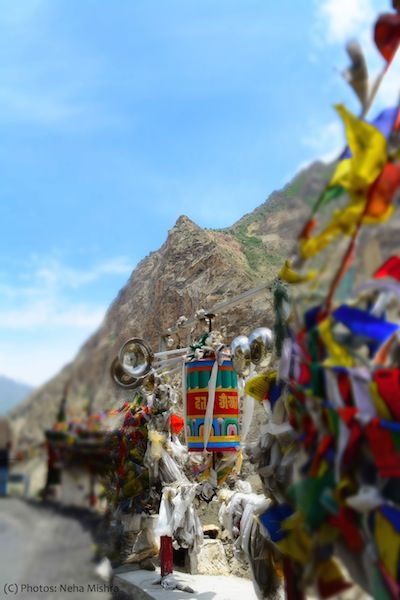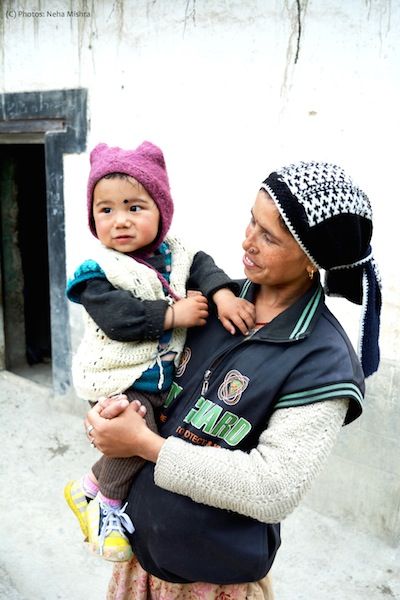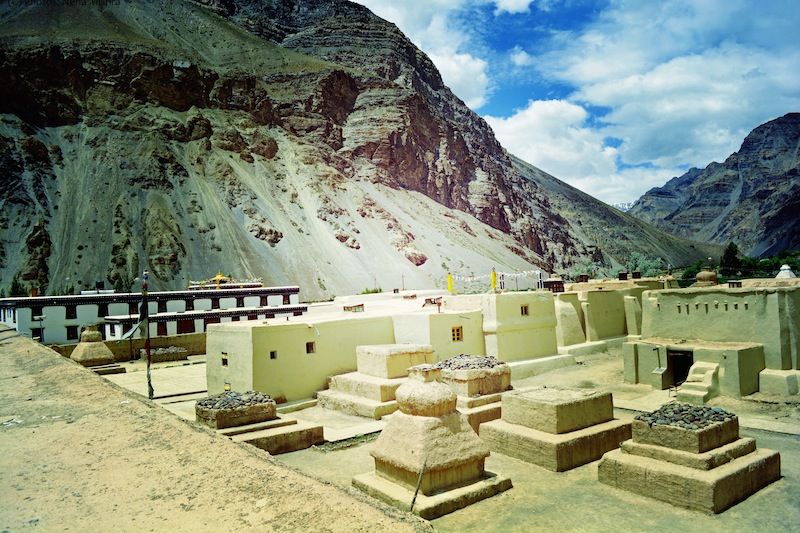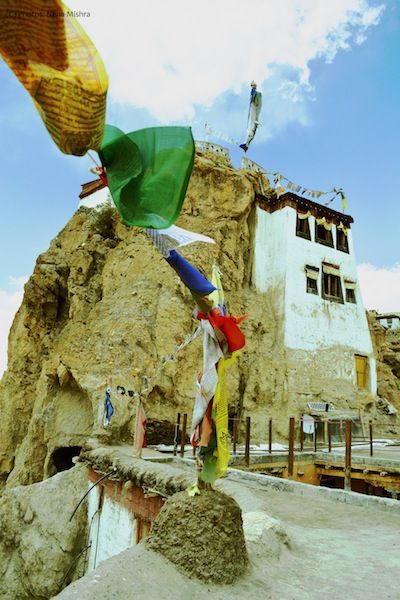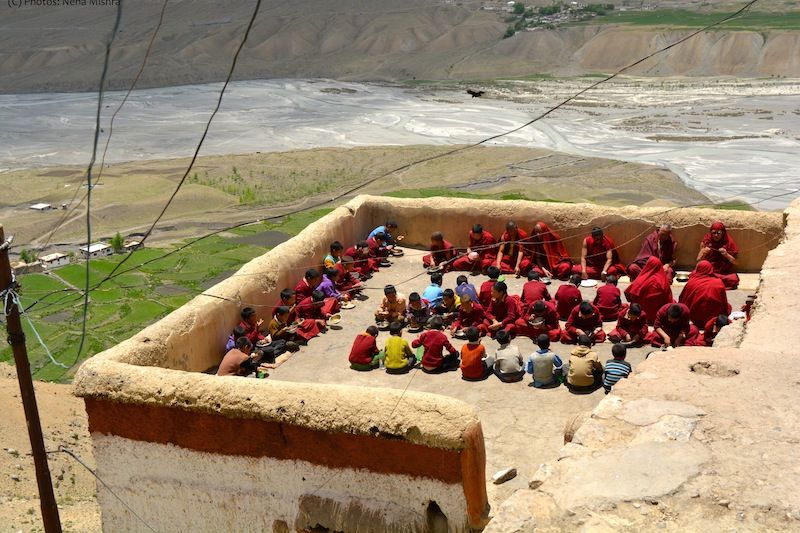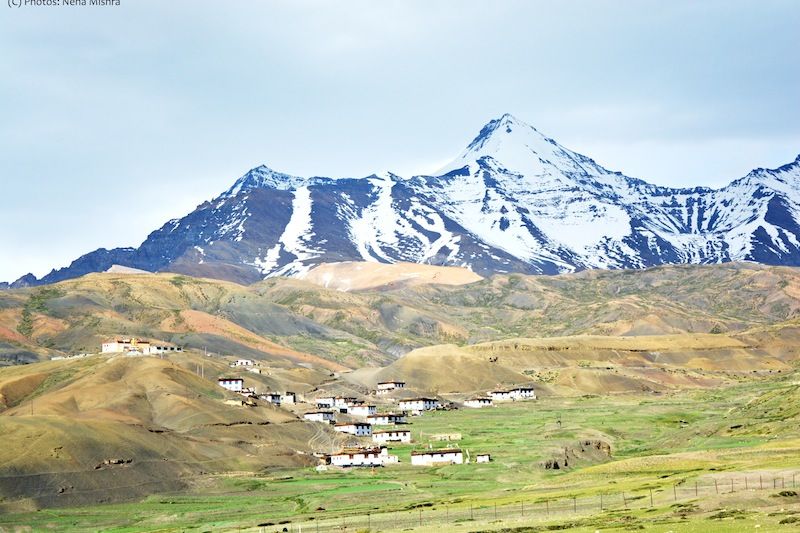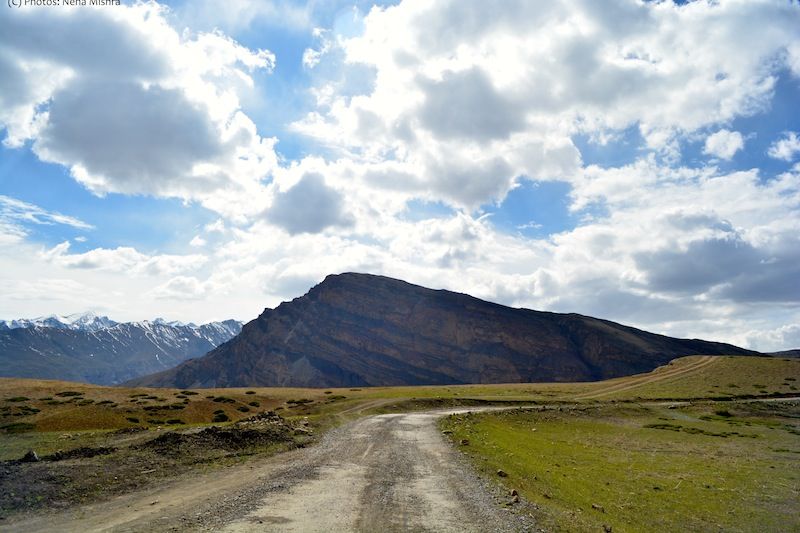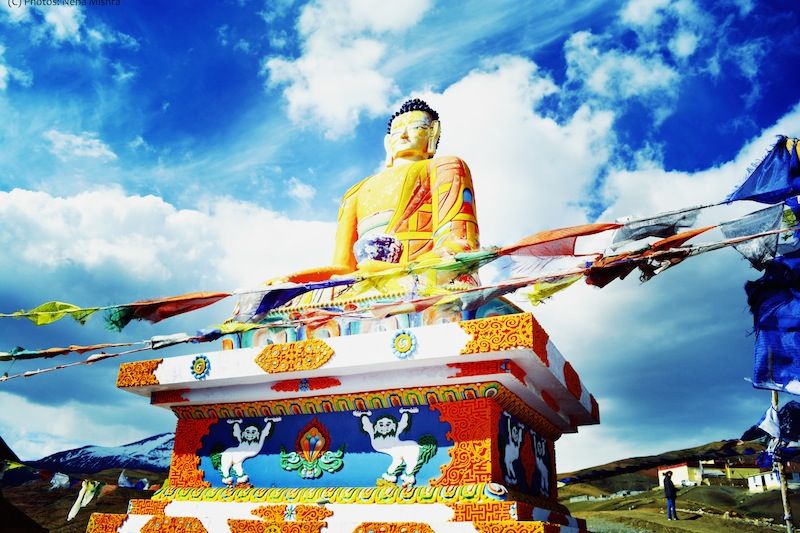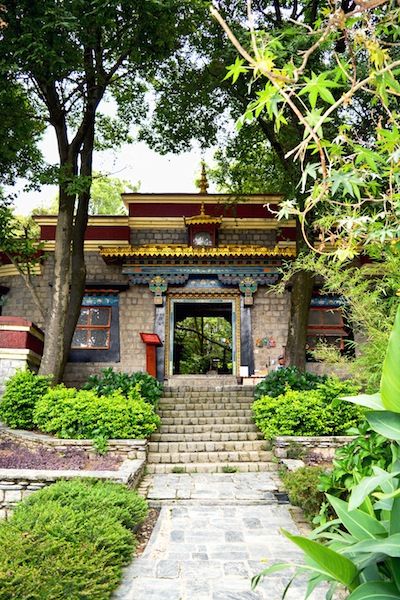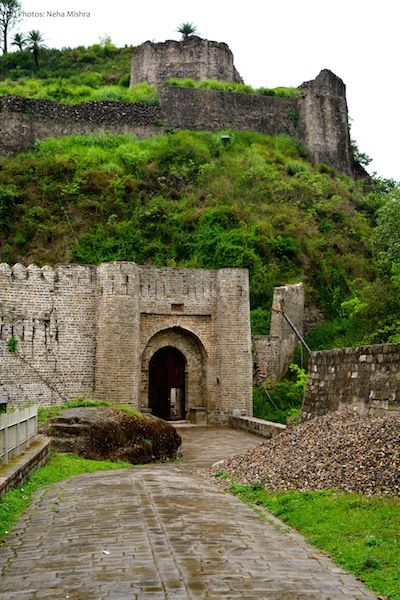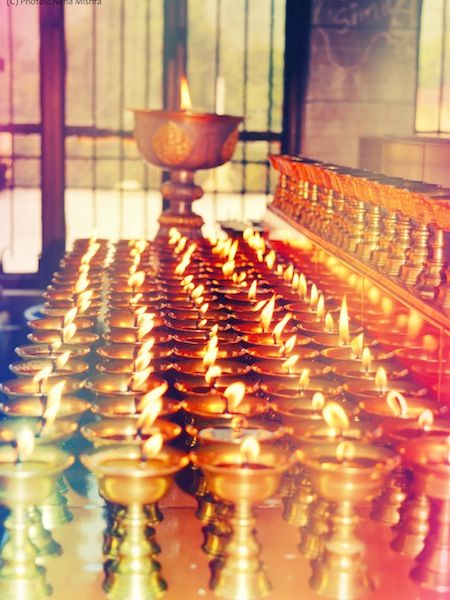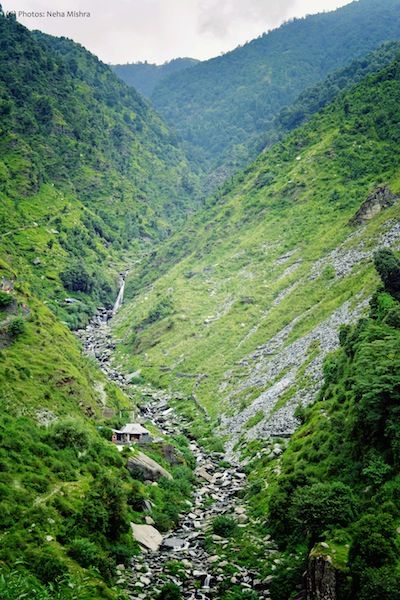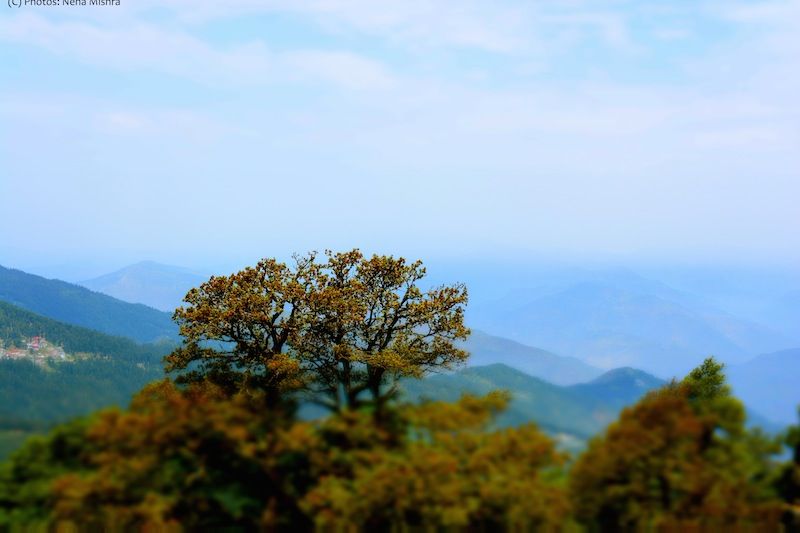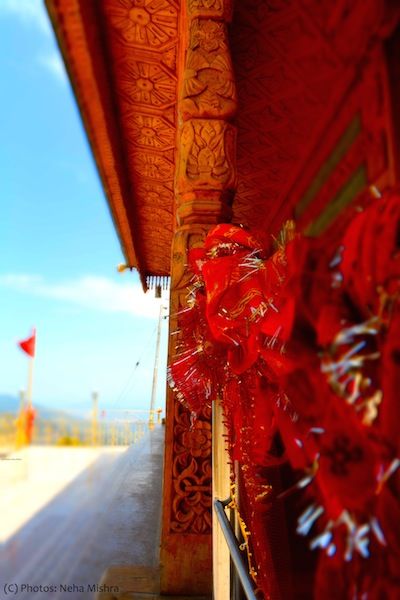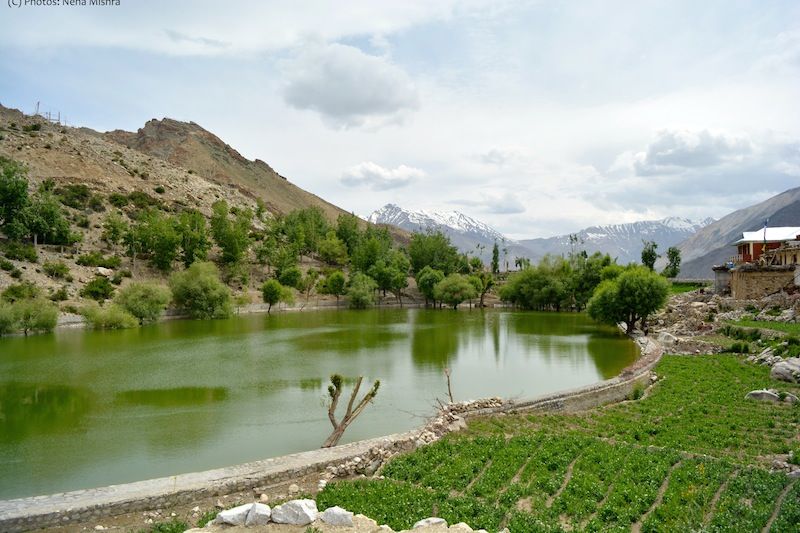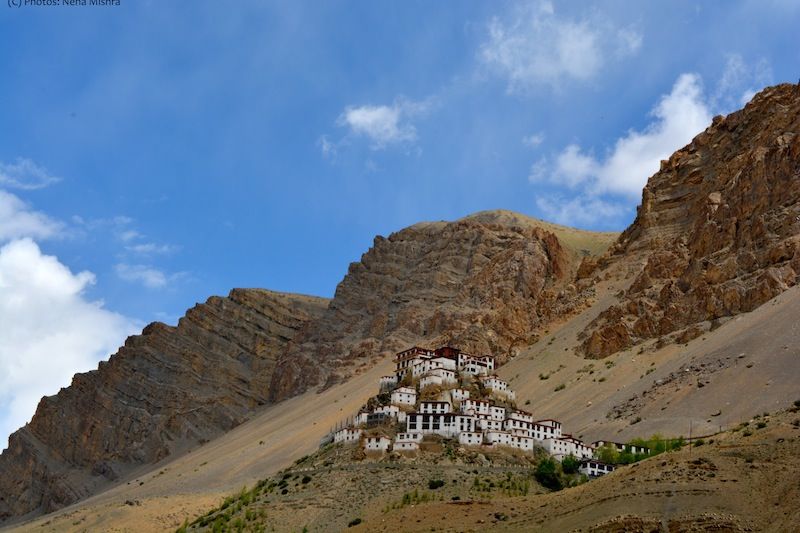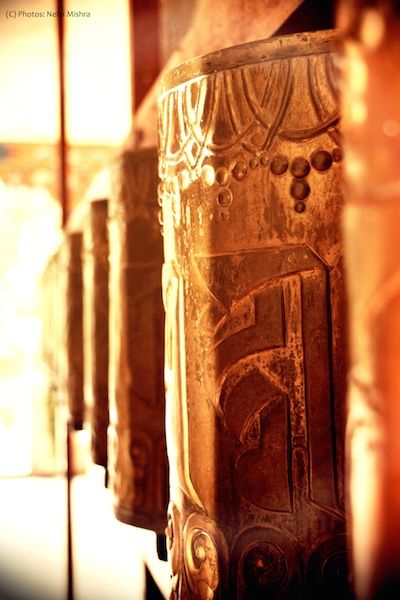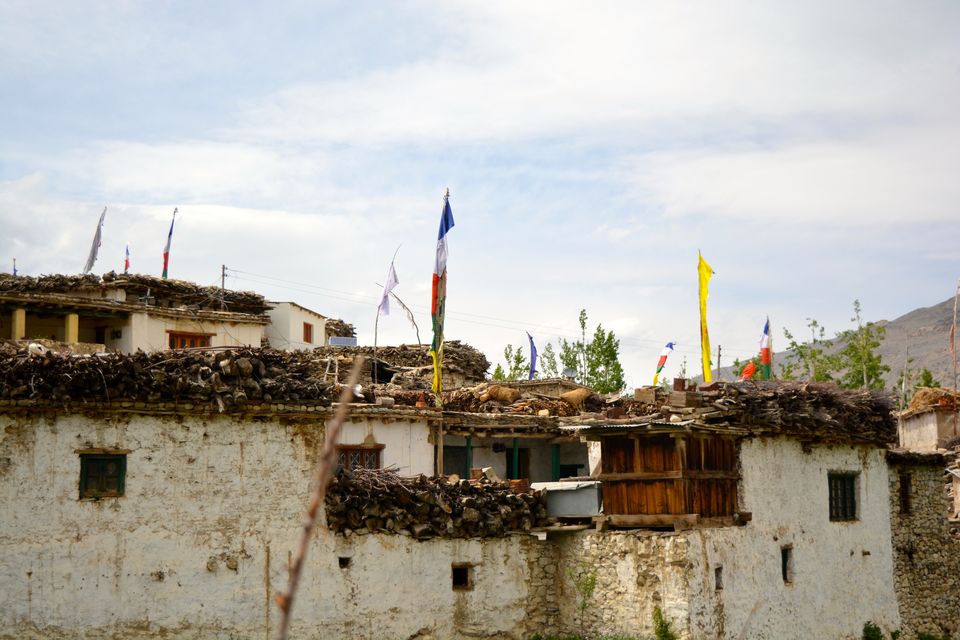 You know that moment, when you take time off work but don't know where you're headed?
In a similar spot, I was at loggerheads about what I really wanted.
One evening during set-up of a major event I was planning, I just sat at my hotel room desk upset about not having a plan in place. With a lot of friends not sure about a last minute plan, I turned around a question I've been churning in my head, for a while now. Should I just leave, on my own?
Travelling alone has been on my "must have" experience list for as long as I can remember. It's the fear of being alone that gets to you in the first place. Who would you talk to? Or complain to about it being too hot or too cold. Who will you share your meals with and most importantly what if, just what if goes terribly wrong…. Who will I call if there is no network? What if you don't get along with your car share companions? Poring over all these thoughts in my head, was a stronger much louder voice " Just Go! if not to see a new place but to get over these ridiculous fears! "
"Himachal" ... well I've always wanted to go, I just didn't realise, this is where I'd be taken to, when I least expected it. 
Heart over the mind. Impulse over the practical. I packed my bags and left.
The Land of Gods as it's widely known, Himachal Pradesh has a gypsy appeal to it. From winding roads to apple orchards, from lush green forests to mountains that almost touch the sky and call your name. it's one for the restless soul. May be that's why it's always called out to me. 
A plane ticket and a few calls later I was on my way to a place I'd never been to before and just the thought of that made me incredibly happy.
The Spiti Valley, Dharamkot, the little village of Chitkul…the dynamic and larger than life mountains of the Kinnaur Valley. I approached a travel professional from up north and took his help booking a car and places to stay in. It was he who asked me if I was open to travelling with 2 other people coming in from Delhi on the same dates. I agreed to travel to the Spiti Valley with two strangers, the plan was to meet them in Chandigarh. We split ways after Kaza and I carried on to explore Dharamsala and other parts of the valley on my own.
Here's to taking chances, facing your fears and hoping that you live to enjoy them. The process of packing my backpack makes me happy, it's almost therapeutic. The next 2 weeks were a whirlwind. From travelling the oldest most treacherous roads via the Old Hindustan Tibet Road or being in a sleepy town with no phone service or too many people for that matter the trip opened me up to emotions I'd never felt, things I had never experienced.
Mountain mornings are for a typical North Indian breakfast; ghee stung paranthas or omelettes served with lots of masala are your options but it's the chai that gets you going. Piping hot with ginger and a healthy dose of sugar, wakes you up! Mountain trips are all about getting your feet on the ground, the more you walk the more you see. It's like being in the middle of a fantastically shot landscape photograph at all times. The feel of gravel under your feet, the crunching sound of it, makes you feel connected to Mother Earth in the most amazing way. Every mountain range takes your breath away, the air clean and the trees lush. Most peaks coupled with "Devi" temples attract a lot of devout pilgrims while people like me are happy to click away the ancient architecture dressed with hundreds of prayer flags. Dreams, hopes and wishes all tied in a knot.
For us the trip has not yet begun, I could say we were still on the better side of urban with Narkanda, the real joy of being on the road started with the Old Hindustan Tibet Road; gigantic, dusty and all things intimidating. Narrow winding roads with two-way traffic, little Maruti Alto's whizzing past just as good as the trusted Toyota Innova. It's a huge mass of brown, with its share of pit stops…. In layman's term landslides that could block the road for an hour or two maybe more. Those are moments you find yourself a nice big rock to sit on, get yourself some Maggi from a chai stall and read your book or look at people waiting for the roads to open, the sound of the Sutlej River flowing past. In chaos, I find my peace, perhaps?
I was looking forward to the next leg of our journey and after the really long drive we finally get to Sangla.
Evenings in Sangla, are made for us for city slickers looking for their dose of calm. With dogs lazing around corners, to cafes taking their time with your pasta to serve you the perfect white sauce, you could sit out in the garden with some rum and coke to take you through the evening. When in Sangla, one cannot ignore the quaint village of Chitkul.
The last village on the Indo-Tibetan border, Chitkul is postcard perfect. One of those places where you just sit with a cup of "chai" and enjoy the mountains and the cold wind tickling your senses. I am like a big Labrador with her face out of the window, loving every minute of the breeze. Close your eyes, feel the wind in your face. Just Be.
If you love your weekend holidays in a posh luxury hotel, this trip is not for you. One has to be ready for a road trip like this, be willing to travel long distances to reach a destination. Sit endlessly in a car or ride a bike to your next destination wondering if there is a road ahead or are you simply going to end up in the valley.
One such place en route to Spiti is the beautiful and vintage looking village of Nako. A quick stop post lunch, takes me to a village with houses made of tree barks, hay and well the most genuine smiles I've ever seen. I meet a woman old enough to be my grand mother but with a childish exuberance that radiates from every pore of her body. The excitement is difficult to contain when I reach the border check post for Spiti, finally. Before we finally get to Kaza the main town in Spiti, we stop over in the sleepy town of Tabo for the night. Wind-blown and dramatic this little village has its own gem. Walking to the Tabo Gompa (Monastery), the only monolithic structure of its kind was founded in 996 AD almost a 1000 years ago, brings a sheer sense of joy! A UNESCO World Heritage site, the monastery's dull mud-brick walls hide some of the finest Indo-Tibetan art in the world. The gompa's fantastically adorned chapels were painted by some of the best Buddhist muralists of the era, blending western Tibetan, Indian and Kashmiri styles. Beyond the intricate mandalas and portraits of gods and demons, the chambers are graced with life-size statues of bodhisattvas and detailed wood carvings along with some of the most beautiful Thangka paintings I've ever seen. Sonam, the in-house monk on duty was more than happy to give us a tour of the Gompa, taking us through the rich history of the temple. From the Gtsug Lah Khang (The Temple of the Enlightened Gods) To the Gser Khang (The Golden Temple), each chamber has been preserved with utmost care. In the Dalai Lama's words "If you've been to Tabo Chos-Khor Monastery, then you've been to one of the holiest monasteries in the world".
After long winding roads, a peek into the Dhankar monastery on the way, we finally arrive in Kaza, the capital of Spiti.
Kaza rests on the eroded flood plain of the Spiti River. A relatively small town with that slow pace I've come to love. A stop for travelers, to either get their inner line permits or just as base before they head to higher altitudes of Batal and Chandertal. The most number of people, stores and food I've seen in a long time. Throngs of foreigners, a lot of locals fill the street during the day. German Cafes, Indian dhabas, multi cuisine restaurants, from an organic burger to freshly made jalebees, you'll find everything in Kaza.
Heading straight to the German bakery in the main market for a quick bite, I can't wait to explore the rest of this rustic town. Kaza has the most gorgeous evenings. It's almost like the sky wants to paint a different picture each day and I was lucky to witness one such evening sitting under the stars with the warmth of a bonfire at a Campsite in Rangrik a few kilometres away from Kaza. Mountain winds can be unforgiving but the feeling of the bonfire warmth coupled with the winds is an experience one can't get enough of.
One morning we head to one of the oldest & largest monasteries in Kaza; the Kye Monastery. Housing a large number of Buddhist monks, this gompa is where a large number of monks gather.
"It's an auspicious day today" says the head of lamas. Humming together they create a very soothing tune of their own. Tsering, a monk whose duties involve making prayer lamps offers us a conversation with some of his exceptional homemade chai. well to be honest, I've never really tasted anything like it before. On asking he tells us it's a simple mix of hot water with cloves, cardamom, cinnamon and ginger. "It's what keeps us warm" he says. Tsering makes something called the "Chudppa", small block shapes made of wheat flour coated in ghee for the prayers. A hundred "dias" (lamps) rest on the platform for the next puja. We walk around the monastery getting a peak into his Holiness the Dalai Lama's chambers when he's in the premises along with the main prayer area.
Lara, my tour guide was born and brought up in a small village called Langcha near Kaza. He insists that it's a place not to be missed. And if you met with Lara, you wouldn't want to miss it either.
Langcha takes you by surprise. A small village situated within the valley, comprising of 18 houses( yes I counted!), it's home to a 900 year old Buddist Temple. The village is divided into upper and lower Langcha and has a landscape that would give the Swiss mountains a run for their money. Large, dynamic, lush green with snow just about melting off them, the view is nothing short of breath taking. We park right in the middle of this landscape and simply enjoy the moment. The large Buddha statue overlooking the Spiti Valley is simply stunning! The walk to it an experience itself, especially when you're new to high altitudes.
A little further up is the Komic village, supposedly the highest inhabited village in Asia at about 15000 ft. above sea level. You pass the ruins of the Komic monastery, destroyed almost completely in an earthquake in 1971. Komic is one of the principle monasteries of Spiti. One can see all of Kaza from up here and it's simply brilliant.
When I leave Kaza that weekend, it's with a promise to coming back.
On my way to Dharmshala , we stop in Kalpa; a small village in the Kinnaur Valley. Finding a hotel with the cosiest library, I spend the day reading up on Tibetan culture, laying on wooden benches with the breeze for company. Some apple juice and momos and you're thankful for the quiet moments. Walking through the Rakpa village, where life for people is so simple it's a humbling experience.
My two travel companions bid me goodbye and head back to Delhi while I continue to explore this Land of Gods alone, just this time around, I feel at home.
Mcleodganj welcomes me with open arms. Getting there on a Sunday, I'm welcomed with cars and people and noise everywhere! I almost decide to give the town a skip when my driver tells me it's the weekend traffic moving out. The only two streets on the main stretch, Jogiwara Road and Temple Road are thronged by people of all sizes, shapes and cultural diversities. Selling everything from Thangka paintings to jewellery, clothes to household items and artefacts, it's a walk-in souk. I finally locate my hotel, tucked away on a quiet street and pat myself on the back for the pick. Run by three Tibetan sisters, the 8 Auspicious Him View hotel is cosy and just the way I prefer it to be, quaint.
An afternoon of exploring Lower Dharamshala I stumble upon The Norbulingka Institute. I cannot begin to describe the joy this place gave me. Paradise! With lush greenery all around, the sounds of the water and Tibetan tunes almost there, the institute works towards preserving Tibetan culture. From Handmade Thangka paintings to wood carved and then painted artifacts, intricately woven clothing to stationary, the store is a treasure trove of handmade items. This is the one place I kept going back to while I was in Mcleodganj. Skilled artisans, everyday people engaging in community work. Did I mention that the institute by itself is so peaceful, you'll want to spend a few hours here. Get a book, sit in the cafe, get some momos. Ponder.
I met this girl from Korea at the hotel. At breakfast we decide to explore Dharamkot together. With the misty Triund mountains for a view it's difficult not to revel in what nature has to offer. A quick trek and some noodles later, I'm ready to walk around the rest of Dharmshala.
The next few days are spent wandering aroound the quaint and arresting St John's Cathedral in the woods, the hike up to the Kangra Fort on a rainy day, the walk up to the Bhagsu Falls with the valley for a view. I love all that green, the mountain chill and all things rare.
Waking up to foggy mornings right outside your room window or sleeping to the sound of lightning, the mountains they give you just what you need. Only if you're open to accepting it.
The journey has amazed me, the people I met along the way each humbling me in more ways than one. Whether it was the charming old woman in Nako Village or the happy smiling man at the Norbulingka Institute. The mountain dogs who kept me company or even Lara, complete stranger who helped me with the trip.
The one thing that strikes you the most about them all is the simplicity. People love what they do, the slow and easy pace, what life has to offer, there is no want or need for "more". Content with the fresh air they breathe, the food they grow, rising with the sun. There is a sense of calm, something I don't really see much. You realise that there is more to life than than things that come in a box. The sound of the river, the hum of the birds, lightning that could make your ears ring, food that could delight your senses and above all, people who make you realise that it's all worth it.
In Shanti's words, at the end of the day your feet should be dirty, your hair messy and your eyes sparkling''.
Here's to the mountains, to solo trips, to all things unexplored.