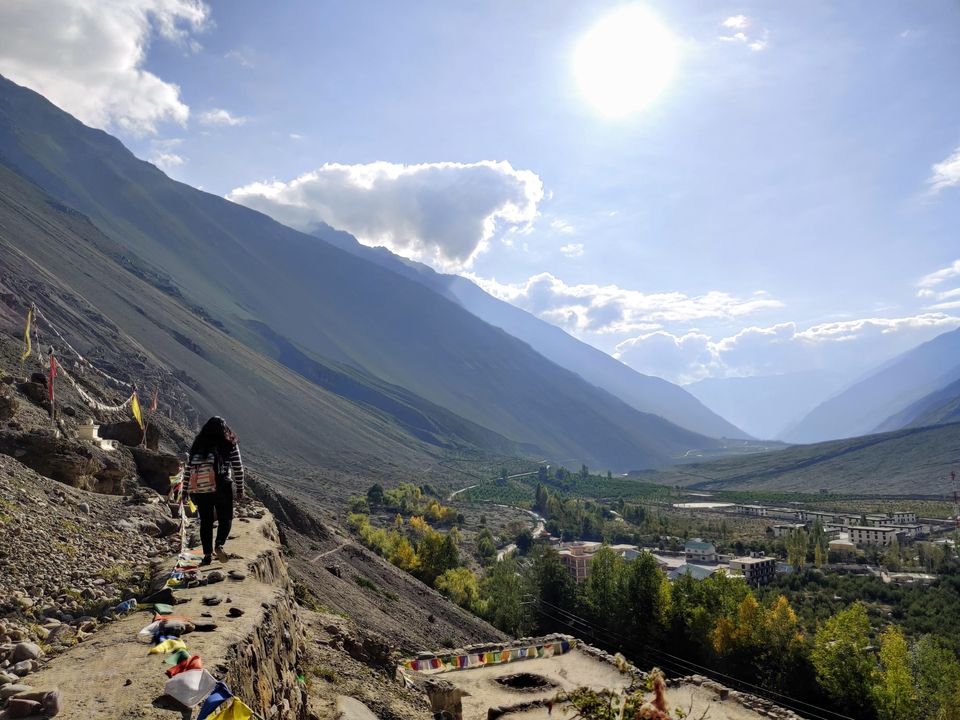 Julley,

Trip to Spiti Valley is my second trip to Himachal,and I just fell in love with mountains again and with Himachal.

Trip started from Shimla-Himachal Pradesh -> Chitkul -> Tabo -> Kaza -> Langza, Hikkim, Kee,Komic , Chicham Bridge and back from Kaza to Manali.
There is a lot to write about Spiti and the experience and been trying to write about it from last 4 months but not finding the words to explain the experience I had there. So will just share few pictures trust me selecting the pictures to post from Spiti is as difficult as explaining what you like in spiti or why you love that trip so much.

Spiti is like a scenic beauty there is a perfect frame you open your eye.

You will be in hangover for months after visiting Spiti.

If you visit it once you would plan the next trip to Spiti for sure.
this blog will always be incomplete as I don't think I will ever be able to explain the experience of Spiti or can do justice, so will try to do after my next trip to spiti trust me it can be a addiction for you as well.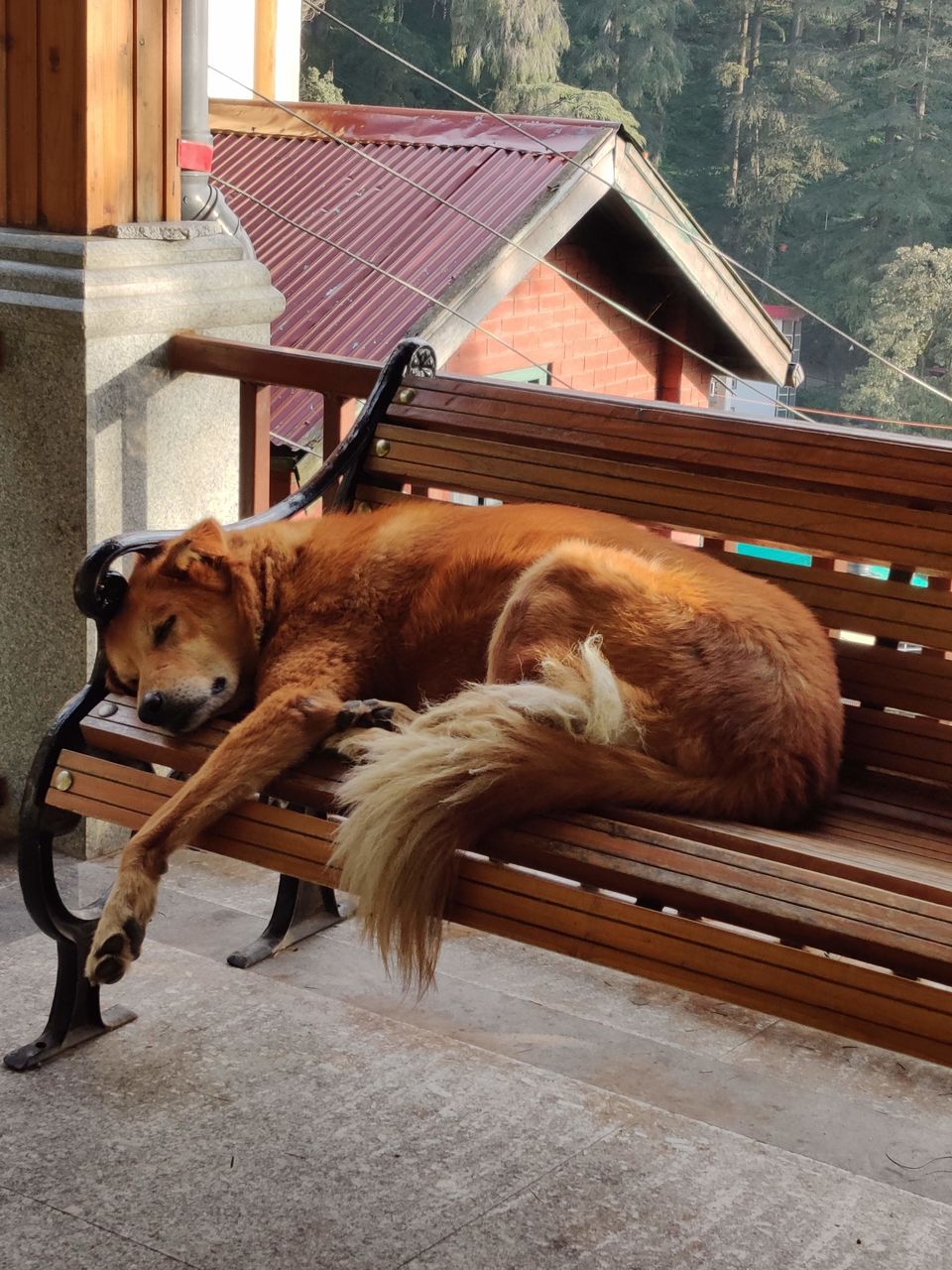 from Shimla we headed towards Chitkul, himachal will not disappoint you when it comes to scenic views of the journey.
Not clicking a milky-way on your Spiti trip is like not having tea on road trip, to get a perfect tea you have to put the right ingredients and a perfect boil, same is with getting the first milky-way click one must sit in freezing night in complete dark.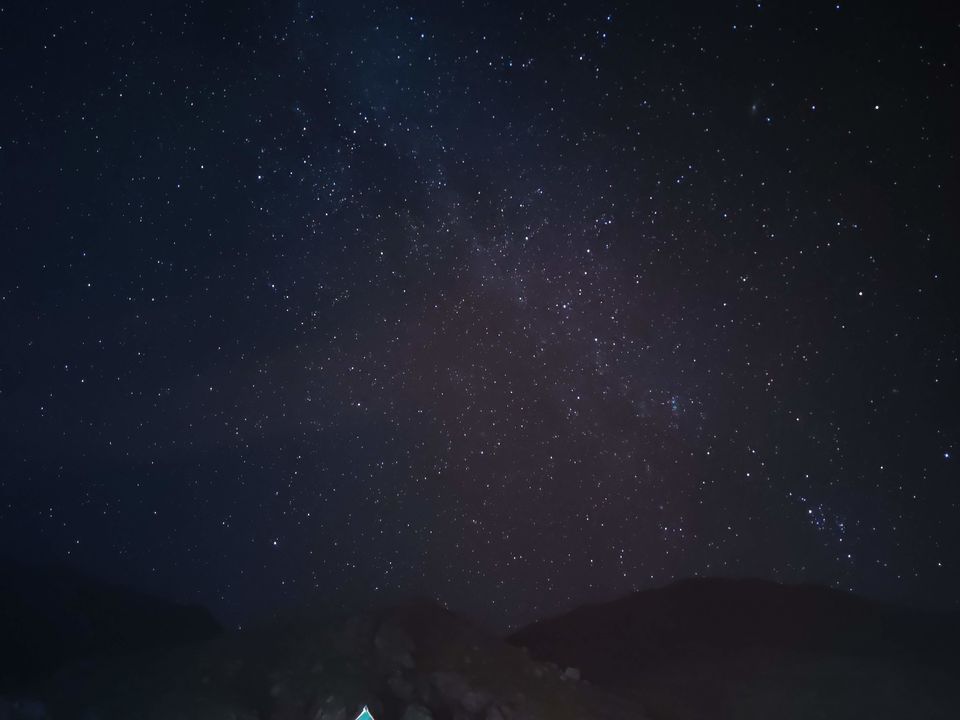 rappelling at Chitkul after a small trek was a unique experience.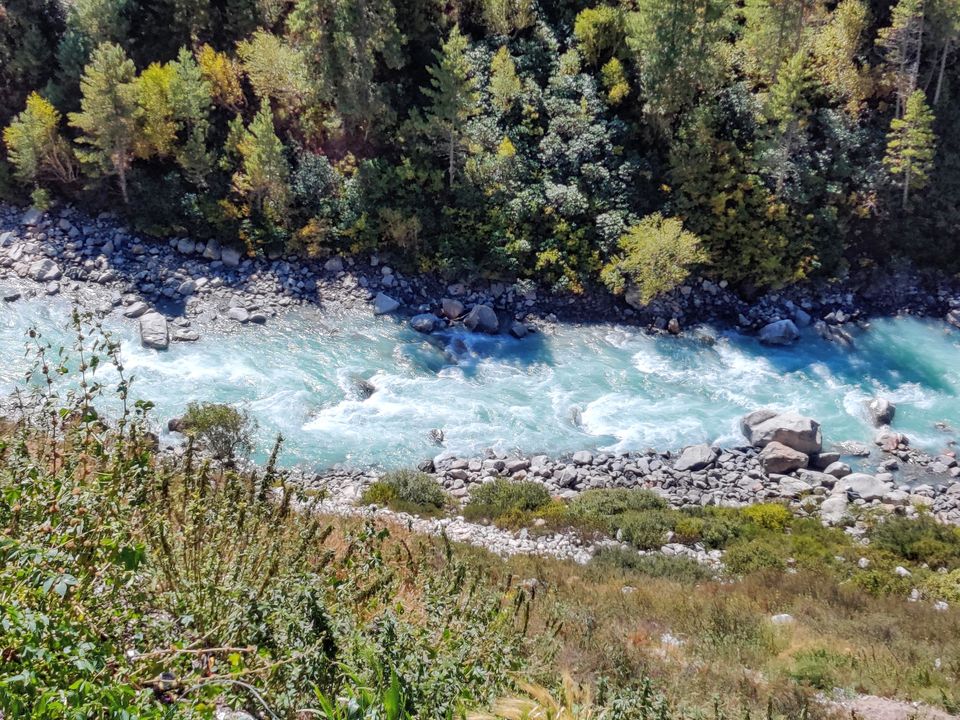 On our way to Tabo we stuck in land slide at Spillow for 23 hours. Himachal will surprise you every single time so this time the surprise was the land slide. We met many bikers at spillow who were traveling to Spiti and we met every one of them at Kaza as world is so small and is round as well.
Tabo- Meditation caves.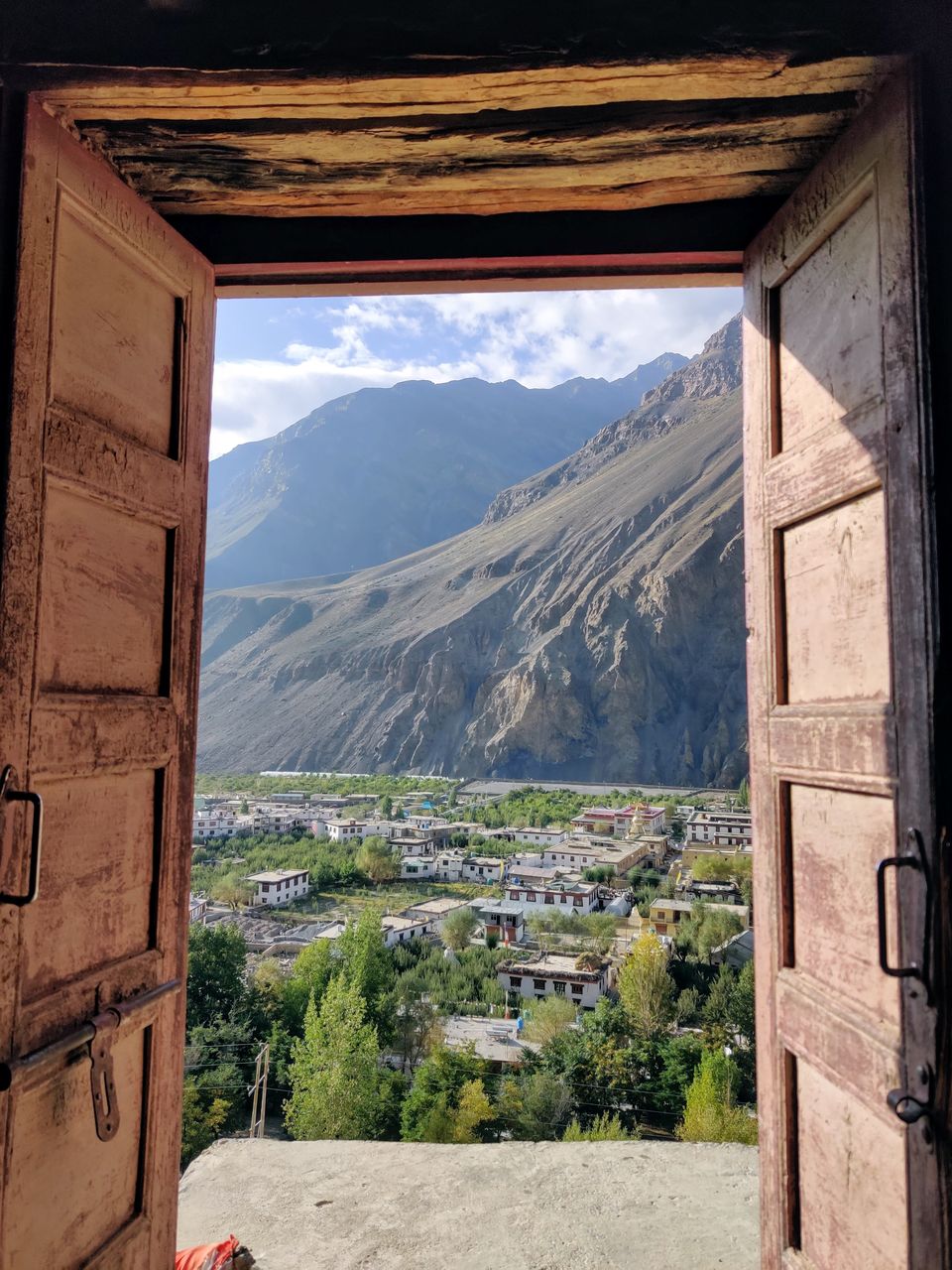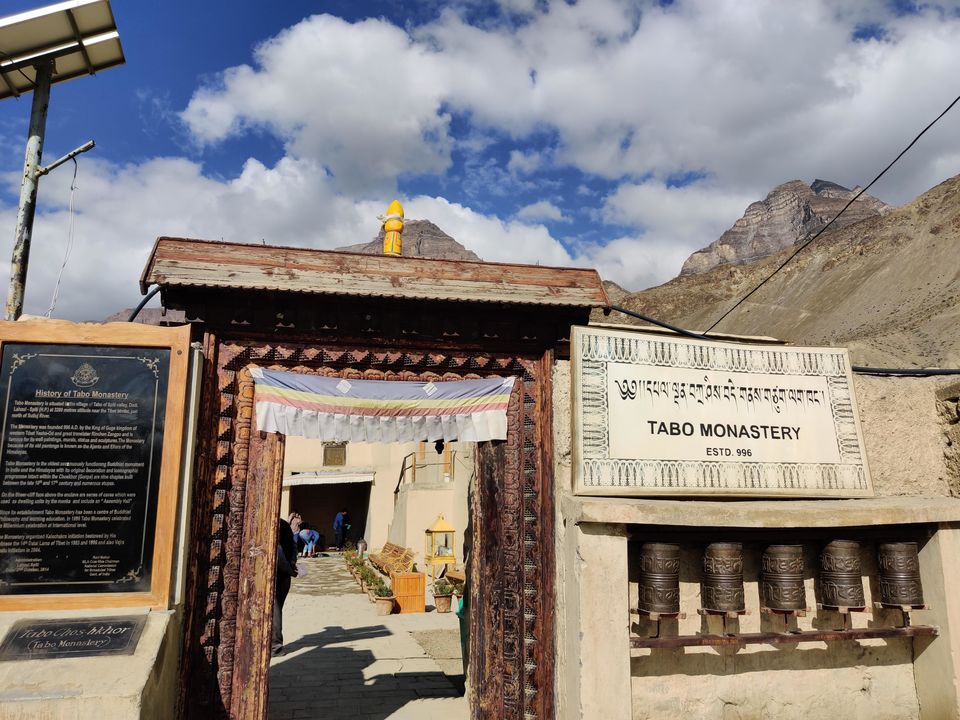 The-Himalayan Cafe a must visit place also go and talk to the owner of the cafe and how a girl from Mumbai moved to Himachal and owns a cafe .