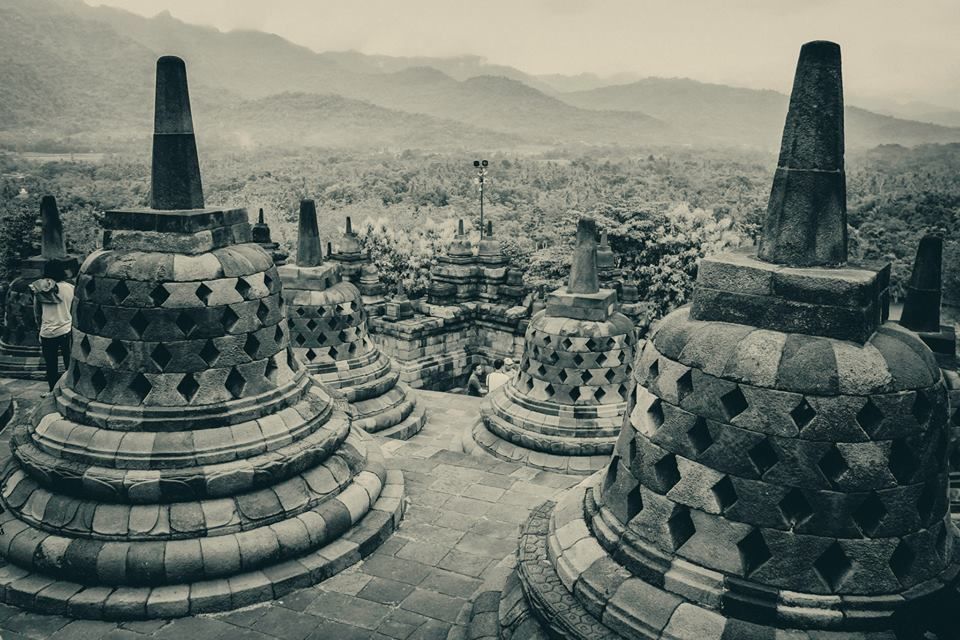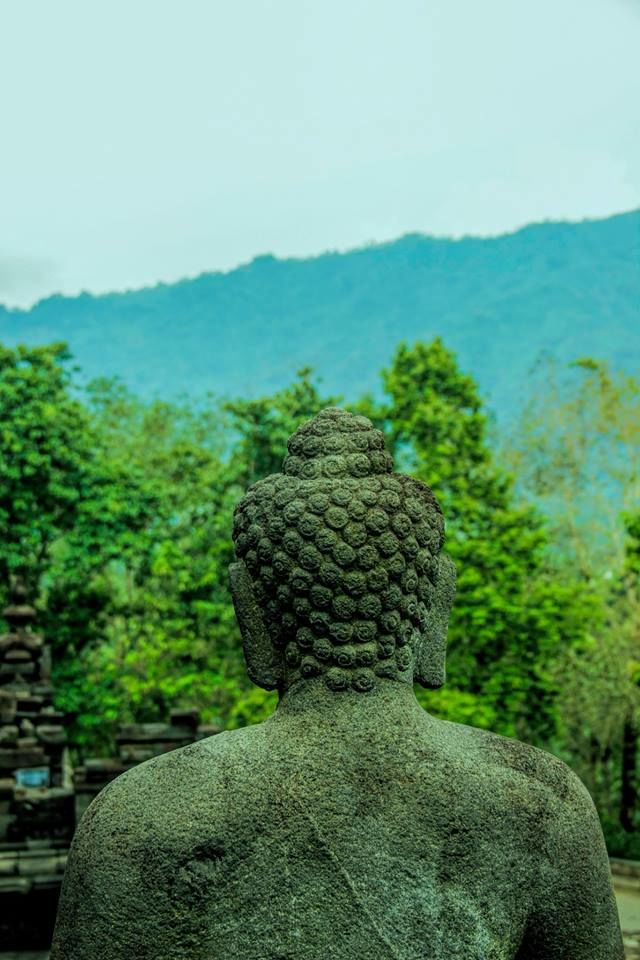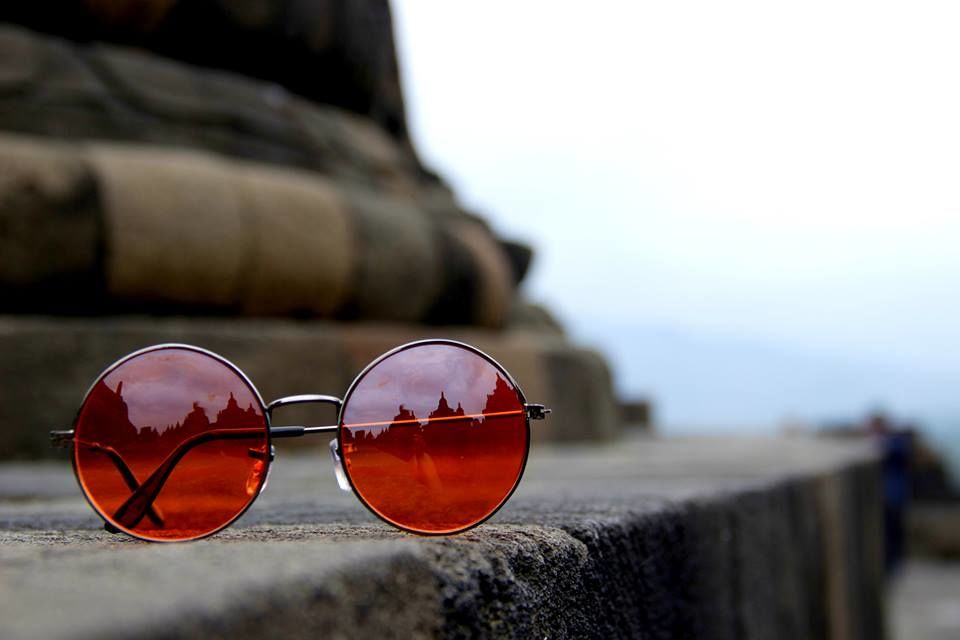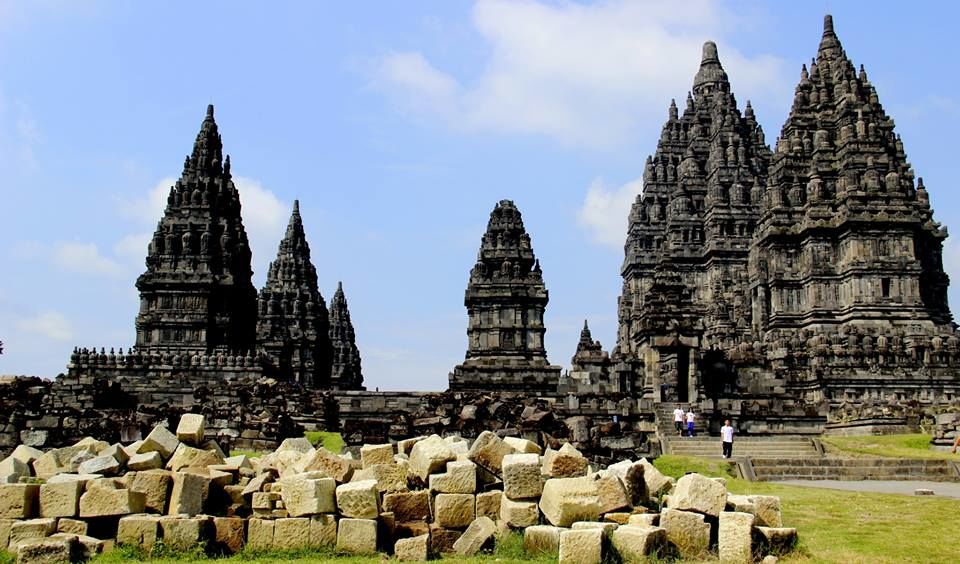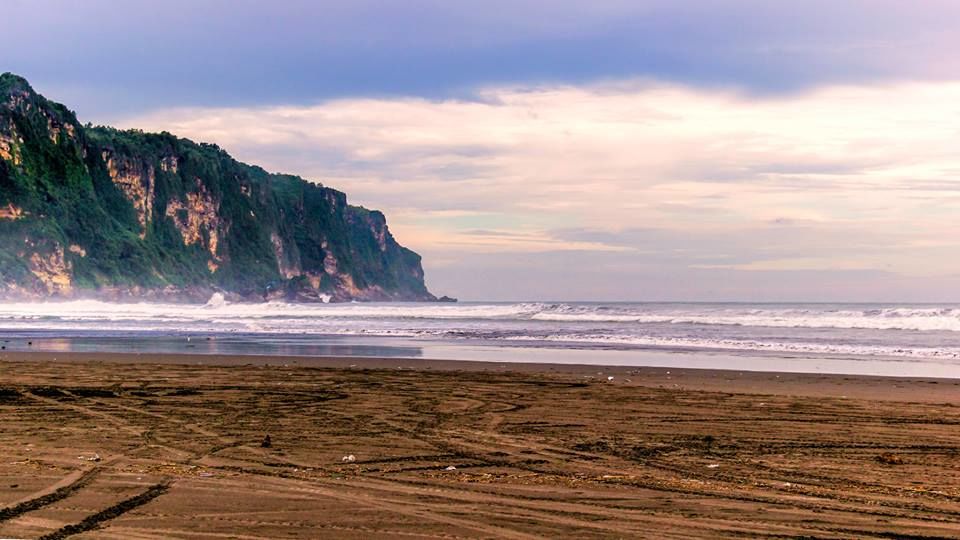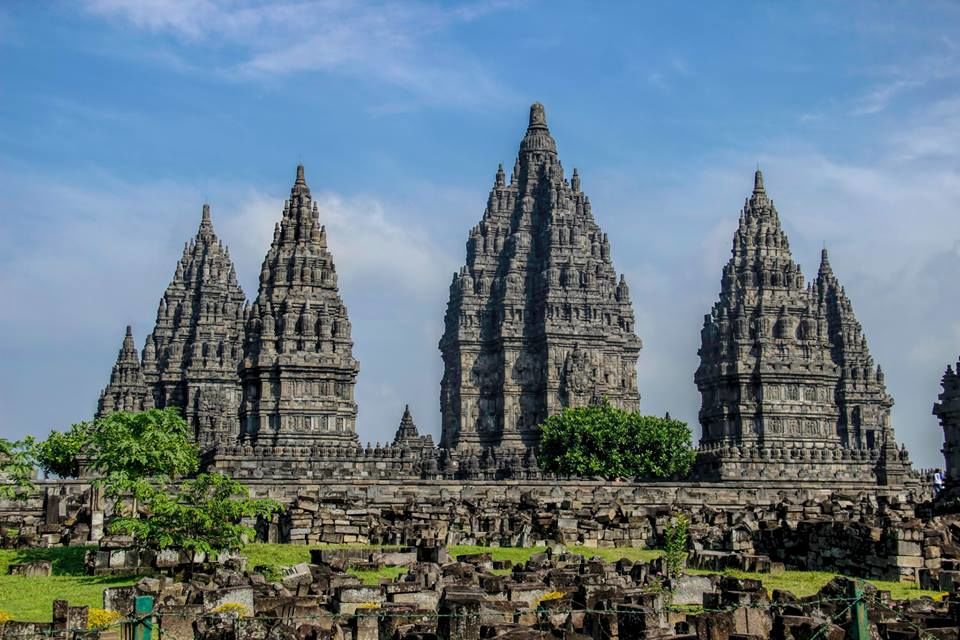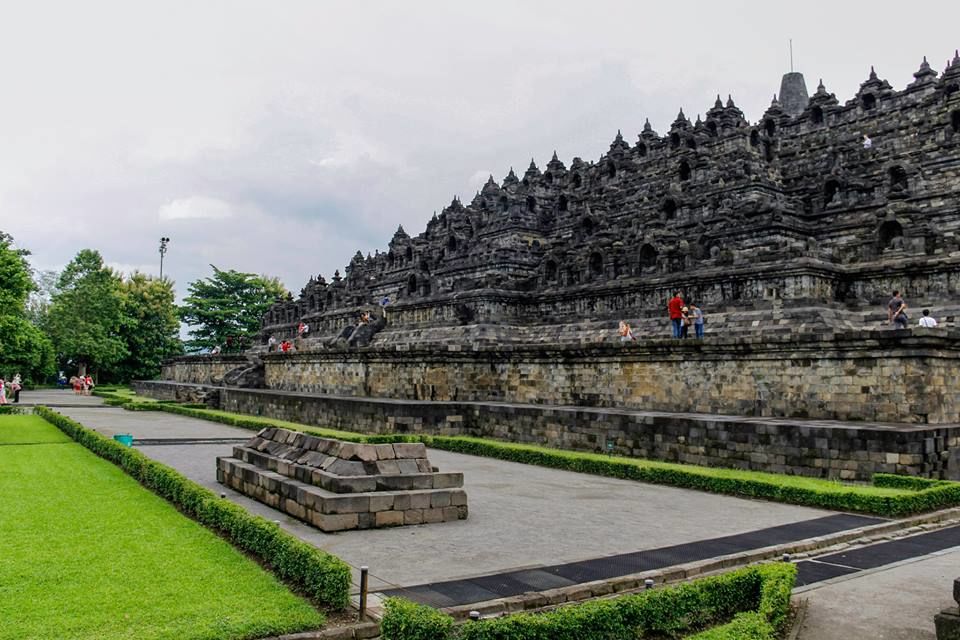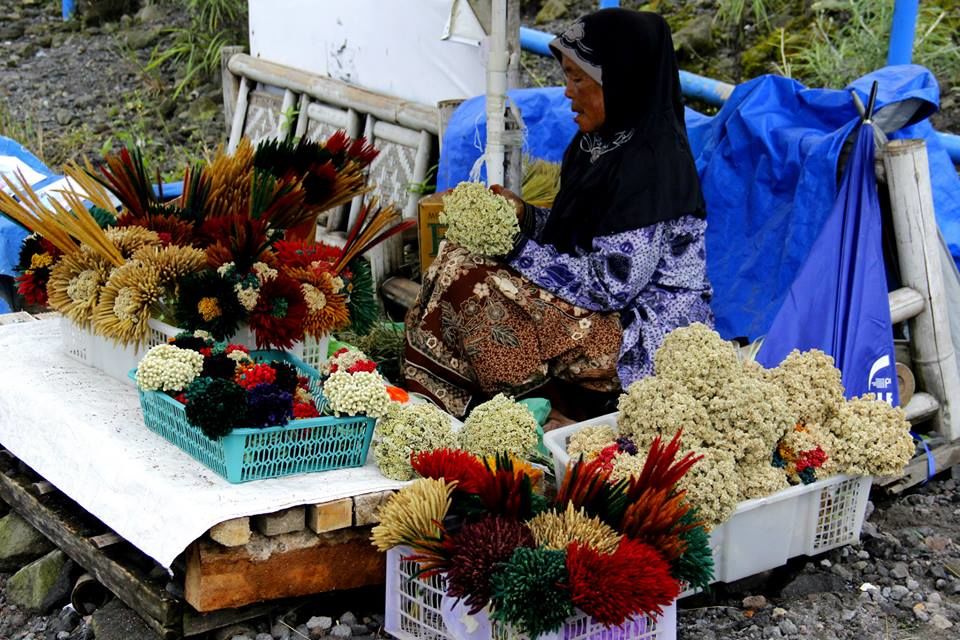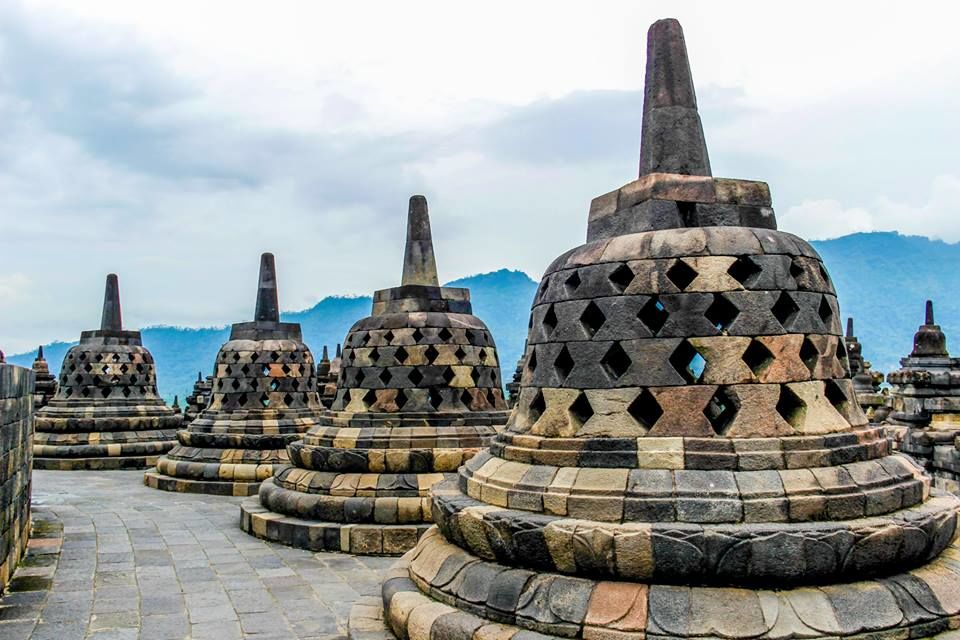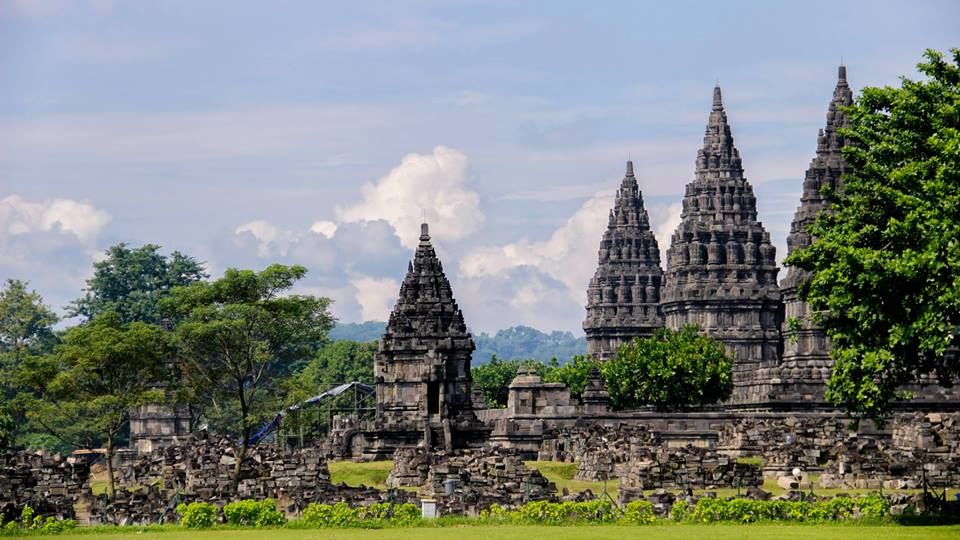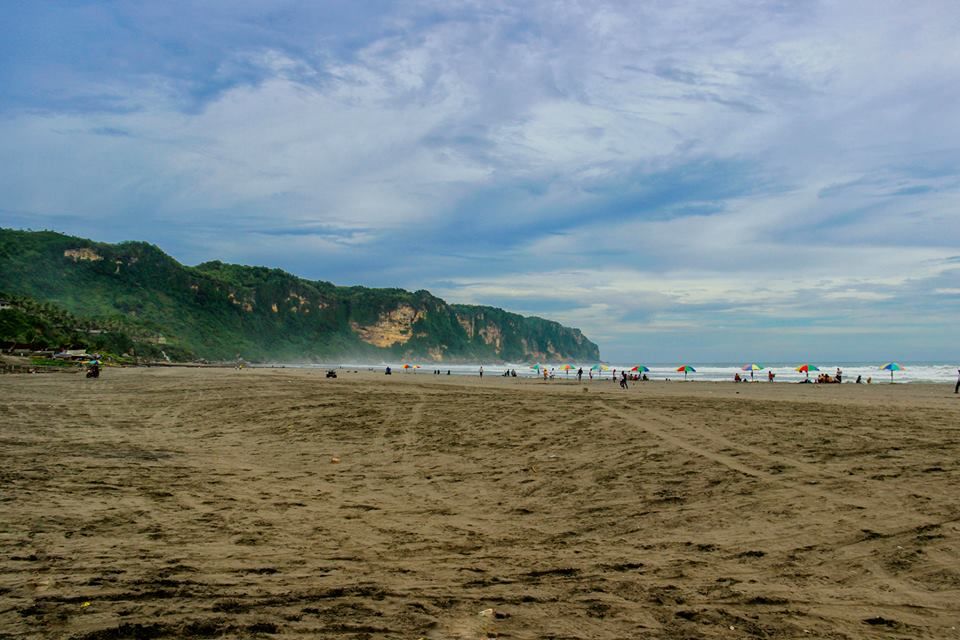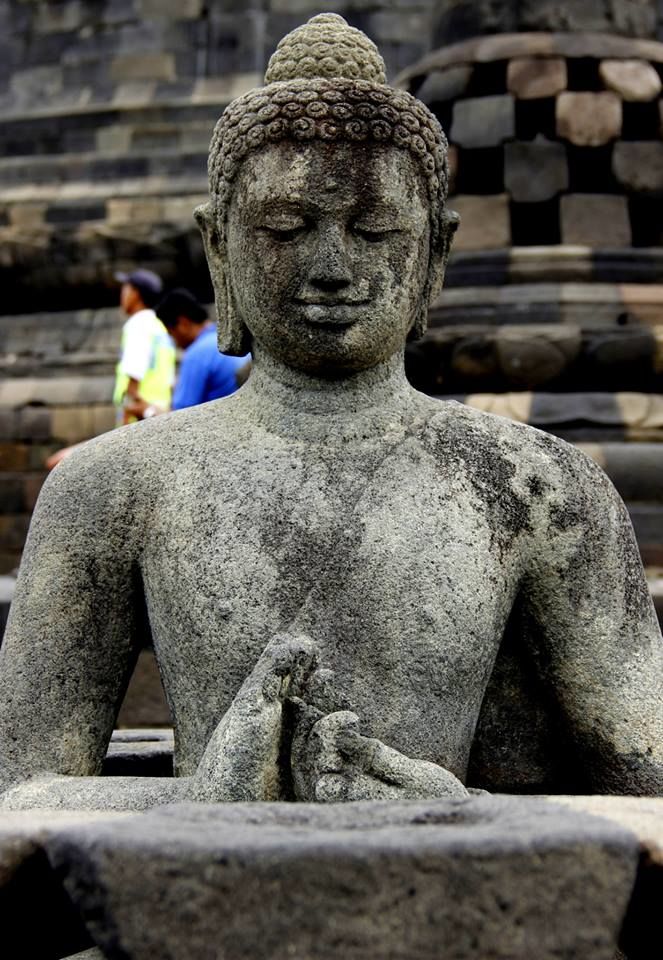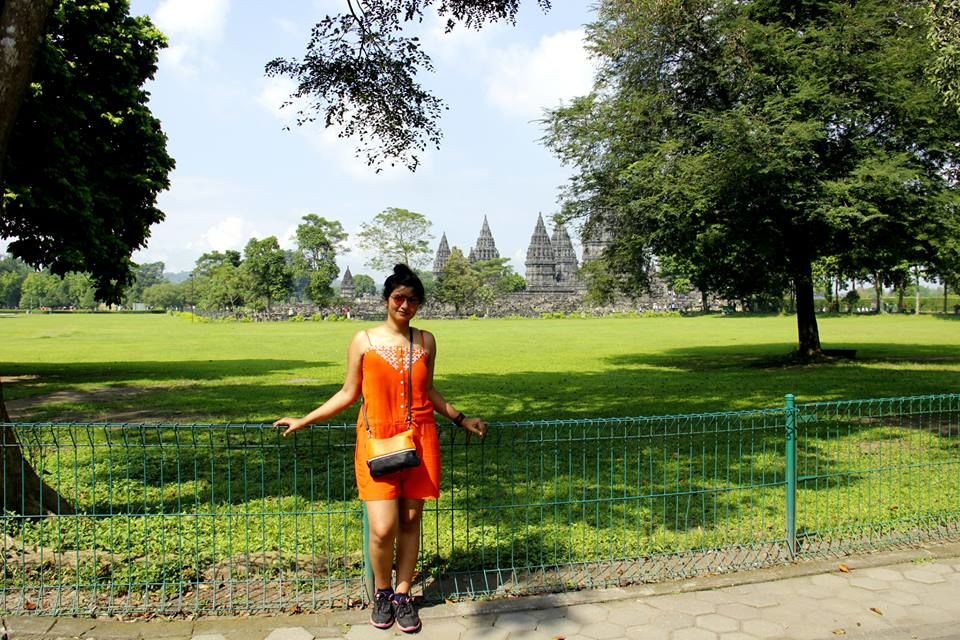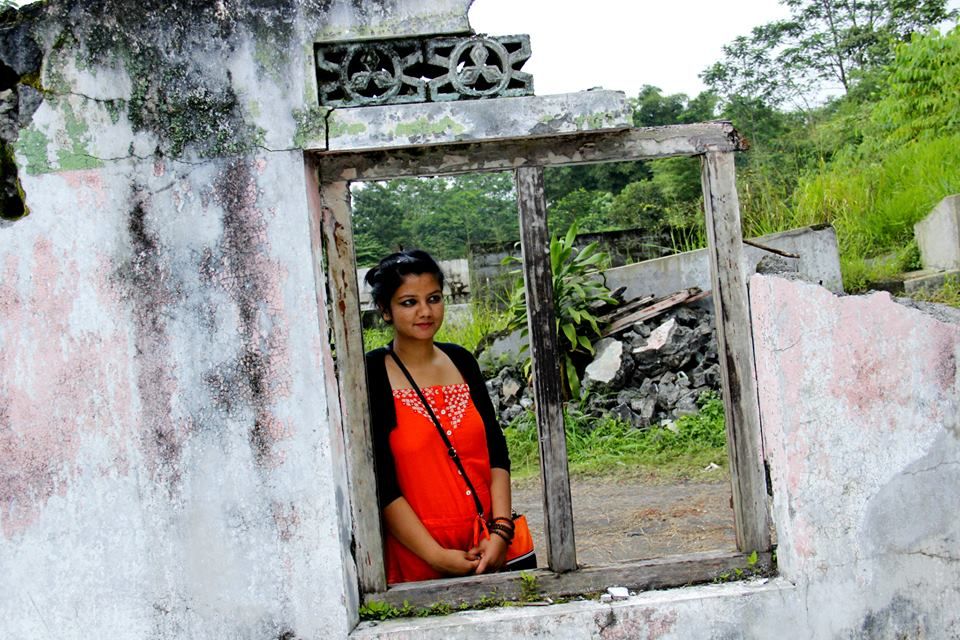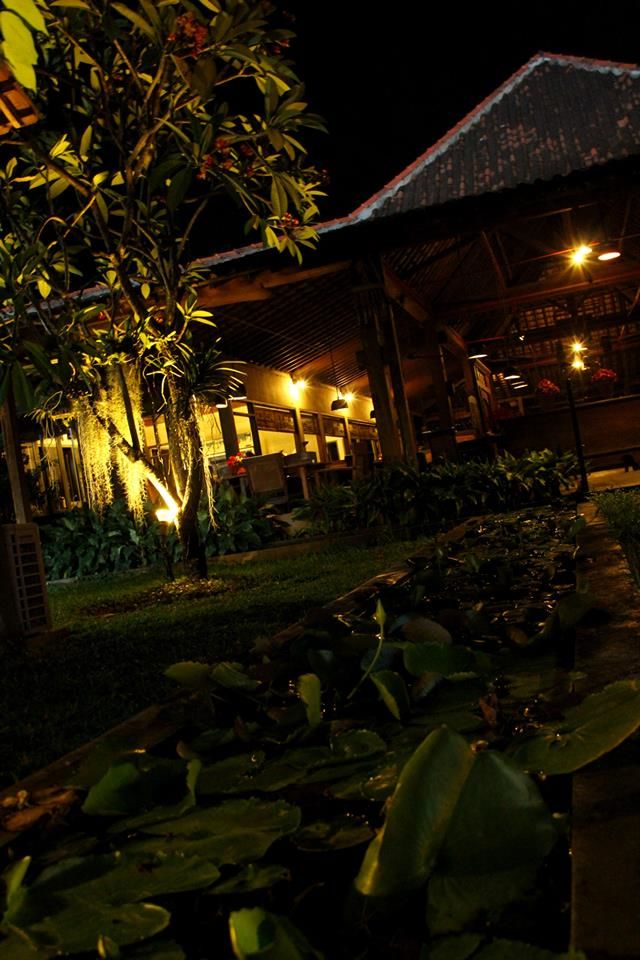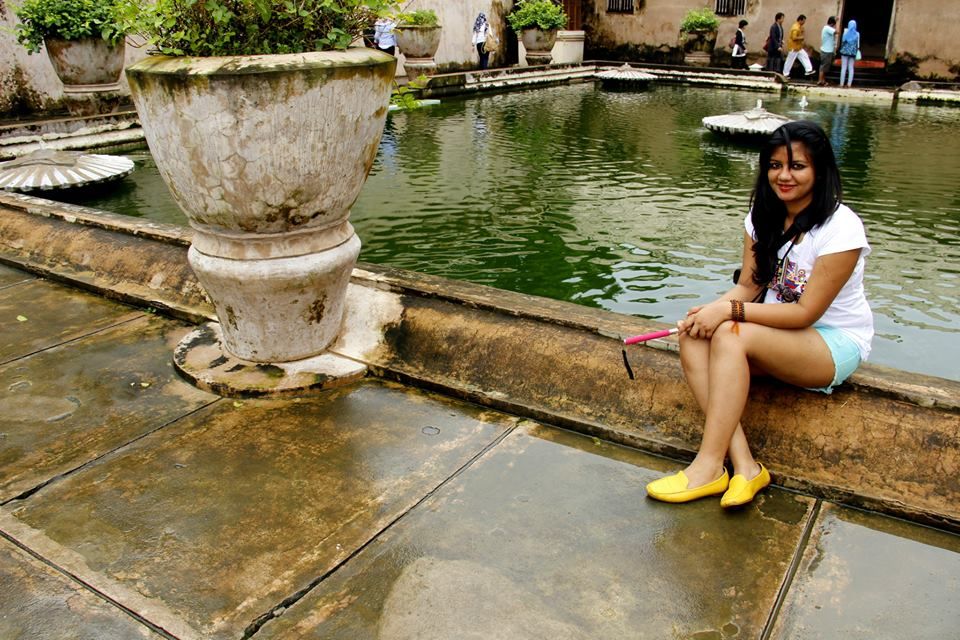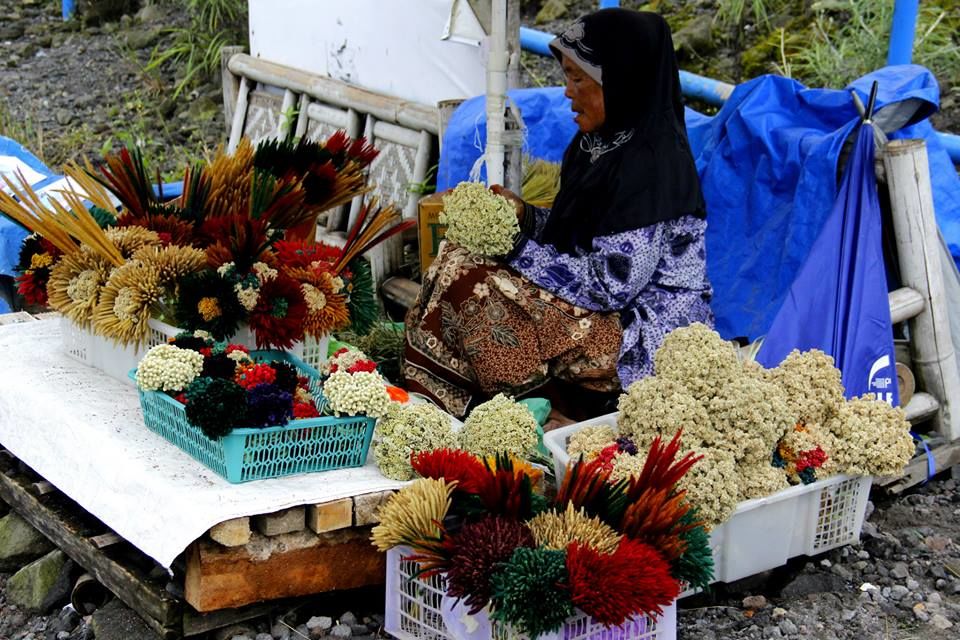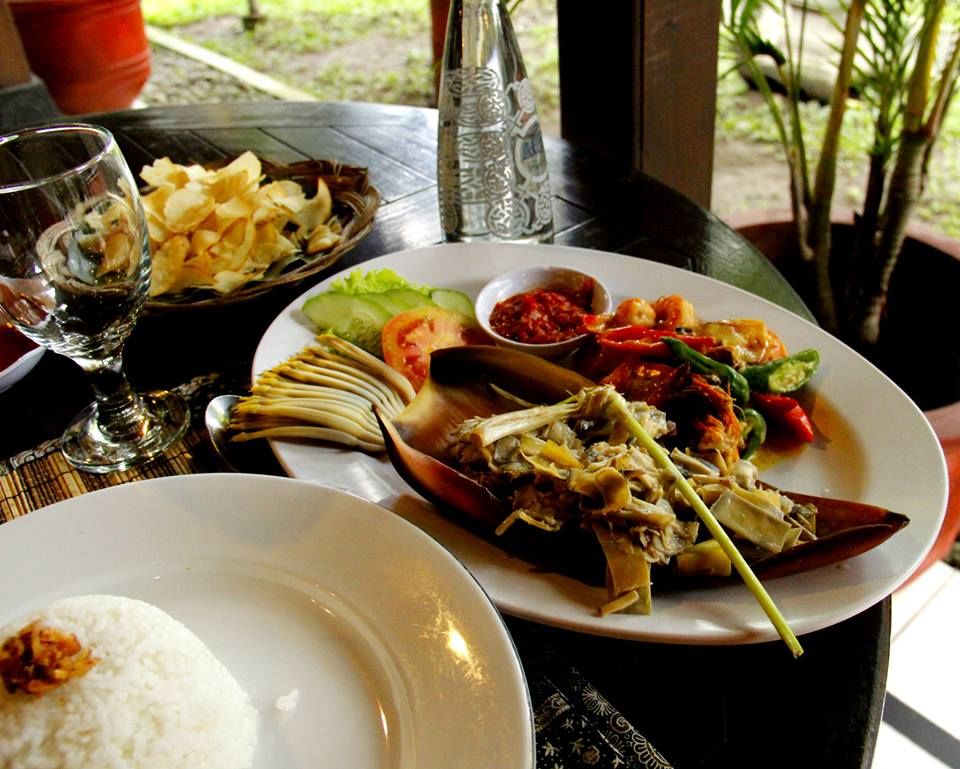 It started with a business trip to Indonesia. But that is not always how I look at every single trip I make for work or for pleasure. It has to be beyond. It has to be about some alone time with my DSLR. It is about gathering myself by getting lost. And add some good food, massage and a sexy locale.  
So post my meetings, I headed for a weekend stint to Yogyakarta. It turned out to be pretty amazing. I had done my homework on the places I wanted to see and even booked my flights from Indonesia to Yogyakarta and return. I had read many blogs since I was making a solo journey first time in my life. Btw, Yogyakarta is pronounced as Jojgakarta. As soon as I was getting out of the airport, one gets a glance of the currently non-active Mount Merapi volcano. The ashes which look cloudy from a far away distance, is a pretty sight. Kinda still alive in my memory.
Indonesia is one of most beautiful and green country with so much to explore. Keep one day to visit the most pretty The Borobudur Temple & The Prambanan Temples. Its a country where soulful music plays in the backdrop, and keeps you enchanted. Walk it all, I would suggest one, to do at these temples. The next I had to visit was Mount Merapi. Ensure that you visit Mount Merapi early in the morning, because by the time it is noon, the top of the Merapi peak is not visible. The visibility is best in the morning and helps in the selfie shots, which in my case I missed out.
The next day I kept light. Visiting the Sultan's Palace and the handicraft place. I took a becak (cycle-rickshaw) for the entire day and went city touring in it. Do visit Taman Sari and get a peek in the Batik Printing. This is source of livelihood for localities here. Then a took a little break and went back to this pertty little place I was staying, Kampoeng Djawa. Later on in the noon, I took a ride on a scooter and went to see the Parangtritis Beach, to watch the sunset.
Partying with a few new faces, whom I had become pally with was on my evening agenda, post a full body massage from a local woman. And I remember running back to Delhi, all the way from Yogyakarta then. :-)