Greetings! Welcome to your one stop shop for finding out all about your travel to Sri Lanka. First of all, this blog contains details about the South and East coast of Sri Lanka. The best time to visit these places are from Dec to March. If you are planning to travel the west and north coast I haven't added the details in this blog. The best time to visit the West and North is usually from Apr to September.
Taking a cue from James Clear's Book on Atomic Habits, building my habit on writing travel blogs after every travel(associate an identity to yourself to build habits, in this case the identity being a traveller). BTW, do read the book maybe on your next trip in Sri Lanka while sipping on your pina coladas at the beach side :)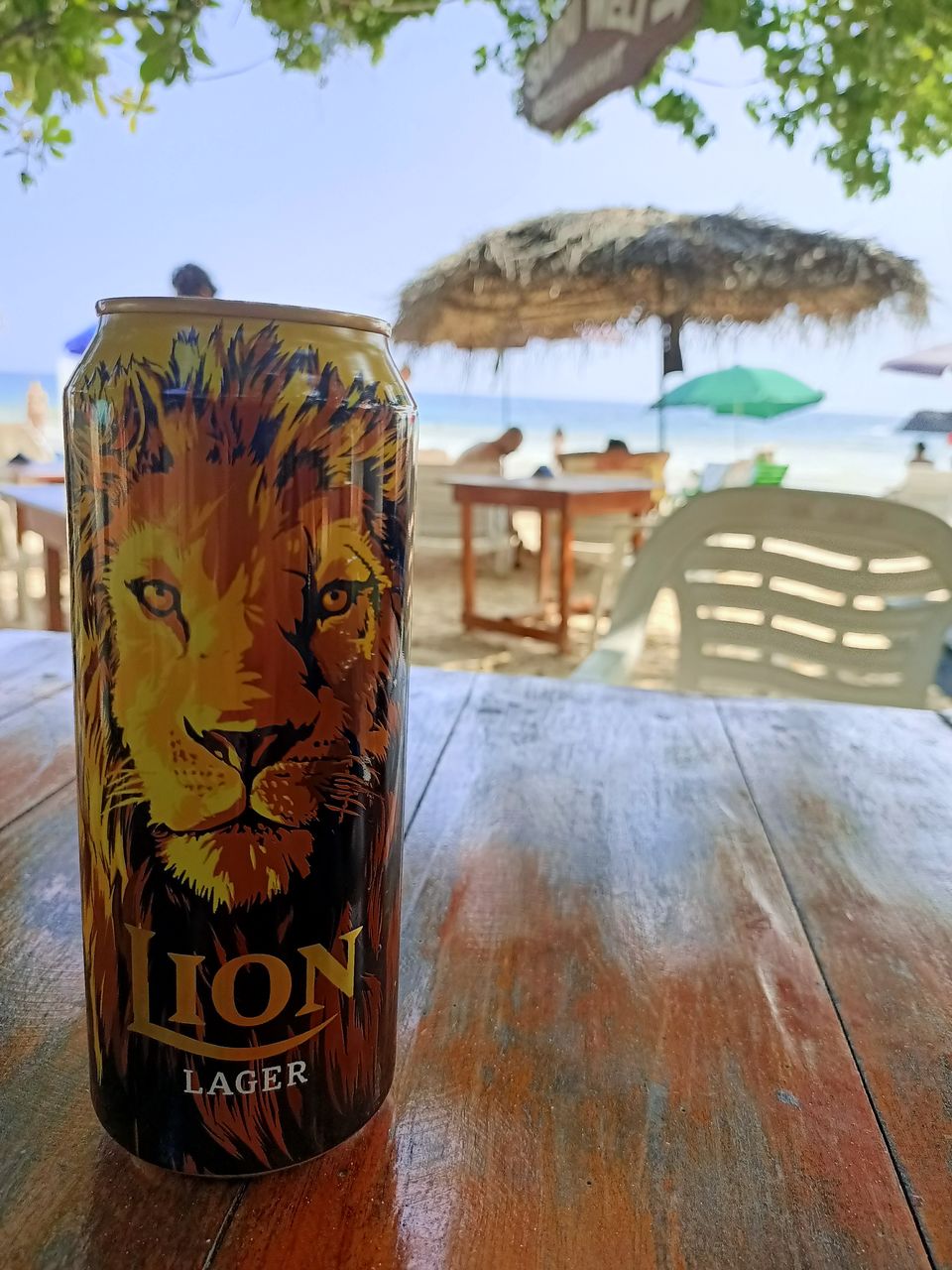 Well, this blog mostly contains the places that my group had visited. We were travelling at our own pace and didn't want to exert ourself on a vacation by travelling to all the plces. I'll add nearby places of interest which you can plan if you have more time in SL or if you want to view a particular place as per your interest.
Currency
Google Forex companies around you. Ask multiple companies and try to get the best rate. I got an exchange rate of 1 INR = 2.5 LKR (Early December 2021). Would recommend to carry at least 40000-50000 INR of cash. On the safe side, you can carry more and can always exchange them back when your return if you want to avoid USD transactions through your credit cards(International transactions attract some kind of tax over and above your total amount)
Travel options within the country :
Inquired from a lot of people the out of the three possible options : i. Buses, ii. Cab and iii. Hiring a cab/motorbike(self-drive), hiring a cab is the most logical option. Buses are good, but the struggle of being on time for the bus, waiting for the bus etc can be a painful experience. Hiring a cab/motorbike(Self-drive) requires an additional permit plus you get a lot of trouble from the cops is what I've heard. Cab seems to be the most suitable option if you are on a tour for a week or so.
We hired a 7 day cab including travel by Tuk tuk in South Sri Lanka from Chamli for 5-6k INR odd per person. Chamli, like most Sri Lankans is a polite, welcoming and a very helpful guy. He also has an insta page : chamlistours and I would personally recommend to travel with him in Sri Lanka. You can contact/DM me for the contact info or DM directly on his Instagram page.
Day 1 - Colombo
Landed at noon at Bandarnaike International Airport. Do carry a pen(really basic but you tend to forget) to fill out the immigration forms. Be ready with your online ETA, RT-PCR and health declaration forms(Last two obviously can change from time to time as per recent Covid rules).
SIM : Get a SIM as soon as you land. Counters are available at the airport exit. From what I researched, Dialog is a great telecom service provider. I got a SIM with 30 GB odd data and 100 mins of calling for 1600 LKR which was more than sufficient for a 8 day trip.
Download the PickMe App as soon you insert your SIM. You can book a Tuk Tuk from the Airport to the Hotel either from Pick Me or Uber App.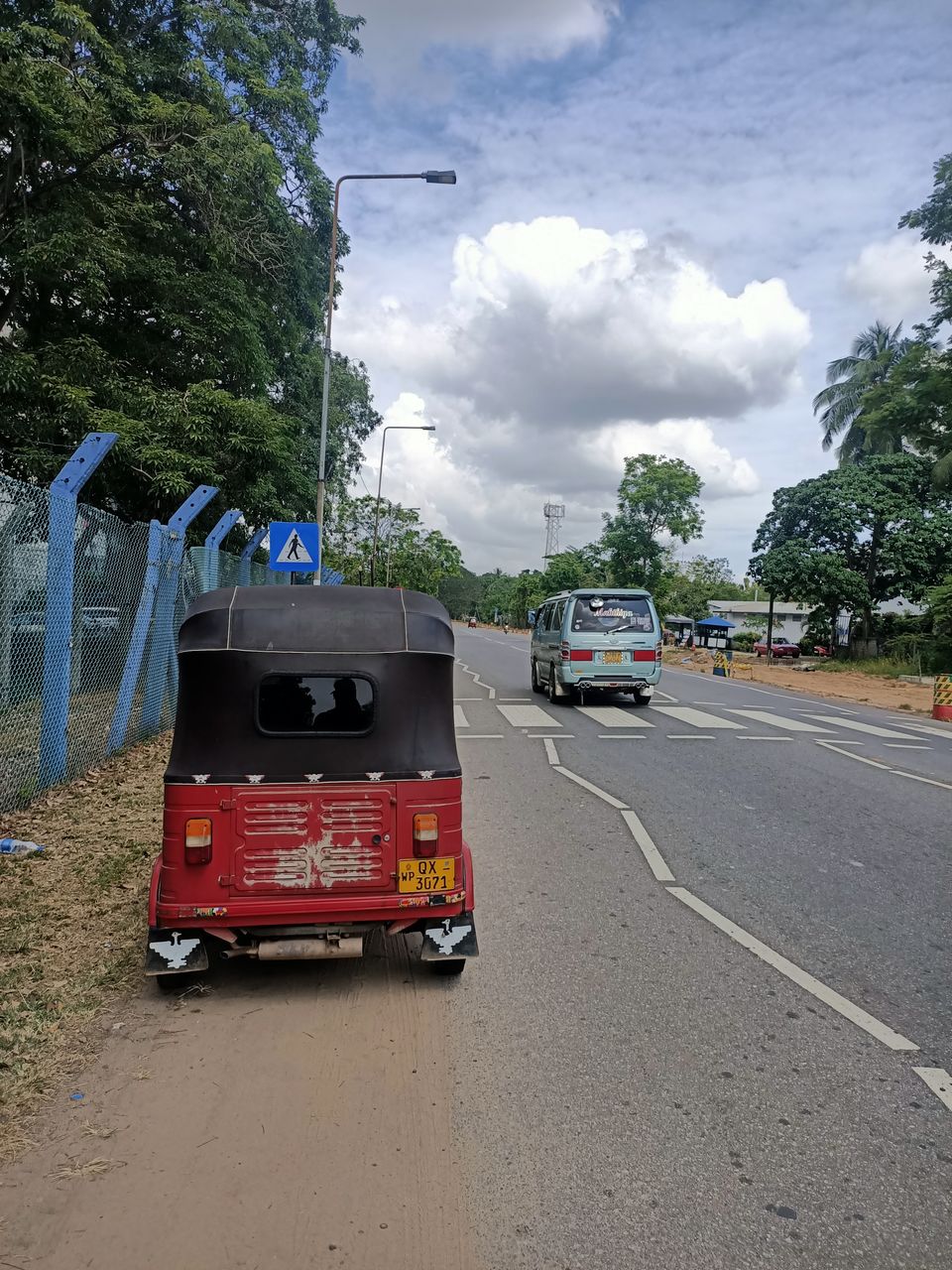 The airport is 30-35 kms away from Colombo. Since, my friends were joining next day and we were going to leave early the next day for Kandy I had booked a hotel near the airport.
Tips to book a hotel. Go to Booking.com, put the location as Bandarnaike International Airport, put the filter as nearest to Bandarnaike International Airport, you'll get really nice options.