"Why do you want to take a Sri Lanka trip; isn't it exactly like south India?" My friends bombarded me with this question in an attempt to figure out why I chose this island nation as my next destination. I had been wanting to travel to Sri Lanka for quite some time and my customary year-end vacation abroad seemed like the perfect time to do it. Like with any other place I visit, I restricted my research to the weather and public transport in the country, so that I have room left for surprises without any pre-formed opinion.
I am now back from my 10-day backpacking trip across Sri Lanka and I can't stop thinking about the endless beaches, misty tea gardens, lush green mountains, delicious king coconut water and the locals with their never-fading smile. Though there is an influence of India on the Sri Lankan culture, due to its proximity with it, but as we all know, no two places can ever be the same, and the Sri Lanka trip surprised me most pleasantly and I can't wait to go back.
Here are the reasons why you need to take a Sri Lanka trip in 2018:
The incredible 1,340km coastline will inspire you to live up the beach life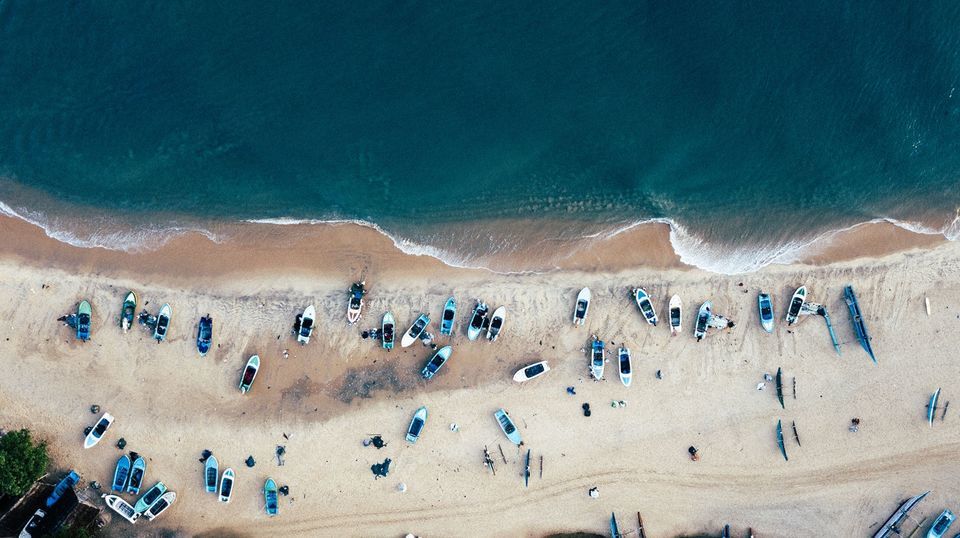 The beautiful beaches of Sri Lanka have something to offer for every kind of traveller. You can go swimming, surfing, diving, snorkelling and enjoy plenty of activities on the beaches around here. For an epic nightlife, you can head to Mirissa or Hikkaduwa in the South. If you want to get a glimpse into the Dutch architecture, you can head to Galle. If you want to relish seafood you can visit the Weligama fish market where you can buy your fish and also get it cooked the way you like.
The hike-worthy dense rainforests with cascading waterfalls is a nature lover's delight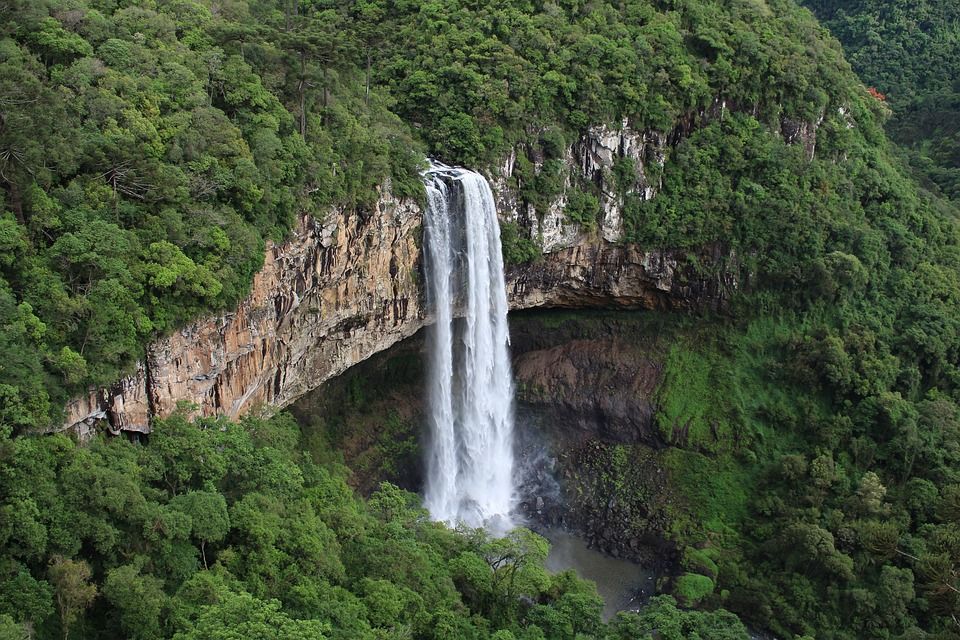 Sri Lanka is paradise for outdoor lovers. There are plenty of trails in abundant national parks and nature reserves around the country where you can go trekking and hiking. You can hike to the 'World's End' from where you get fascinating view of the lowland, inside the Horton Plain national park or go trekking to the famous Adam's Peak located in central Sri Lanka.
The quaint hill towns of Sri Lanka will give you a taste of England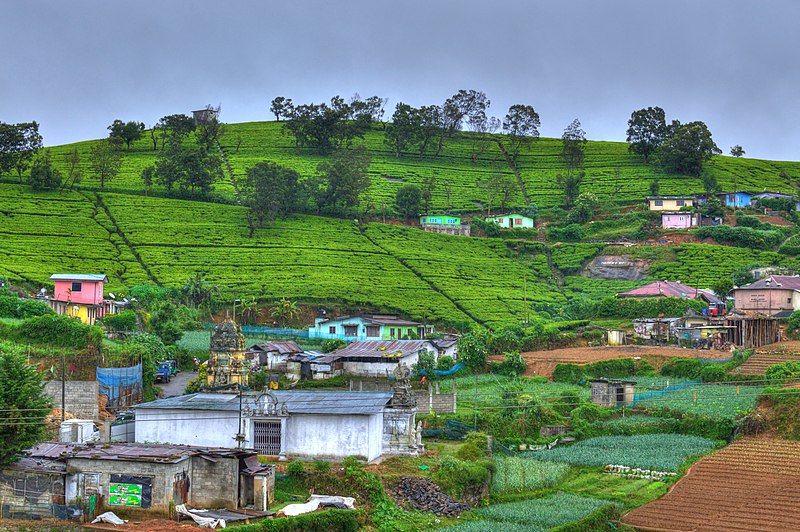 The colonial-era bungalows, well-tended hedgerows, pretty tea gardens, colourful mountain huts and cold weather owing to the high altitude of the gorgeous hill towns such as Ella, Matale, Nuwara Eliya, in Central Sri Lanka has strong English-countryside feels to it. You have to be there to experience the magic. The hill city of Nuwara Eliya is also known as 'Little England' for the same reason.
Sri Lanka is home to eight UNESCO World Heritage Sites that will blow your mind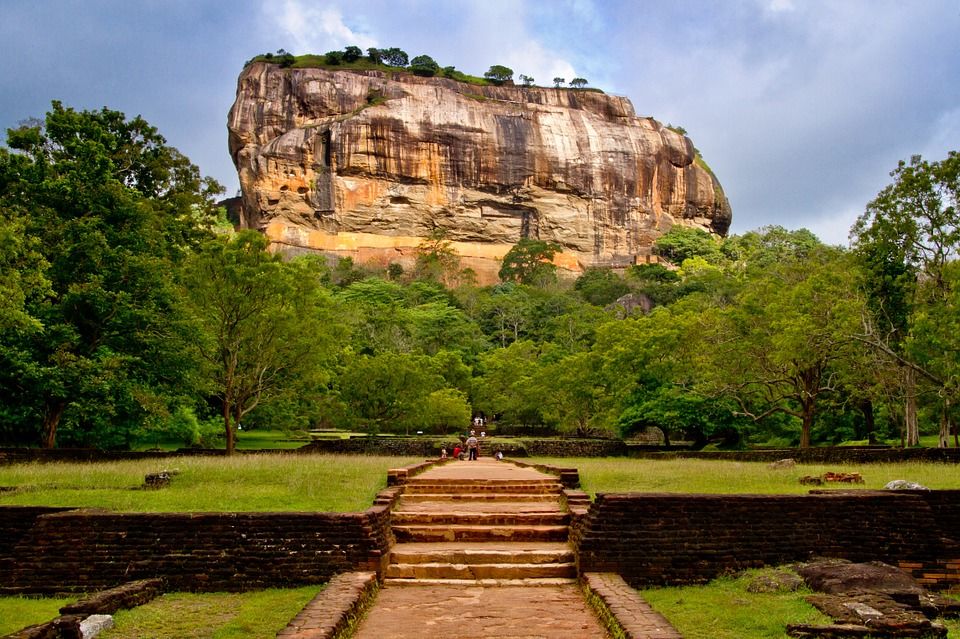 A Sri Lanka trip exposes travellers to its ancient cultural heritage. The city of Sigiriya has Buddhist ruins and a 5th-century citadel with a spectacular palace and frescoes. The sacred city of Anuradhapura has many ruins dating back more than 2,000 years. The pretty city of Kandy is home to the Temple of the Tooth shrine where Esala Perahera festival also known as the 'Festival of the Tooth' is celebrated in the months of July and August. The Golden Temple of Dambulla, Old Town of Galle, the ancient city of Polonnaruwa, Central Highlands and Sinharaja Forest Reserve of Sri Lanka are other places that have received the status of UNESCO World Heritage Sites.
On your way from Kandy to Ella, you will experience one of the most scenic train rides in the world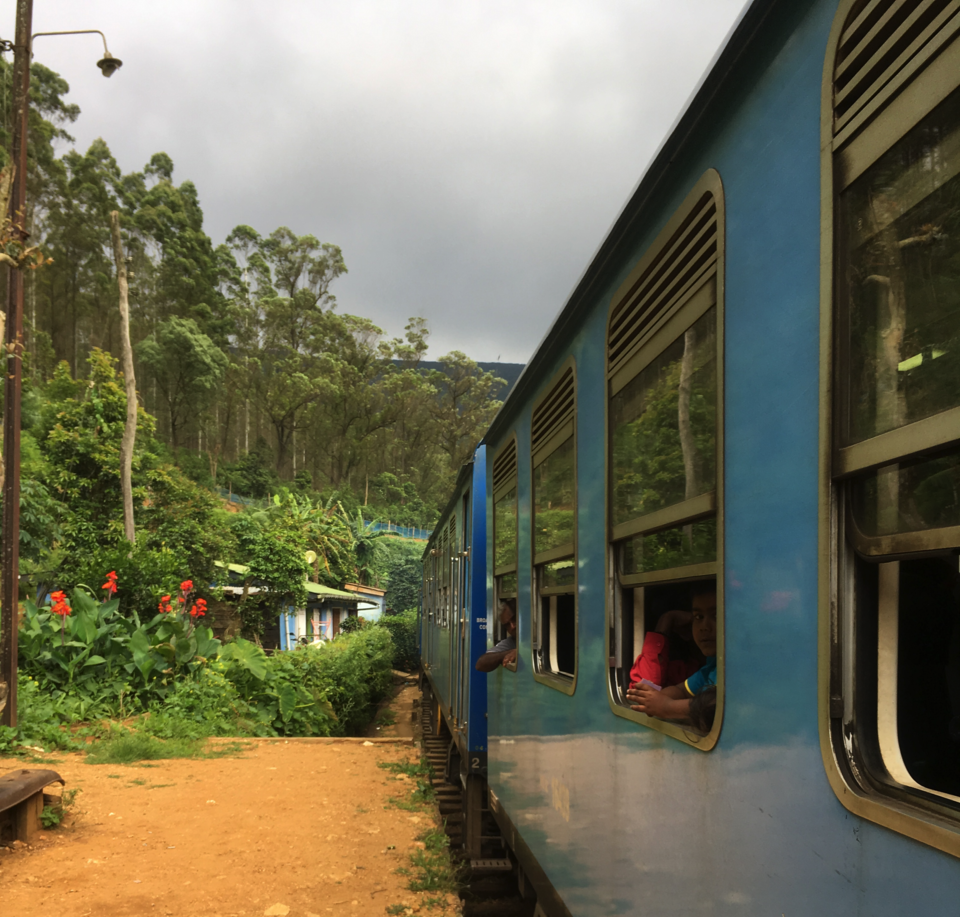 The journey from Kandy to Ella on the train is on every traveller's wish list who visits Sri Lanka and for all the right reasons. You will lose yourself to the old world charm as the train takes you through quaint mountain villages, dense jungles and misty valleys. Every station on the way is delightfully decorated with colourful flowers that instantly make you appreciate the simpler things in life.
Sri Lanka is a backpacker-friendly country with the spur of traveller's hostels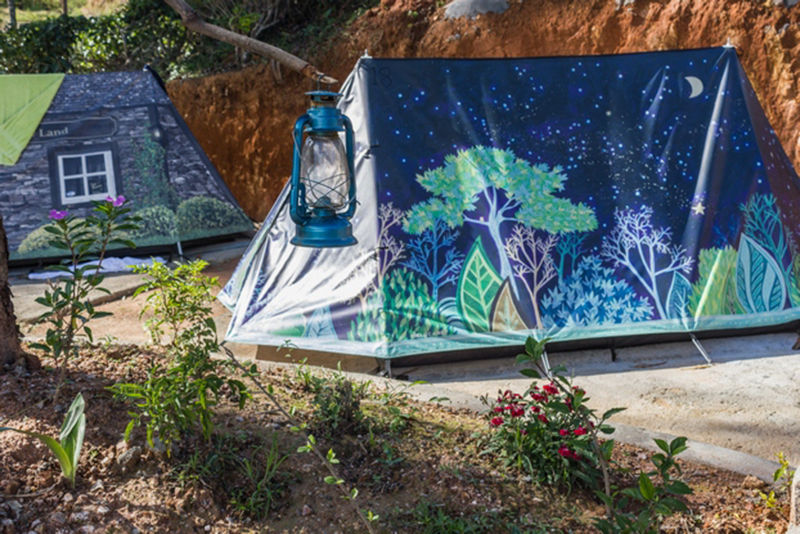 From affordable beach cabanas to quirky tree houses for backpackers, Sri Lanka has it all. You can travel frugally if you use public buses and trains, which is an adventure in itself. Hold on to the hand-rails hard and do not panic when the expert public bus drivers take you on highways. Get ready to be blown away as the road runs alongside the ocean or through a mesmerising tea garden.
With luxurious resorts along the pristine beaches, Sri Lanka is also a honeymooner's paradise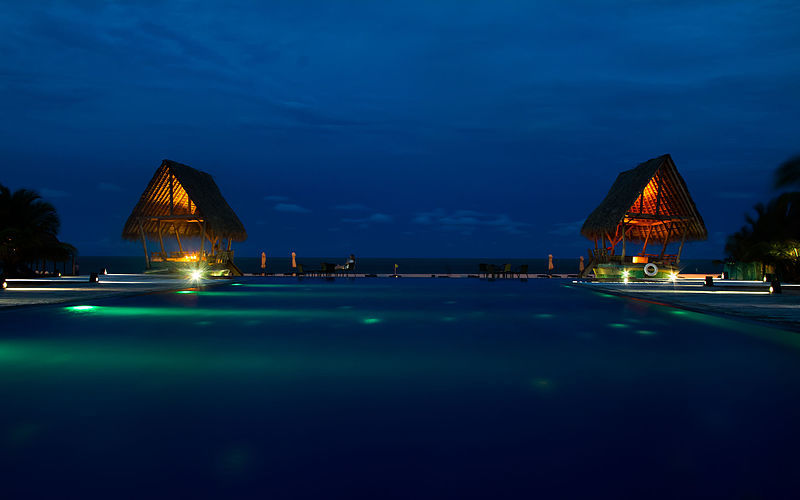 People who love luxury travel, especially honeymooners, will be spoilt for choice when they visit Sri Lanka. From lavish beach resorts to stunning abodes with an infinity pool amidst pristine wilderness, you can find everything here. Take a walk on a moonlit private beach and forget the world when you travel here. Mount Lavinia Hotel, Siri Wedamadura Villa, Weligama Bay Marriott Resort & Spa and Ravana Heights are some of the properties worth checking out here.
It is never just rice and curry in Sri Lanka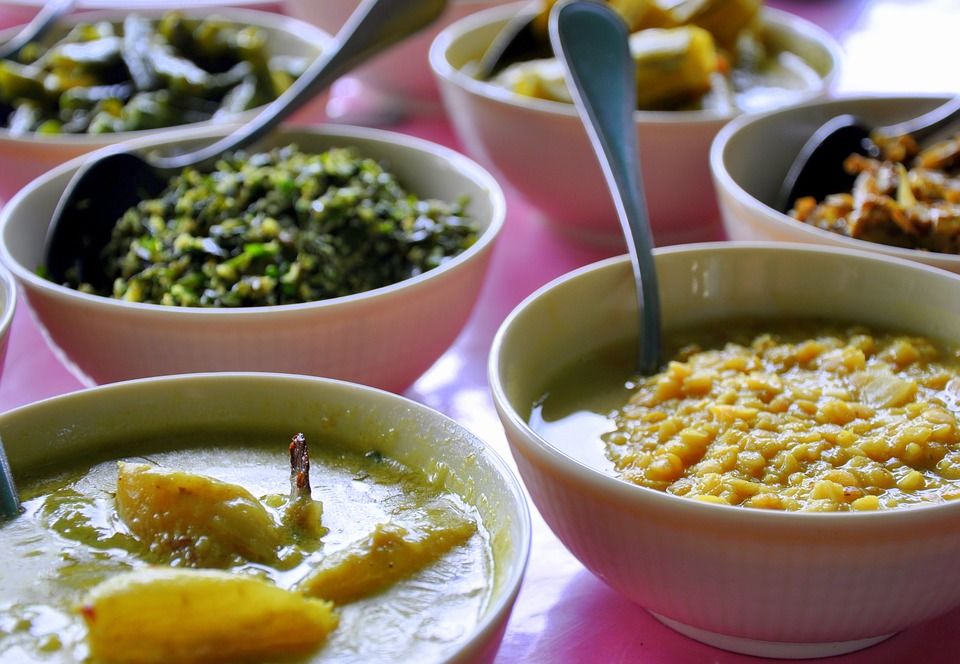 I had heard a lot about Sri Lankan food before I reached there. For my first lunch in the country, I ordered an uncomplicated rice and fish curry. To my surprise, what I got was a huge tray with around 10 different curries and rice, complete with mango chutney and pappadam and this is followed throughout the country whether you eat at a local joint or a fancy restaurant. While you are here, don't forget to try out local delights such as egg hoppers, kottu and fish rotti.
You will encounter the friendliest of locals when you visit this incredible country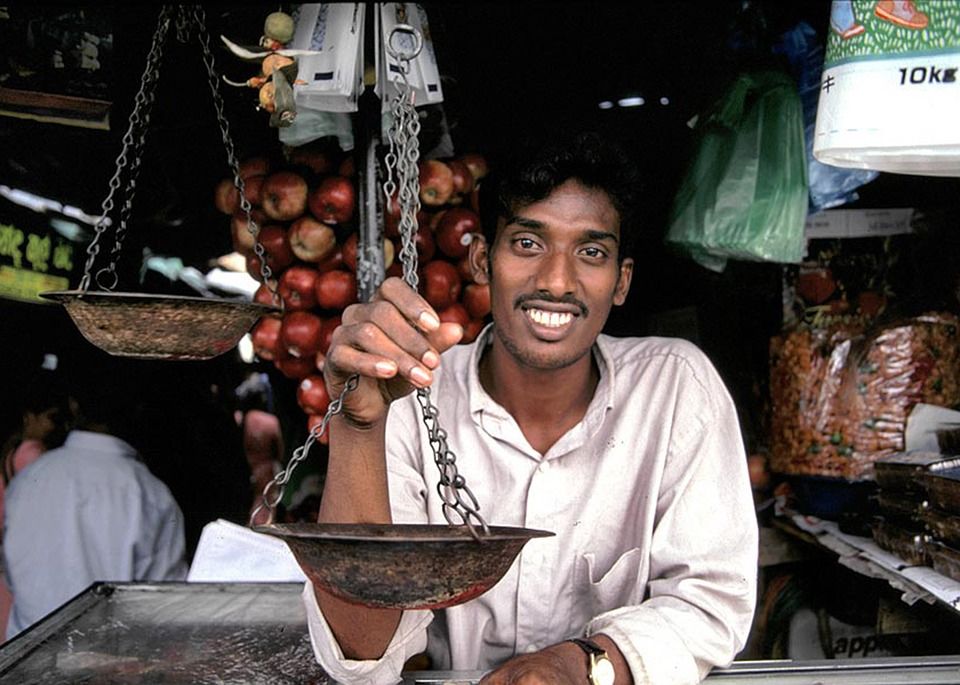 Sri Lanka is one of the safest countries to visit, even as a solo traveller. Violent incidents against travellers are practically unheard of. I have wandered off alone on the streets of Sri Lanka at night and felt at ease. Whenever I felt lost in a busy bus station, there was always someone who would voluntarily help me out without expecting anything in return. I was showered with so much kindness that I will remember it for a lifetime. Sometimes you don't need to know the language; a kind gesture and smile will be understood without any limitations.
Spot whales, leopards, turtles and other exotic animals when you visit Sri Lanka
Sri Lanka is blessed with a rich diversity of flora and fauna. It also has a high rate of endemism as some species are found nowhere else in the world. You can go on a safari to Yala National Park that has the highest density of leopards in the world or you can go on a ship to spot a whale in Mirissa. You can observe and understand turtles more closely in turtle hatcheries located in beach towns such as Tangalle and Bentota.
Sri Lanka is a heaven for adventure sport enthusiasts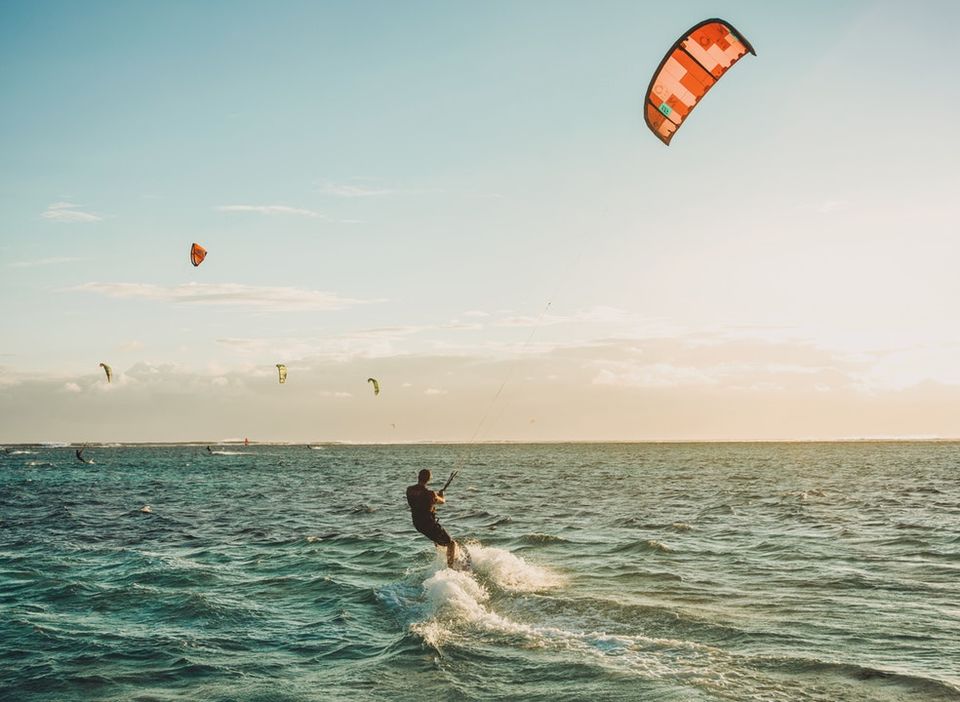 From surfing, scuba diving, mountain biking to kitesurfing and windsurfing, Sri Lanka has it all. The never-ending coastline with surf-worthy ocean currents attracts water-sports enthusiast from all over the world. Plenty of shipwrecks around the island give divers an opportunity to go deep-sea diving as well. Surreal views of the central highlands will make any mountain biker fall in love with Sri Lanka.
You can visit this incredible country all-year round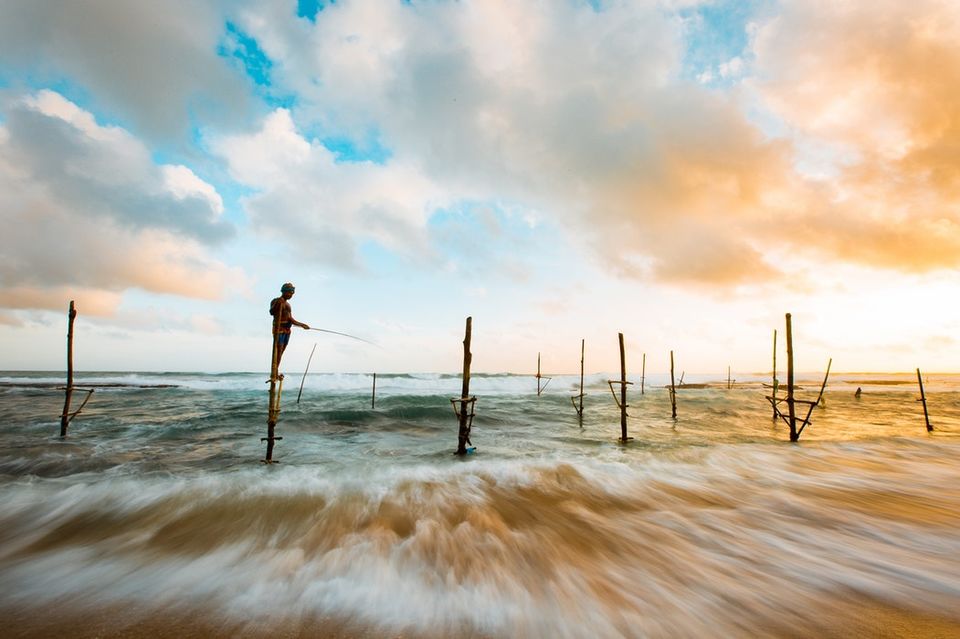 Sri Lanka enjoys somewhat constant temperatures year-round due to its location close to the equator. There are two monsoon seasons. You can visit the west and south coasts as well as the Central Highlands from December to March as it is rainy season in the northern and western parts of the country. Travel to the east coast from April to September as the weather is pleasant then.
And, if you start from Chennai, you can cover it in the same budget as a trip to Goa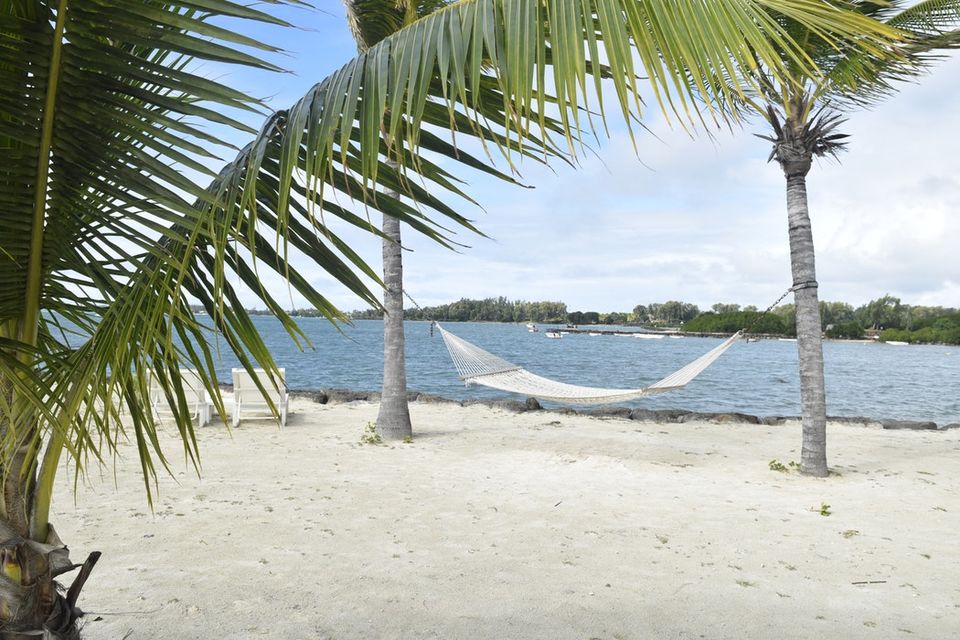 The tiny island of Sri Lanka is very close to the Indian peninsula, with Dhanushkodi in Tamil Nadu, India, being just around 32km from Talaimannar in Sri Lanka. Though there are no ferries operating currently between the two countries, you can easily reach Colombo from Chennai in an hour via flights, costing as low as ₹7,428.
So, when are you heading to Sri Lanka?
Have you taken a Sri Lanka trip already? Share your story with the Tripoto community of 25+ millions travellers.
Frequent Searches Leading To This Page:-

sri lanka tour packages from delhi, sri lanka tour package for family, sri lanka tour itinerary, srilanka tour package from kerala, 3 nights 4 days sri lanka package