Dunes by Al Nahda is a beautiful Resort located in the Barkha Region amidst the desert. The Resort has tent rooms which are massive and gorgeous. The rooms have a beautiful traditional Omani touch to it with plush interiors and decor.
It takes about an hour to reach this place from Muscat. Make sure you have the Google or Waze Map on your phone to get to the right destination.
The entire set up of the Resort is beautiful and impressive. We were welcomed by the lovely staff. We were welcomed with a welcome drink. The reception area in this Resort is unique and definitely breathtaking.
We were escorted to our room in a scooter. Loved the Omani touch given to the room. We really liked the interiors and the room is really spacious.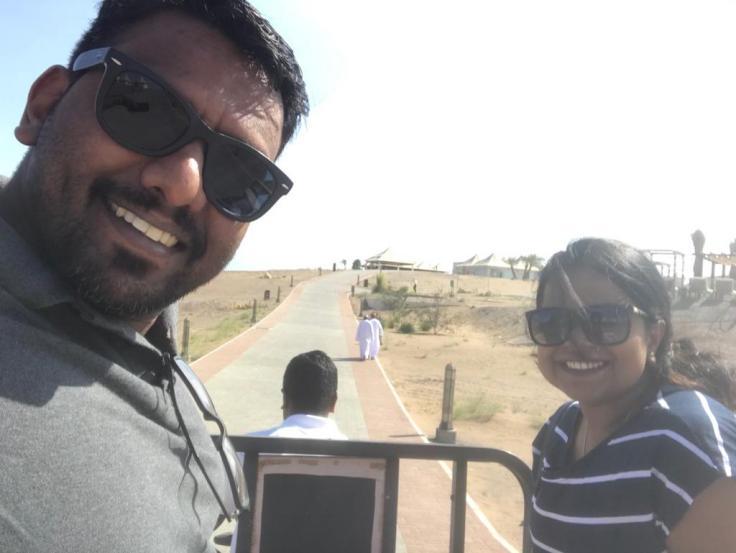 They have a gorgeous pool overlooking the desert. Our package included breakfast and high tea in the evening.
The high tea was really nice. Loved the snacks spread that they had. The breakfast was also really nice. Although, they do not have the concept of breakfast buffet yet. They have a set menu that they will serve to your table.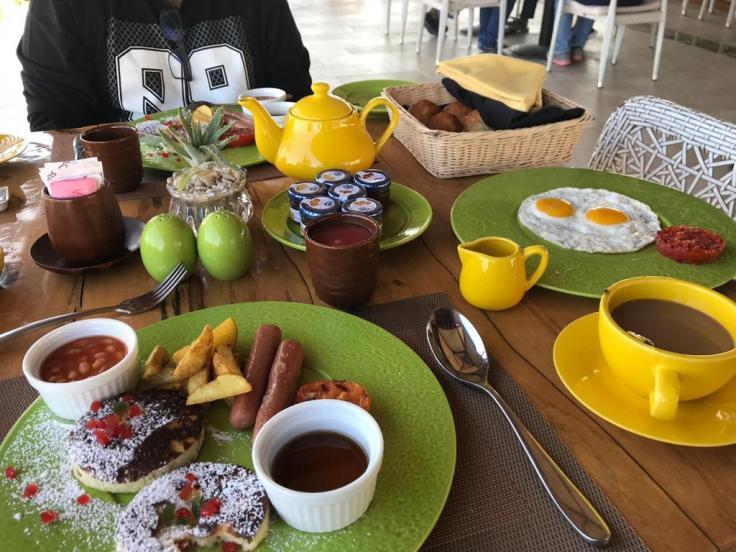 They also have an array of desert activities but it is in an expensive range. The lunch and dinner were a little underwhelming for us compared to the price that was charged. The food can be a little better. The presentation of the food was definitely on point but we felt it lacked a bit of flavour and taste can definitely be improved.
This resort is definitely a good choice during the winters for you to relax and chill. During summers, this place does not function.
It is a good resort with some beautiful landscapes and picturesque view. A place perfect for your Instagram pictures! ????