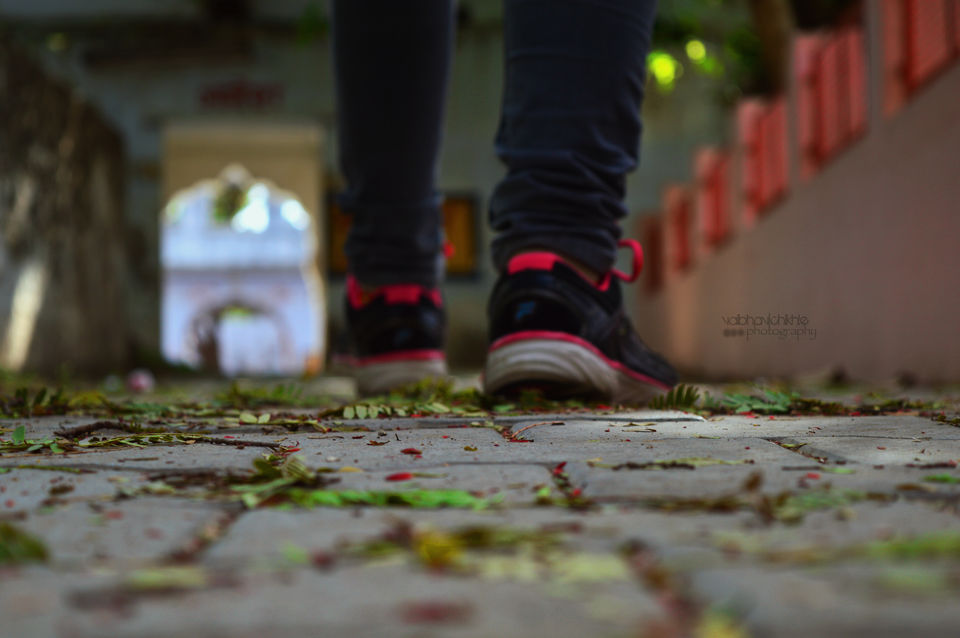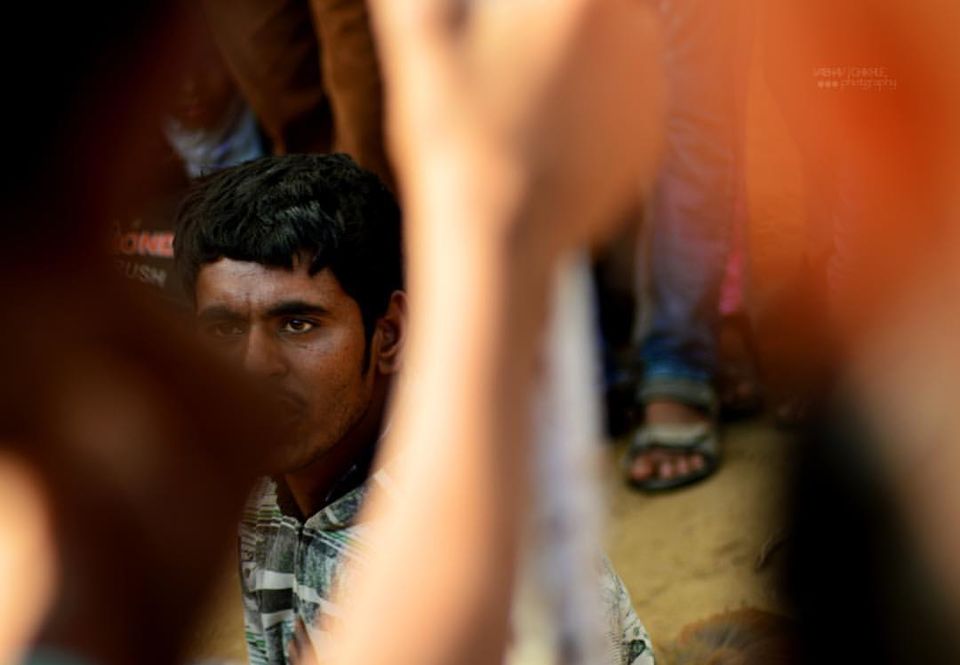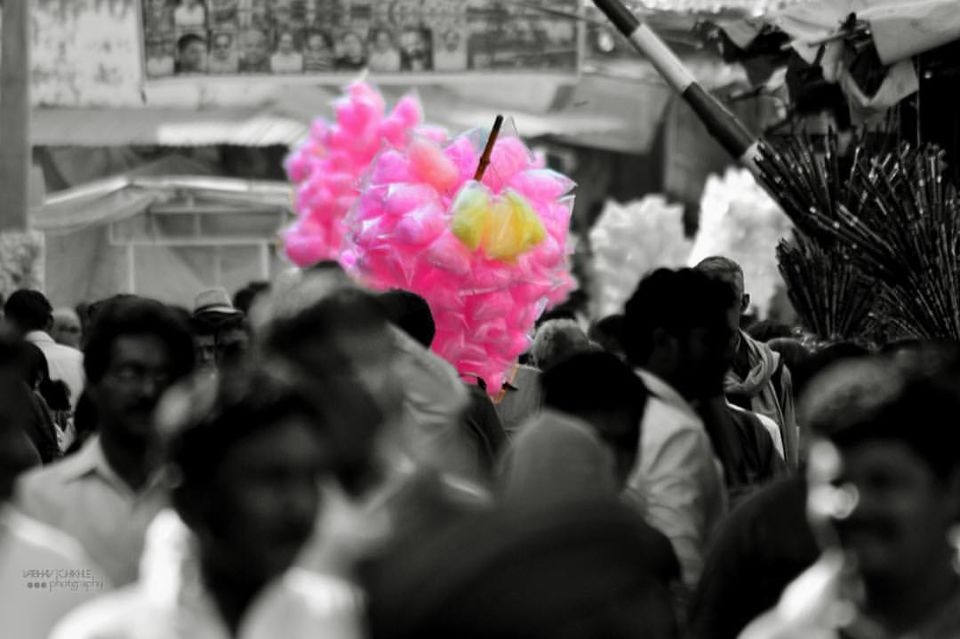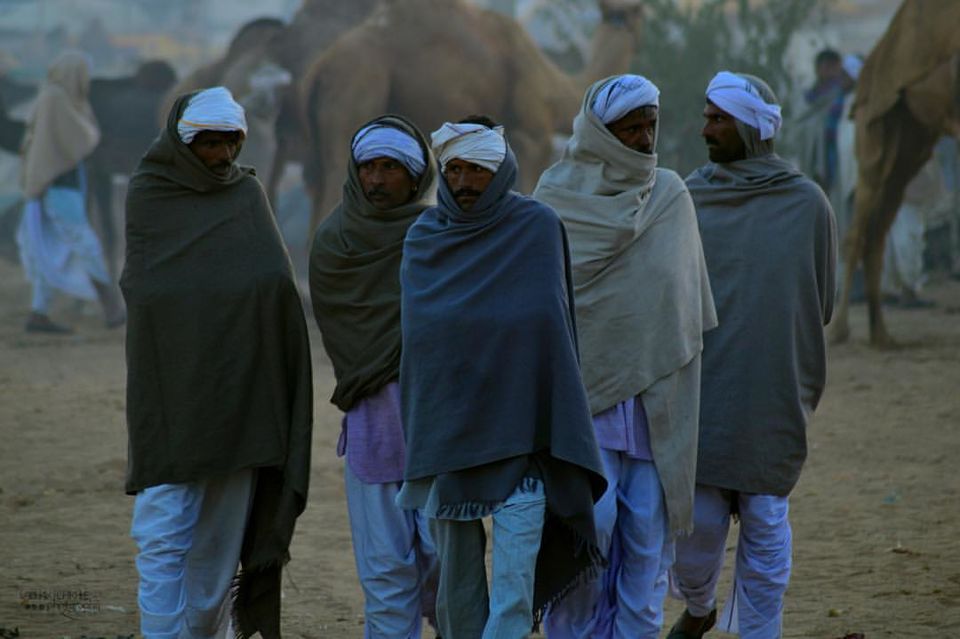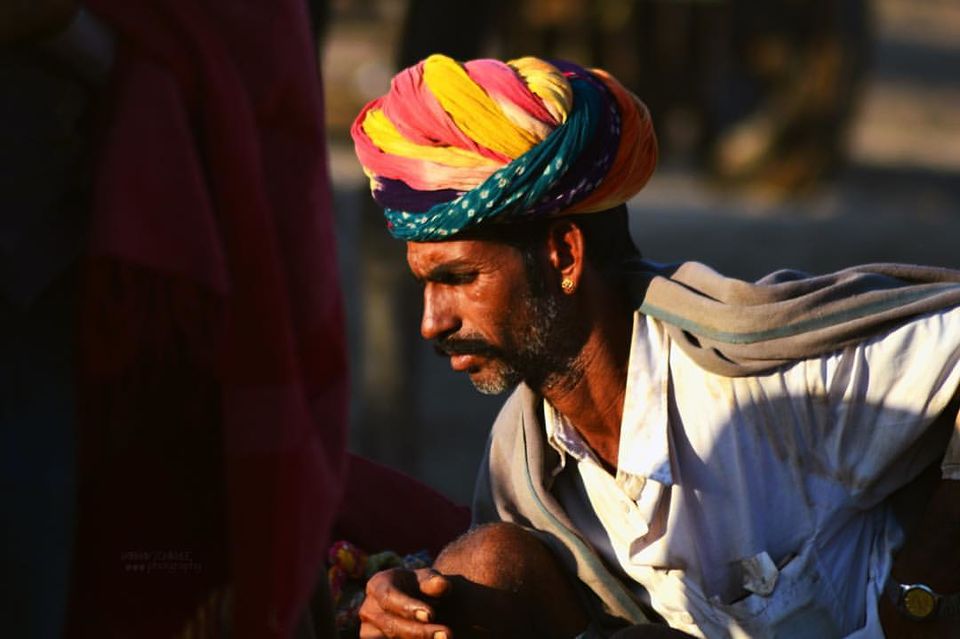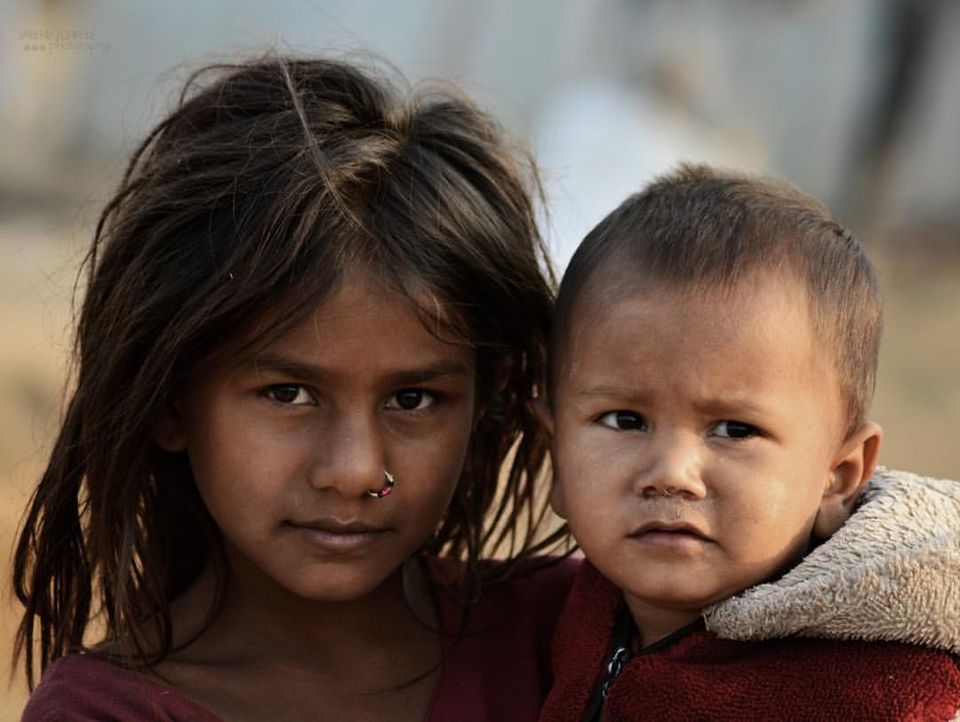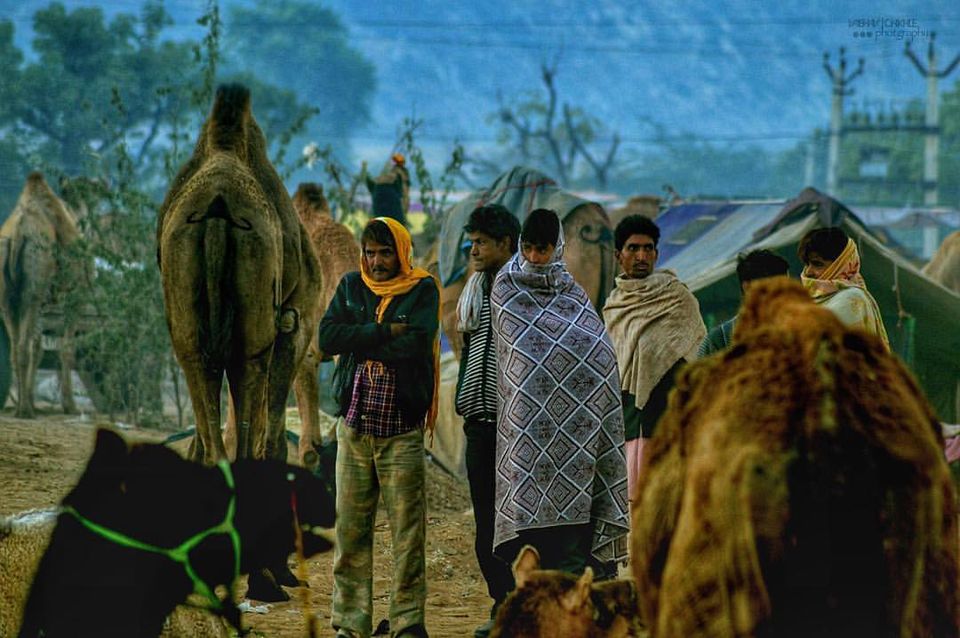 CITY, STREETS AND YOU!!
"If you want to live a city then visit its streets!" indeed the best thought about any city. Street are those areas of any city which encapsulates the essence of the city, its integrity, its culture. One can get lost into the history of a place while exploring street and at the same time one can even enjoy the melodies of the locals. Streets are the mighty place of any town or a city and are amongst the main attraction that one should love to go. 
There are certain tips you should cross check before going to any street of a city-
1. Try to adapt in the environment
Not all places are familiar so as streets. try to adapt yourself in the environment, try to talk to natives to improve knowledge about the place and to know more about the people out there the more you dig in the more you find yourself fit in the air. Just roam for a while relax don't panic!!
2. Live the history
Every place has it's own fascinating history and we generally skip to learn what it is, in the run for explore more we miss out many small things that can make your trip a worthy one. Get in touch with natives, spend time with them ask about the place the history basically and get a chance to took a dip into the time.
3. Enjoy the BEST!!
Every city is known for something best. Some might be famous for food, some for natural beauty, some for monuments and some for sunsets. Experience all the things never miss out anything because "regrets are way more painful than sorrows!!".
4. Take a steady pace!!
Sometimes you must be having your time constraint for a particular city and then you are stucked that which places to visit first?? For that you must know that place very well a pre study about that place can help you. Go through various articles about that place and learn about the most famous places to visit and based on that make your priority list about where to visit. Take a steady pace sometimes spending time at a place can give you more pleasure then to be at 10 places in short time.
5. Try using local transport!!
Commutation is the major problem in any city and it becomes even more difficult if you are on a spree to the street. In this case local transport are the best way to commute as they save time and they are also low on your pockets, you get to know more about the area when you commute through any of the local transport and it gives you a sense that you are one integral part of that place. Initially you might face problem commuting because of surrounding environment pretty obvious!! so kick aside your fear board a bus and explore the unexplored!!!
Tourists and traveller share a common sense of travelling but there's a slight difference between them as the tourist want to visit every place and the traveller wants to live every place so next time be the traveller and dig deep wherever you are going and create memories because some great memories are not only made with photographs but some are made with experiences and streets of any city can give you that vibe to wake up the traveller inside you..!!