Warning: These pictures will give you MAJOR wanderlust.
There are destination weddings, then there are the surreal dreamscapes, and then there is destination weddings in these surreal dreamscapes. Whether you are looking to incorporate a little wanderlust into your wedding theme or just simply looking for a fantastic backdrop for your ceremony, there's no better place to tie the knot than a foreign land that's far, far away.
In order to help embrace your adventurous spirit on the big day, consider the following bunch of incredible destinations across the globe. Ready to be blown away?
1. Say, 'I do,' in the misty air of Waterton Lakes National Park in Canada.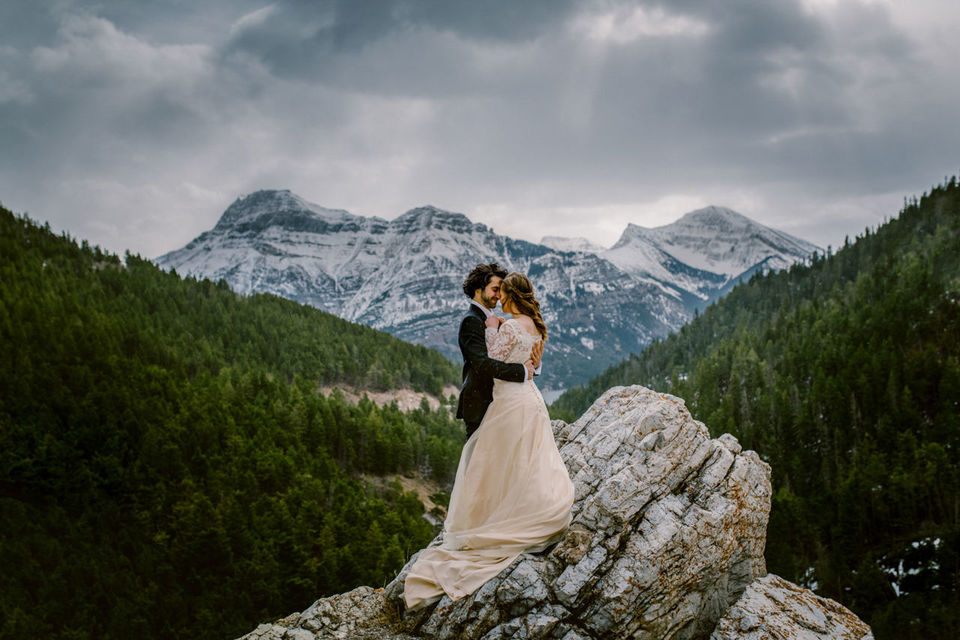 2. Watch your bride walk down the aisle in full bloom at Te Anau, New Zealand.
3. Watch the sunset together and surrender yourself to each other at Bandung, Indonesia.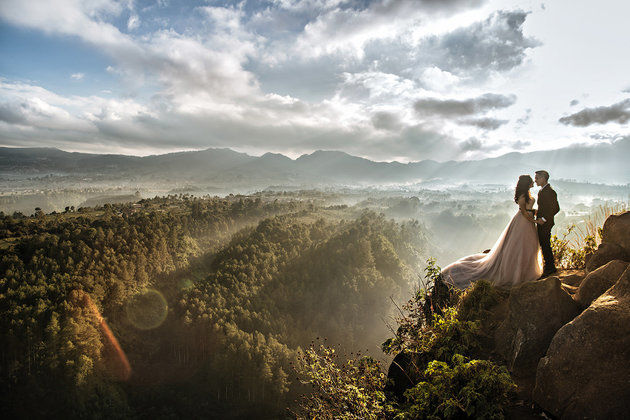 4. Throw away all your sorrows and mourning into the thick darkness of the night at Mission Beach, Australia.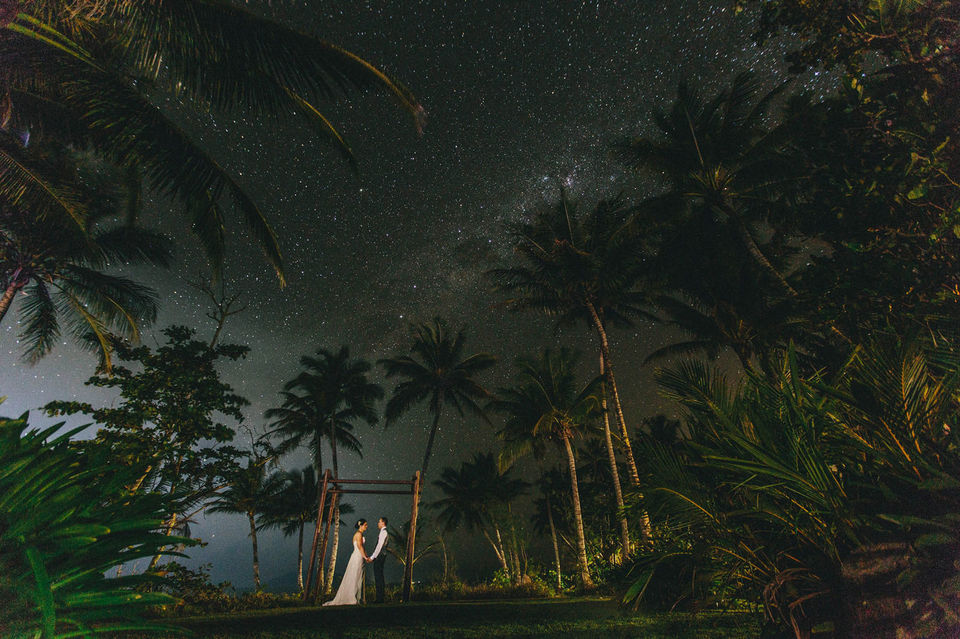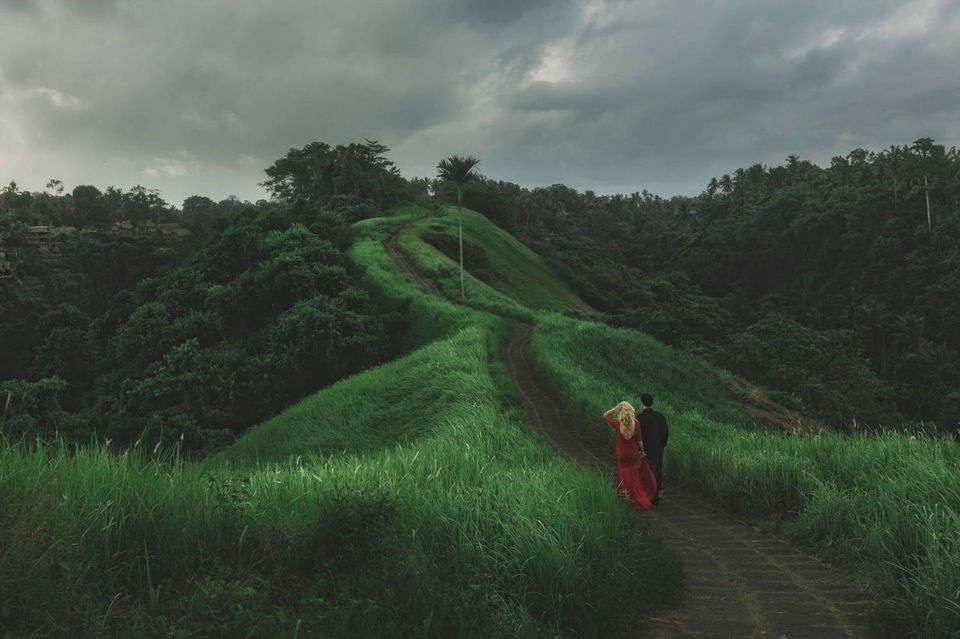 6. Break the walls, Untie the chains and enter each other's heart at Masai Mara, Tanzania.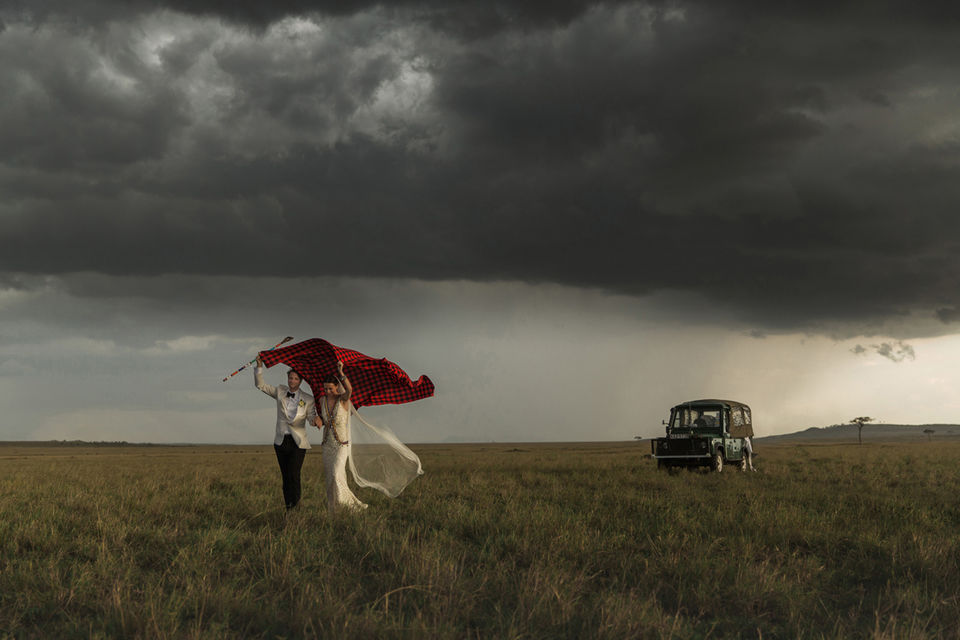 7. Secrets to uncover, there's a lot more to life you both will discover. Start the journey at Byron Bay, Australia.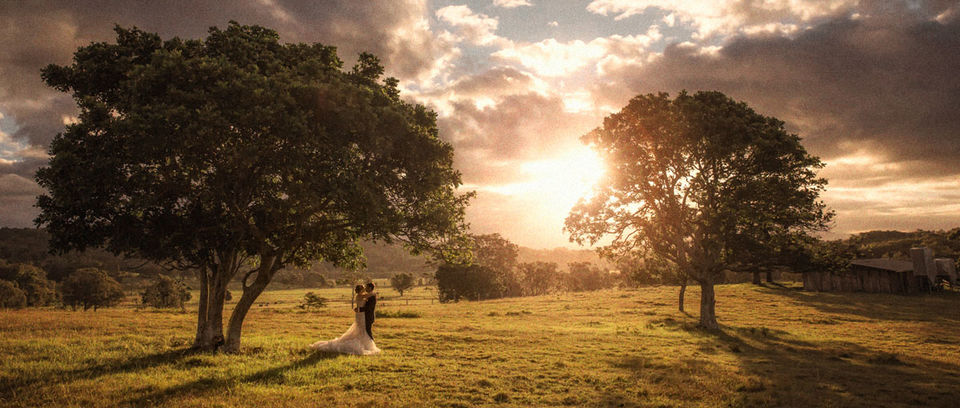 8. Love is like a river, it is like a fountain; it is longing and flowing for you. Embrace it all at Redu, Belgium.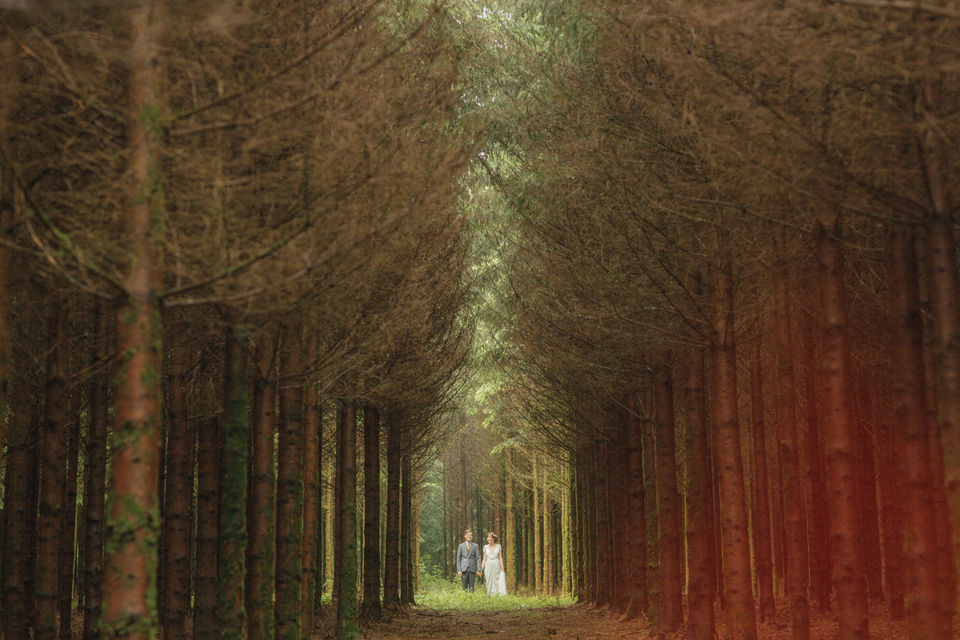 9. Bound yourself together for higher life at Padar Island, Indonesia.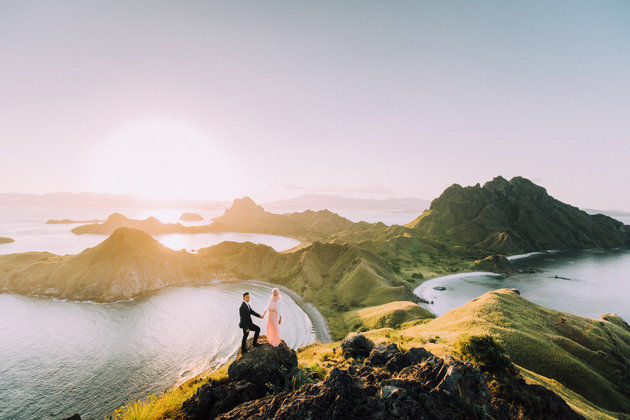 10. Stand, look into each other's eyes and take the vows at Jamaica.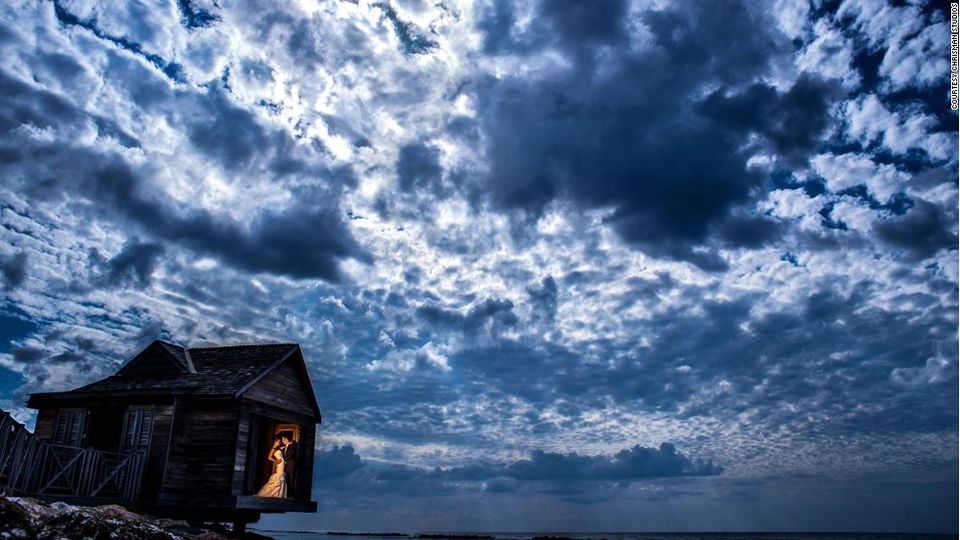 Are you ready? So let the love begin.