White soft sand, coral-tinted waves and a green island, barely visible behind sunset hues; a girl on the road often finds herself living the dream with postcard perfect views. And while solo travel is a wonderful way to experience these romantic colors, the road is also a great resource to find love in some of the most heart-stopping, gorgeous places in the world.
Perhaps sharing a coconut with an almost stranger who shares your passion for travel sounds a bit too idyllic but truth is that the road brings together a myriad of personalities from around the world. The chances are high that you will run into someone who clicks with your own quirks and dreams. Here's a peek at some of the guys you will meet on the road.
1. The Wandering Artist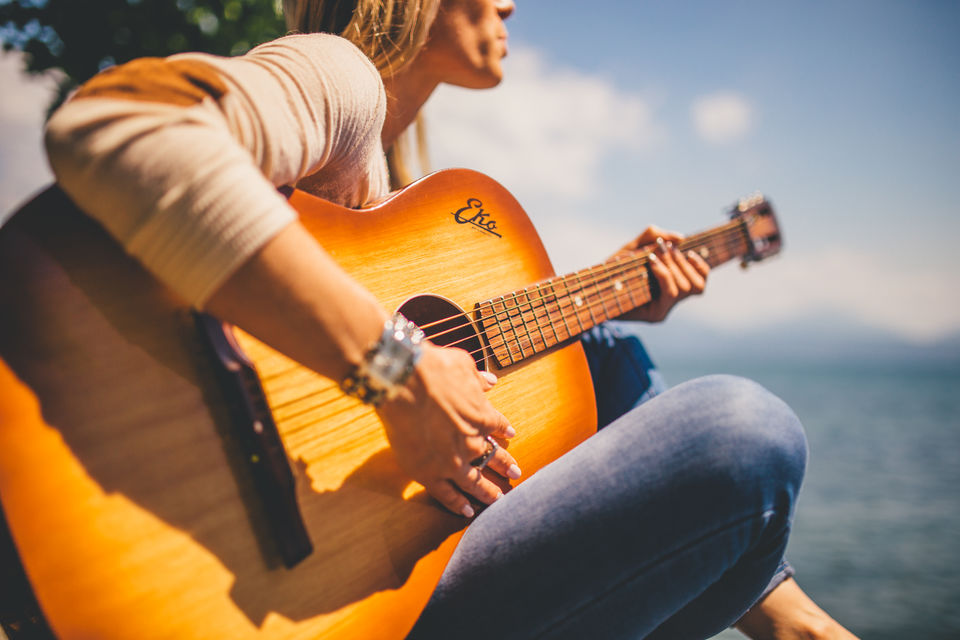 His art will always be his first love, and you can see why. He travels with his creative ammunition and fills you up with hope for humanity. He jams with the locals and children dance to his tunes.
Most likely found in Western Europe, busking outside a used guitar store.
2. The Mysterious Hippie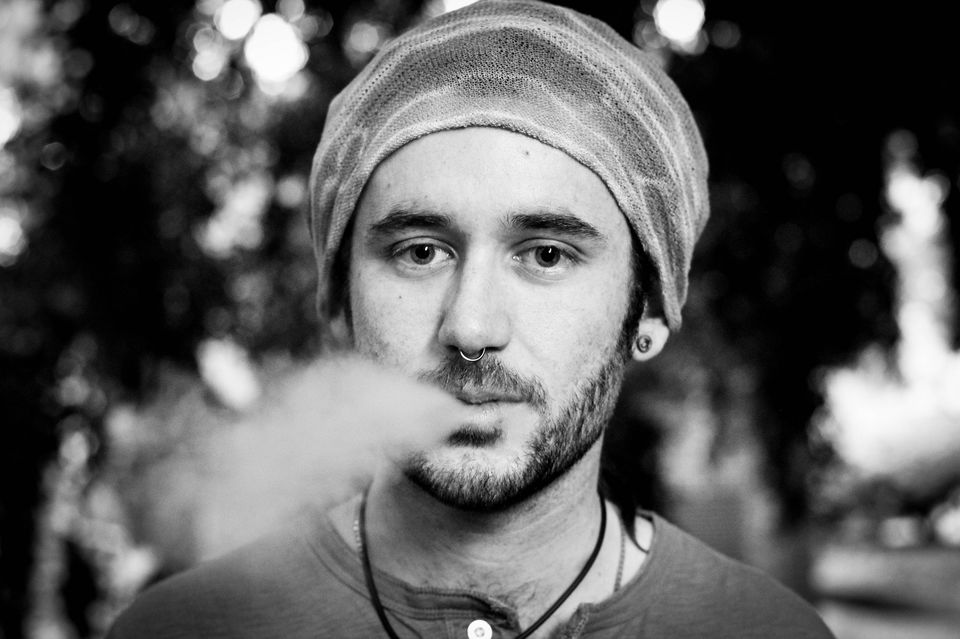 He can meditate anywhere and walks around barefoot and often topless. In his search for the elusive meaning of life, he has travelled to exotic places, grown dreadlocks and discovered Ayahuasca instead.
Most likely found in South Asia, looking at Yoga flyers at a vegetarian restaurant, barefoot.
3. The Adorable Geek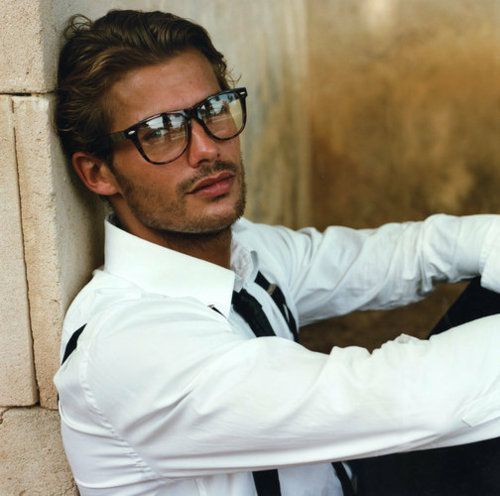 He's got an app for every travel situation and is traveling with a telescope. What's better than some HD skygazing when the lights go out?
Most likely found looking for air miles on Flyertalk in the wifi-zone of your Hostel.
4. The Party Animal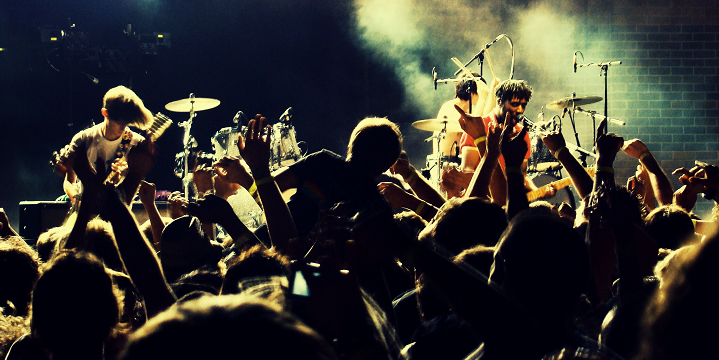 His infectious energy carries everyone into the nearest bar. He knows where the cheapest booze is, but might be a little lost on his way back.
Most likely found on a beach in Thailand, swimming away his hangover. Thailand tour package from Delhi
5. The Trouble-seeker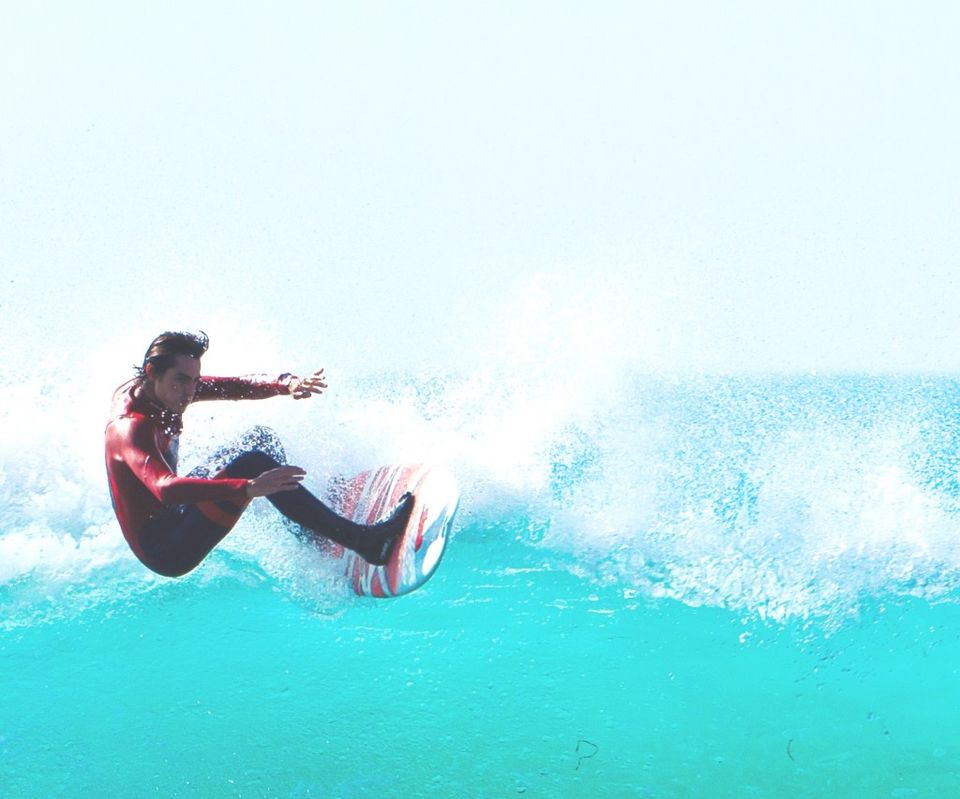 He takes fearlessness to the next level. He's always out and about, in muddy trousers and returns to the hostels only to drop off his laundry.
Most likely found tinkering with his motorbike, in between his adventures.
6. The Social Butterfly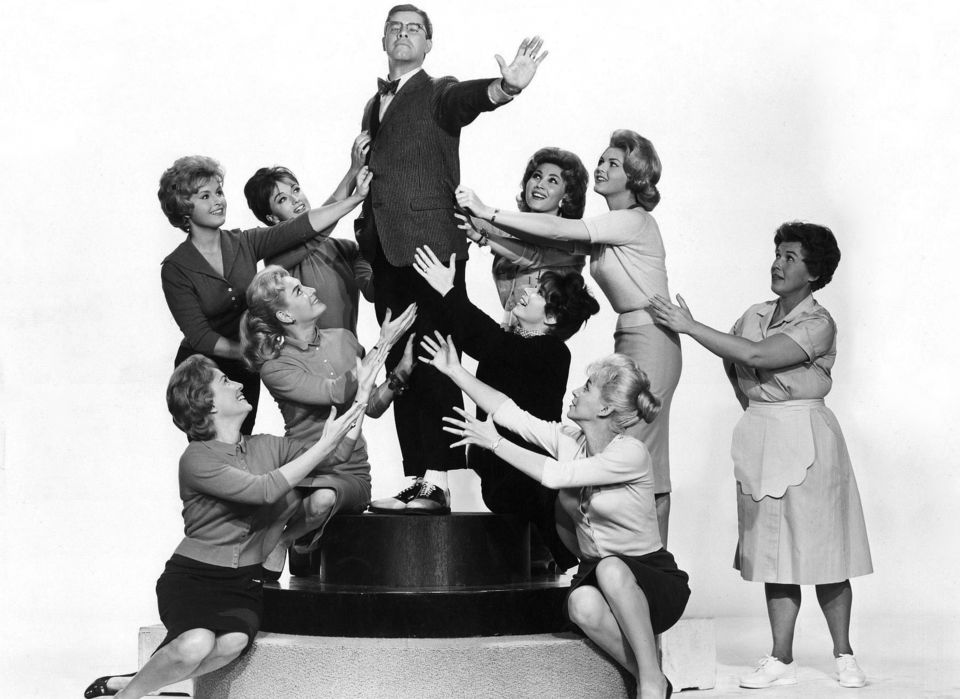 This Solo traveler is never alone. He attracts company with his gregarious small talk and before you know you and the dorm mates have booked their bus tickets together with him.
Most likely found hanging with his new best friends in the rooftop hostel café.
7. The Excited First-timer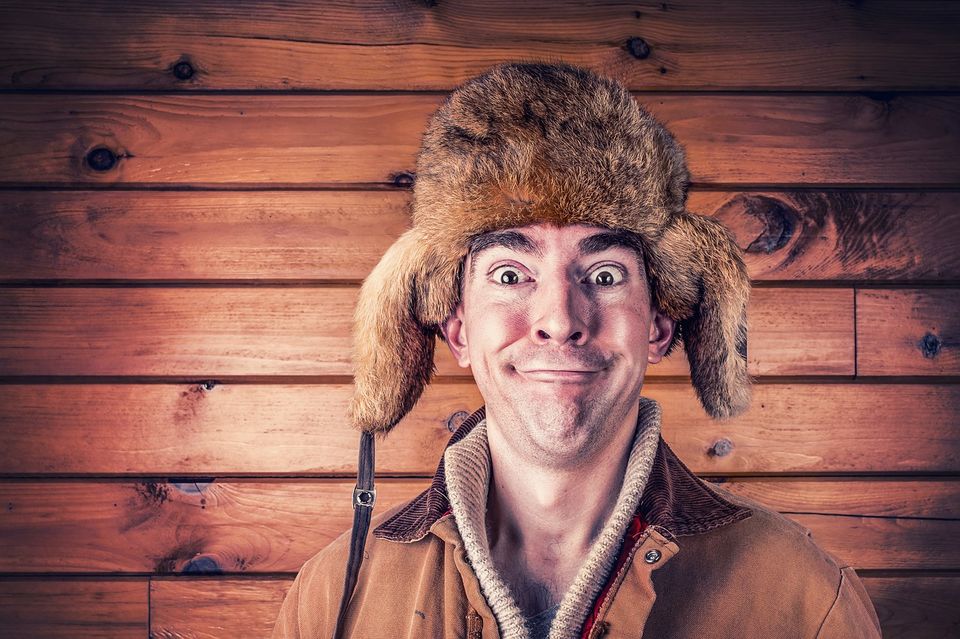 Now is the time to show off your travel experience. His wanderlust is fresh and he's going to be impressed by all your travel stories.
Most likely found on Khao San Road in Bangkok taking pictures with a tattooed monkey.
8. The Veteran Traveler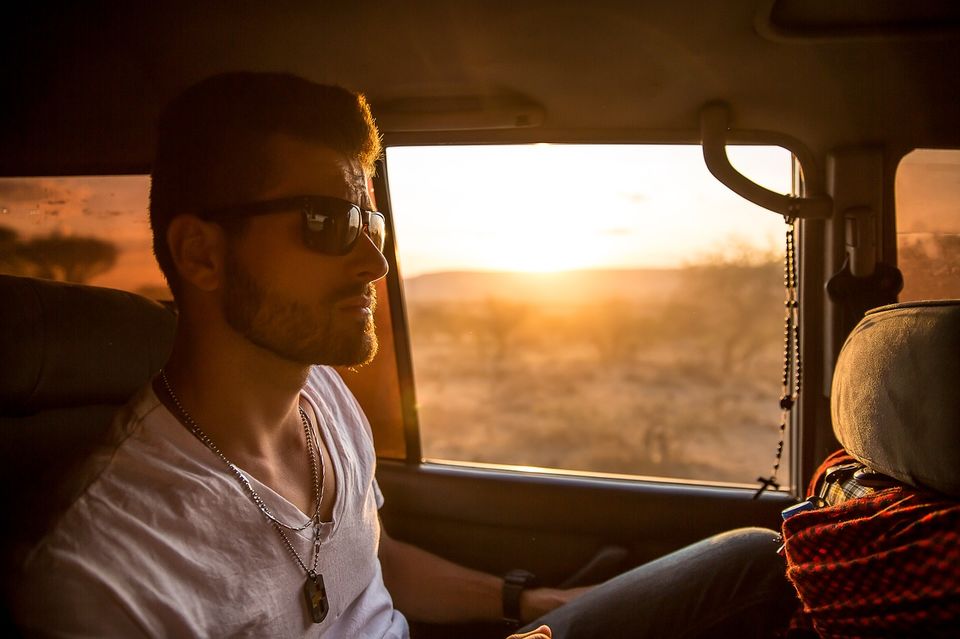 He's been to countries you can't place on a map, and many more. He speaks a mosaic of languages and his entire life packs in small, quaint backpack. Needless to say, he's lived an interesting life which inspires you in moving ways.
Most likely the only foreign face in a popular local restaurant, chatting away to the waiter in the local language.
9. The Single Dad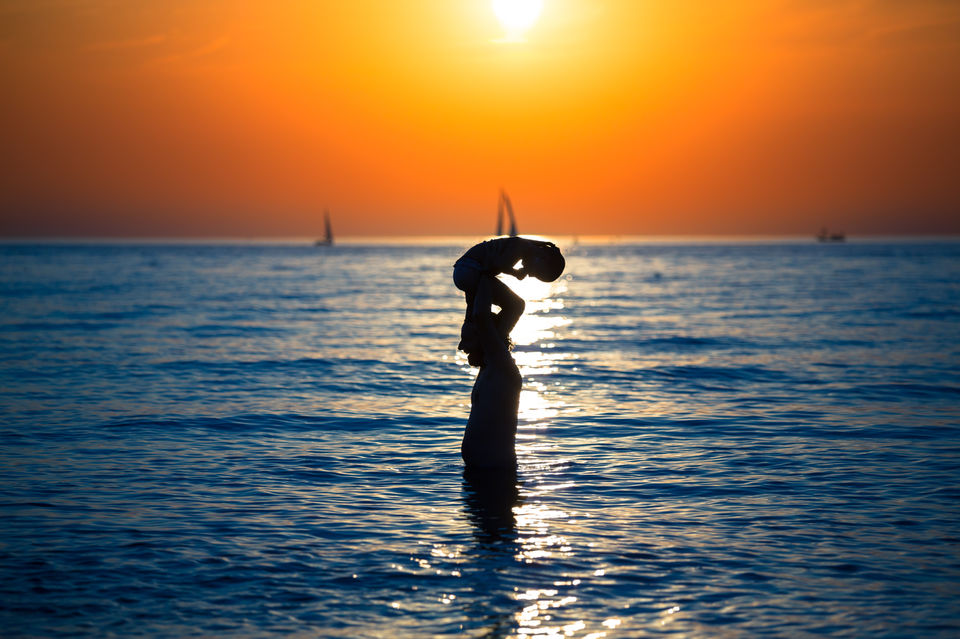 He's already got a plus one, but he intrigues you. He's blending parenting with travel, an excellent technique. But he's got a lot on his plate, so lend him a hand.
Most likely found in a seaside hotel, catching up on his reading on a hammock, during his daughter's nap-time.
And then sometimes if you are lucky, there's this guy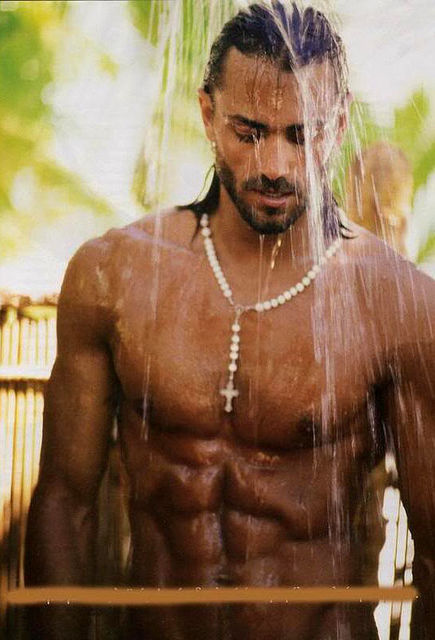 If not, there's always this guy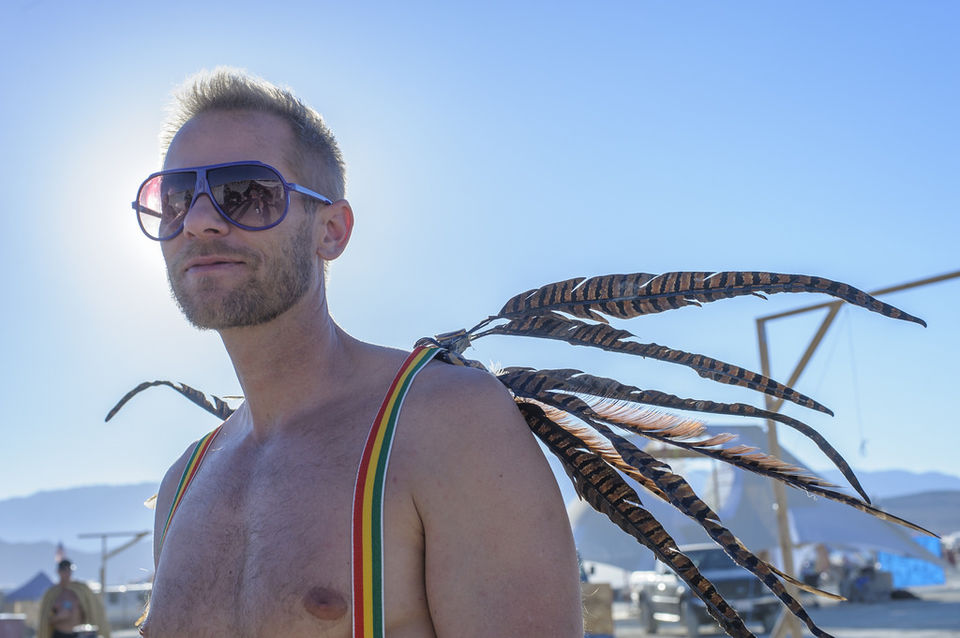 All simplistic generalizations aside, travelers truly are the quintessential exceptions to the rule. They value the gift of experience over the drawl of materialism. Their minds are not stained by prejudice, but colored by real encounters with real people of the world. They've learnt to face their fears and embrace the impermanent discomforts because it really is about the journey.
Met someone on the road?
Frequent Searches Leading To This Page:-
famous male travellers, solo male travellers, male and female travellers, gifts for male travellers