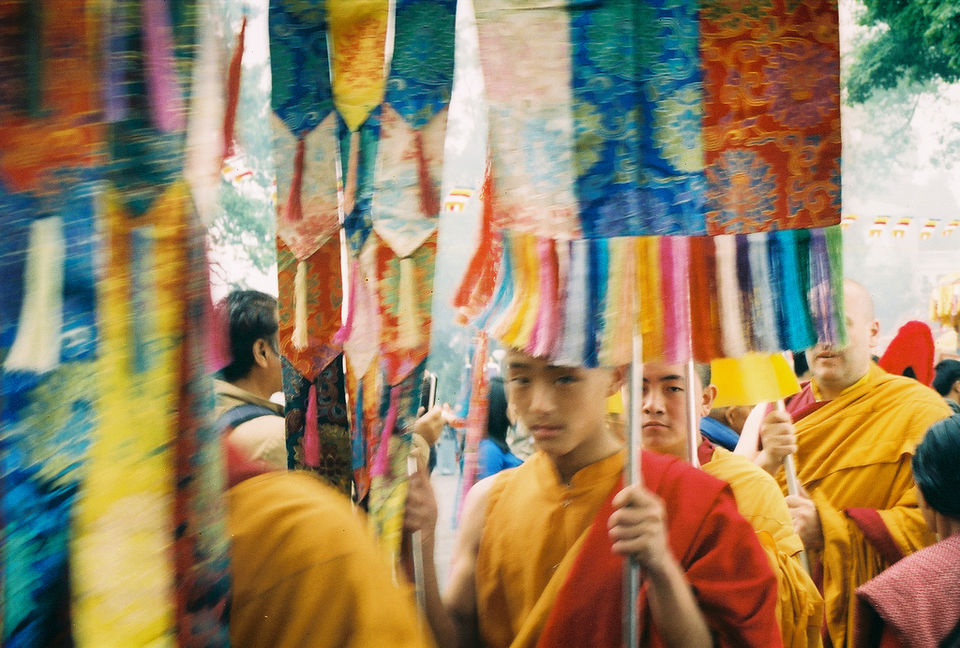 Seclusion, discipline and top notch security—these are some of the very few things that naturally come to mind when someone mentions the word cantonment. No matter how crazy and bustling the city is, cantonment areas always have an infectiously calm vibe to them, a vibe that you just cannot help but fall in love with. While visiting friends whose parents are serving the nation, there's this one thought that always crosses my mind—what exactly would it be like to live in a cantonment, far from the city's madness and yet so close to it. Well, turns out that there's actually a place where you can give your traditional holiday a twist and do just that!
Located about 40km from the popular east Indian hill town of Kalimpong, lies a town that refused to adapt the complexities of modern-day life. Resting at an altitude of about 4,000 ft in Darjeeling district, this hidden treasure of a town served as as a military cantonment during the British colonial days in the early 1900s. Cut to to 2018. The British have been long gone and what remains here is everything that popular hill stations can never offer you. Colonial bungalows turned into boutique home stays, virgin trails leading to dense forests and the sound of silence which is so evident that you might just end up hearing your own heart beat!
Why travel to Takdah
Inspite of being a remote, non-touristy destination, Takdah offers several interesting things that appeals to travellers of all kinds. Here are some of the best experiences you can get on your visit to the quaint mountain town:
1. Learn about the intricacies of tea making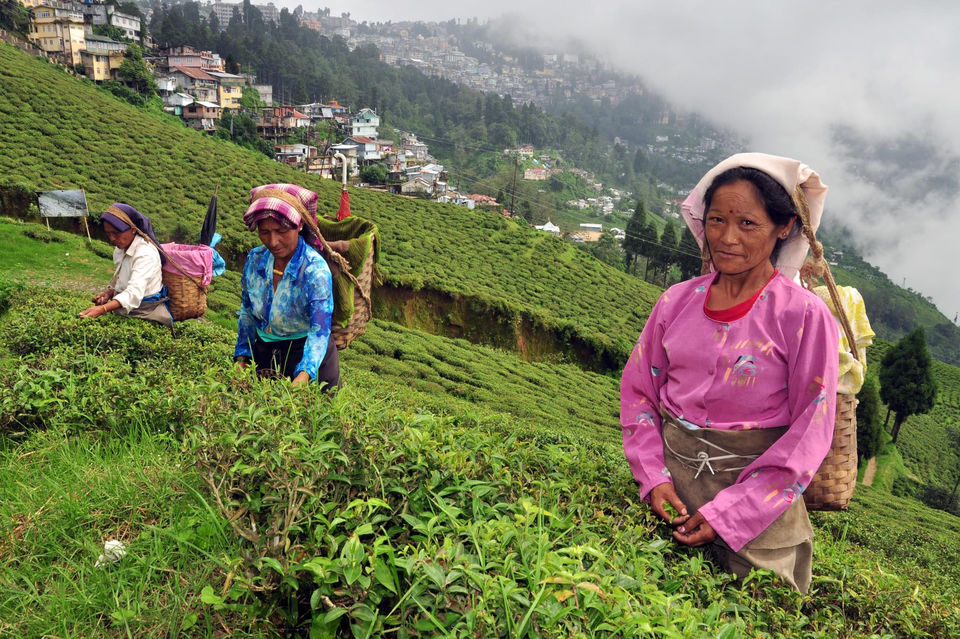 Since Darjeeling is one of the finest tea producing regions in the world, Takdah also houses some lush green tea gardens growing the most exquisite of varieties. The main tea estates in Takdah are Rungli Rungliot, Gielle, Namring, Jinglam, Poomong, and Teesta Valley estate. One can either take a walking tour of one of these estates or hire a local taxi that will take you around all of them. If you happen to be visiting in the summers, you can also visit a tea factory and watch the entire process that goes behind your perfect cup of morning tea.
2. Experience serenity at Dechhen Pema Tshoiling Monastery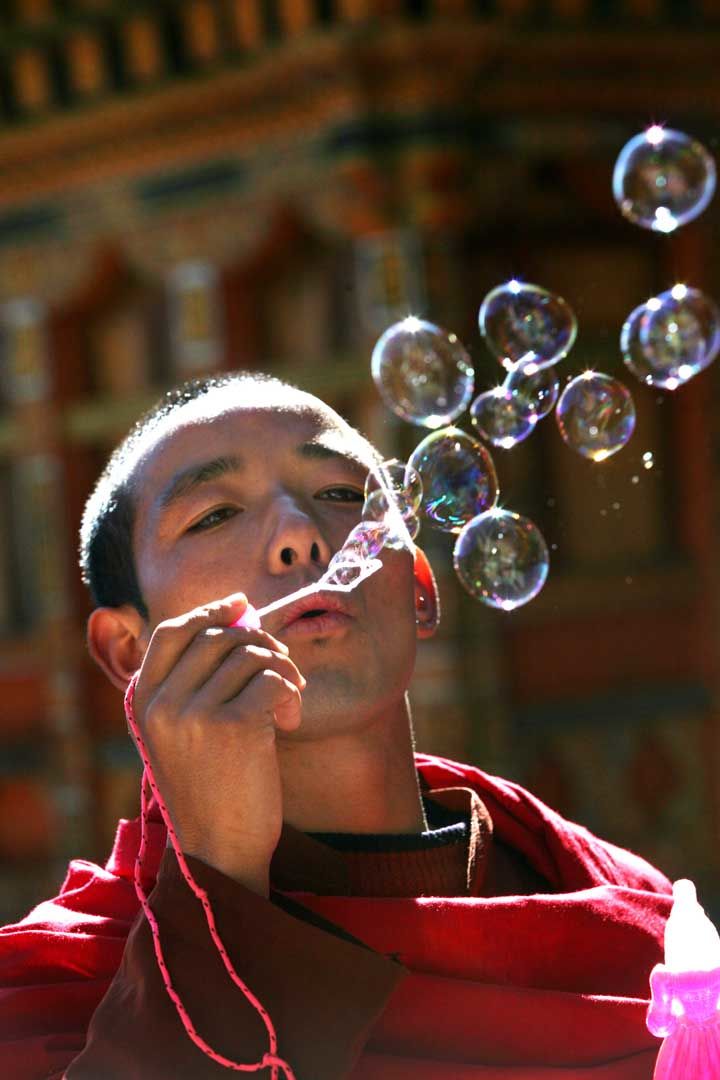 Also commonly known as Takdah Monastery, the Dechhen Pema Tshoiling Monastery was built in 1985 and follows the Buddhist Nyingma sect. A major tourist attraction, the monastery offers surreal views of Takdah's beautiful tea gardens. To add to that, the religious centre also serves as a great spot to meditate and do some soul searching on your visit to Takdah.
3. Marvel at the surreal flora of Orchid Center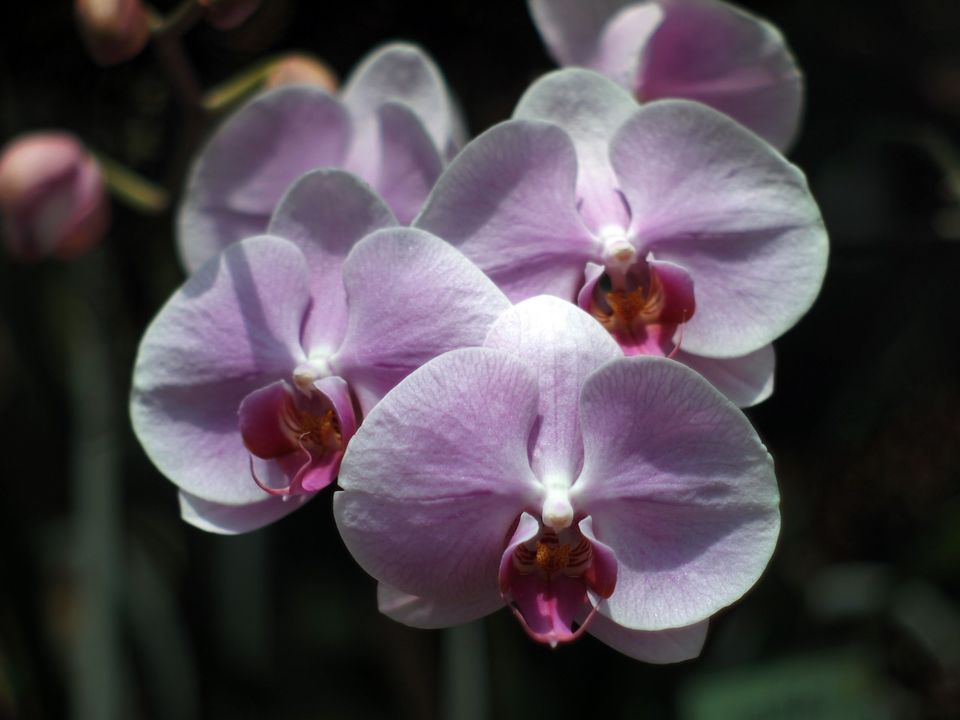 An absolute must visit for all plant lovers, Takdah also boasts of a gorgeous Orchid Center. The garden has different kinds of unusual and colourful Himalayan Orchids which are cultivated and grown within its premises. Put your photography skills to test, read up on the exotic varieties or just gaze about endlessly at nature's lovely creations—Orchid Center offers endless possibilities for travellers.
4. Soak in the old world charm of Takdah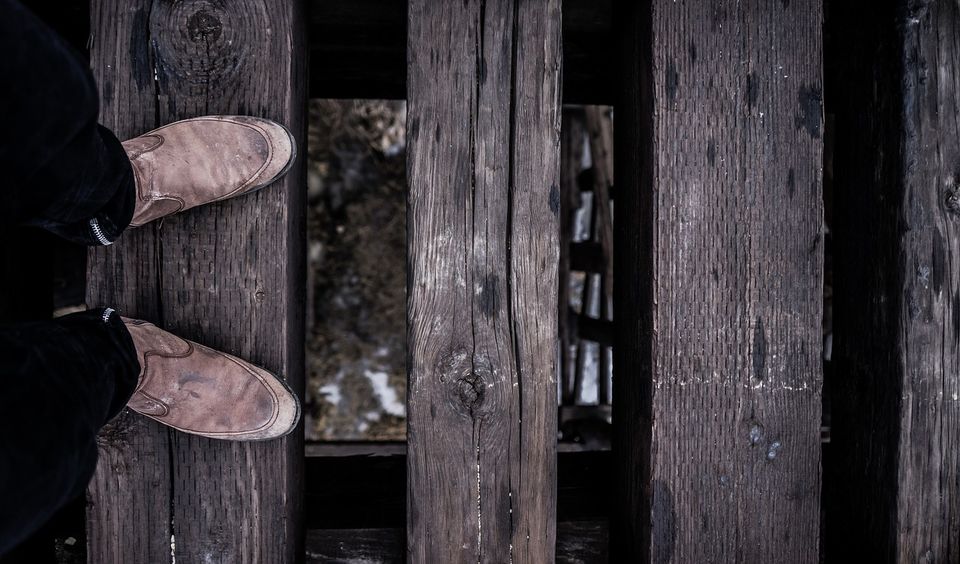 Being a colonial era cantonment, the streets of Takdah are lined with ancient bungalows which offer a unique trip back in time. Set off on foot to explore these structures, marvelling at their beautiful architecture. While some of these structures are in ruins, many others have been renovated into guest houses, churches, making it a great place to visit for all the curious travellers out there.
5. Learn about the village life at Dokan Dara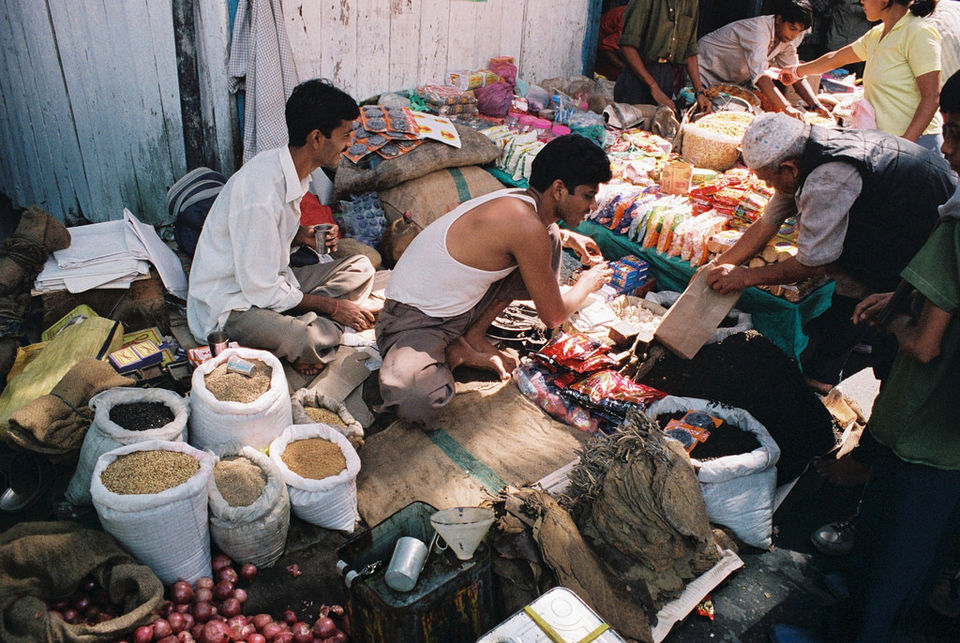 A practice very typical of a small, hill town, Thursday evenings in Takdah are marked with Dokan Dara, or local haat. The weekly market witnesses villagers coming from nearby places to pick up vegetables and other essentials to keep them going for the week. Take a stroll through Dokan Dara, click pictures and interact with locals for what will make for a truly authentic experience of the simplistic village lifestyle.
Cuisine on offer
Since Takdah is predominantly a cantonment area with minimal tourism, there aren't many restaurants and eating joints here. However, foodies still have a lot to rejoice about while visiting Takdah since the lively city of Kalimpong is an hour and a half's drive from here (40km). Food in Kalimpong promises an exciting culinary joyride with Bengali, Tibetan and Chinese flavours dominating the city's food scene. Here are some of the best places you should definitely eat when you head to Kalimpong:
Best time to visit Takdah
Since the region experiences heavy rainfall, it is advisable to skip visiting Takdah during monsoon months. October to March is the best time to visit Takdah as the weather is quite pleasant, making it ideal to set out and explore.
Getting there
Here's how you can reach Takdah from New Delhi:
By air: There are several daily flights that connect New Delhi to Bagdogra, the nearest airport to Takdah. These flights start at ₹3,500 for a two hour journey. Upon getting down at Bagdogra Airport, hire a local cab to get to Takdah in about 3 hours (85km).
By train: It takes about 25-30 hours to get to New Jalpaiguri from New Delhi in a train. Once you get down at the station, hire a local cab to reach Takdah in 3 hours (75km).
Accommodation
There are several colonial era bungalows in Takdah that have now been converted into simple yet charming home stays. Promising a home away from home experience, here are some of Takdah's most comfortable accommodation options:
A stay at Solacetone starts at ₹2,000 per night for a quadruple room that accommodates a maximum of 5 guests with an additional charge for extra bed.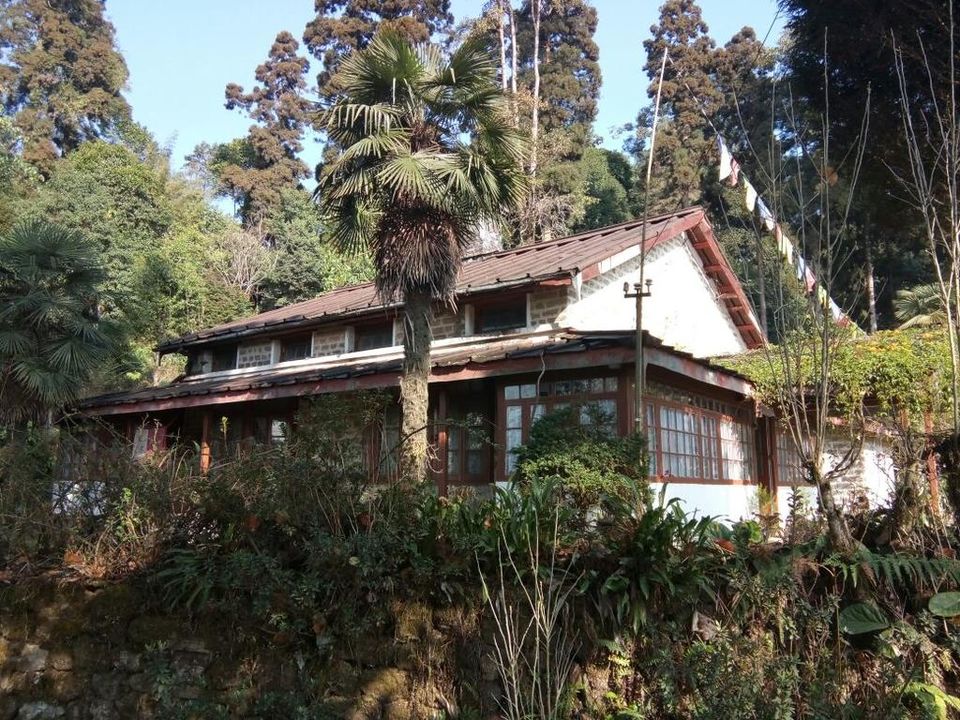 A stay for two starts at ₹4,000 per night inclusive of a healthy breakfast.
Know of any other destination that is off the beaten path? Write in here and tell all about it to the Tripoto Community of travellers. And while you're at it, make sure you head over to our YouTube channel and check out some killer videos which will give you major travel goals.
Frequent Searches Leading To This Page:-
weather takdah west bengal, cantonment in west bengal, holiday destinations in west bengal, holiday places in west bengal, best holiday spot in west bengal