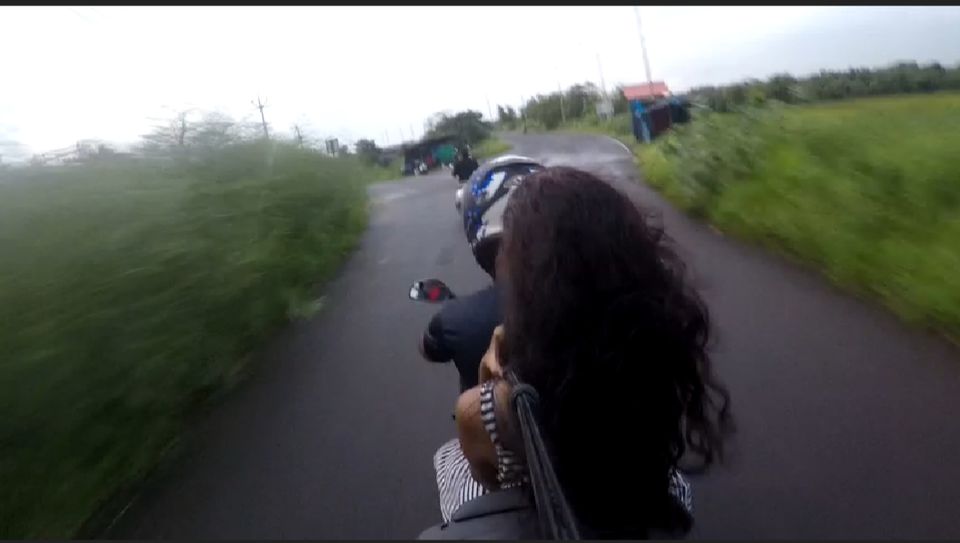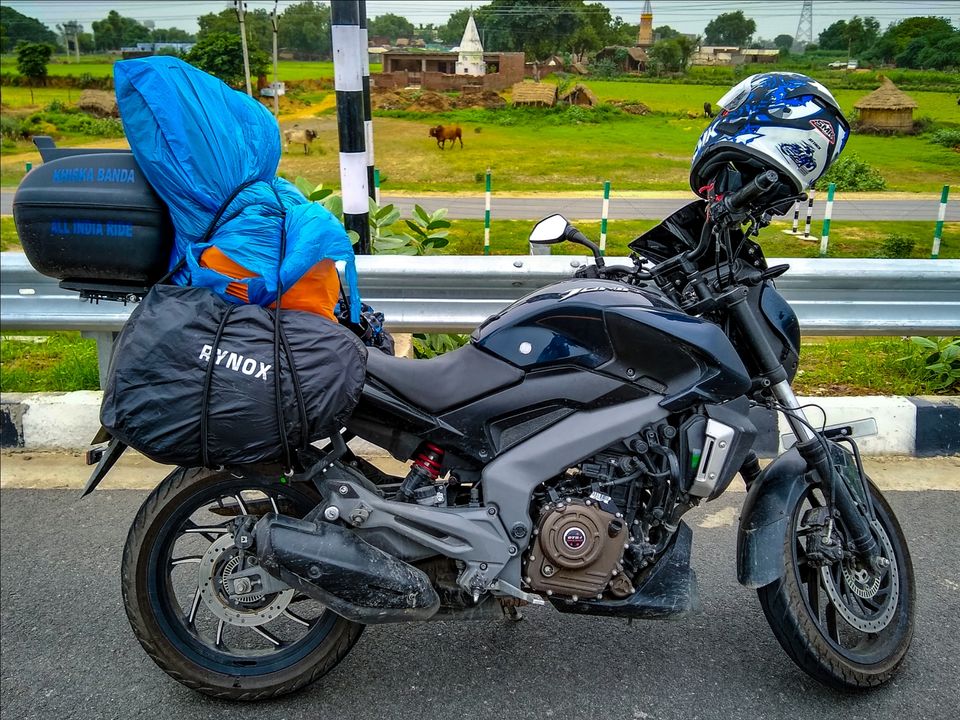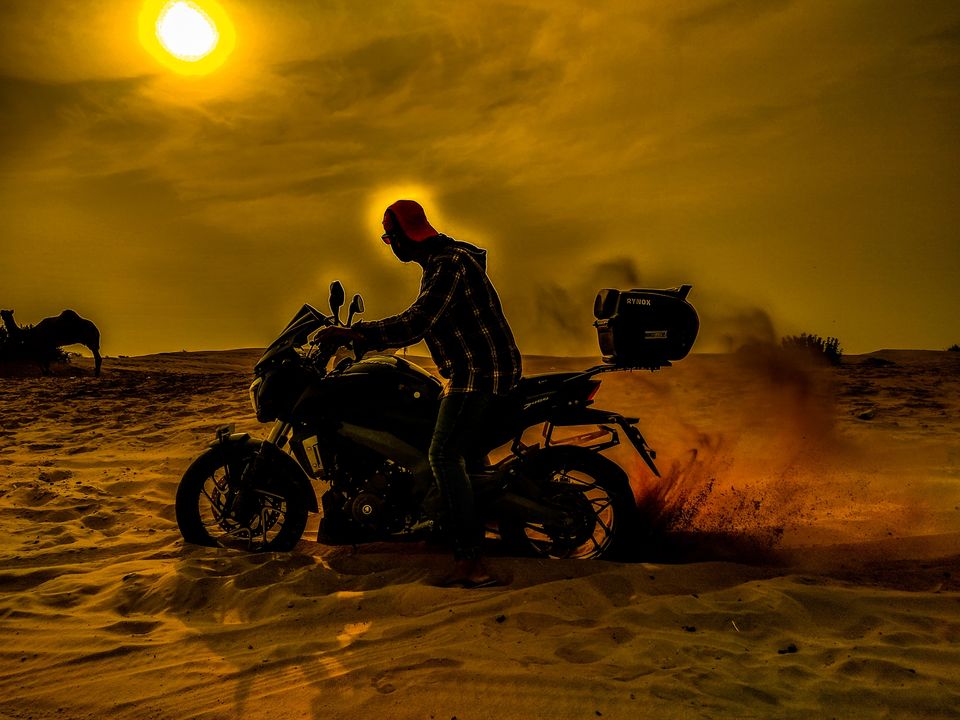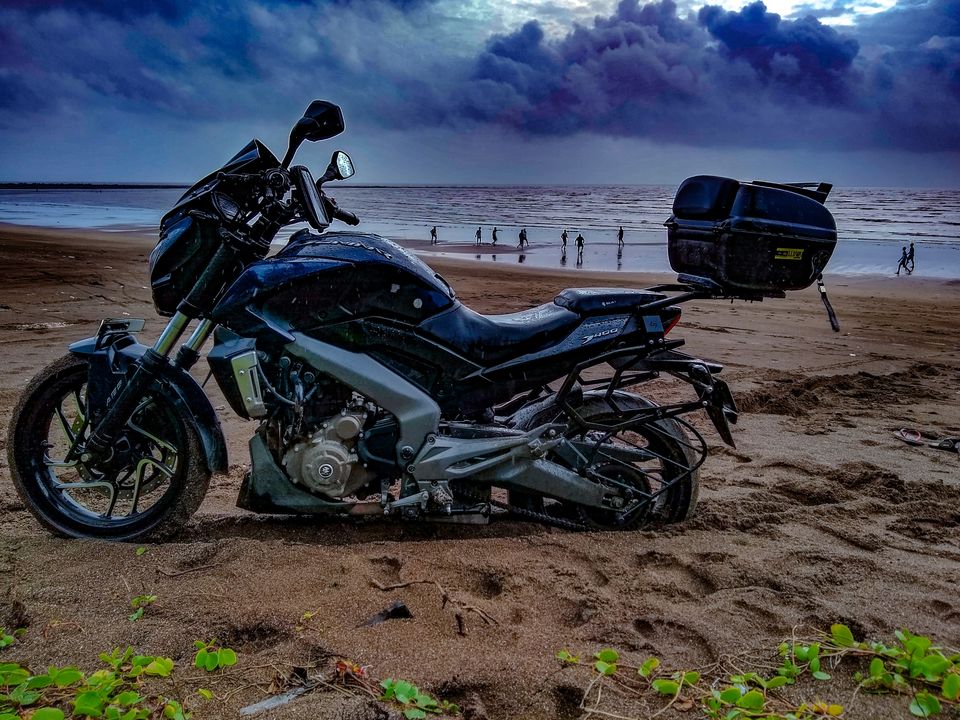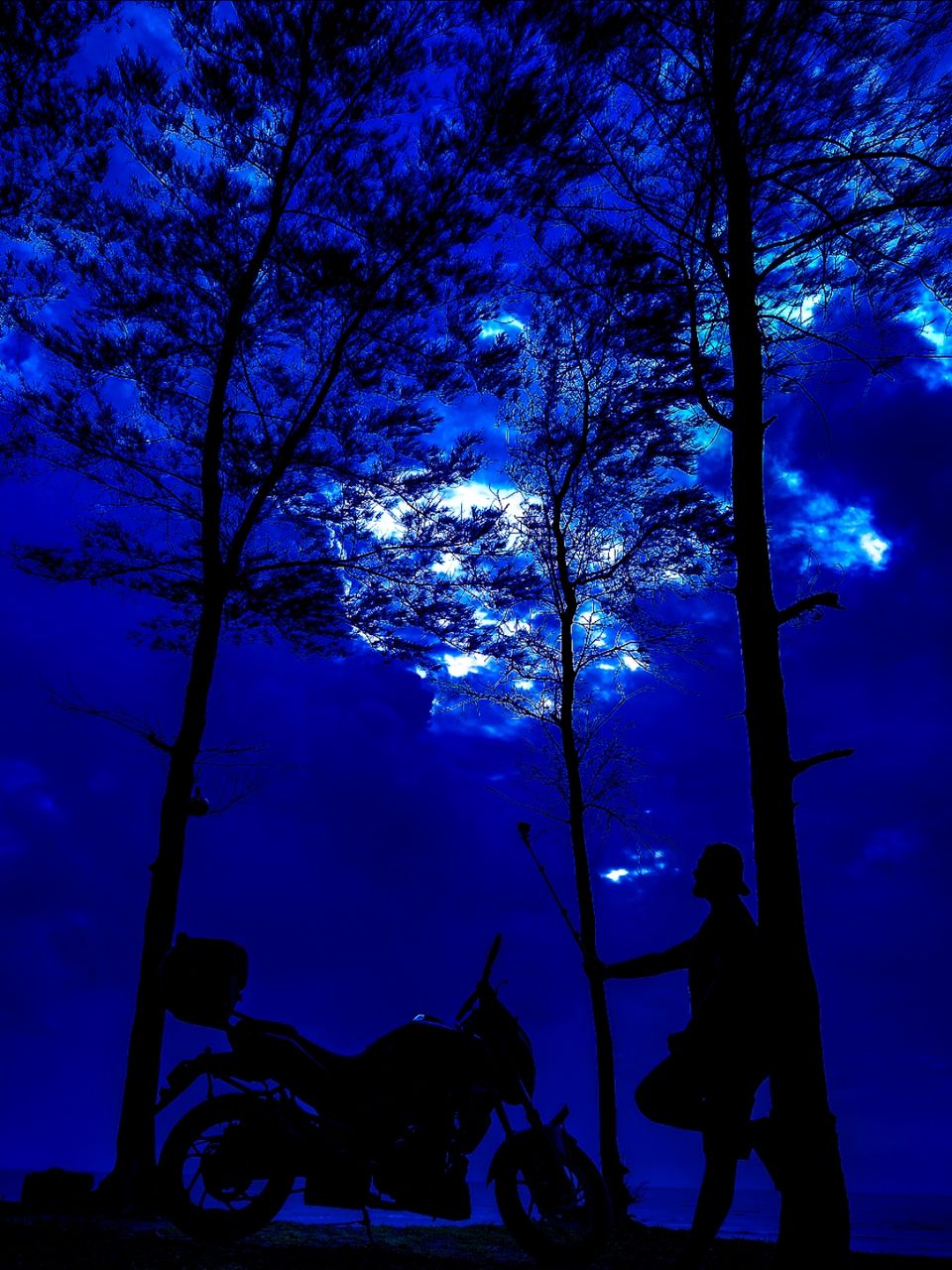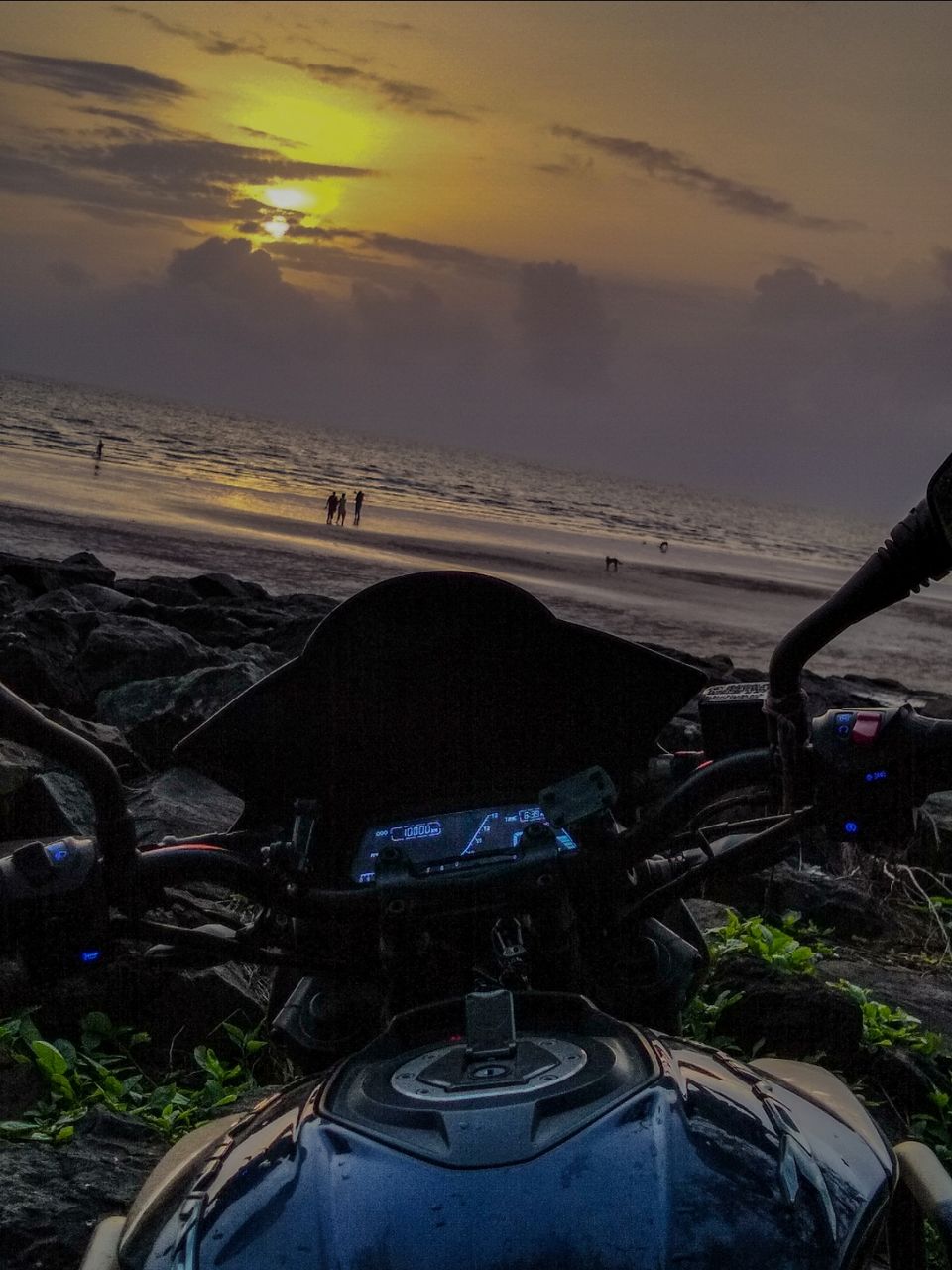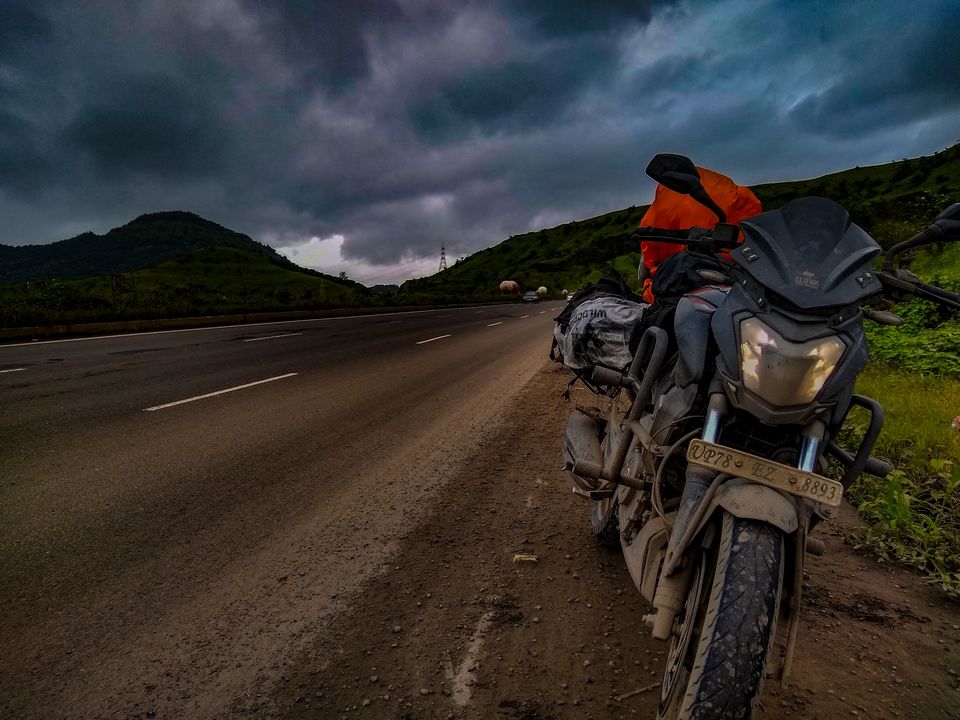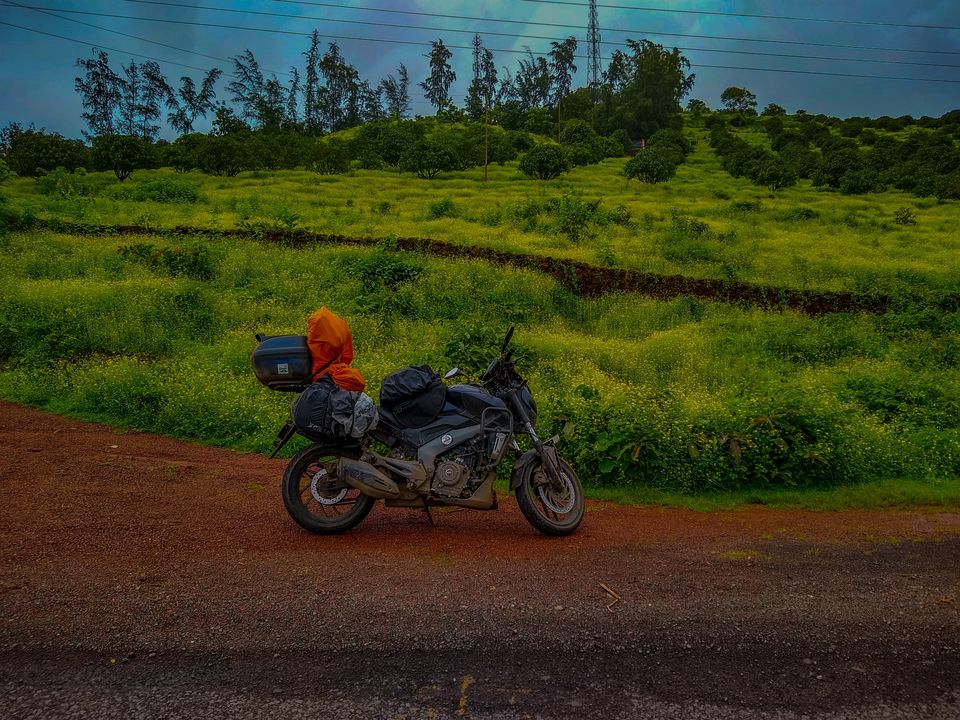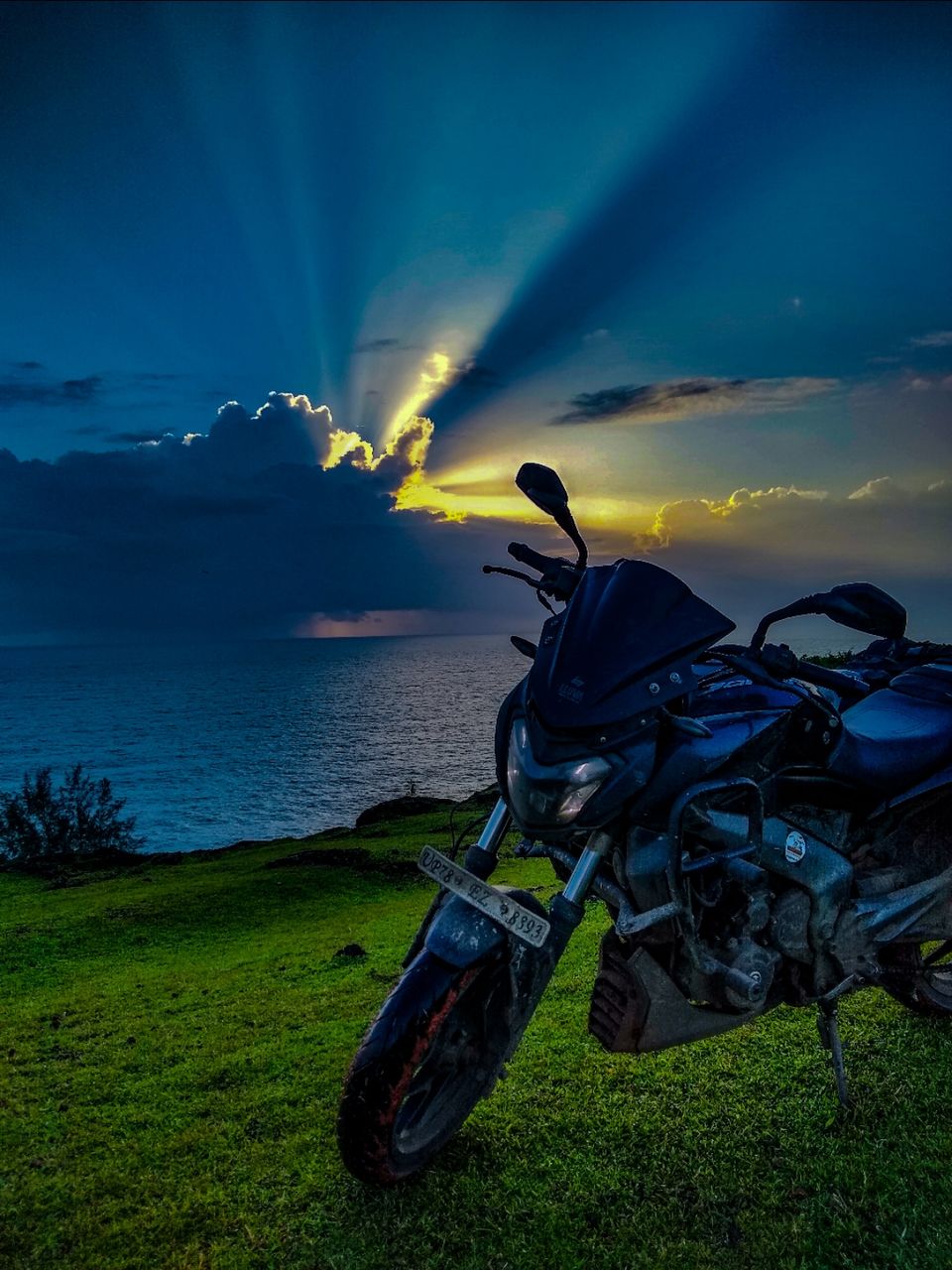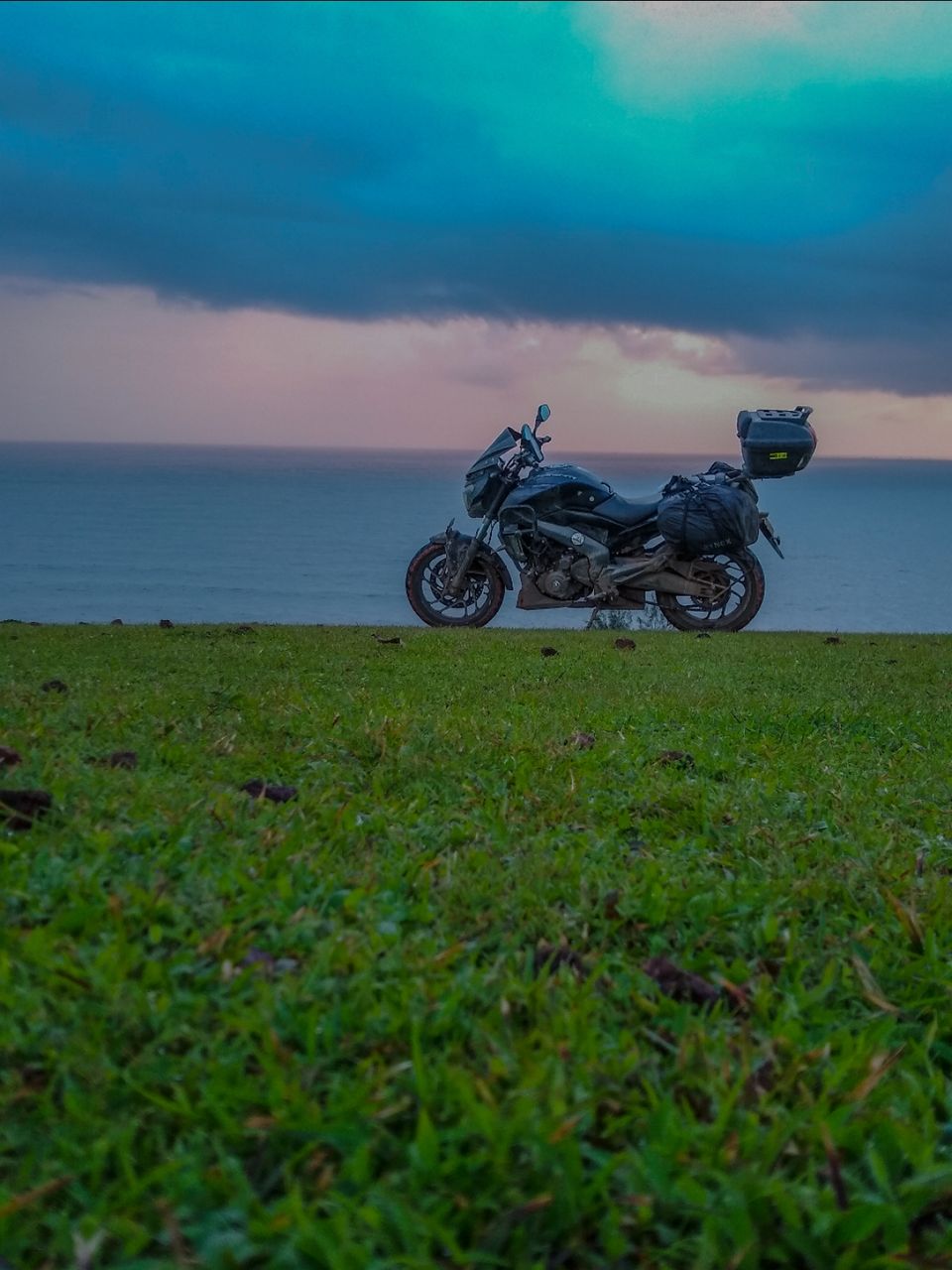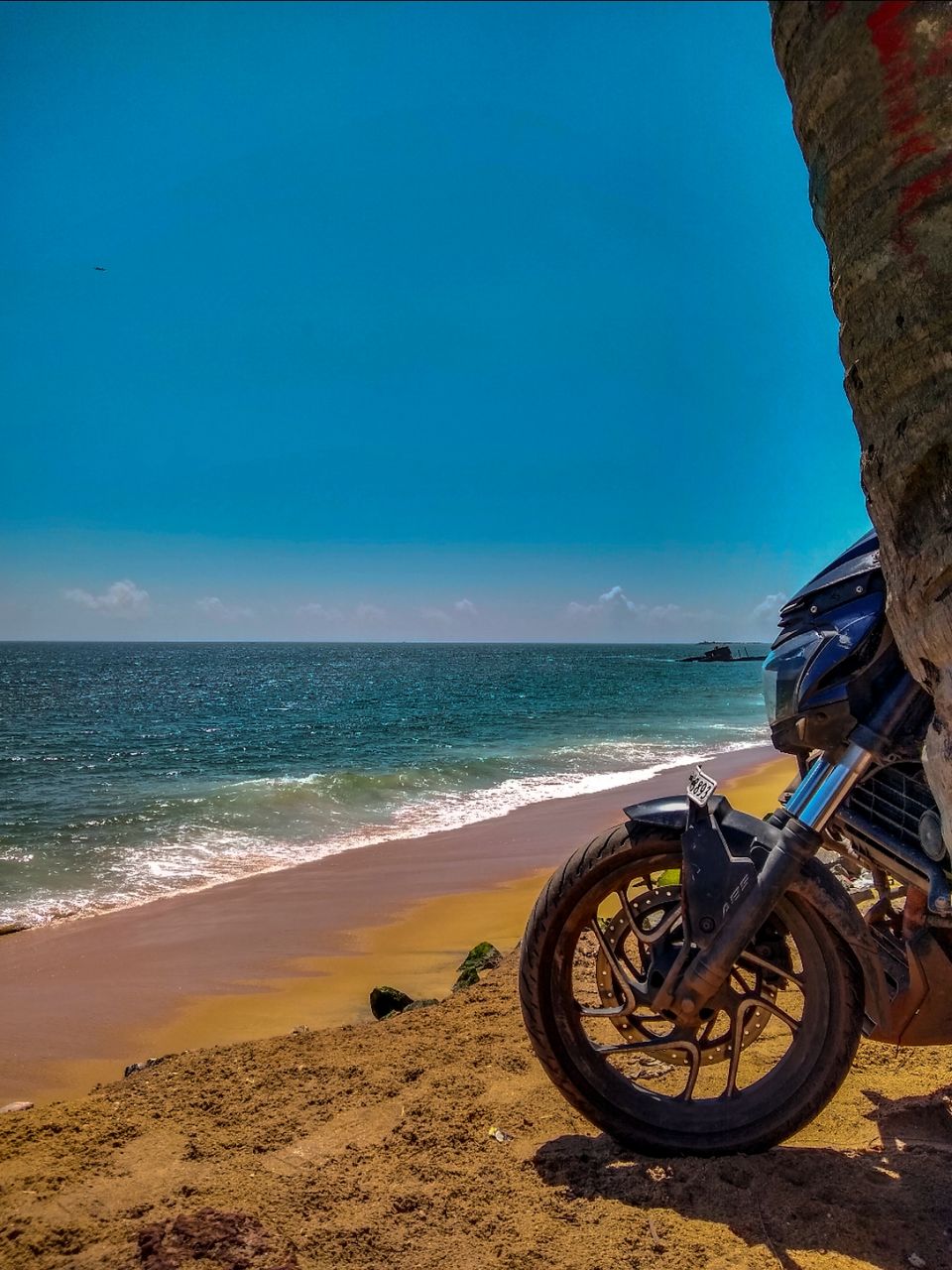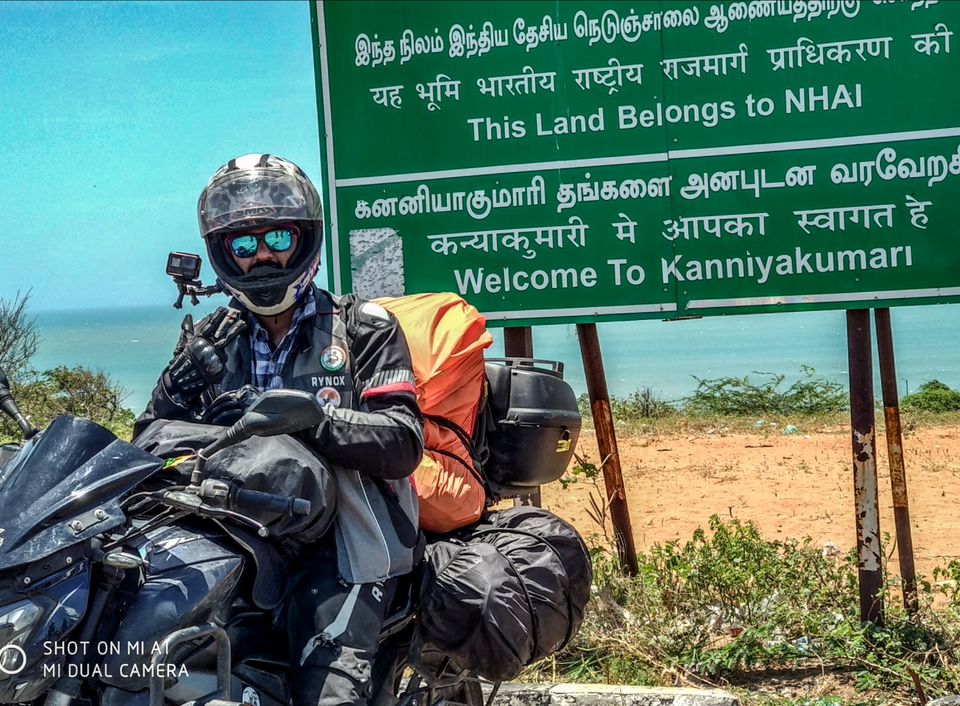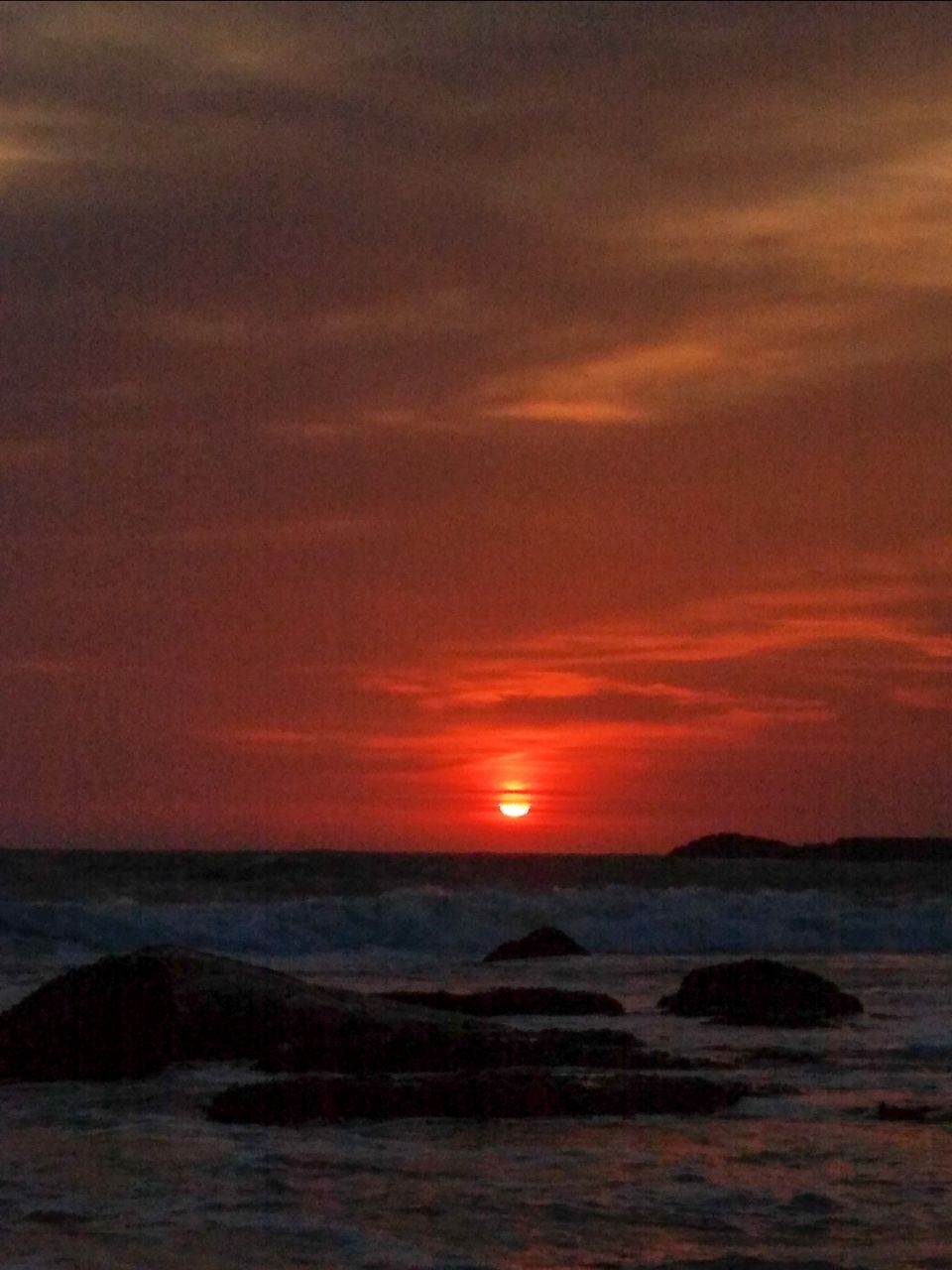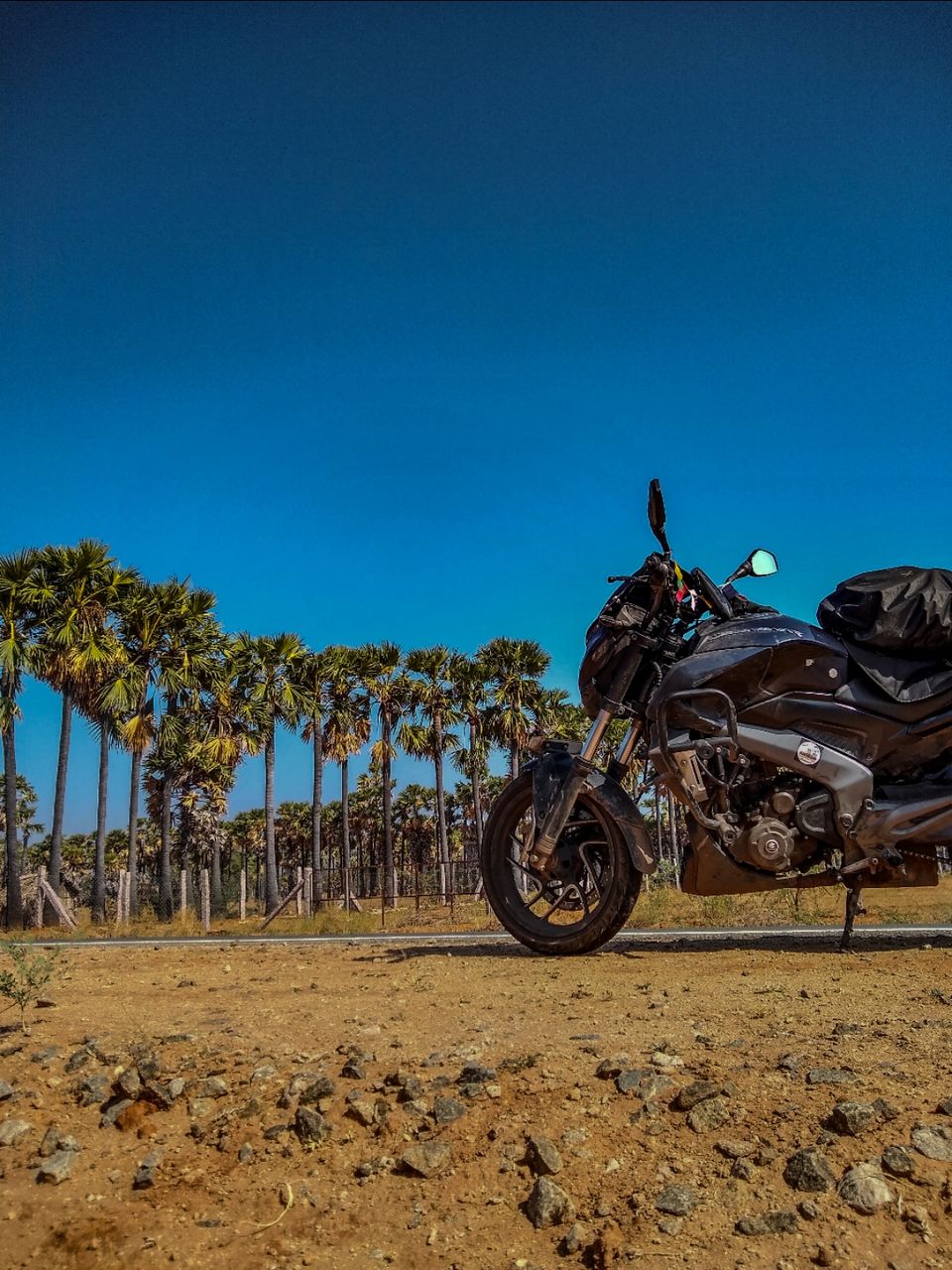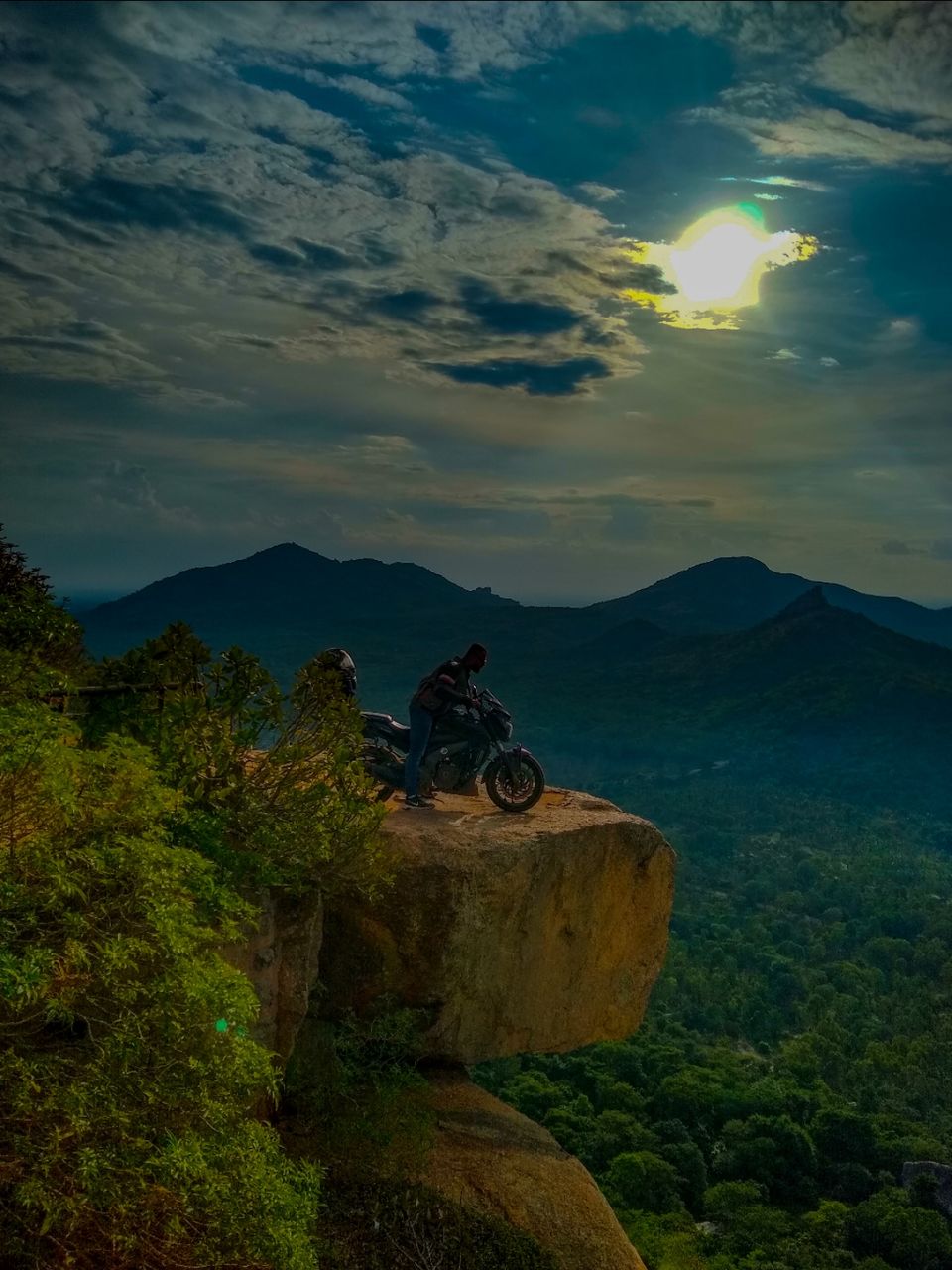 SwipeRightToTravel
So I will start my story by telling my story.
I am a recently turned 25 year guy who quit his freelance digital marketing work to focus full time on my dream of becoming an experience influencer.
For this I Decided to go on a solo all India road trip on my bike.
But since I had already burnt all my savings in previous trips,I had no money left.
So I did the most logical thing anyone can do!!
I took a loan from bank !!!!!😅😅
Moving on let's talk about my tinder story first.
So before this trip I was getting matches and messages but I generally found the conversation boring mostly and hence never actually turned up to meet the person in real.
I also have a blog where we used to share stories of everyday people ,and so I used to tinder for that too.
But yeah before this story i didn't made an interaction with a tinder match in real life.
During this trip I installed tinder and took their gold plan,and started swiping right hysterically whenever I was free.
My only goal out of this one was to find someone that can show me around their city.
And I started getting great number of matches.
Maybe due to my bio,or maybe because I just swiped over a 1000 girls😅😅.
Anyways the problem I had was that even though I got matches it was after I had already left the place and so it was again,no interaction in real life.
That was untill this fine day in Goa.
So I had already stayed in Goa for a month in feb (and that was lavish stay because I was earning at that time)and did mostly of all what goa had to offer.
So my only intention of visiting Goa this time was to do flyboarding and visit dudhsagar falls.The only things that were left in Goa for me.
And I started swiping right again.
Got 3 matches near my area.
And one of them replied.
My bio literally read - "If you are seeing my profile ,I am in Goa today and am looking for someone to go to dudhsagar falls with".
Long story short the conversation went great and I actually ended up meeting a person in real life through tinder.
And I kept telling her that ,she was the first match I am meeting ,and maybe that made her feel privileged.
But the sad part was dudhsagar was closed due to heavy rains.
So we sat down and searched for the best neareaat waterfall and went there instead.
She helped me plan my route ahead for the ride.
And then we rode to old Goa where there were farms on both sides of the road.
A photo on the beach and a rushed dinner later I dropped her off to the bus stop and went on.
After that I had 3 more such instances from tinder,and I am loving the Experience.
But you know since my life is full of happy coincidences,here is one more.
As I am laying in my bed in Hampi writing this article on the 46th day of my all India ride,I got a text from the same girl yesterday that Hampi is close to her place and she might join me today in helping me explore Hampi.
Talk about that!!!
Anyways you can follow my journey at www.instagram.com/khiskabanda
People tell me they are Experiencing India the same way I am through my insta stories.