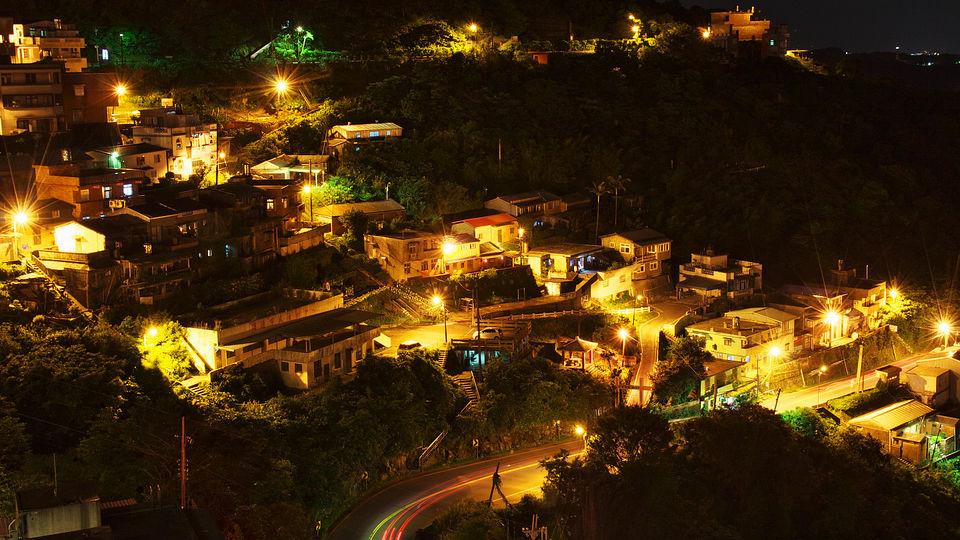 By the way, just to reassure you, we aren't kidding. When you participate in our new contest, just five clicks will give you the chance to go on a 4-day trip to Taiwan with any one of your friends or family by your side!
Check out the details and entire procedure below.
Contest details
It is quite possibly the simplest contest you'll ever participate in.
All you need to do is register for the contest, and then invite your friends to support your entry. The higher the number of supporters, the better your chances of winning. Every support = 10 credits.
We will display a live leaderboard of 50 people with the most number of credits. At the end of the week, one lucky winner will be selected from the 'Top 50' leaderboard. He or she will win a trip for two to Taiwan. Yes, it is actually that simple.
What you need to do
It's a mobile-only contest.
Step 1: Download the Tripoto mobile app and create your profile. If you already have a Tripoto profile, register for the contest via mobile app and activate your bid to go to Taiwan.
Once you do, a unique referral number will be generated.
Step 2: Invite your friends to support you. They need to use your unique referral number on the contest page to support your bid. Each "support" will equal 10 credits.
We will display a live leaderboard of 50 people with the most number of credits.
Step 3: Keep inviting new friends to support your bid to ensure you stay in the 'Top 50' on the leaderboard.
Guidelines
1. The contest starts on January 16, 2017, and ends on January 22, 2017, at 18:00 IST.
2. The FREE trip to Taiwan will be awarded to the winner + 1.
3. The prize includes the following:
a) 2 Air-tickets to Taiwan.
b) 5-star hotel accommodation on double-occupancy for 3 nights.
c) Sight-seeing
d) Transportation
e) Visa
f) Breakfast
4. The FREE trip to Taiwan will be sponsored by Taiwan Tourism.
5. Tripoto Travel Pvt. Ltd. reserves the right to disallow any contest entry.
6. For any contest related query, you can contact us on info@tripoto.com.
Discover more about Taiwan here.

Click on the link above using your phone to participate in the contest as well as support your friends' bids.
In case of a query, drop us a mail at info@tripoto.com and we'll be happy to assist.
Hurry up! The contest ends on Jan 22 at 18:00 IST.
Best of luck!